GALLERY: Summer NAMM 2013 - Day 2
July 13, 2013
Gear Editor Charles Saufley is a career writer and editor from San Francisco. Before joining Premier Guitar he served as Associate Editor at Acoustic Guitar magazine (where his predecessor was esteemed PG Editor in Chief Shawn Hammond.) He became music obsessed not long after birth—thanks in no small part to older siblings who 'babysat' him with a set of headphones, Revolver, and Sticky Fingers. Charles still spends a lot of time listening to records. And his many git-fiddle heroes include Roger McGuinn, Pete Townshend, Tom Verlaine, Eddie Phillips, Nokie Edwards, Gabor Szabo, John Cippolina, Randy Holden, Erkin Koray, Greg Ginn, and Sonic Youth.
Tessa is a Nebraska native who began her career in journalism at the University of Nebraska-Lincoln. Her first assignment was to review a Poison concert at the state fair, and she was hooked. In addition to writing for SPIN, Tessa has worked as an arts editor and investigative reporter. Her most challenging role to date was working as a managing editor tasked with reinventing a lifestyle magazine in the Middle Eastern country of Qatar. She's now back from her adventures abroad and ready to rumble with PG.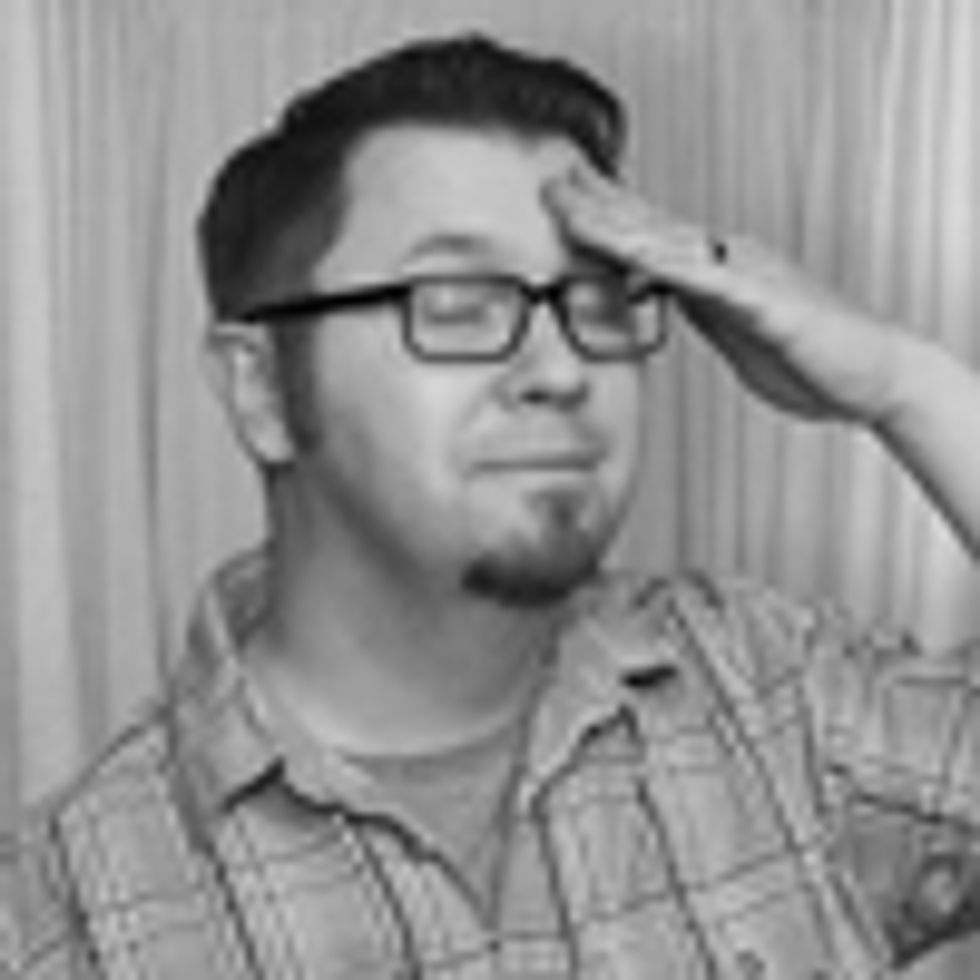 Since attending a Dave Matthews Band concert as a teenager, Jason has been into all things guitar. An Iowa native, Jason has degrees in Music Business from Minnesota State-Mankato and Jazz Pedagogy from the University of Northern Iowa. Since then, he has spent time doing everything from promotion at an indie music label to organizing guitar workshops all over the country. Currently, Jason lives with his wife, son, and daughter in Cedar Rapids, Iowa.