Aguilar Announces the AG 4M and AG 5M Pickups
January 9, 2014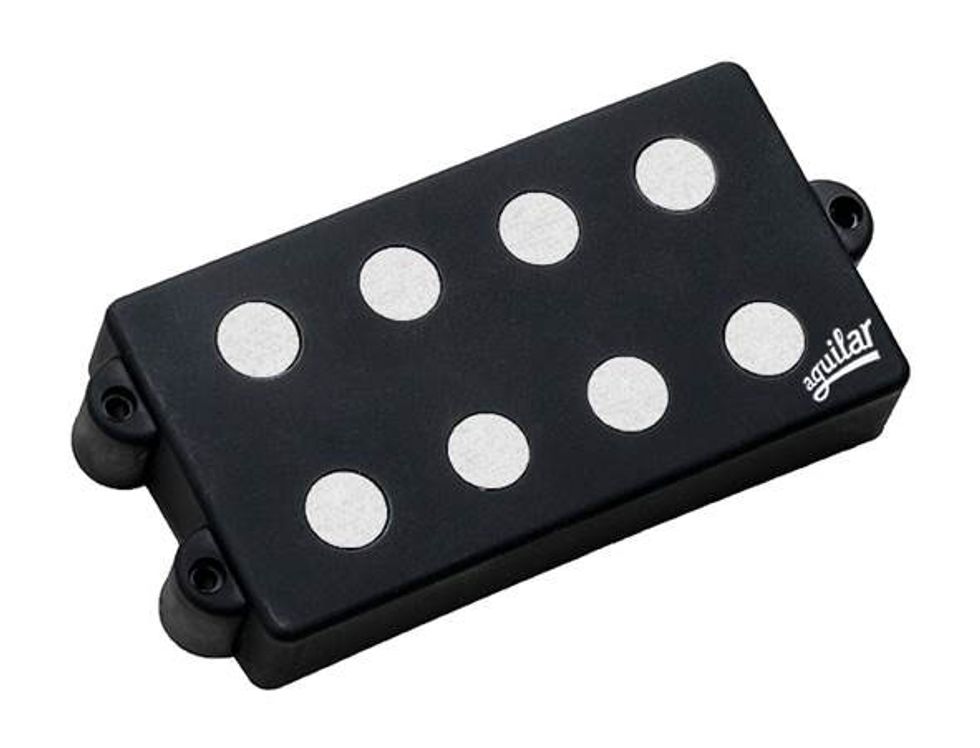 New York, NY (January 9, 2014) -- Aguilar, the leading edge USA manufacturer of high quality bass pickups, is pleased to announce the AG 4M and AG 5M humbucking pickups.
The AG 4 and 5M pickups recreate the classic Stingray tone while adding all of the characteristics that Aguilar pickups are known for – excellent string-to-string balance, consistency of tone and rich harmonic content. These pickups are wired in parallel to give players crisp treble, articulate midrange and thunderous lows. Paired with an onboard preamp, such as Aguilar's OBP-1, 2 or 3, and bassists' will have the ultimate in tonal flexibility.
Like all Aguilar pickups, the AG 4 and 5M pickups are wound in Aguilar's NYC factory. They feature 42-gauge Formvar wire and Alnico V magnets and are a direct replacement for this style of humbucking pickup.
The AG 4M and AG 5M pickups will be available in March 2014. The AG 4M will carry a street price of $109.00 while the AG 5M will street for $119.00.
For more information:
Aguilar