Acoustic Gear Showcase 2016
Check out this year's Acoustic Gear Showcase!
Shubb Capos
Shubb Fine Tune Capo
The Shubb Fine Tune capo is a U-shaped stirrup style capo, crafted from the highest grade stainless steel and has features not found on other similar styled capos. Interior side rubber bumpers protect the neck thoroughly while capo is in use and when it's parked to rest on the headstock above the nut. Ergonomic knurled tension knob with mother of pearl jewel embedded is numbered for visual reference of tension. Another winner from Shubb!

Street Price: $75

Connect with Shubb Capos on Facebook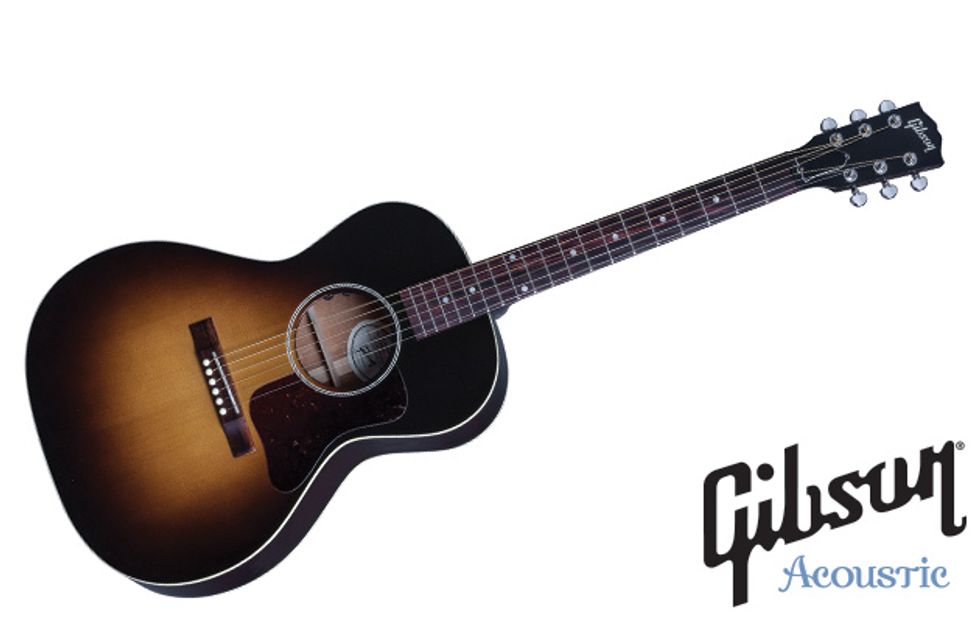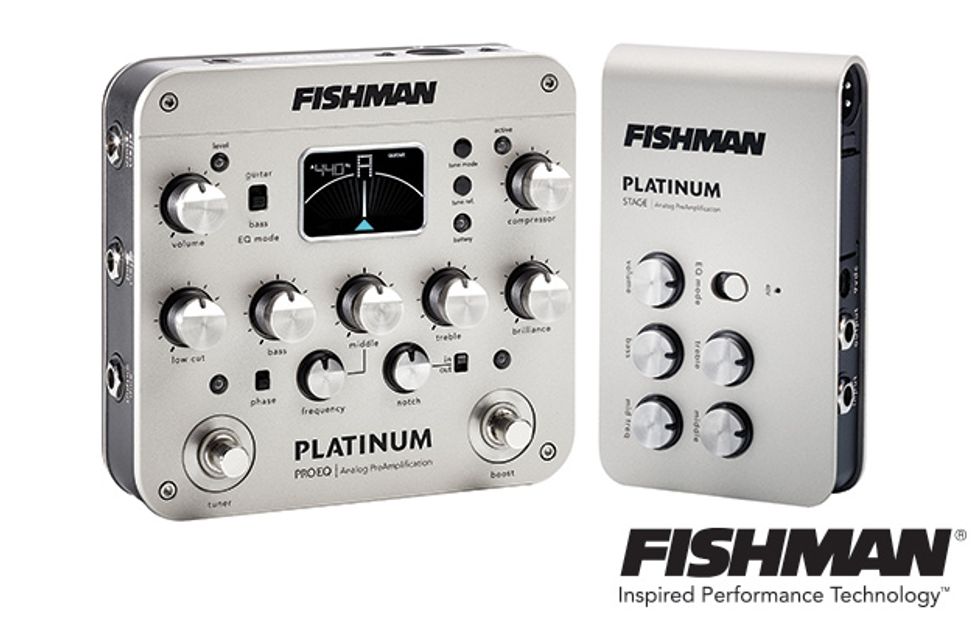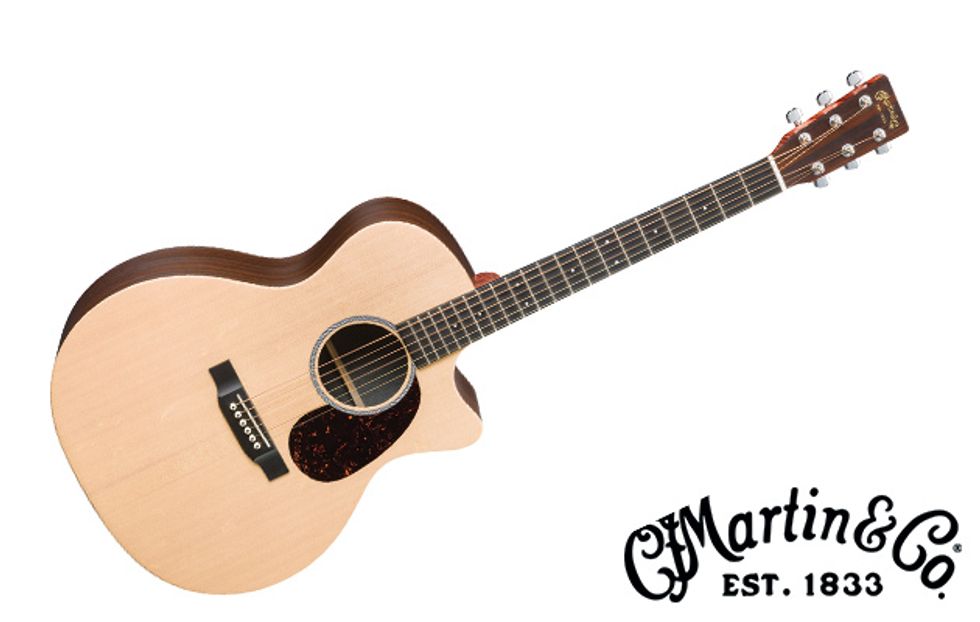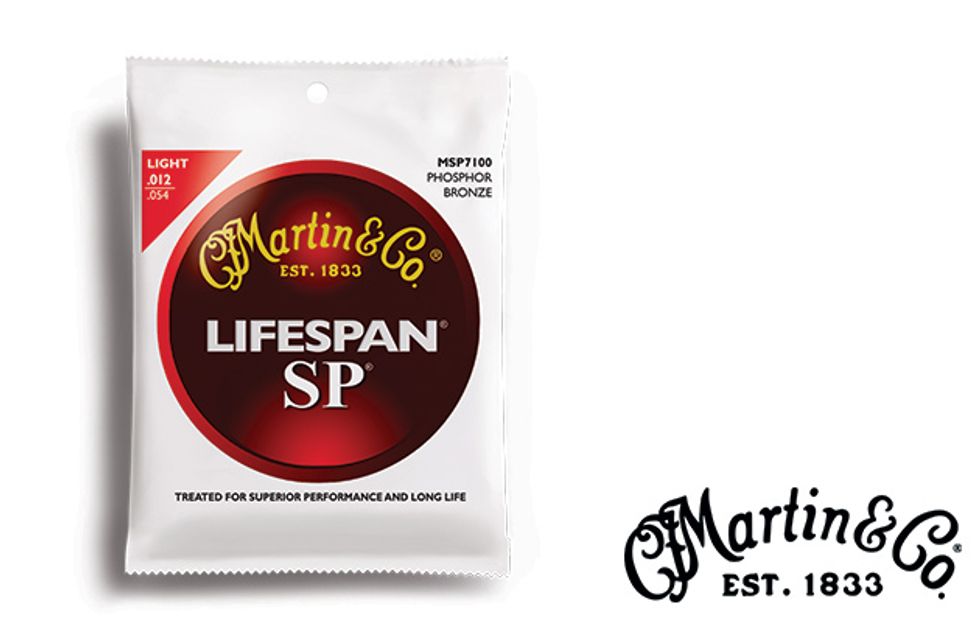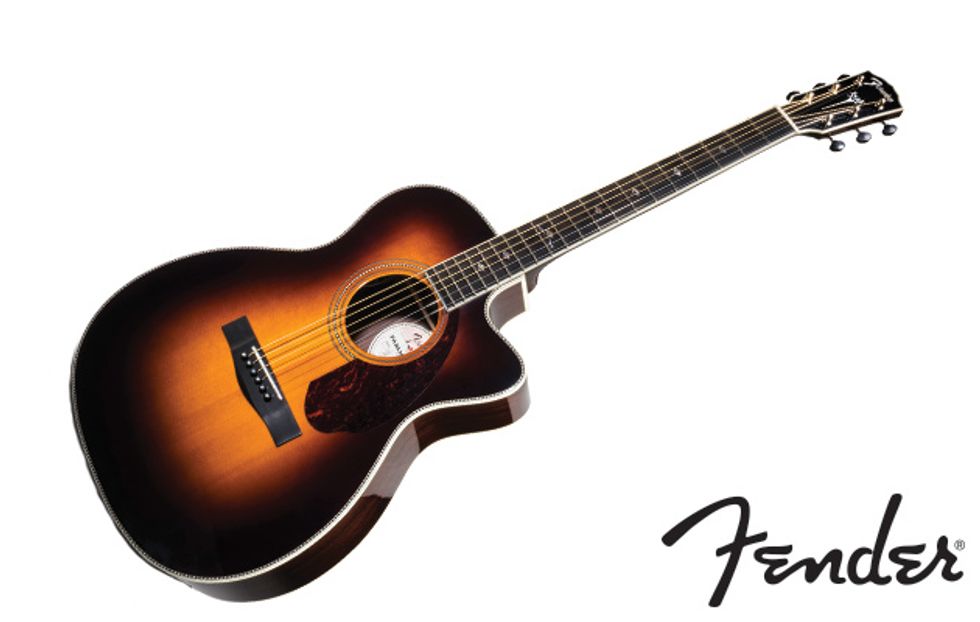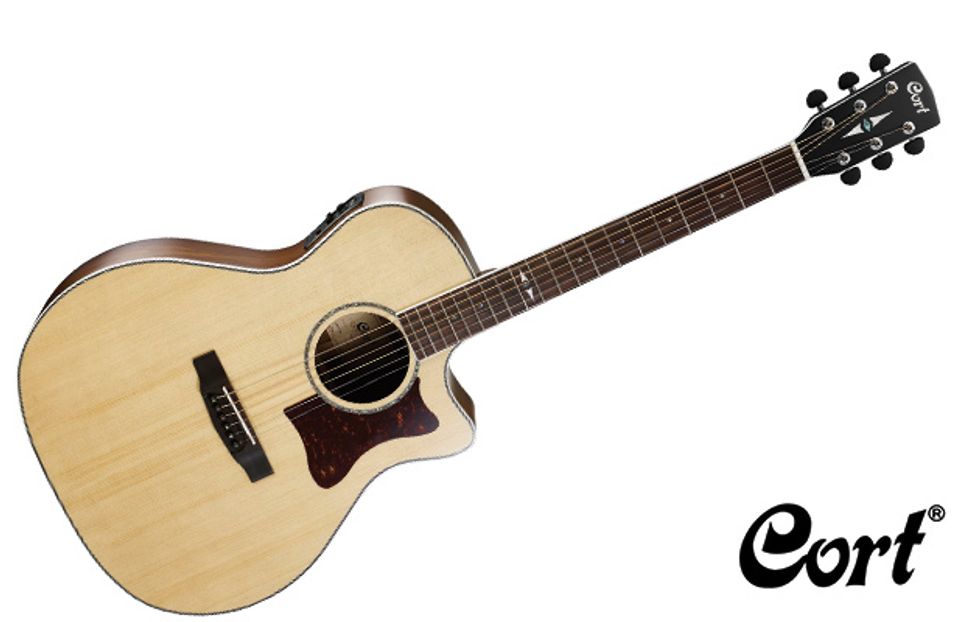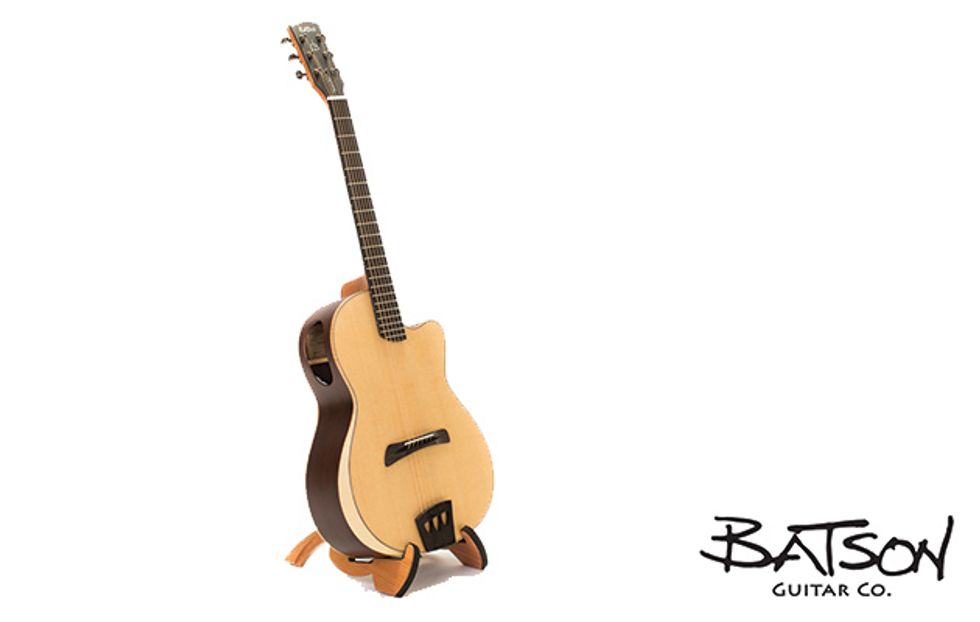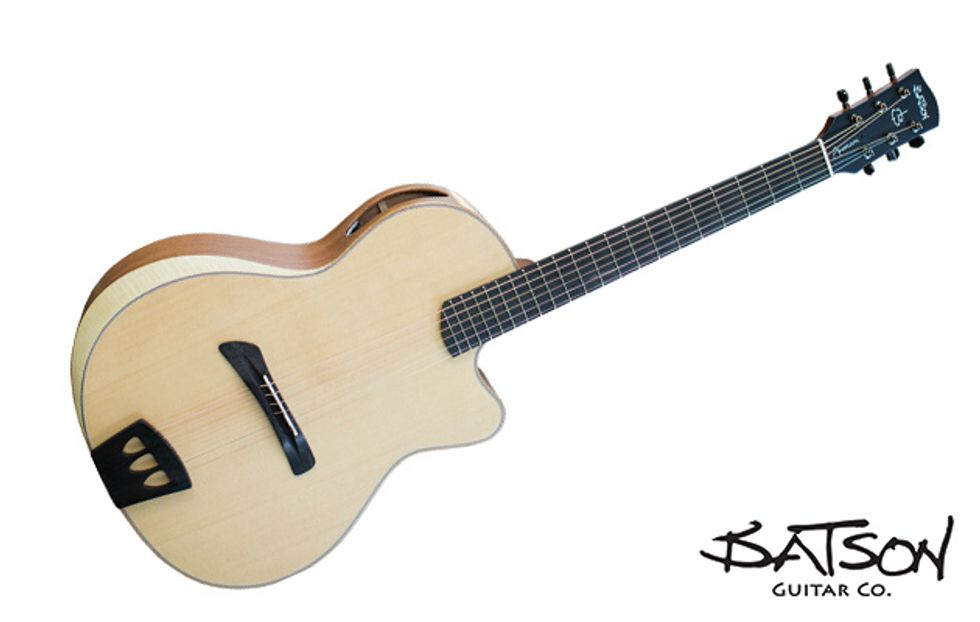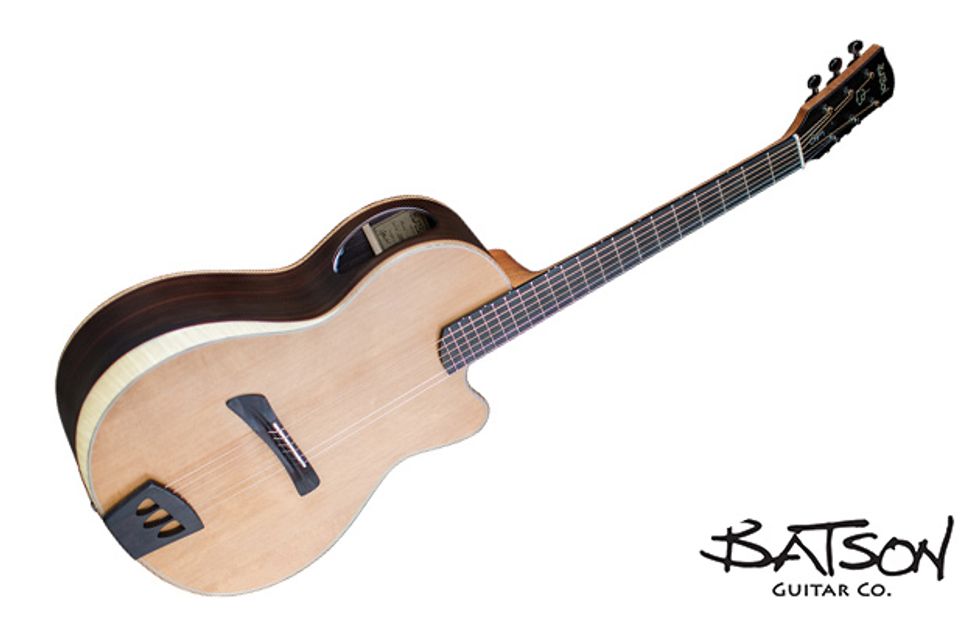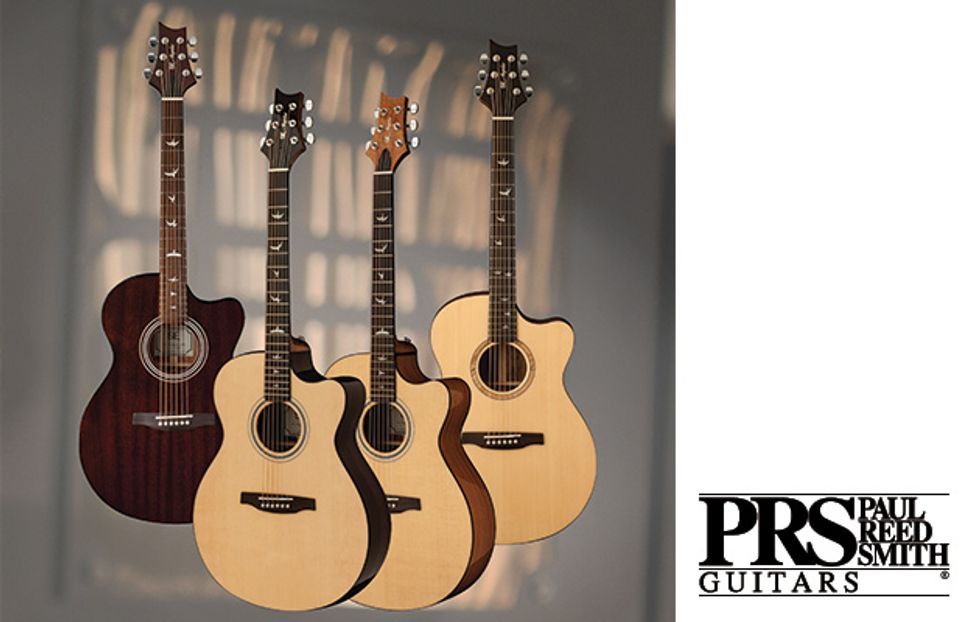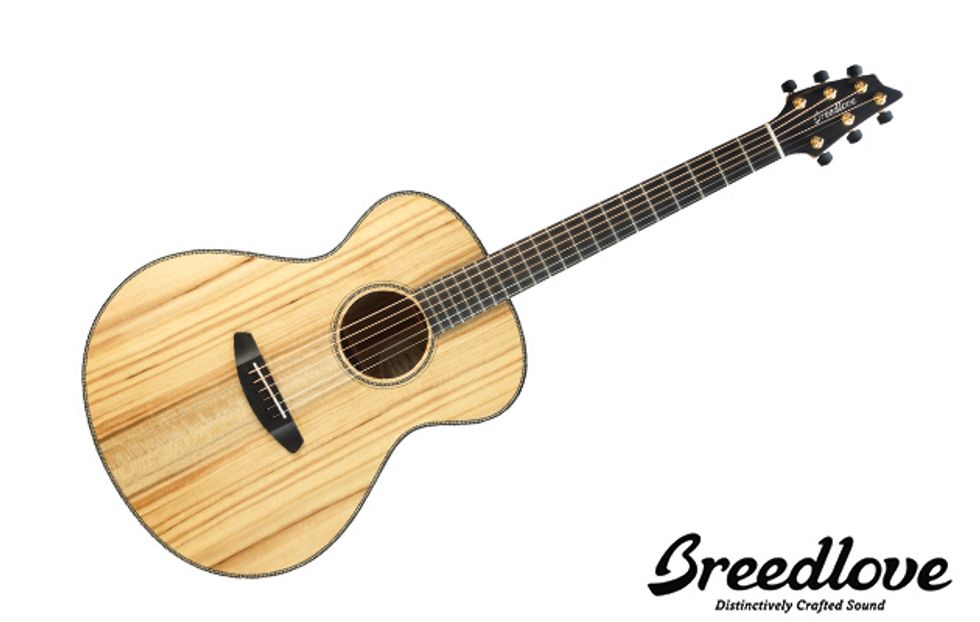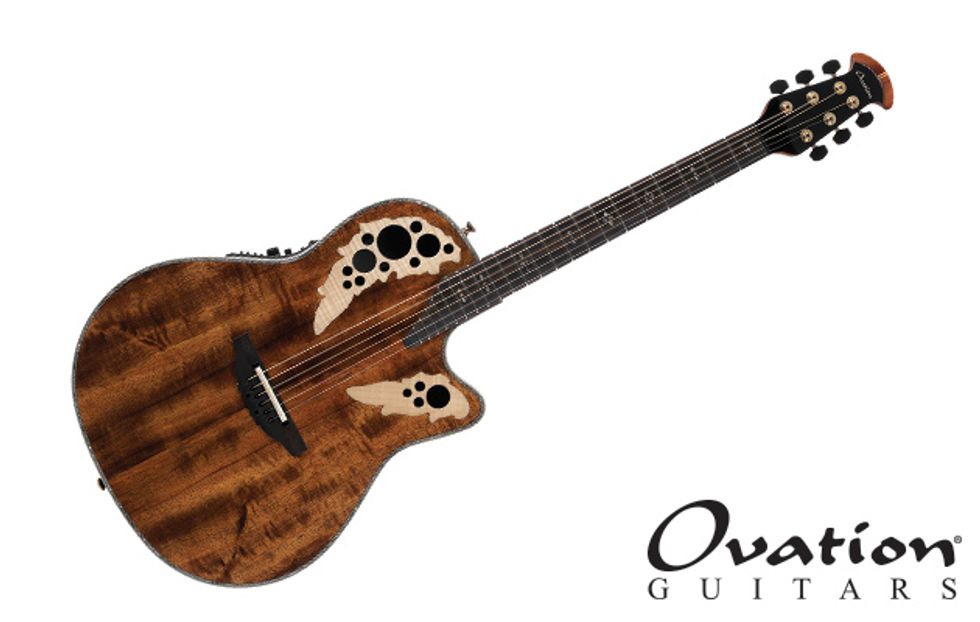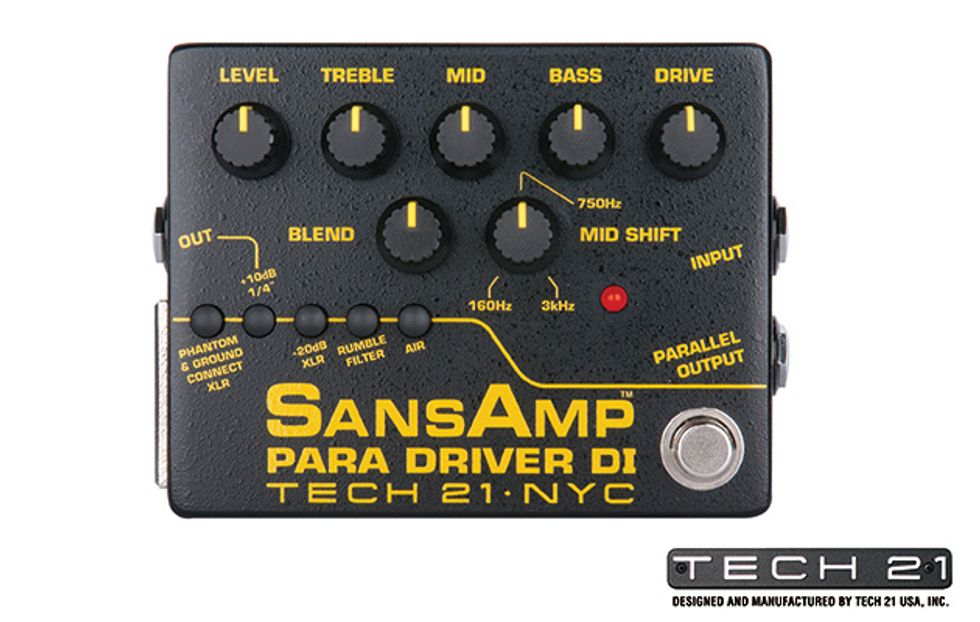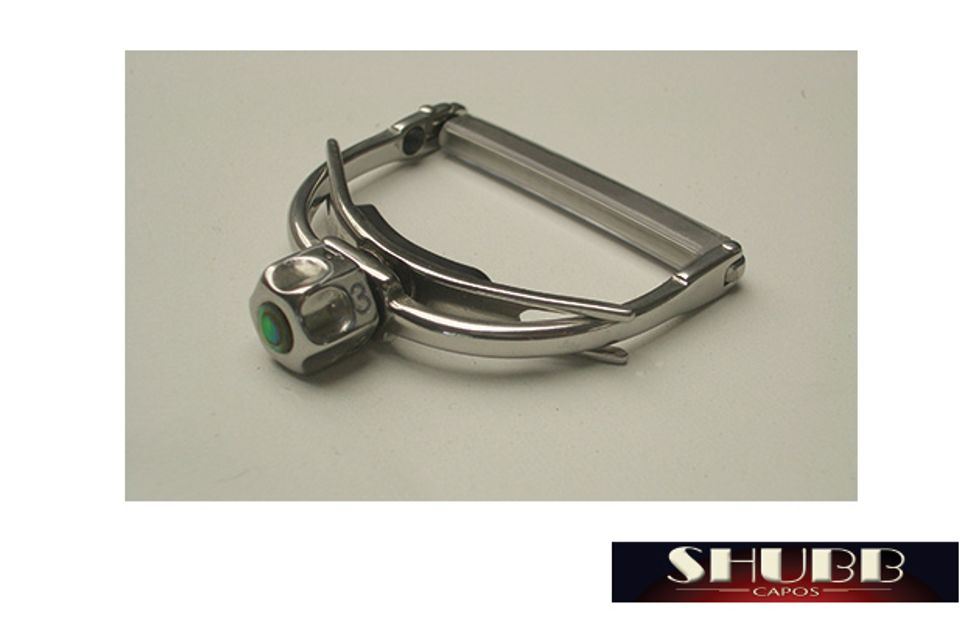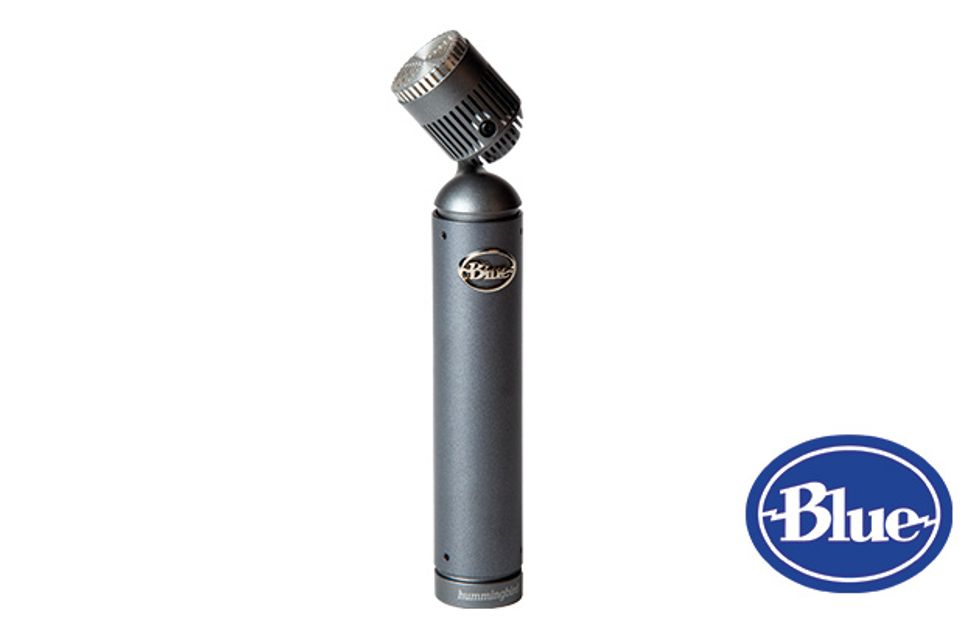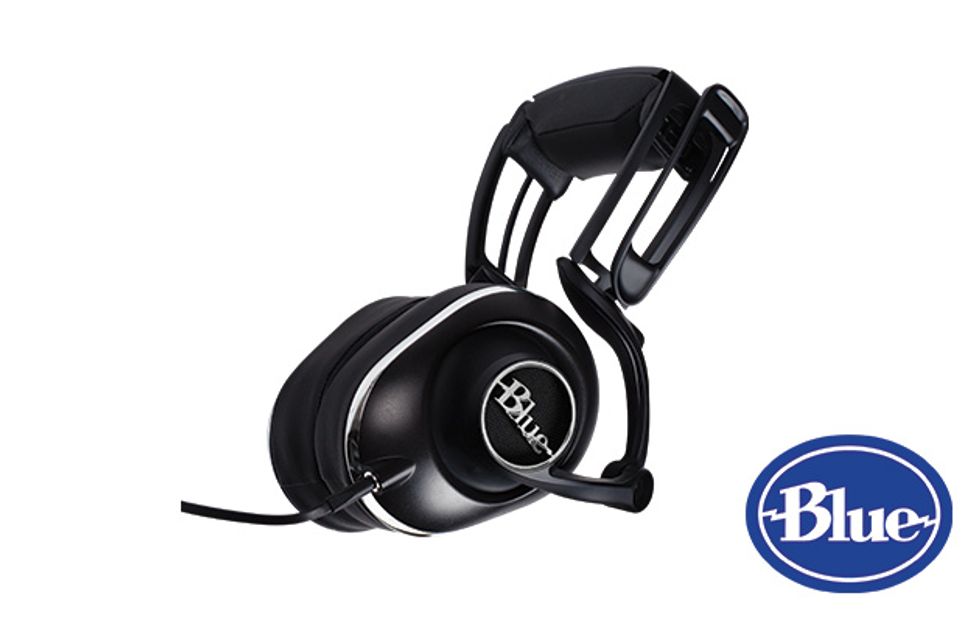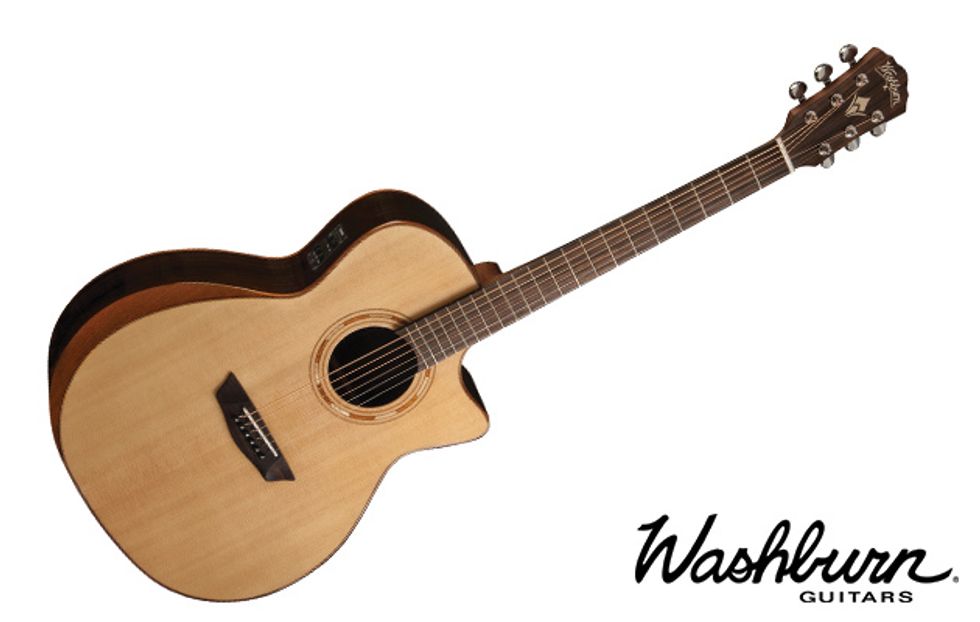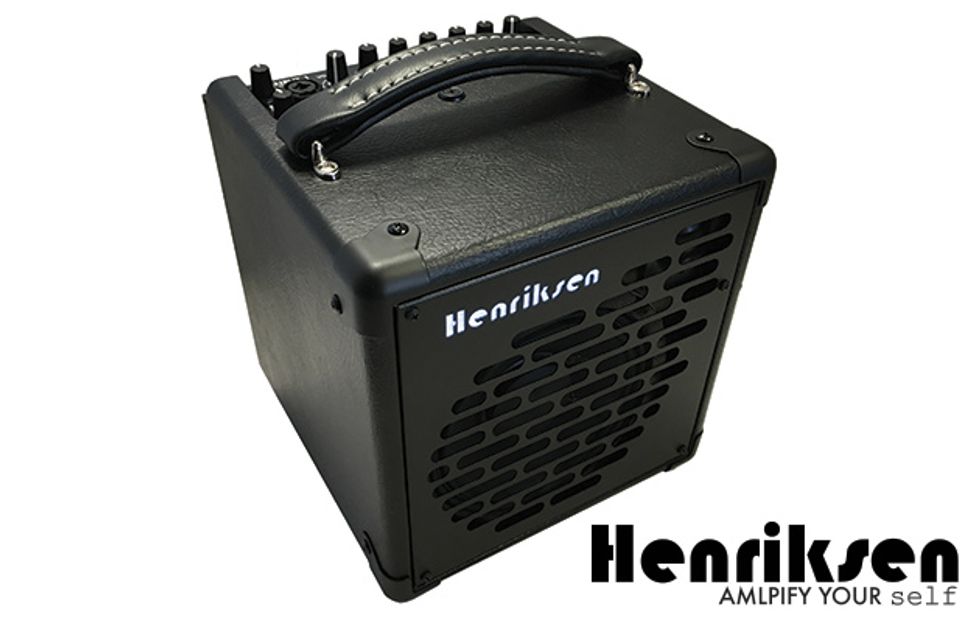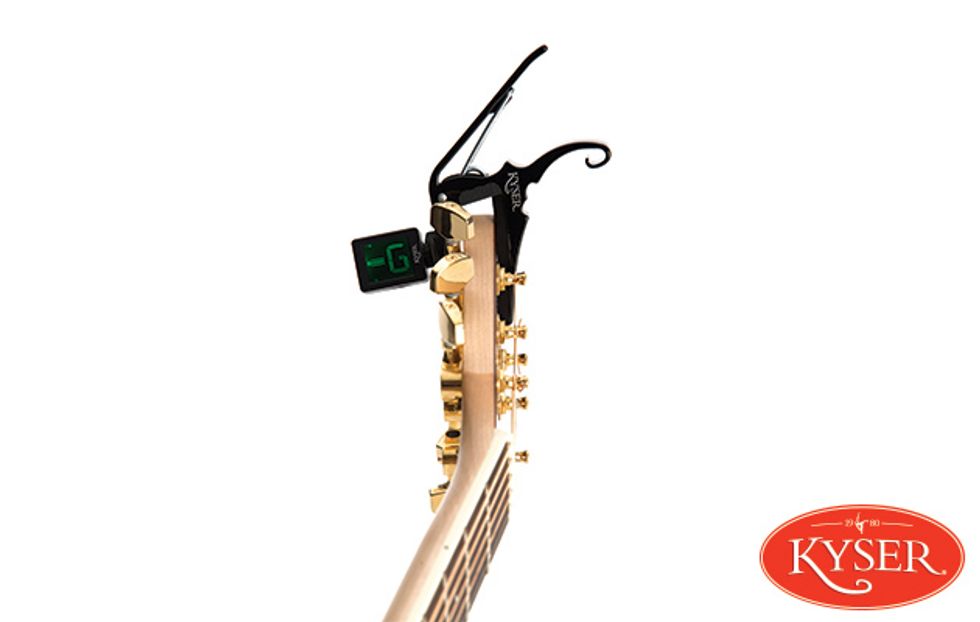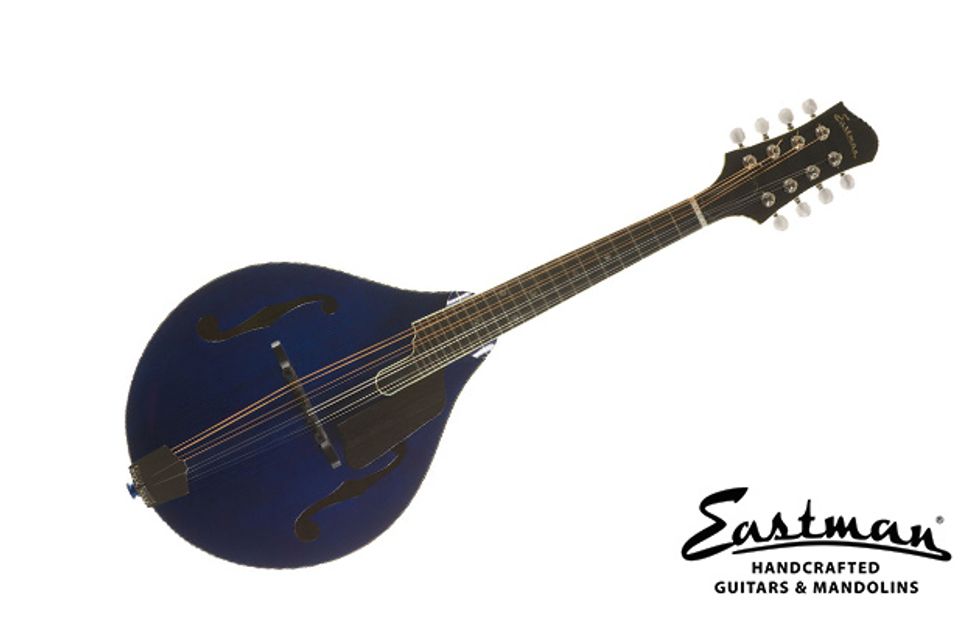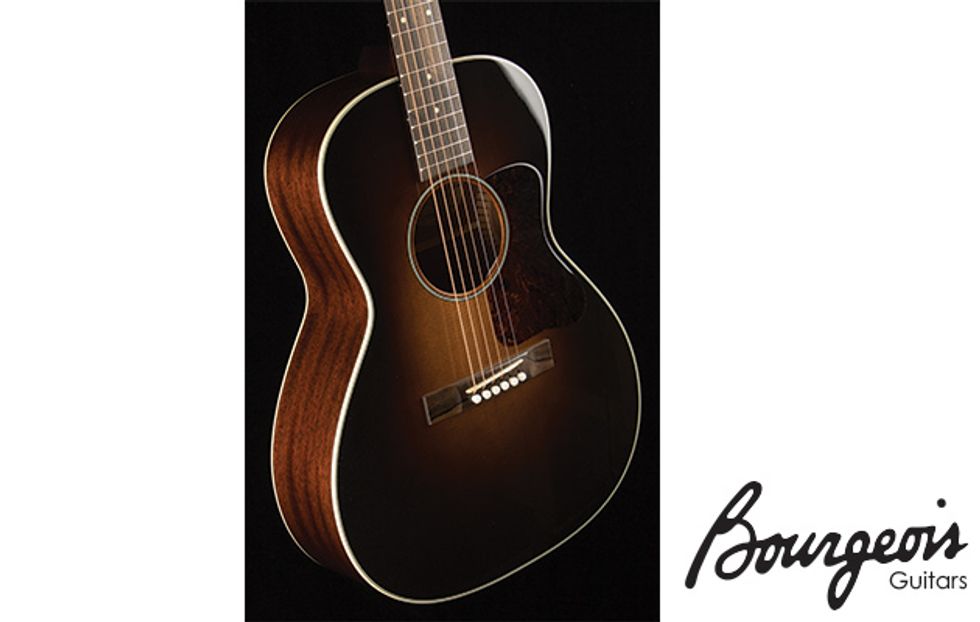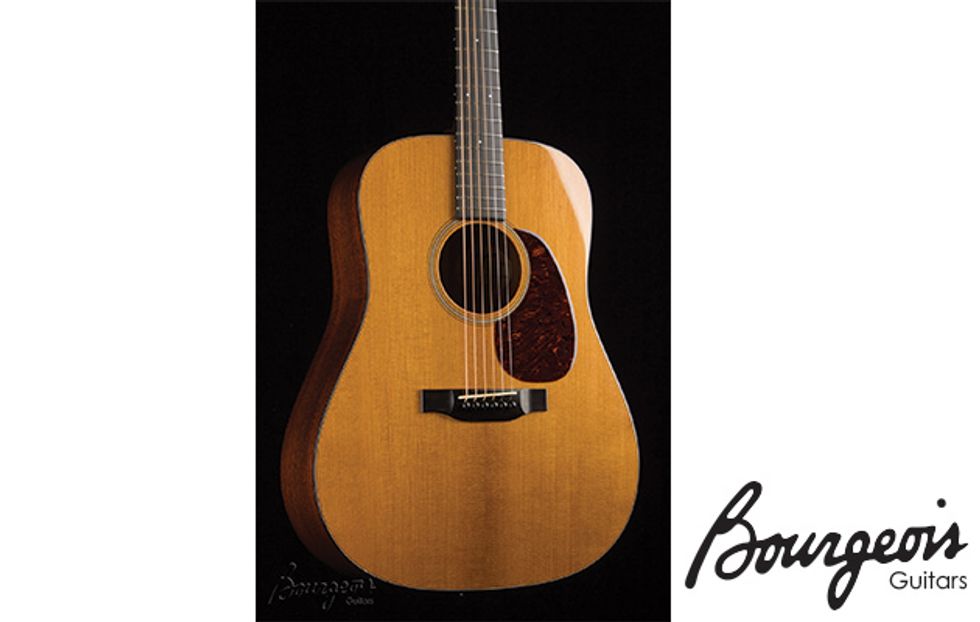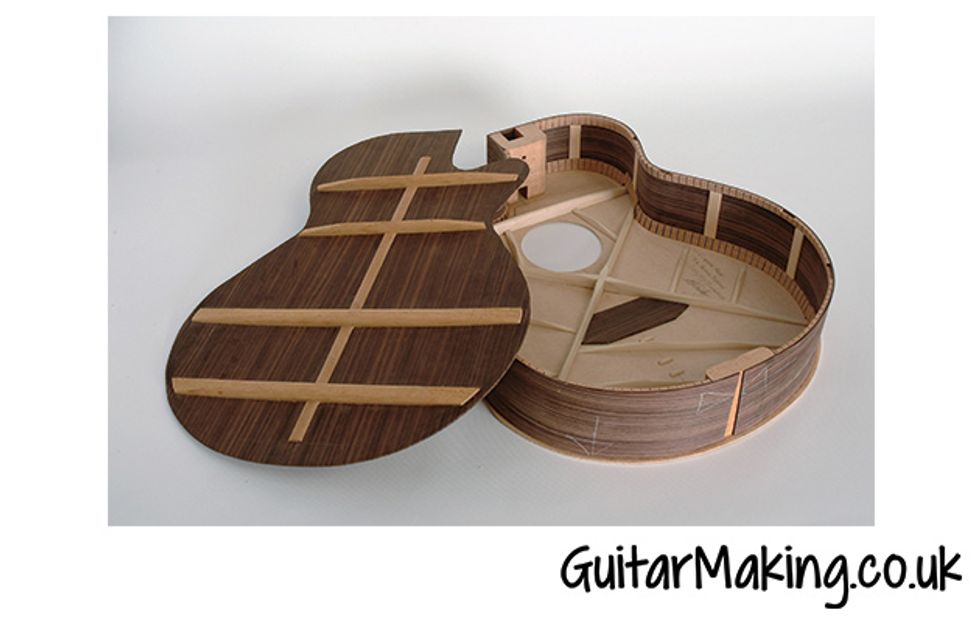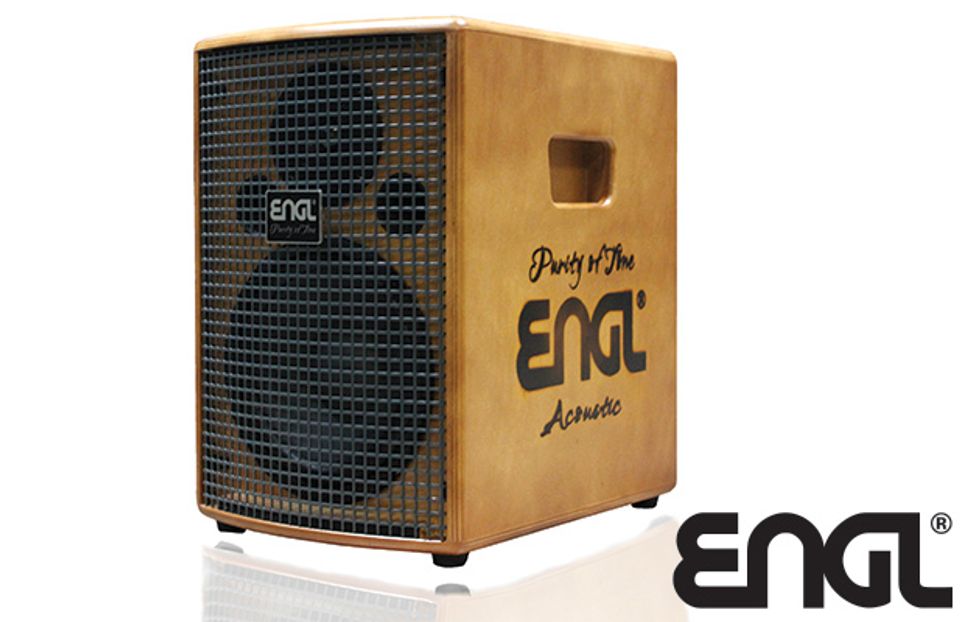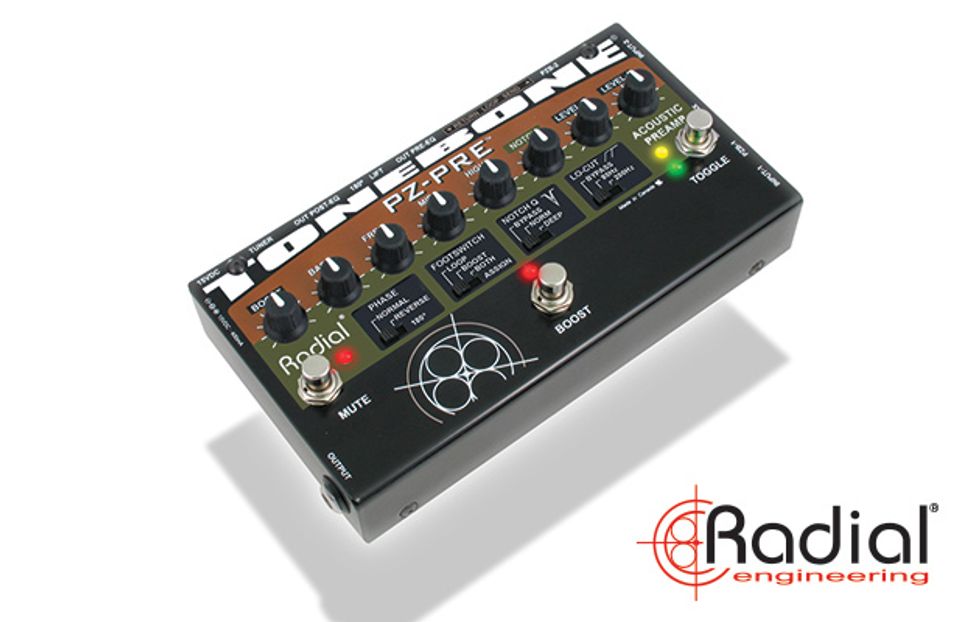 With so many great products now available for acoustic players, we've added a special section to PG's annual acoustic issue. Check out some new and noteworthy gear with detailed specs, video links, and more!