Acoustic Gear Showcase 2016
Check out this year's Acoustic Gear Showcase!
Blue Microphones
Hummingbird, small-diaphragm condenser microphone
Hummingbird is a versatile, Class A small-diaphragm microphone that unlocks the tonal nuances of your instruments so you can capture the best recordings possible. With a 180-degree rotating head, Hummingbird fits into tight spaces and can nimbly change positions where others can't. Featuring a precisely tuned diaphragm and extended frequency response, Hummingbird is the perfect solution for acoustic guitar, drum overheads, piano, percussion, or other instruments with fast transients and rich overtones.

Street Price: $299.99

Connect with Blue Microphones on Facebook
Click here to see a Demo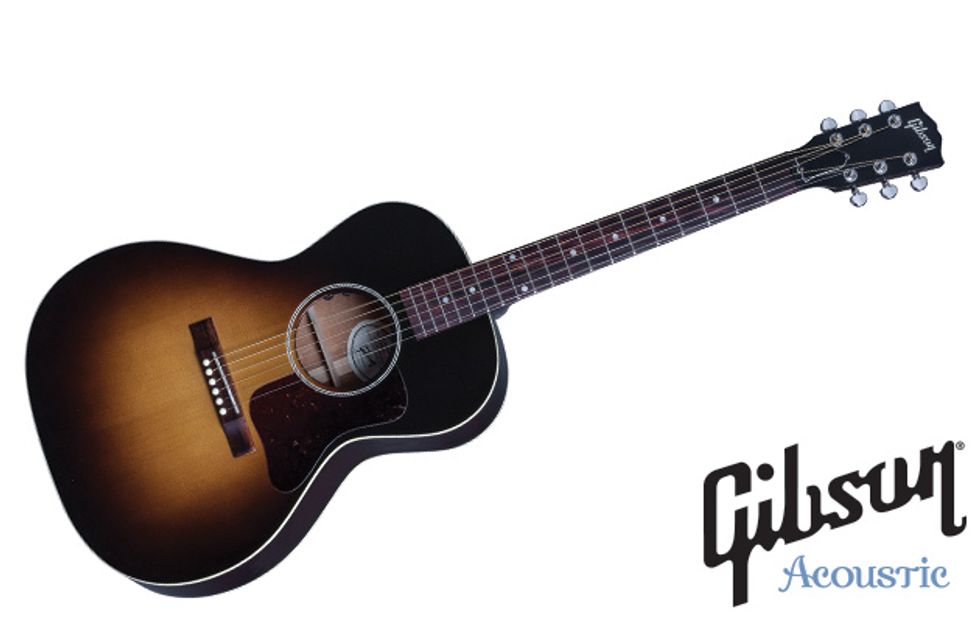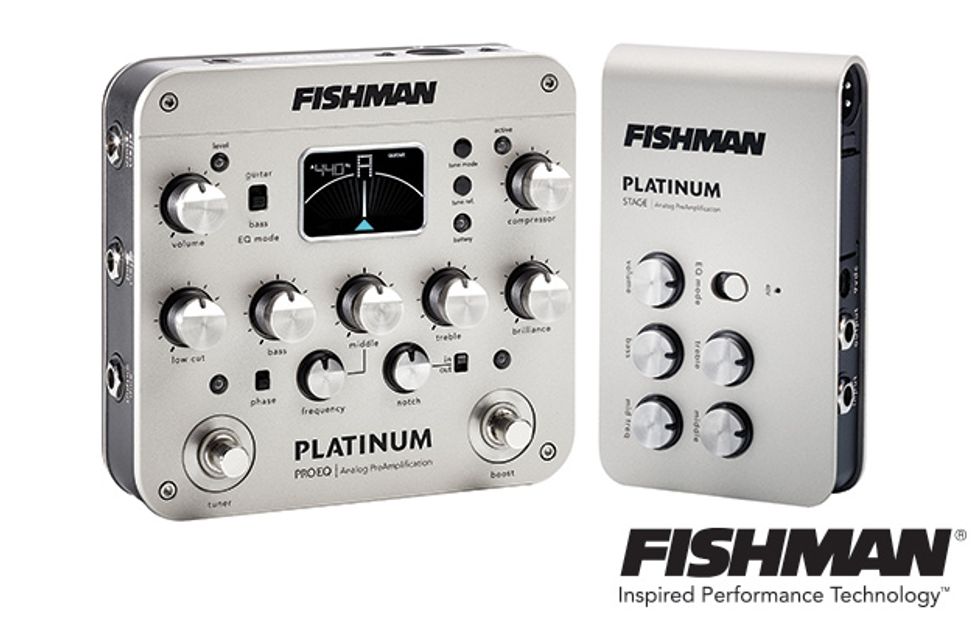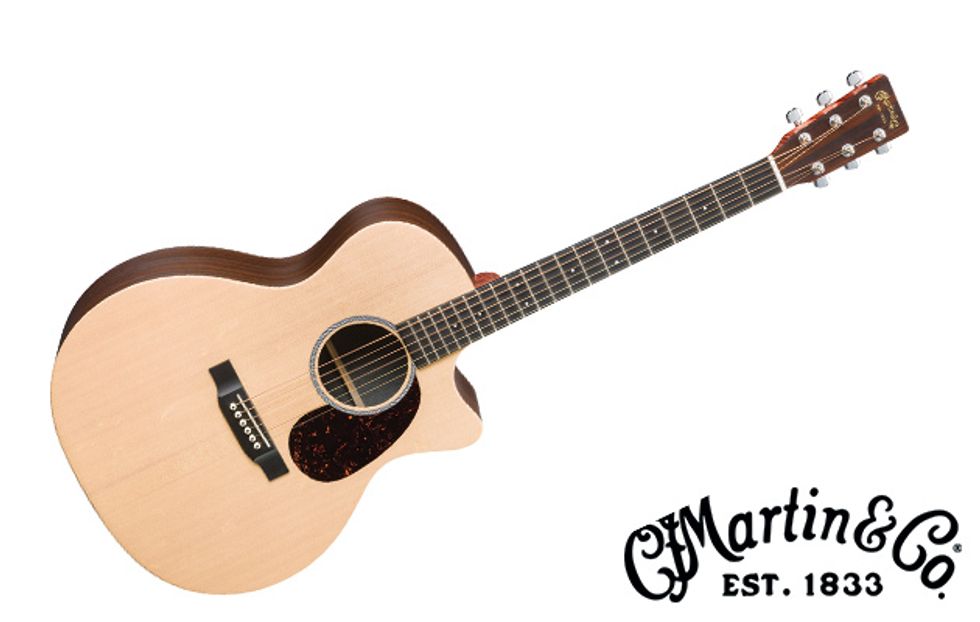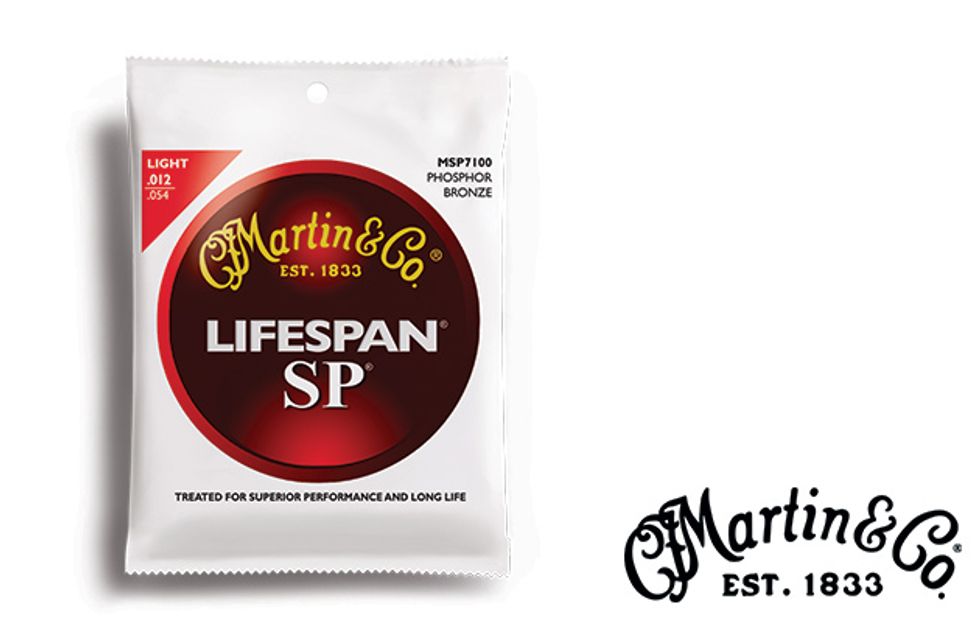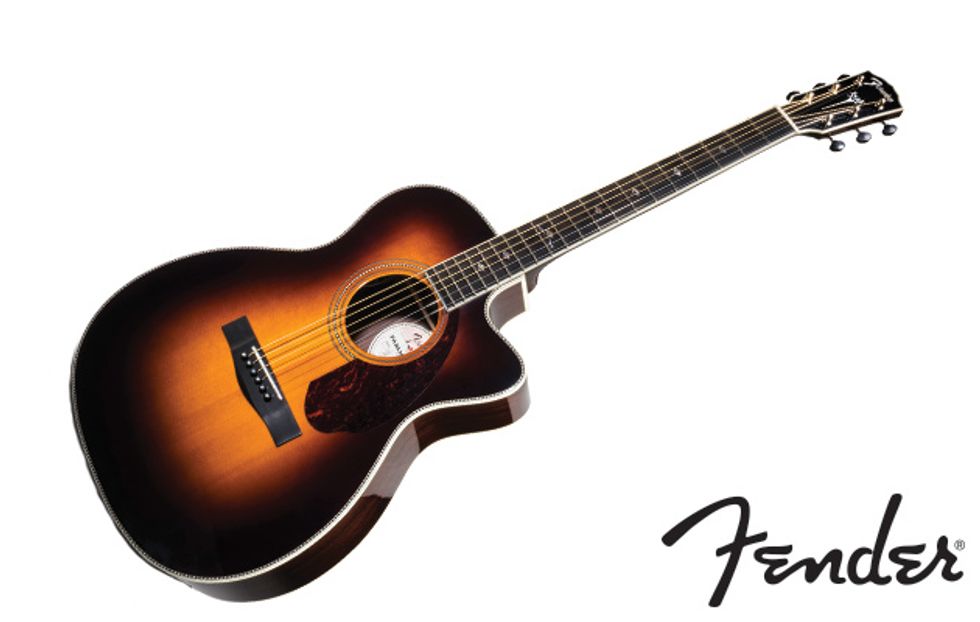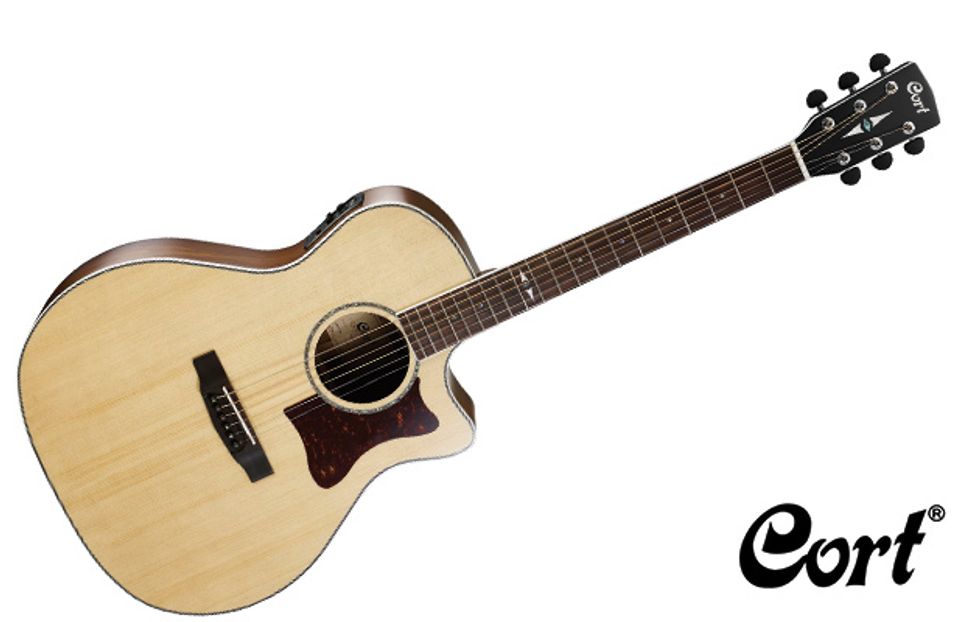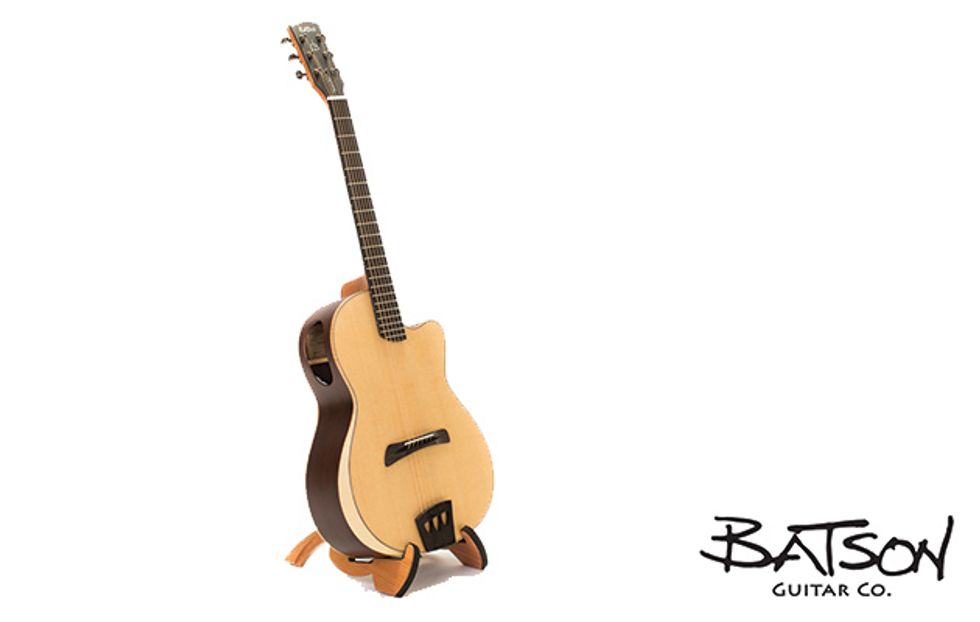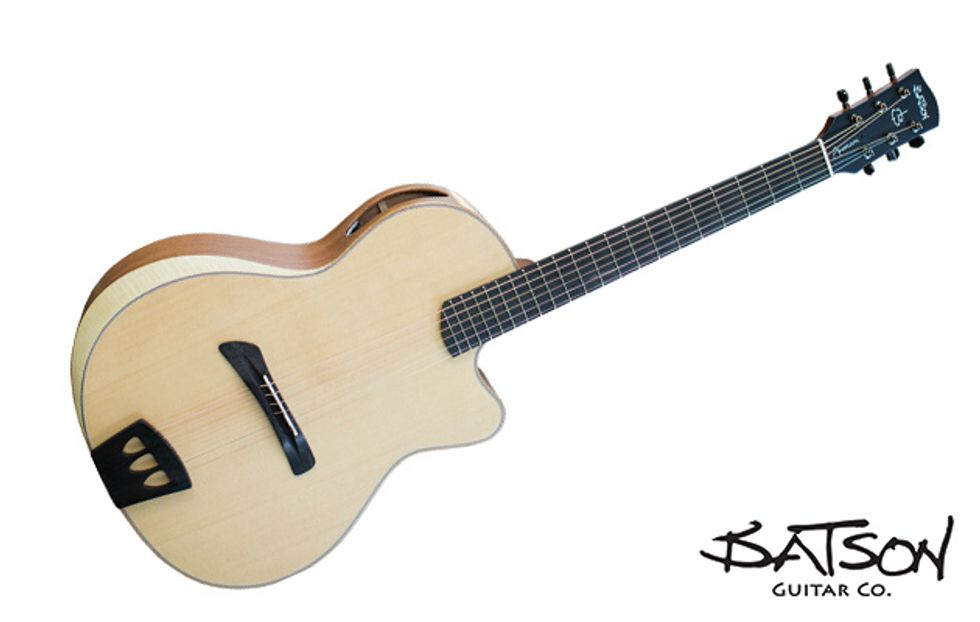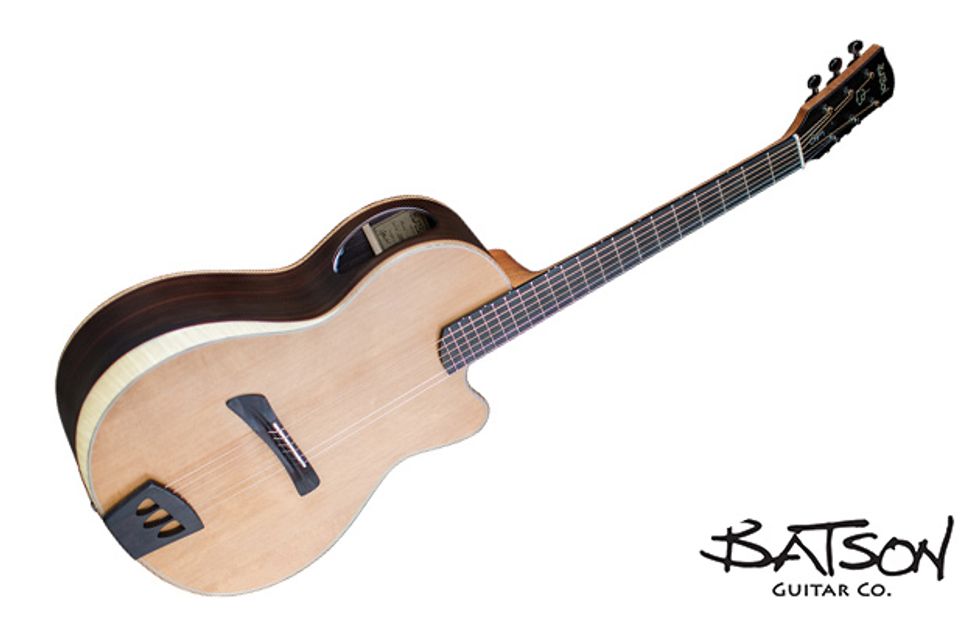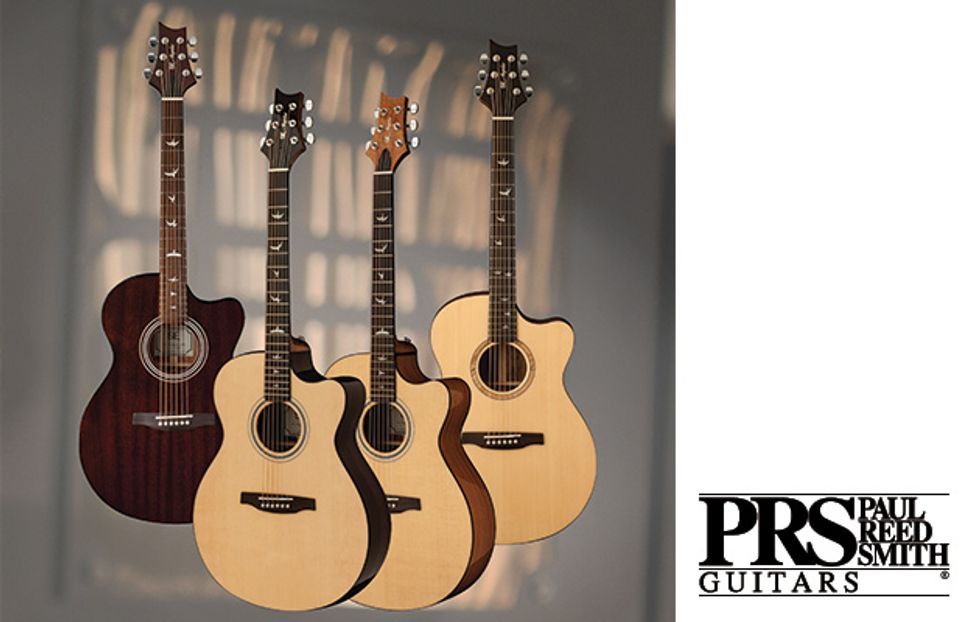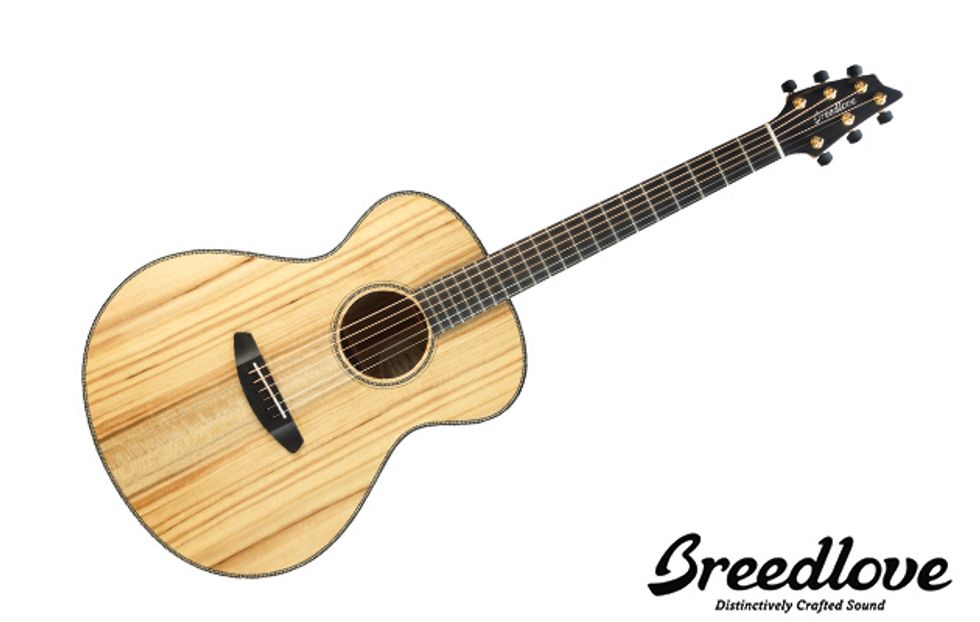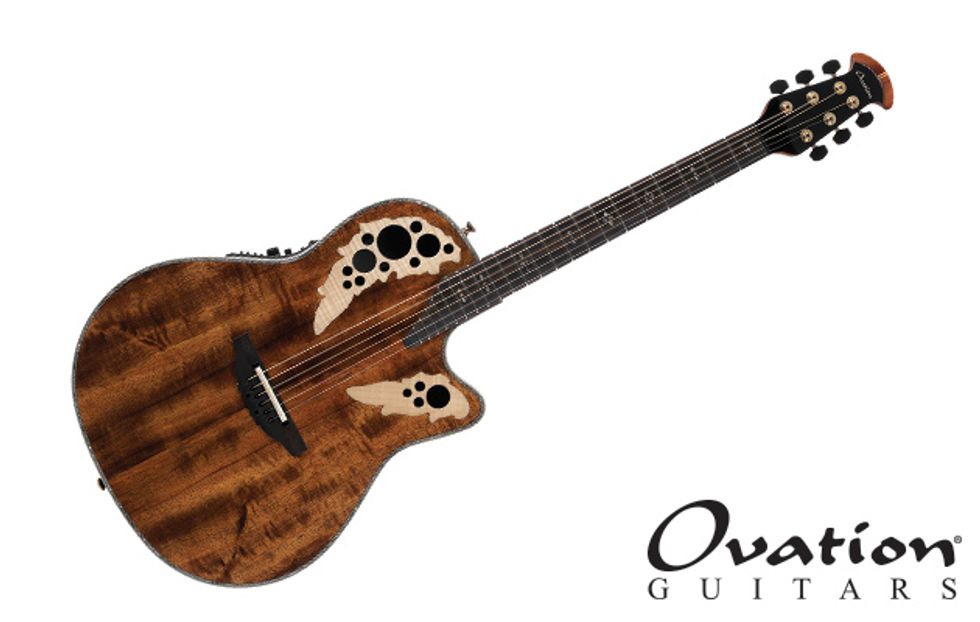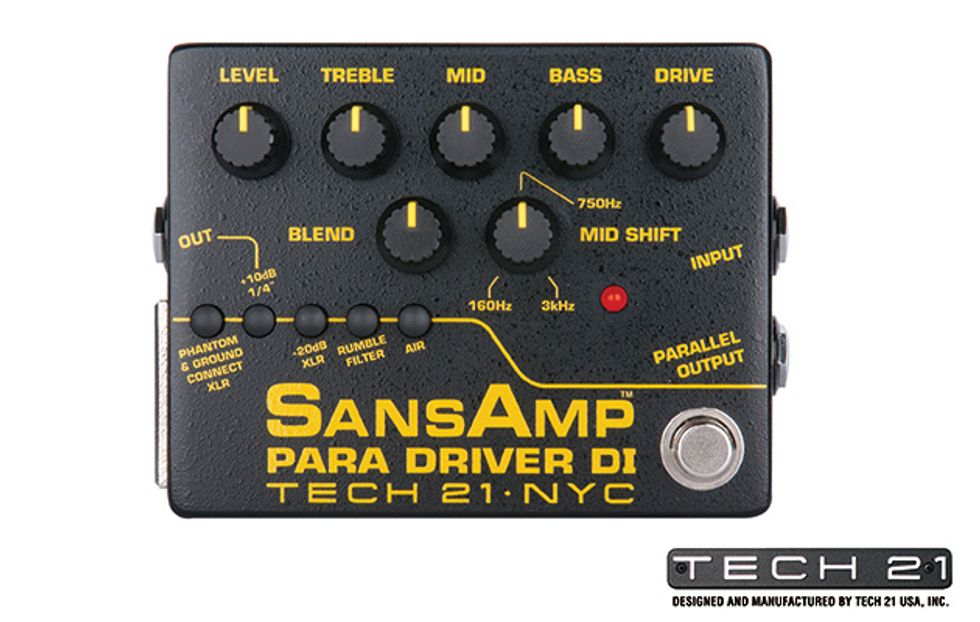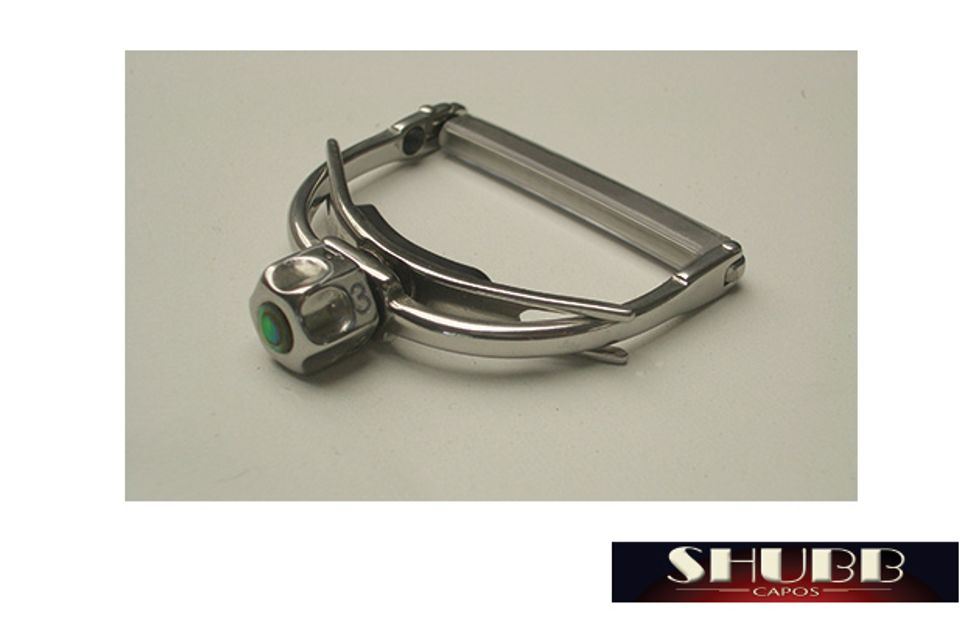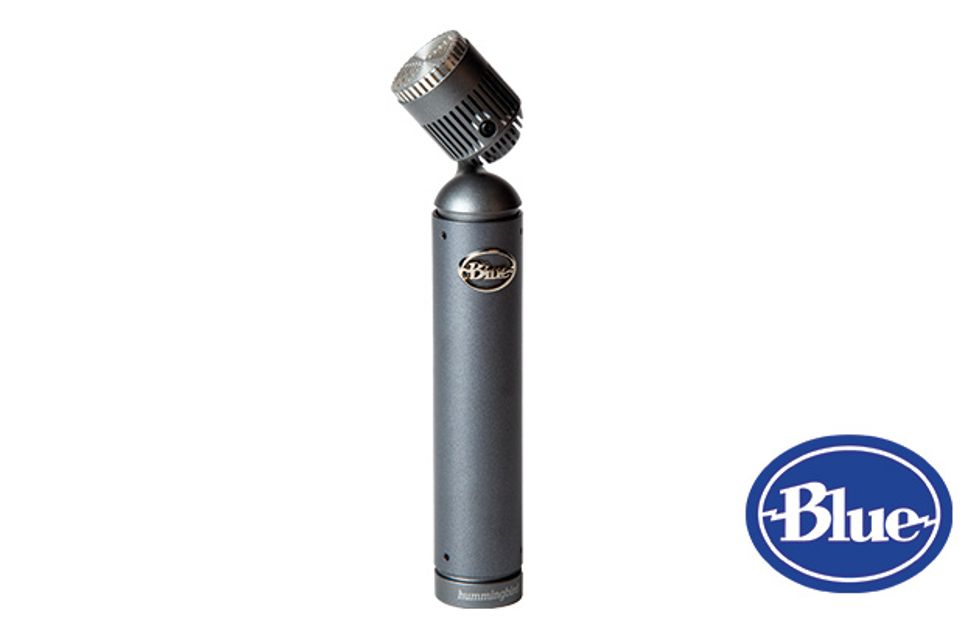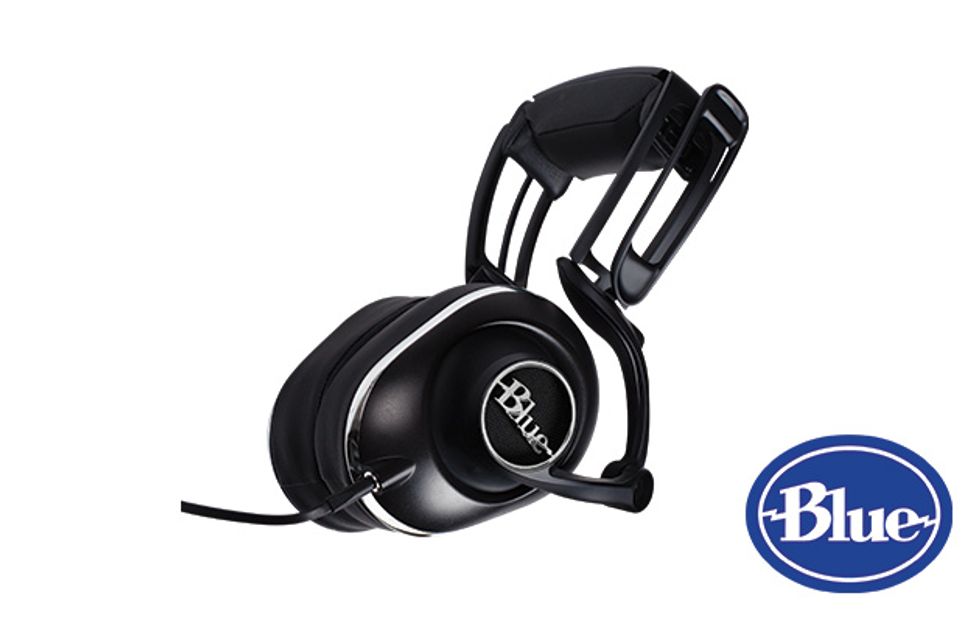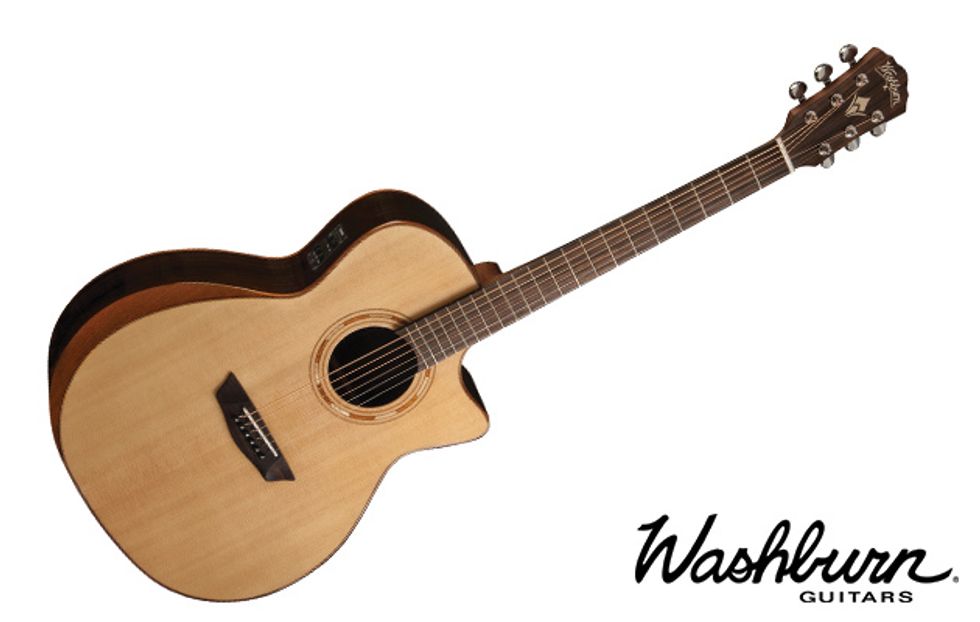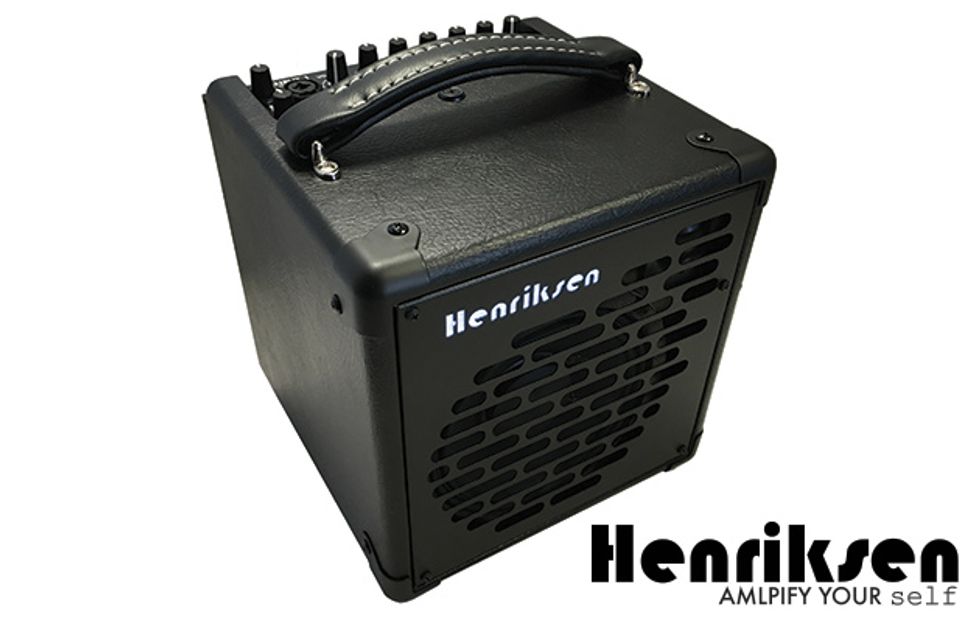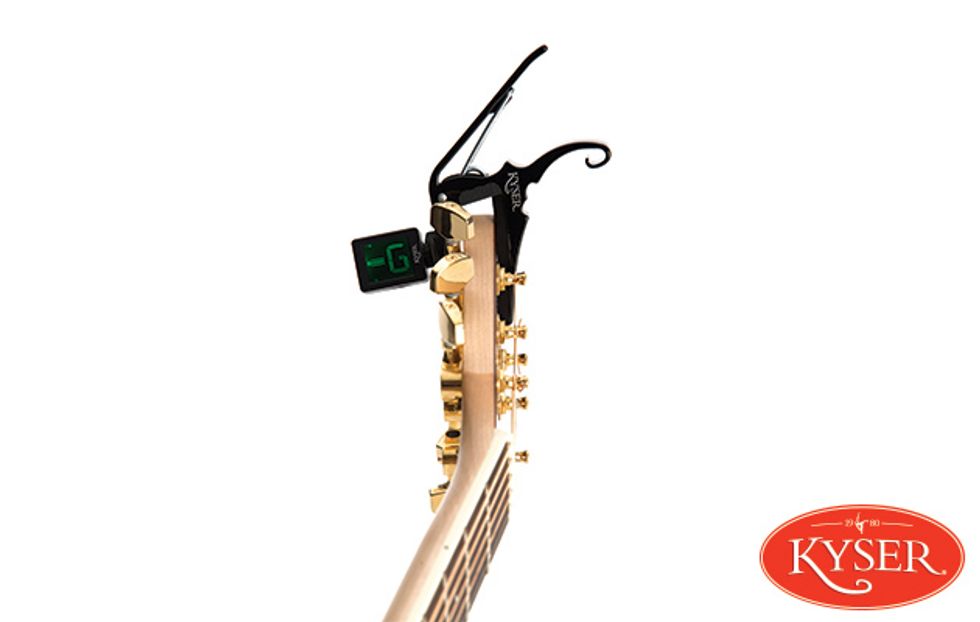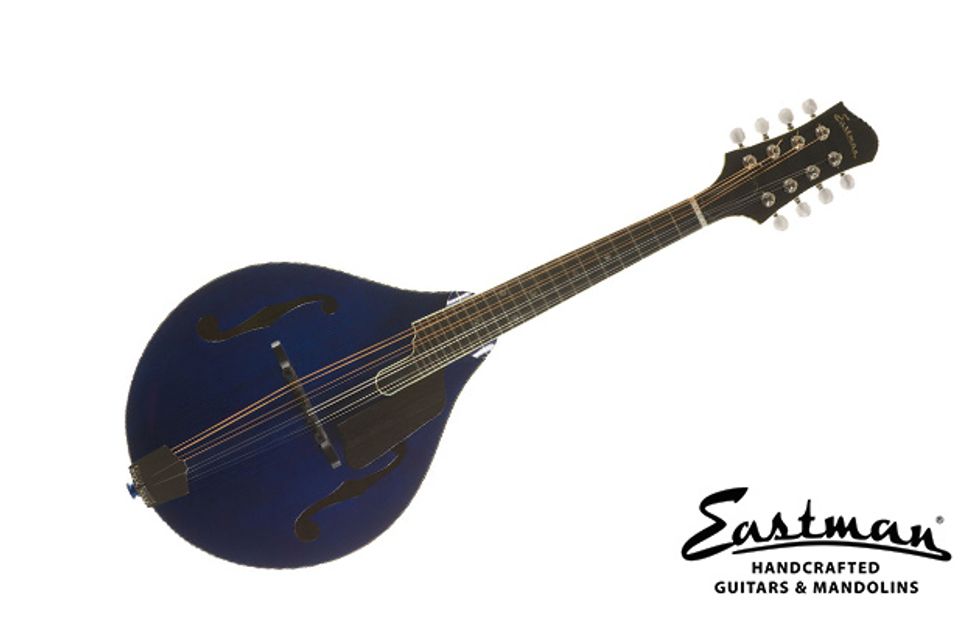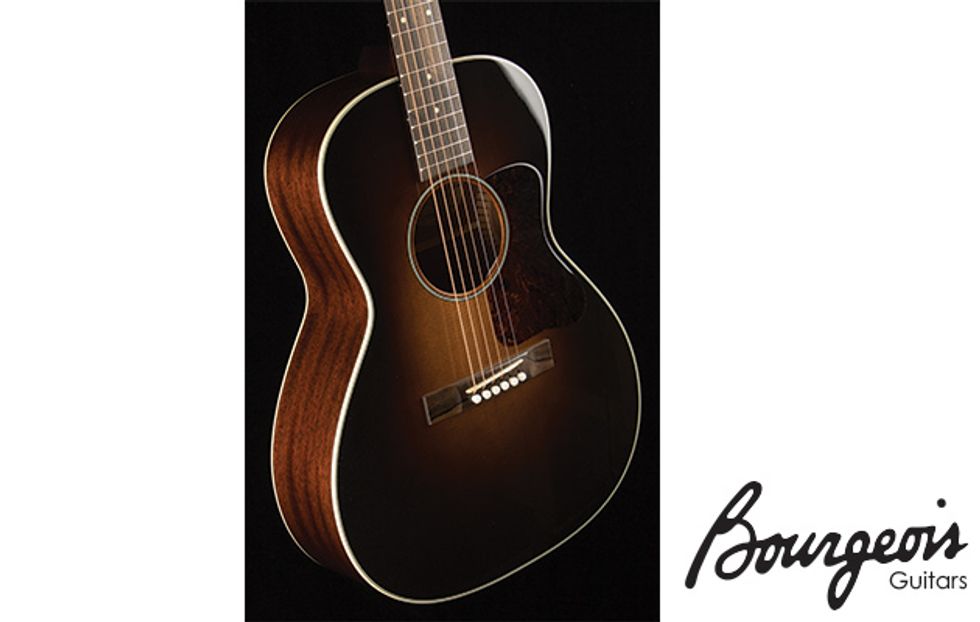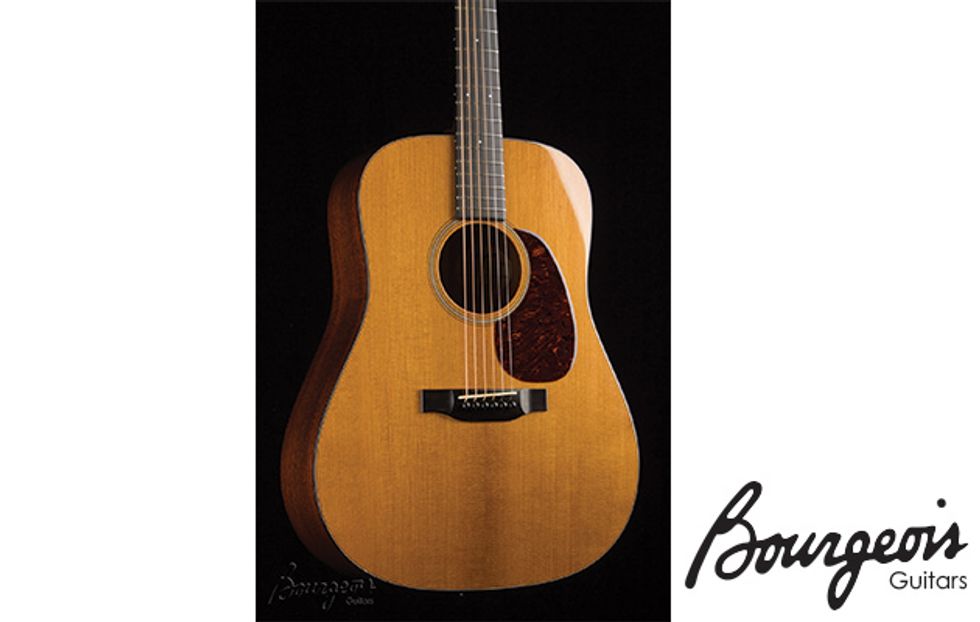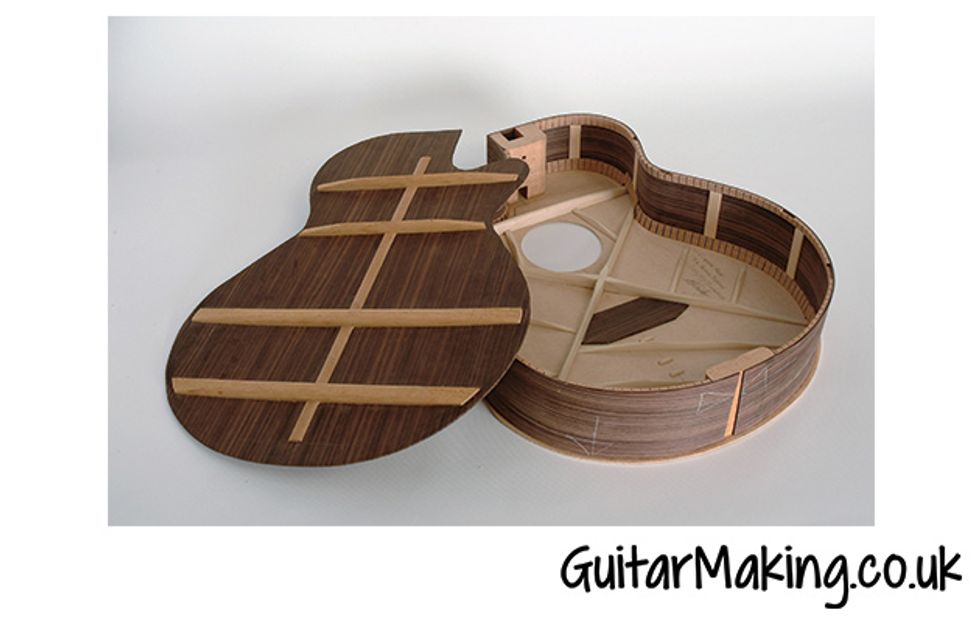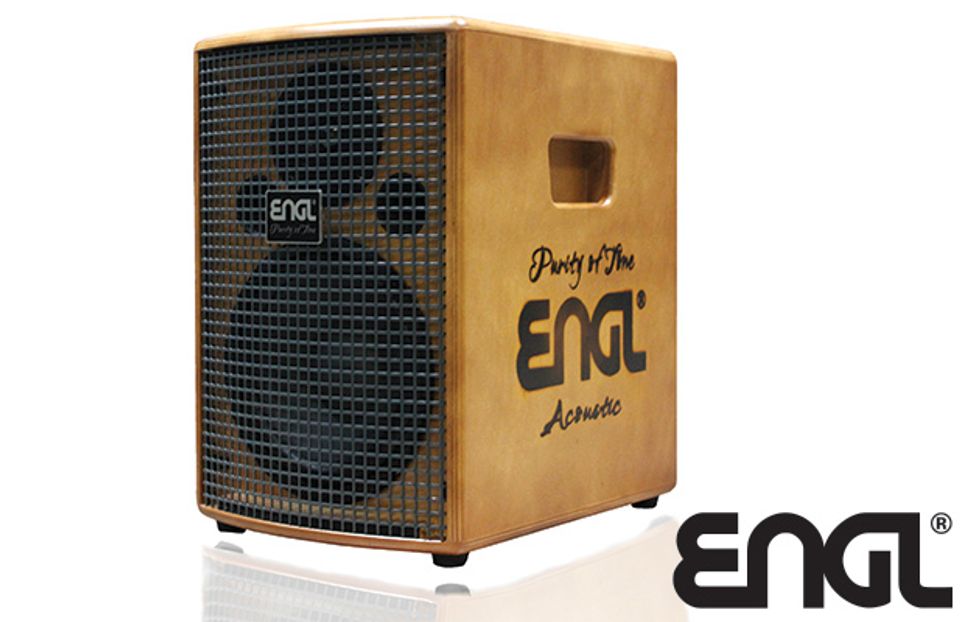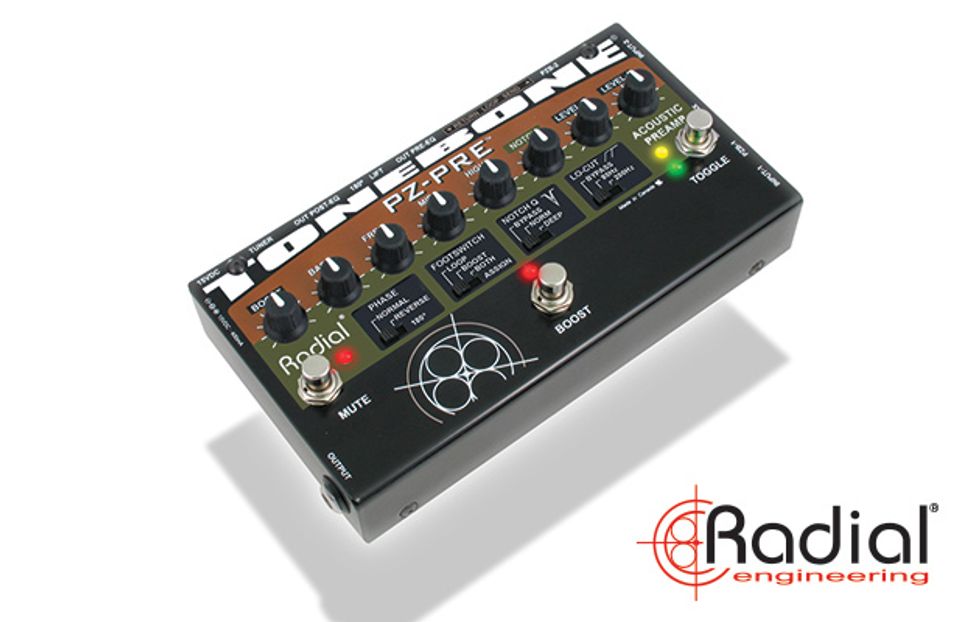 With so many great products now available for acoustic players, we've added a special section to PG's annual acoustic issue. Check out some new and noteworthy gear with detailed specs, video links, and more!