Acoustic Gear Showcase 2016
Check out this year's Acoustic Gear Showcase!
Blue Microphones
Lola, Sealed Over-Ear High-Fidelity Headphones
Lola is a sealed over-ear high-fidelity headphone that's both accurate and inspiring. Lola's custom 50mm drivers deliver the accuracy of reference monitors while also providing a listening experience that's dimensional and alive. Lola extends Blue's holistic design for optimized performance and personalized fit, featuring a streamlined multi-jointed headband with pivoting arms that provide total comfort and adjustability. The result is a supremely precise, customizable fit system for long-session comfort and great performance.

Street Price: $299.99

Connect with Blue Microphones on Facebook
Click here to see a Demo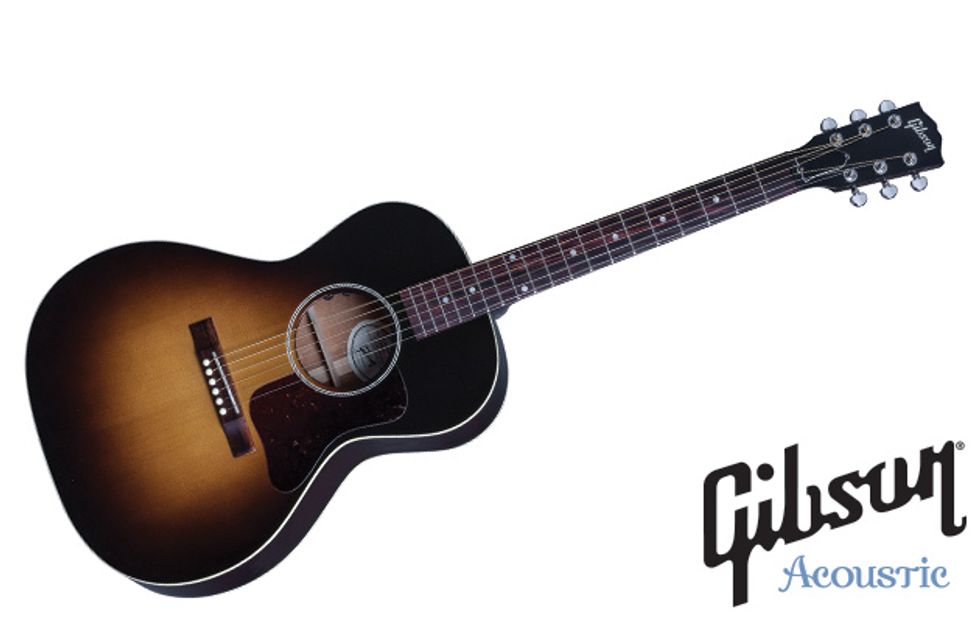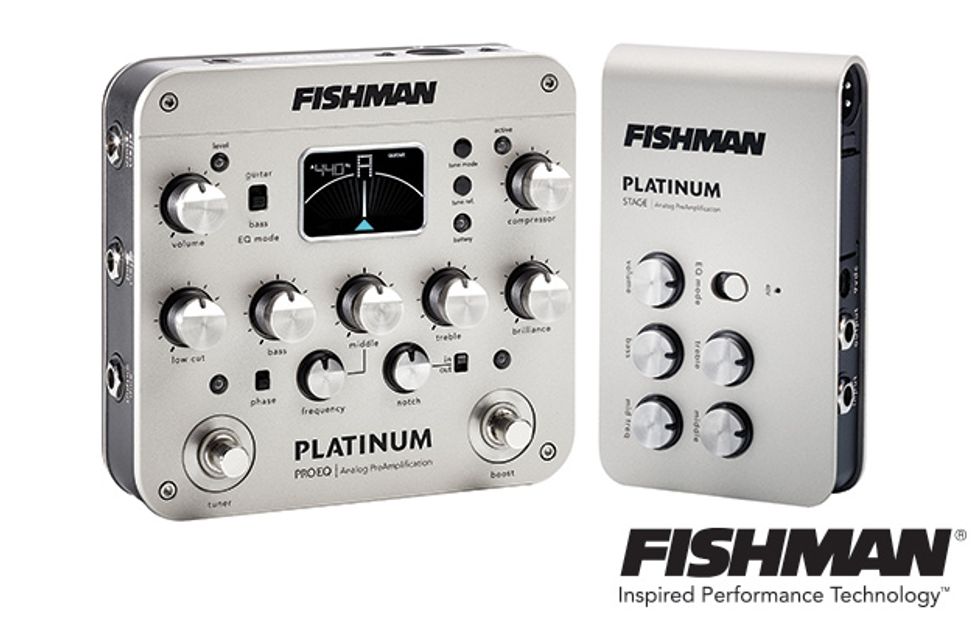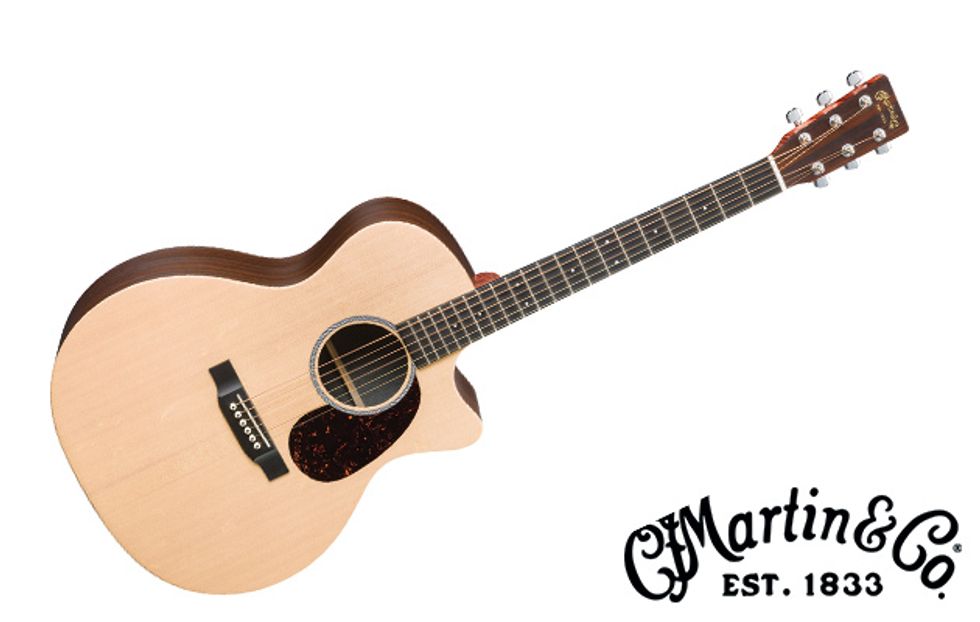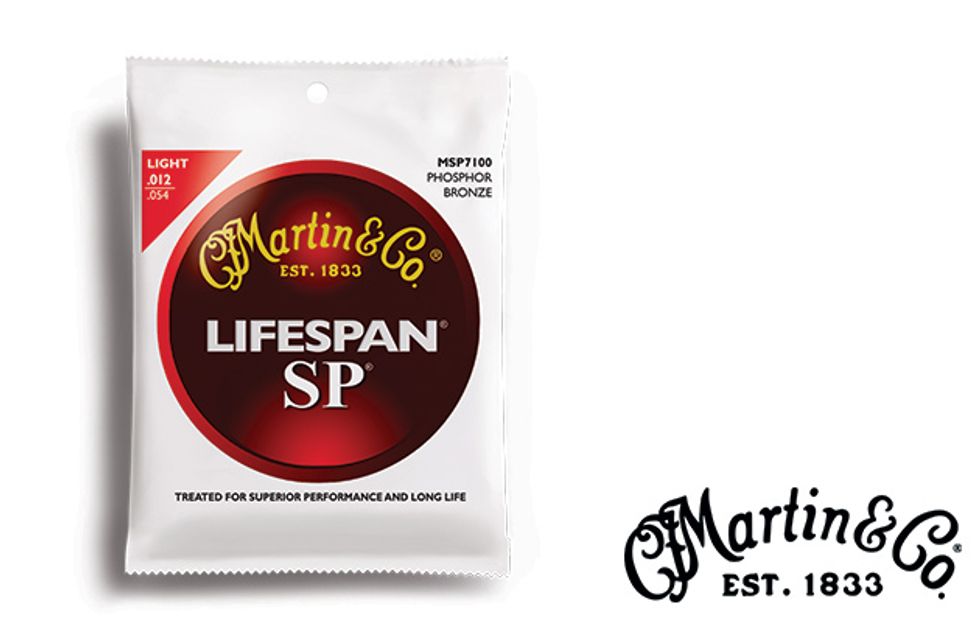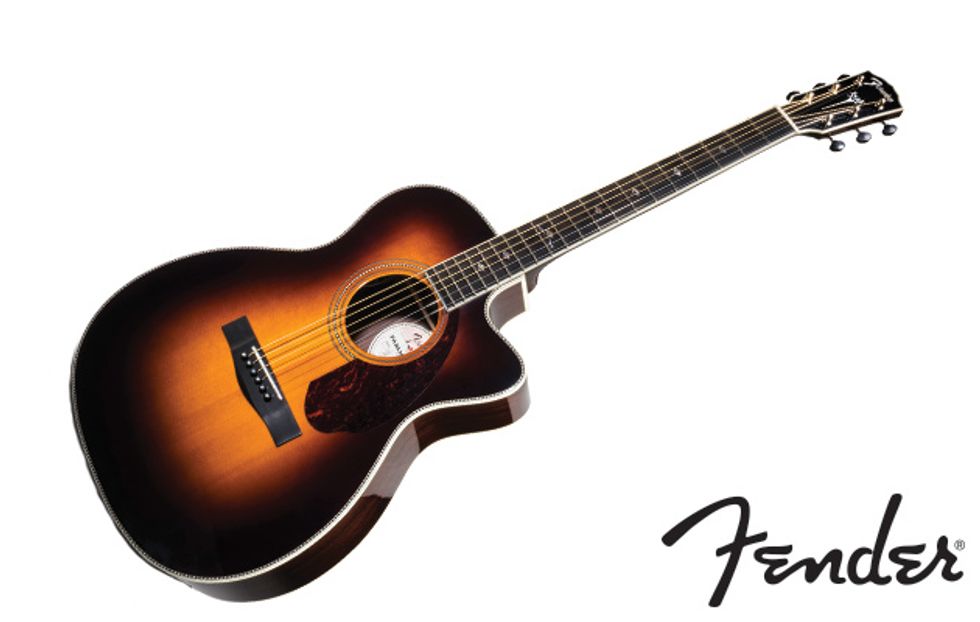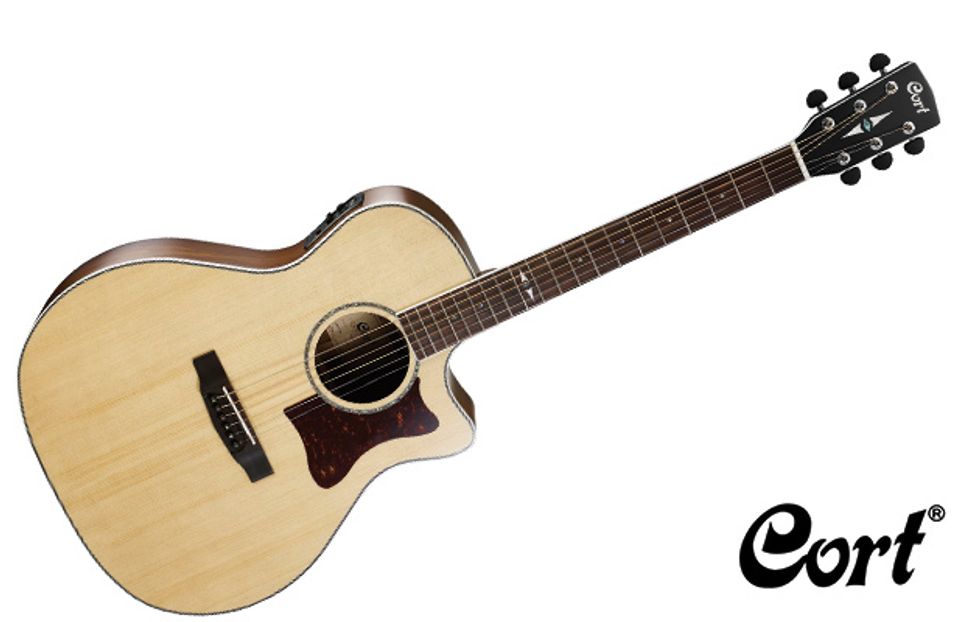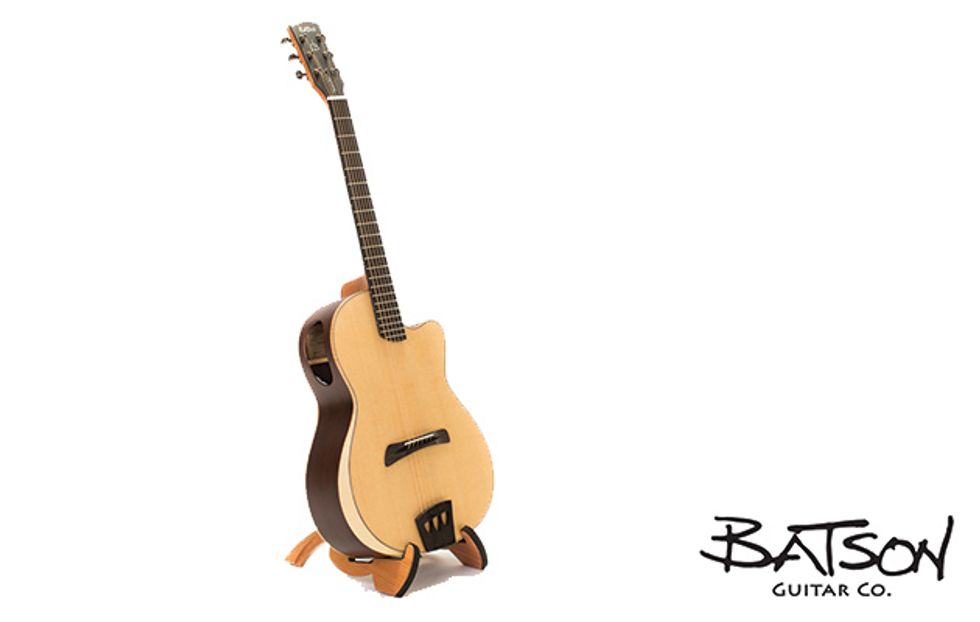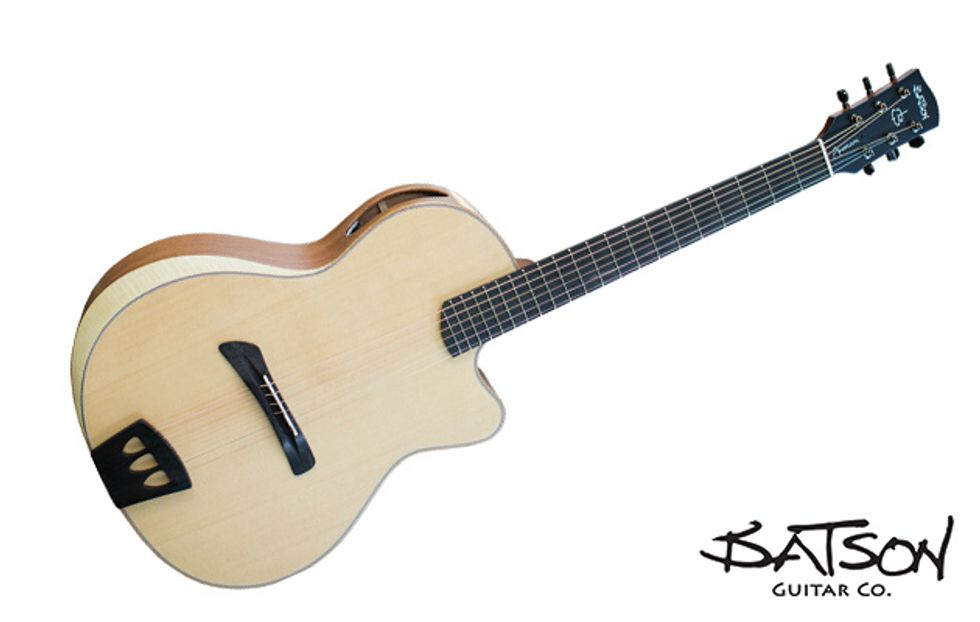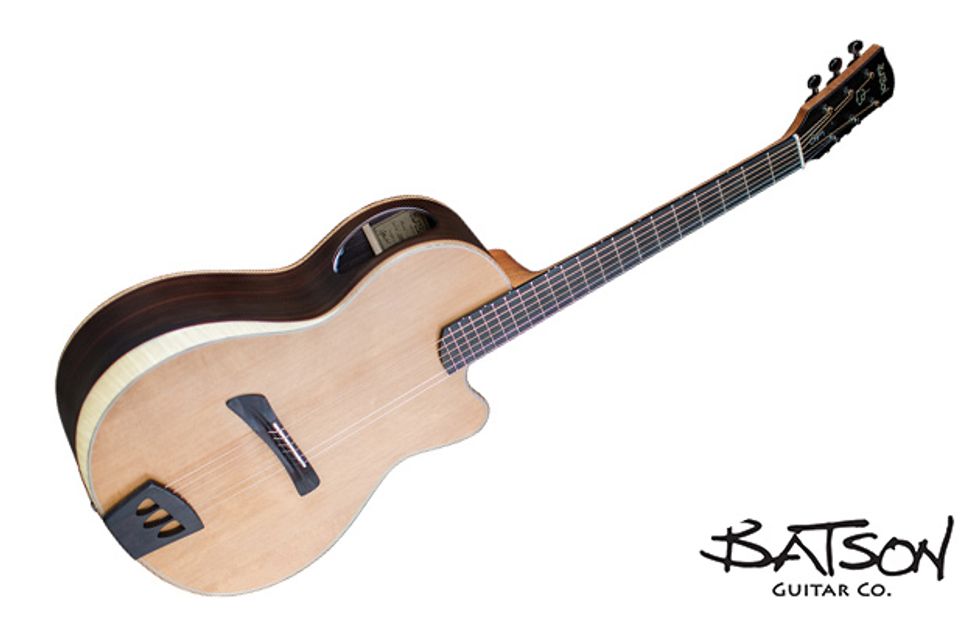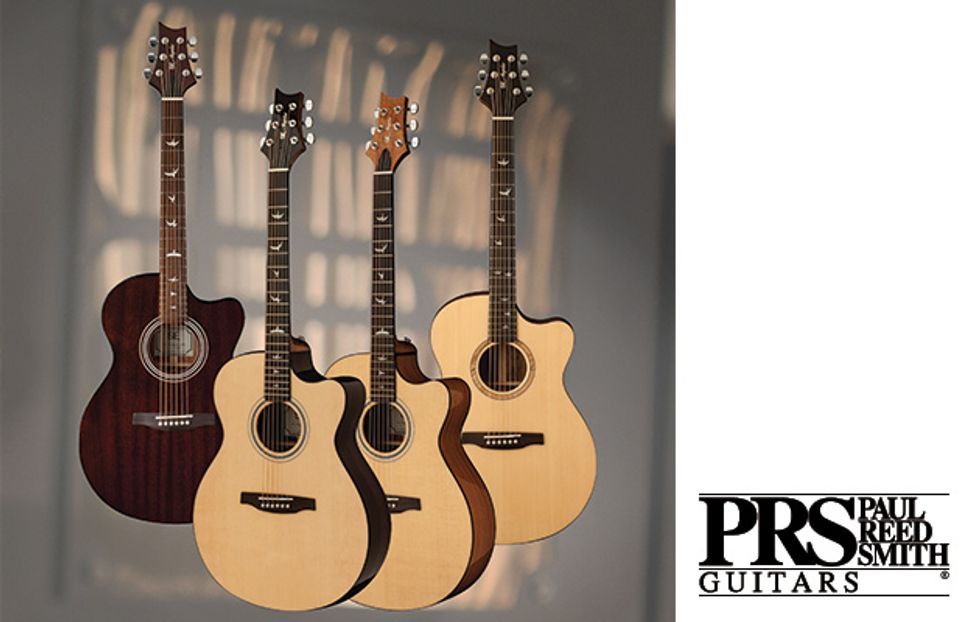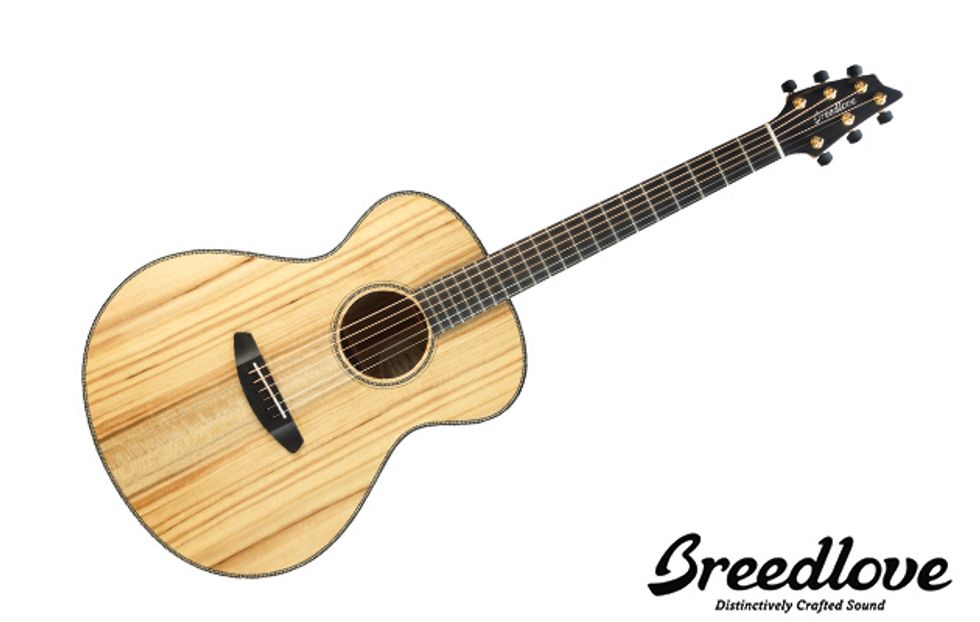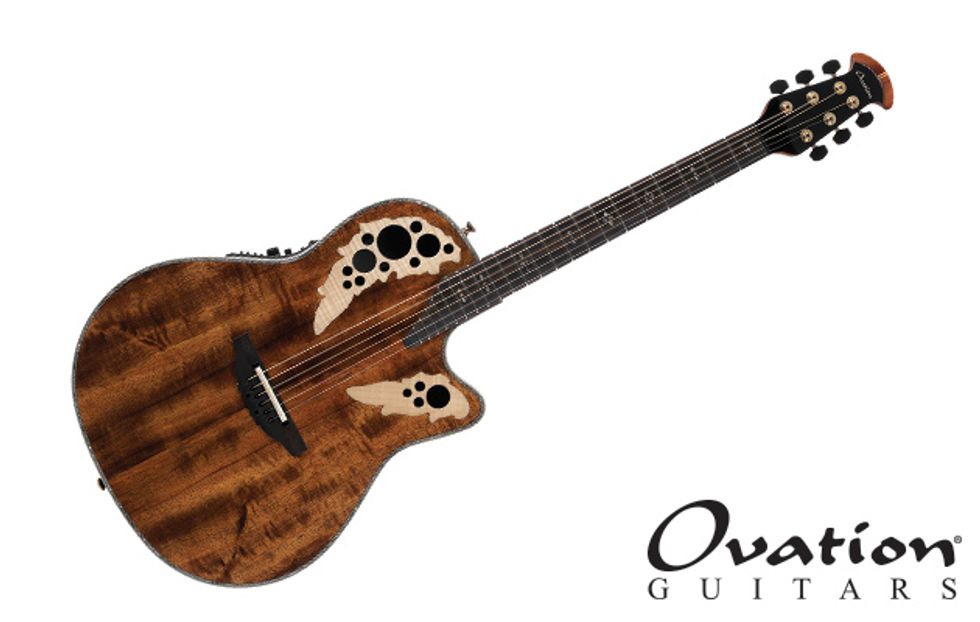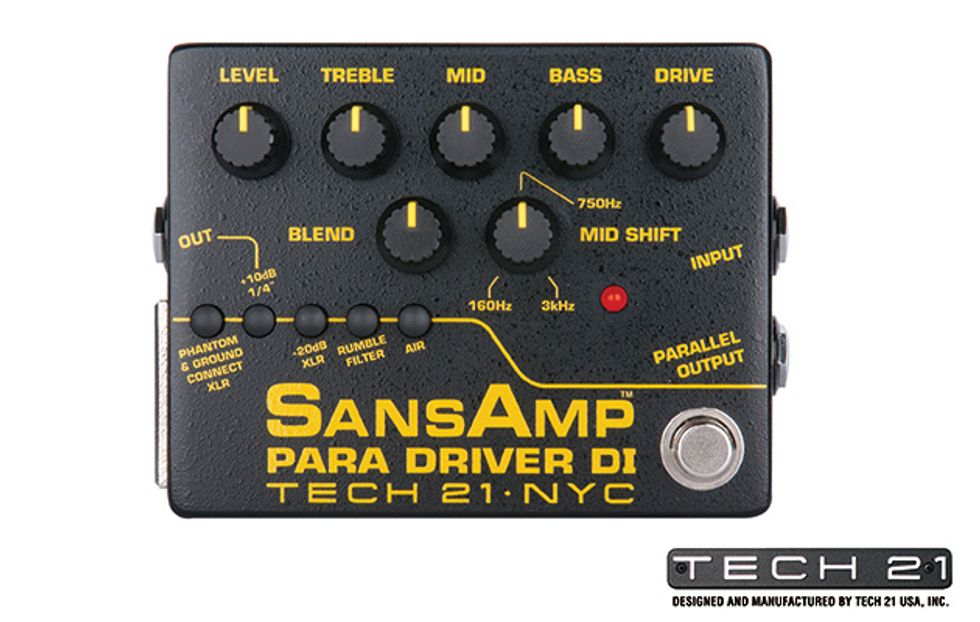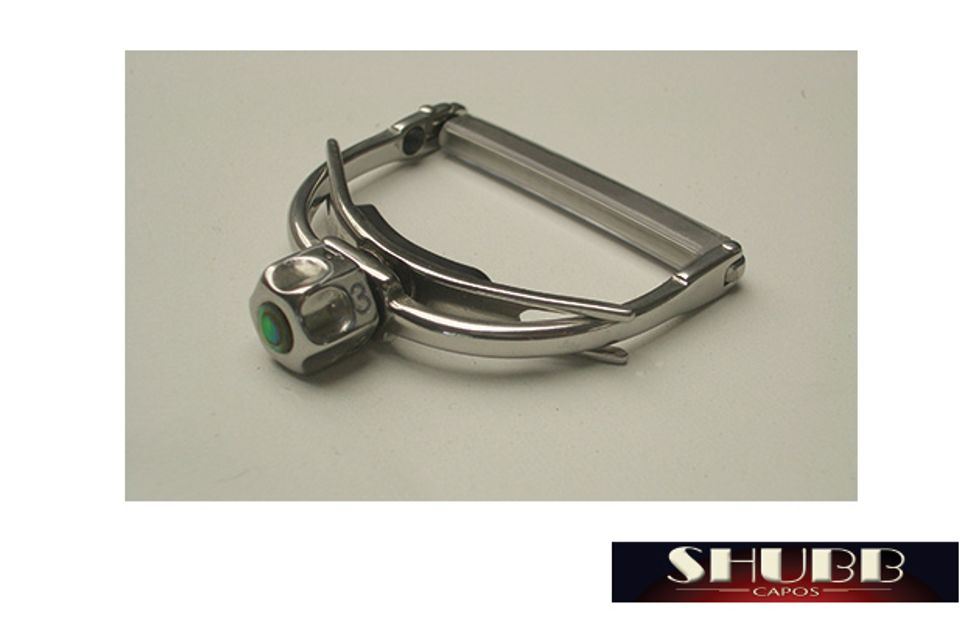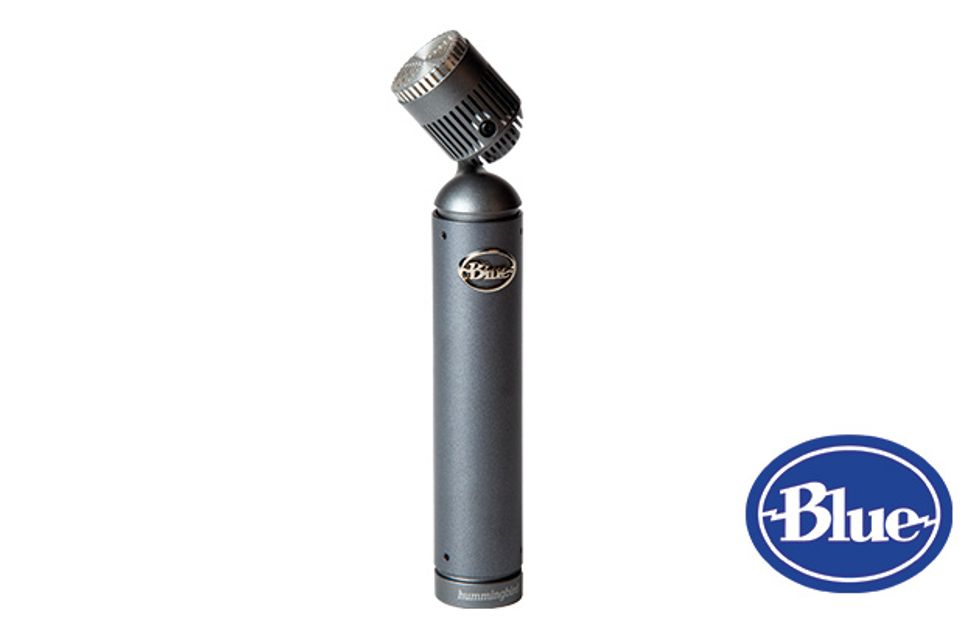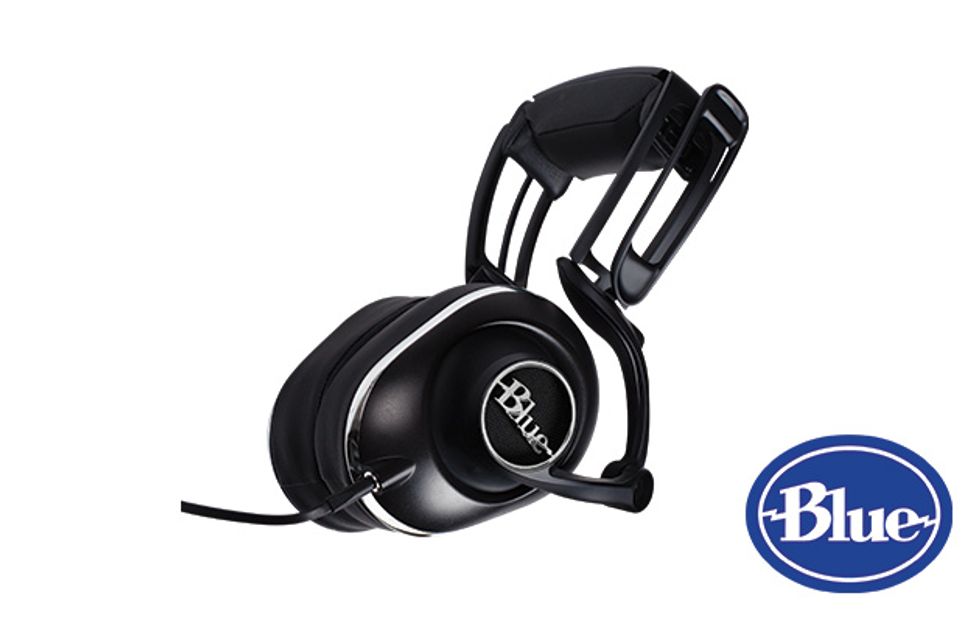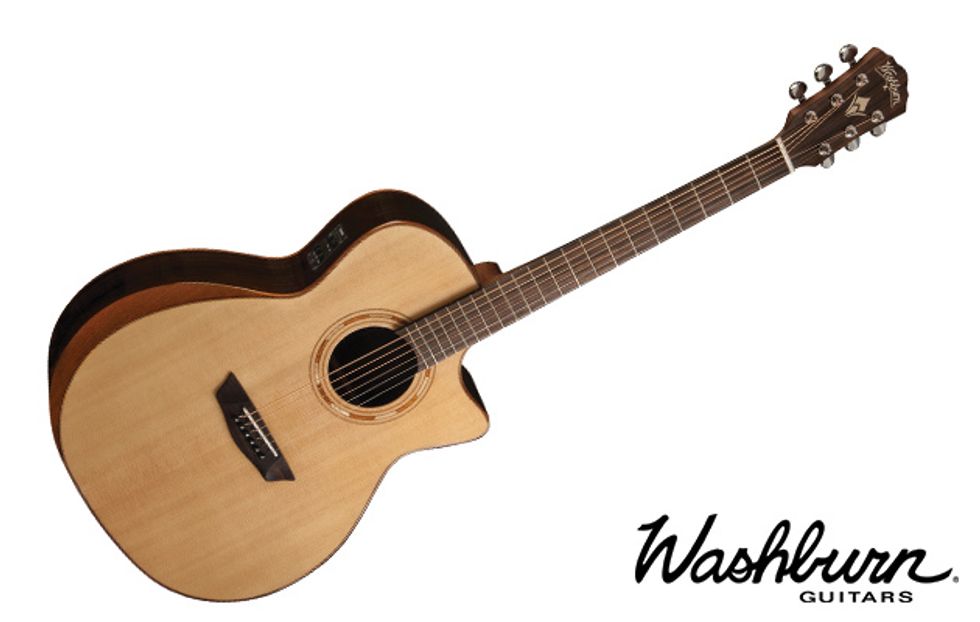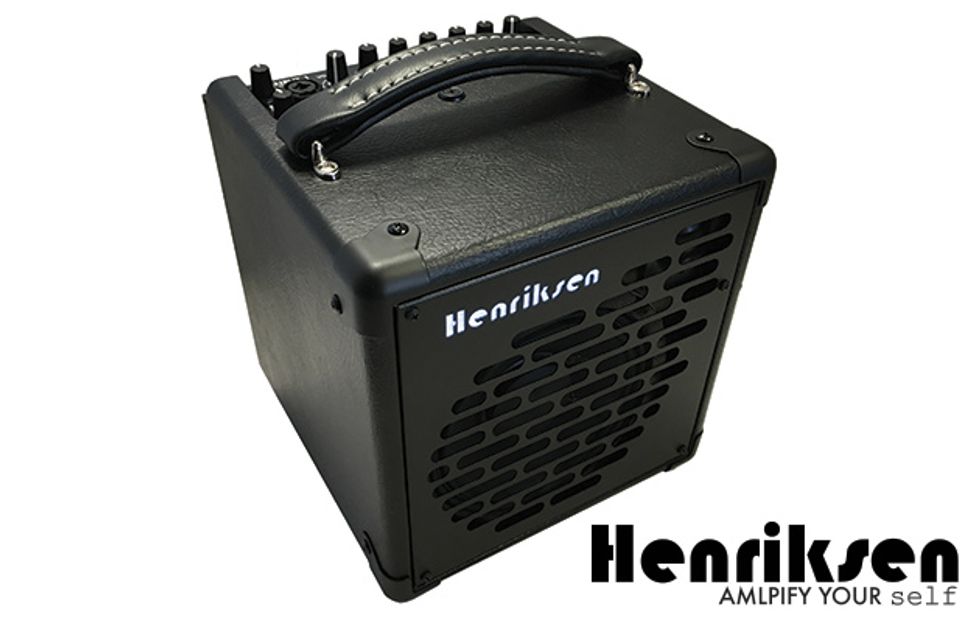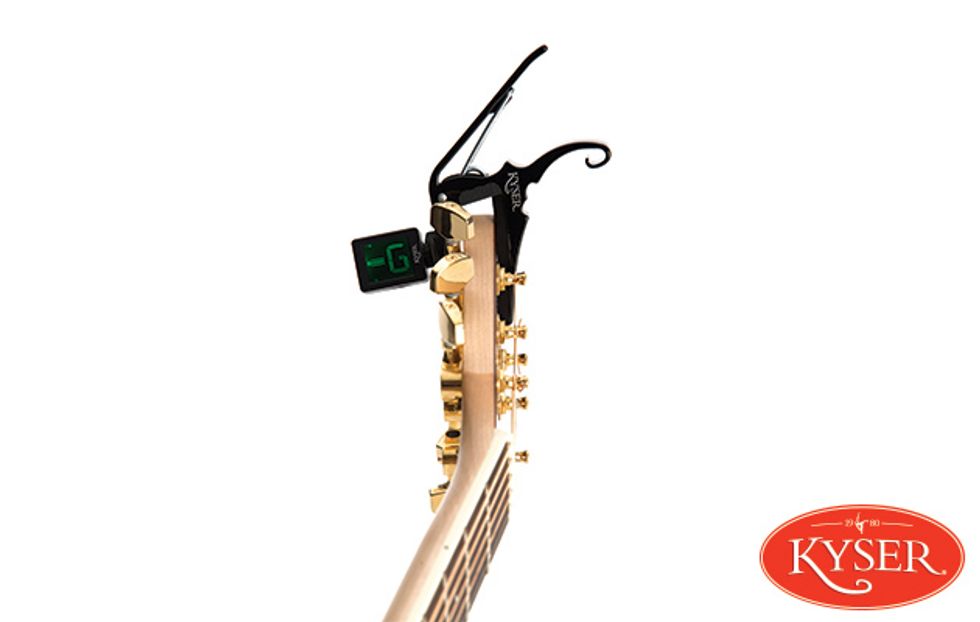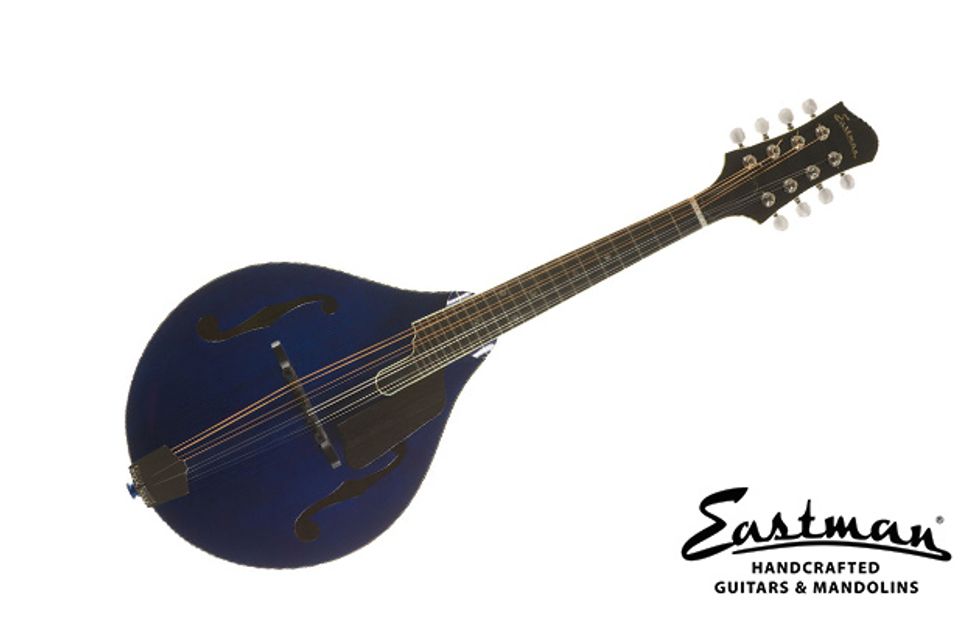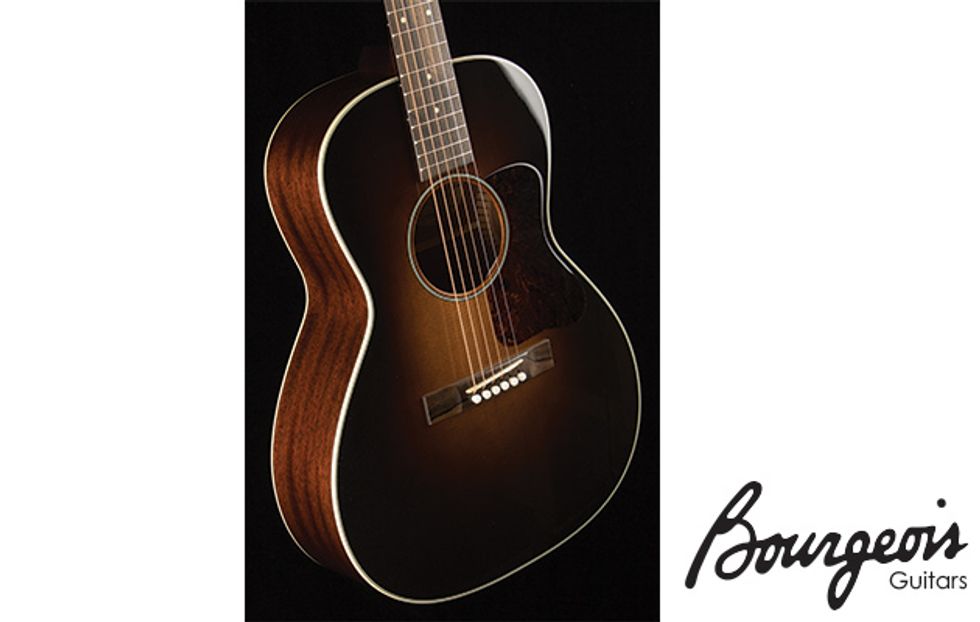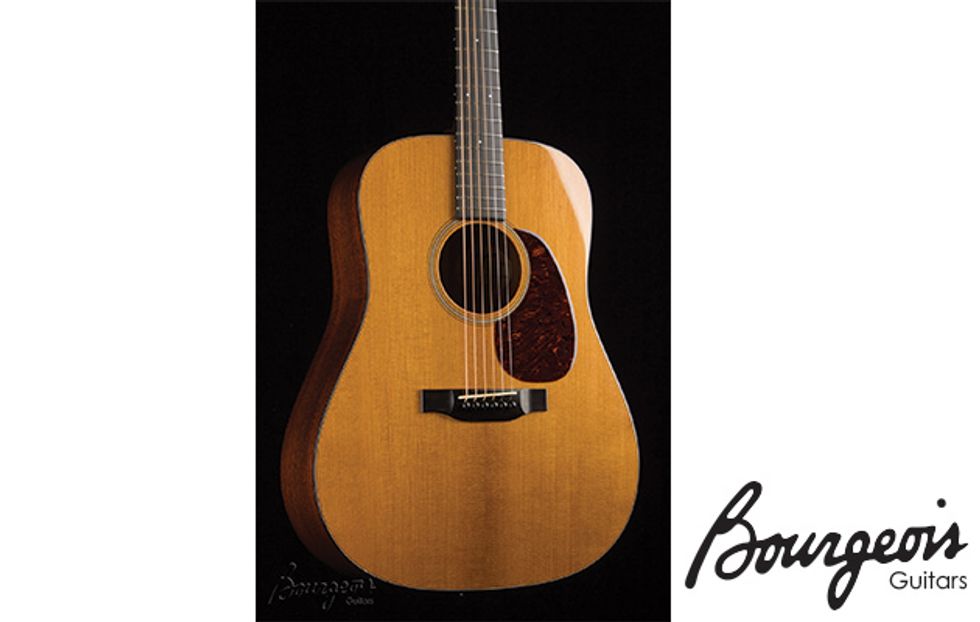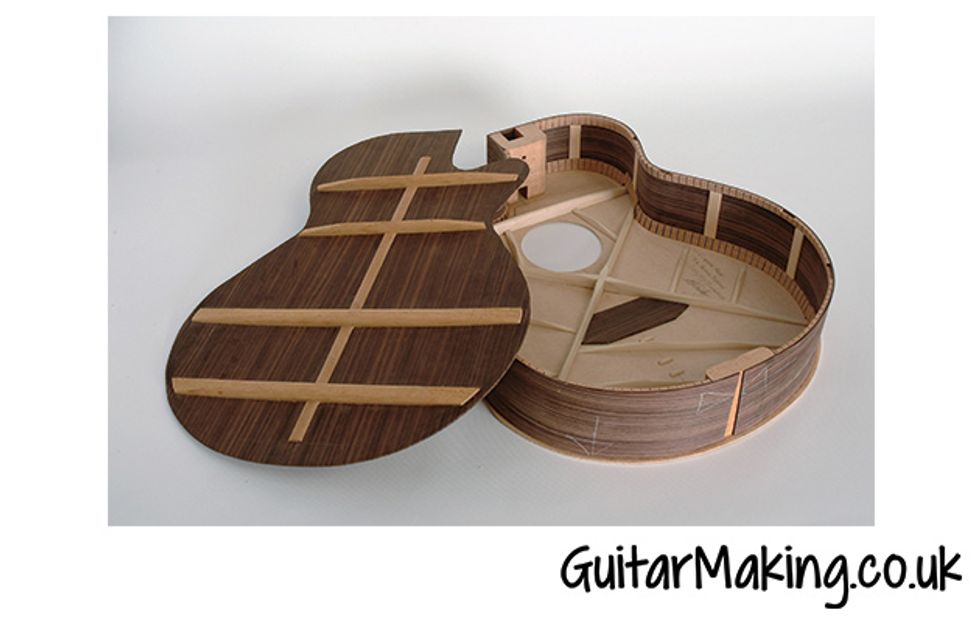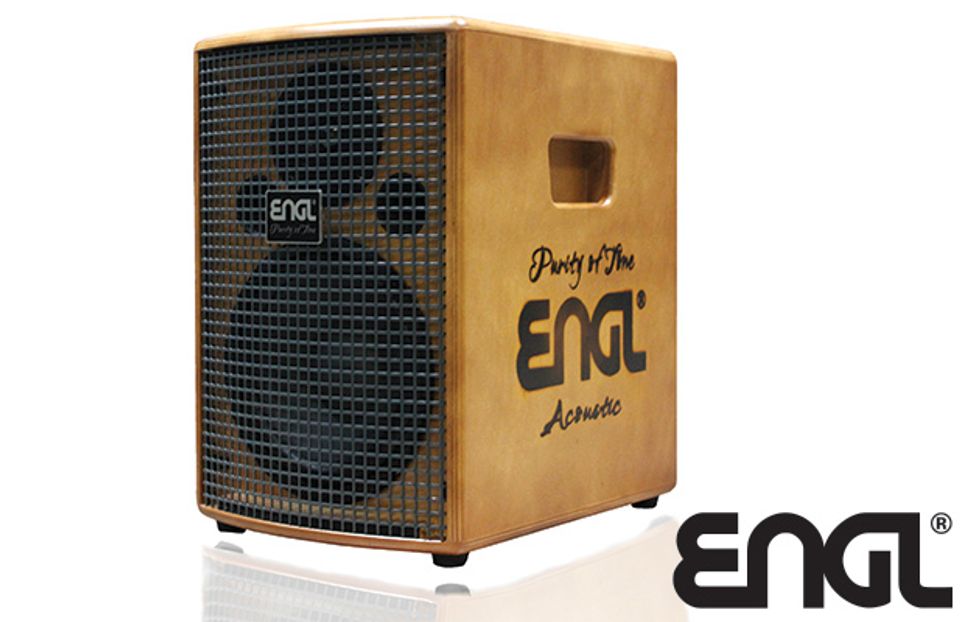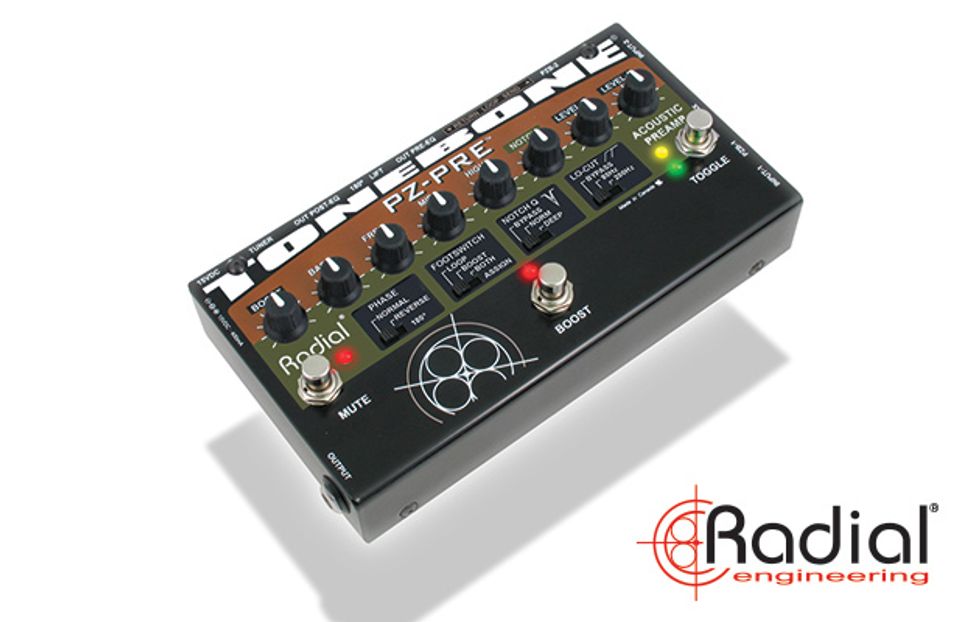 With so many great products now available for acoustic players, we've added a special section to PG's annual acoustic issue. Check out some new and noteworthy gear with detailed specs, video links, and more!