Acoustic Gear Showcase 2016
Check out this year's Acoustic Gear Showcase!
Henriksen Amplifiers
The Bud
The Bud is the without question the smallest, TRULY GIGABLE guitar amplifier on the market with unmatched tone quality! At 9x9x9", 17lbs and 120 watts of analog power, you won't believe the volume and tone coming from either your electric or acoustic guitar. With a feature set that allows you the versatility to cover any kind of gig, it's a MUST HAVE piece of gear for the working musician.

Street Price: $1,099

Connect with Henriksen Amps on Facebook
Click here to see a Demo
Click here to buy it now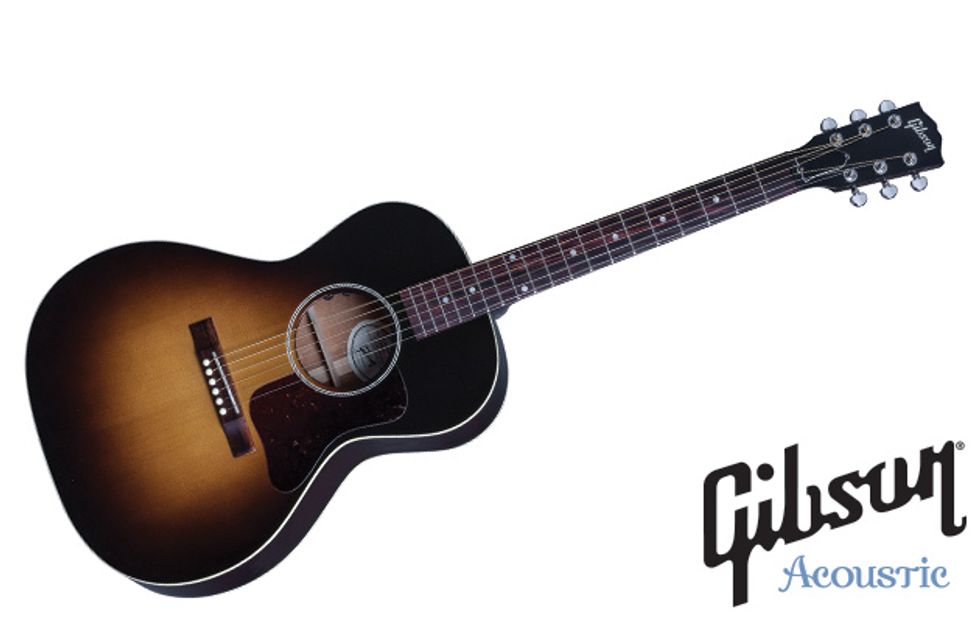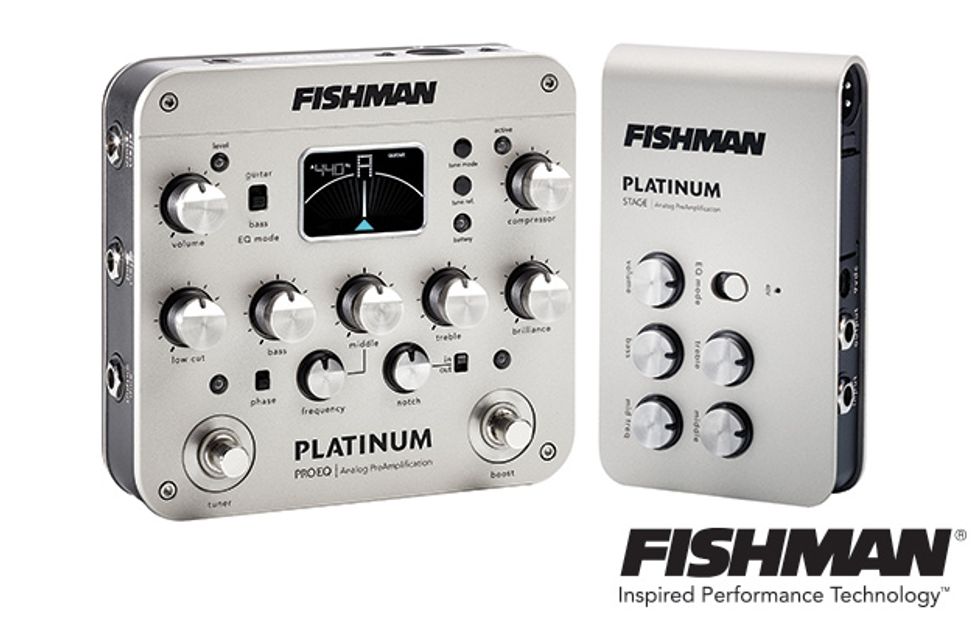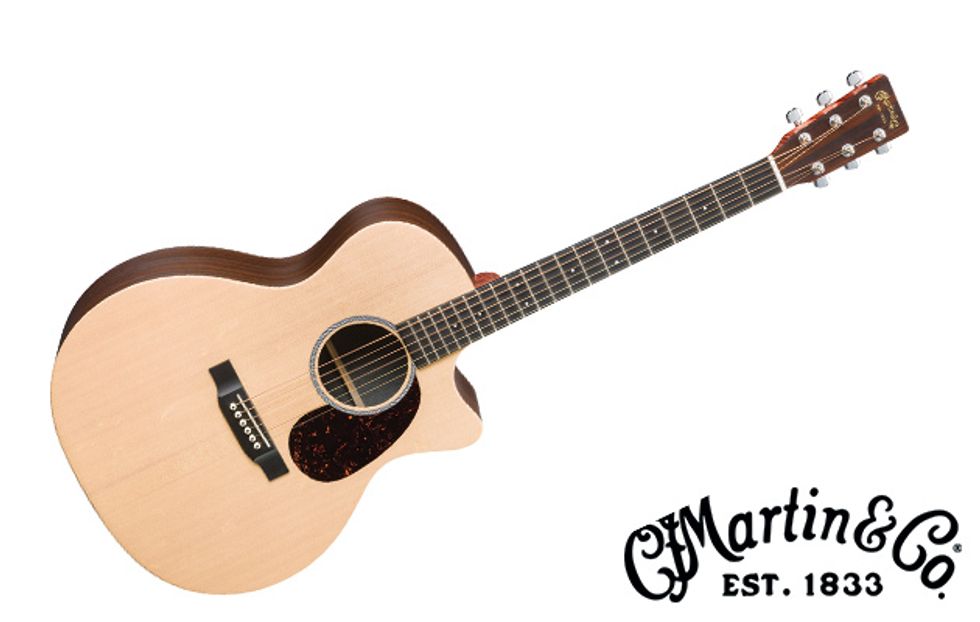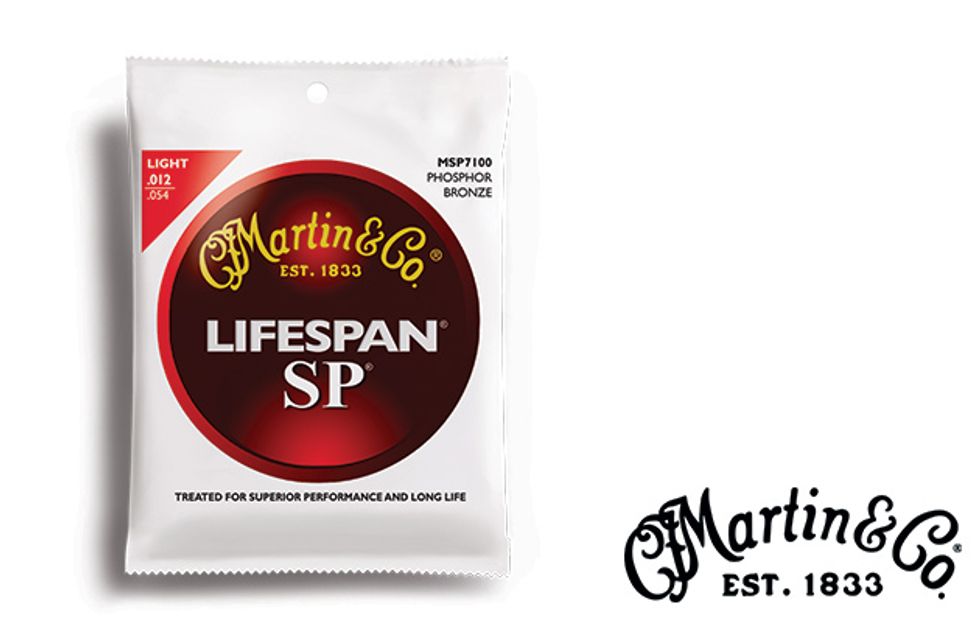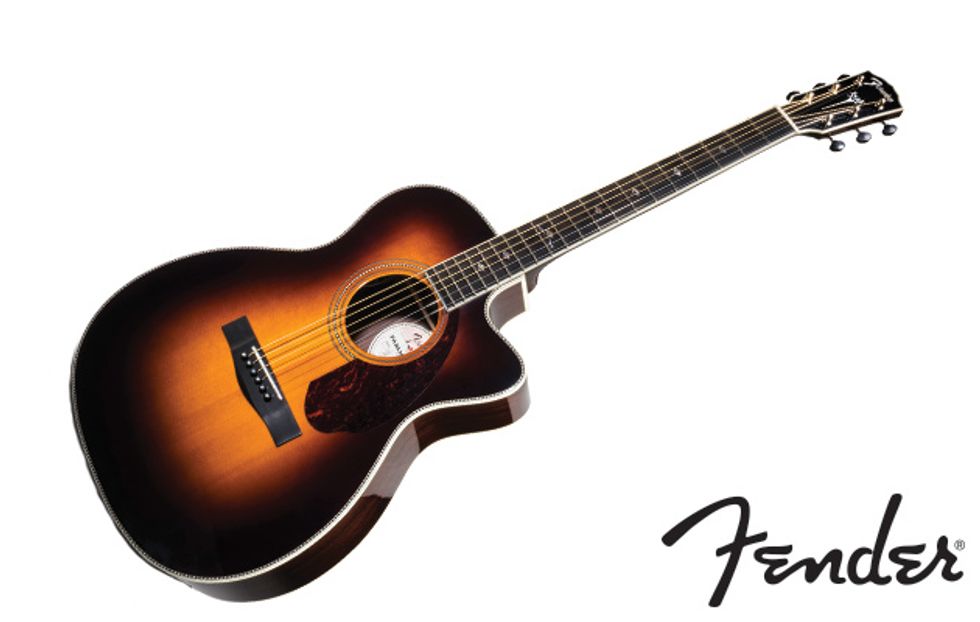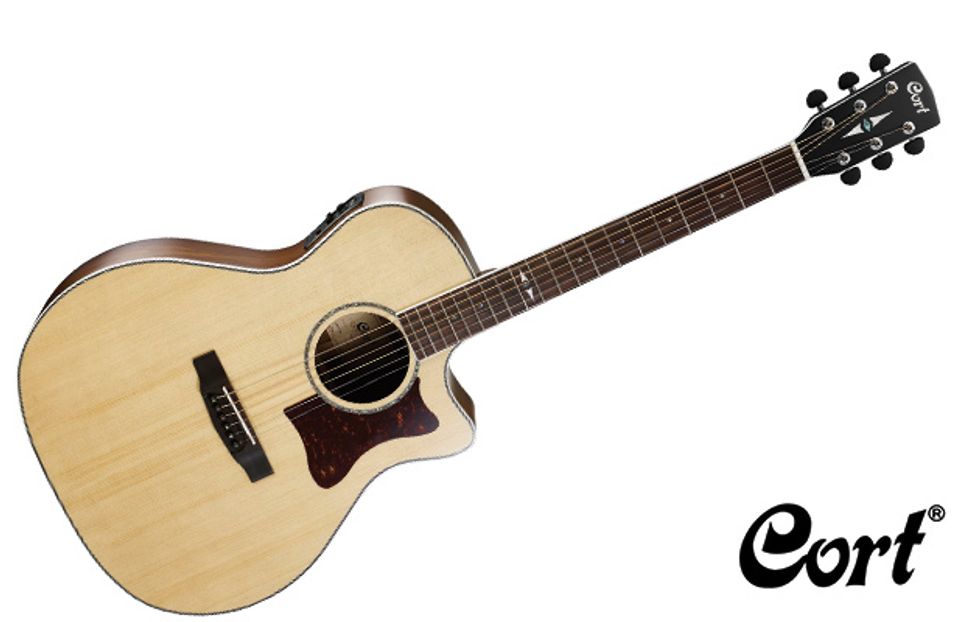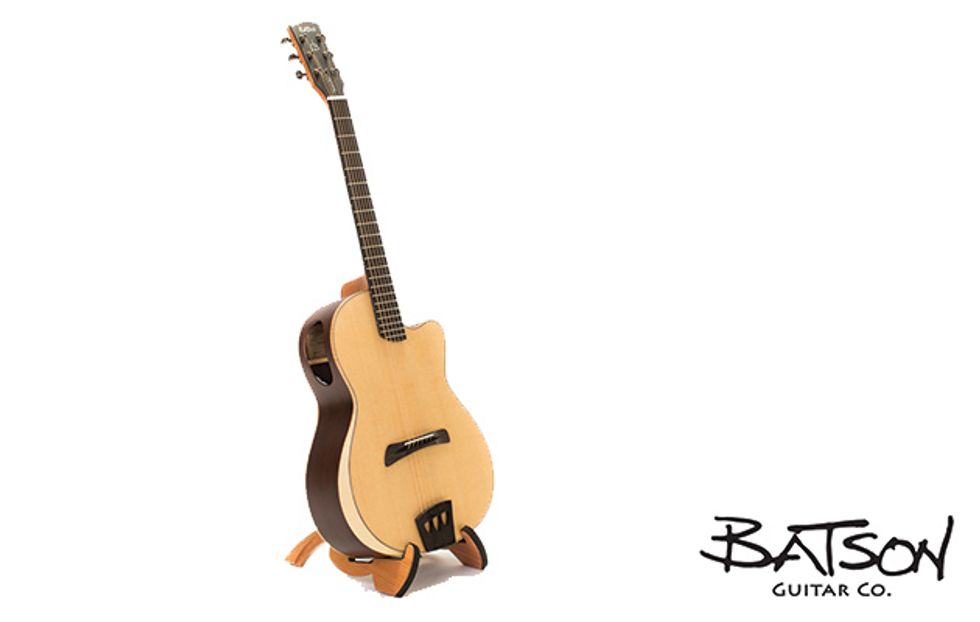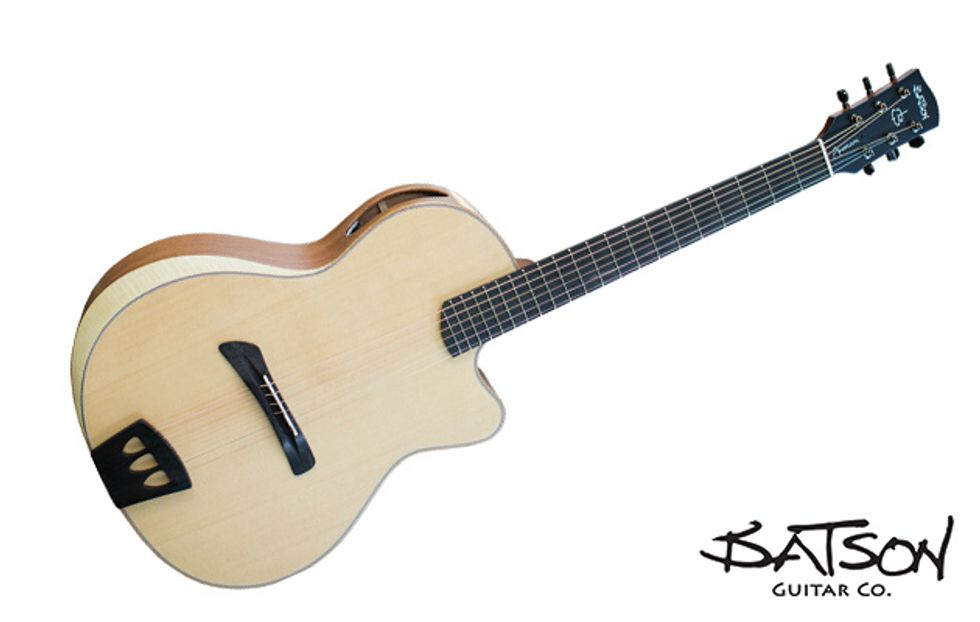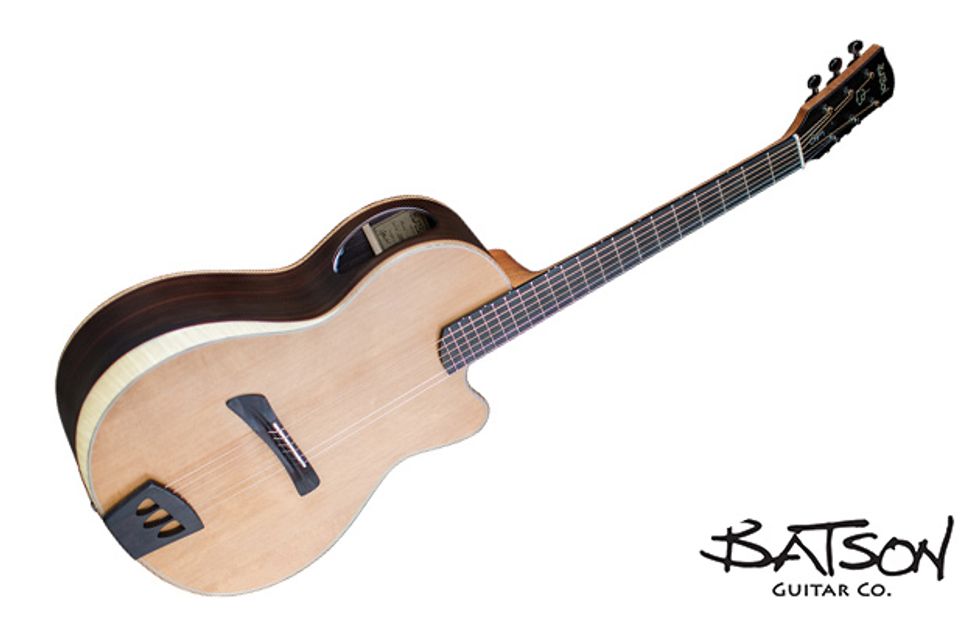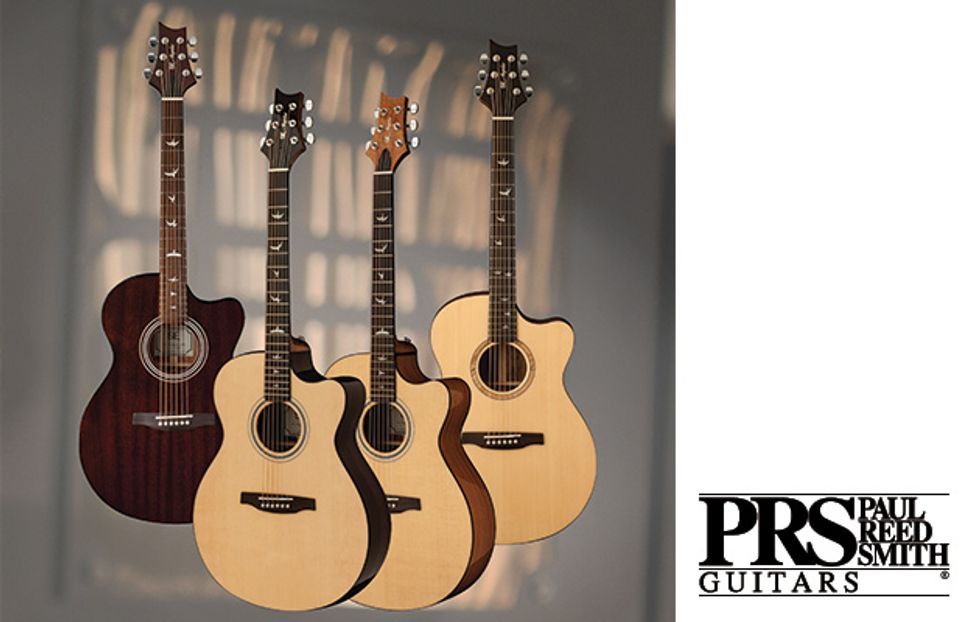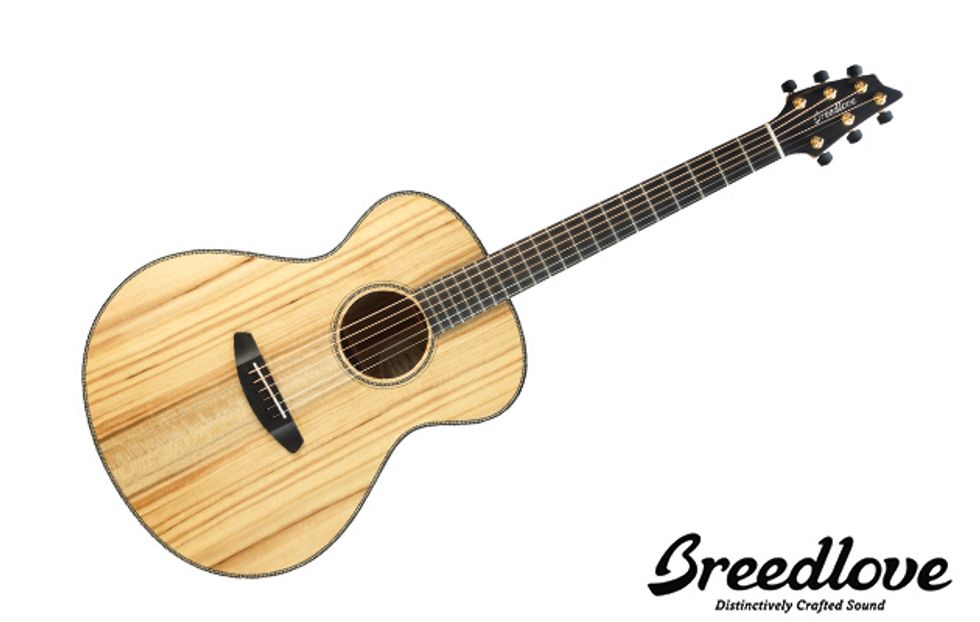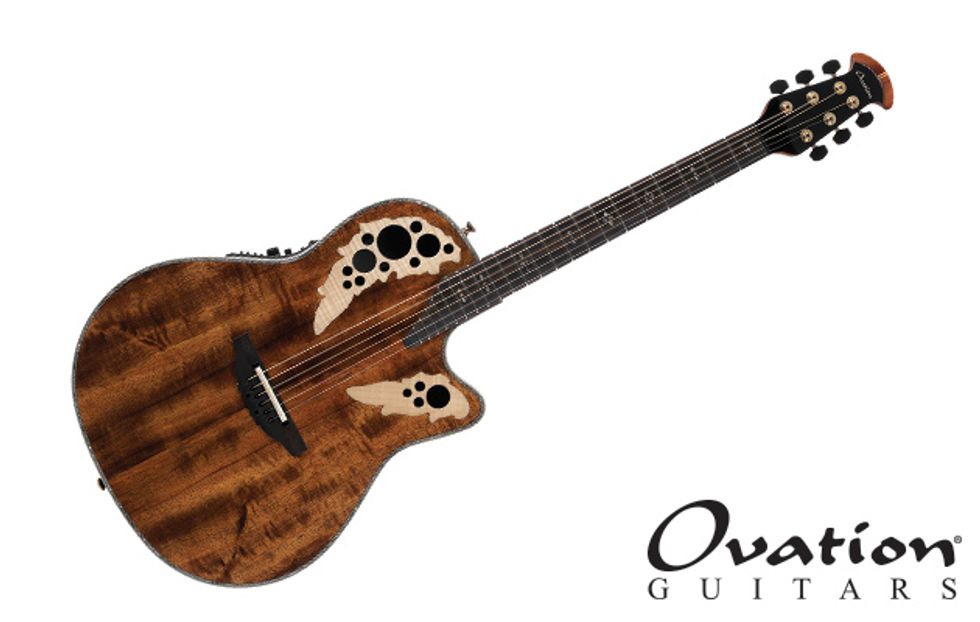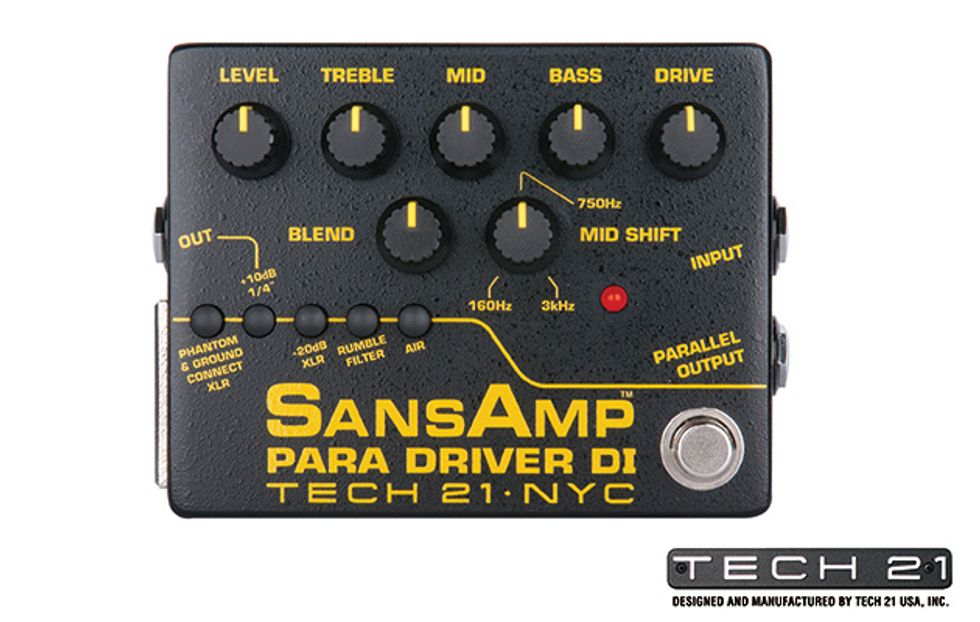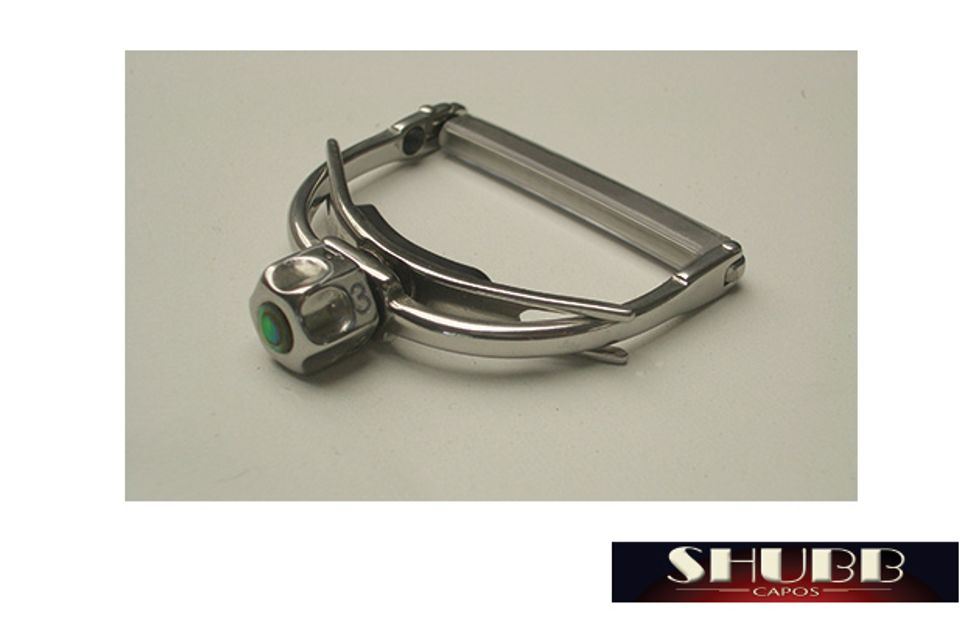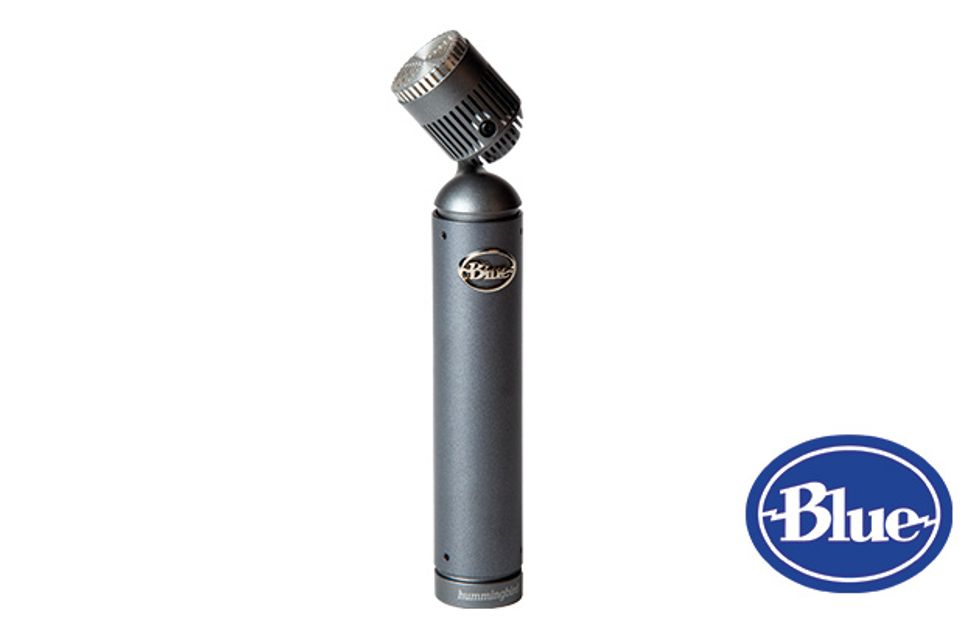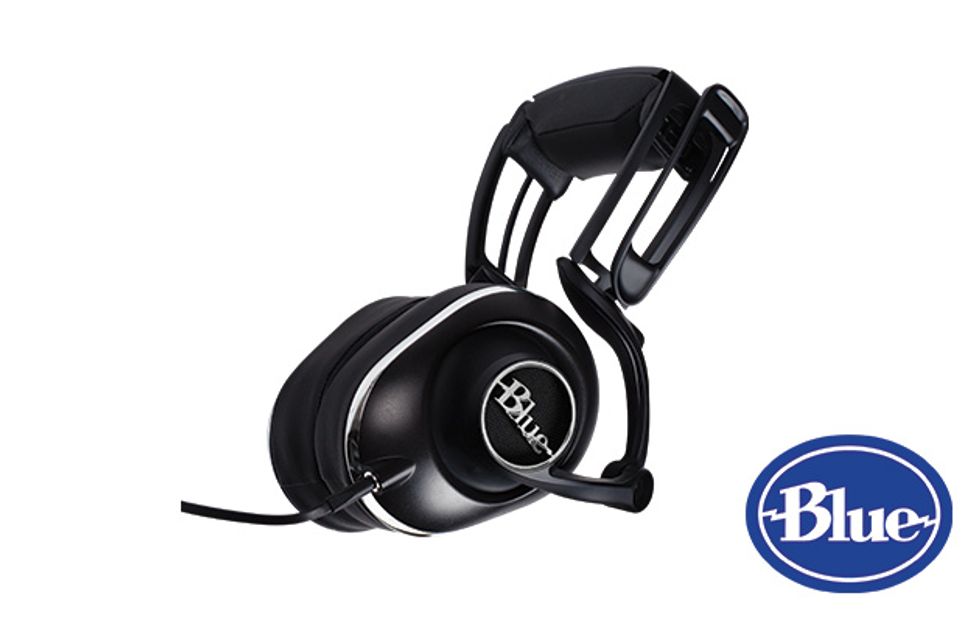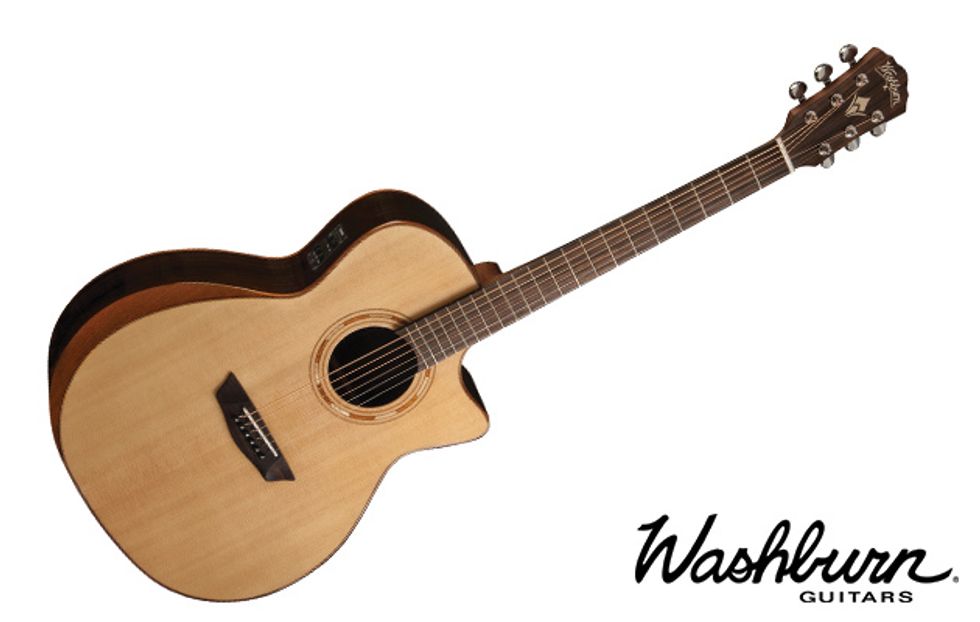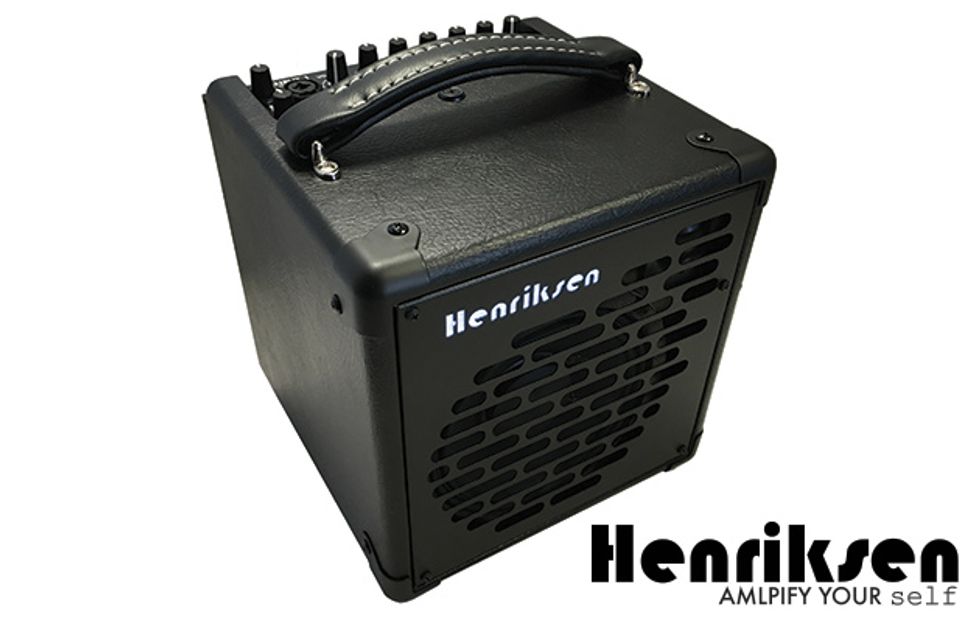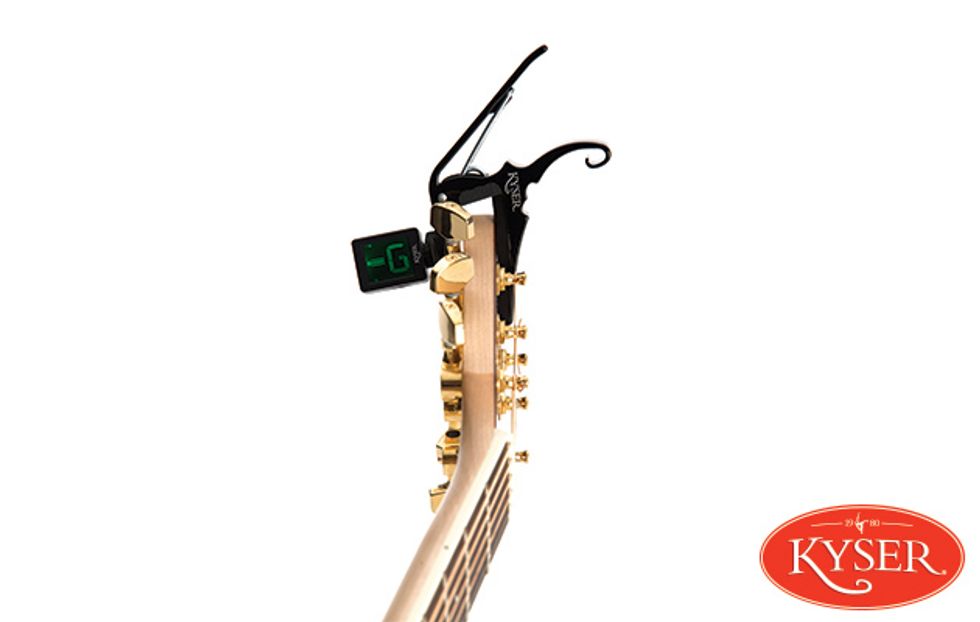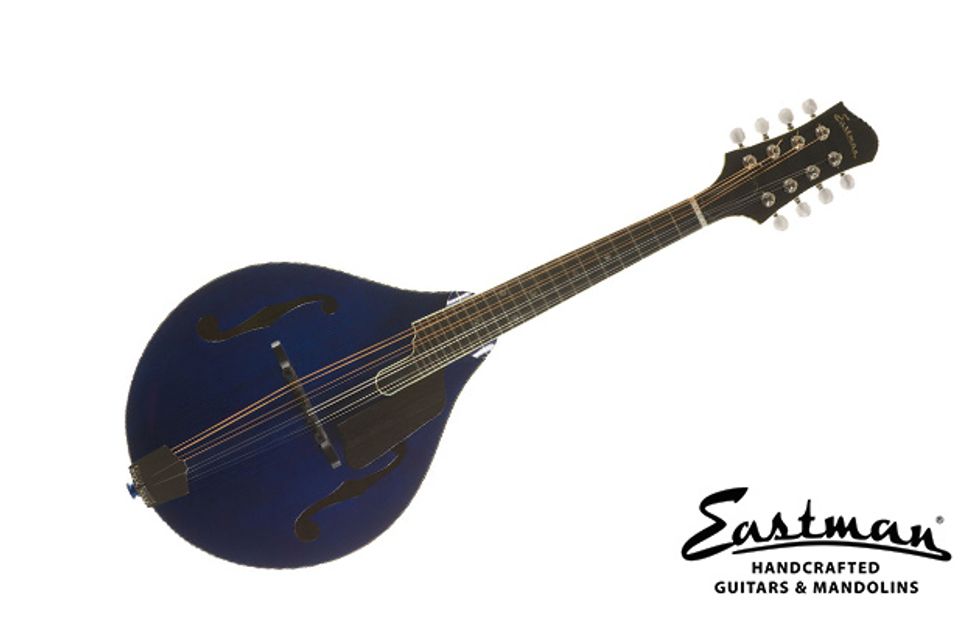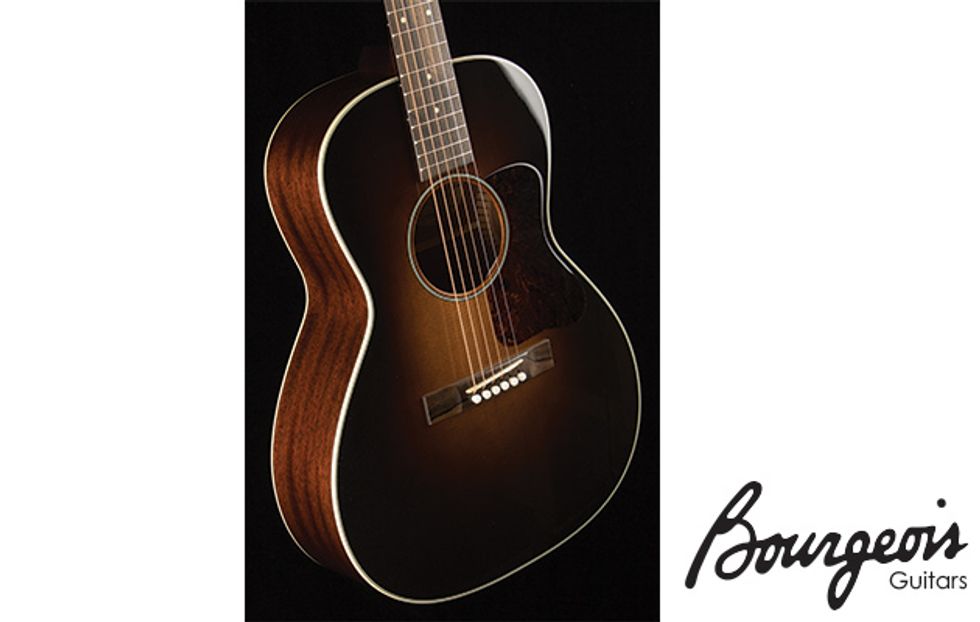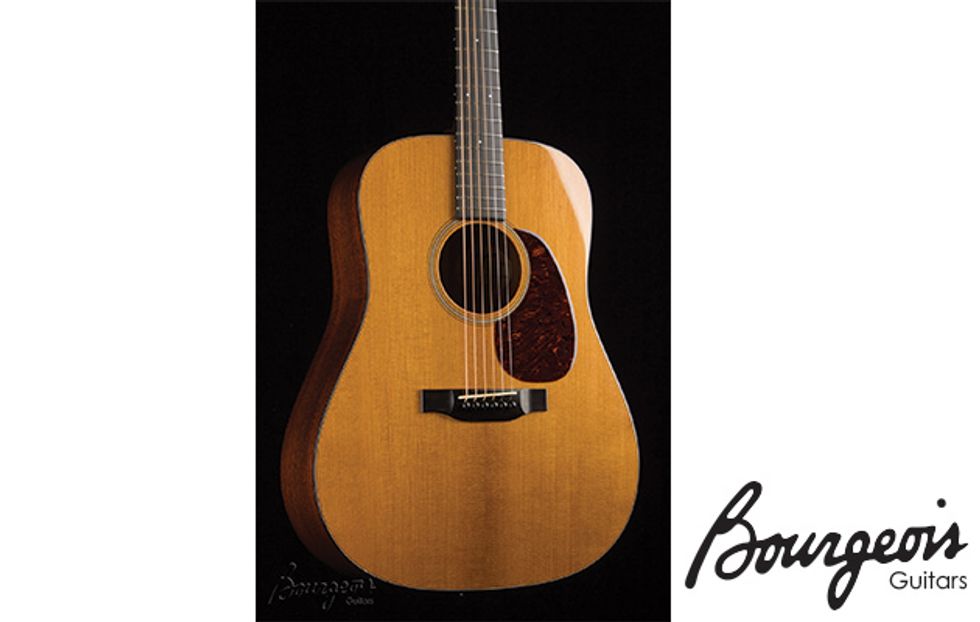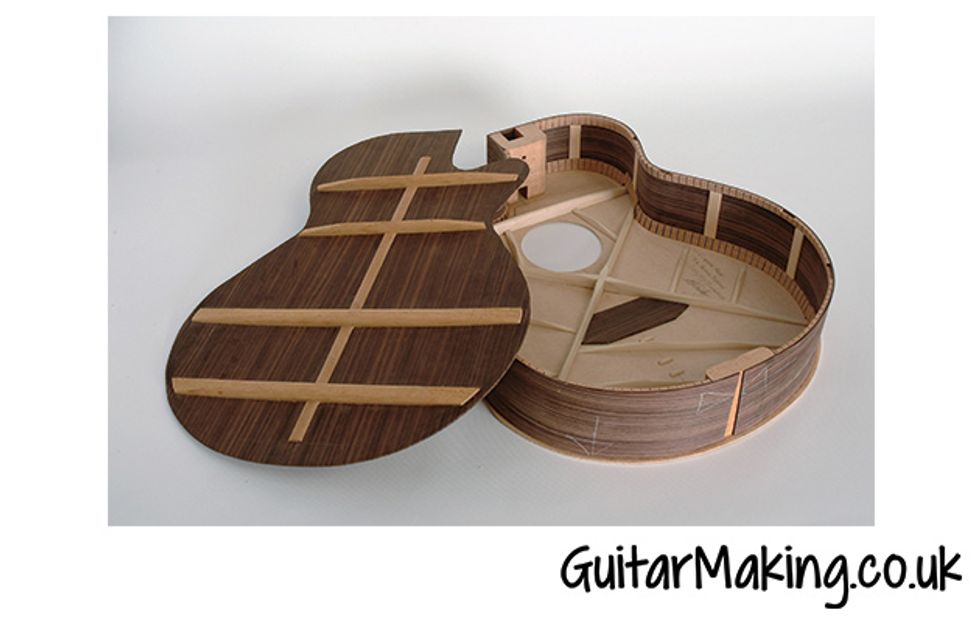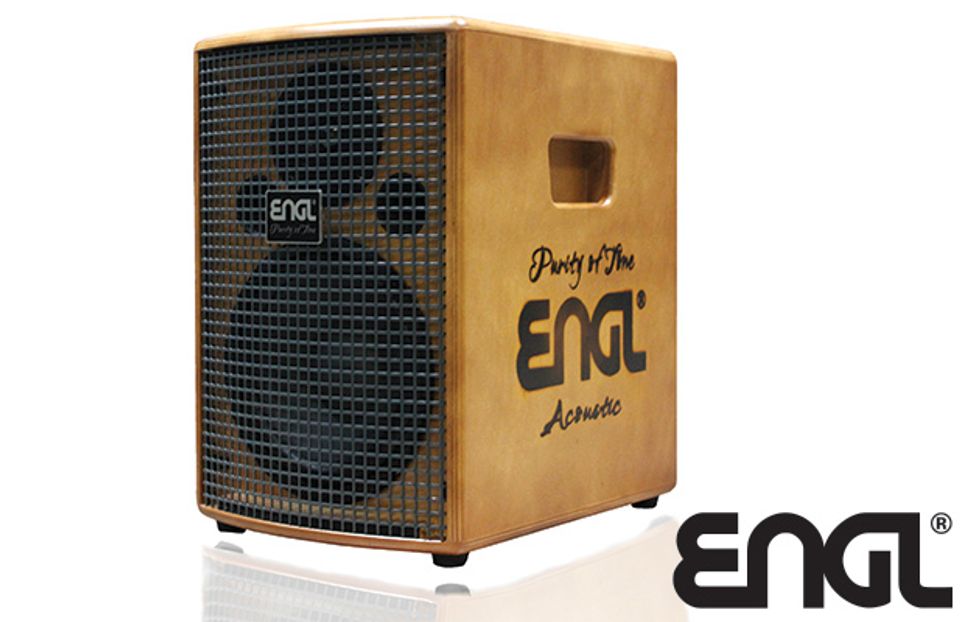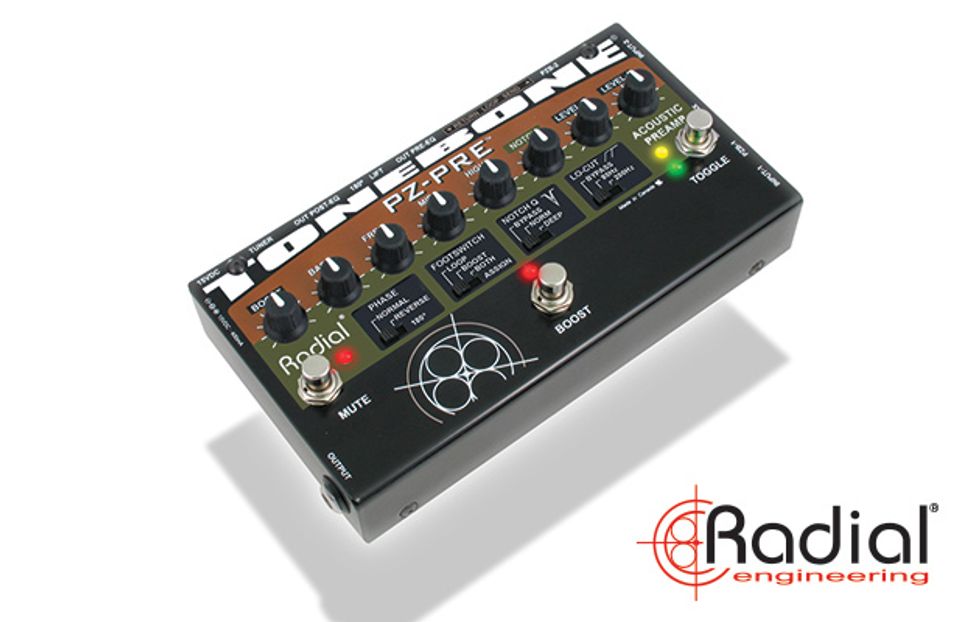 With so many great products now available for acoustic players, we've added a special section to PG's annual acoustic issue. Check out some new and noteworthy gear with detailed specs, video links, and more!