Acoustic Gear Showcase 2016
Check out this year's Acoustic Gear Showcase!
Bourgeois Guitars
Fully Torrefied Aged Tone™ Dreadnought
Our Aged Tone™ guitars helped introduce torrefaction the guitar world, and have proven the difference the process makes on the top. However, a fine guitar is more than just top wood. With our Fully Torrefied Aged Tone™ Dreadnought, we've brought the process to the rest of the guitar – back, sides, neck, and braces. The result is a light, responsive guitar with surprisingly vintage tone that is another step closer to a pre-war heirloom.

Street Price: $7,045

Connect with Bourgeouis on Facebook
Click here to see a Demo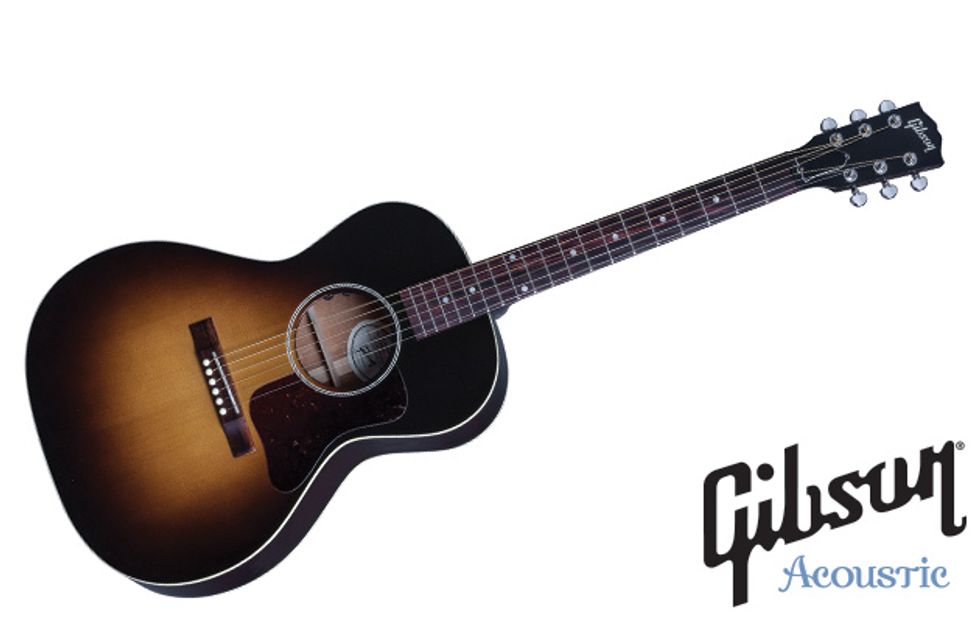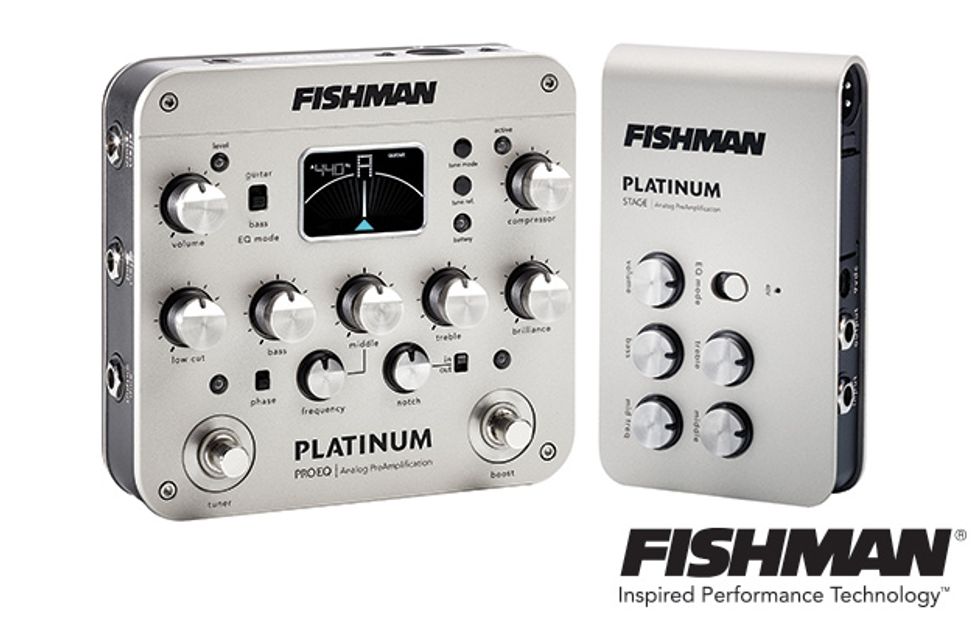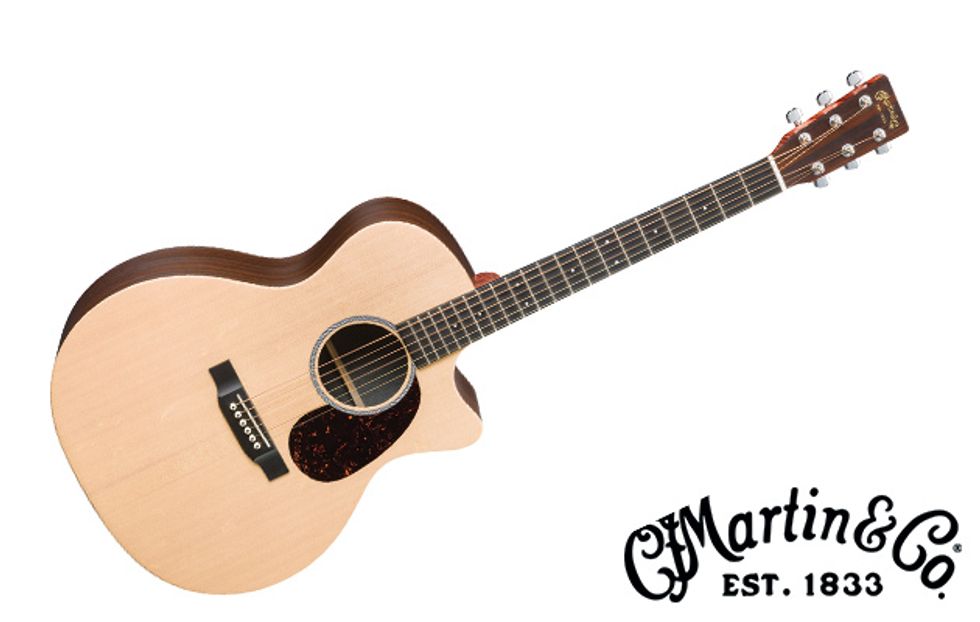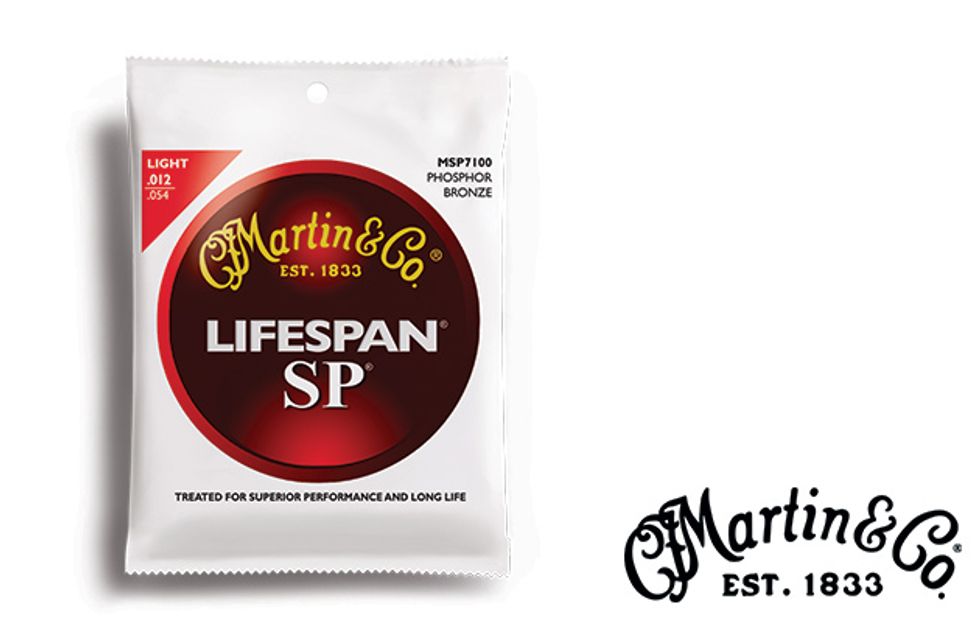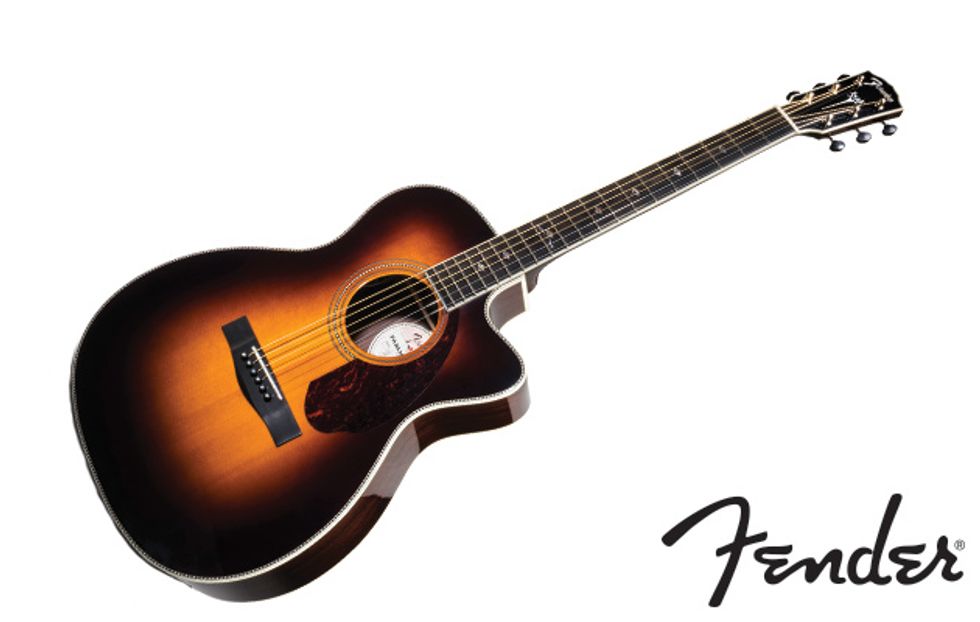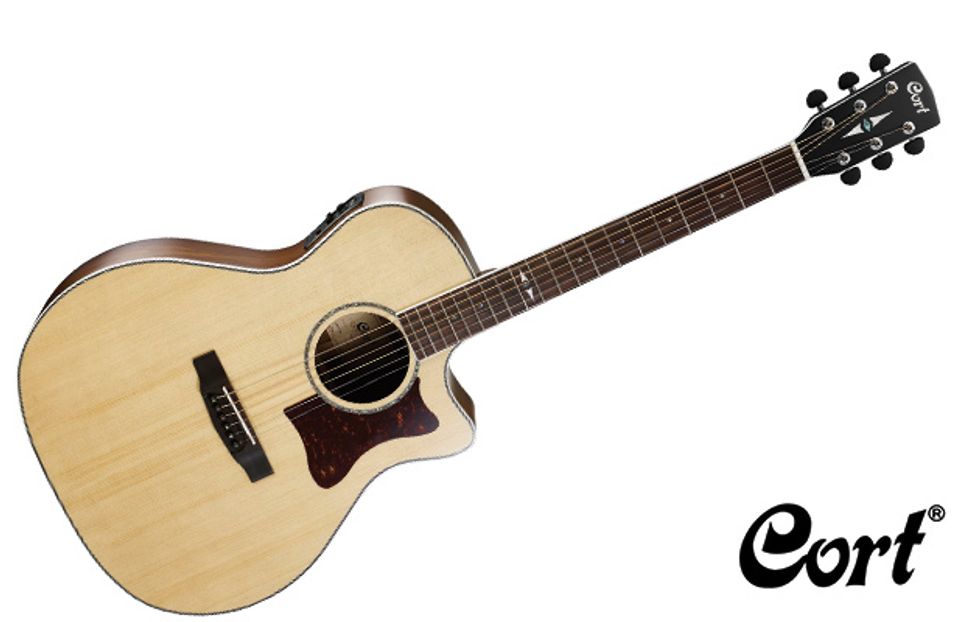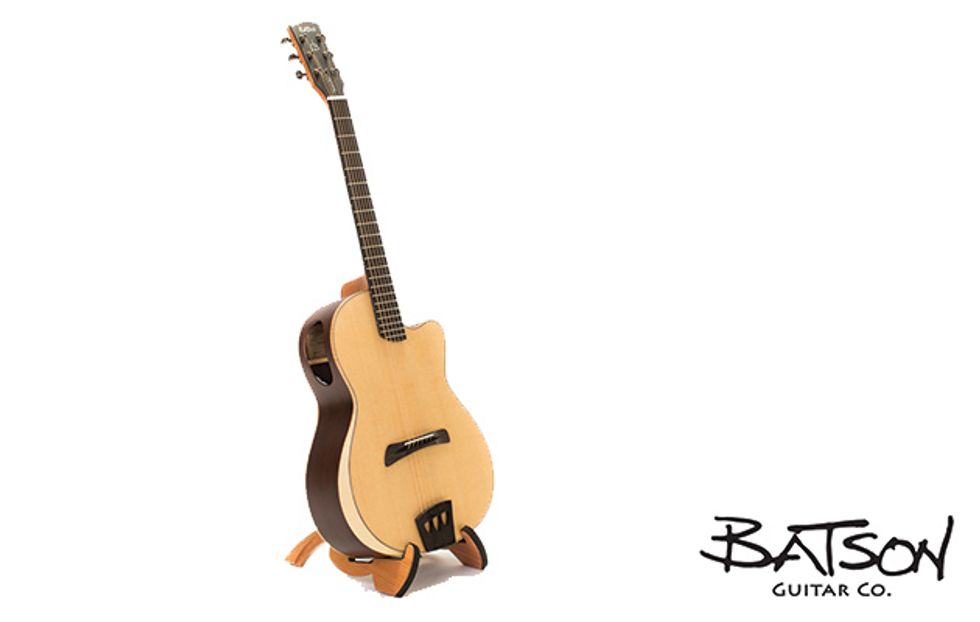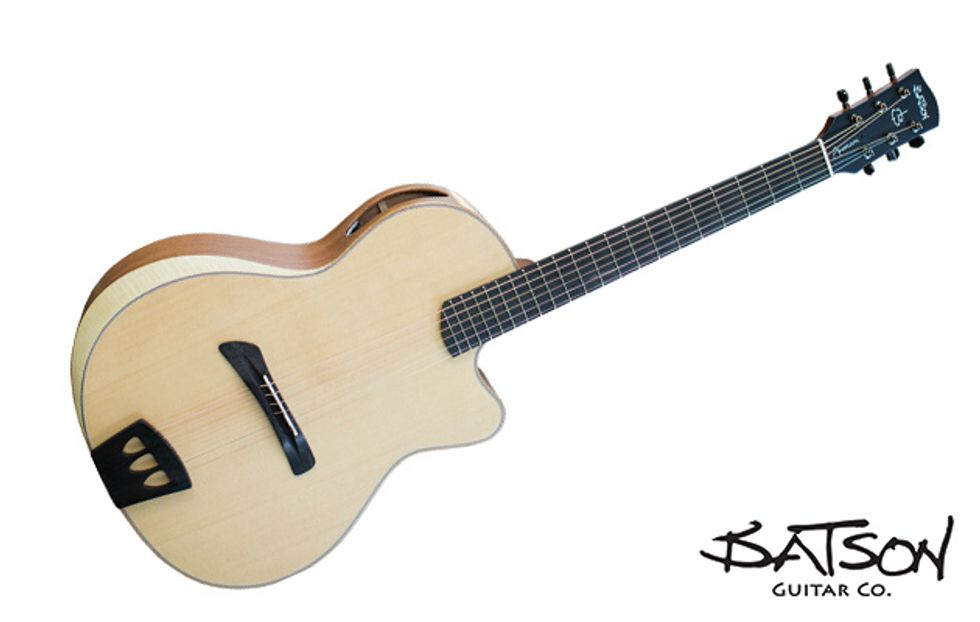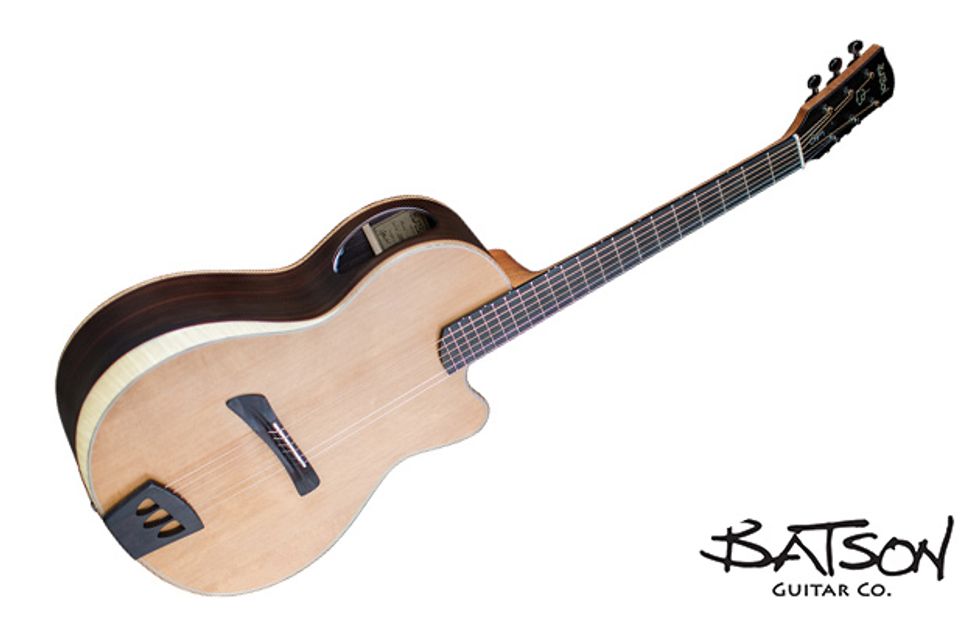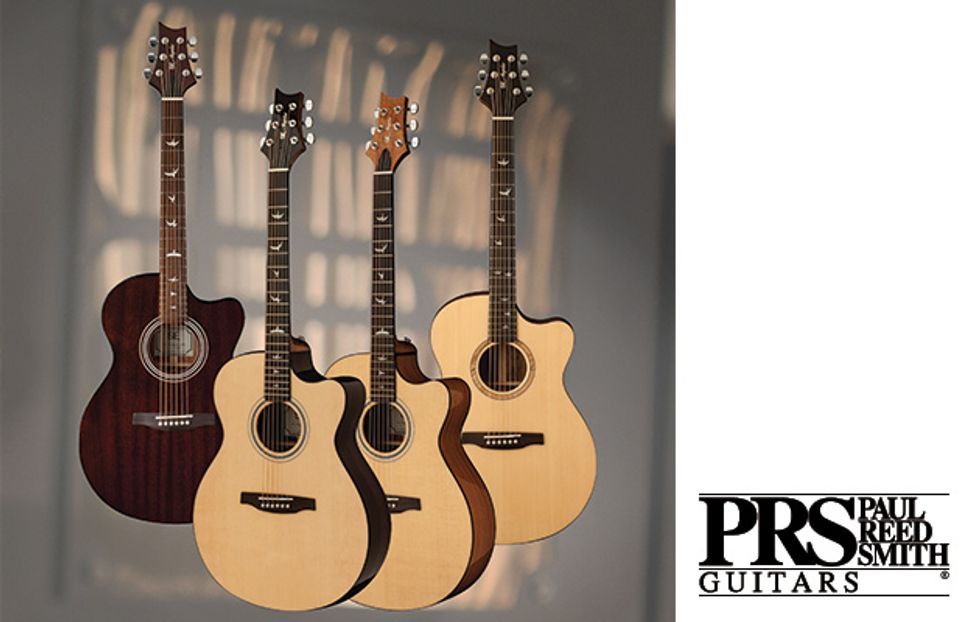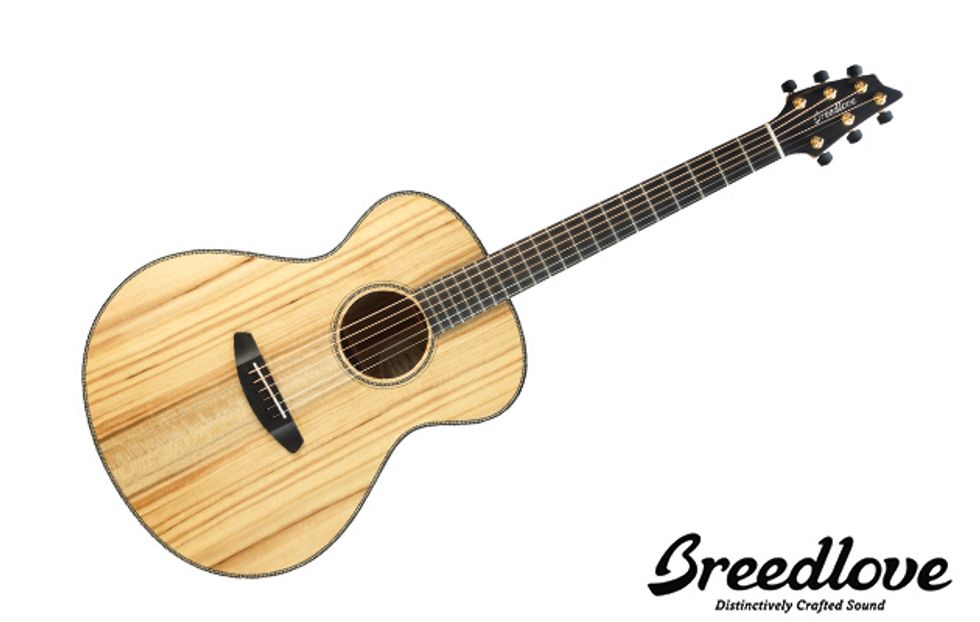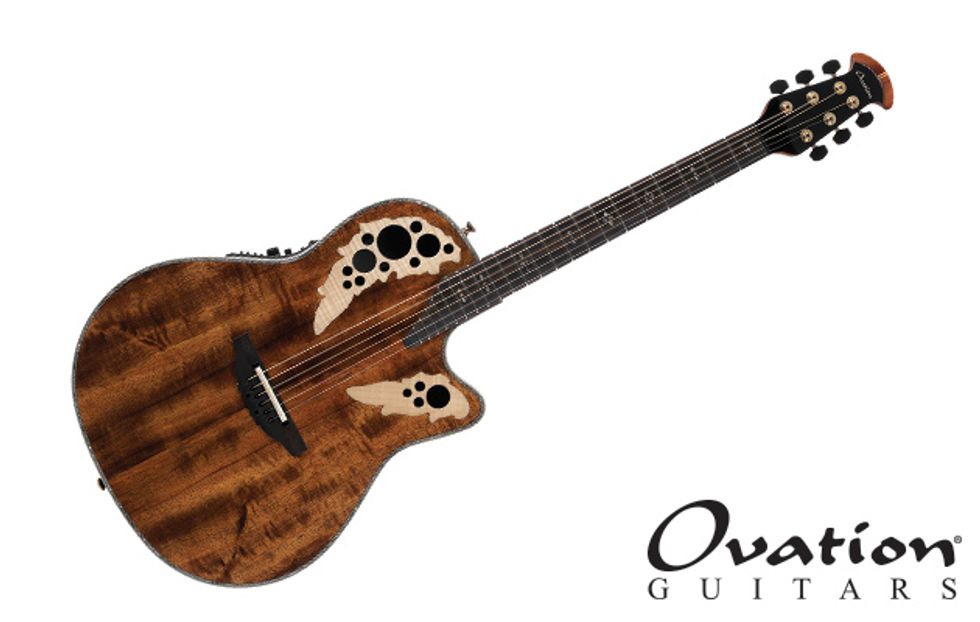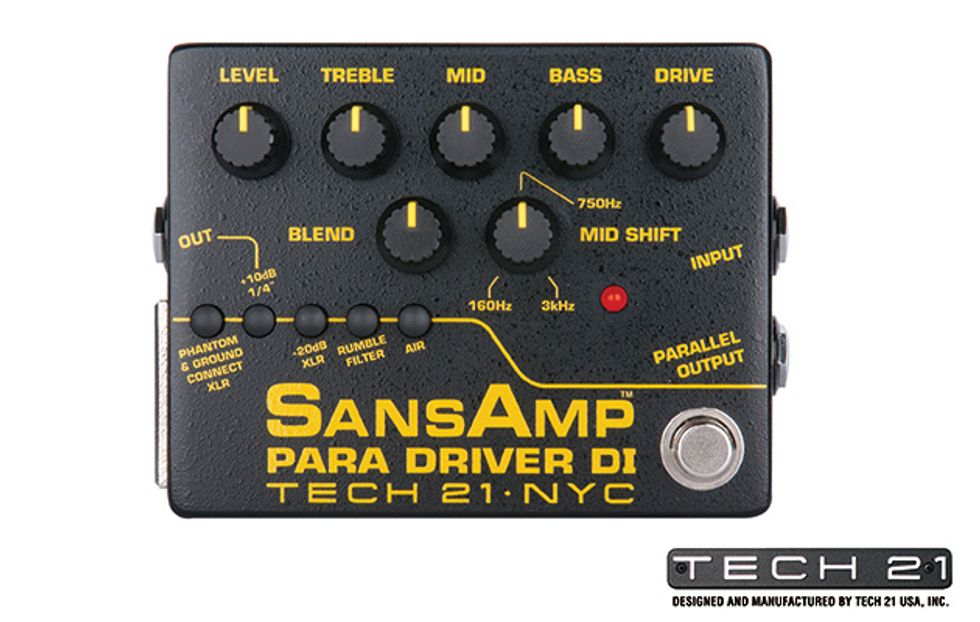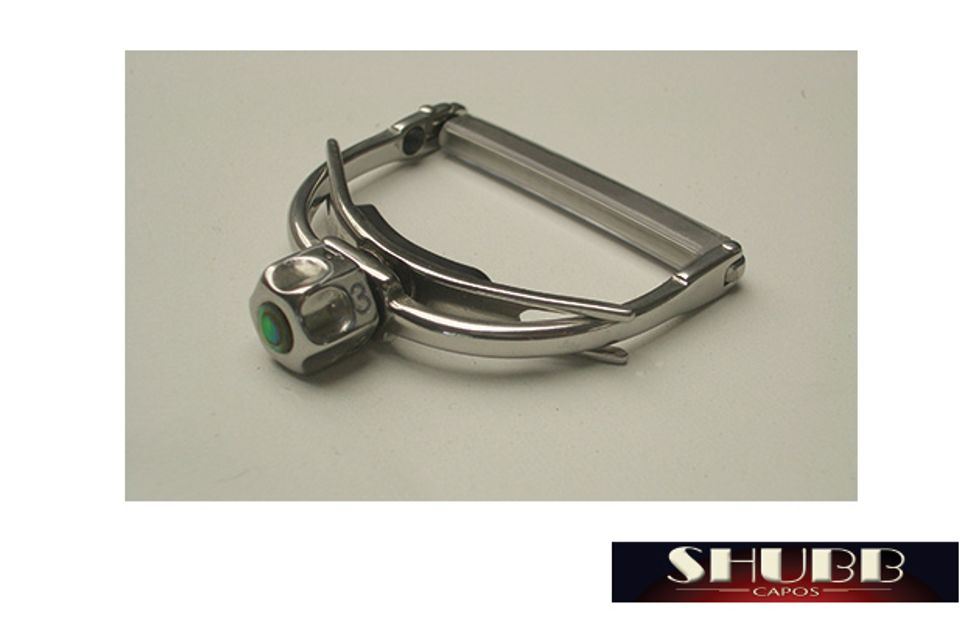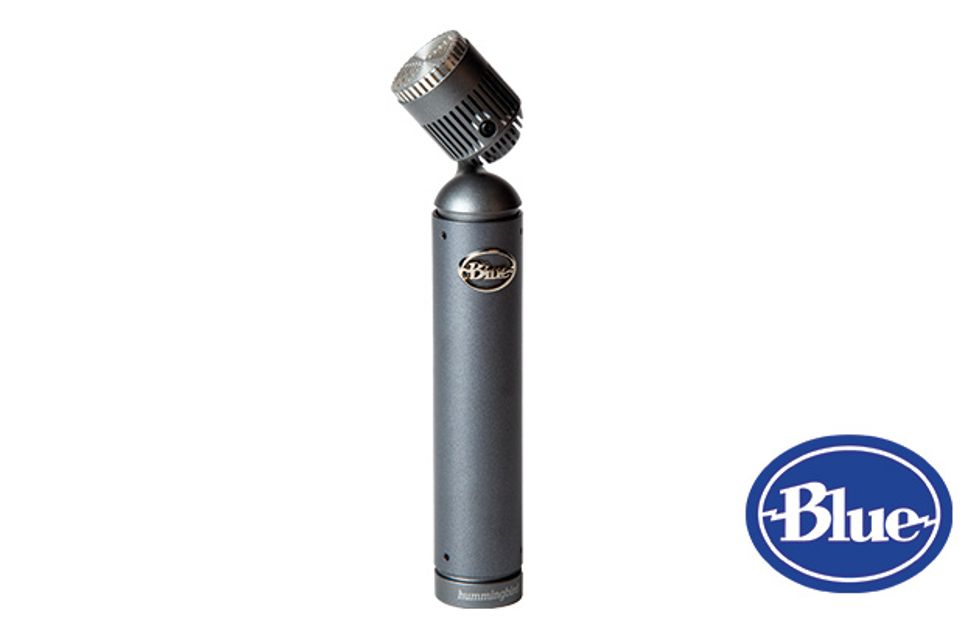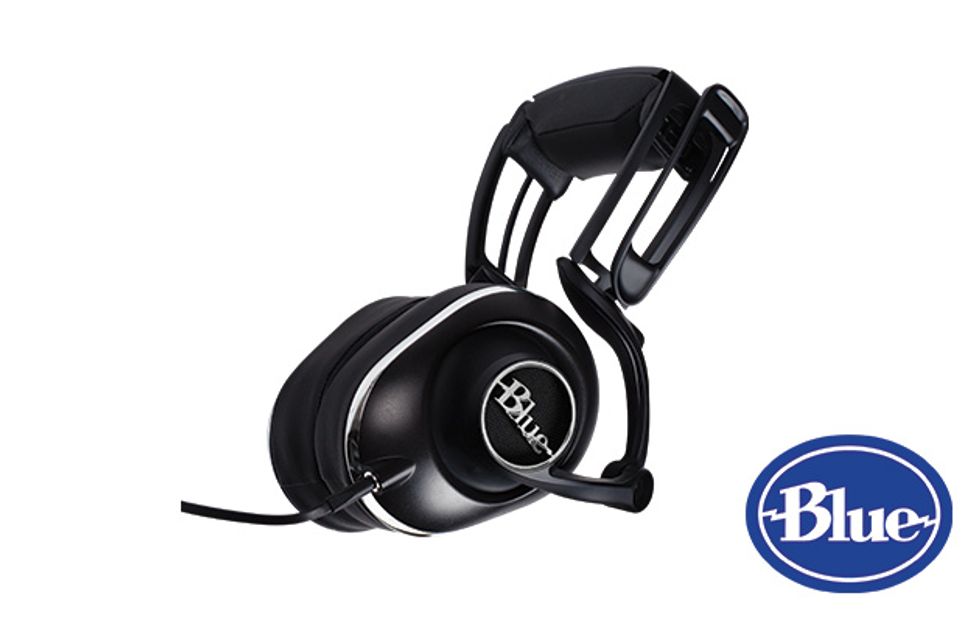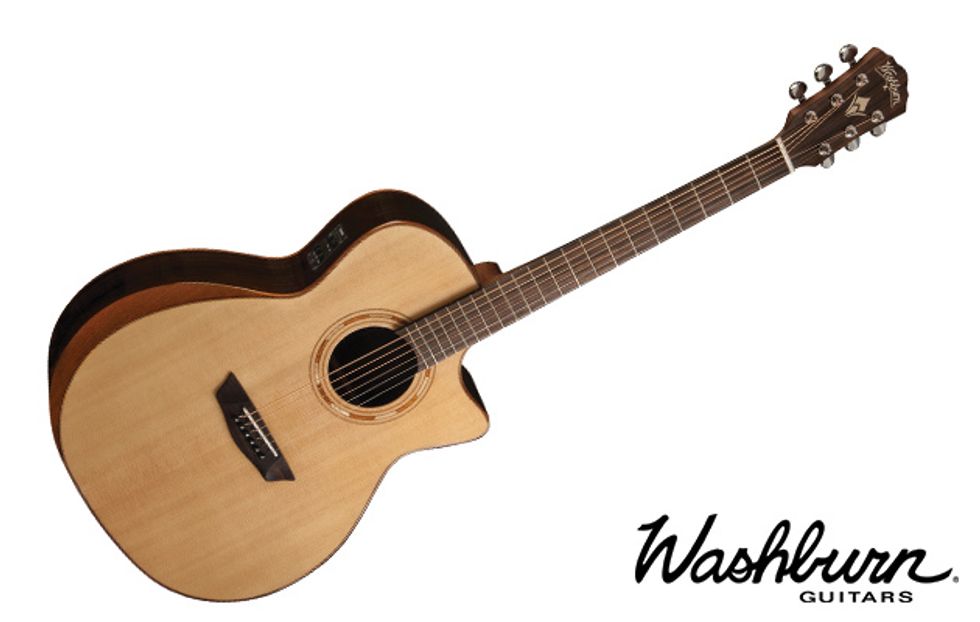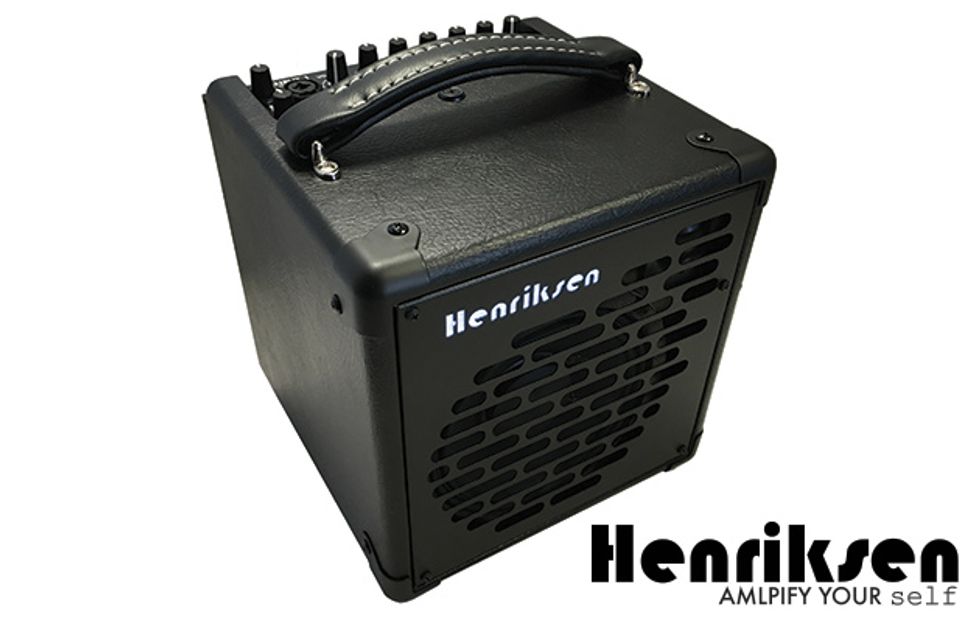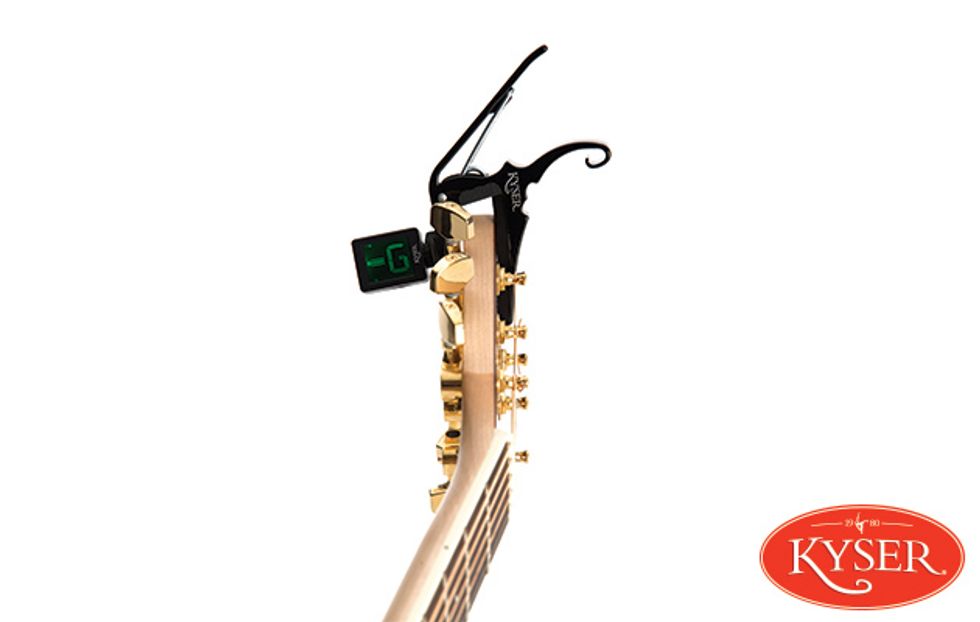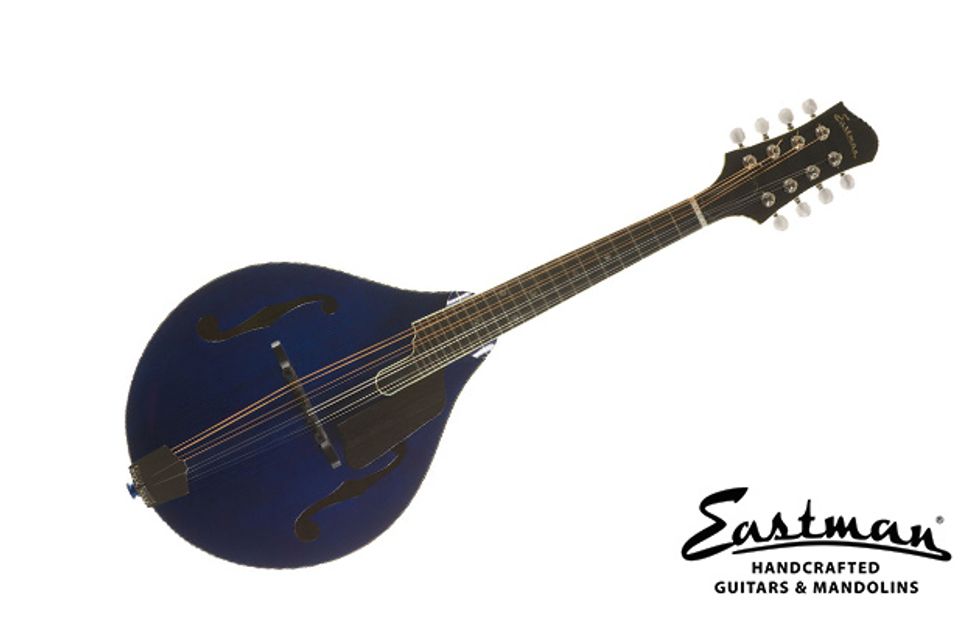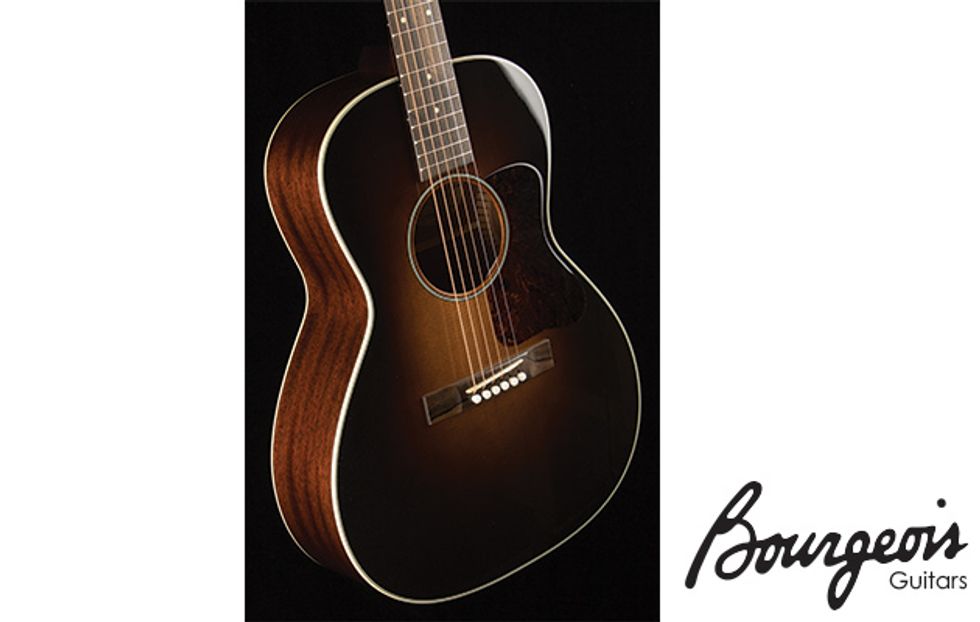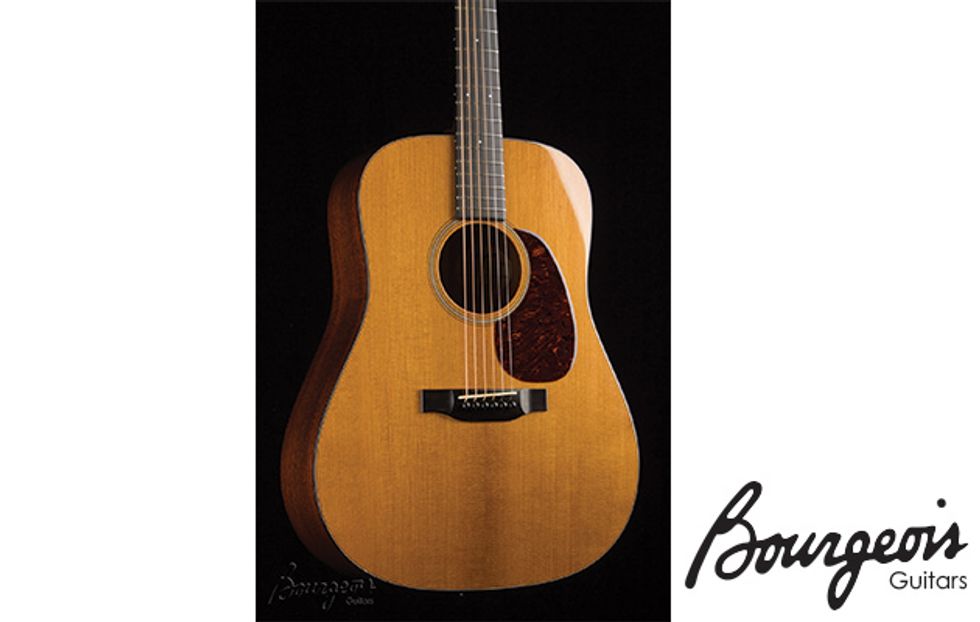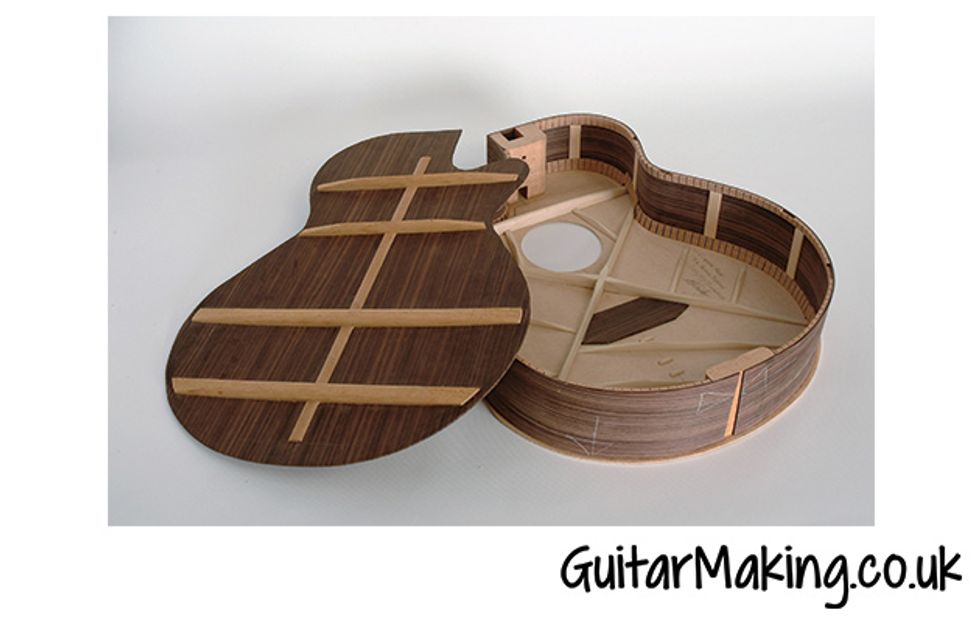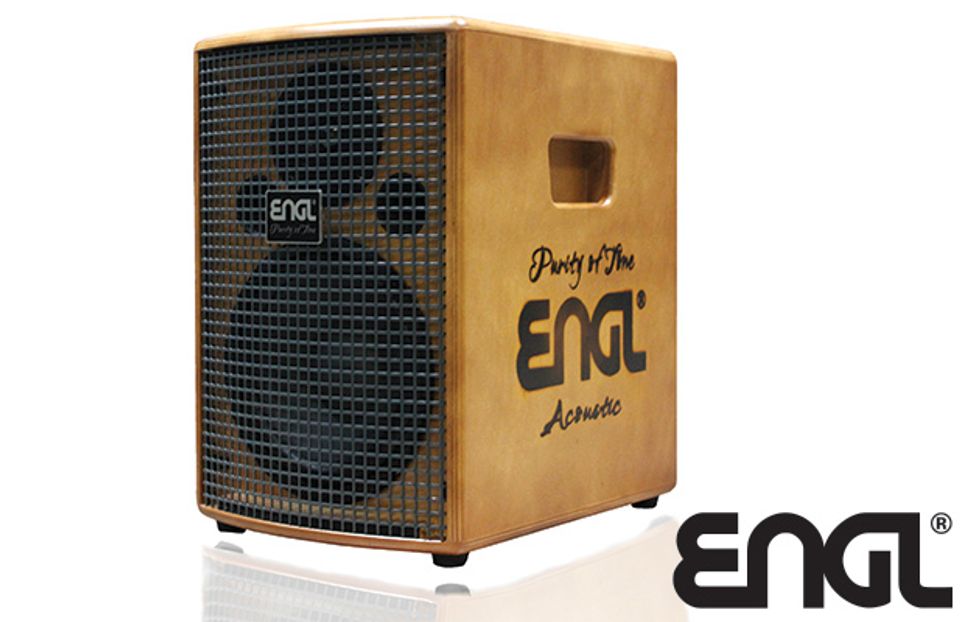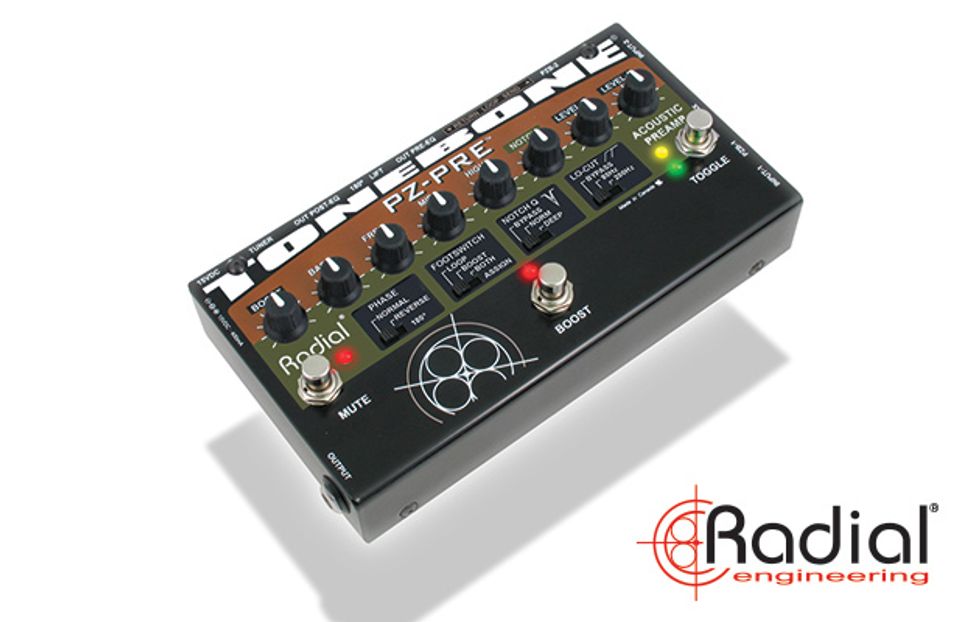 With so many great products now available for acoustic players, we've added a special section to PG 's annual acoustic issue. Check out some new and noteworthy gear with detailed specs, video links, and more!