Acoustic Gear Showcase 2016
Check out this year's Acoustic Gear Showcase!
GuitarMaking.co.uk
Build Your Own Acoustic Guitar
The Complete ONLINE Acoustic Guitar Making Course – A step by step guide to Build Your Own with virtually unlimited scope for customization.

Includes:
* Design Your Own Acoustic
*Structured video lessons – released MONTHLY
*Quickstart checklists for tools, wood and parts
*Library of patterns to customise your design
*Ebook on tools
*Direct access to ask any questions (public or privately) 

Buy once - LIFETIME ACCESS

Join the GuitarMaking revolution...

Street Price: $365

Connect with Guitar Making on Facebook
Click here to see a Demo
Click here to buy it now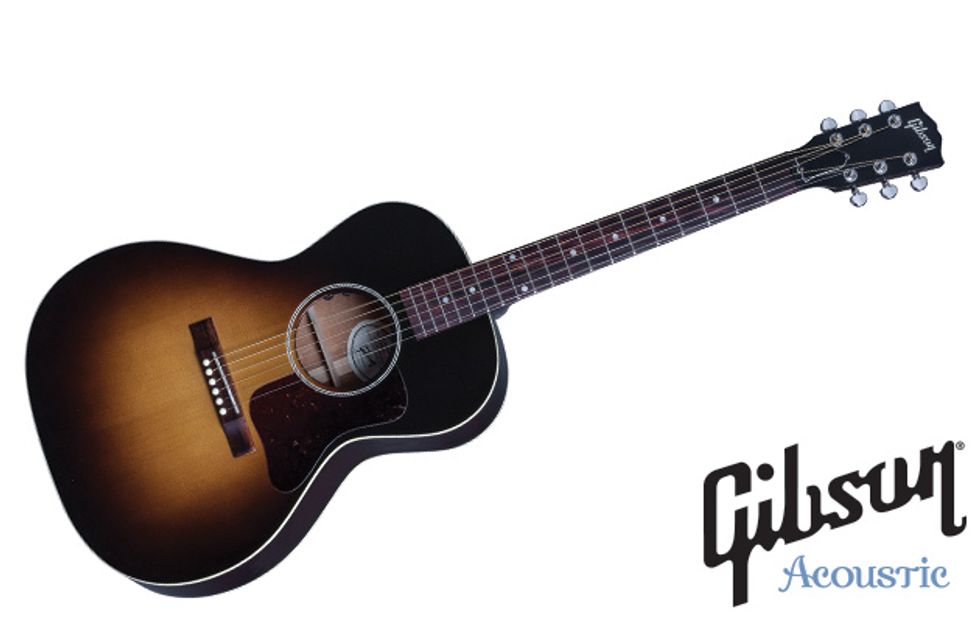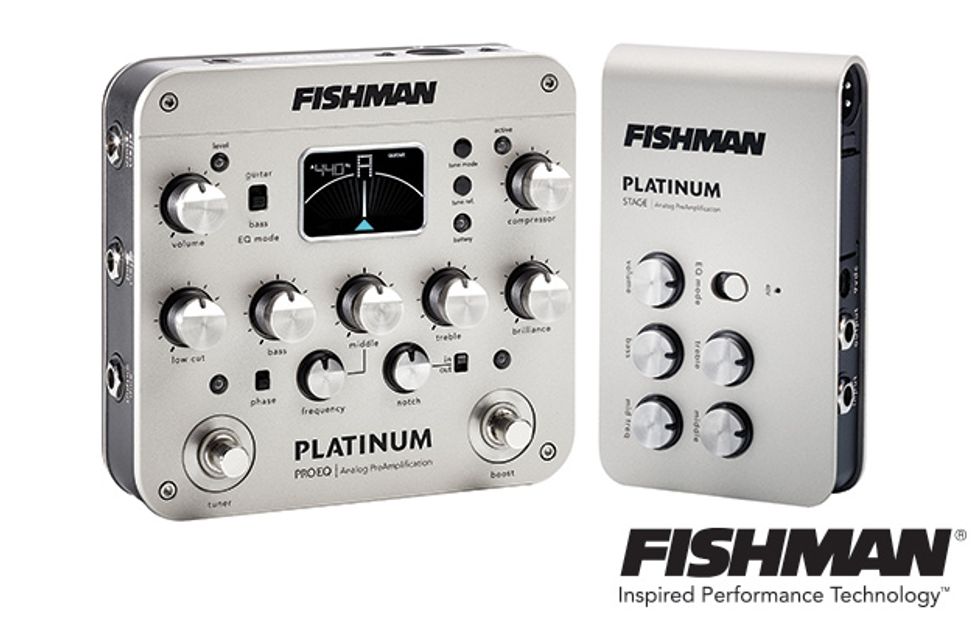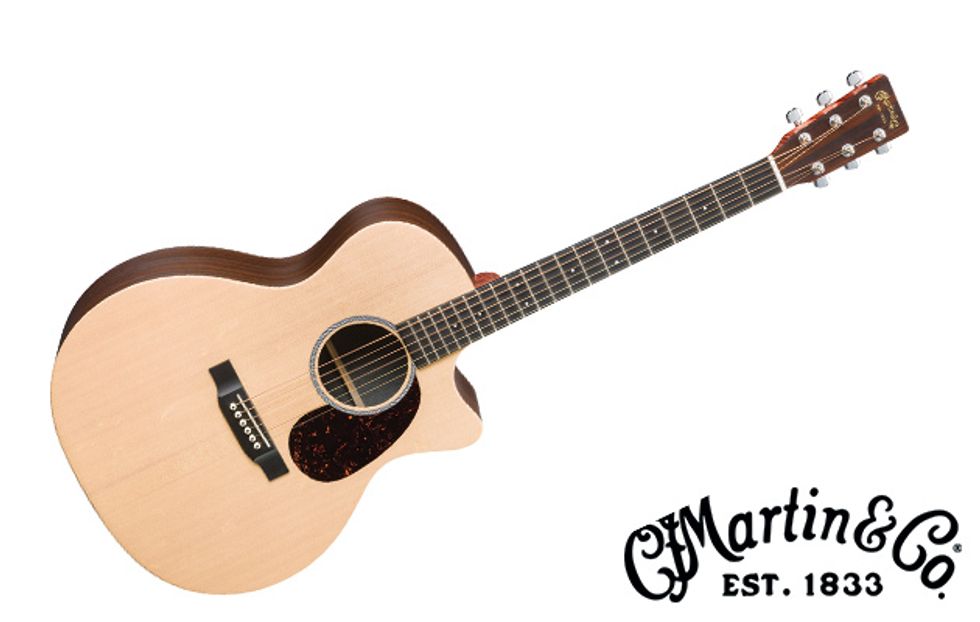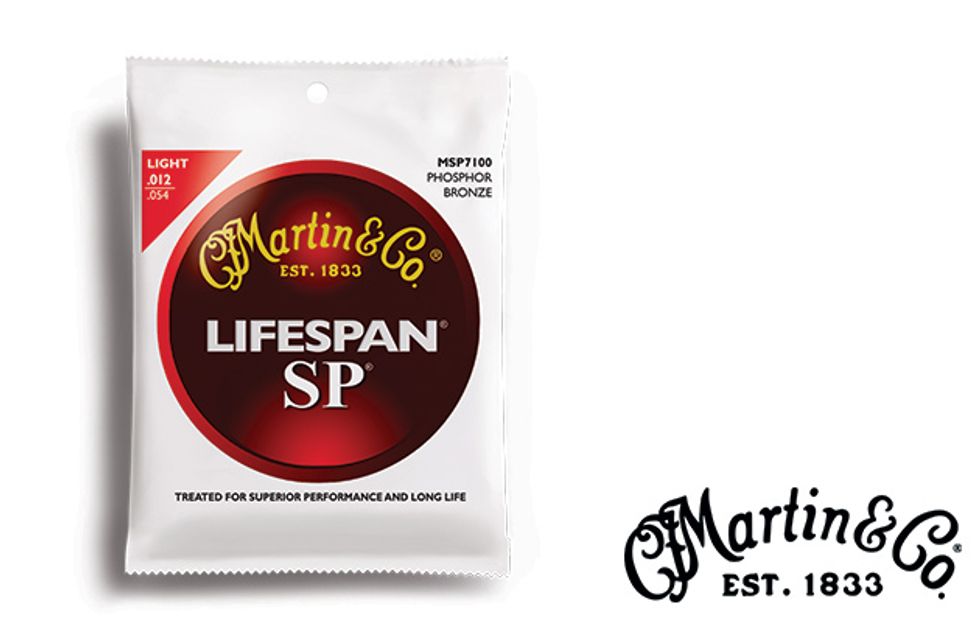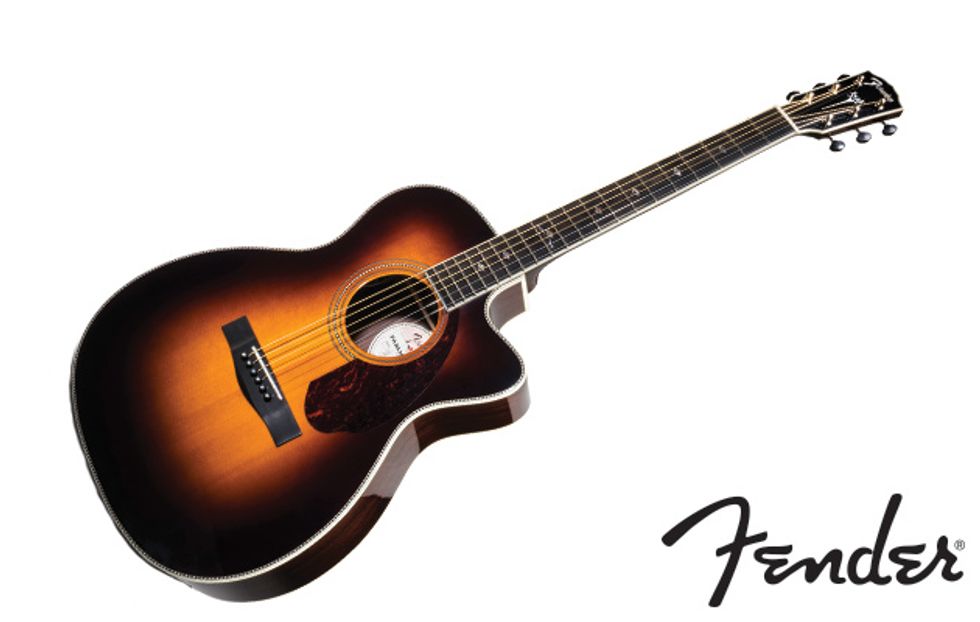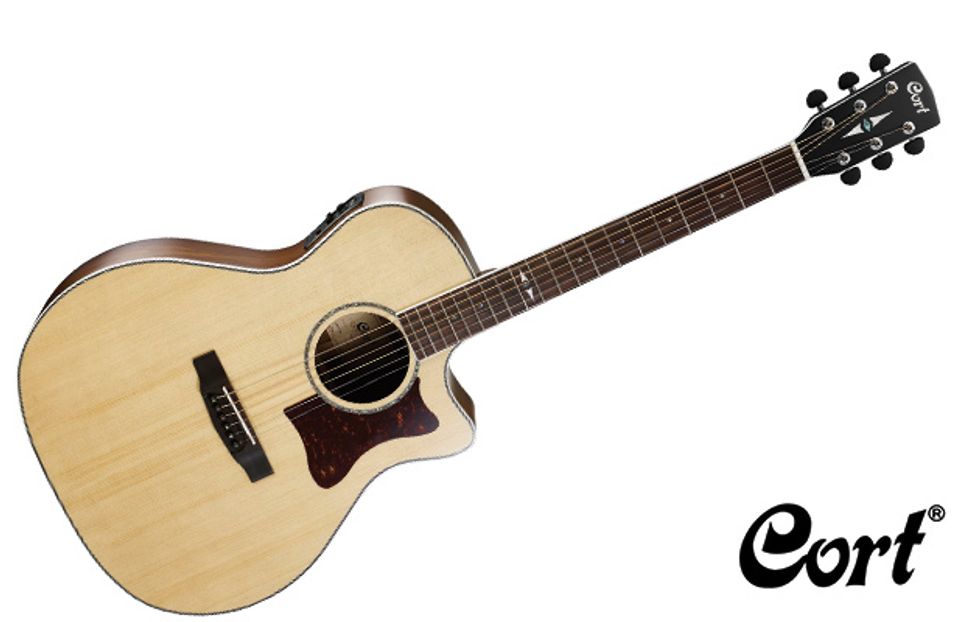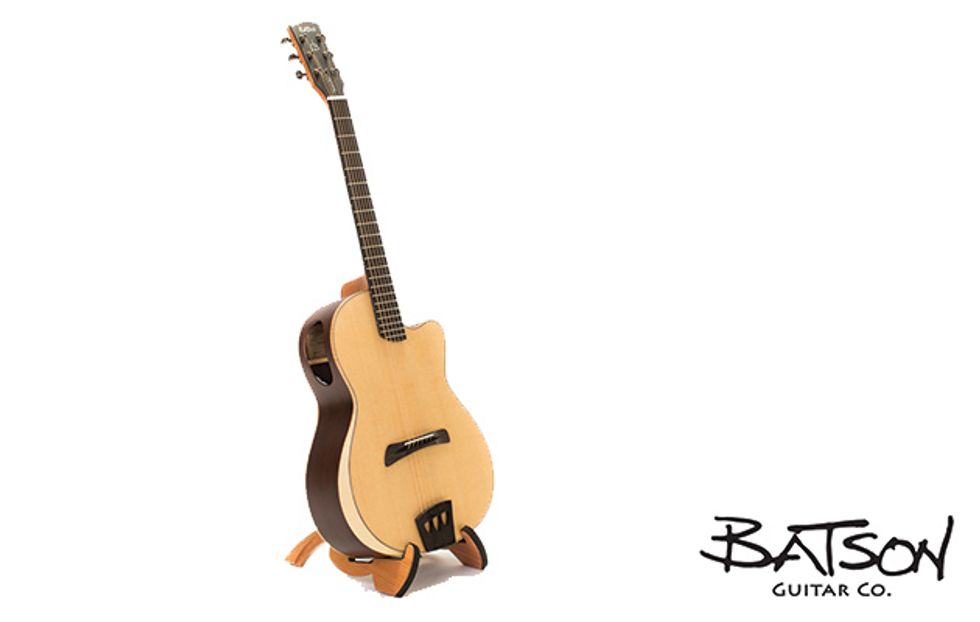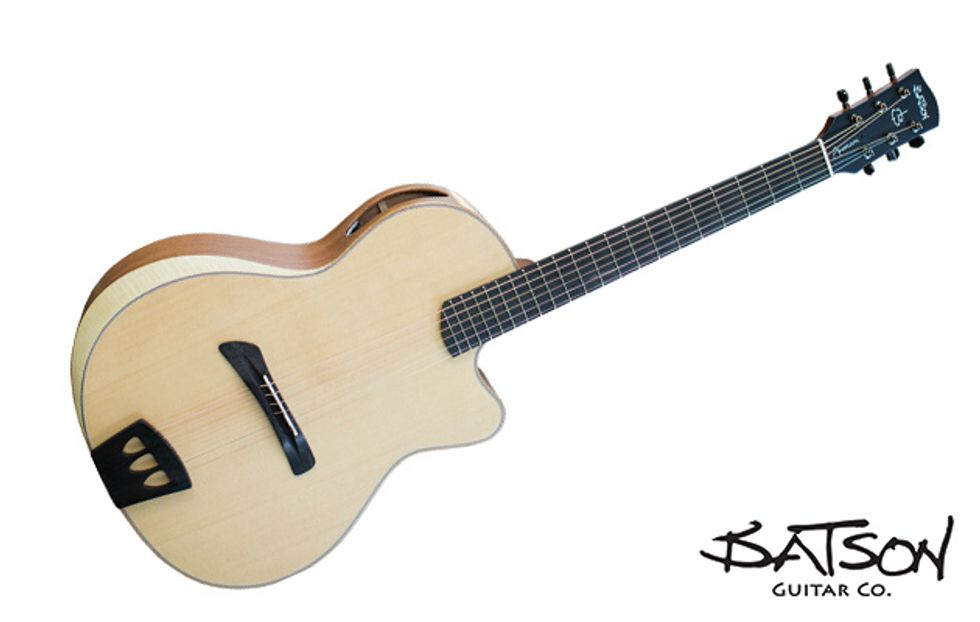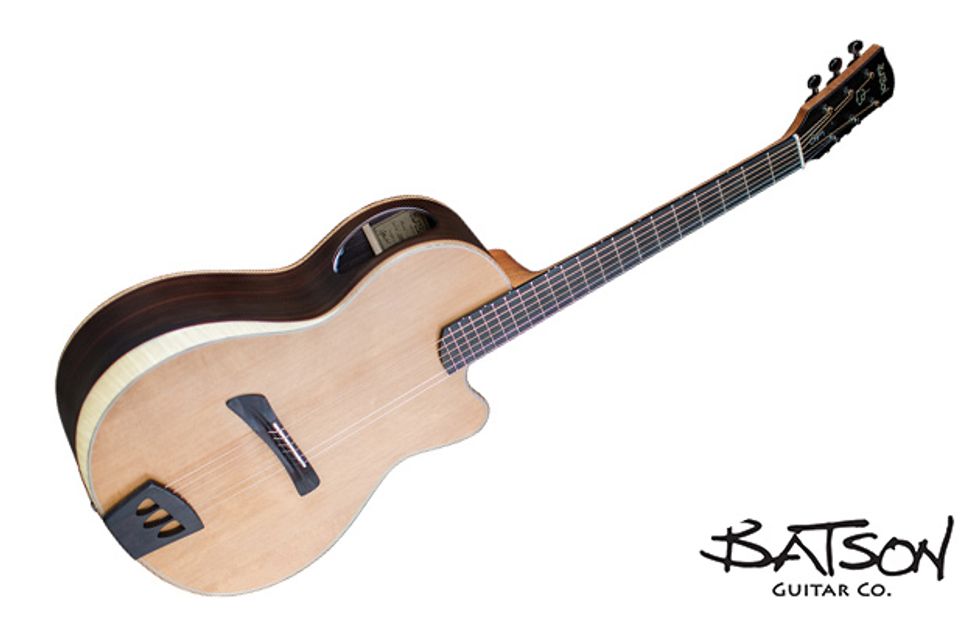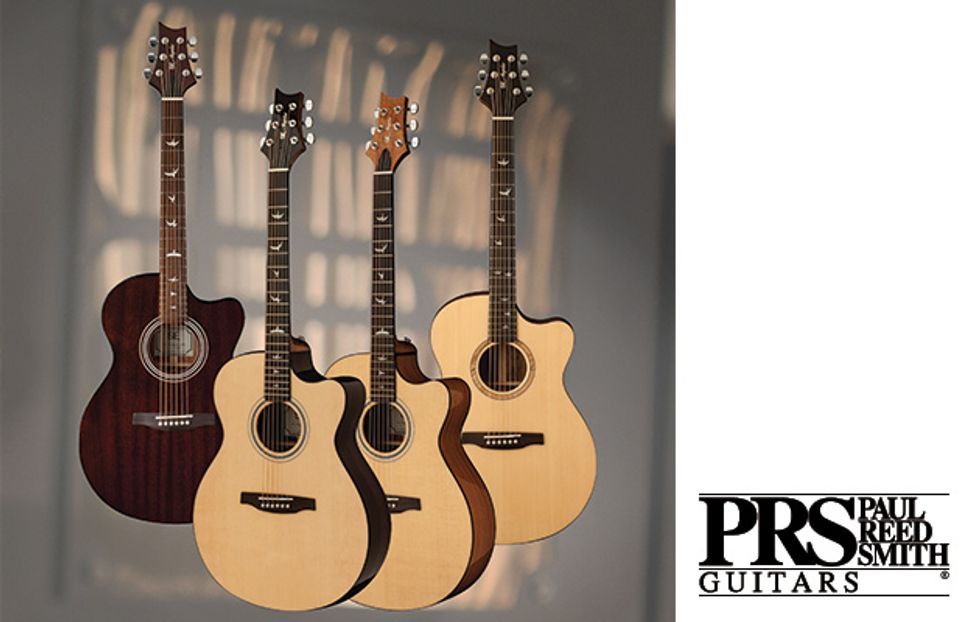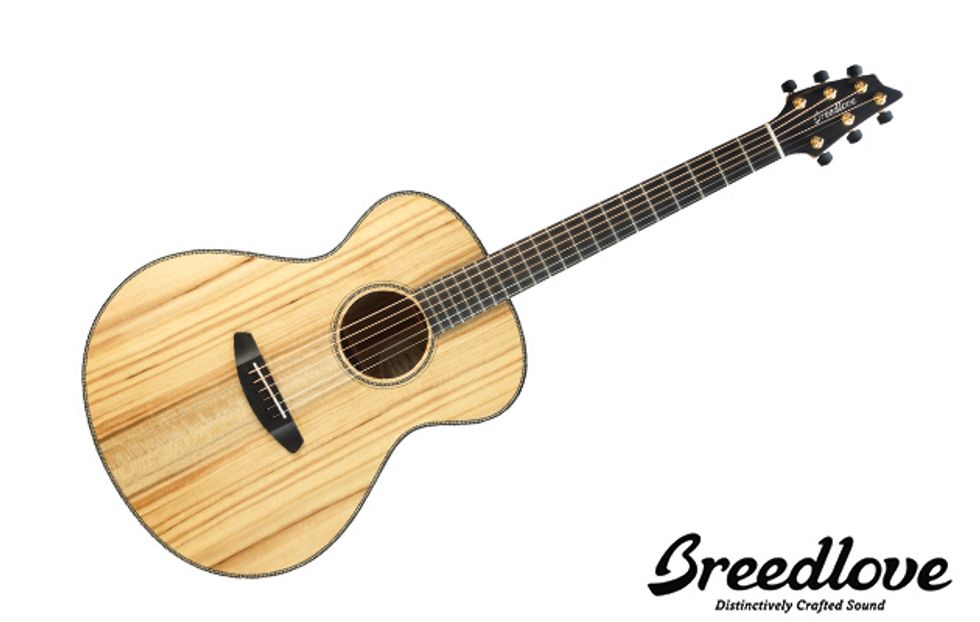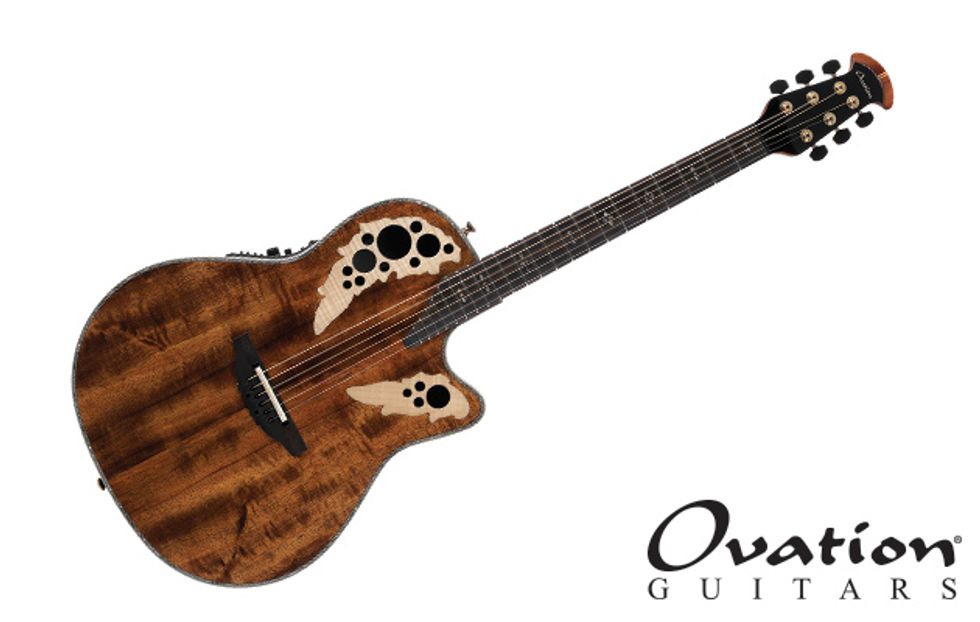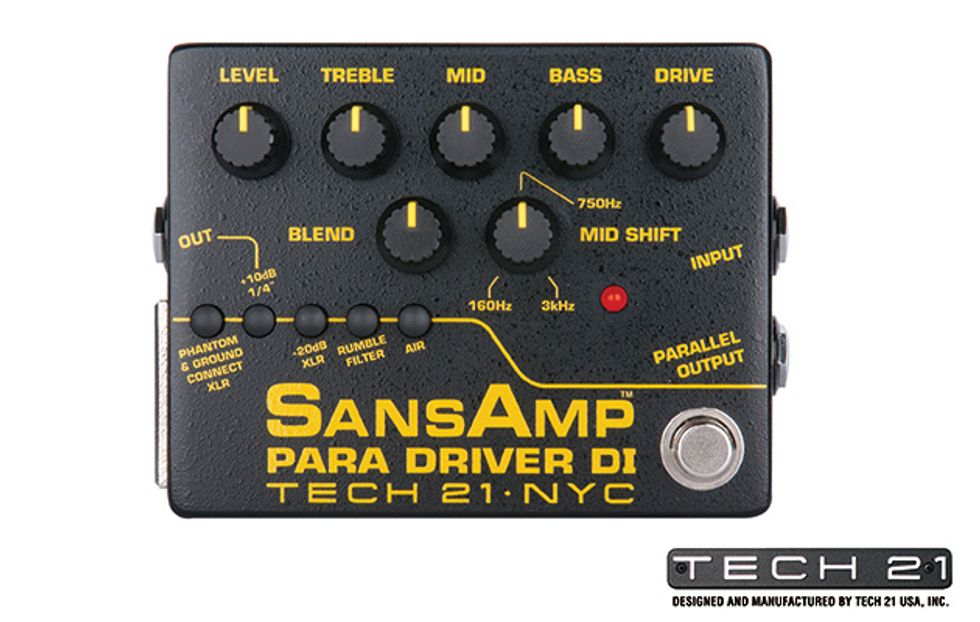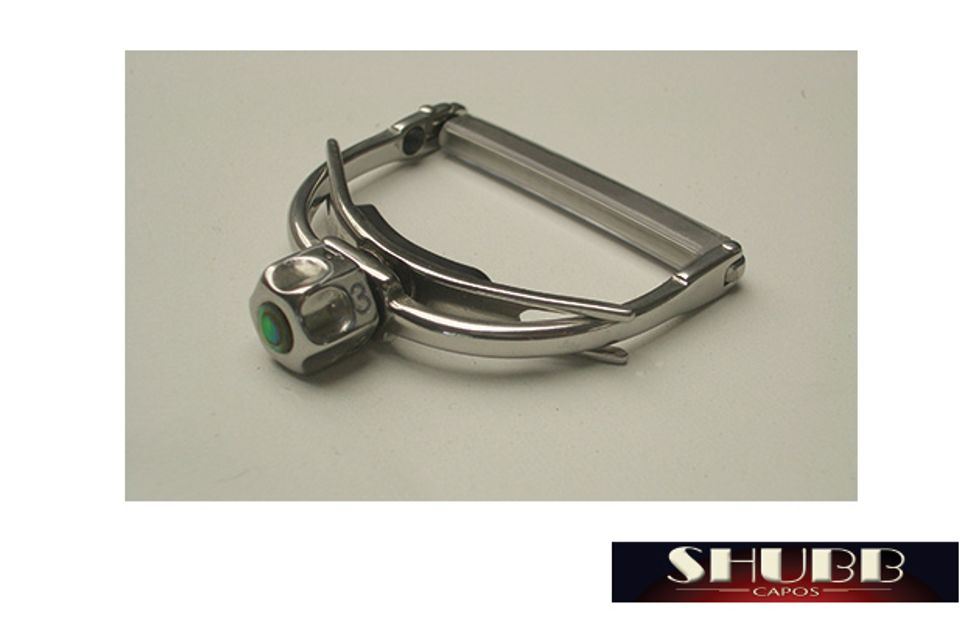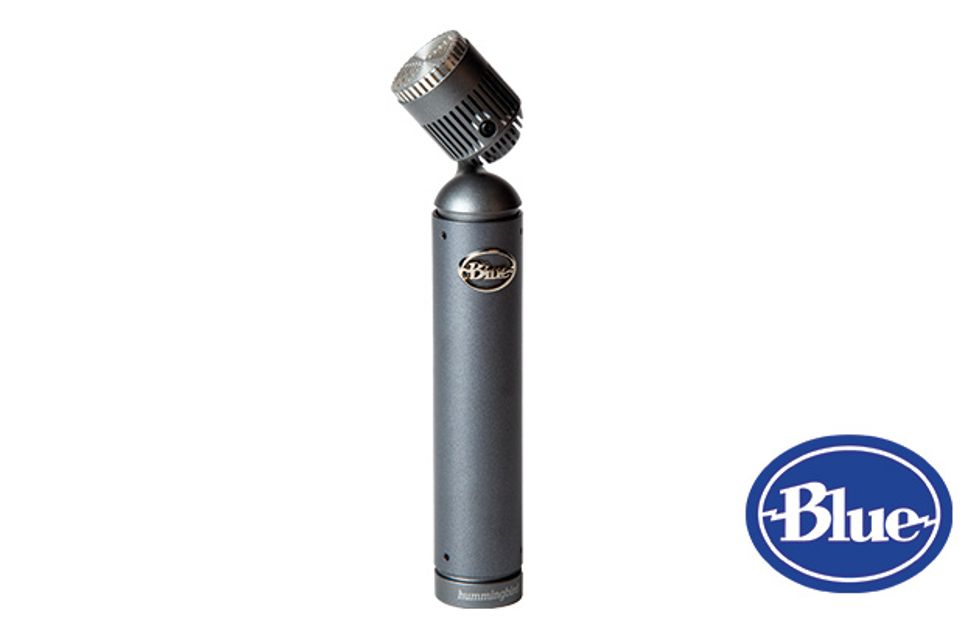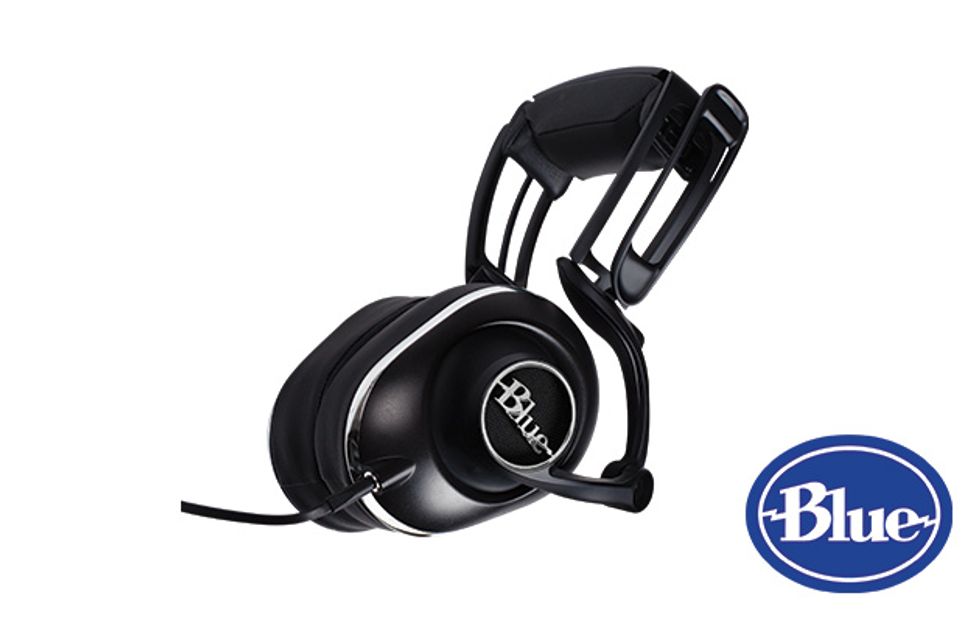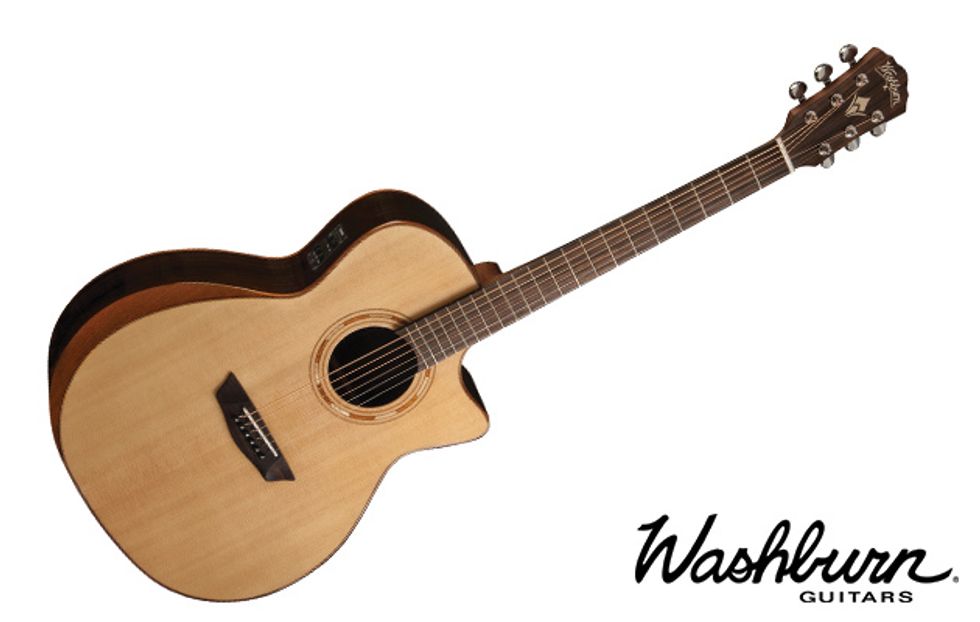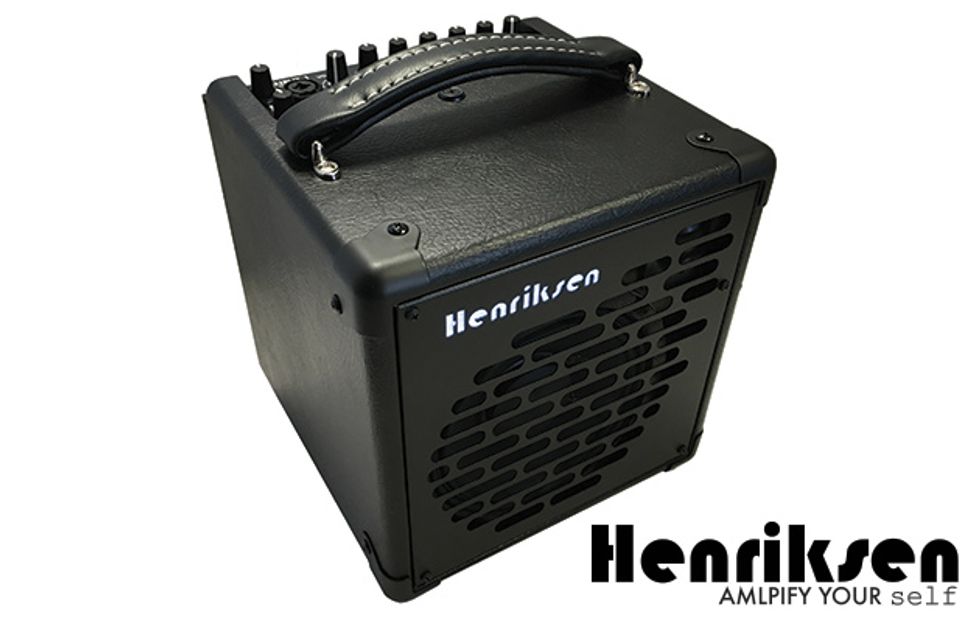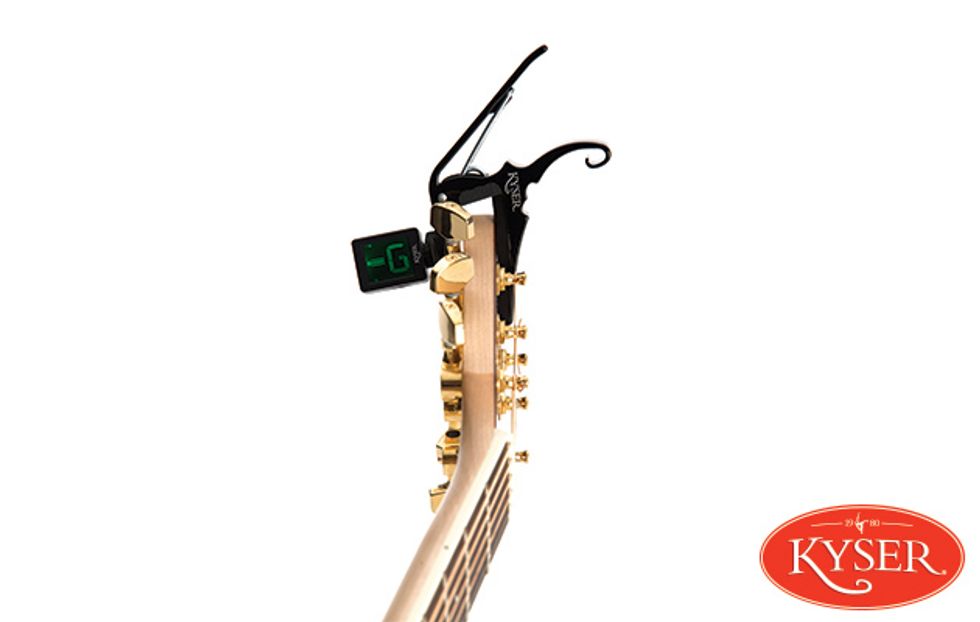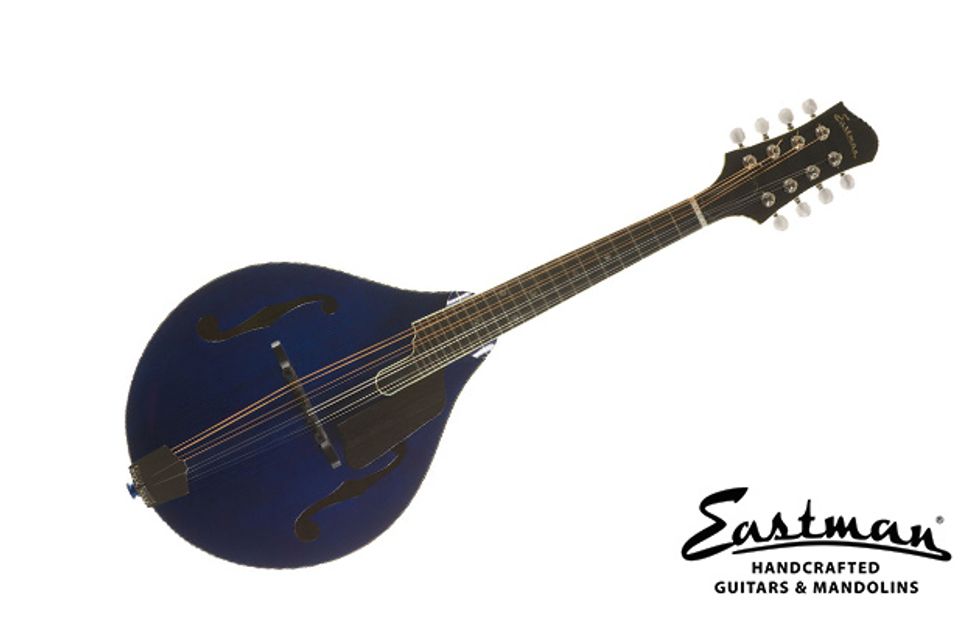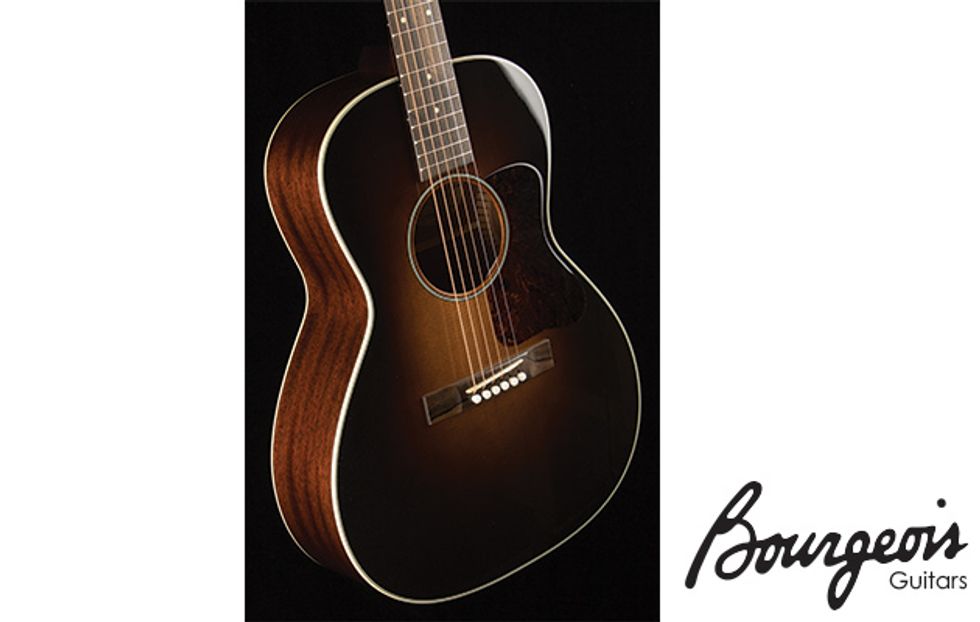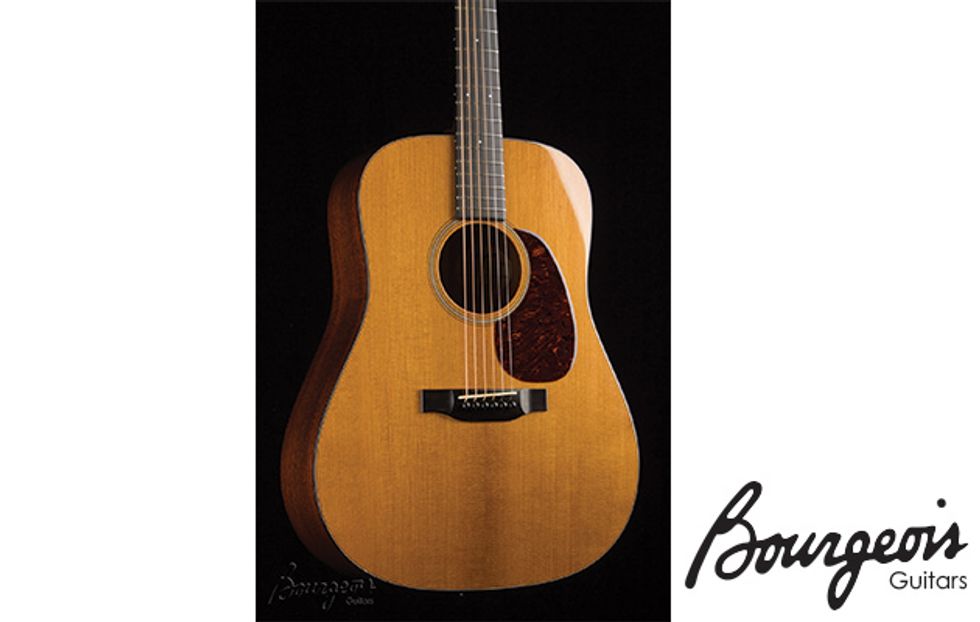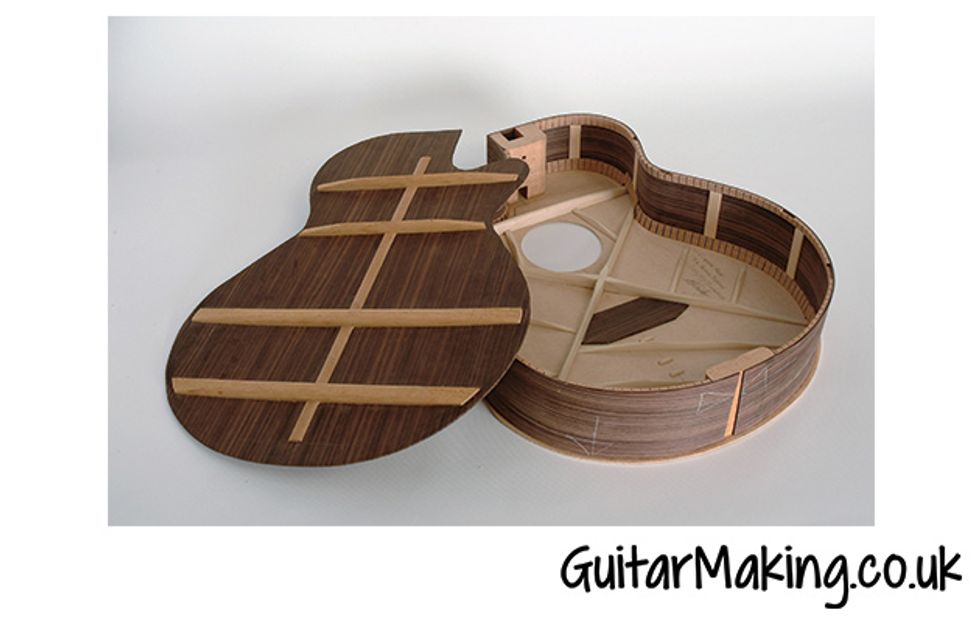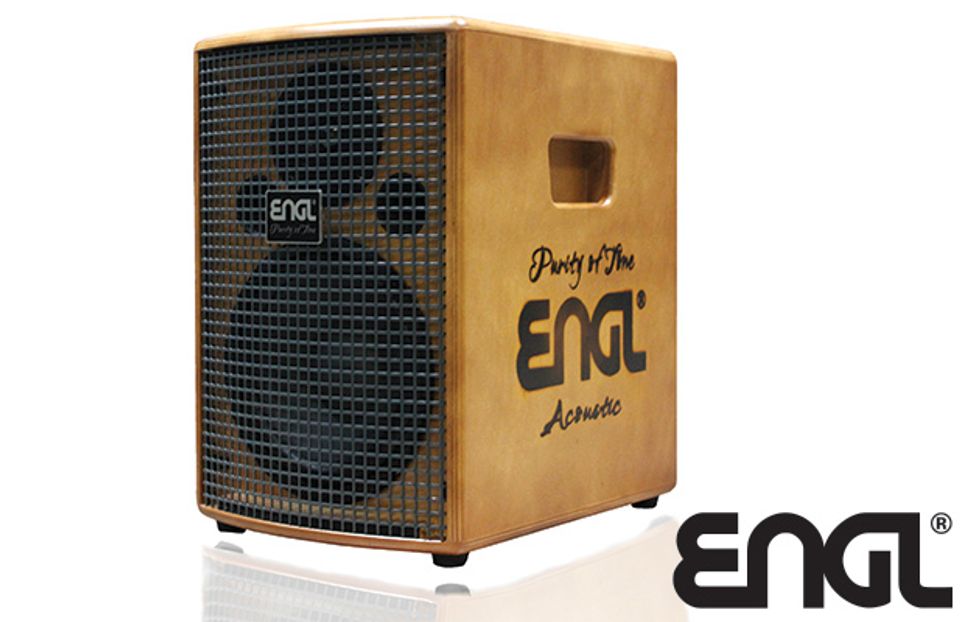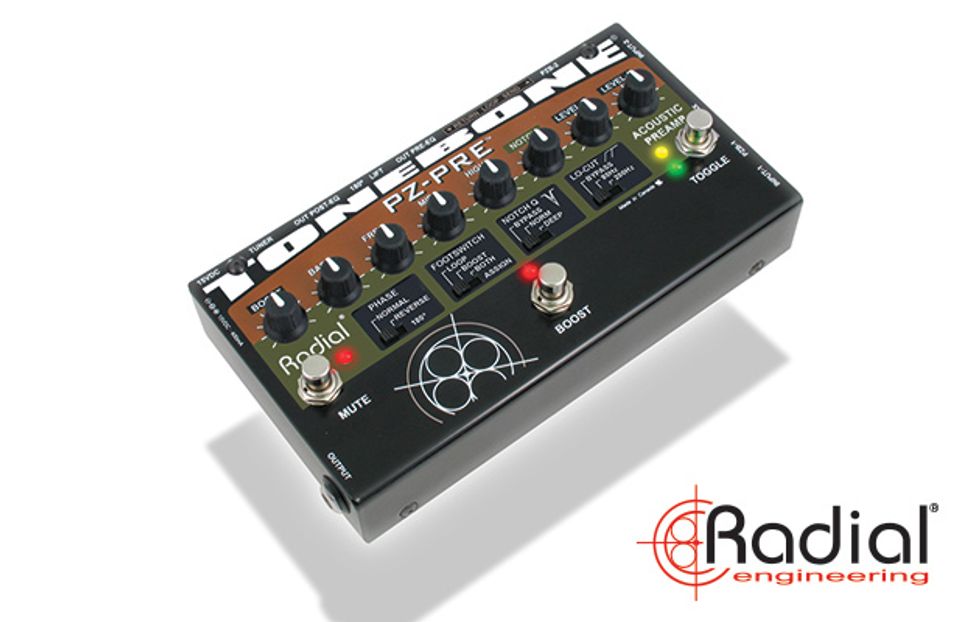 With so many great products now available for acoustic players, we've added a special section to PG's annual acoustic issue. Check out some new and noteworthy gear with detailed specs, video links, and more!