Acoustic Gear Showcase 2016
Check out this year's Acoustic Gear Showcase!
ENGL Amplification
Acoustic A101
The ENGL A101 is a 150-Watt, acoustic amplifier designed to fulfill the needs of every performing artist. With its warm and rich midrange and silkysmooth treble, the A101 delivers a rich, organic sound. Equipped with four different effects, this amp is the perfect solution for live performance. The A 101 is the perfect tool for smaller gigs and even makes rehearsing, wherever you are, a totally new and immersive experience. Connect one or two guitars (Channels 1-3), a mic (Channel 1-2) or maybe a keyboard (Channel 3) to the A101 and start practicing with a sound that gives you the feeling of being live on stage. The natural and sophisticated design focuses on great sound, good looks, versatility, and ease of use.

Specifications:
• Dimensions: 28 x 41 x 37 cm, 13kg
• 150 Watt
• 8" Woofer
• 1 x Comp. Tweeter
• Bass reflex housing
• Ground lift
• Integral stand mount
Connections:
• Channel 1-2: XLR/Jack
• Channel 3: Jack (High Z/Low Z)
• Channel 4: RCA
• DI out: XLR
• Rec out: RCA (Level control)
• Effect send: Jack
• Effect return L/R: Jack
Effects:
• Hall, Room, Delay, Chorus + Room
Controls:
• Channel 1-3: High, Mid, Low, Effect, Volume
• Channel 4: High, Low, Volume
Street Price: $899.95

Connect with ENGL on Facebook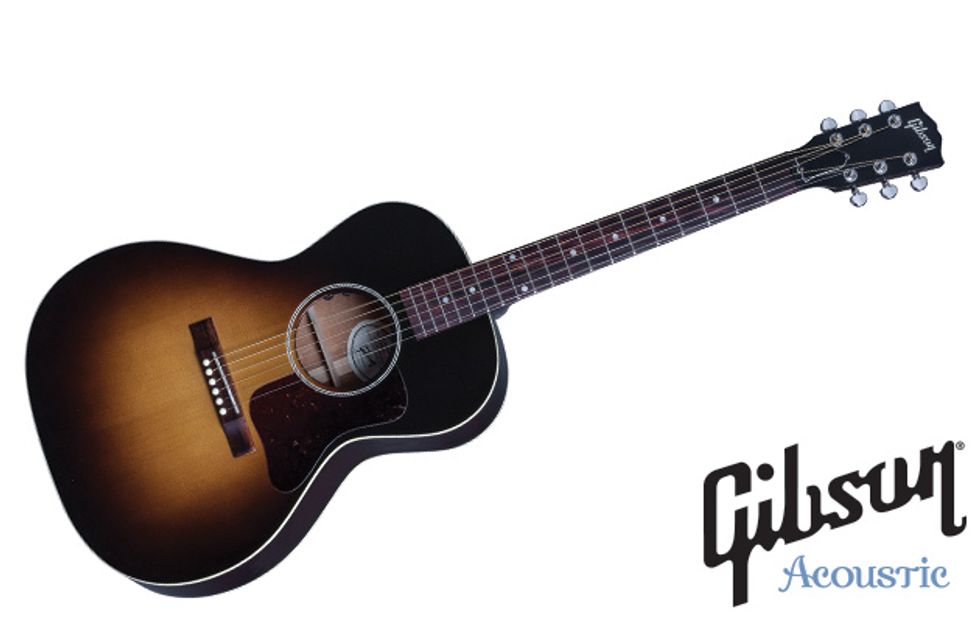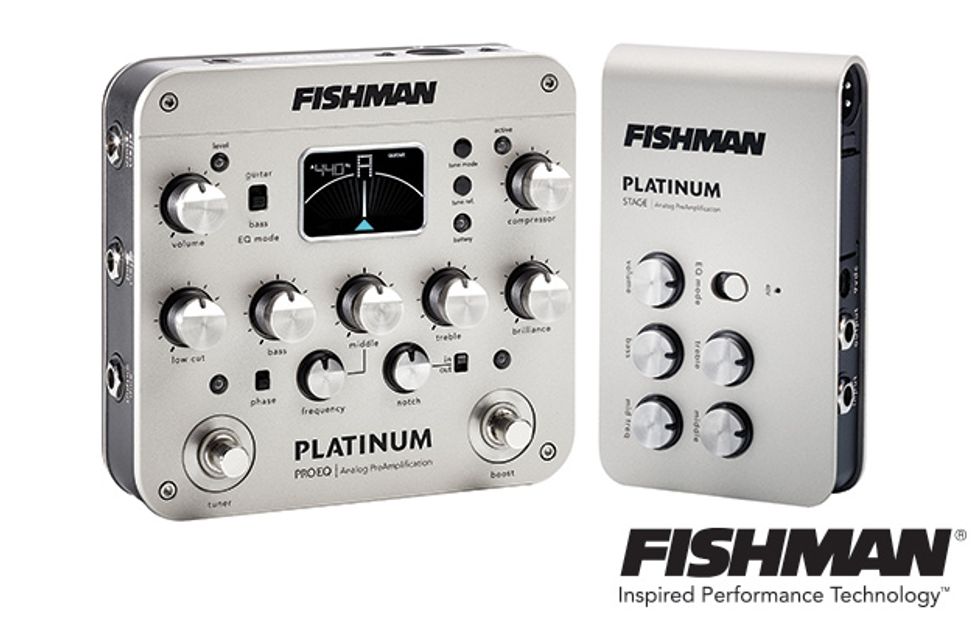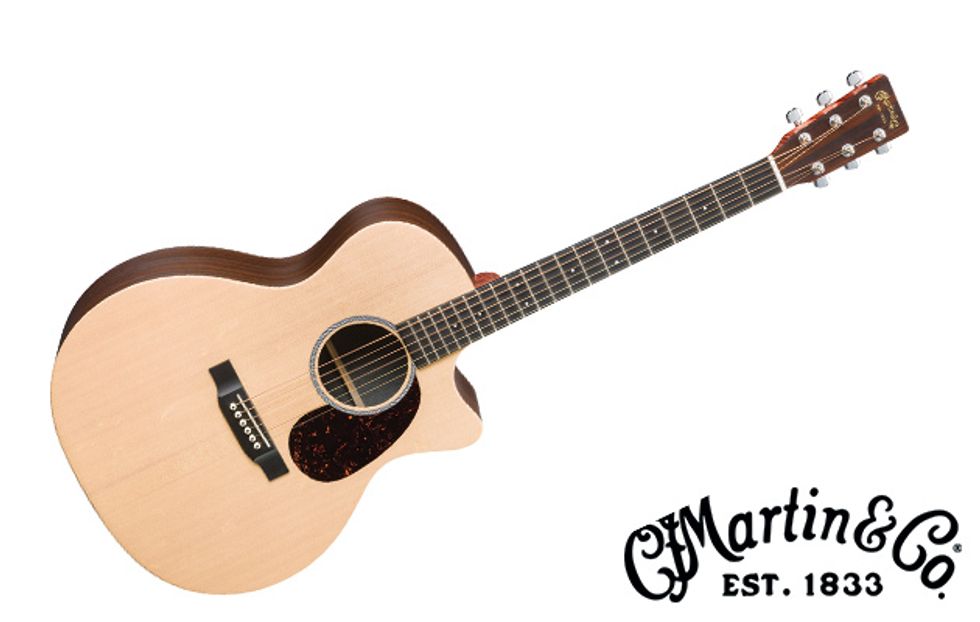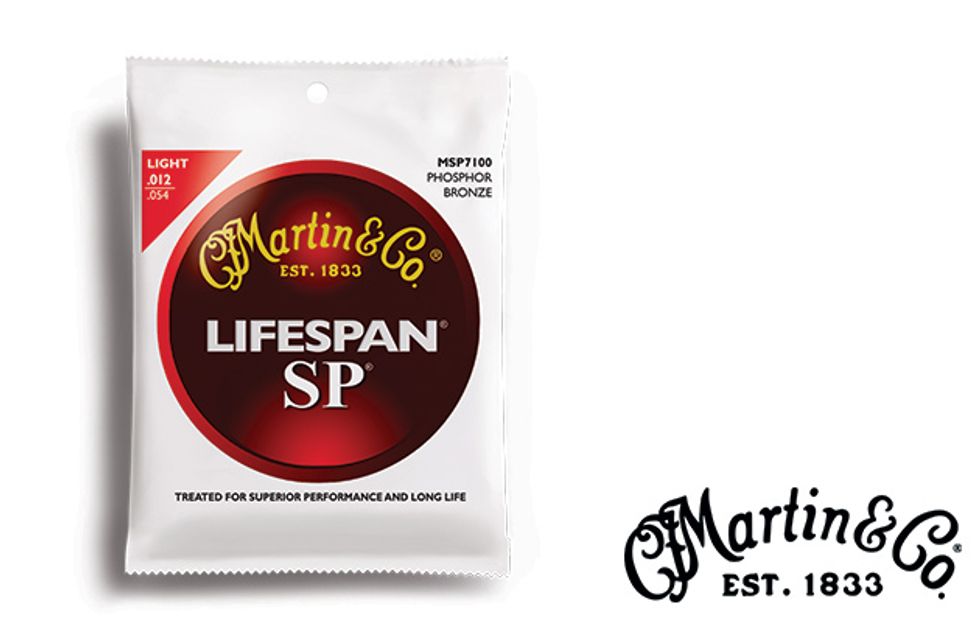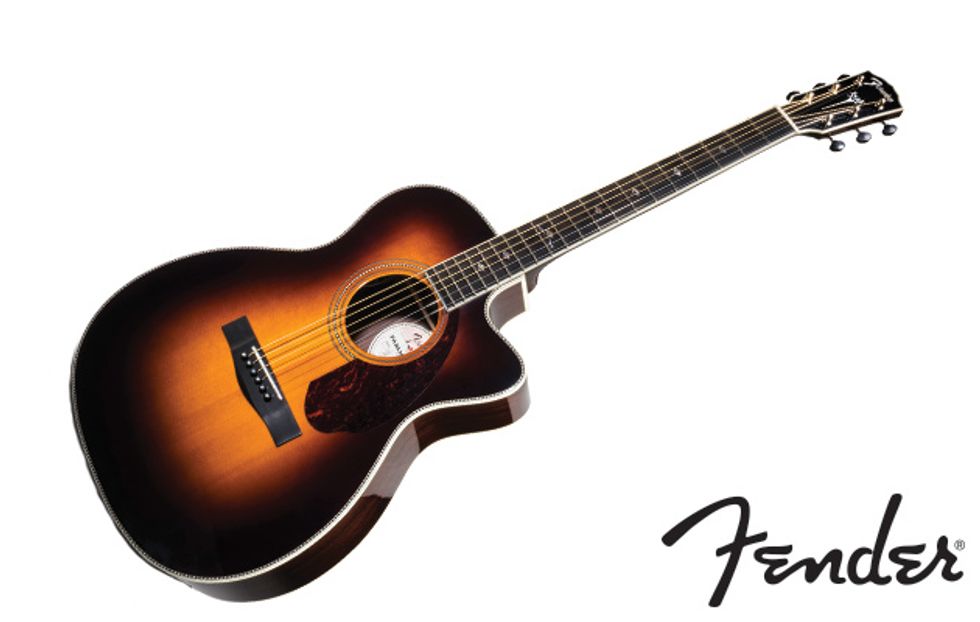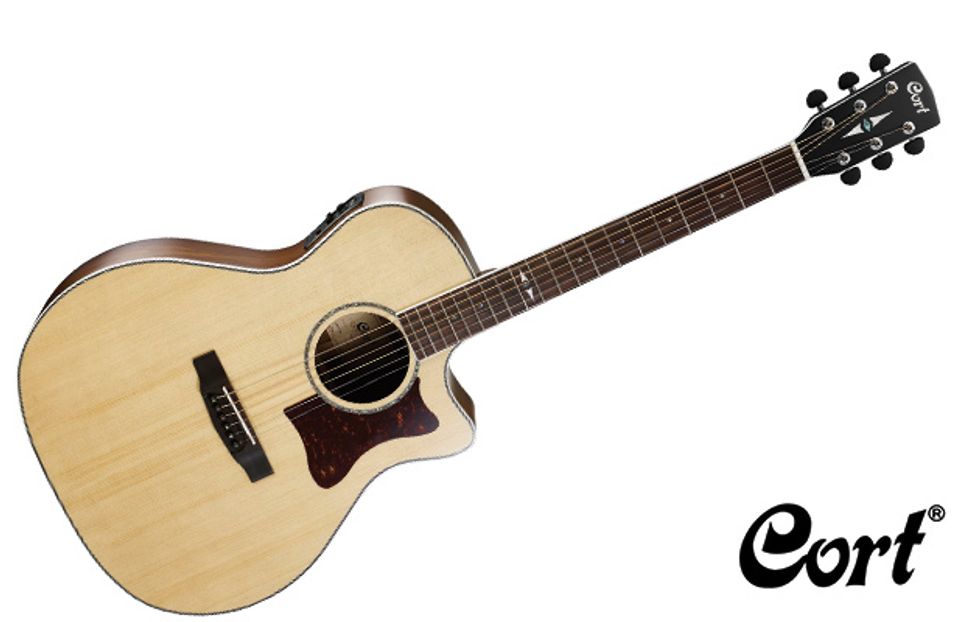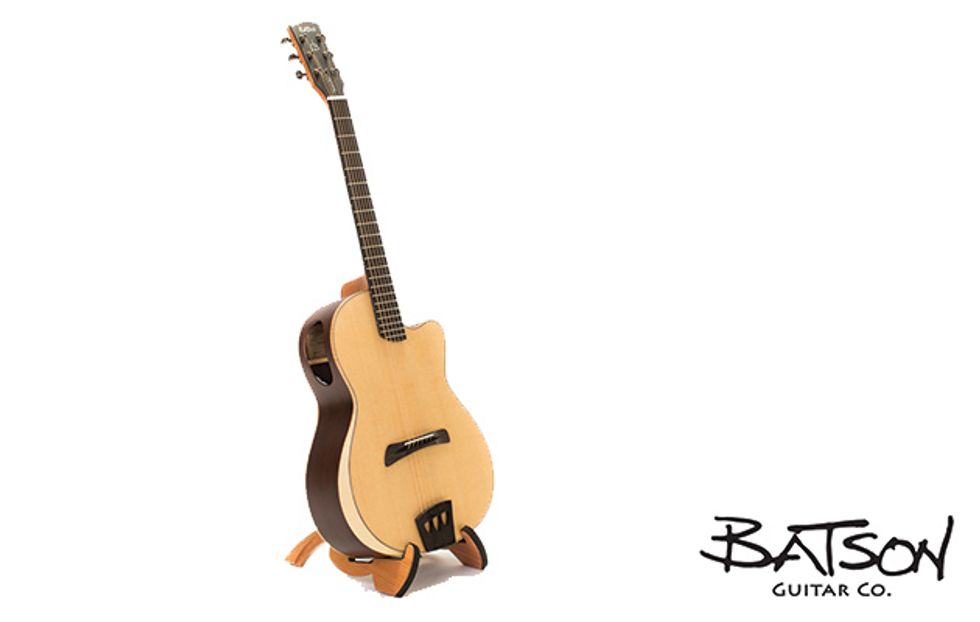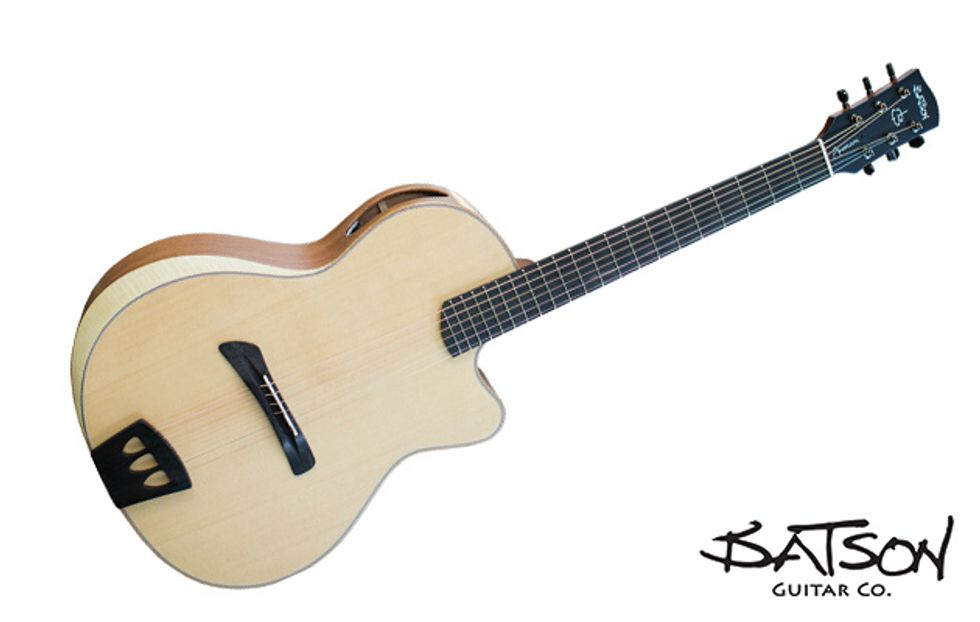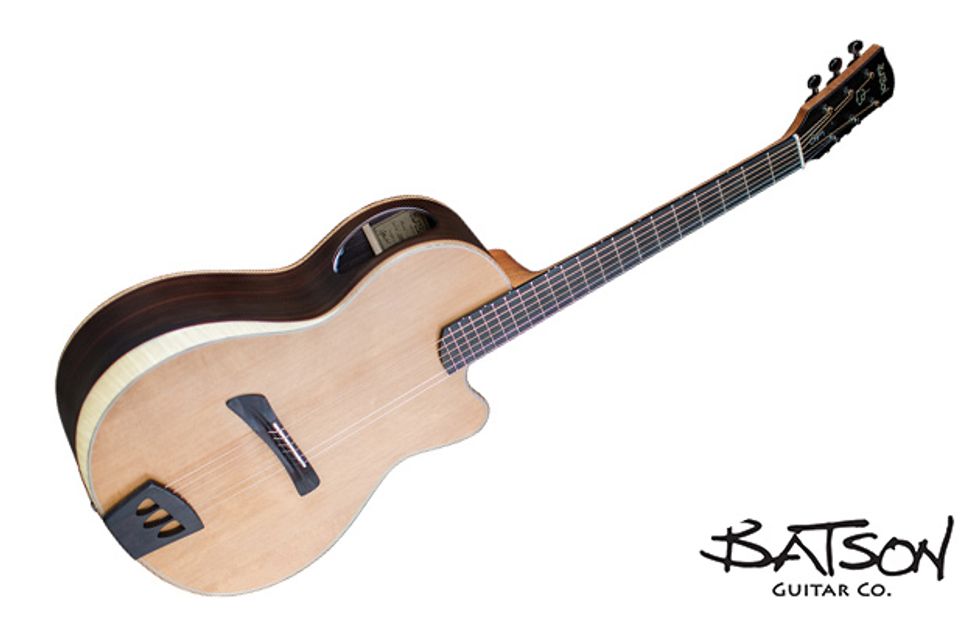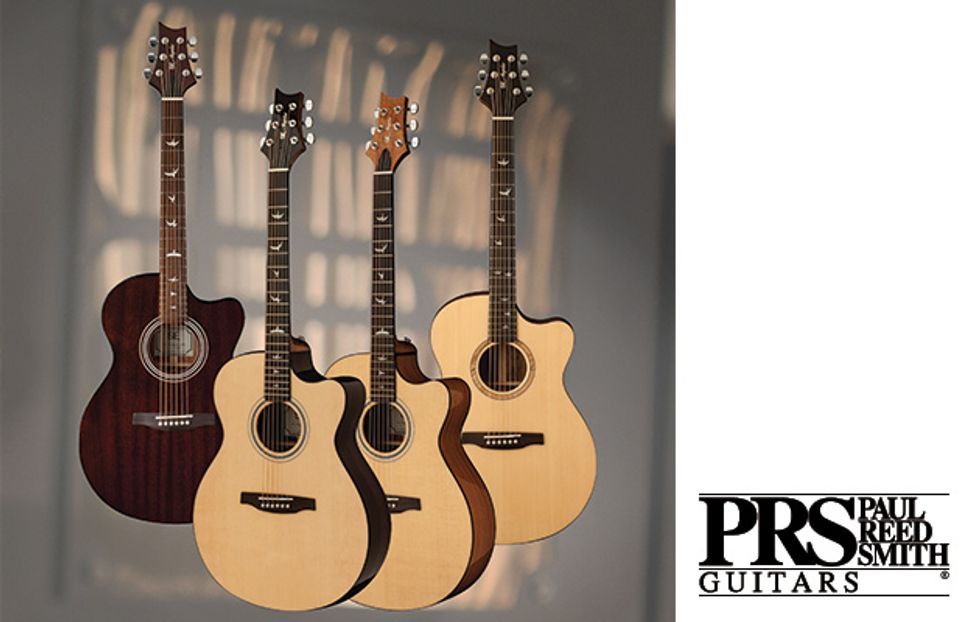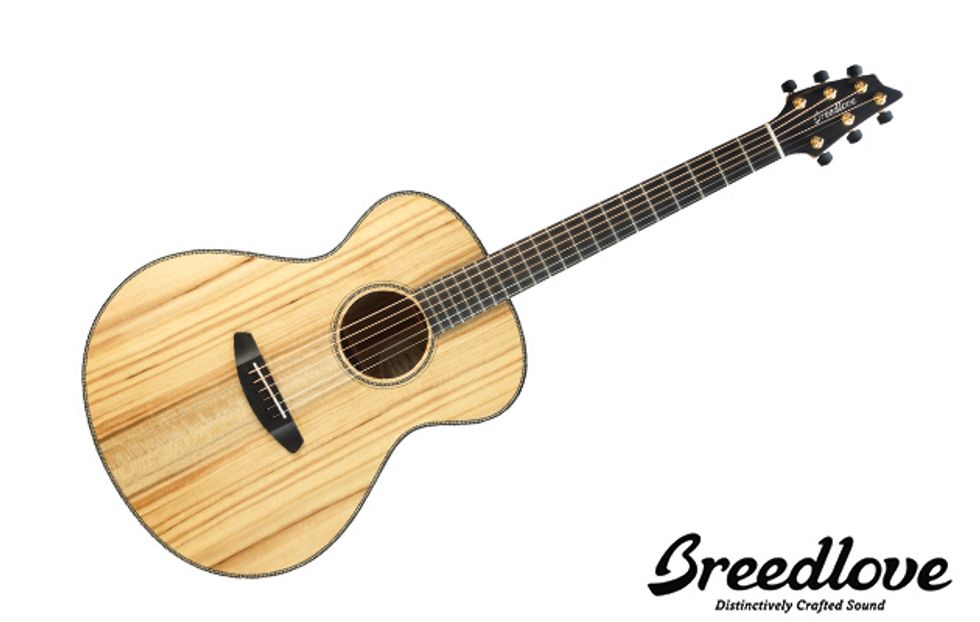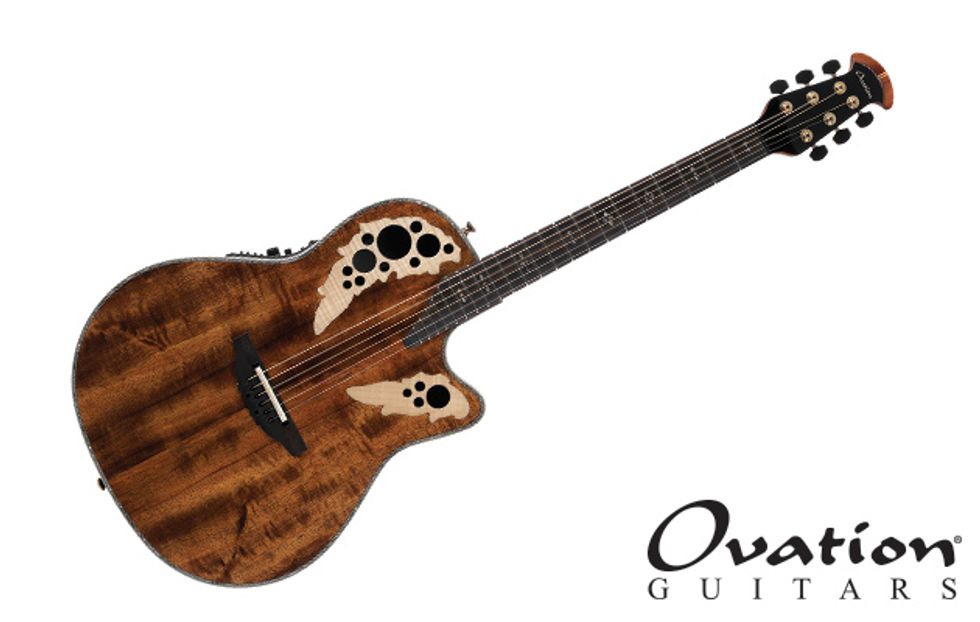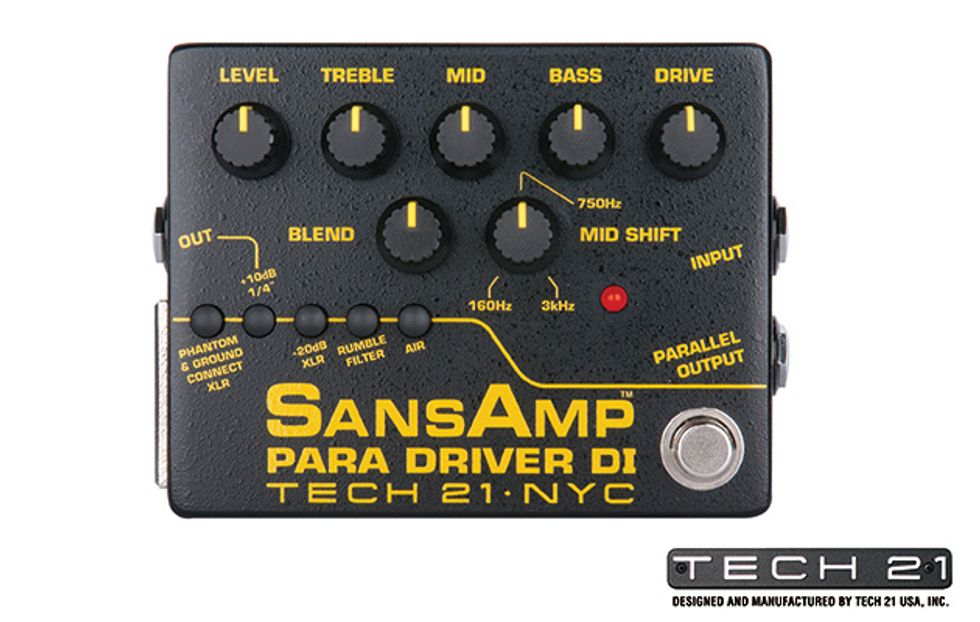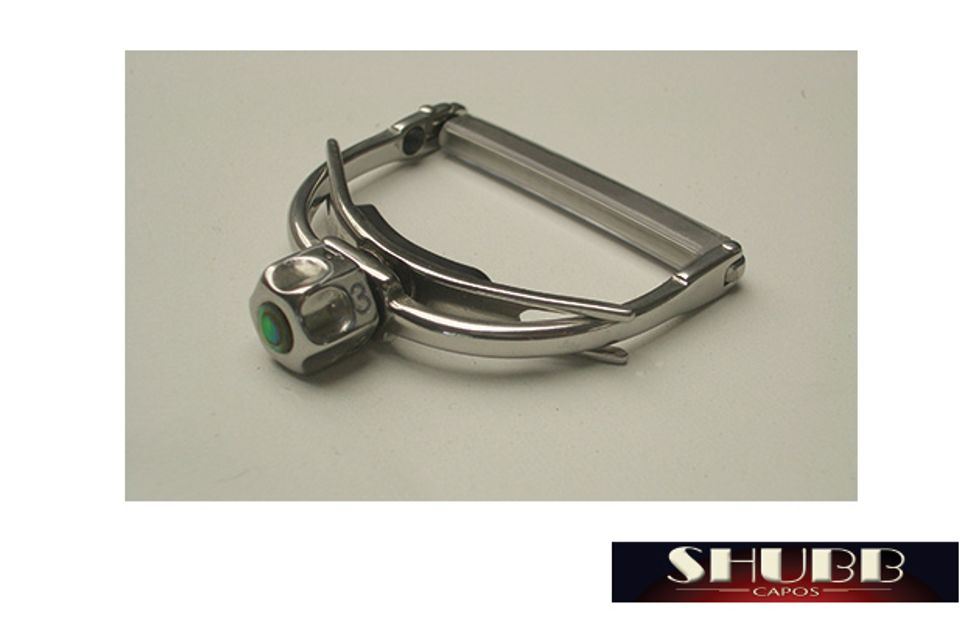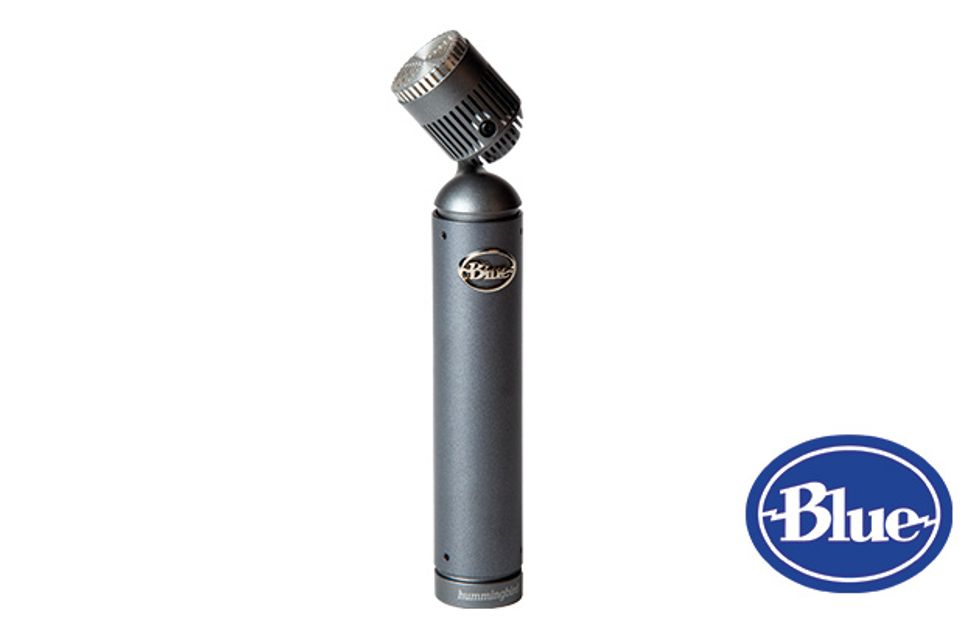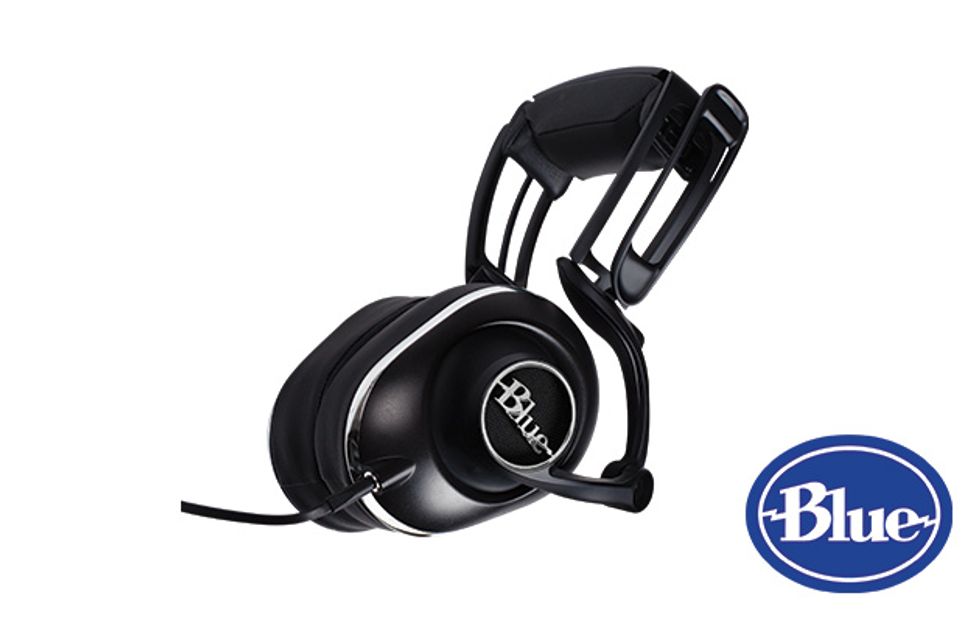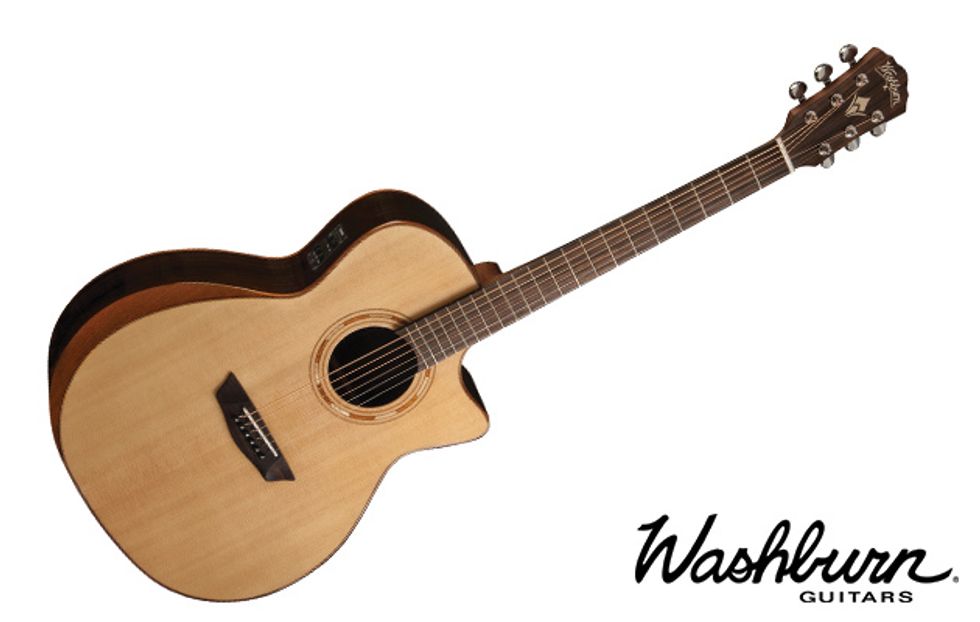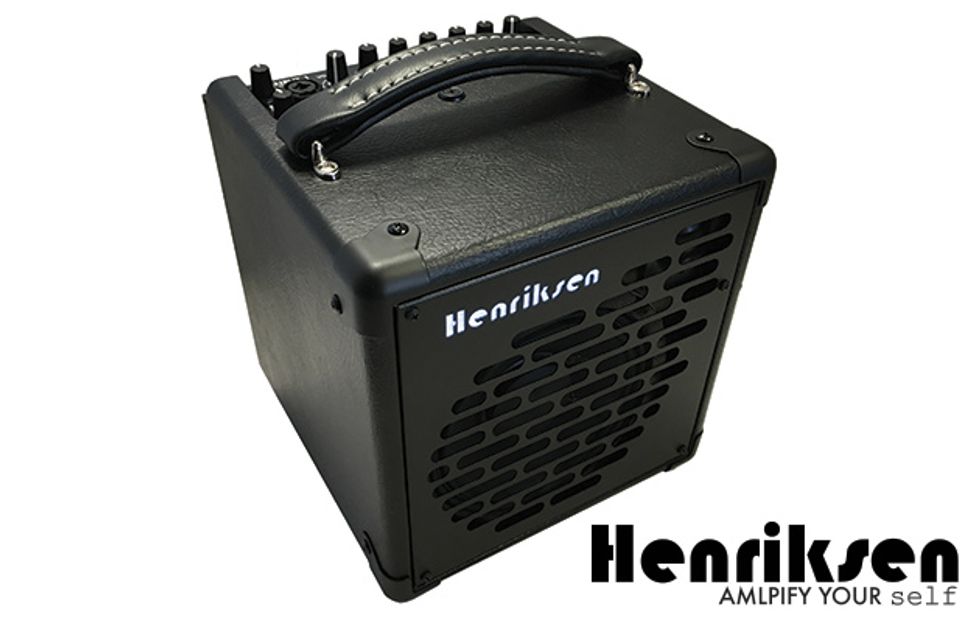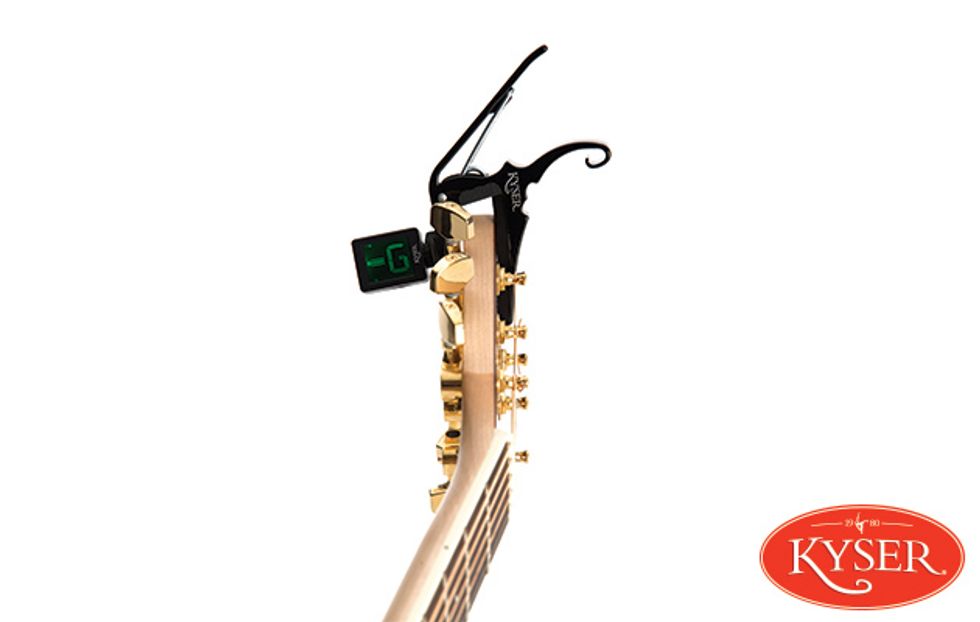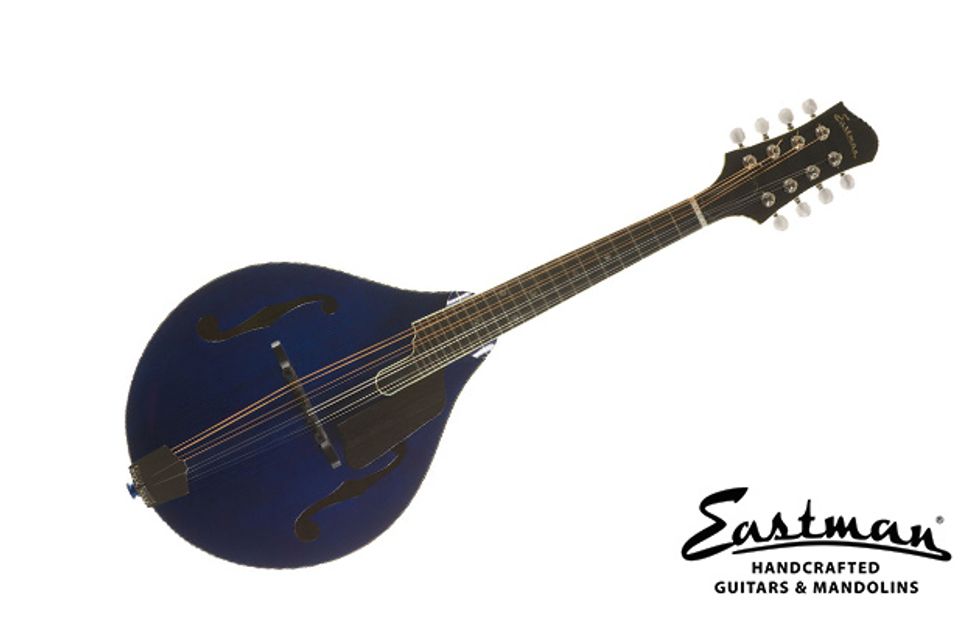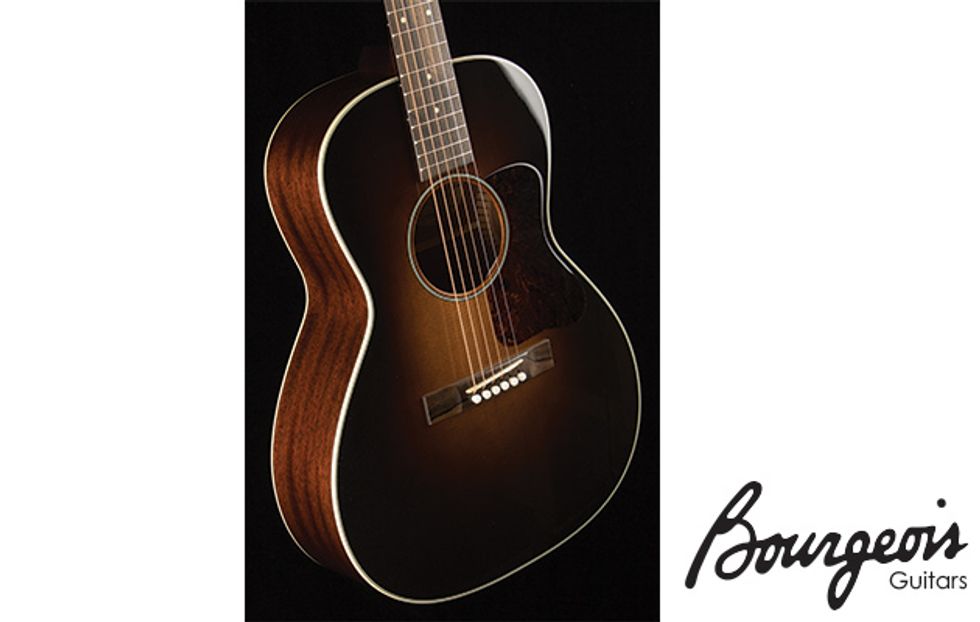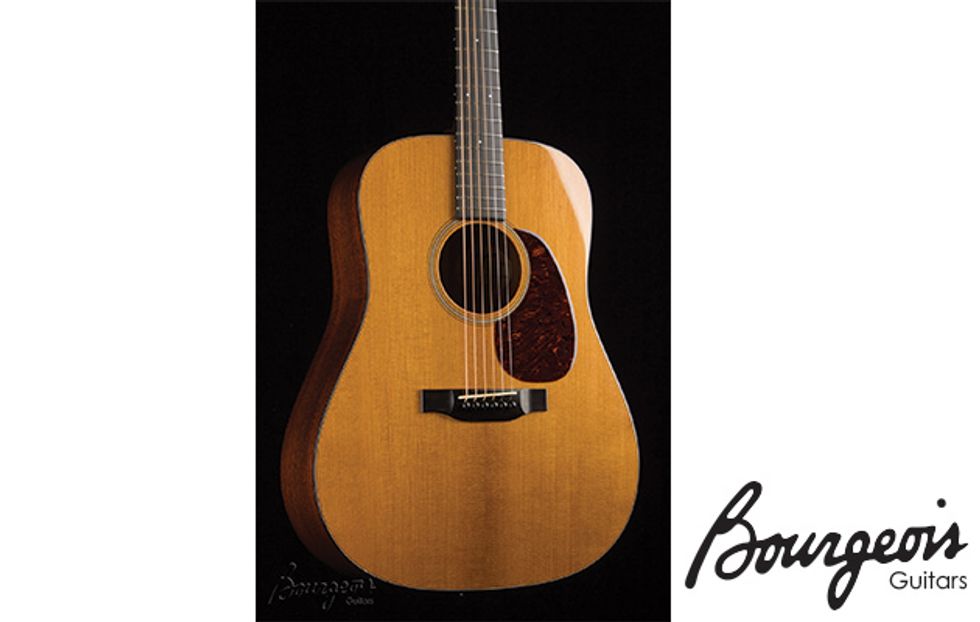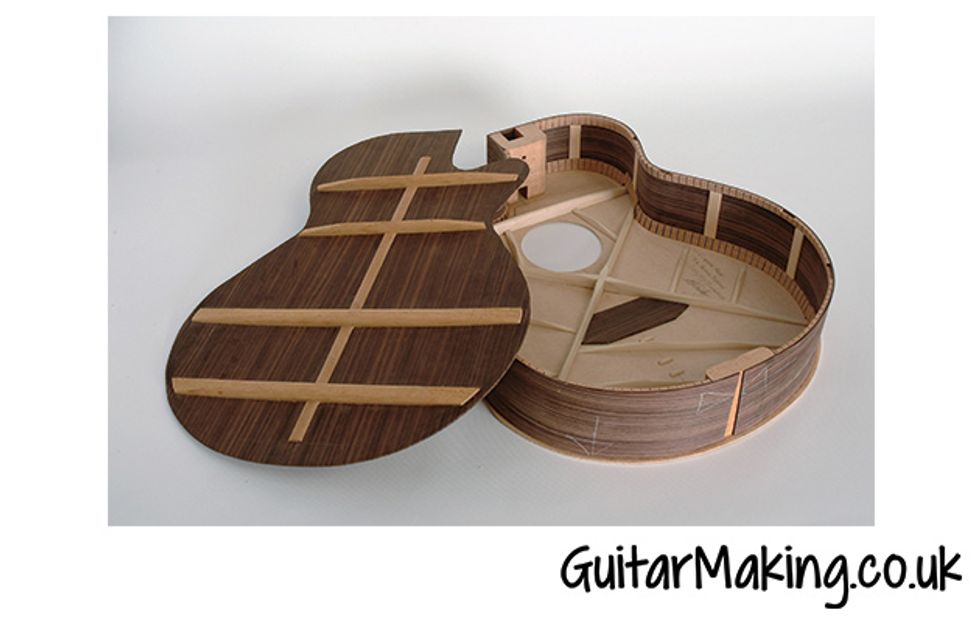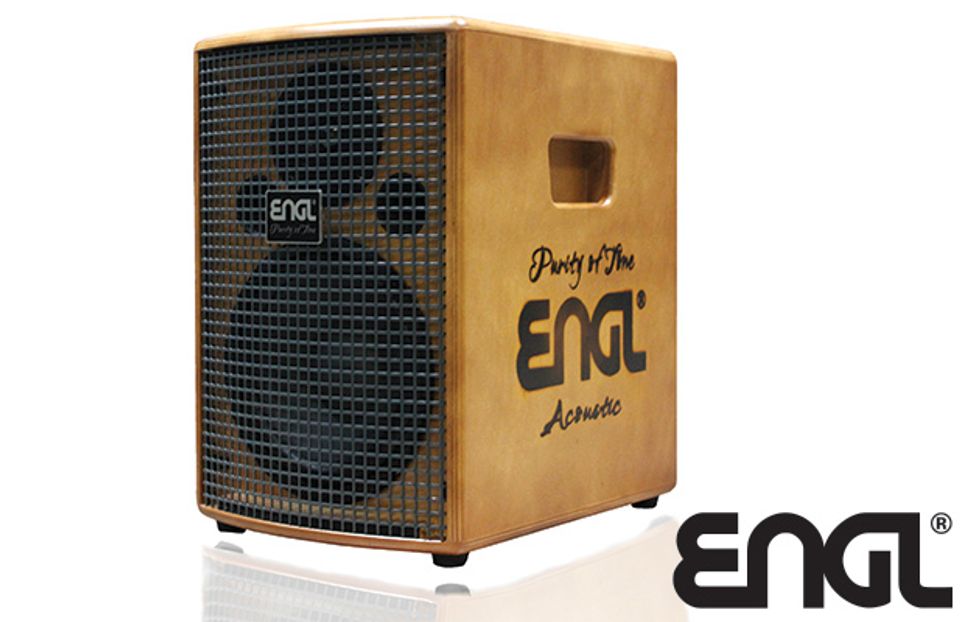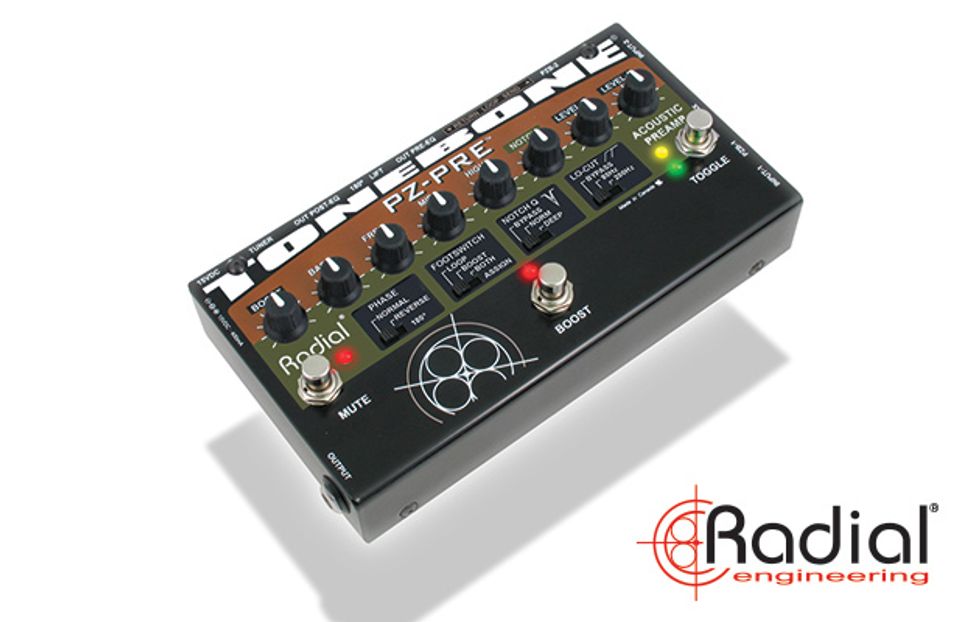 With so many great products now available for acoustic players, we've added a special section to PG's annual acoustic issue. Check out some new and noteworthy gear with detailed specs, video links, and more!