Acoustic Gear Showcase 2016
Check out this year's Acoustic Gear Showcase!
Radial Engineering
PZ-PRE Acoustic Instrument Preamp
The Radial PZ-Pre... a high-performance acoustic instrument preamp designed to take you from club to concert and everywhere in between. 

It features two input channels with 100% Class-A piezo boosters for the most natural tone you have ever heard! On-board feedback control is managed with a dual-Q notch filter and phase reverse, plus a low-cut filter to eliminate runaway resonance. Two Hi-Z outputs drive your on-stage amp and tuner while two balanced DI outs feed in-ear monitors and the front-of-house mixer. There's even a mute switch for tuning and a power booster for soloing. 
Best of all, the PZ-Pre is designed to work with all acoustic instruments that have any type of pickup including violin, banjo, cello, ukulele, lute, mandolin, dulcimer, autoharp, sitar, stand-up bass and every kind of guitar. 
The easy PZ-Pre...
Great acoustic sound made easy!
Street Price: $299.99

Connect with Radial Engineering on Facebook
Click here to see a Demo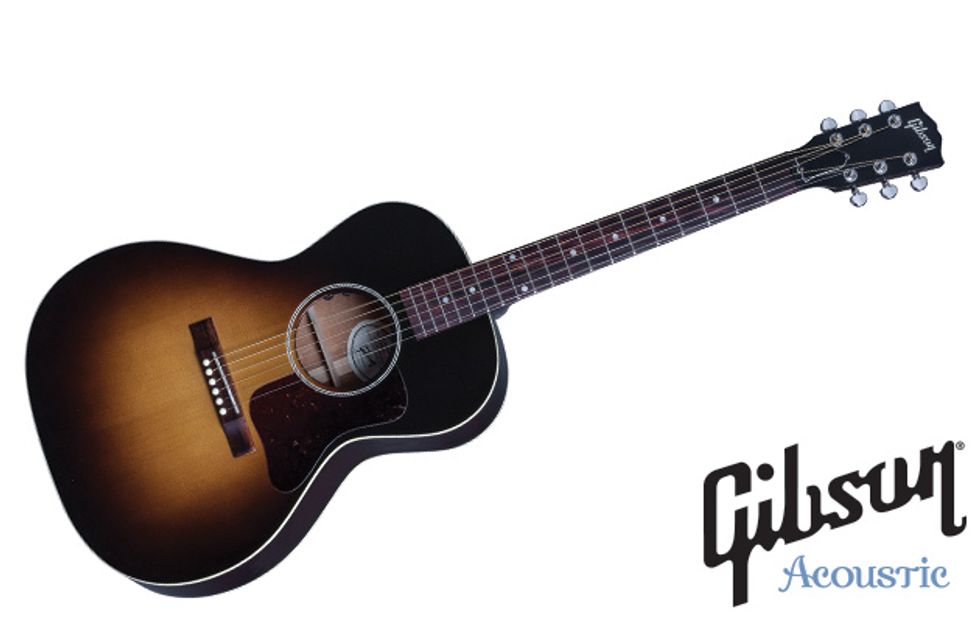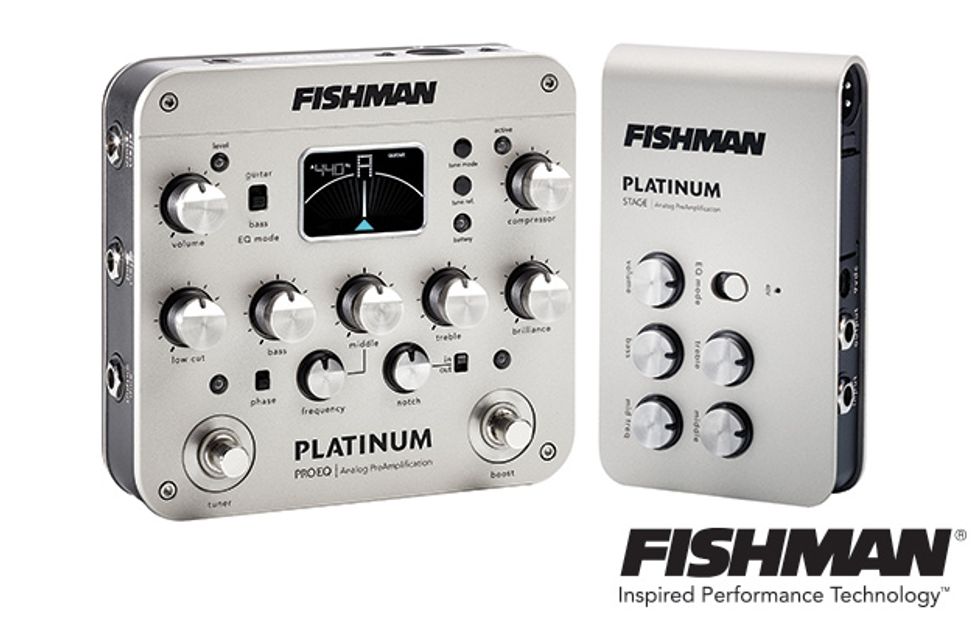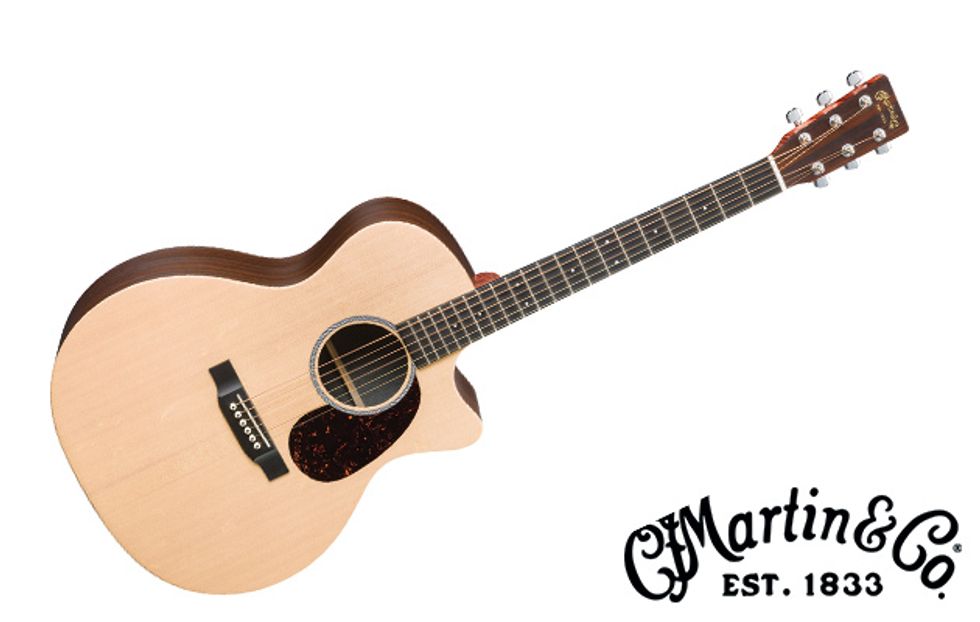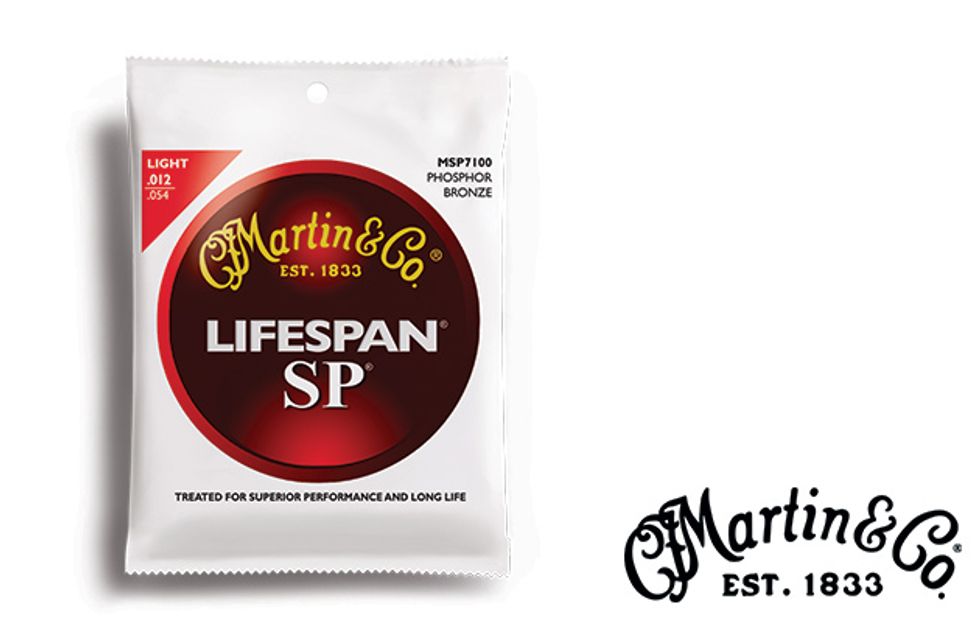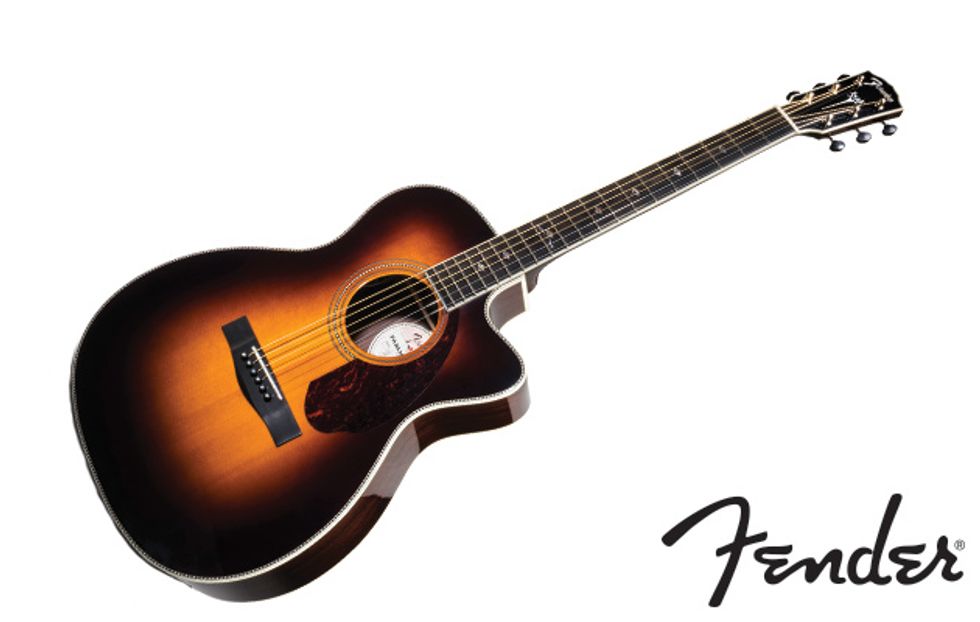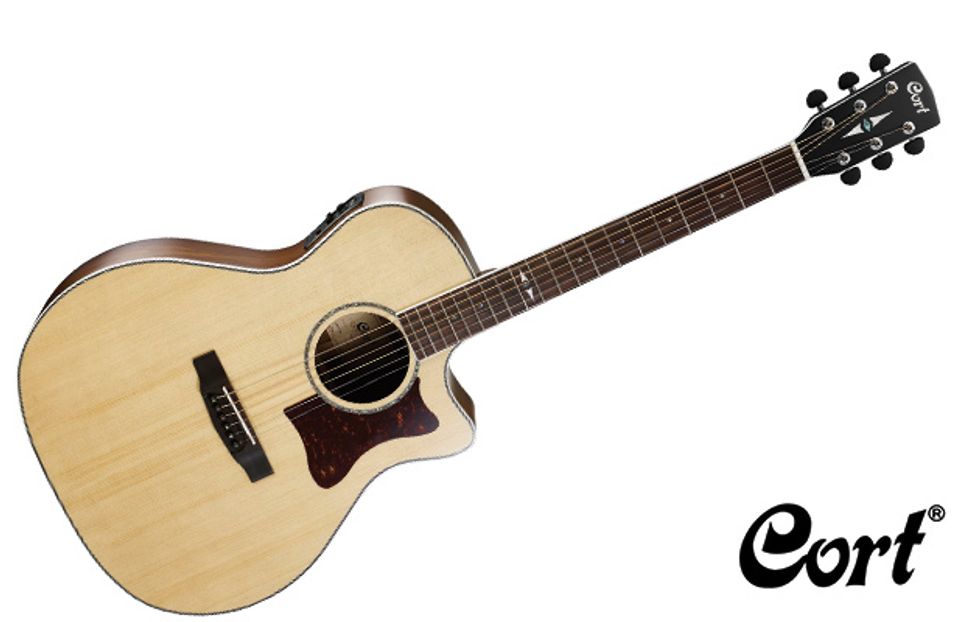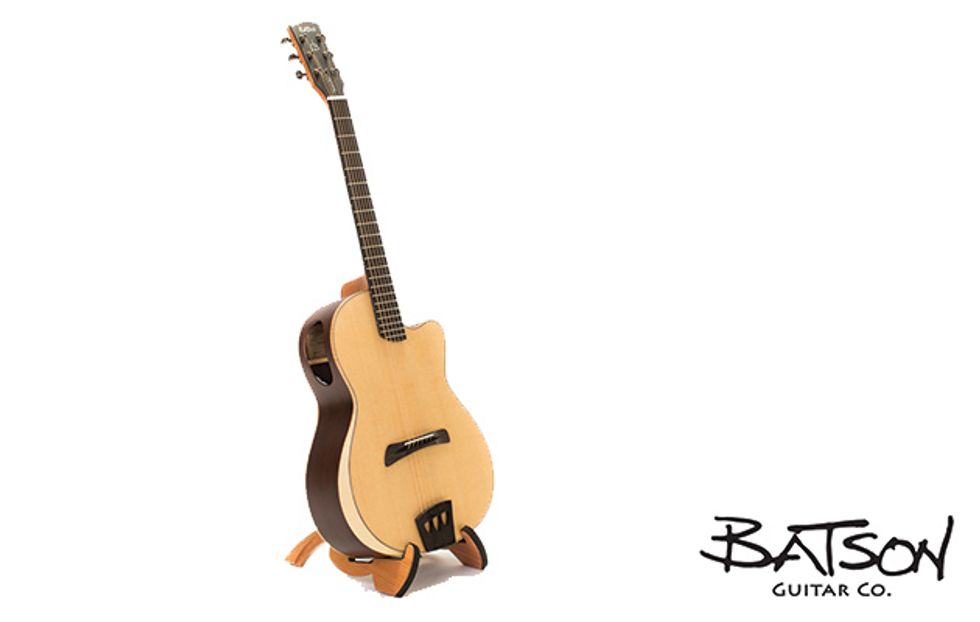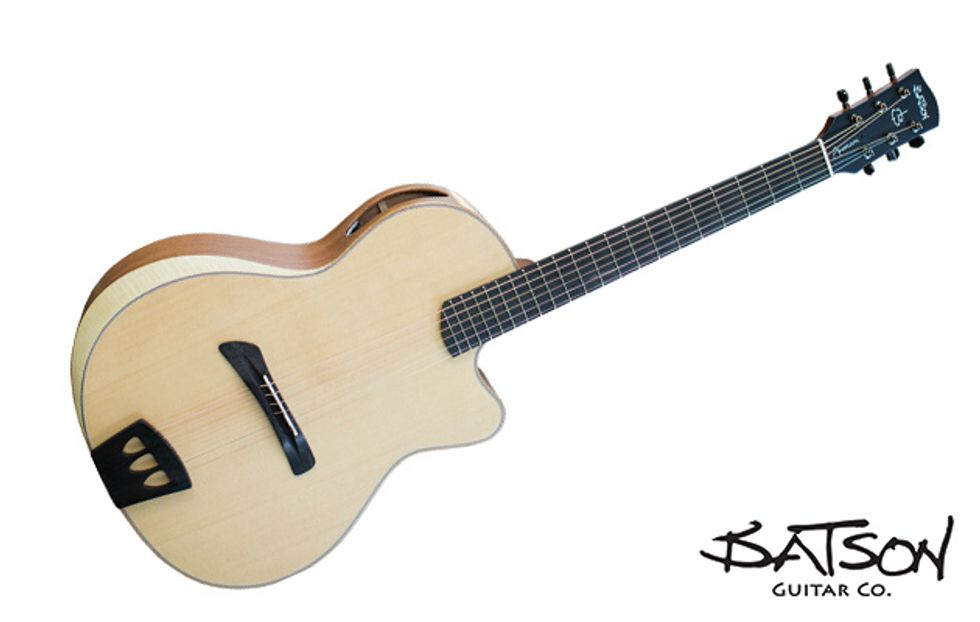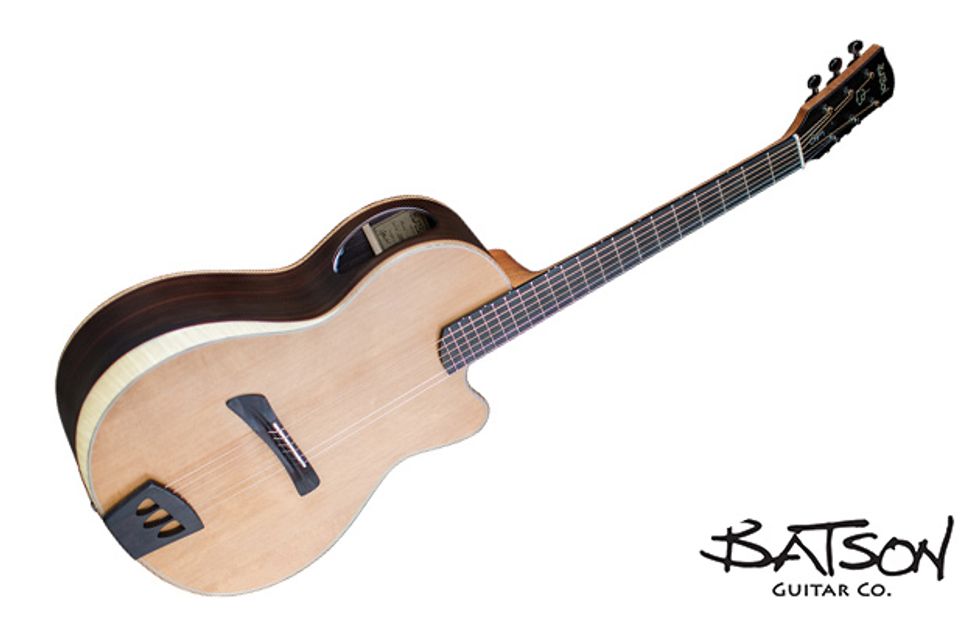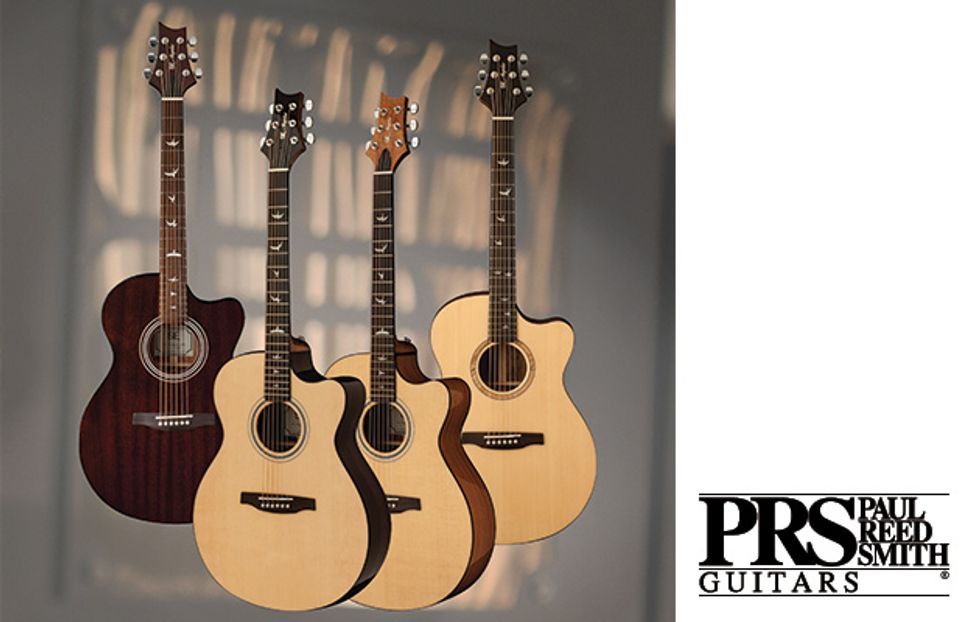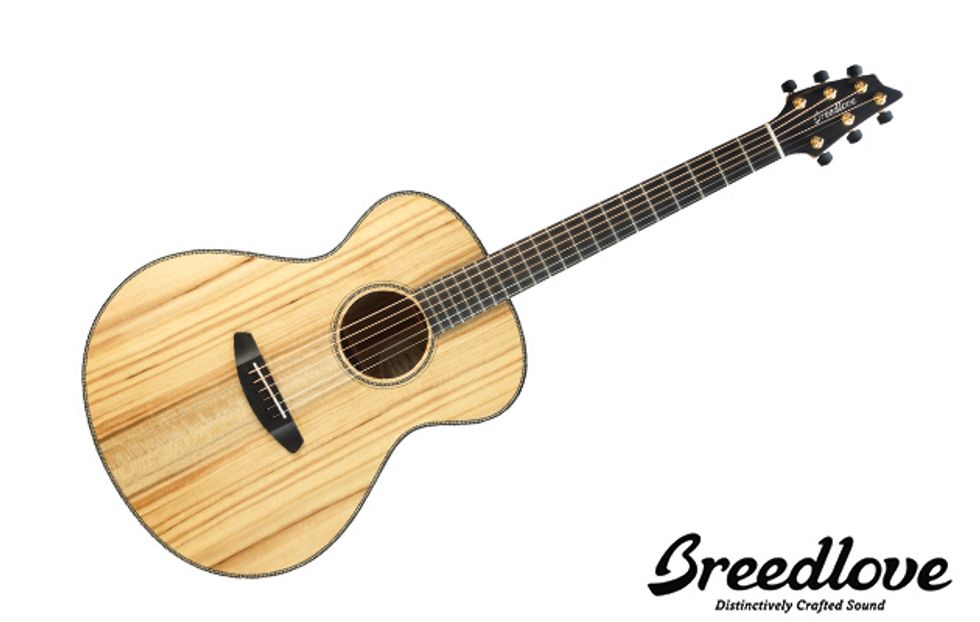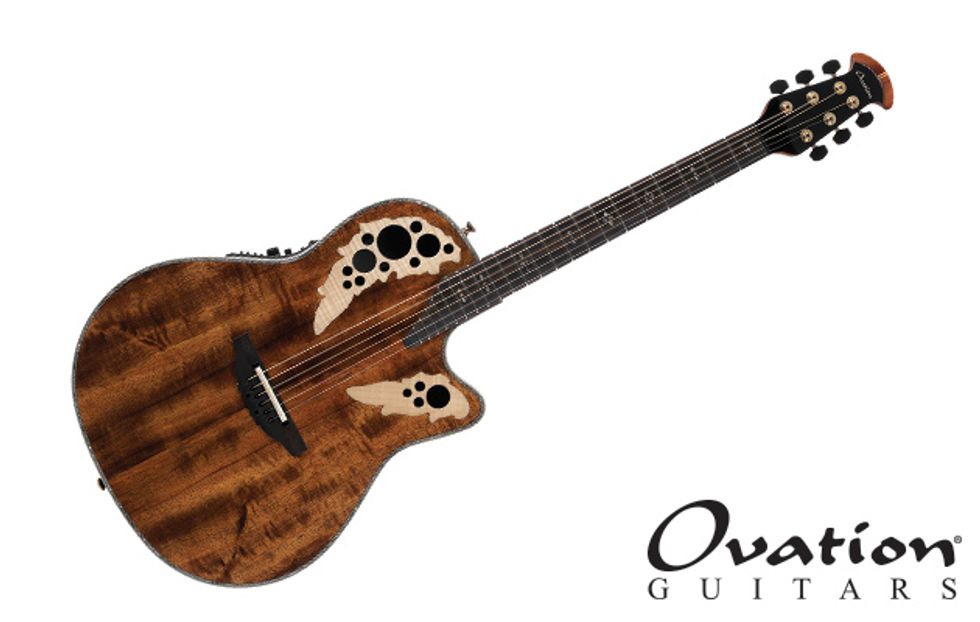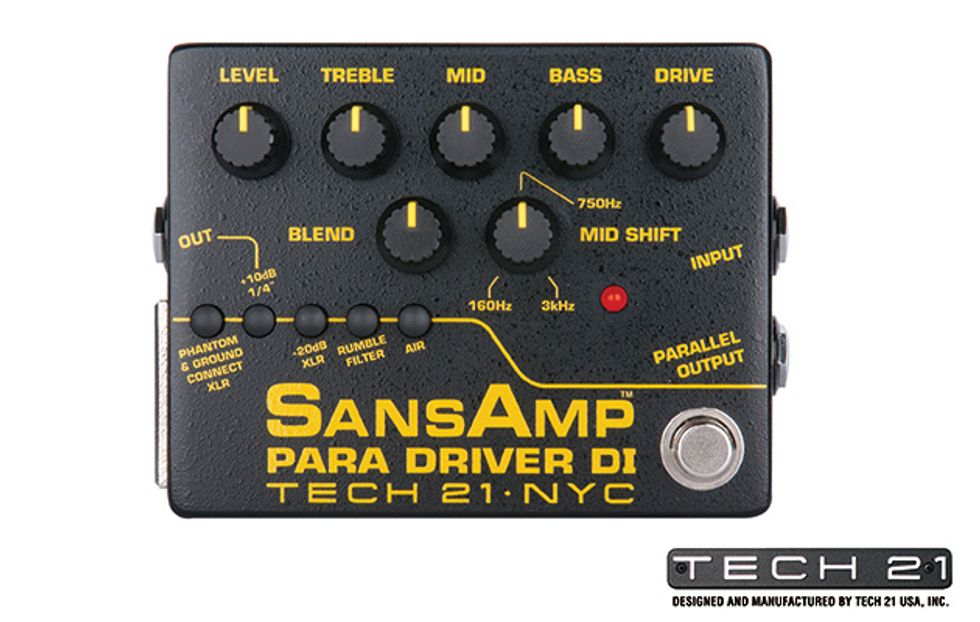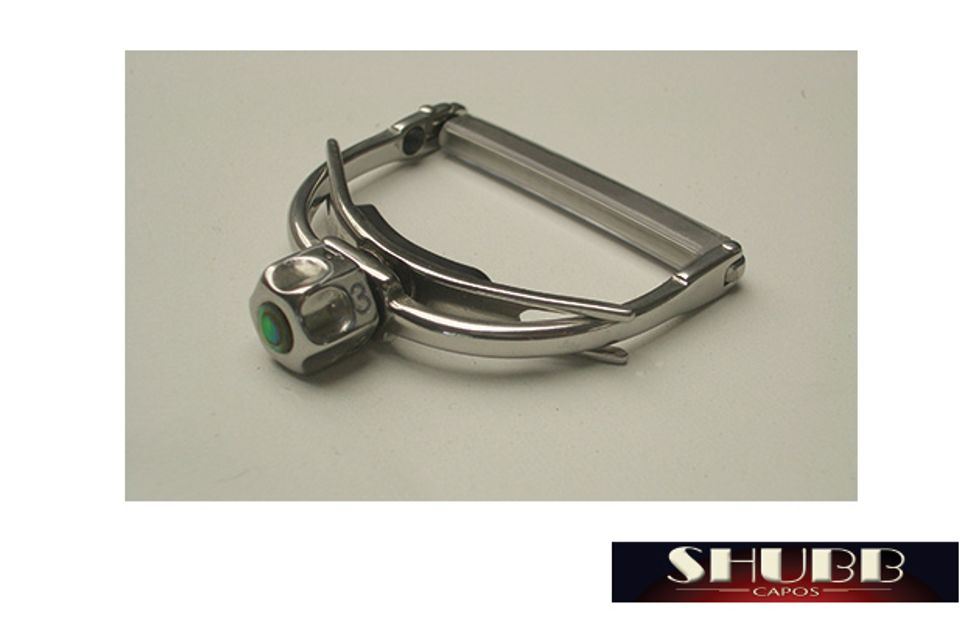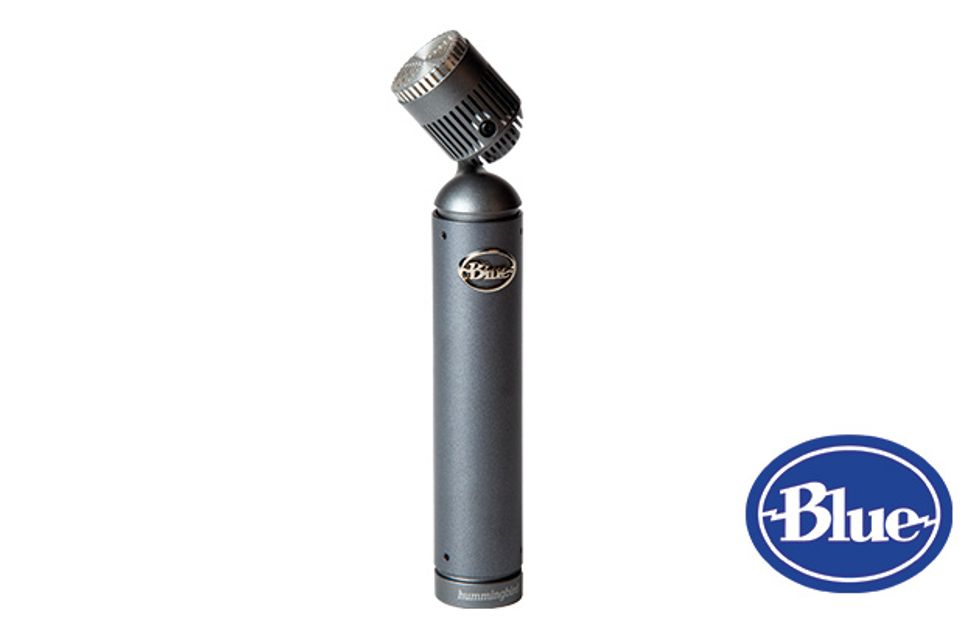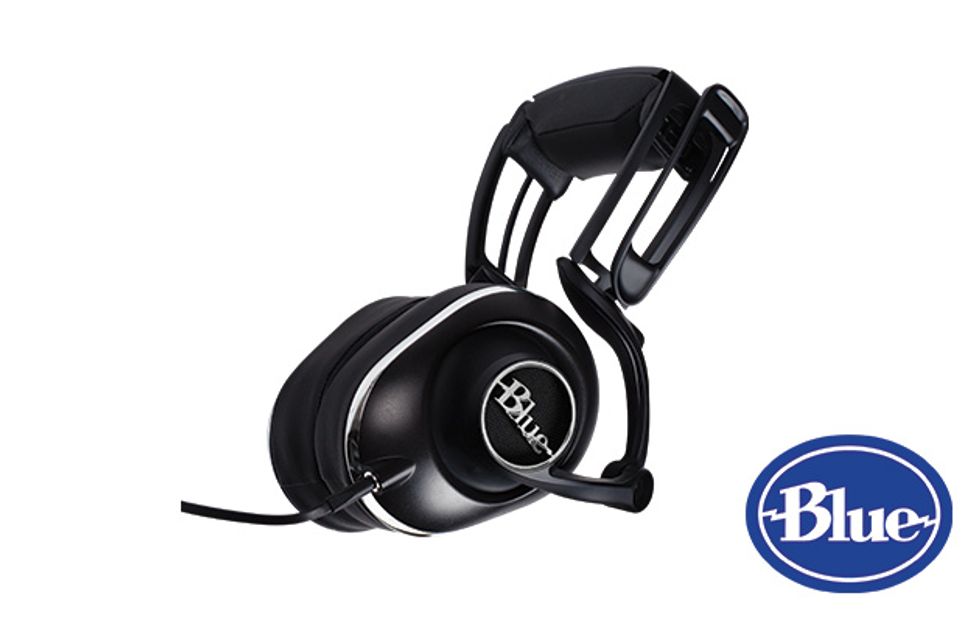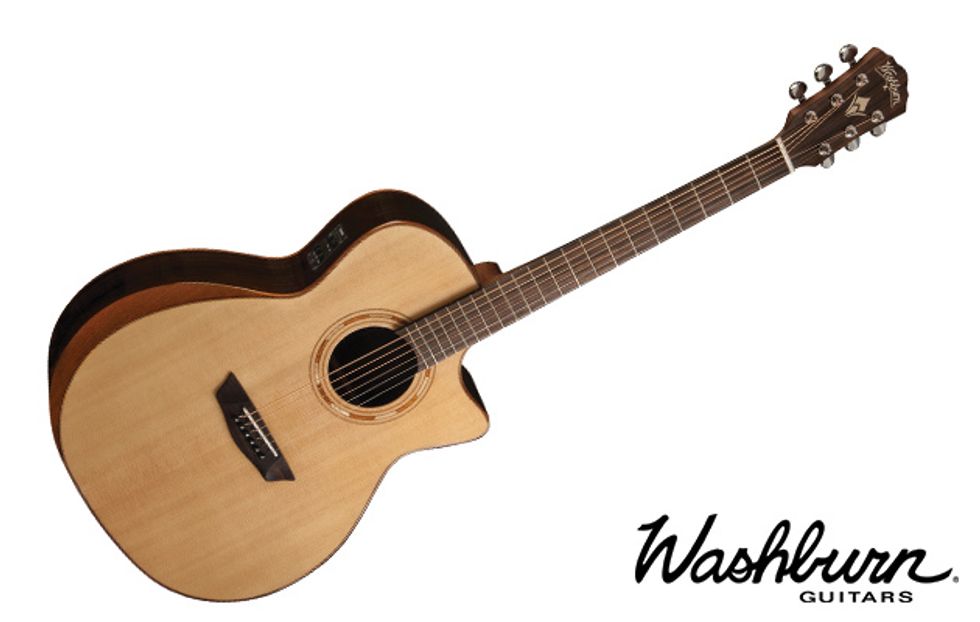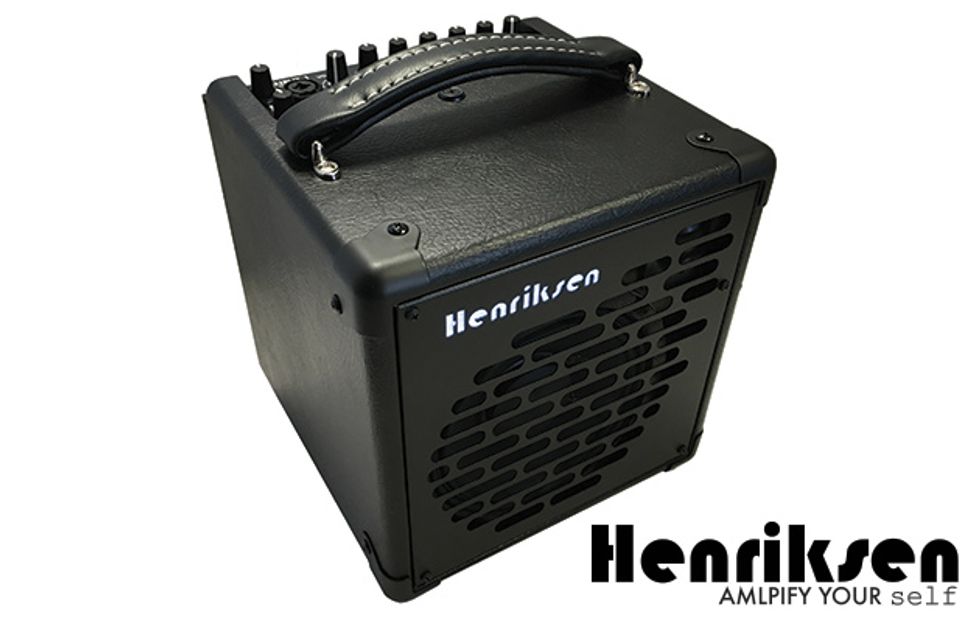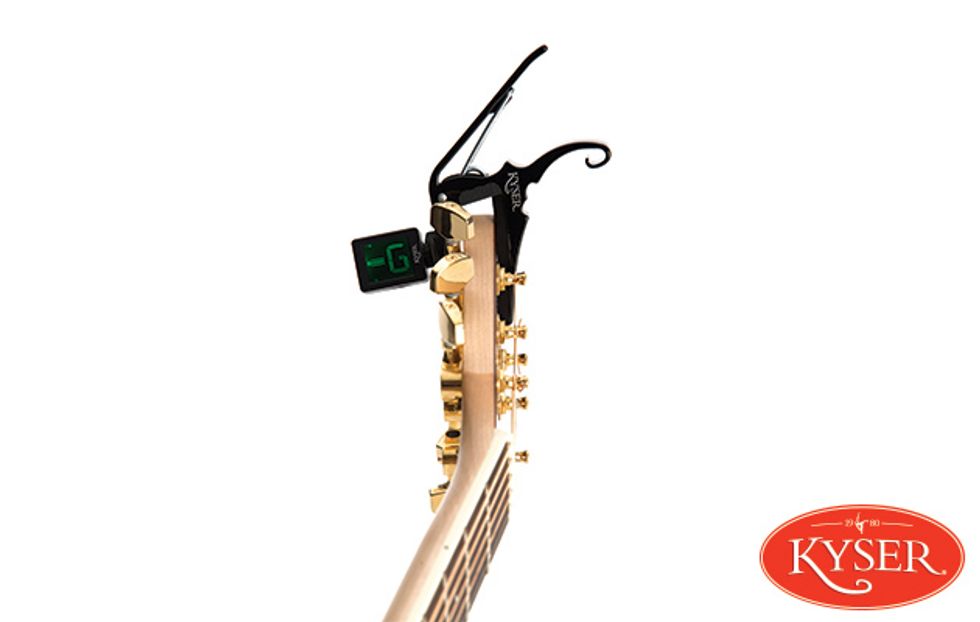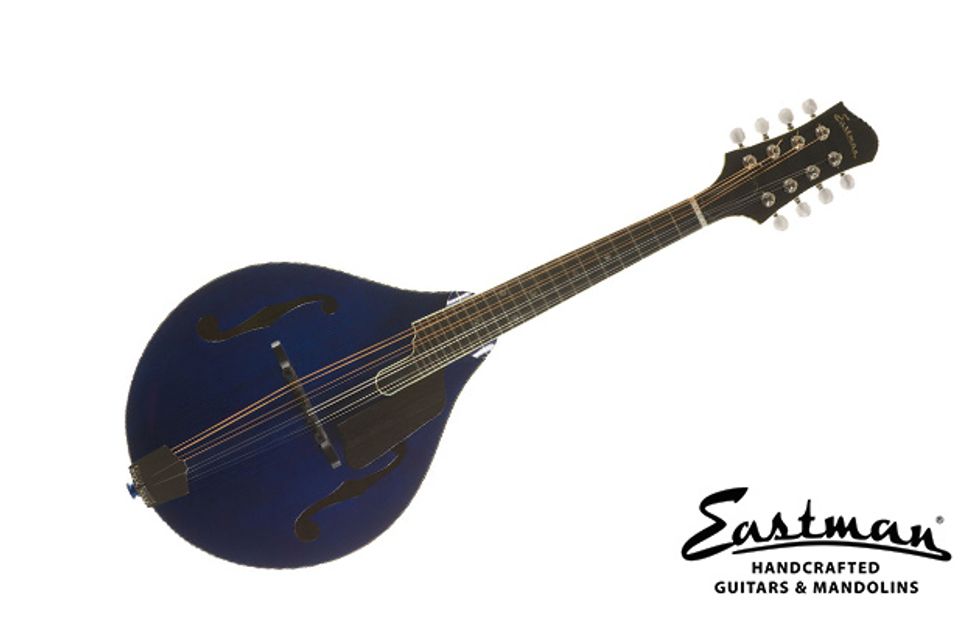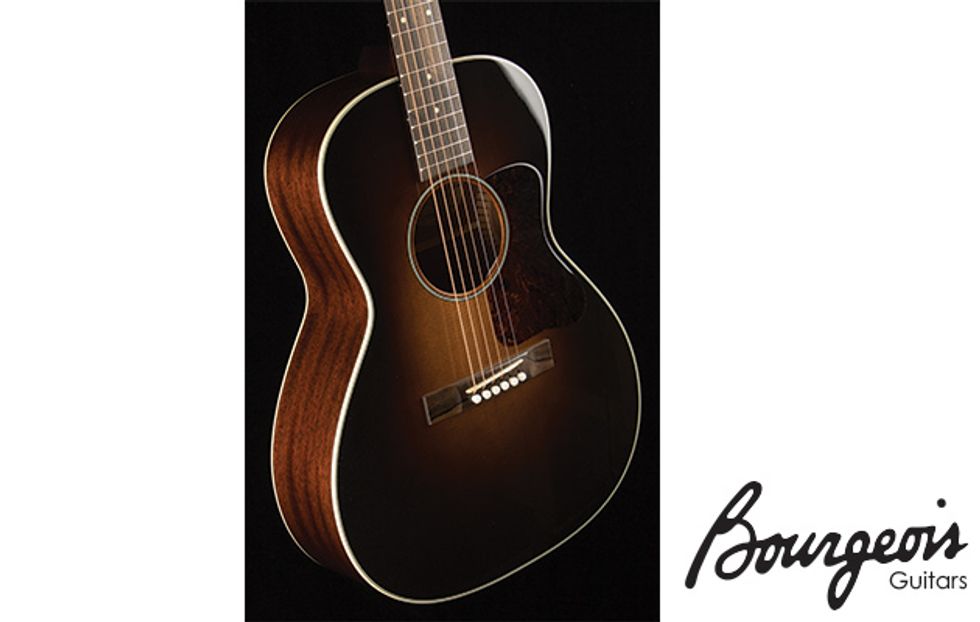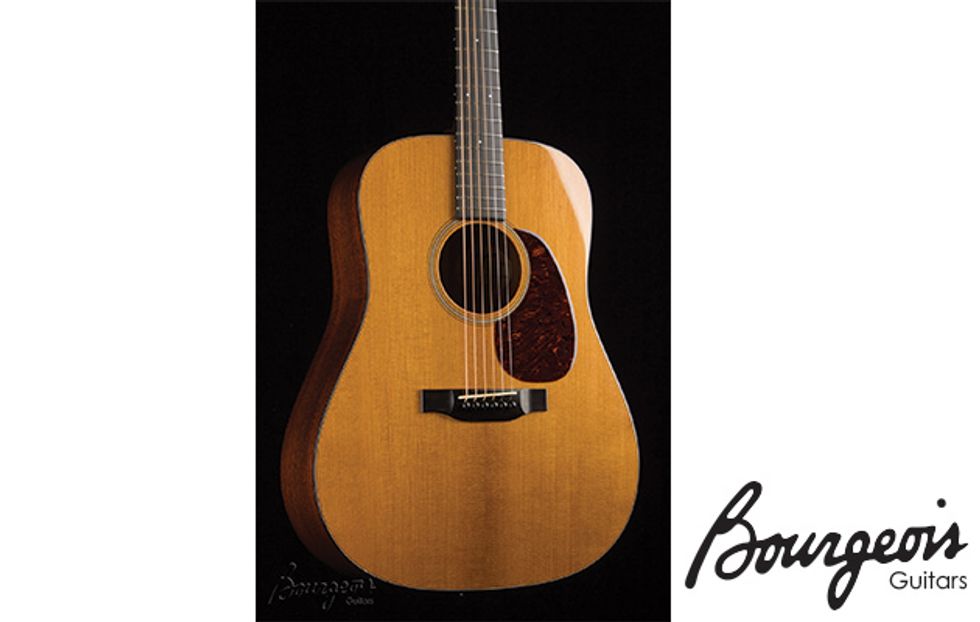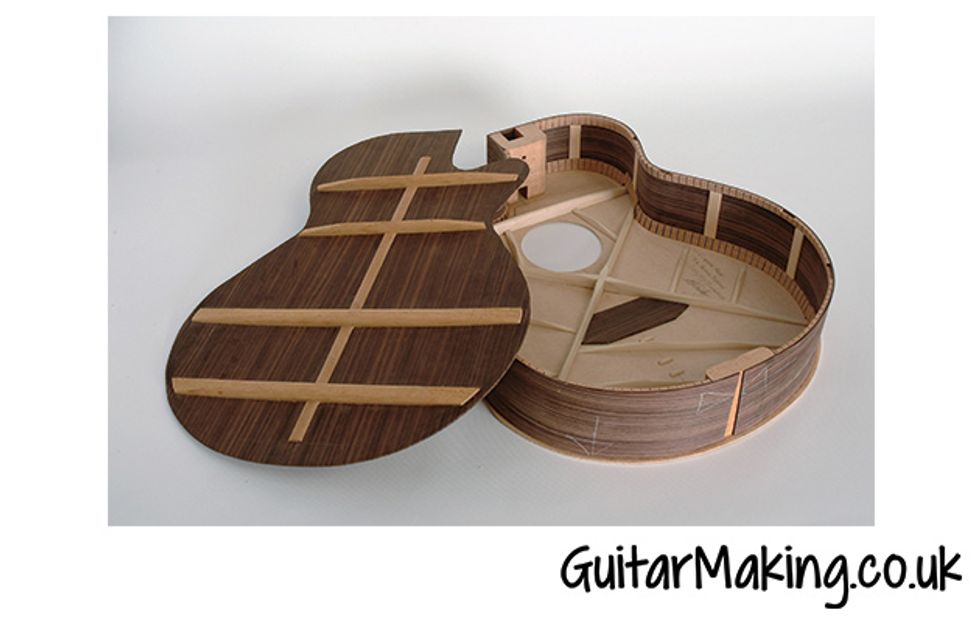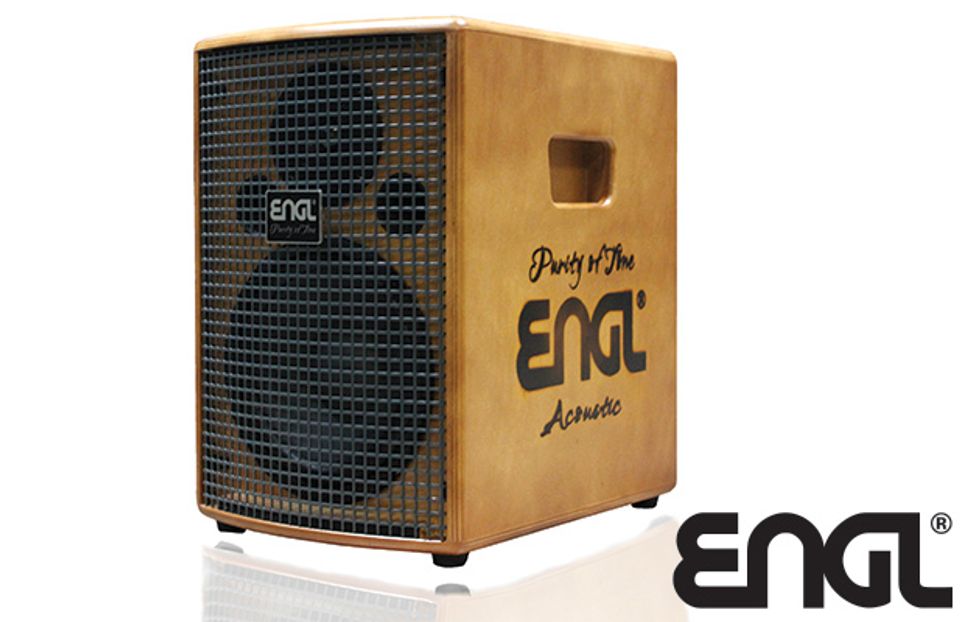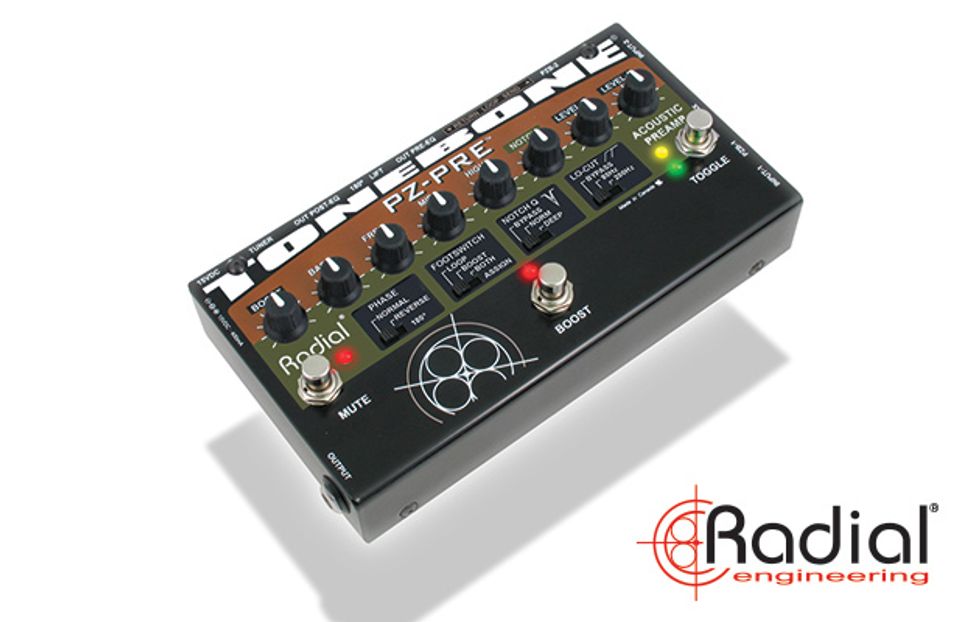 With so many great products now available for acoustic players, we've added a special section to PG's annual acoustic issue. Check out some new and noteworthy gear with detailed specs, video links, and more!