Acoustic Gear Showcase 2016
Check out this year's Acoustic Gear Showcase!
Martin Strings
SP Lifespan Strings
Rich tone should last as long as the inspiration does. Martin SP Lifespan strings are the next level in studio performance. Treated for long life, they repel dirt, grit and other environmental elements that can quickly alter the sound of your strings. The treatment is so incredibly thin, you won't even know it's there. SP Lifespans are designed to last longer and sound better so you can play on!


Street Price: $14.62

Connect with Martin on Facebook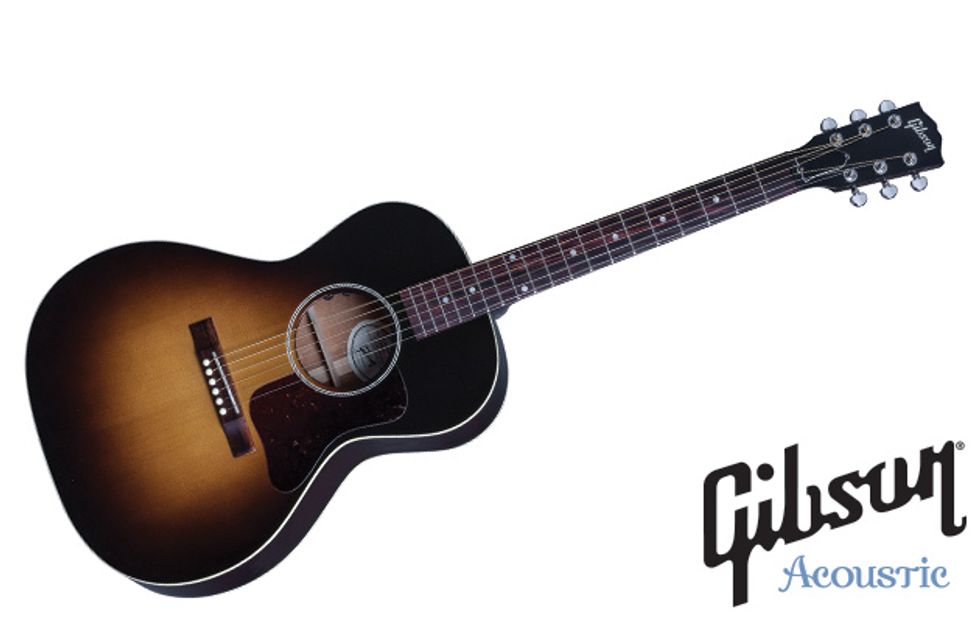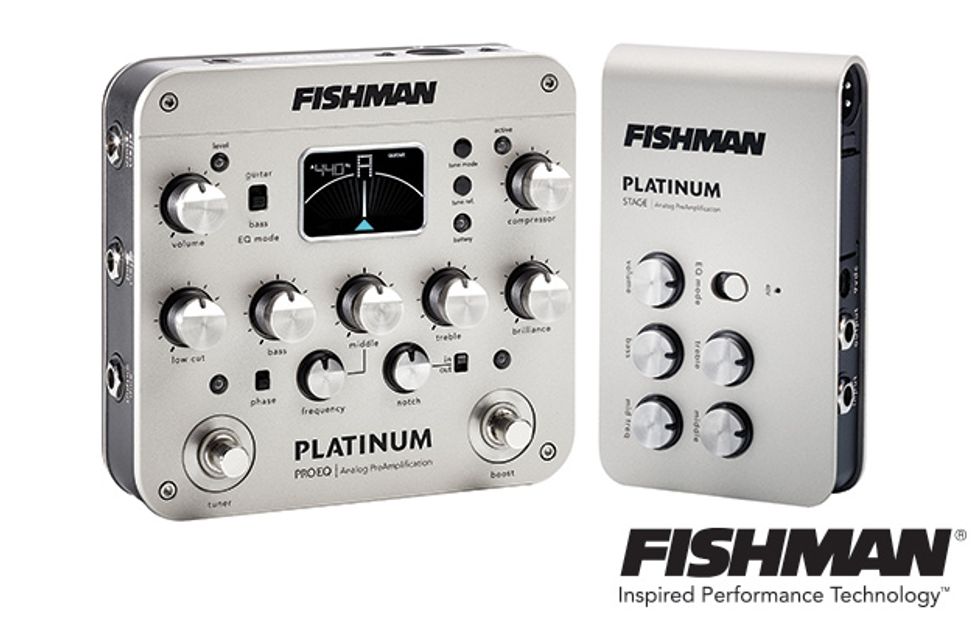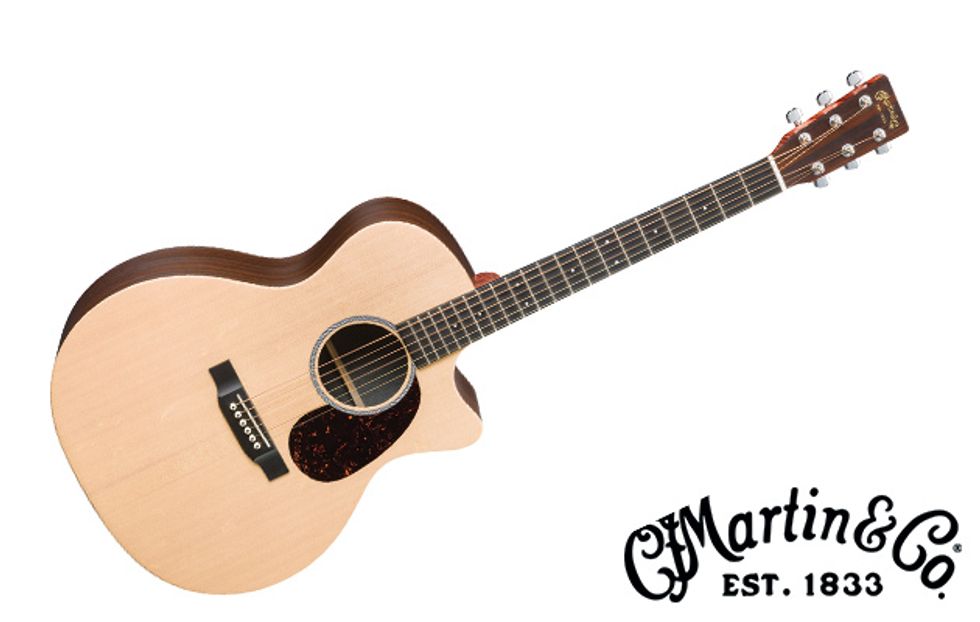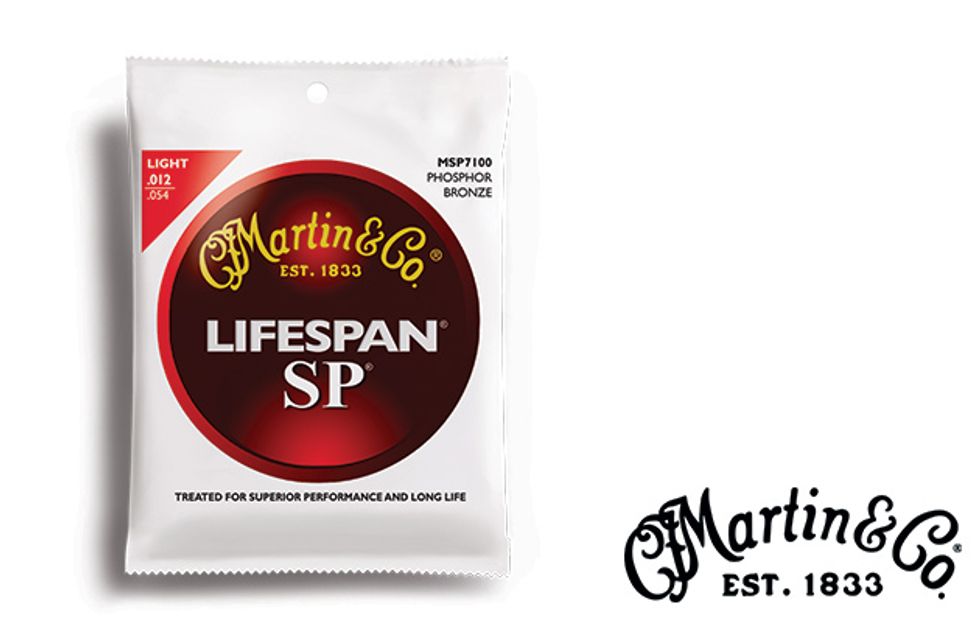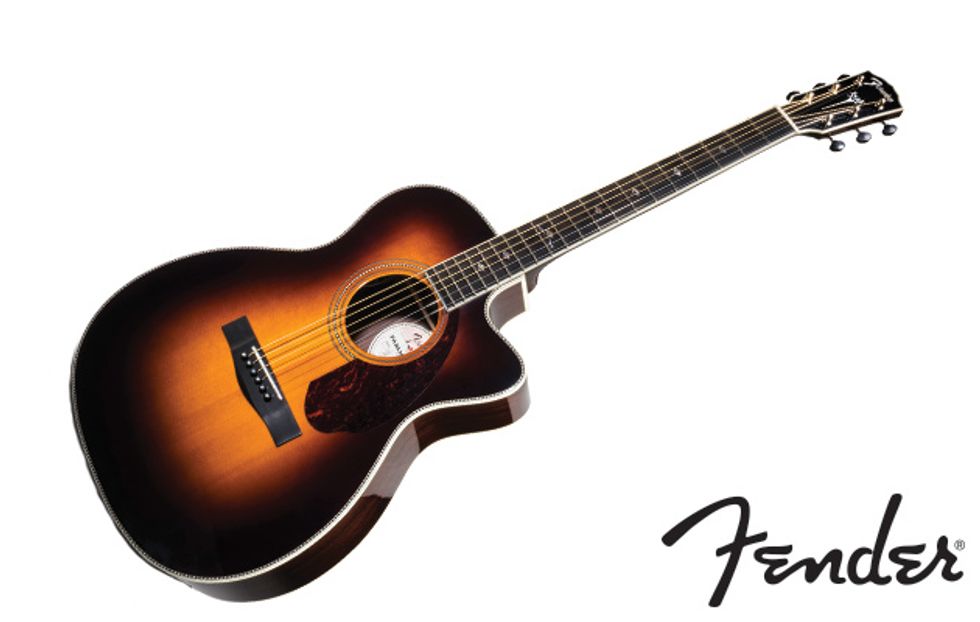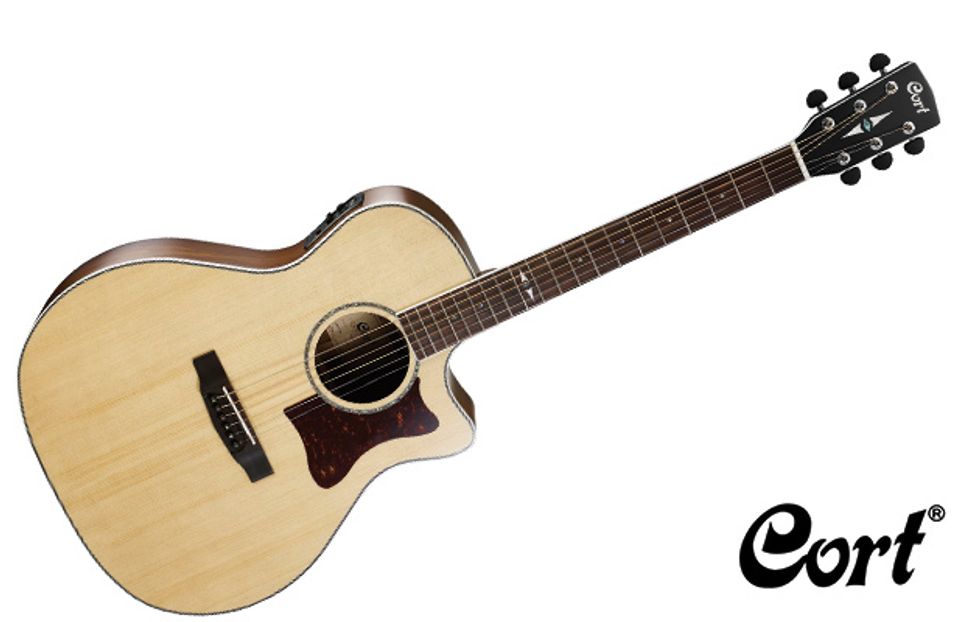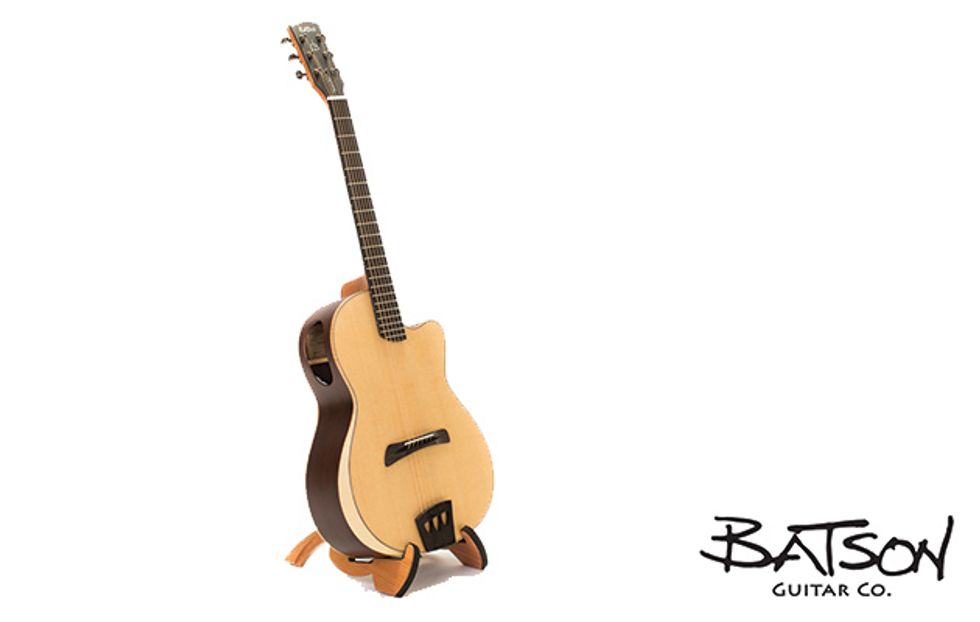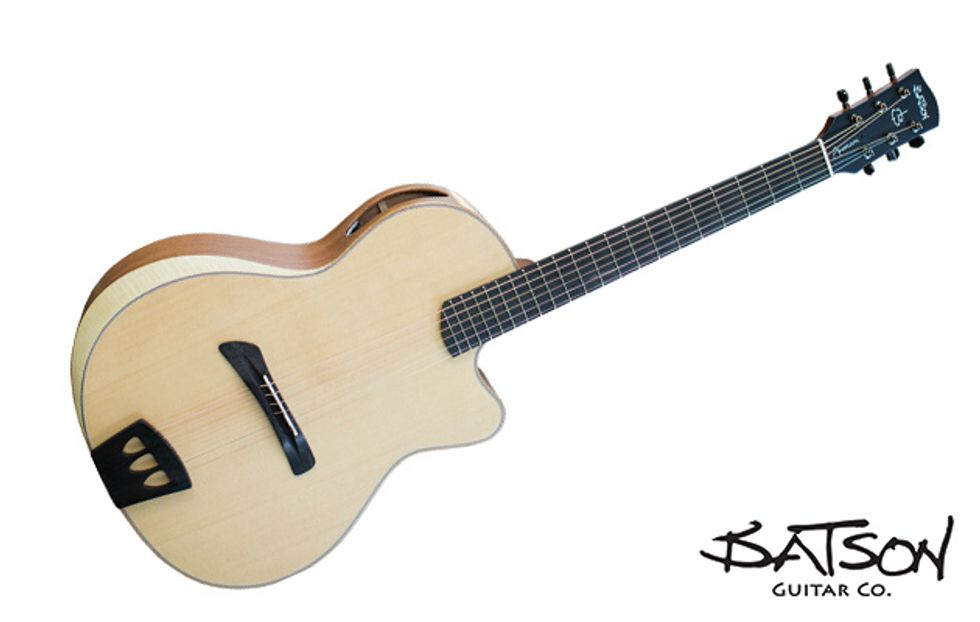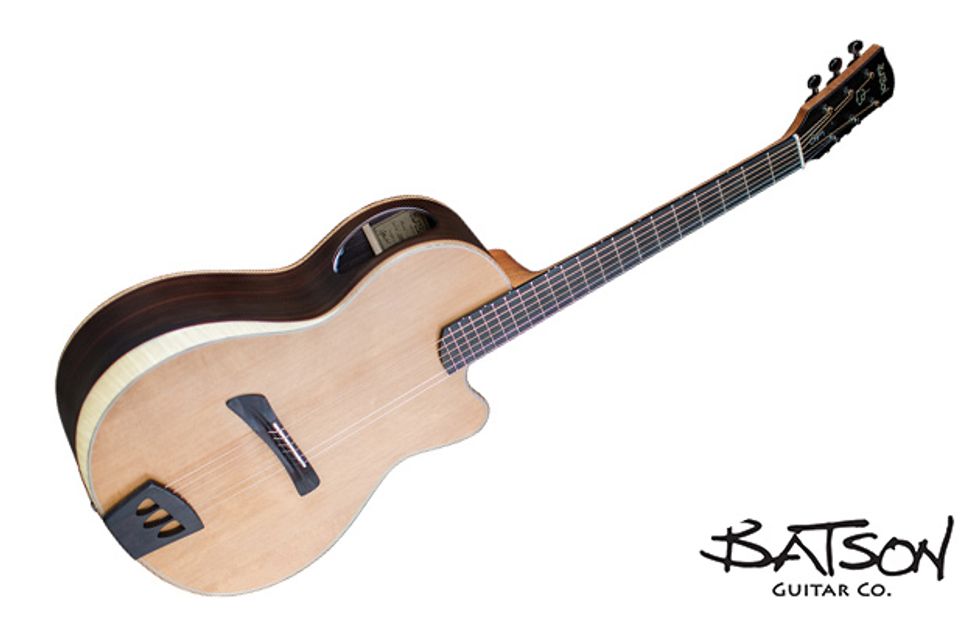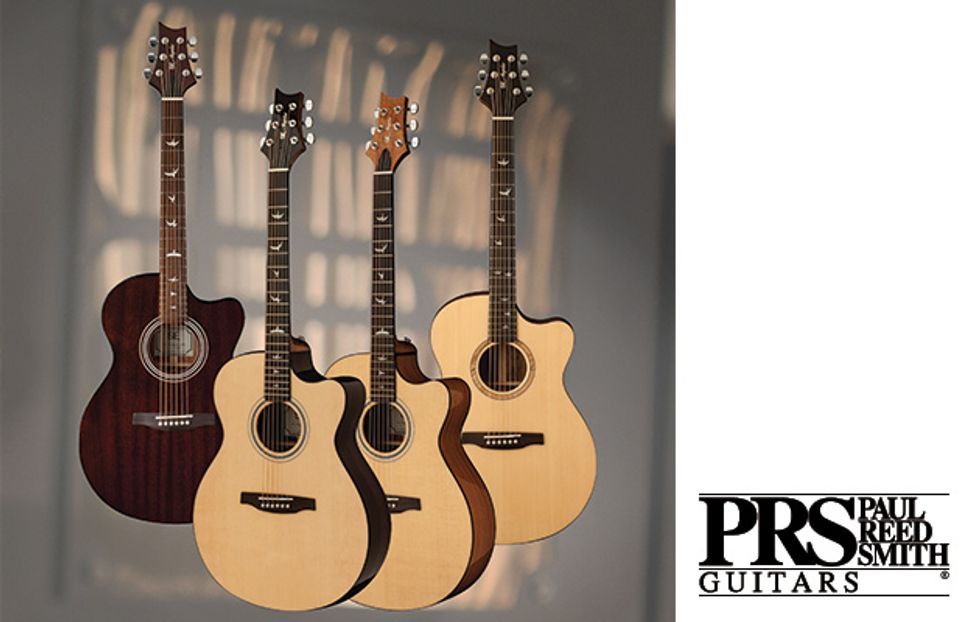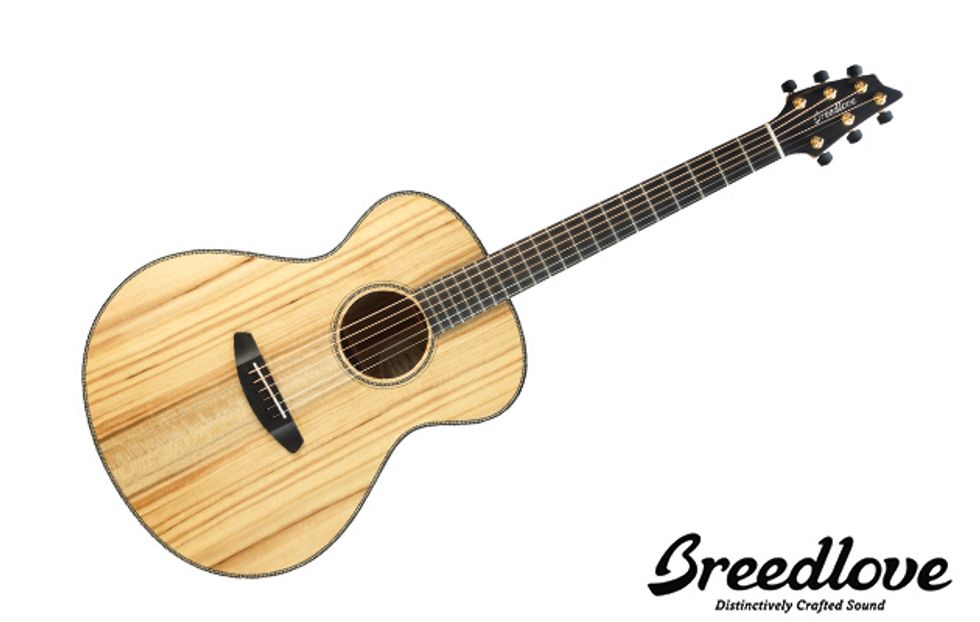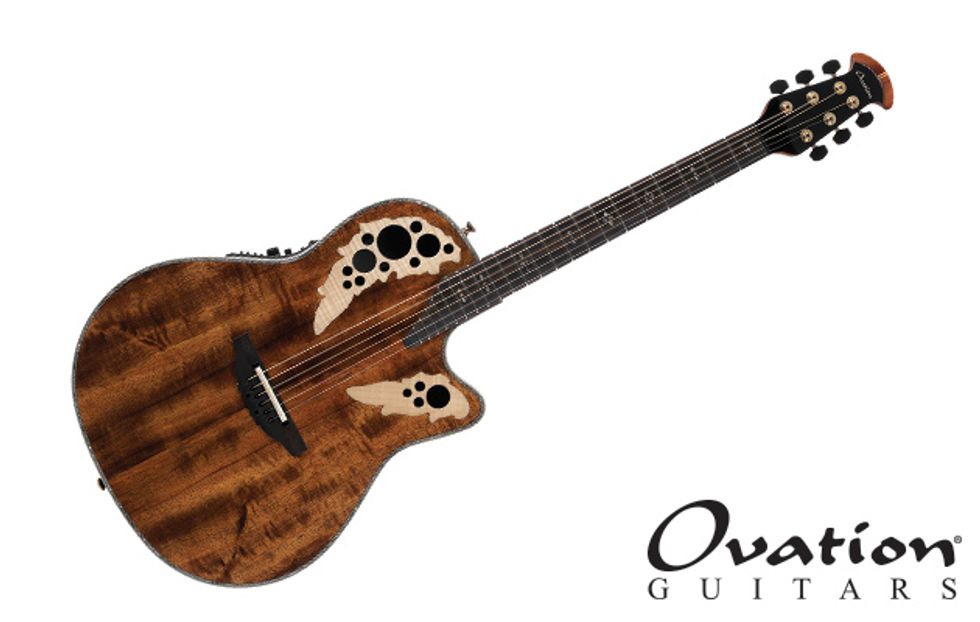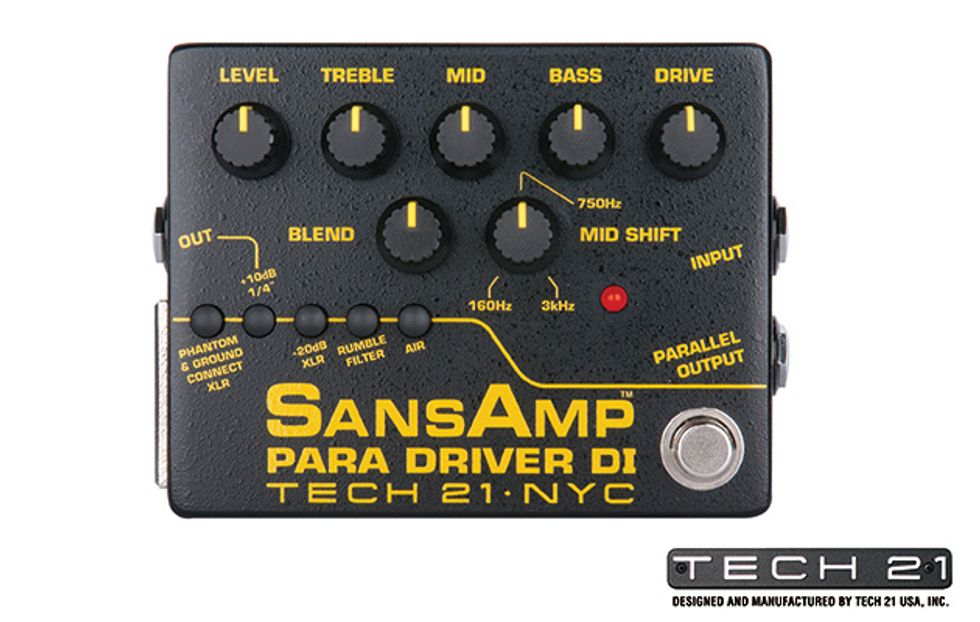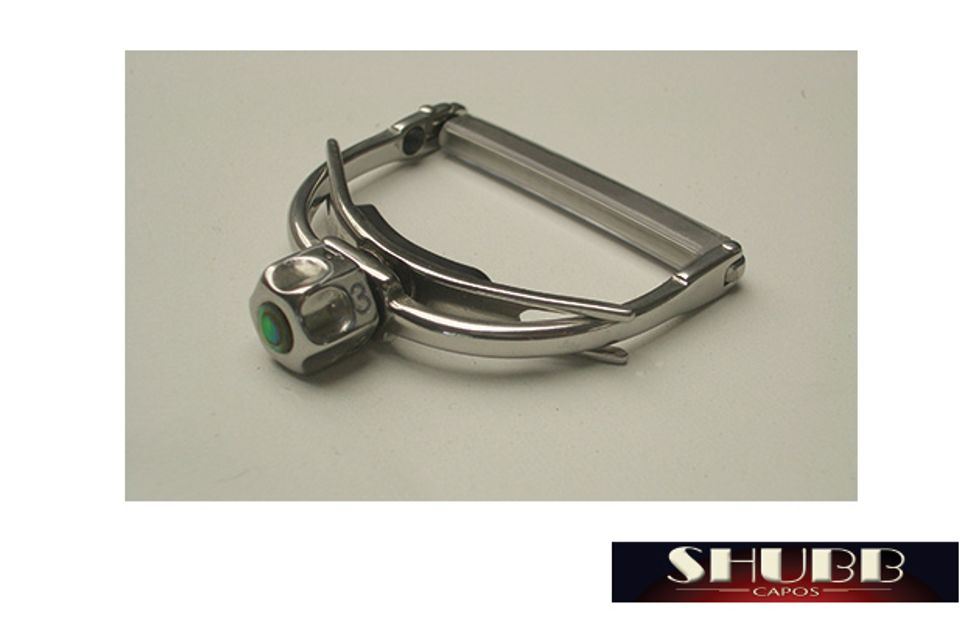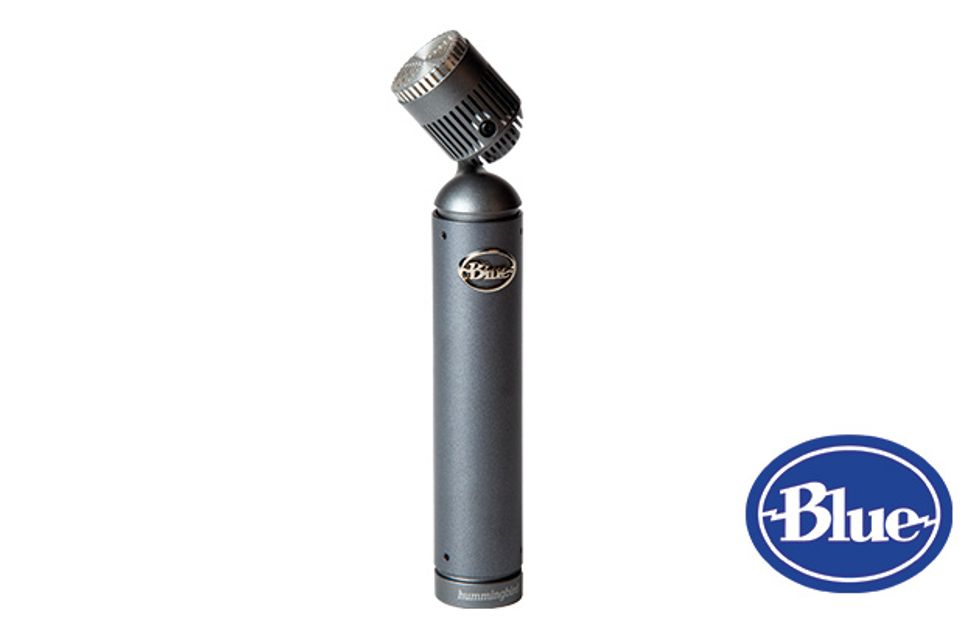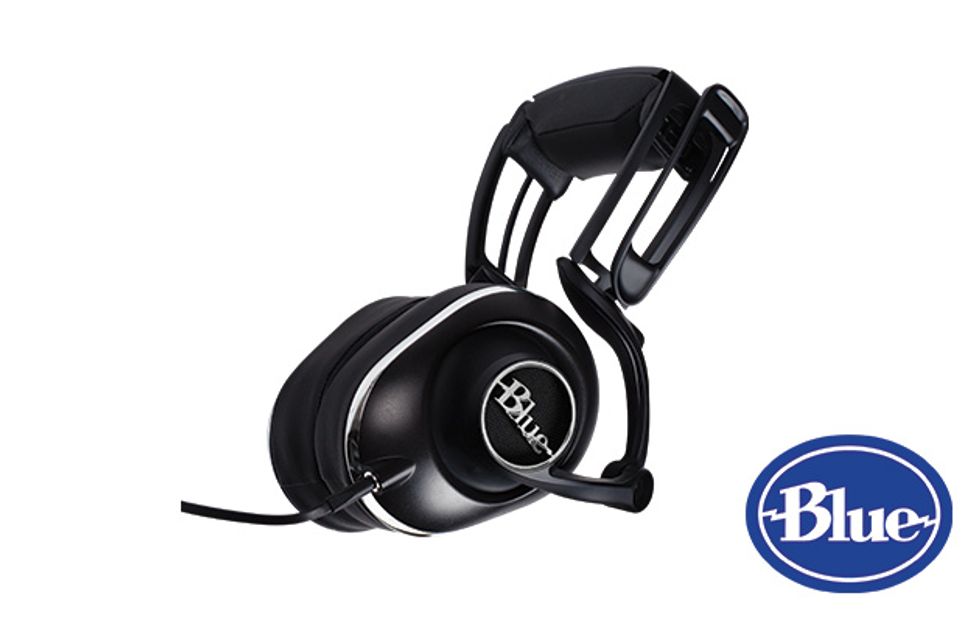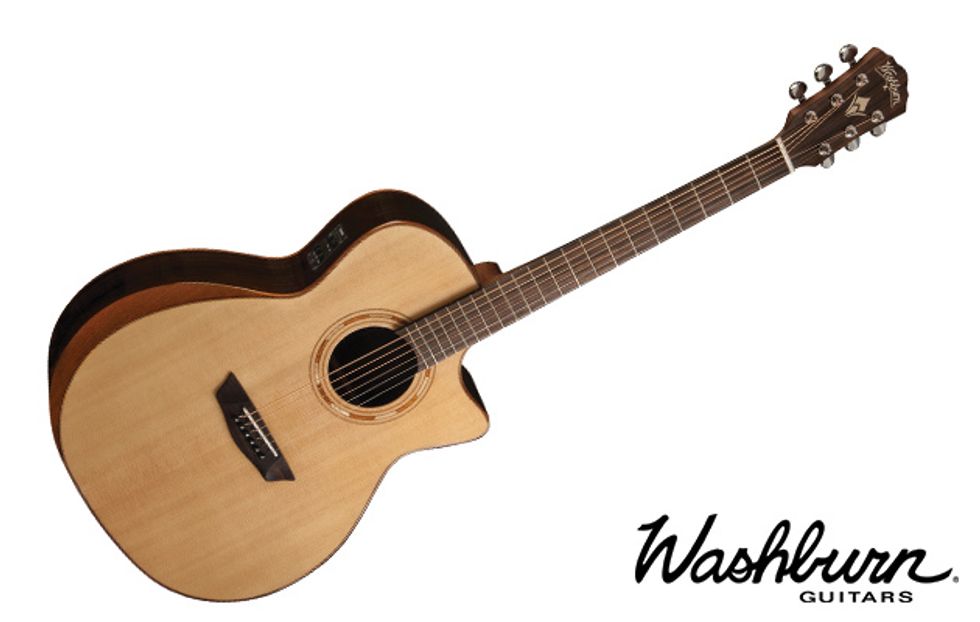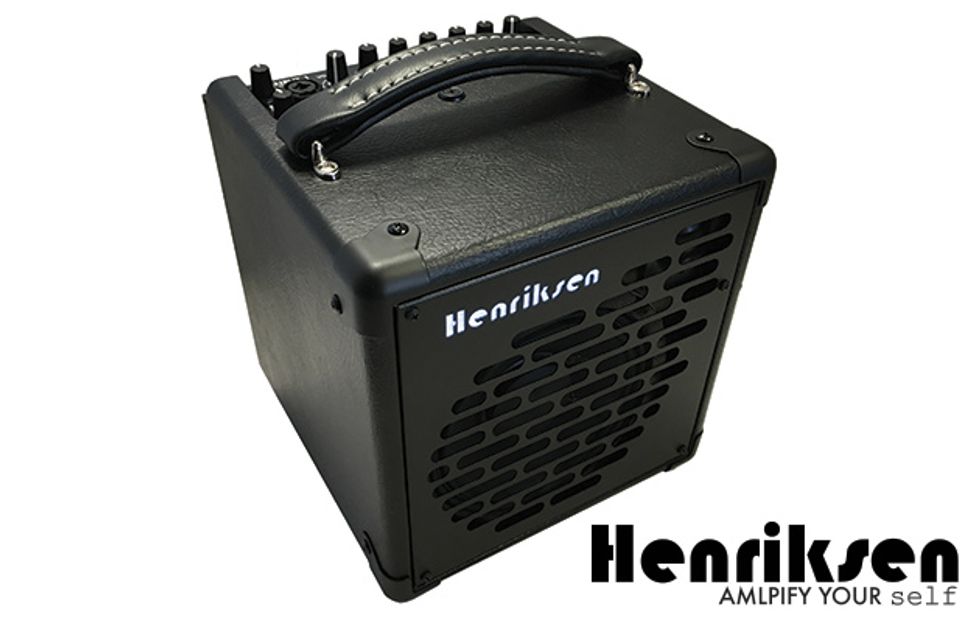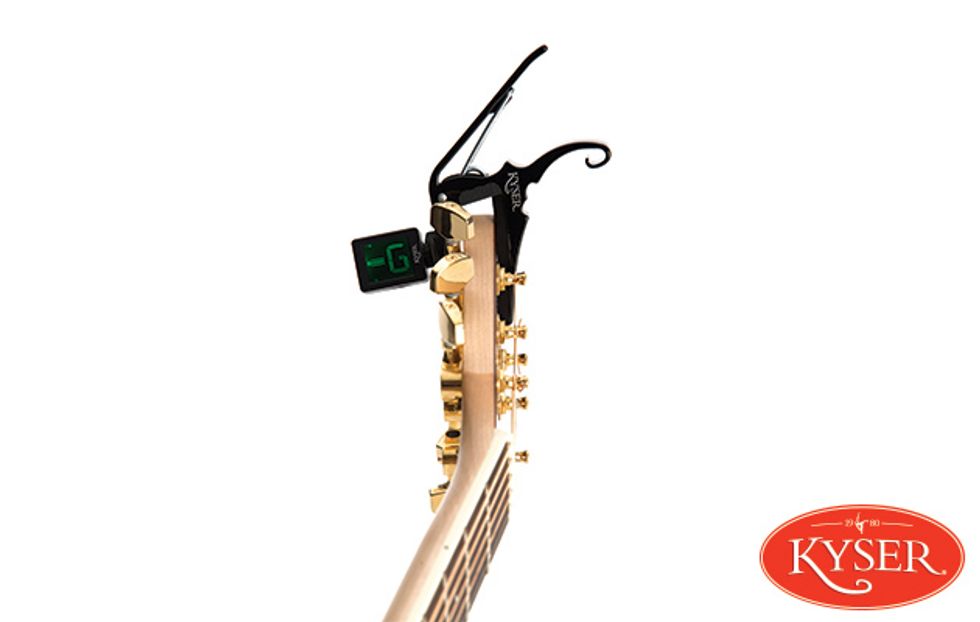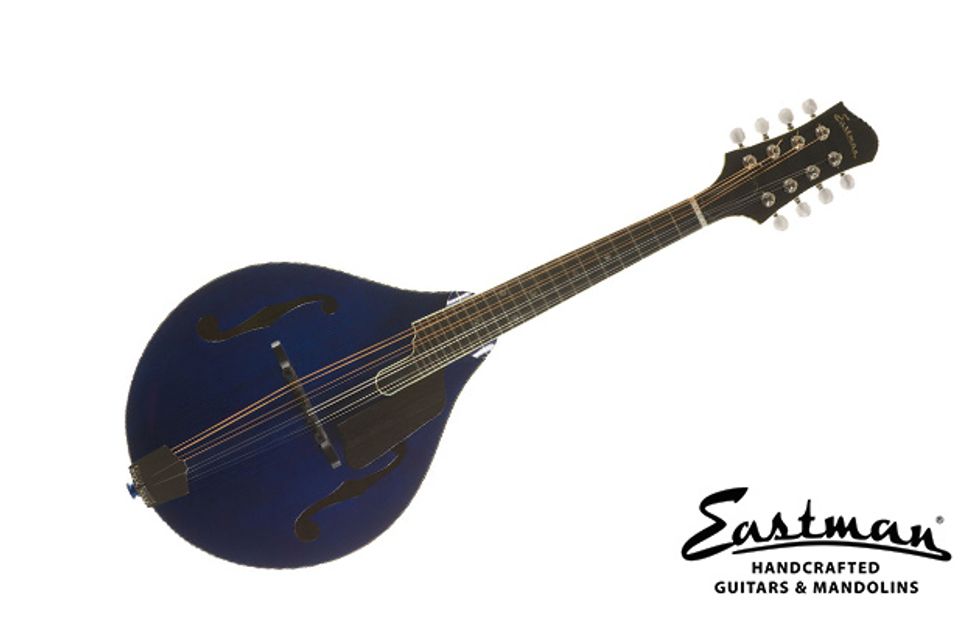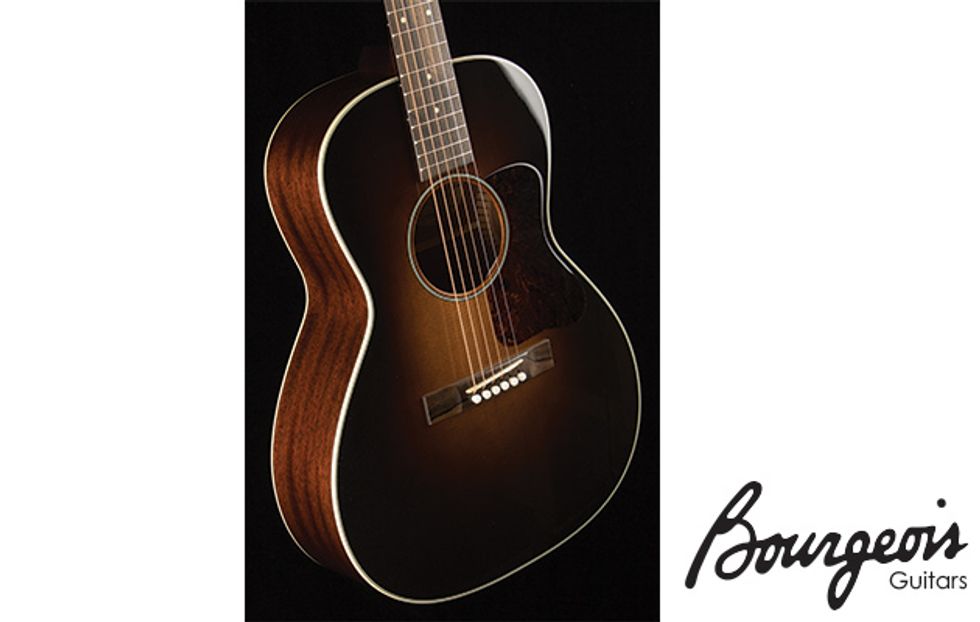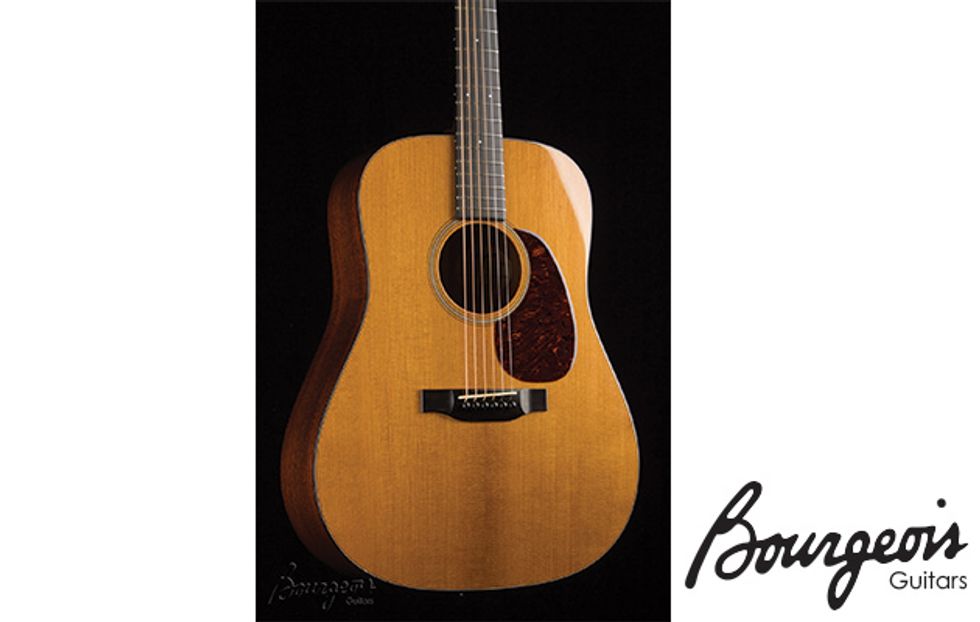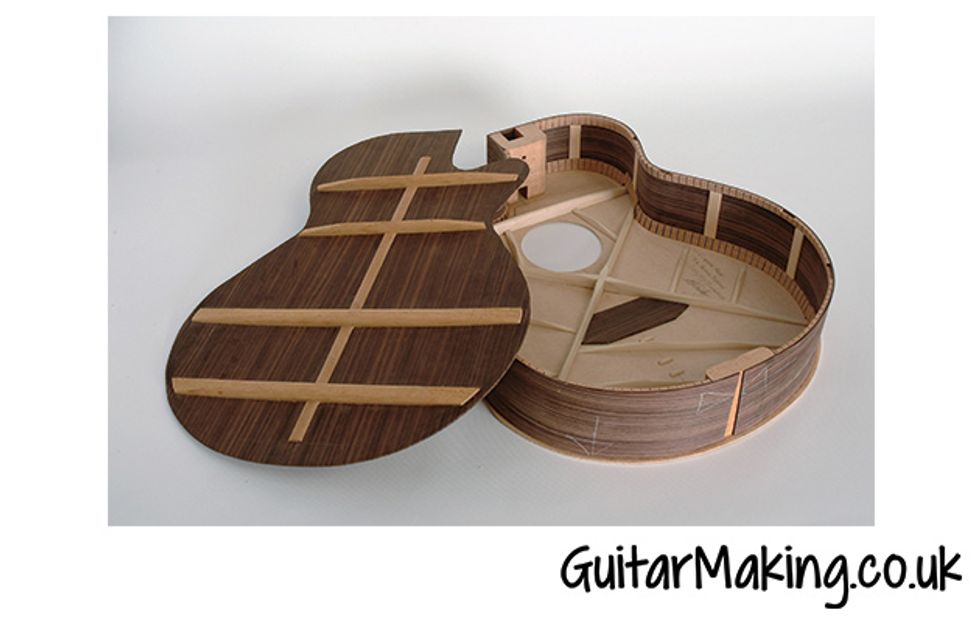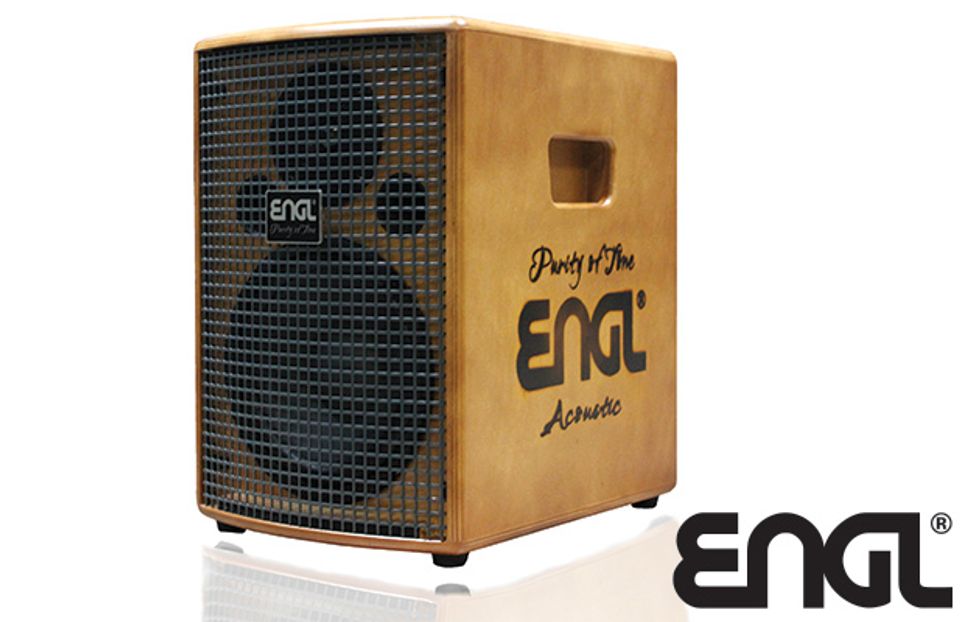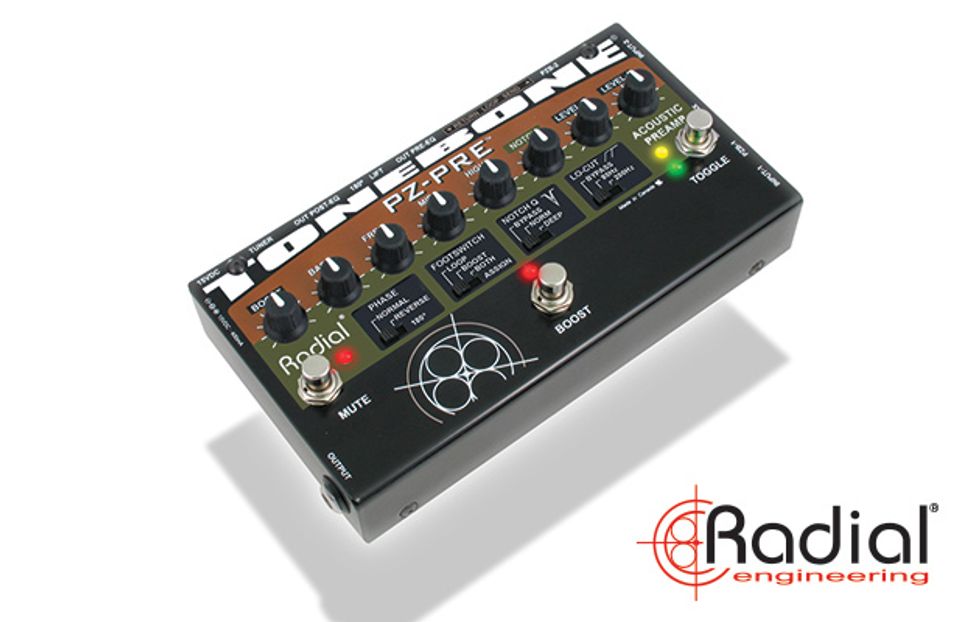 With so many great products now available for acoustic players, we've added a special section to PG's annual acoustic issue. Check out some new and noteworthy gear with detailed specs, video links, and more!