If you are working with multiple pedals and/or long cable runs, you're also building capacitance that can suck the life right out of your tone. Luckily, this can be quickly remedied by placing a buffer device—like the 10 options here—in the correct spot in your signal chain.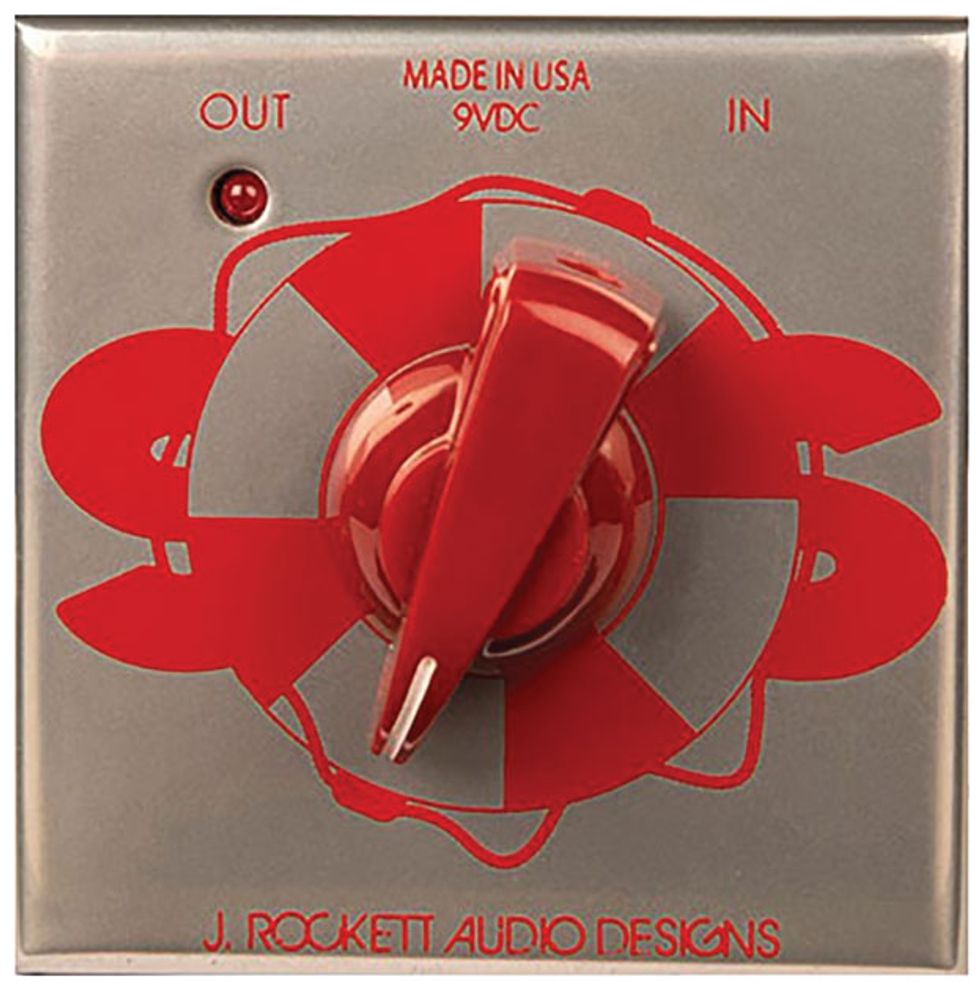 J. ROCKETT AUDIO DESIGNS
SOS Buffer
The single knob on this buffer allows you to subtly dial in the highs to be exactly how you need them without getting unwanted interaction with fuzz and wah pedals.
$79 street
rockettpedals.com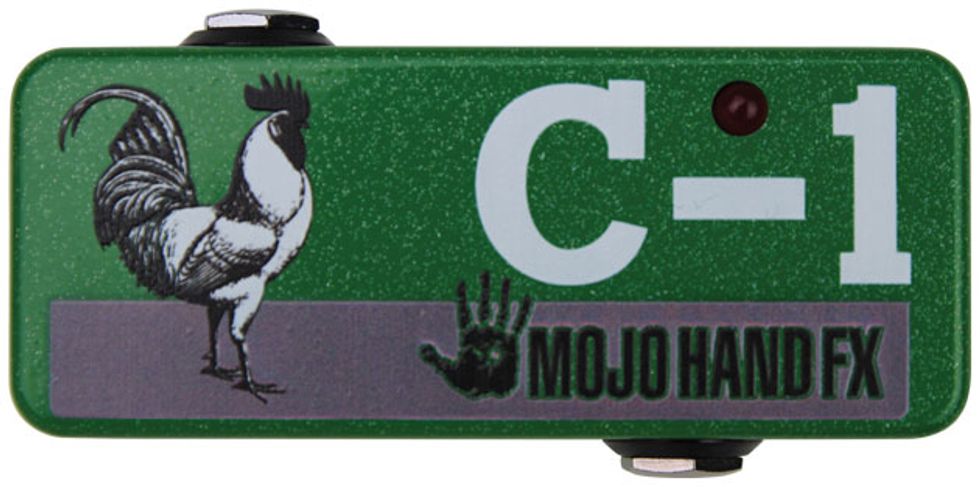 MOJO HAND FX
C-1
For use at the front or end of your pedalboard and effective for lengthy cable runs, this buffering circuit in a box was designed to restore vitality to your signal.
$75
mojohandfx.com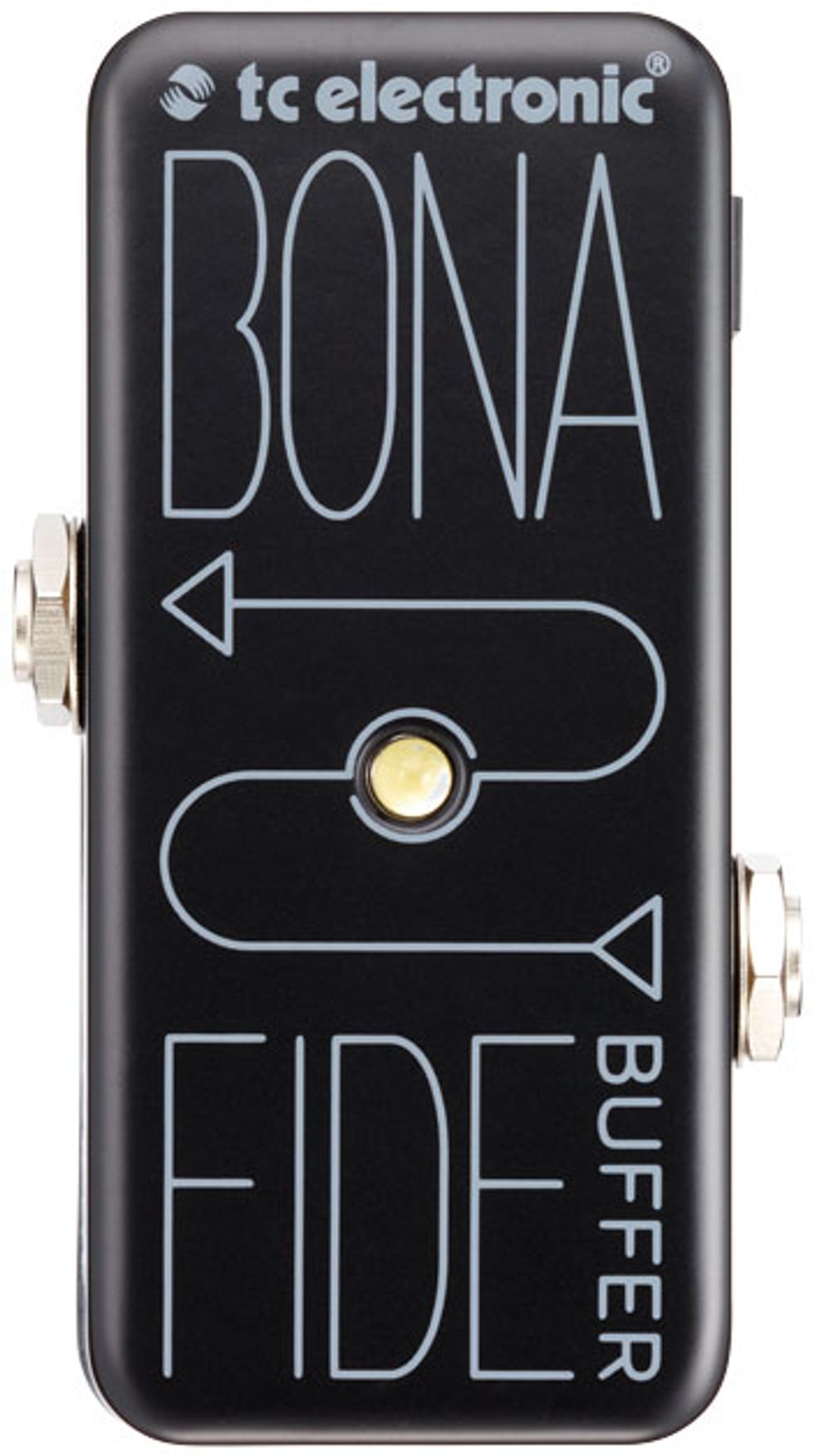 TC ELECTRONIC
BonaFide Buffer
Designed to combat treble-eating constraints put on tone from long cable runs, this buffer has a power-failure mode that automatically switches to true bypass if the power is cut.
$69 street
tcelectronic.com