Whether you're on the go or in your bedroom, each of these 10 headphone amp options represent a quick and easy way to plug in for silent guitar practice—without having to look at that phone you've likely been staring at all day.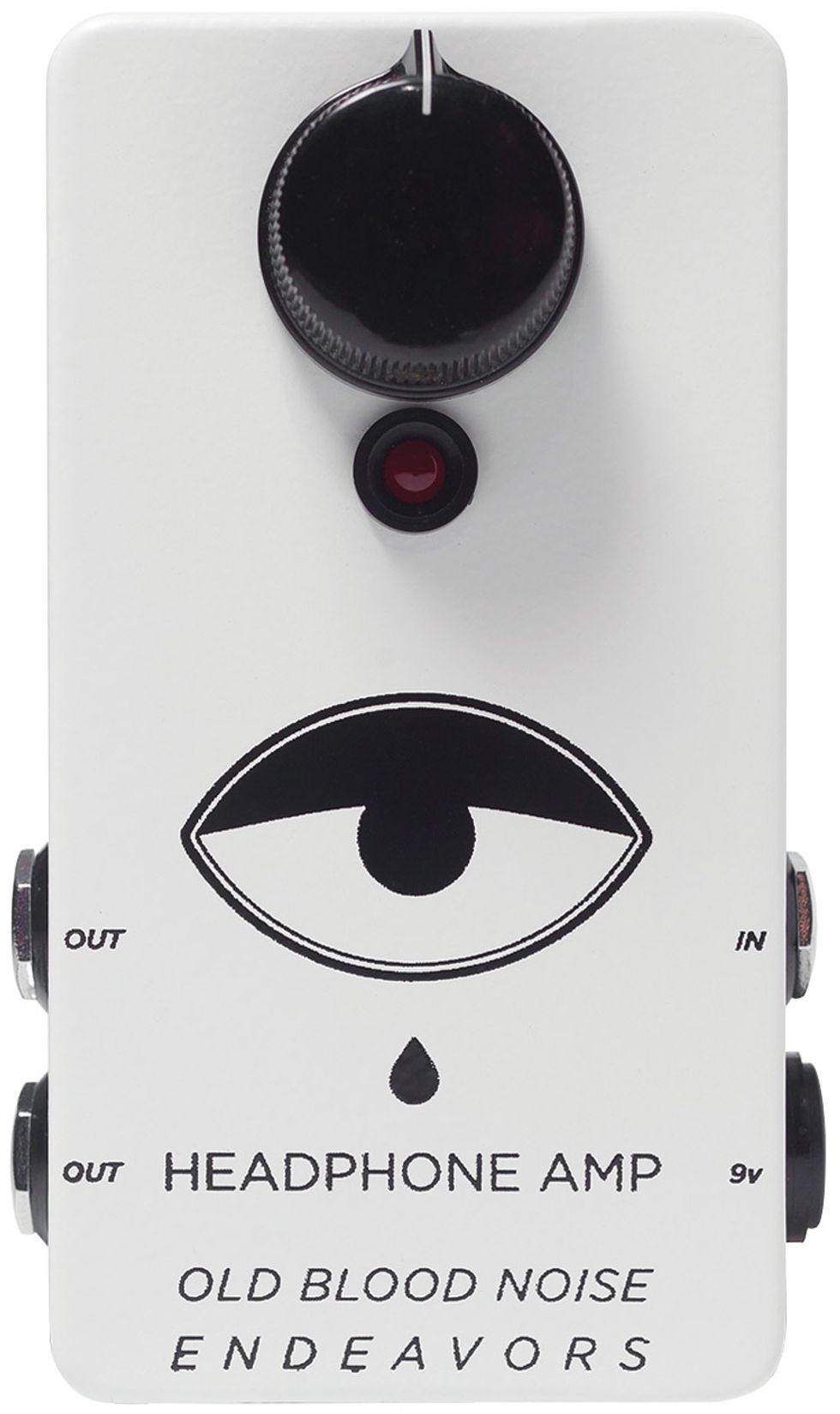 OLD BLOOD NOISE ENDEAVORS
Headphone Amp
This pedal-sized headphone amp from OBNE will, of course, allow a guitarist to play silently, but also permits a buddy listener thanks to the second 1/4" output jack.
$99 street
oldbloodnoise.com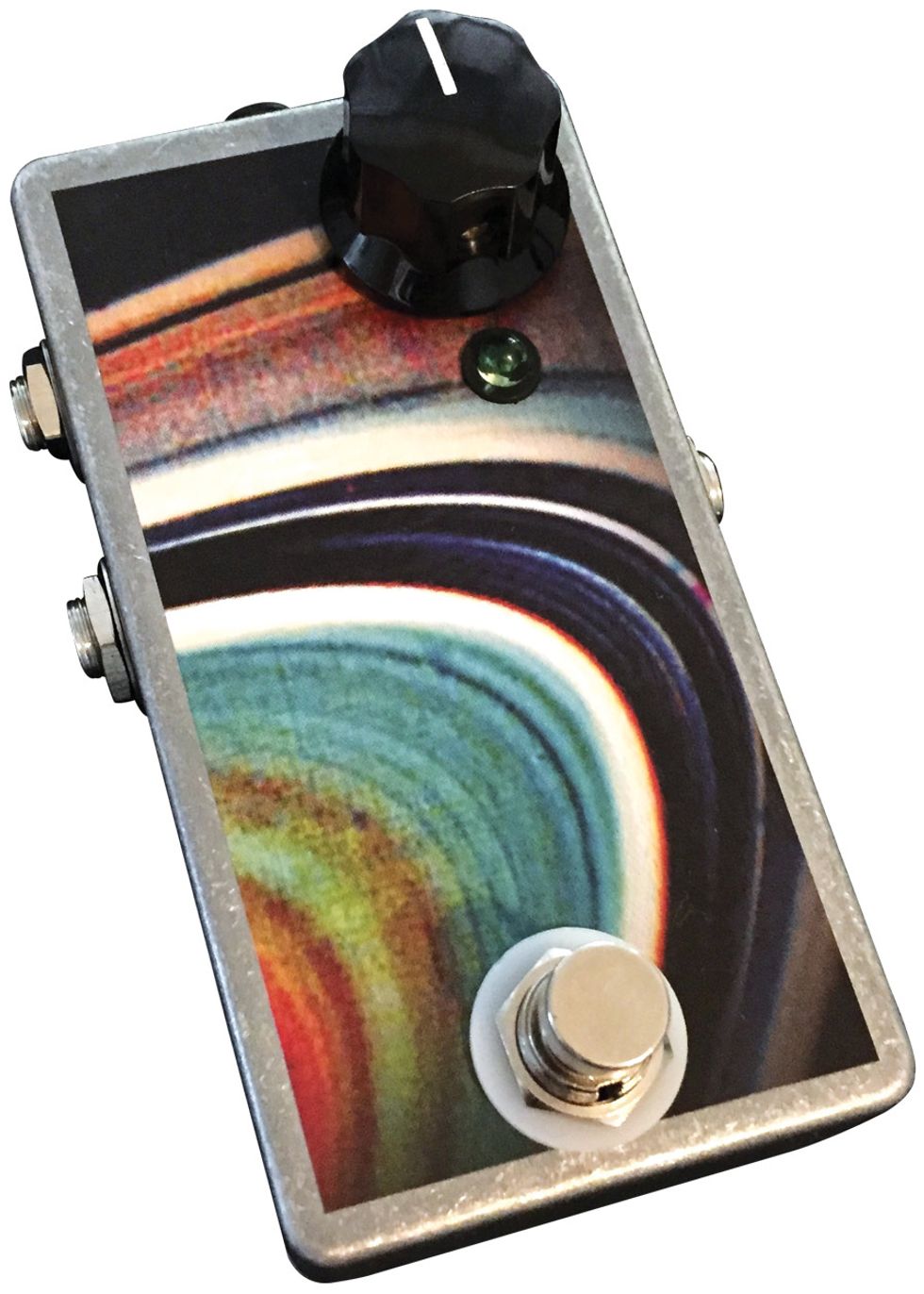 SATURNWORKS PEDALS
Headphone Amp
This true-bypass amp is enclosed in cast aluminum and features a pro-grade switch for long life, Neutrik jacks, audio-grade active components, and military spec silver-plated wire.
$79 street
saturnworkspedals.com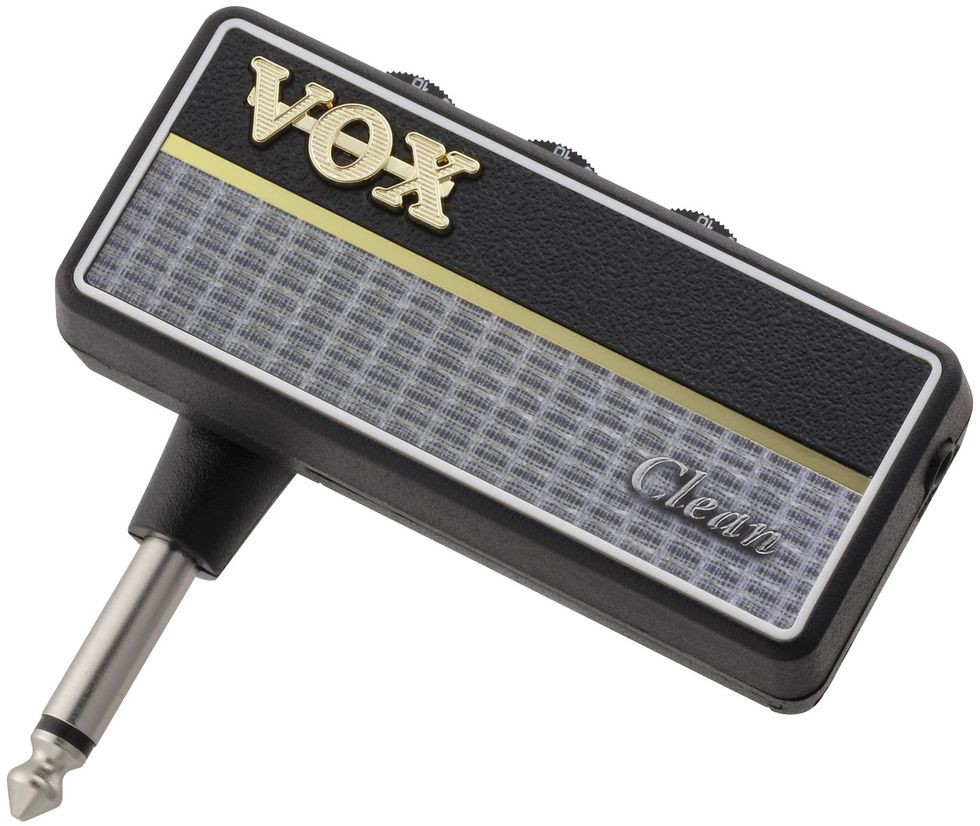 VOX
amPlug 2 Clean
Boasting a folding mechanism that rotates 180 degrees, this little Vox was designed to deliver fat, boutique-inspired clean sounds, and features effects for delay, chorus, and reverb.
$39 street
voxamps.com