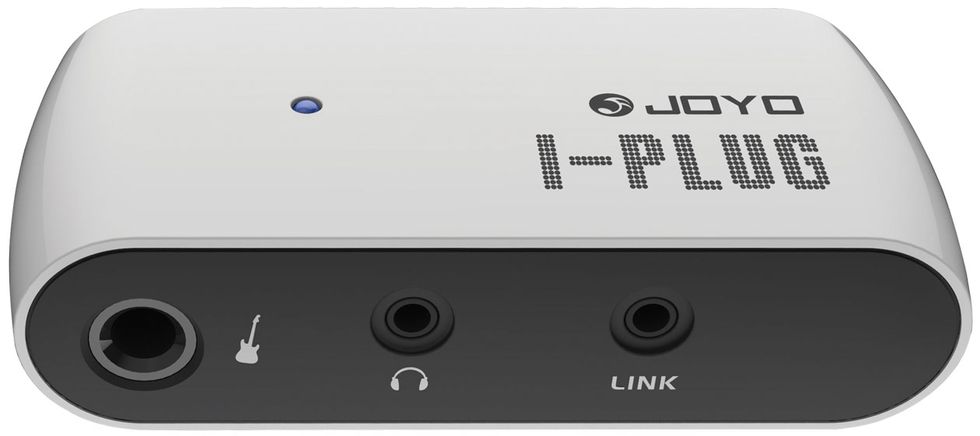 JOYO
I-Plug
This little amp with built-in overdrive runs on a pair of AAA batteries, has controls for volume, tone, and gain, and houses an auxiliary in for external devices.
$15 street
joyoaudio.com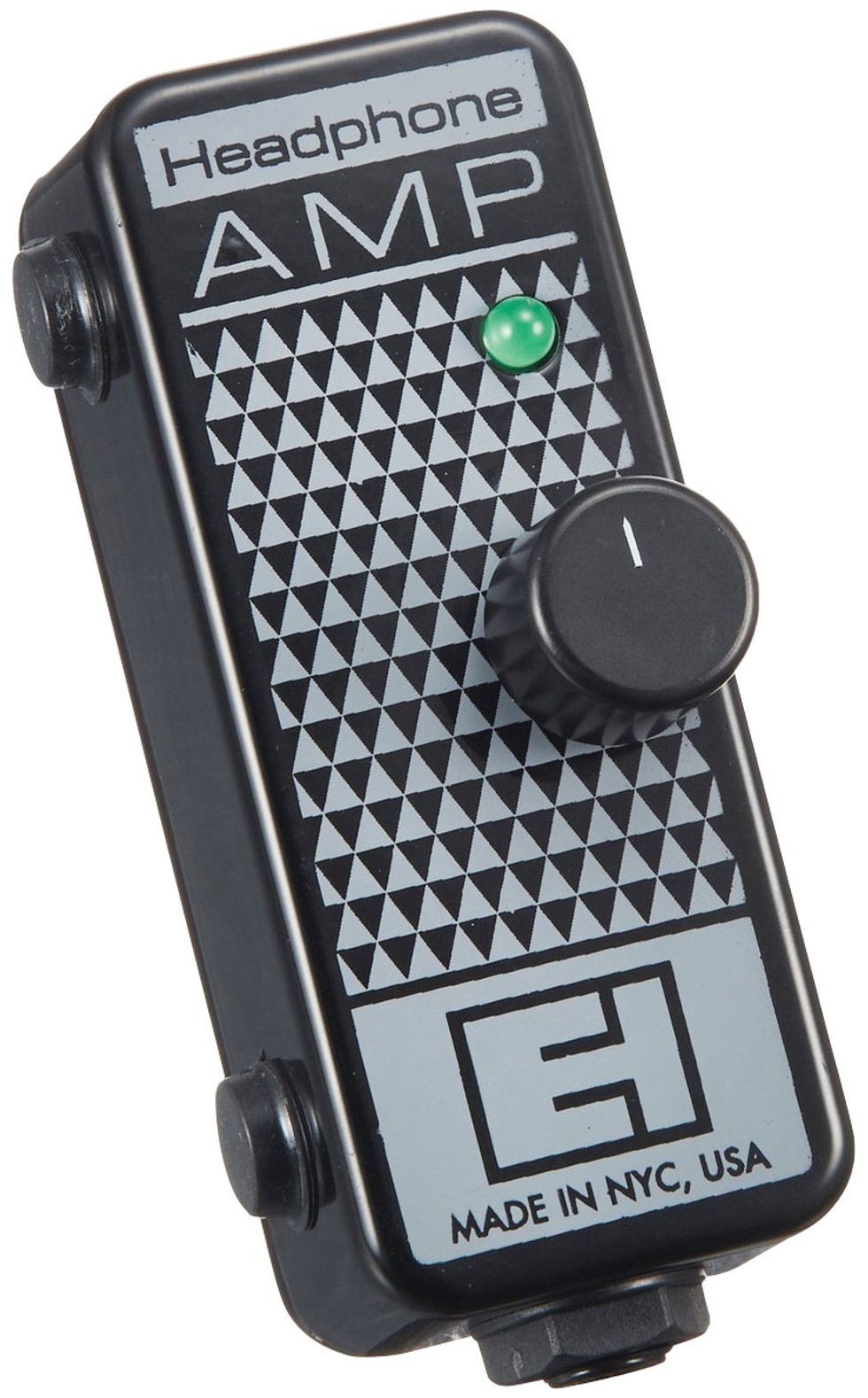 ELECTRO-HARMONIX
Headphone Amp
This plug-and-play amp from EHX is ultra-lightweight and portable, and is built to handle high-gain pedalboard input so you can dial up your favorite tones and let it rip—silently.
$45 street
ehx.com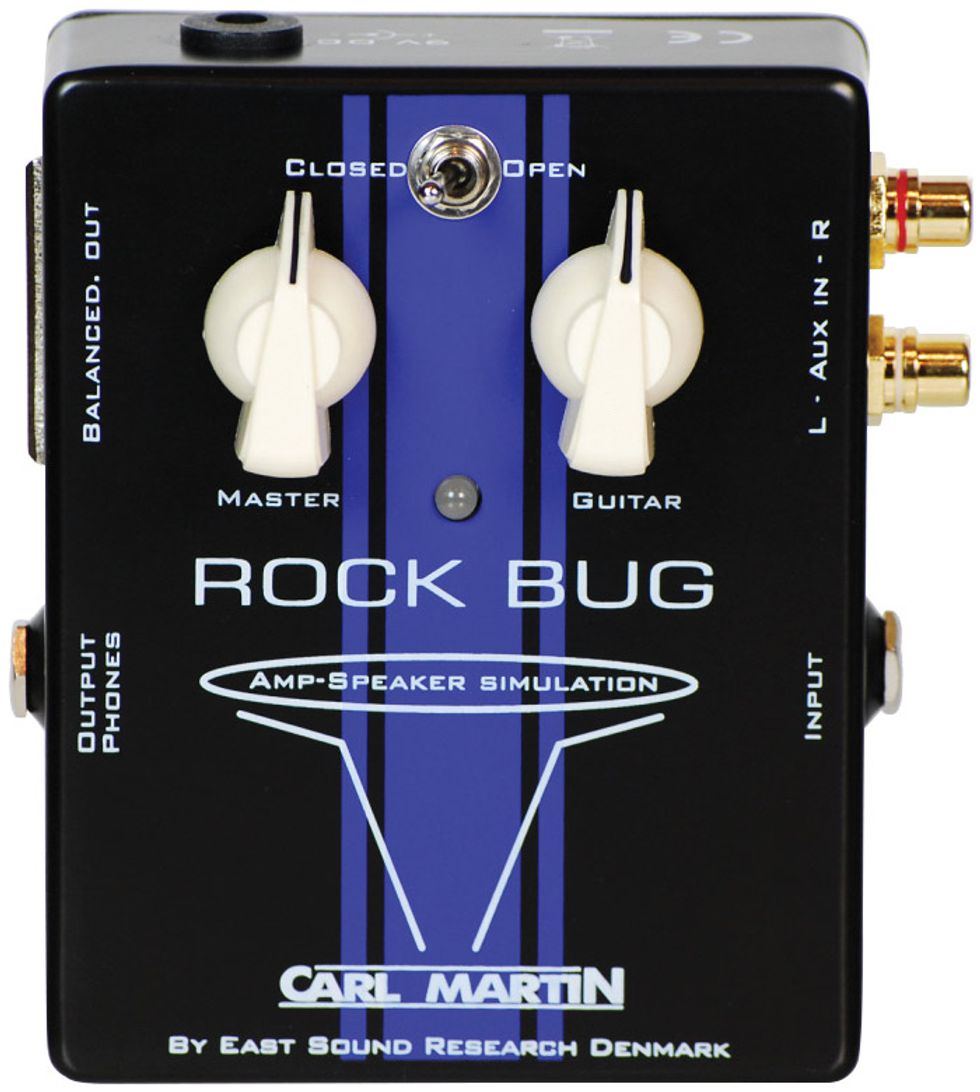 CARL MARTIN
Rock Bug
This 9V-battery operated rehearsal unit was designed to deliver the audio sensation of playing through a good tube amp. Features include open- or closed-back cab simulation and an XLR out.
$189 street
carlmartin.com