HILTON ELECTRONICS
Pro Guitar
Built to last and adjustable, these volume pedals house an internal preamp that's responsible for helping to preserve pickup frequency response at any volume.
$319 street
hiltonelectronics.com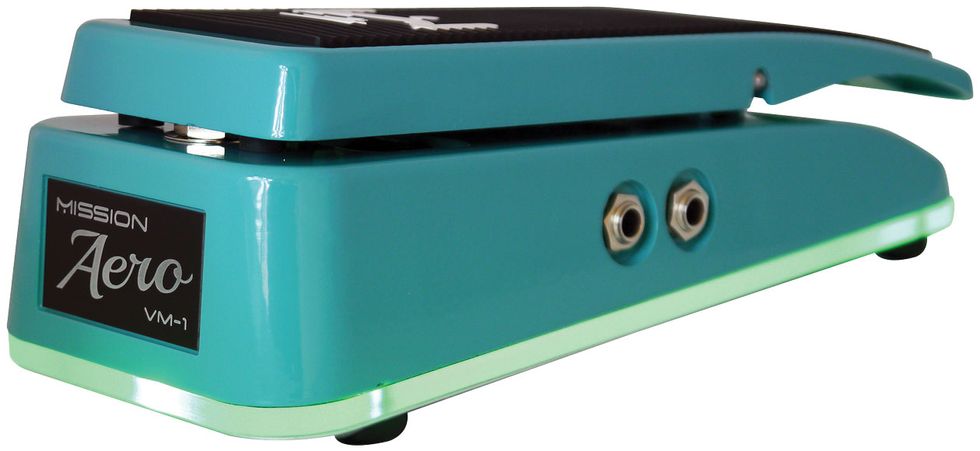 MISSION ENGINEERING
VM-1 Aero
The ergonomically designed VM-1 Aero features an illuminating base and houses a passive "no tone suck" circuit, an isolated tuner out, and an integrated mode switch.
$179 street
missionengineering.com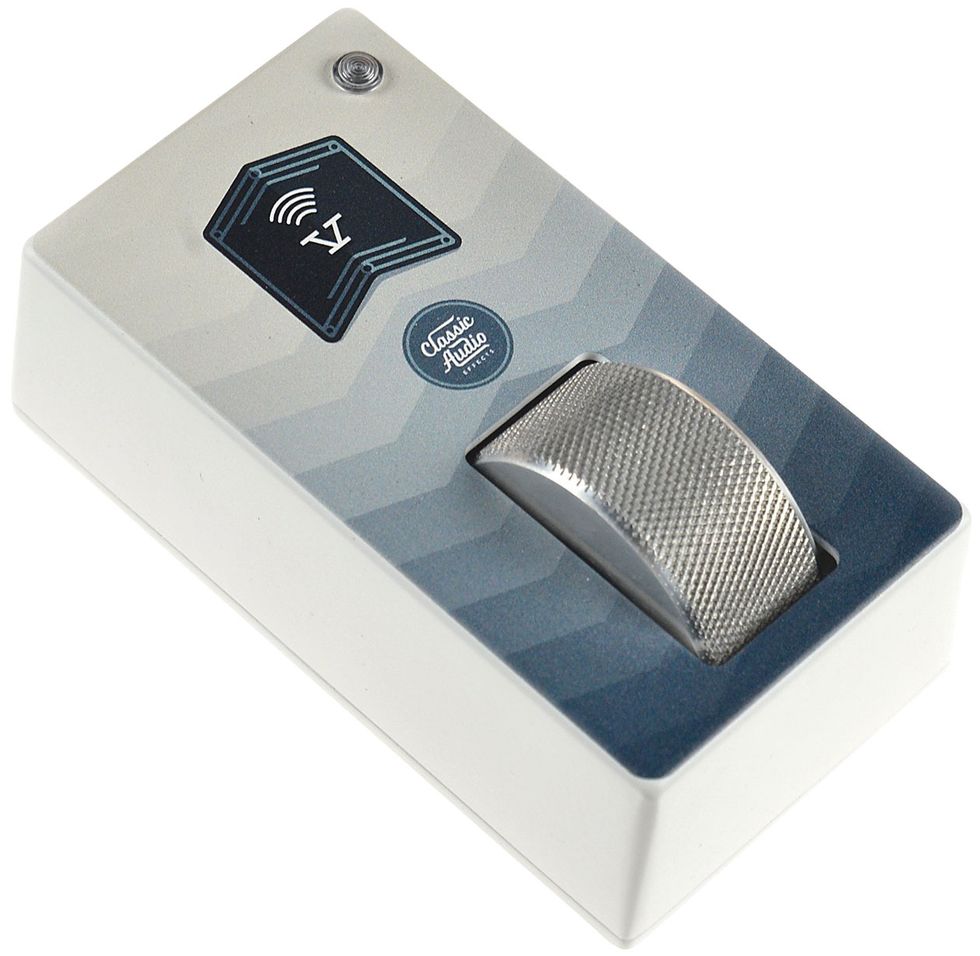 CLASSIC AUDIO EFFECTS
Passive Volume Roller G2
This pedal incorporates a unique Kevlar drive-belt system and preserves real estate by trading the treadle for a roller to manipulate volume.
$119 street
classicaudiofx.com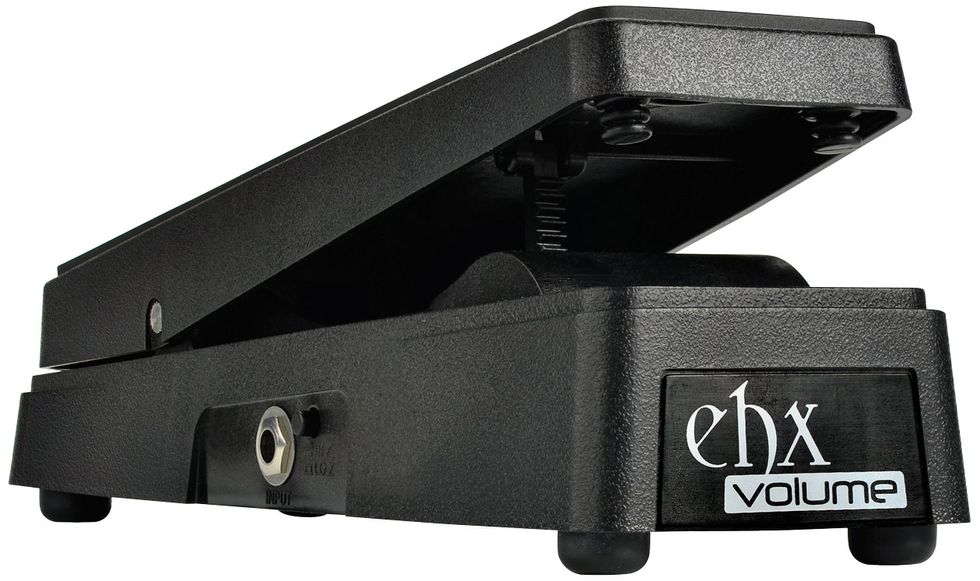 ELECTRO-HARMONIX
Volume
This lightweight-yet-rugged volume pedal features smooth action and a selectable high- or low-impedance switch for universal compatibility.
$63 street
ehx.com