If you're a player on the heavy side of the genre fence and need more gain and aggression in your sound, consider the simple solution of swapping in new humbuckers for a big-boned tonal makeover. Following are just 10 of the multitude of options out there.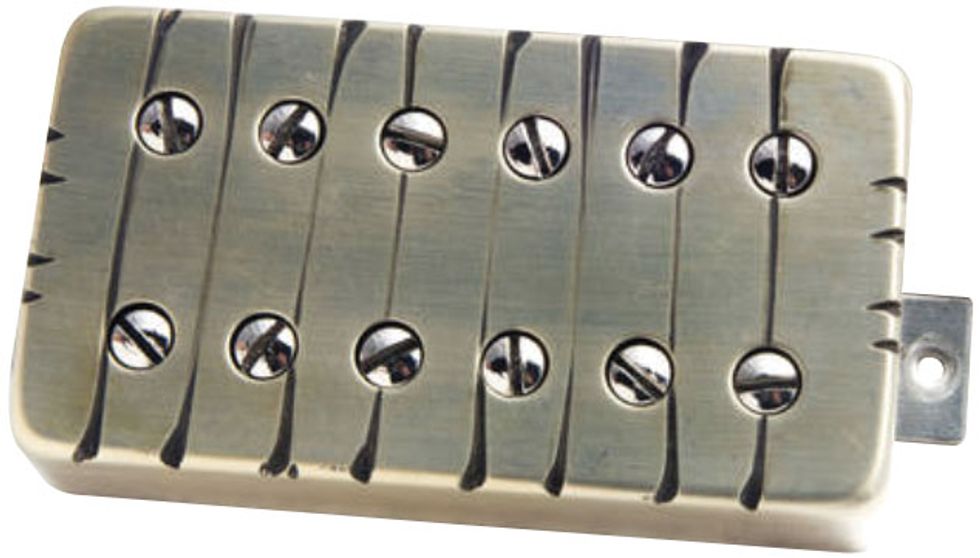 BARE KNUCKLE
Aftermath
Designed with the modern-metal guitarist in mind, this alnico-5 humbucker is voiced for fat and powerful tones, as well as fluid vocal-like sustain when driven hard.
$140 street
bareknucklepickups.co.uk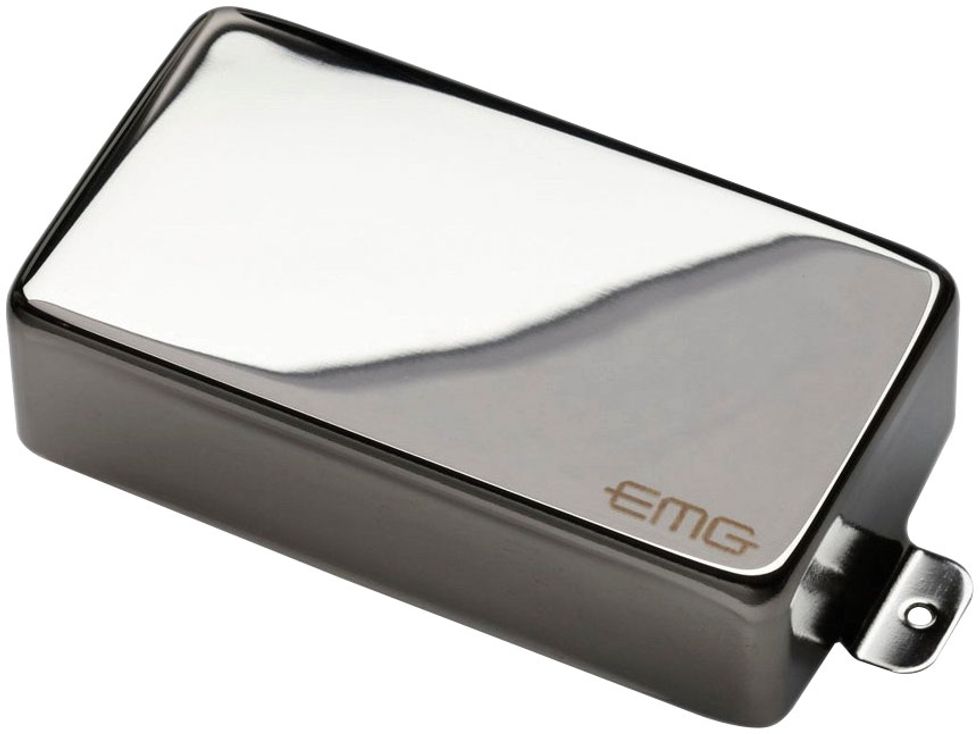 EMG
85
The alnico-5 magnets in this popular active 'bucker deliver a muscular growl and smooth lead tones that fly with anything from blues to the most extreme metal.
$99 street
emgpickups.com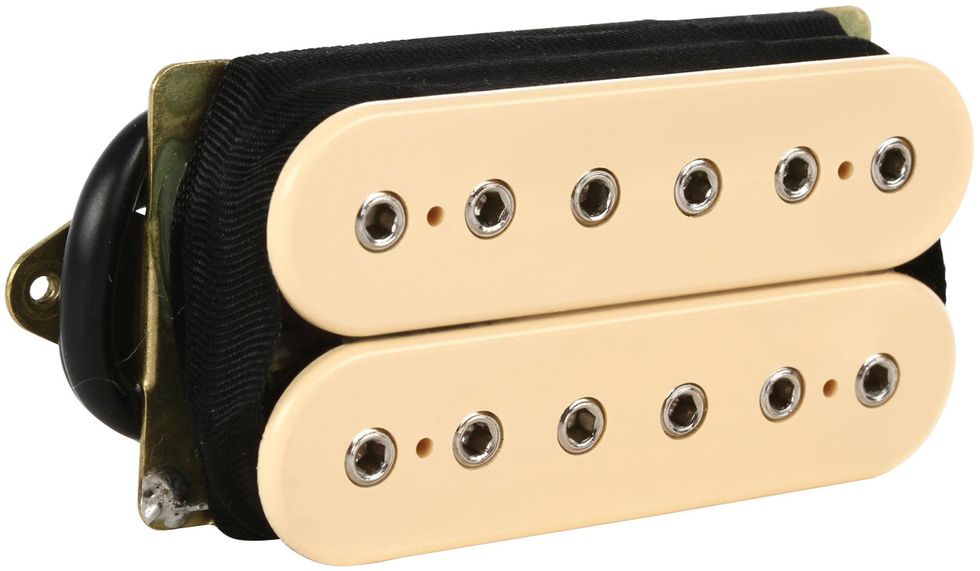 DIMARZIO
Super Distortion
Designed to kick a tube-amp into total overdrive, this pioneering pickup offers a balance of big lows, fat highs, and thick, boosted mids.
$79 street
dimarzio.com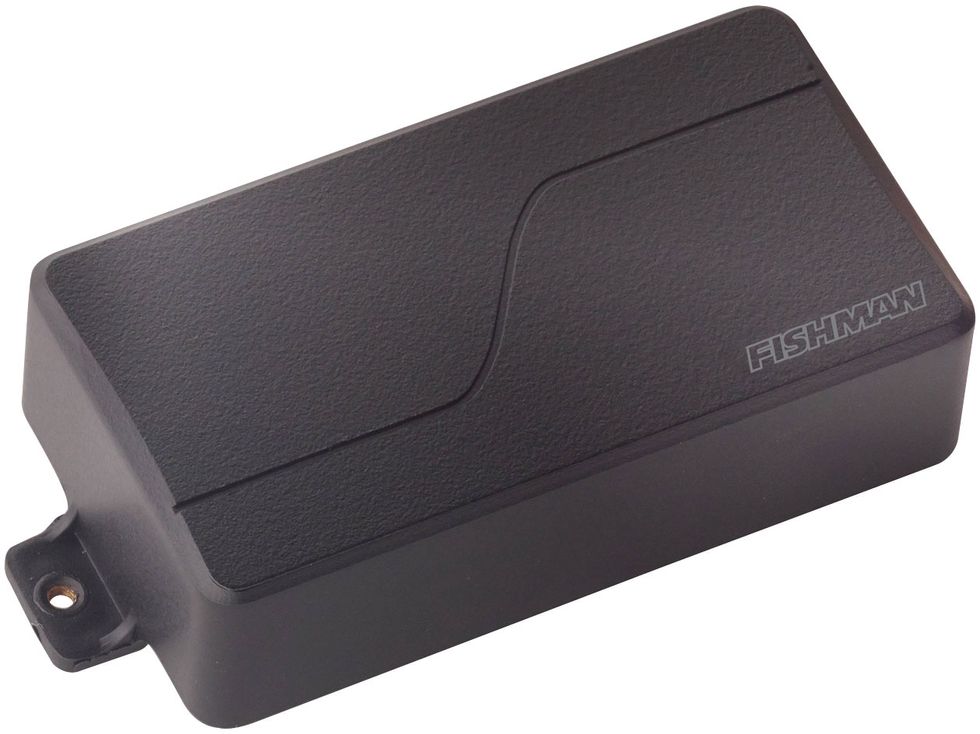 FISHMAN
Fluence Modern Ceramic
This humbucker offers a choice of two distinctive—and switchable—voices: a high-output 'bucker tone made for distortion, and a modern, active pickup with tight bass and crisp highs.
$129 street
fishman.com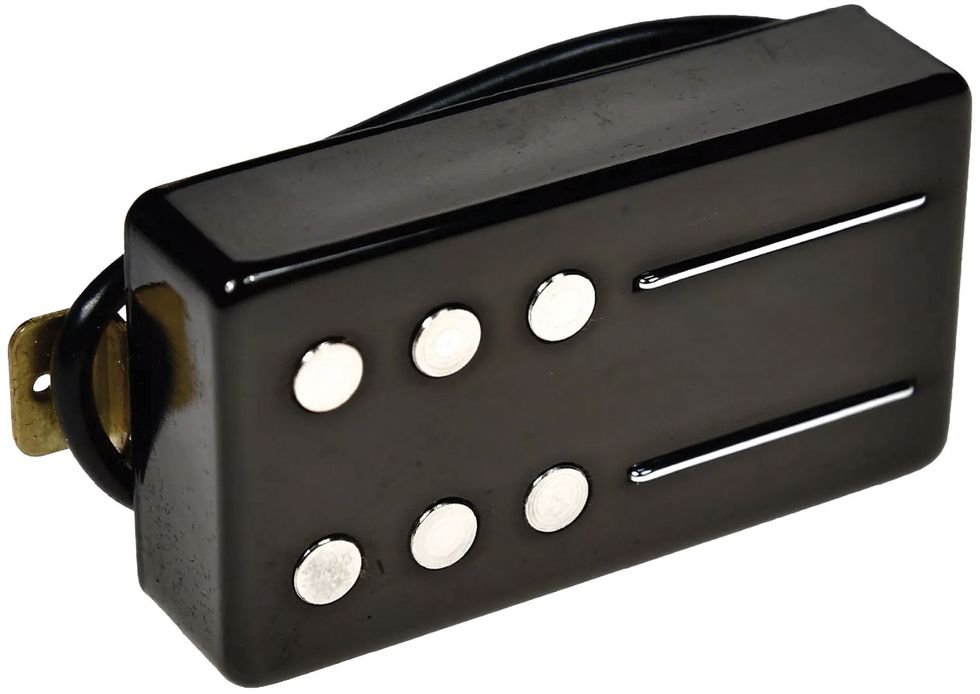 RAILHAMMER
Chisel Neck
This aggressive neck pickup is engineered for a fast attack and superb clarity—ideal for drop-tuned modern metal and djent tones.
$99 street
railhammer.com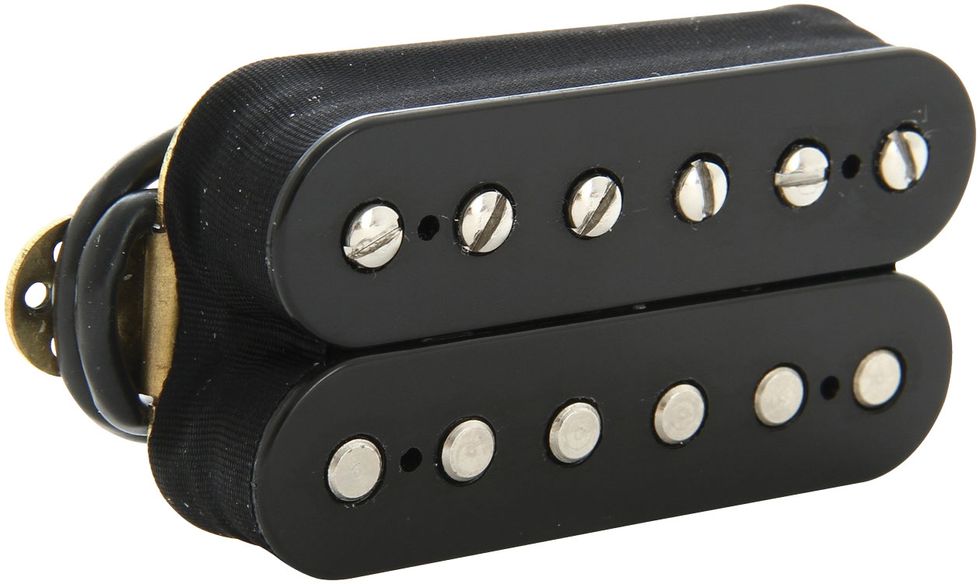 EVH
Frankenstein Humbucker
For the many chasing Edward's tone, this direct-replacement humbucker is reported to achieve all of it, from the stinging highs and snarling mids, to the all-important "brown" sound.
$149 street
evhgear.com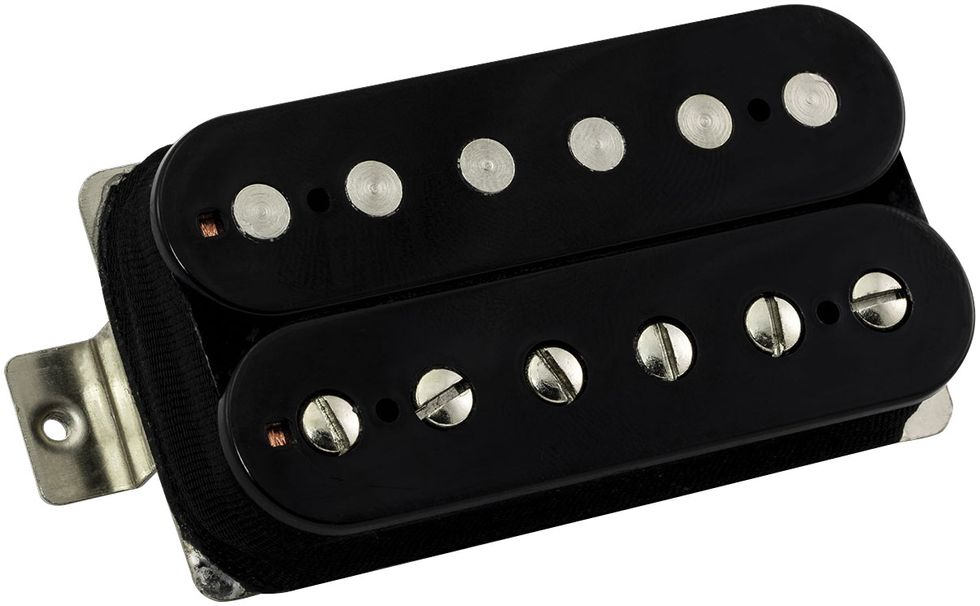 FRIEDMAN
Classic+
Wound hotter than the company's Classic Humbucker cousin, this alnico-5 pickup has a crunchier sound in higher-gain environments while still promising articulate tonal clarity.
$129 street
friedmanamplification.com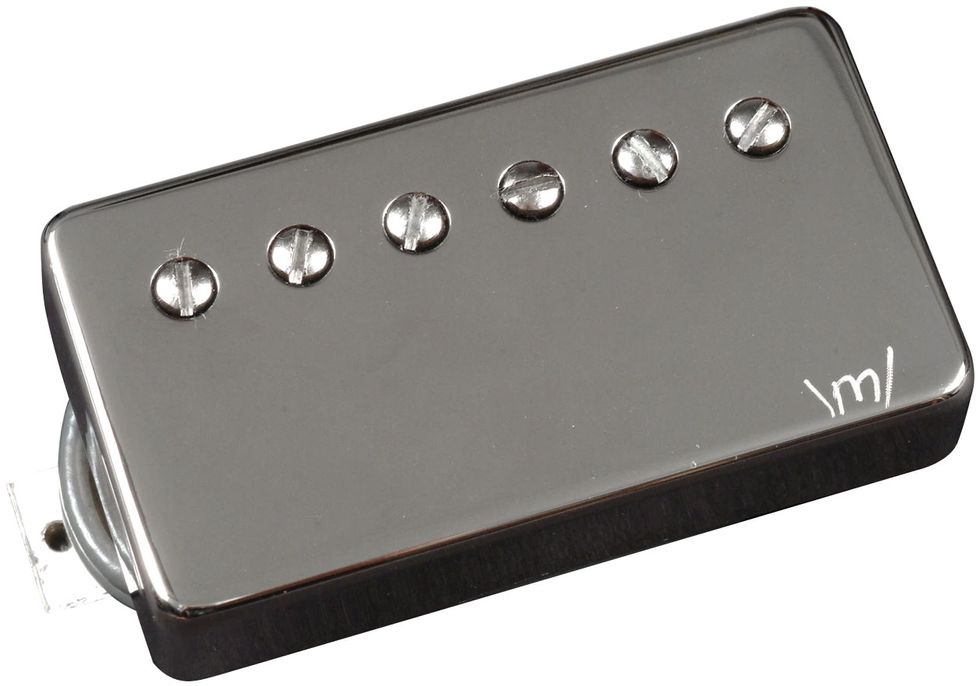 PRS
\m/ (Metal)
These high-output pickups use ceramic magnets for crystalline cleans, and when cranked, are designed to deliver fat, snarling, and aggressive tones with crisp note articulation.
$170 street
prsguitars.com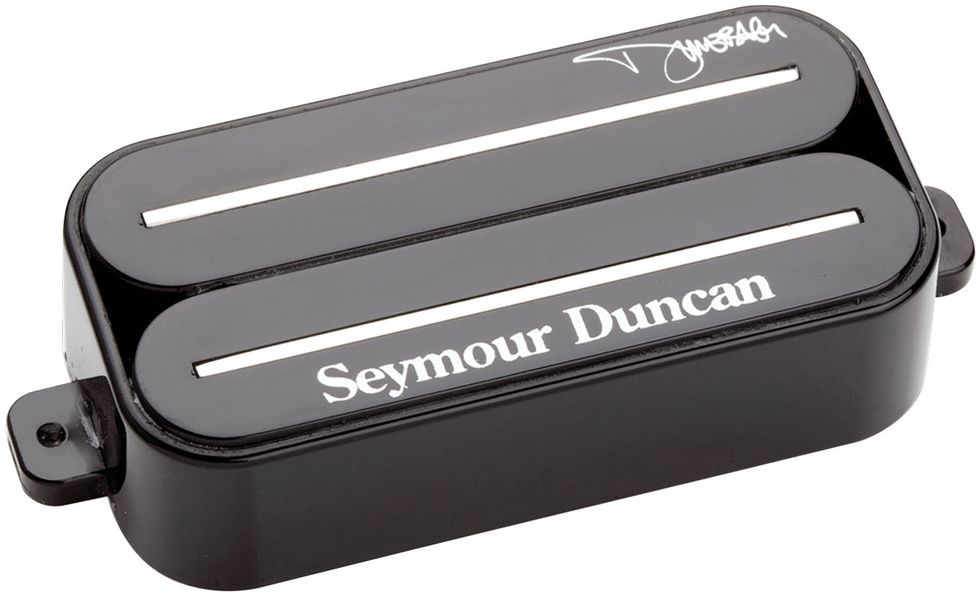 SEYMOUR DUNCAN
Dimebucker
Built to Dimebag Darrell's exact specs, this ceramic-bar-magnet pickup strives for crunchy pick attack, scooped mids, and the ideal amount of saturation.
$105 street
seymourduncan.com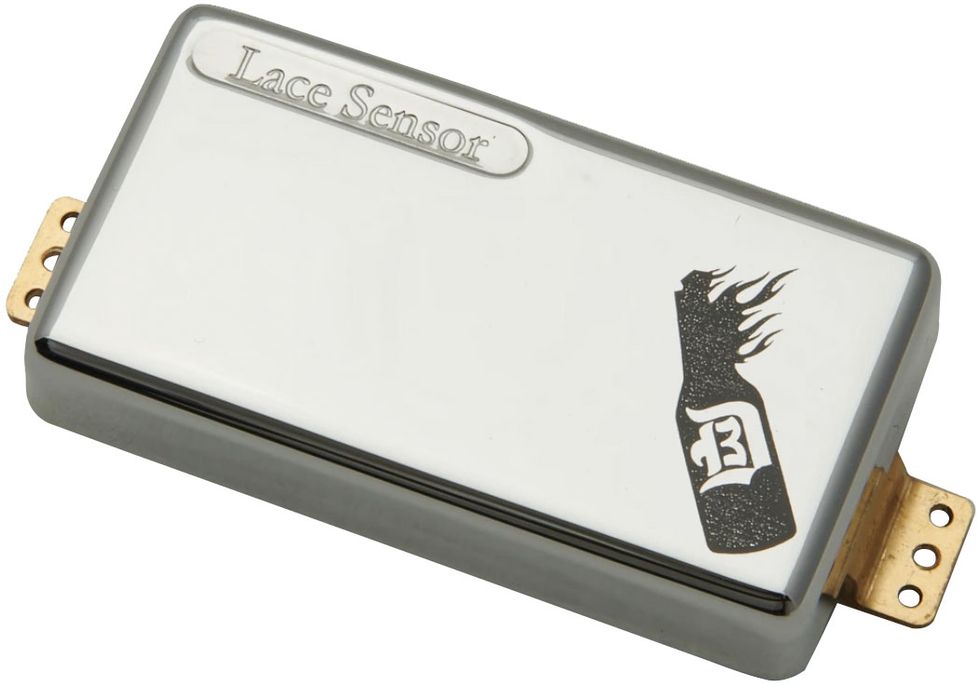 LACE
D3 Signature D'Agitator
Conceived with metal in mind, these humbuckers require no electronics, circuit boards, or batteries, and can be split into single-coil mode without any loss of output level.
$129 street
lacemusic.com
---