The 60+ guitars, amps, pedals, basses, and accessories that stood out from the crowd and earned our coveted Premier Gear Award this year.
Carr Telstar
This handwired 17-watt, 1x12 combo employs two familiar power tubes—a 6L6 and an EL84—to produce the presence and immediacy of a great Fender tweed, the thrilling sparkle of Vox overdrive, and a tighter, tougher bass response than you'd expect from a strictly vintage midsized combo. Telstar's suave spring reverb, strong note fundamentals, articulate attack, and extraordinary touch response caused Joe Gore to exclaim, "I love this frickin' amp."
Read the review
$2,450 street, carramps.com
Watch the First Look: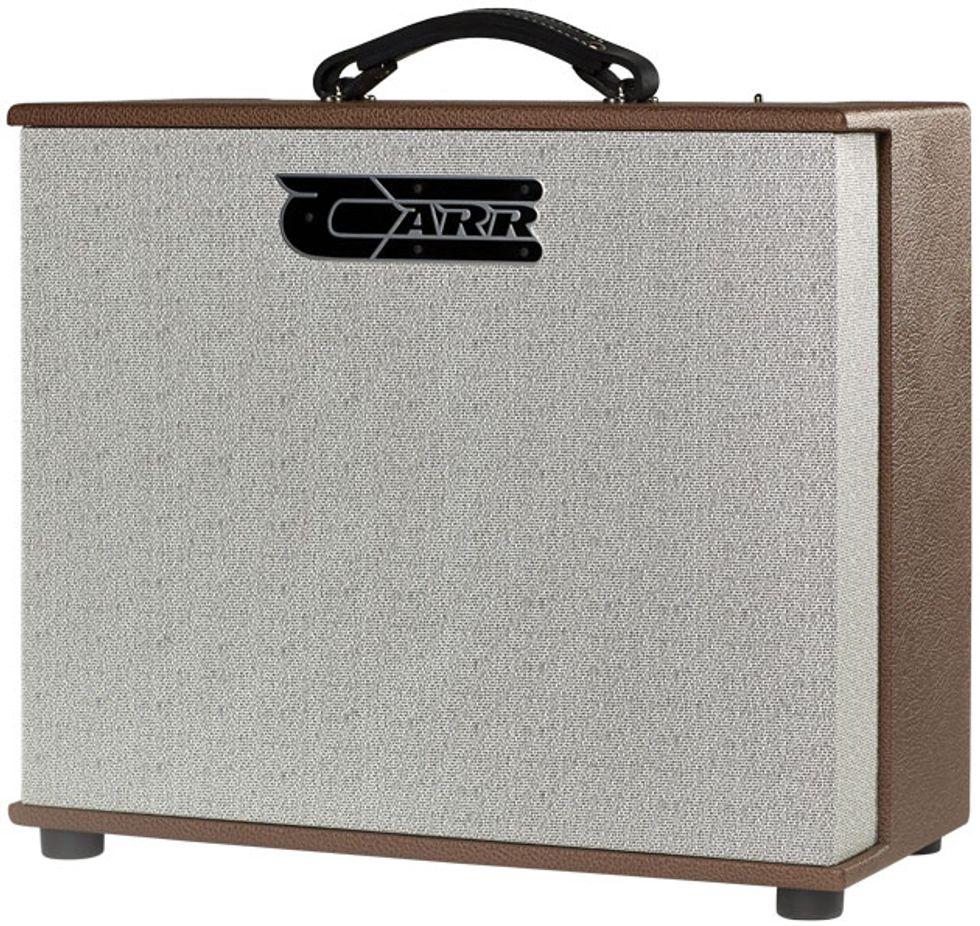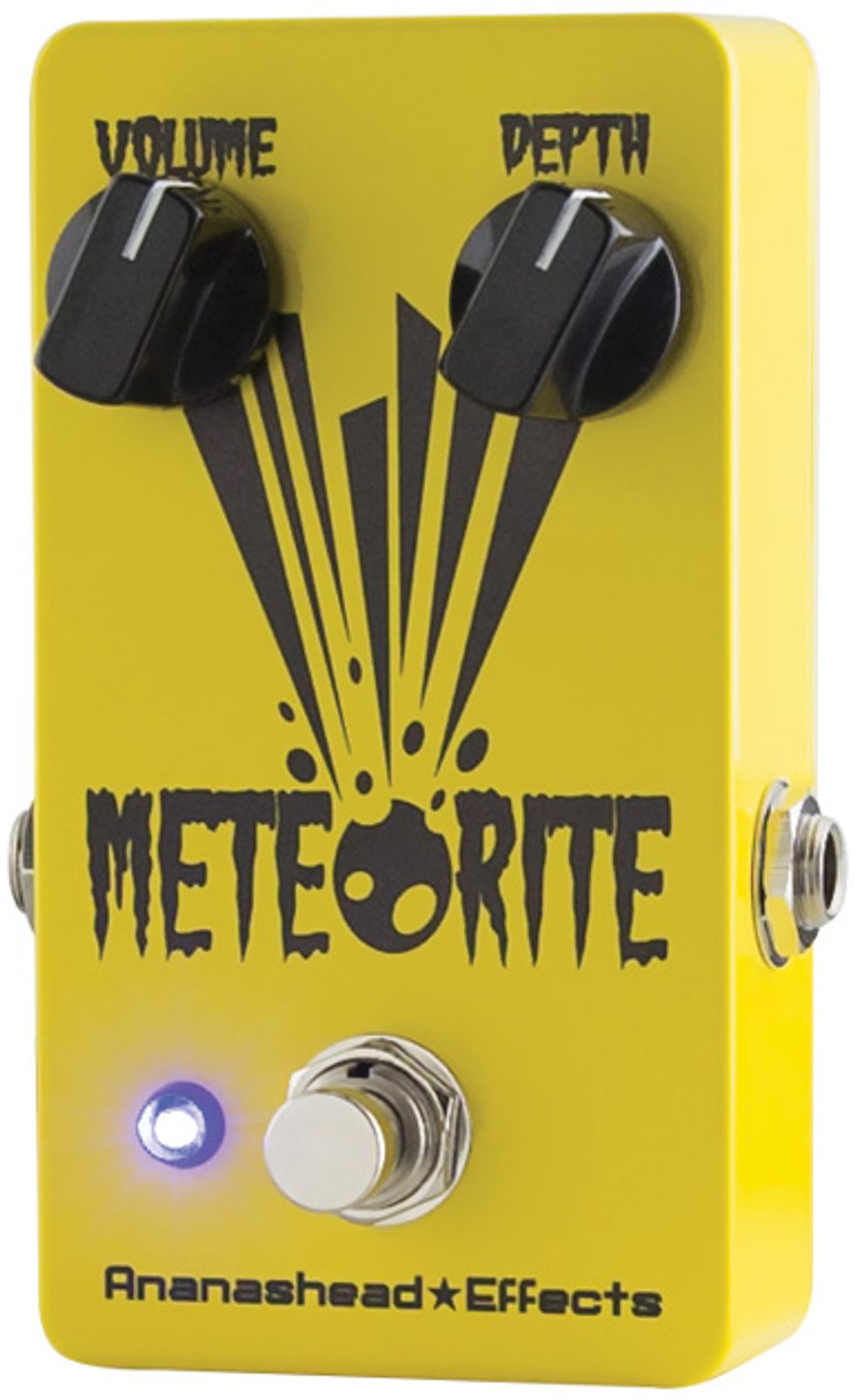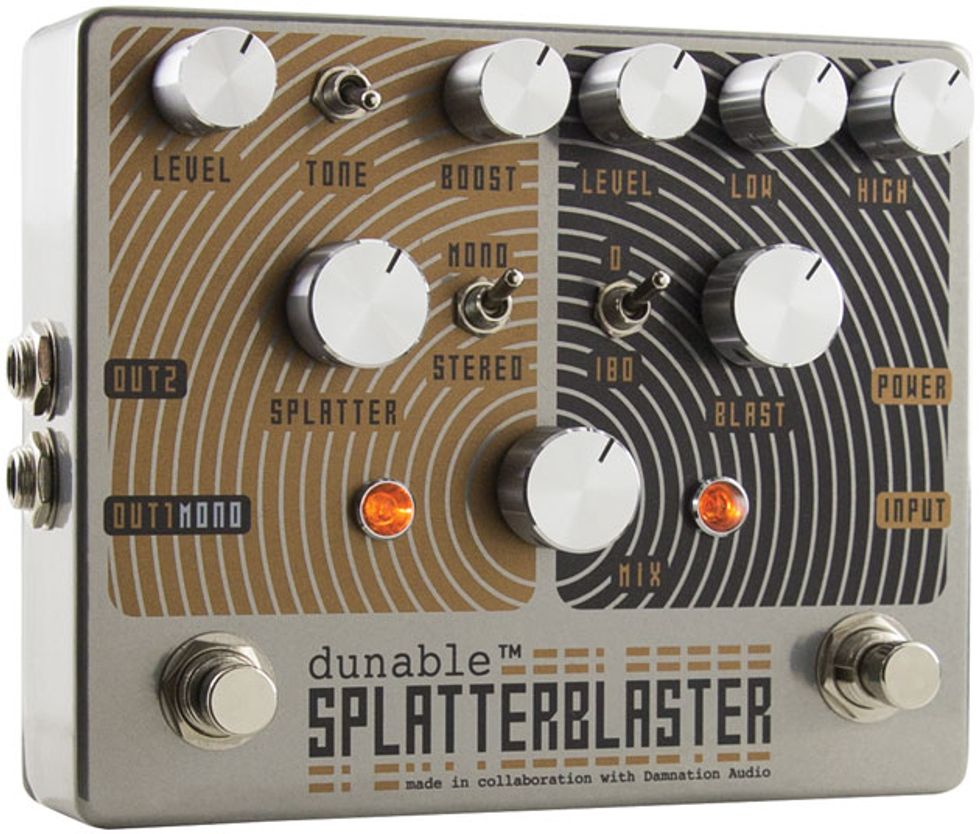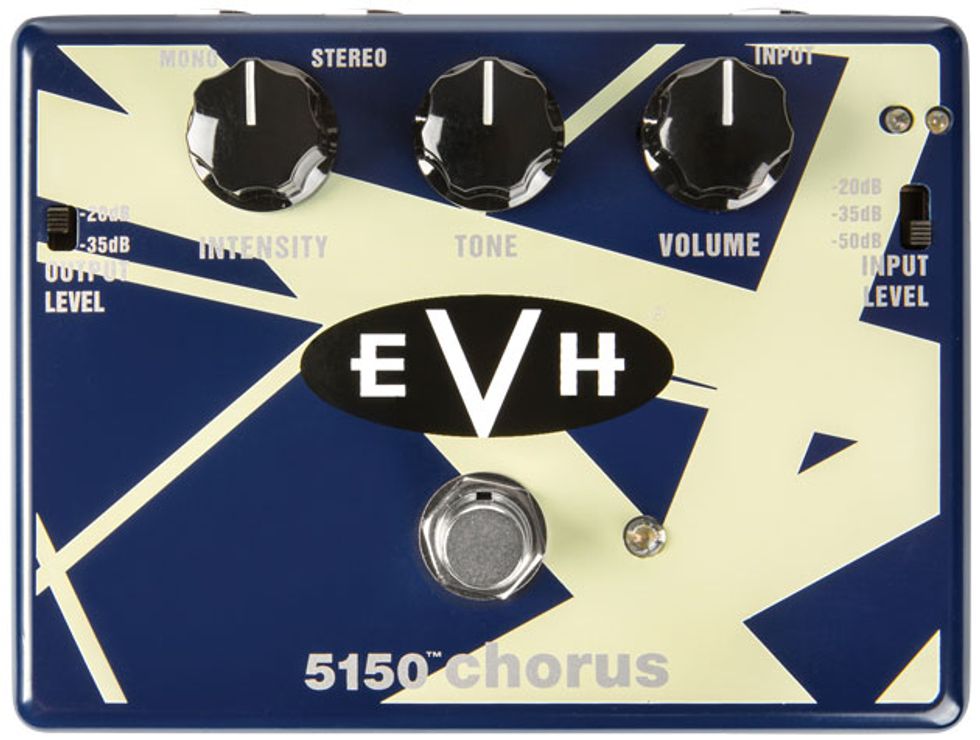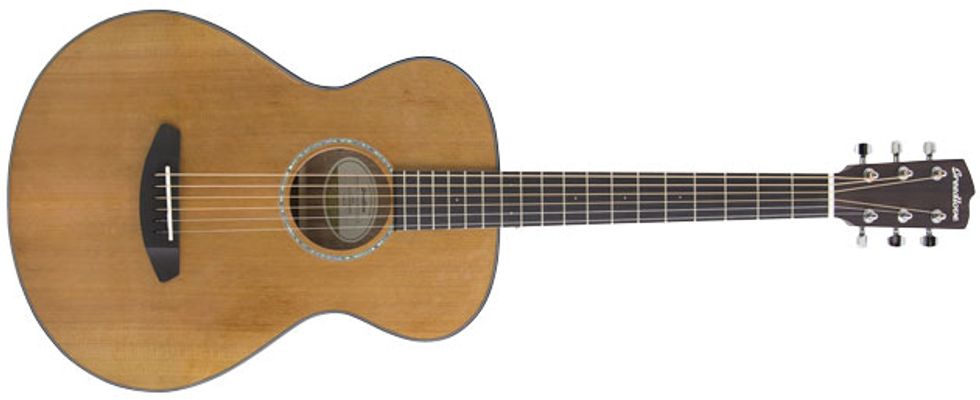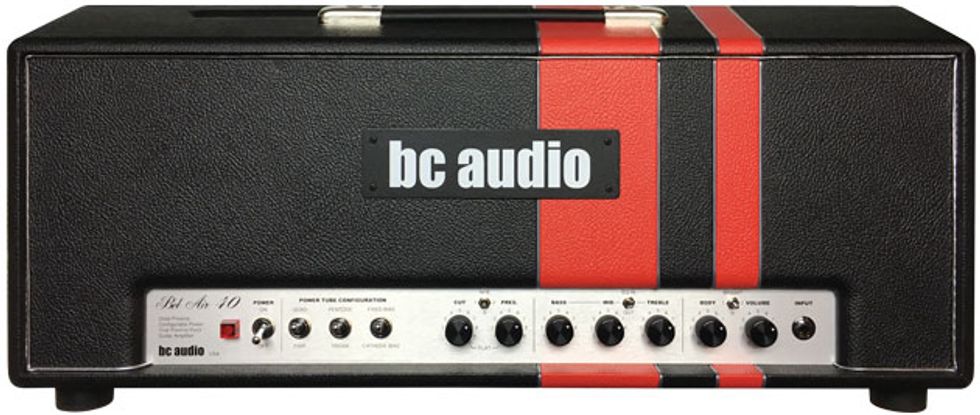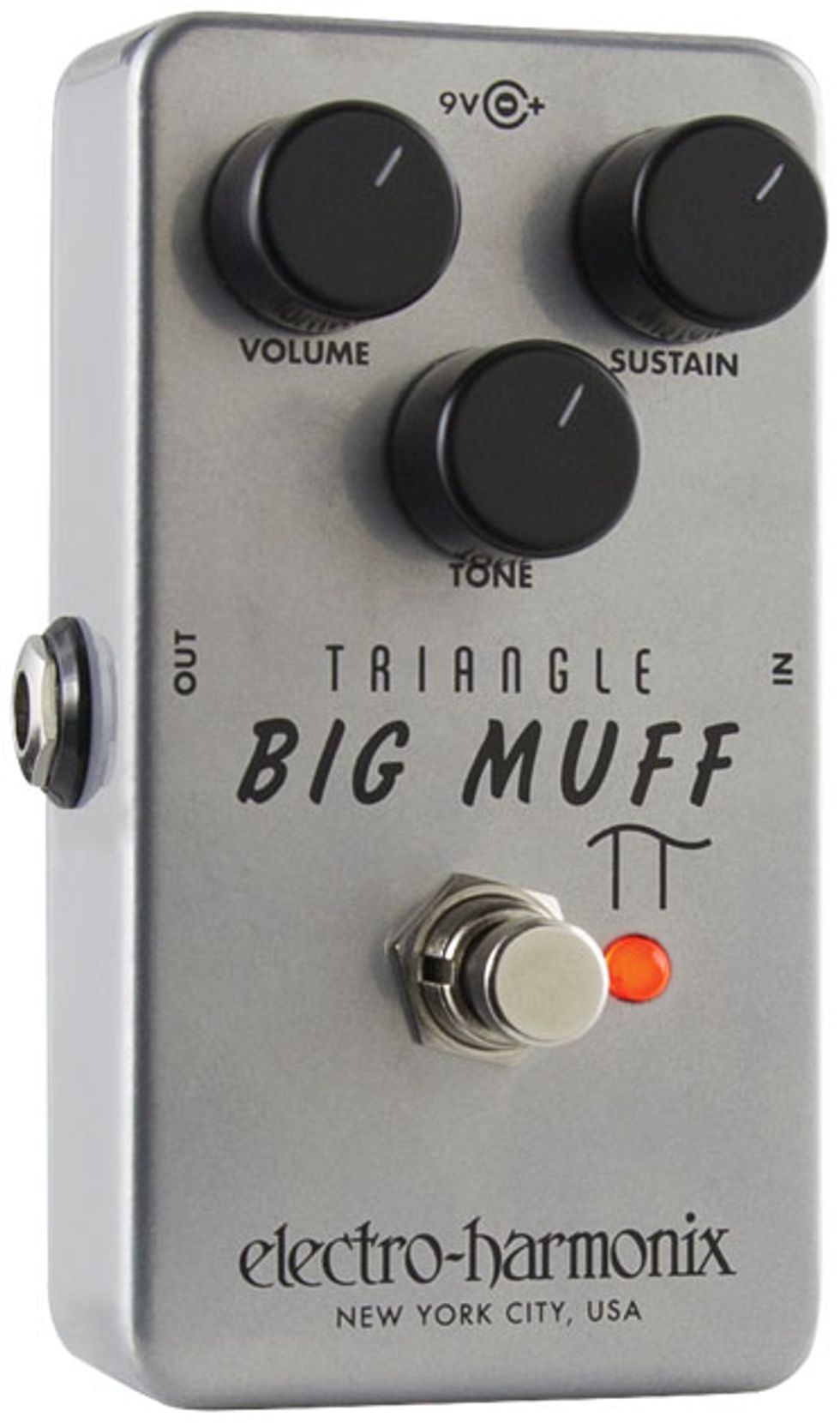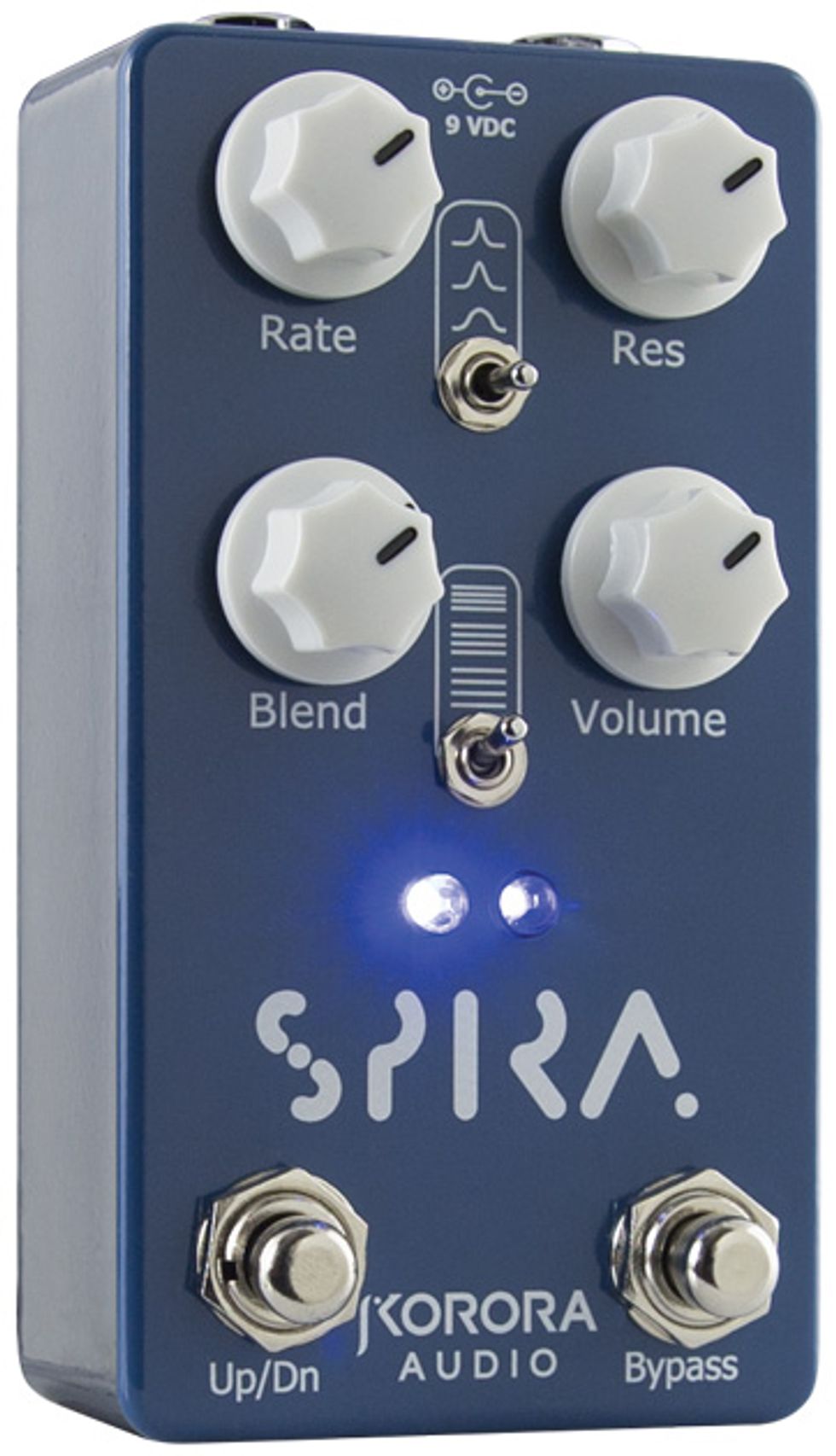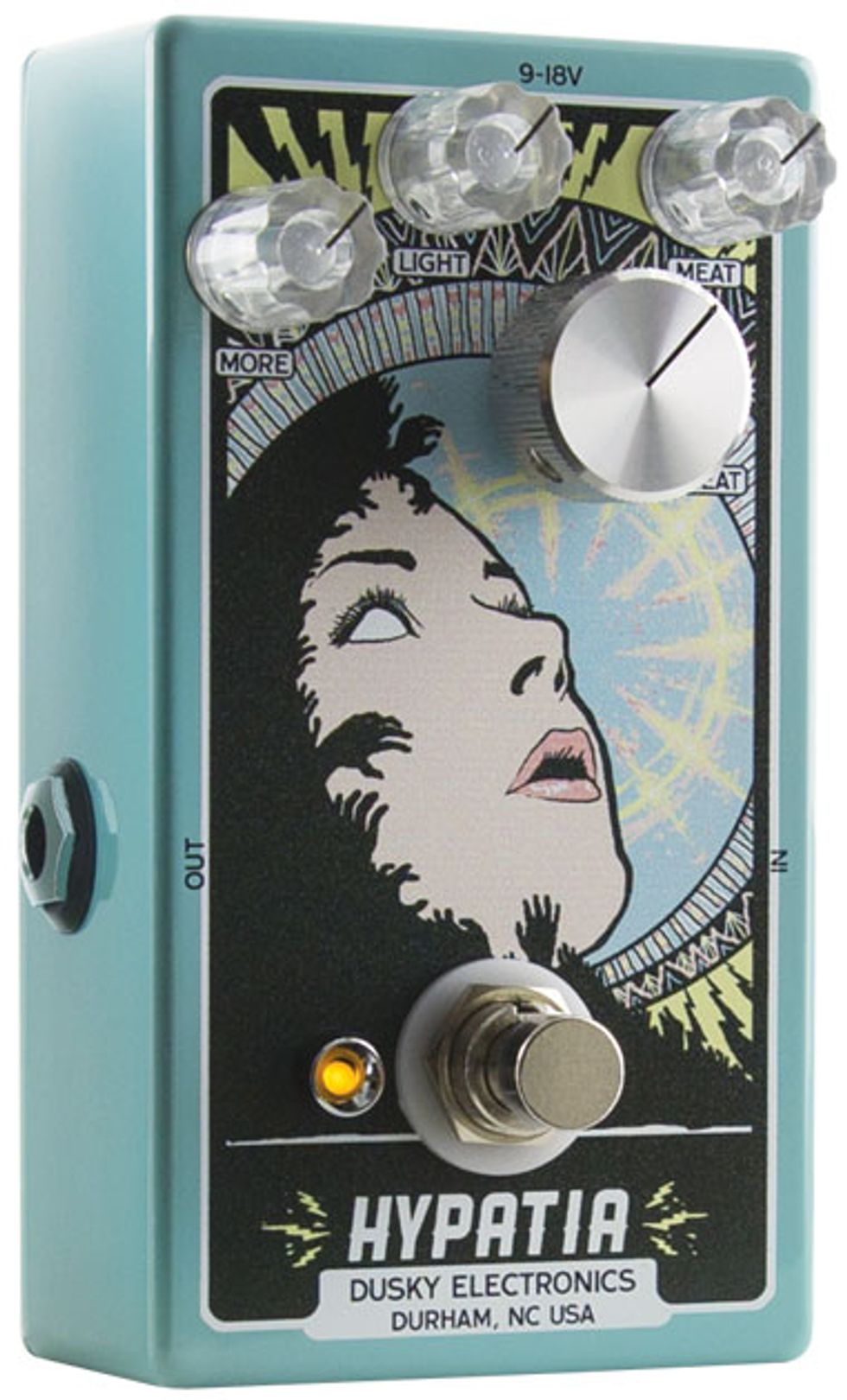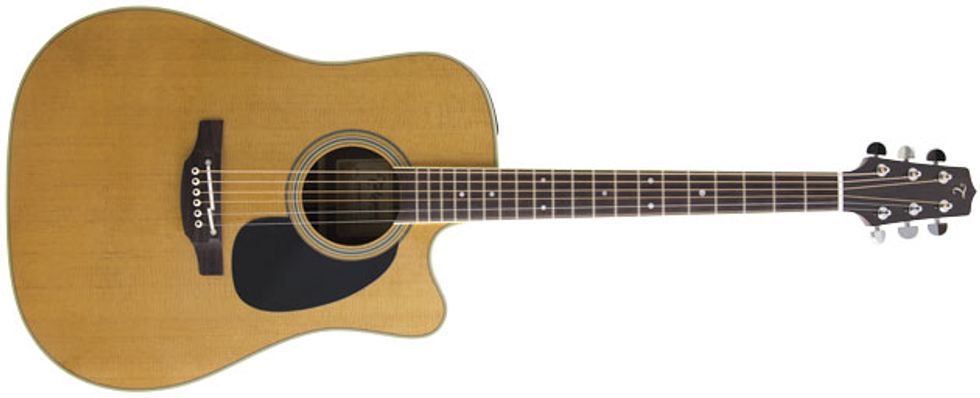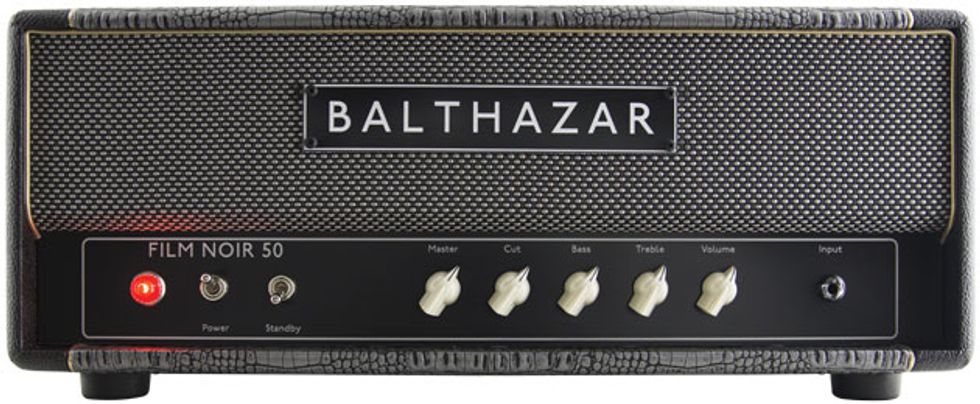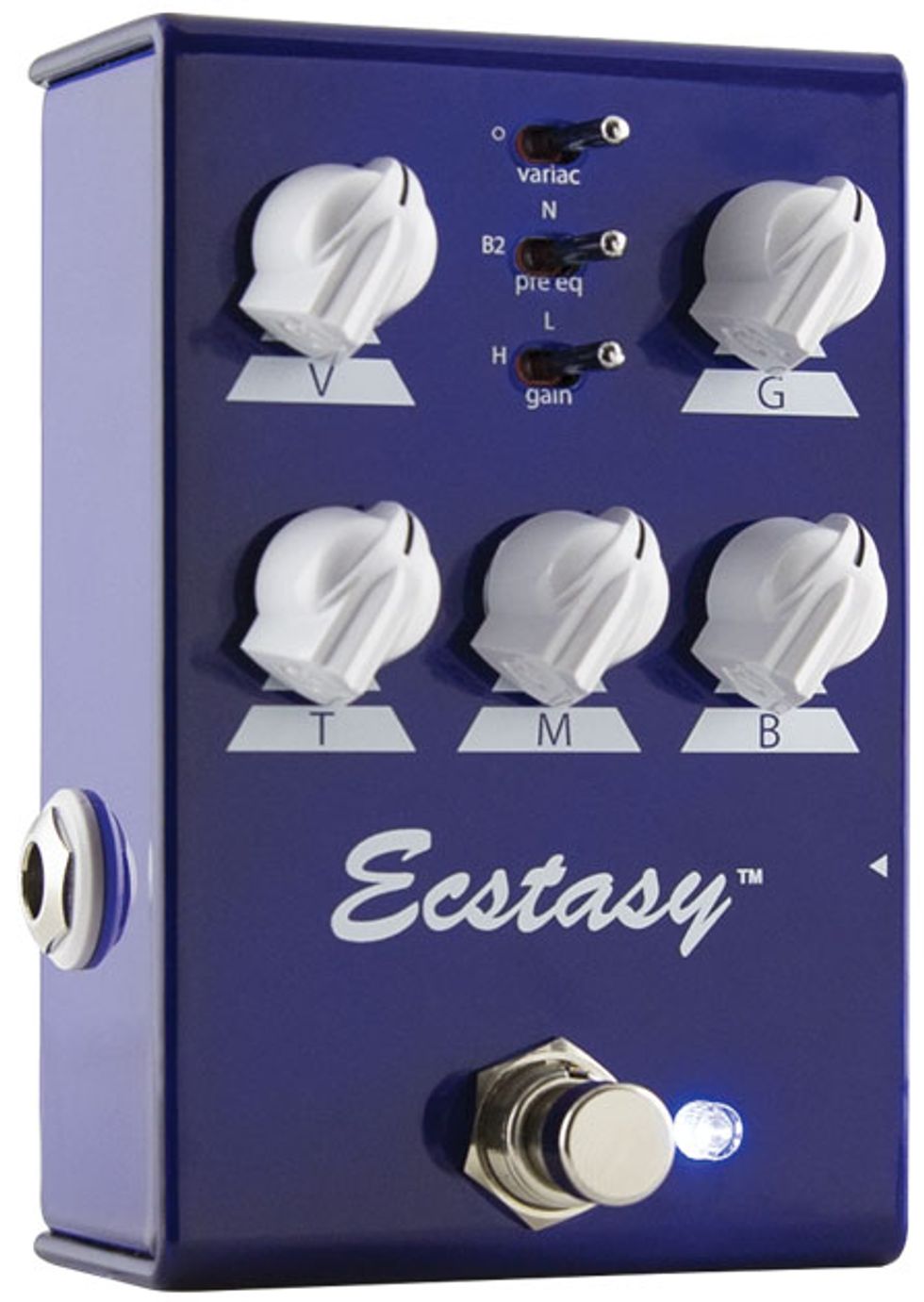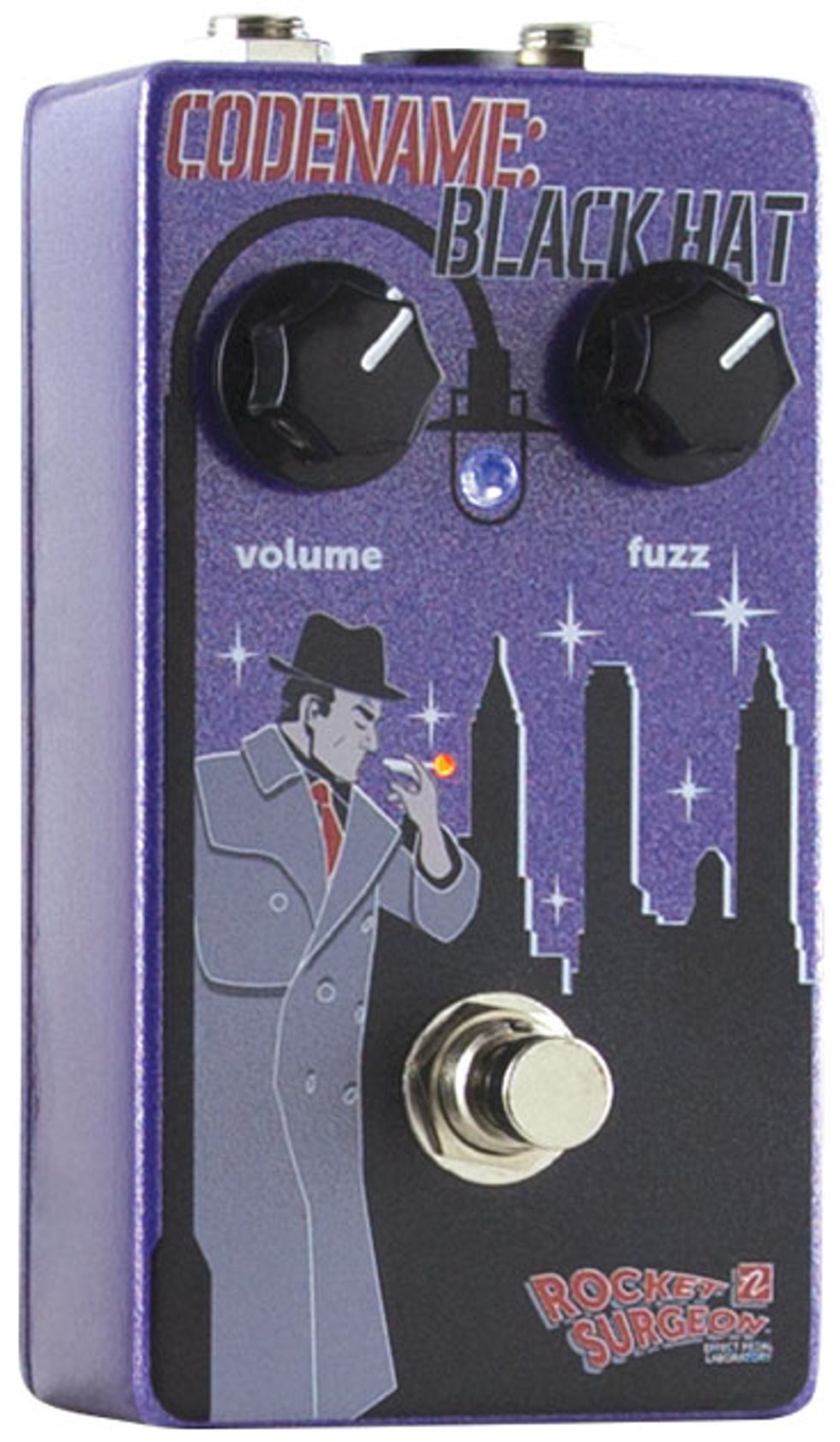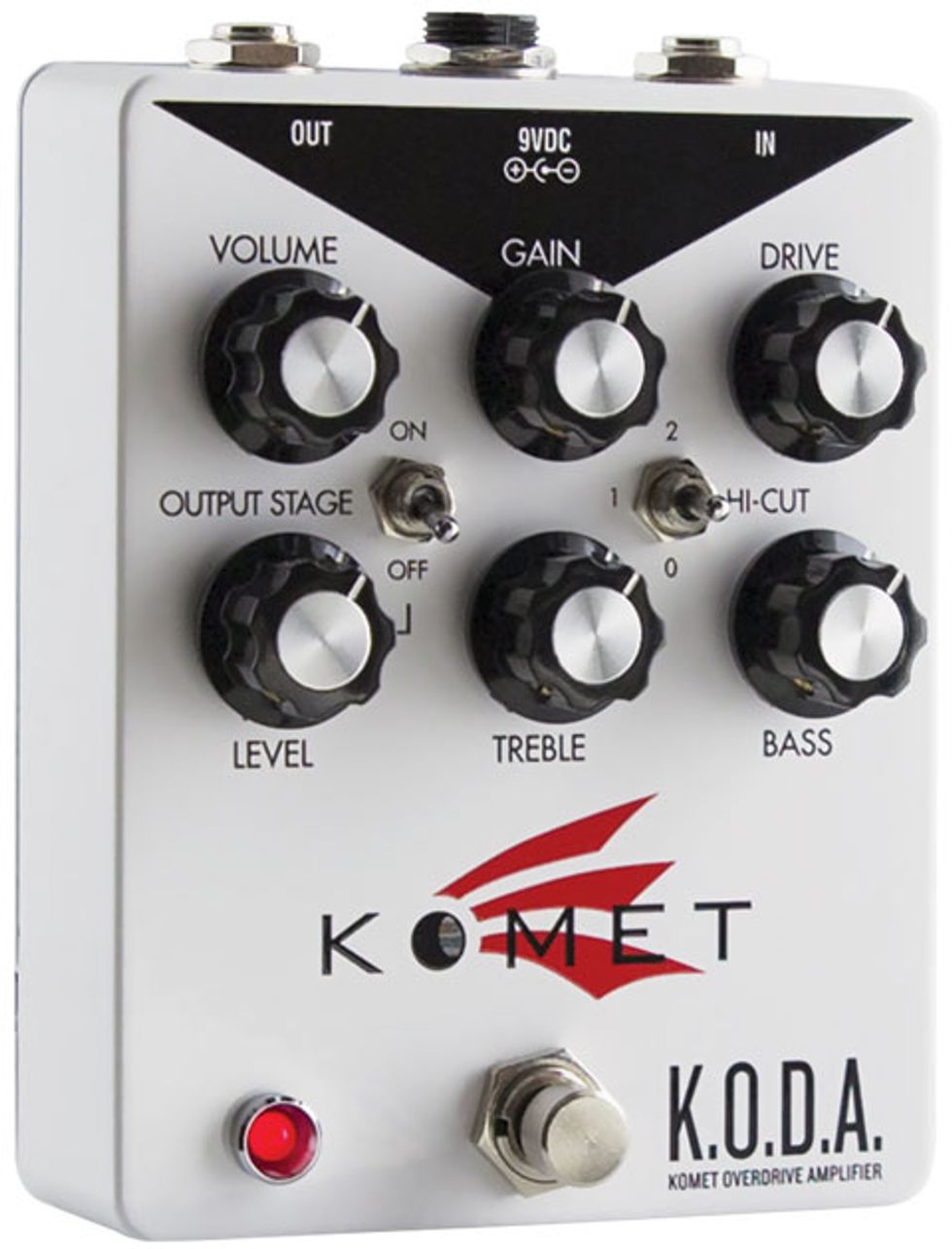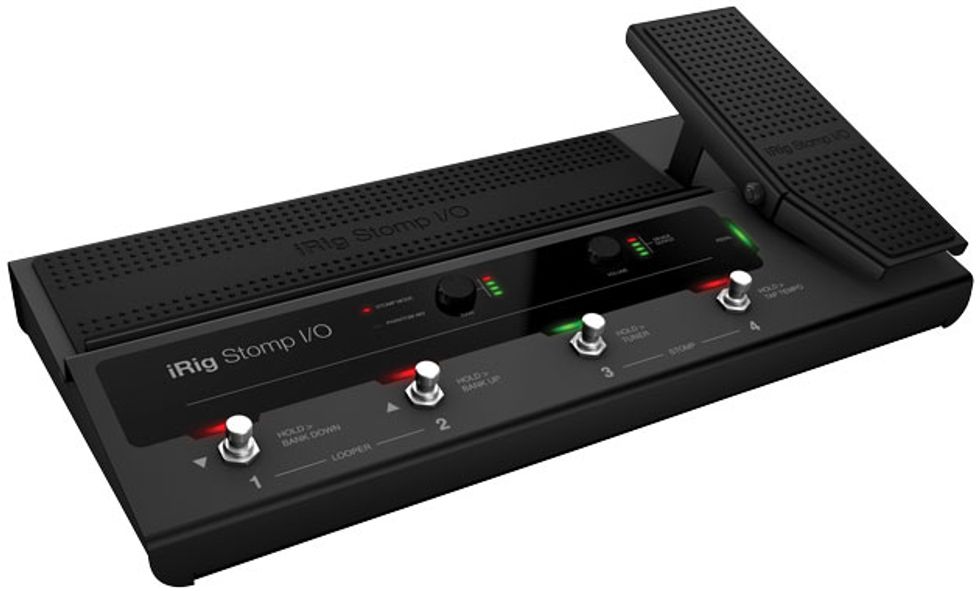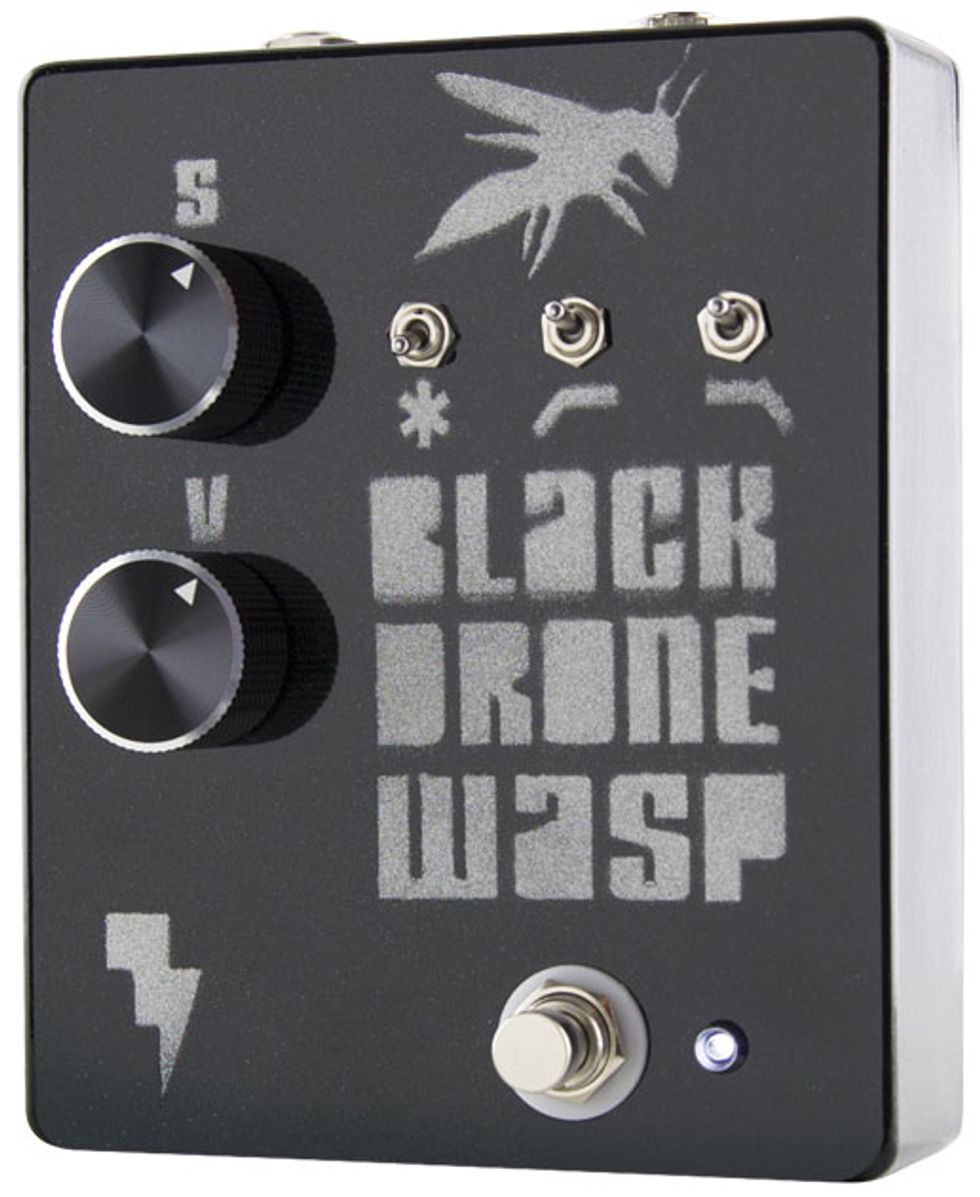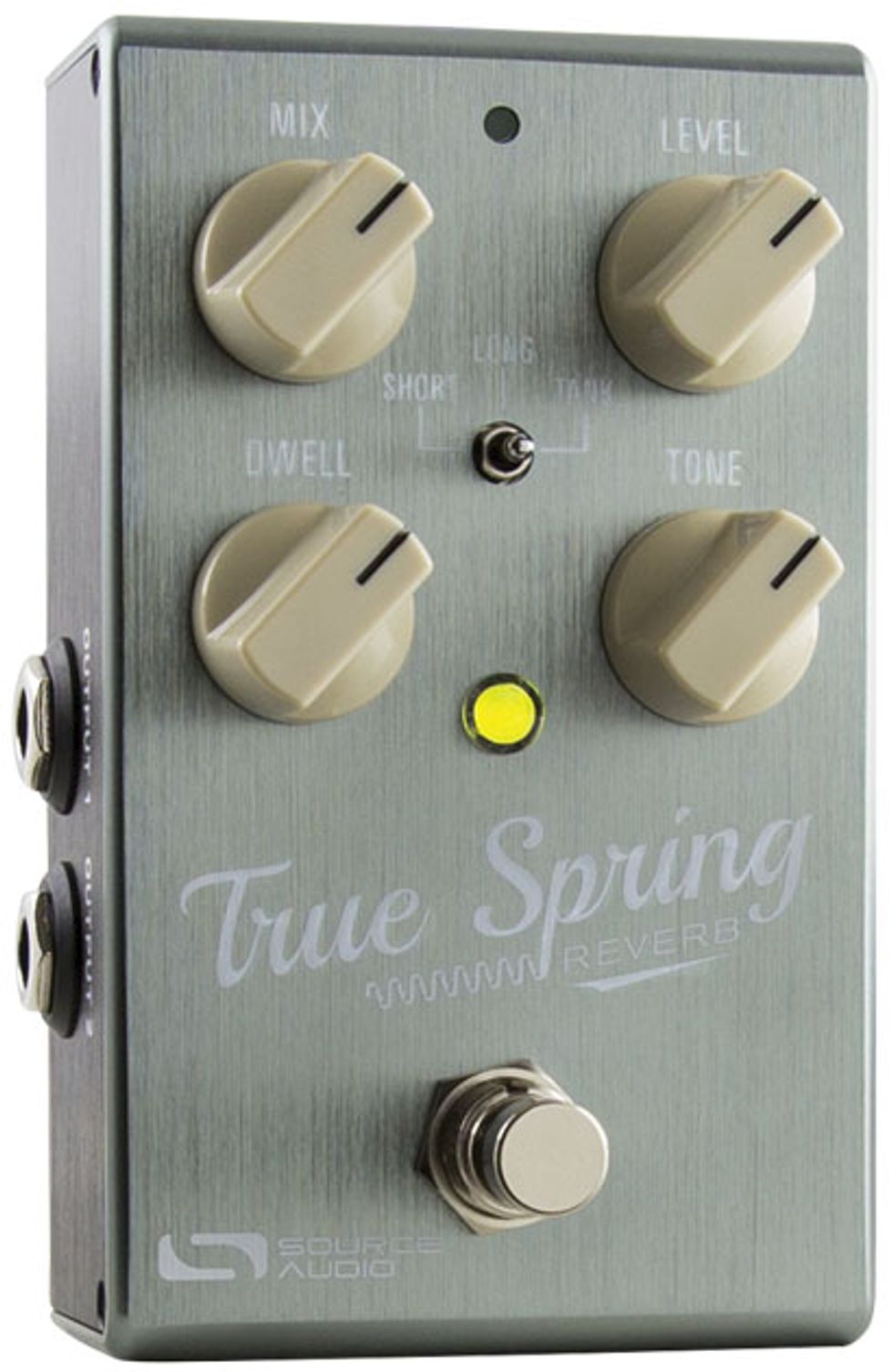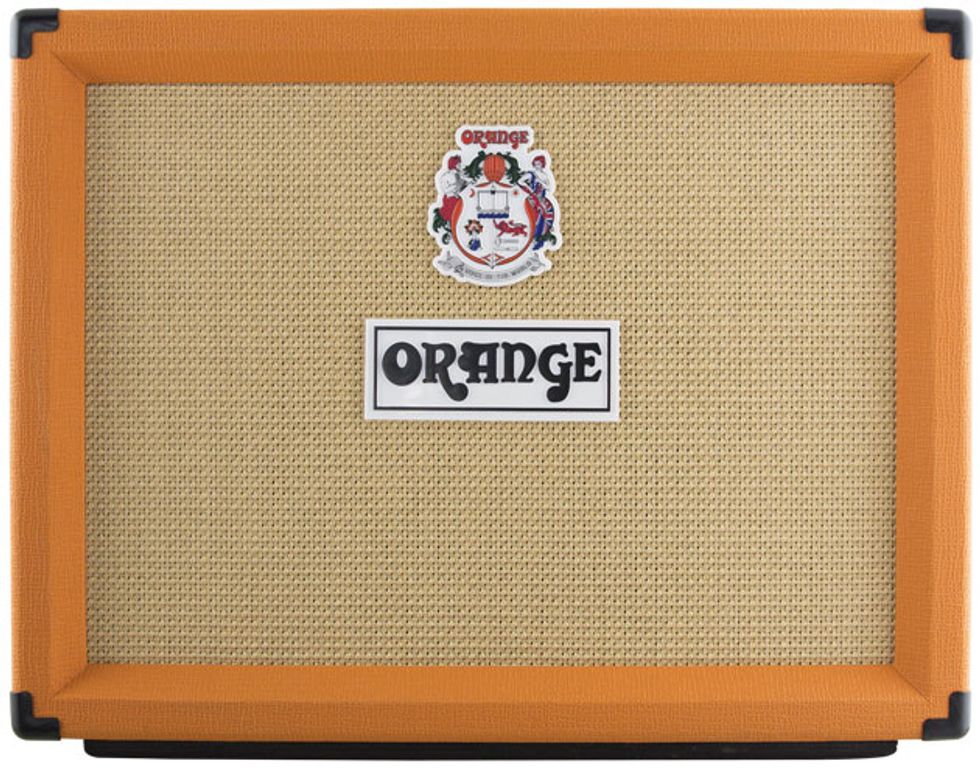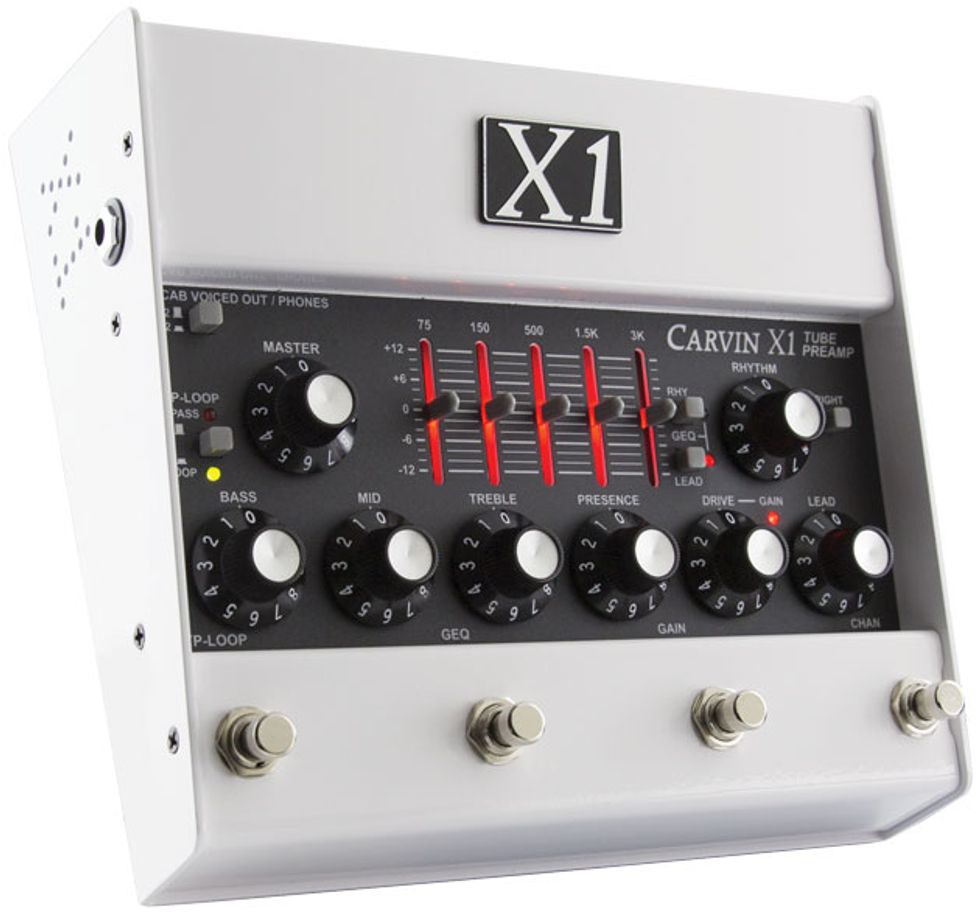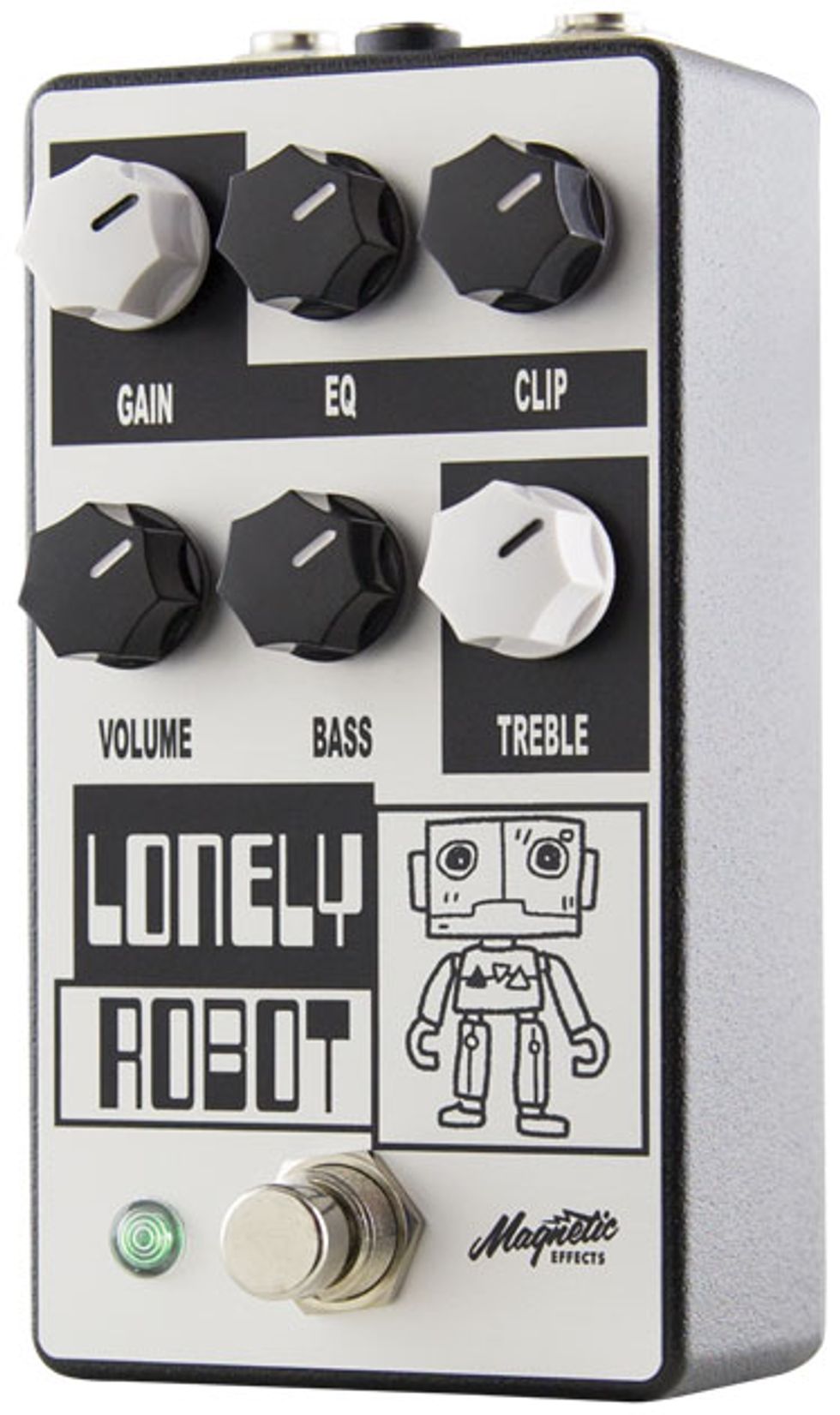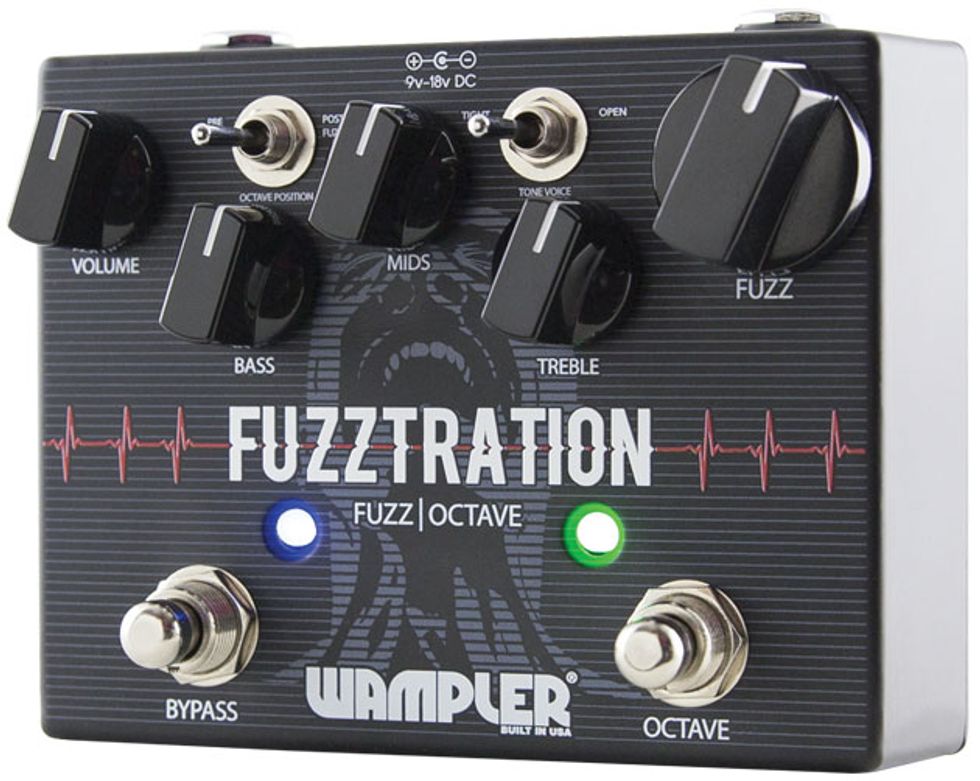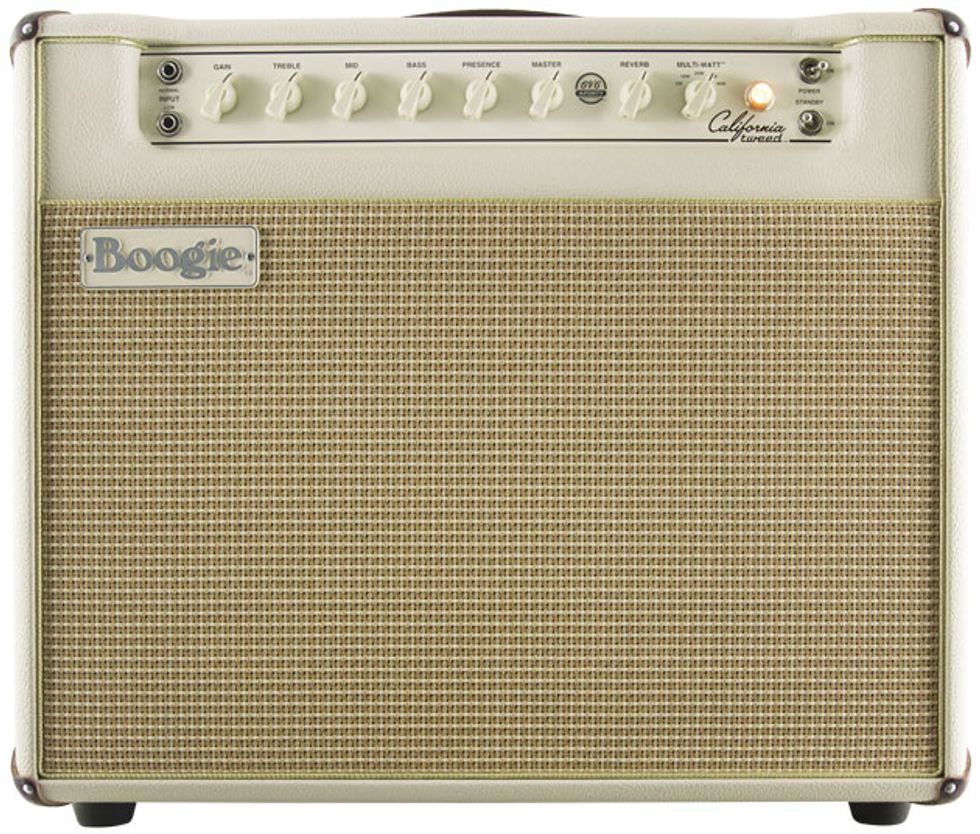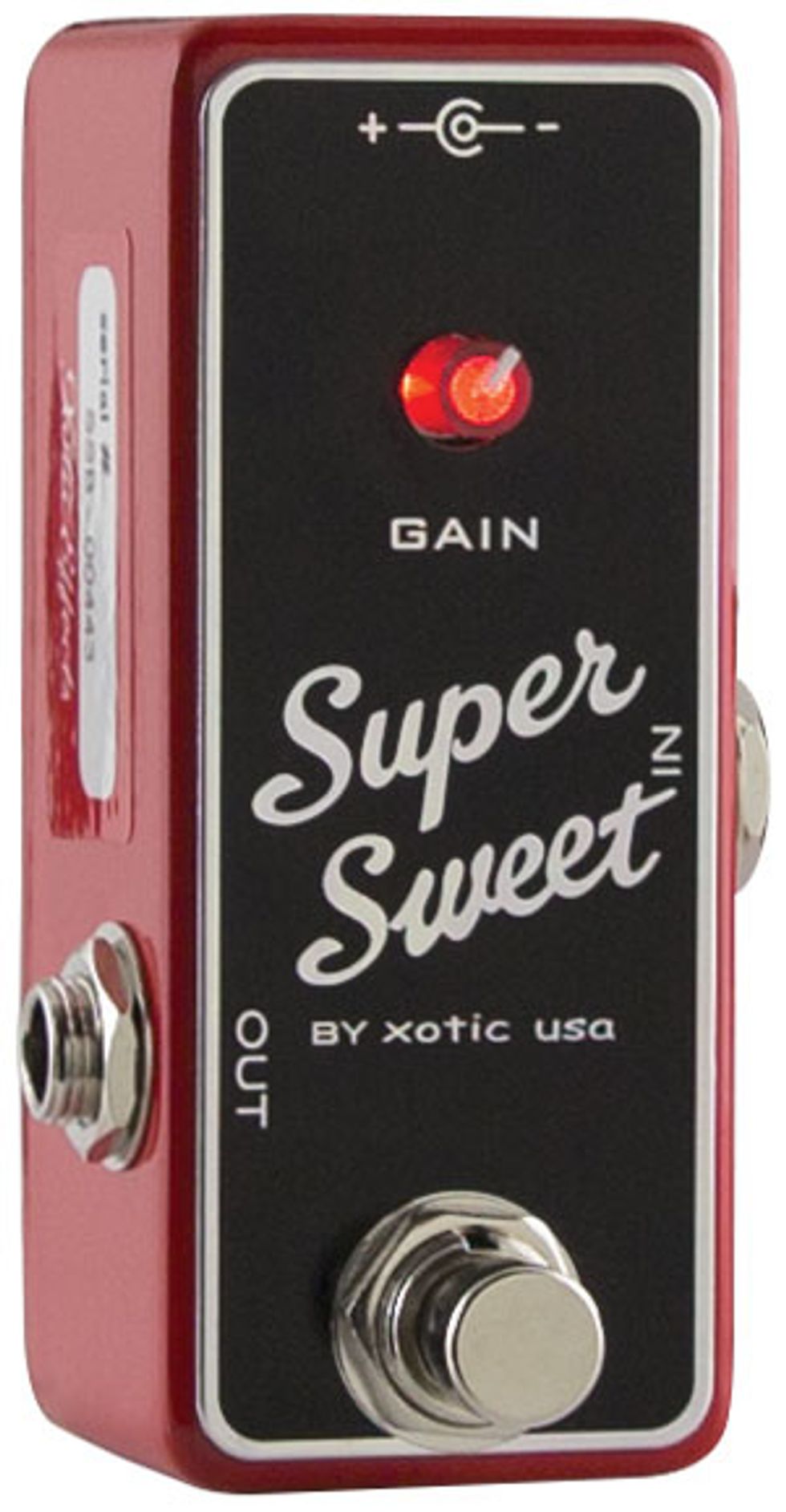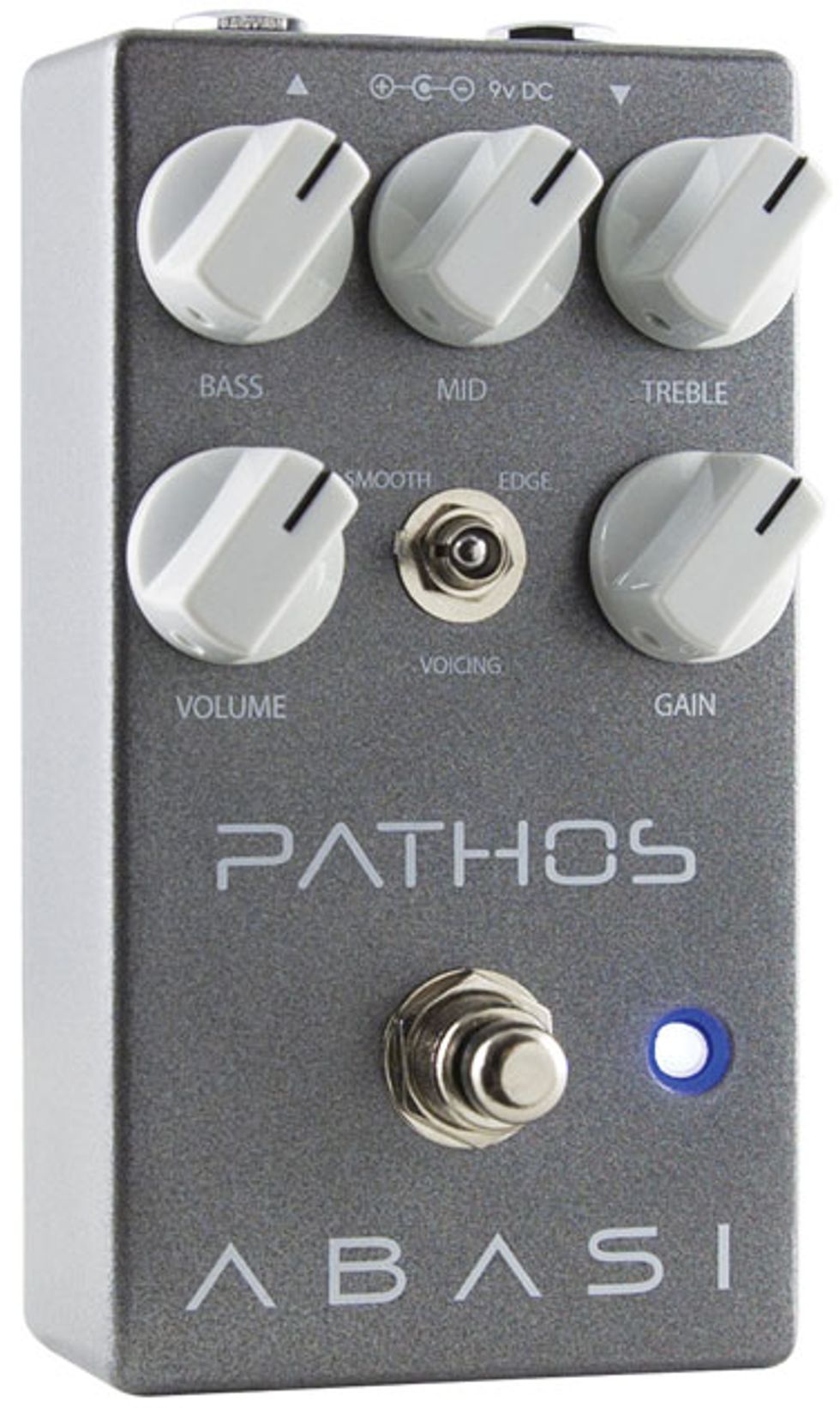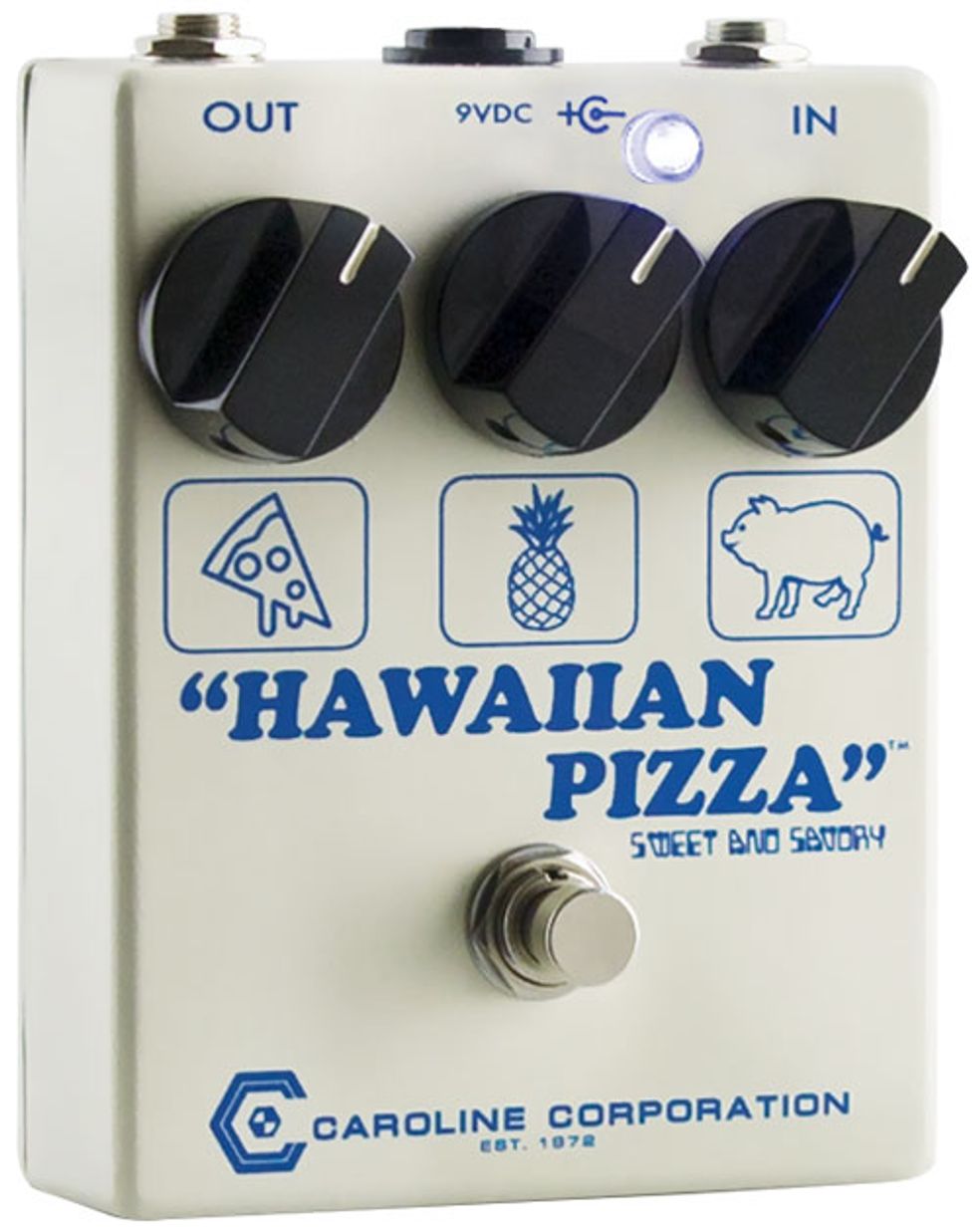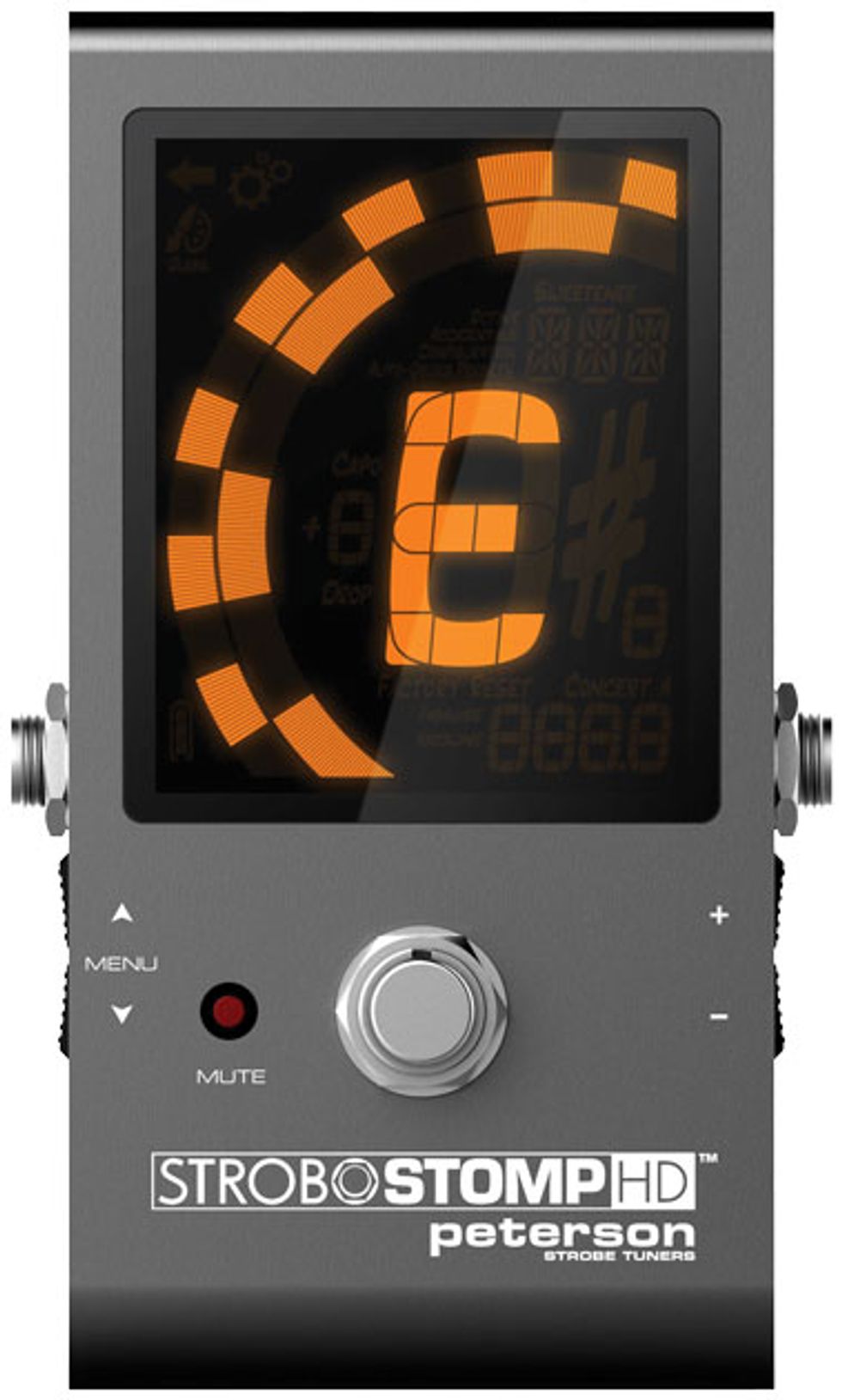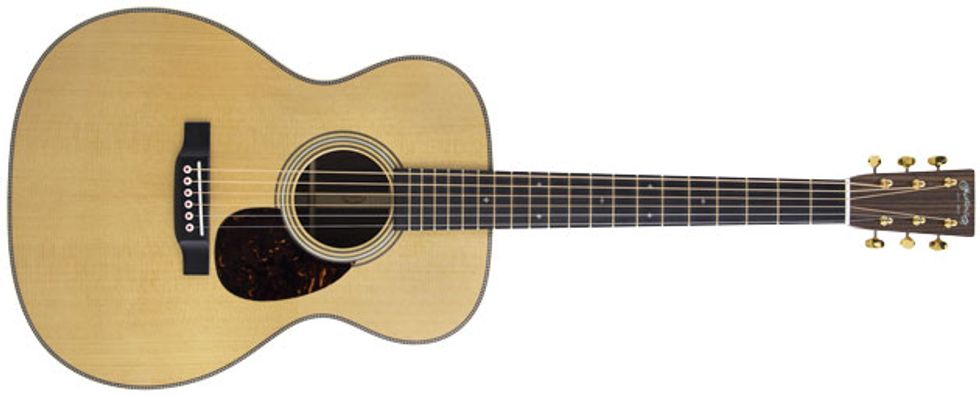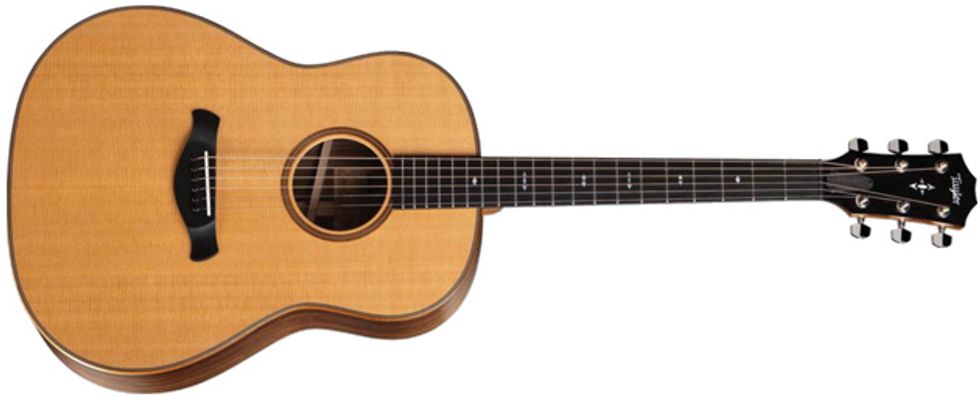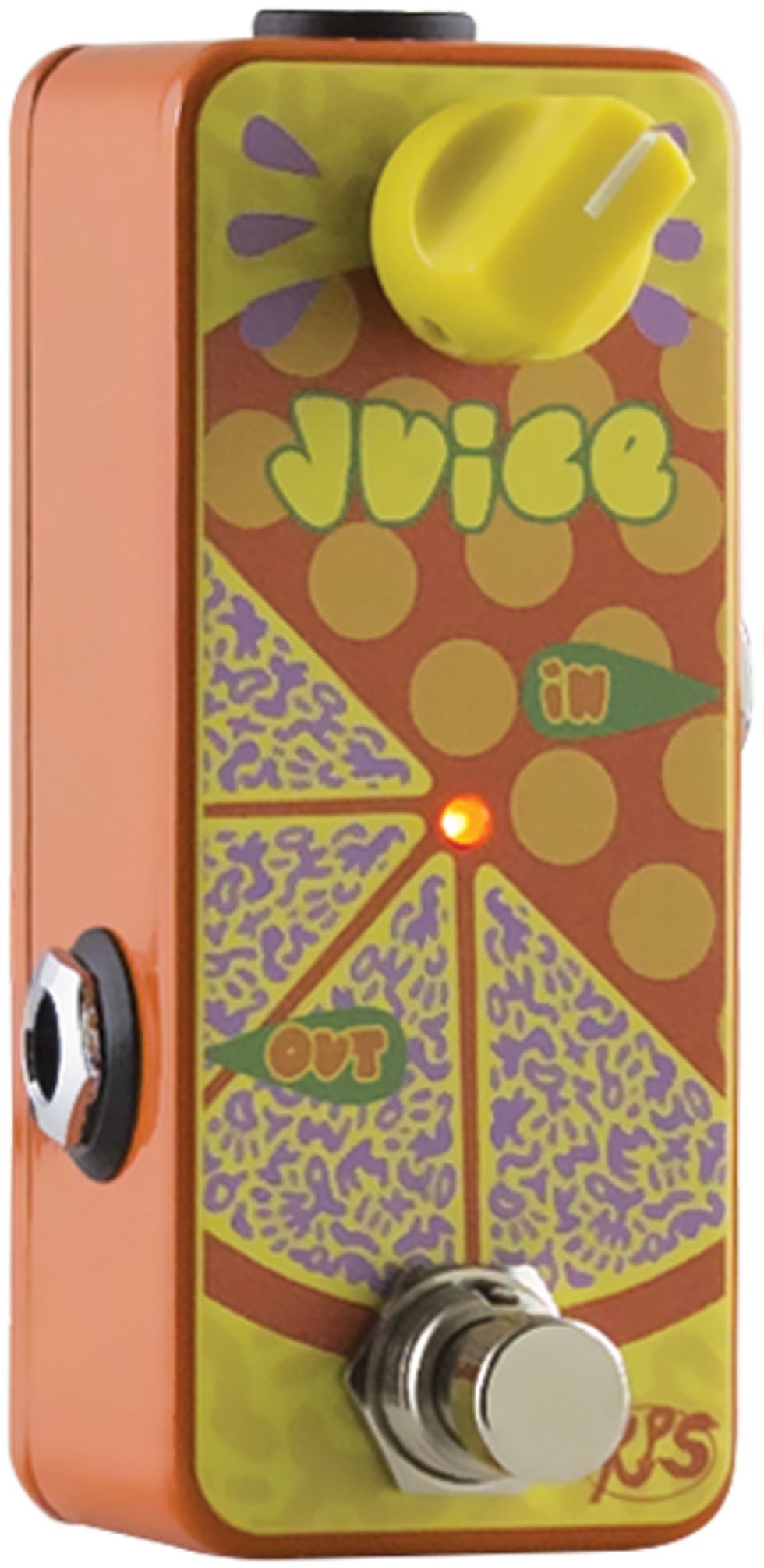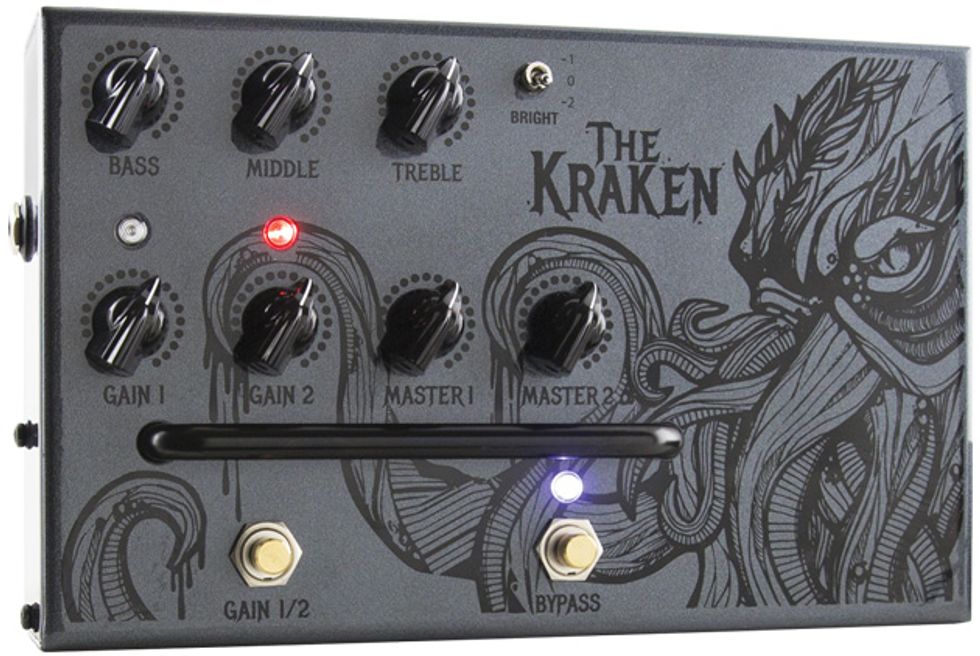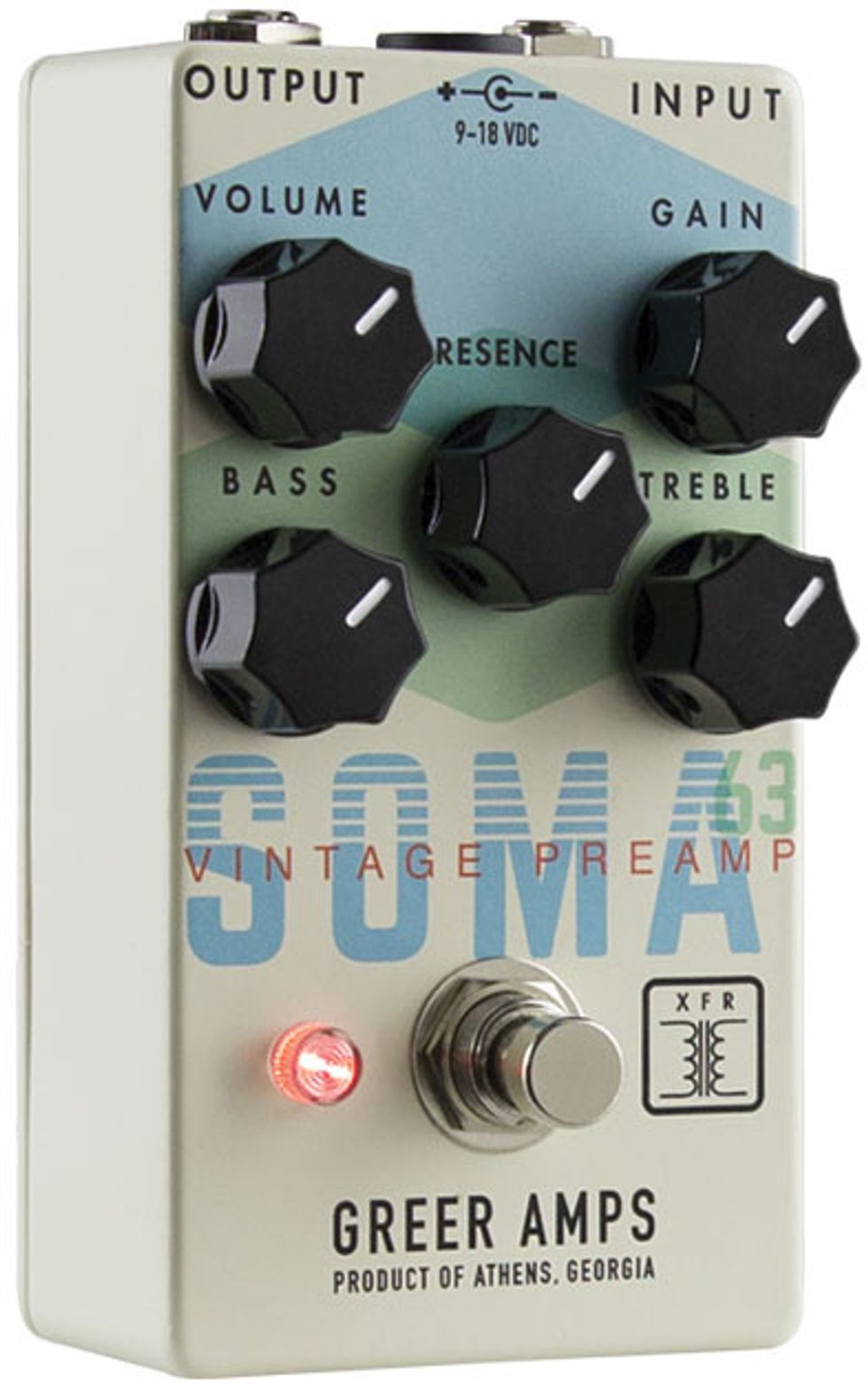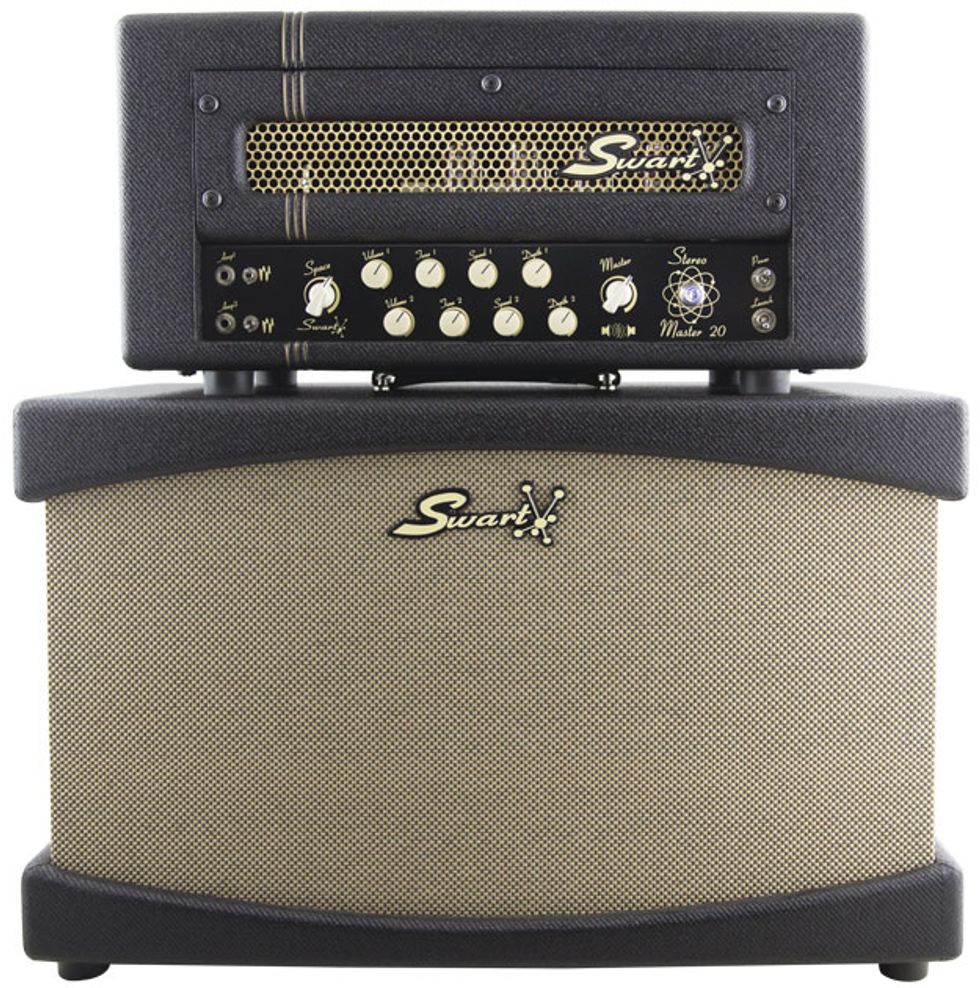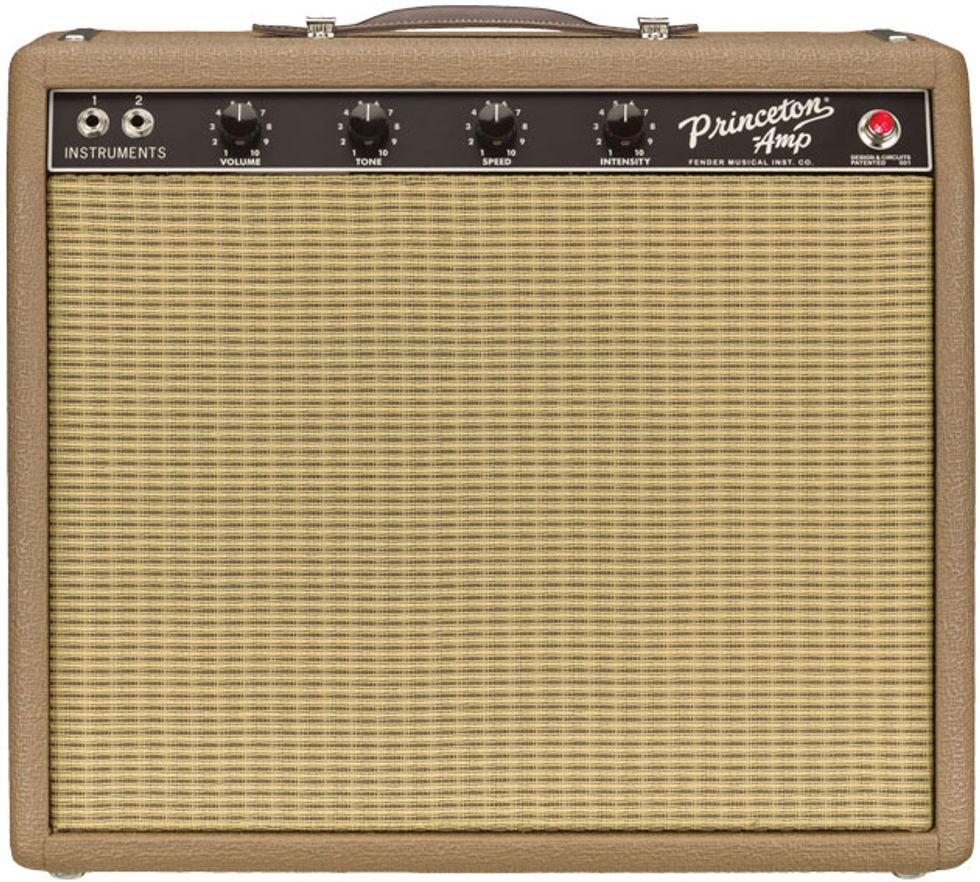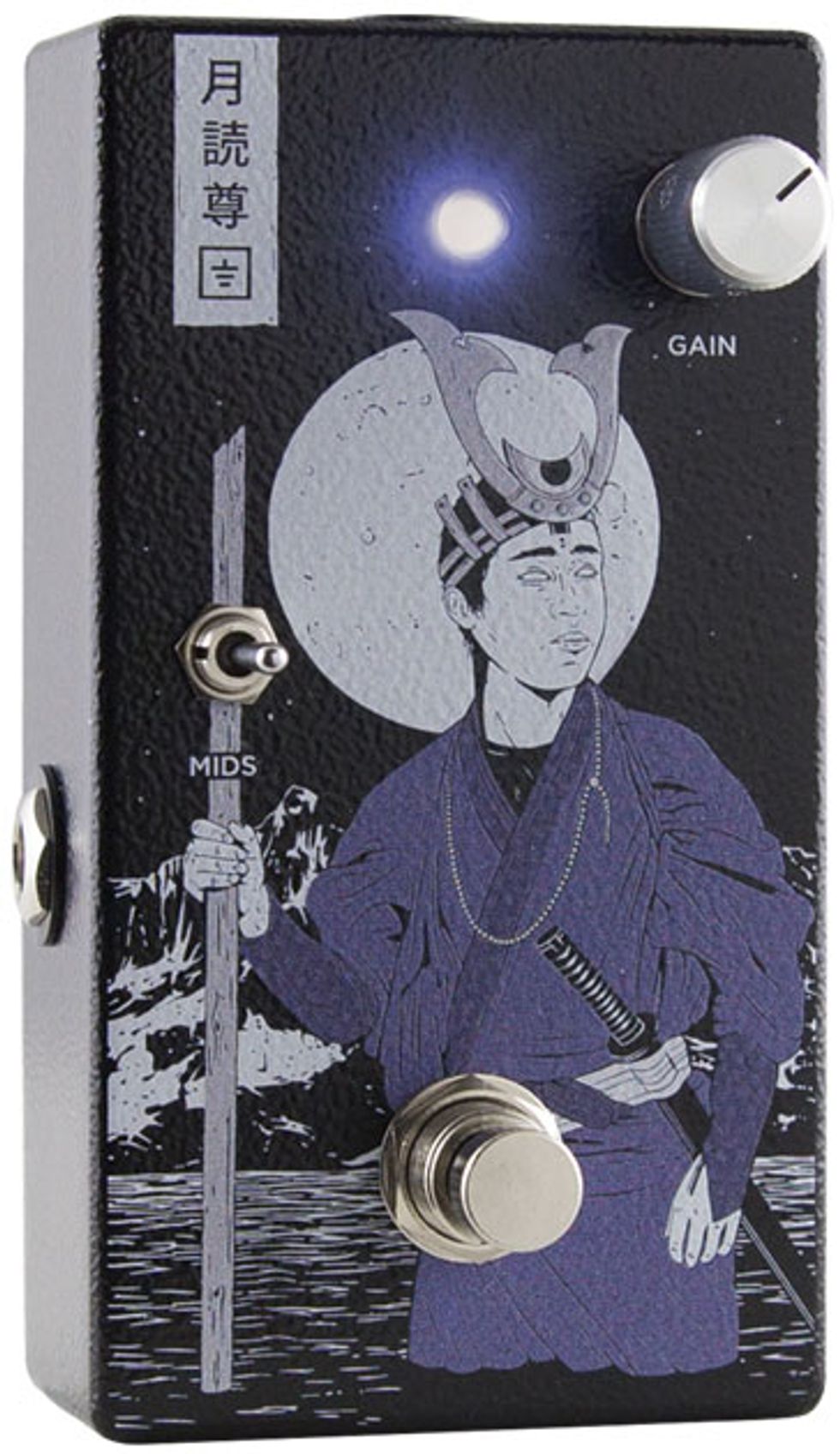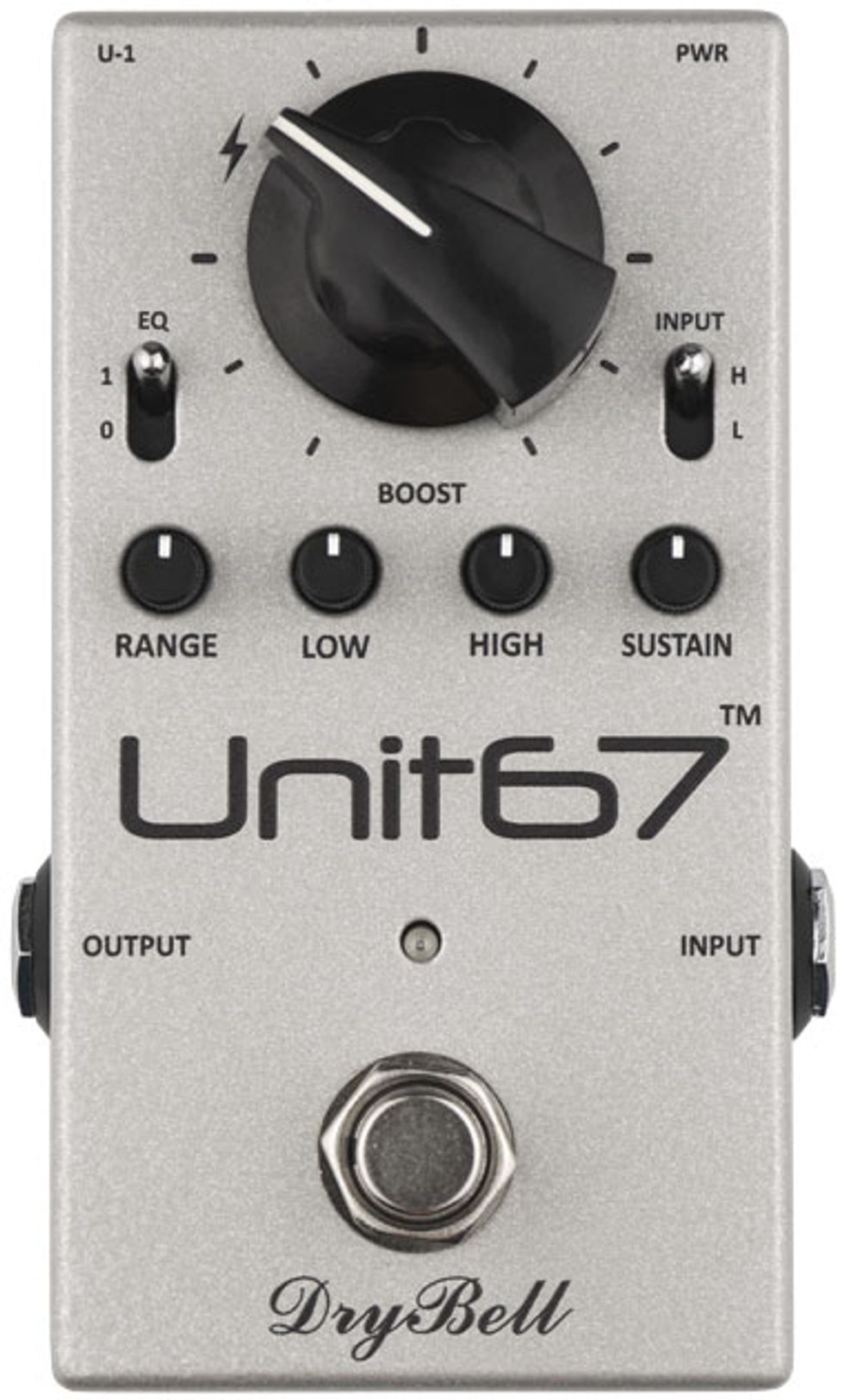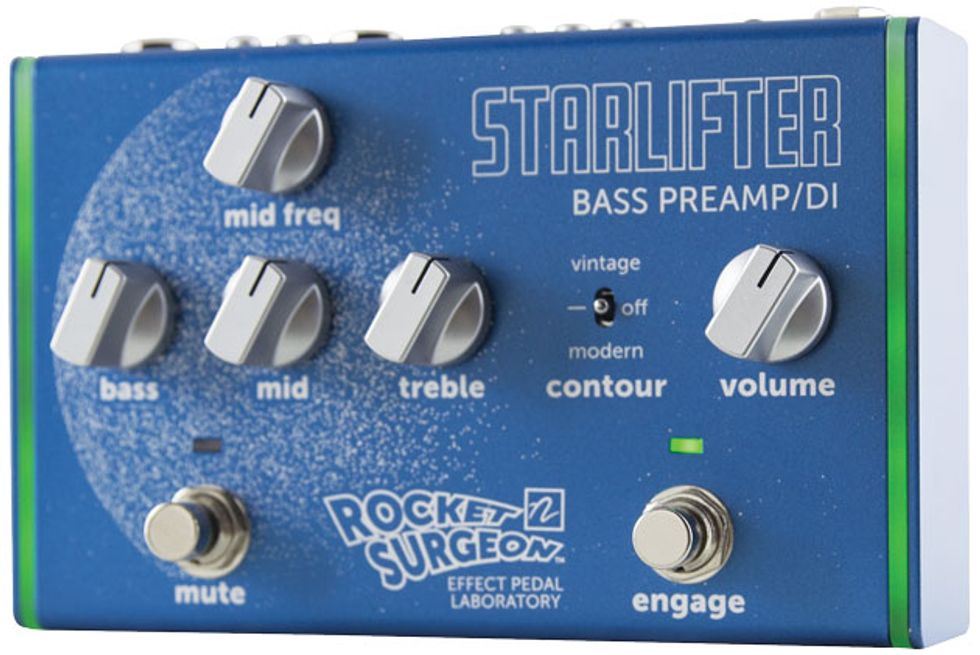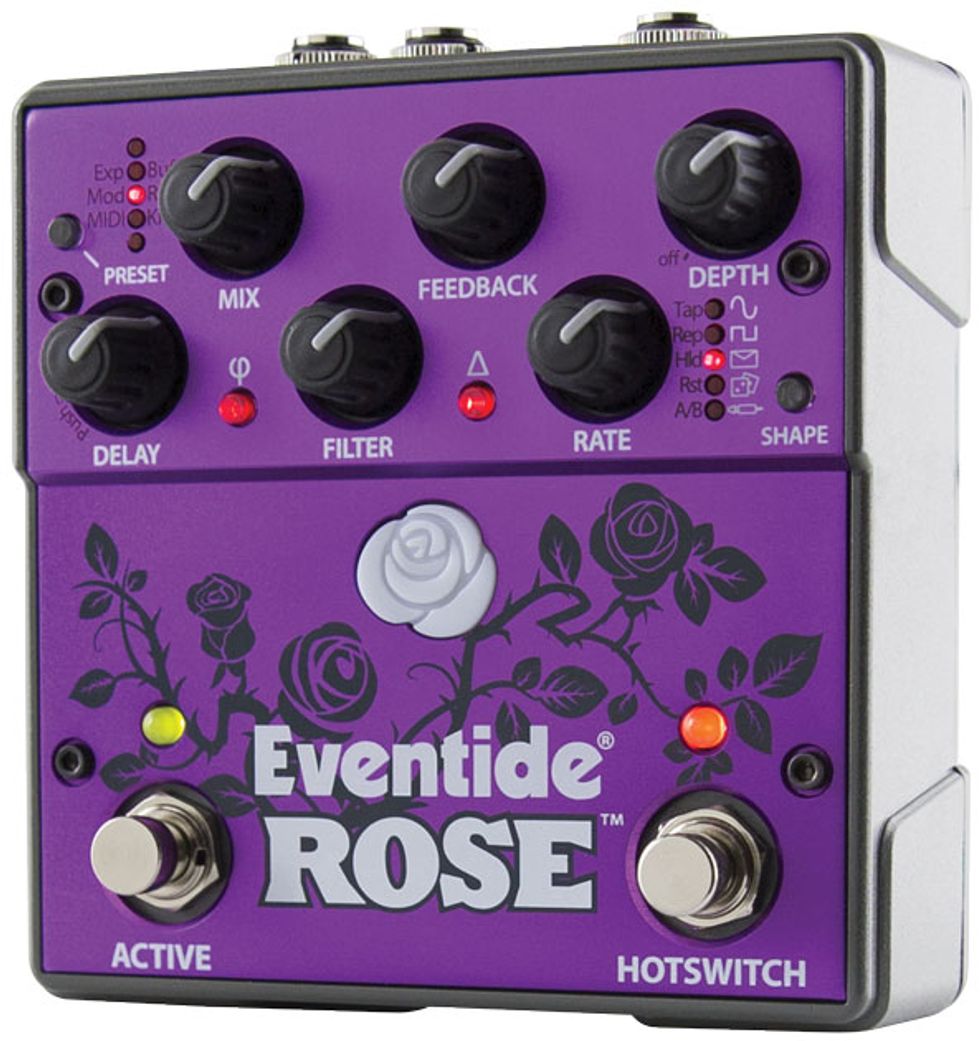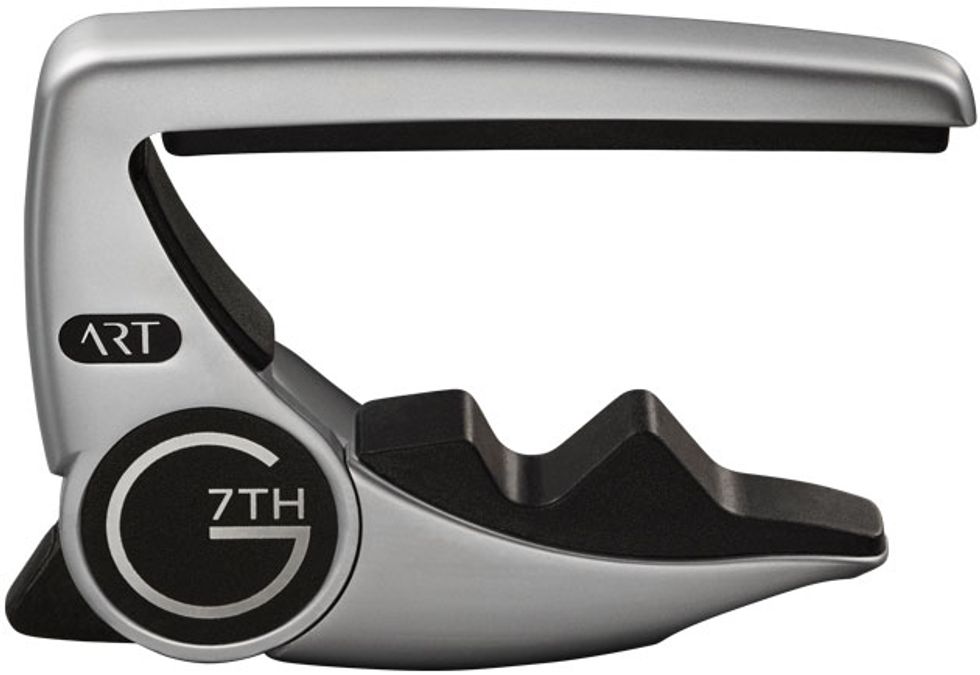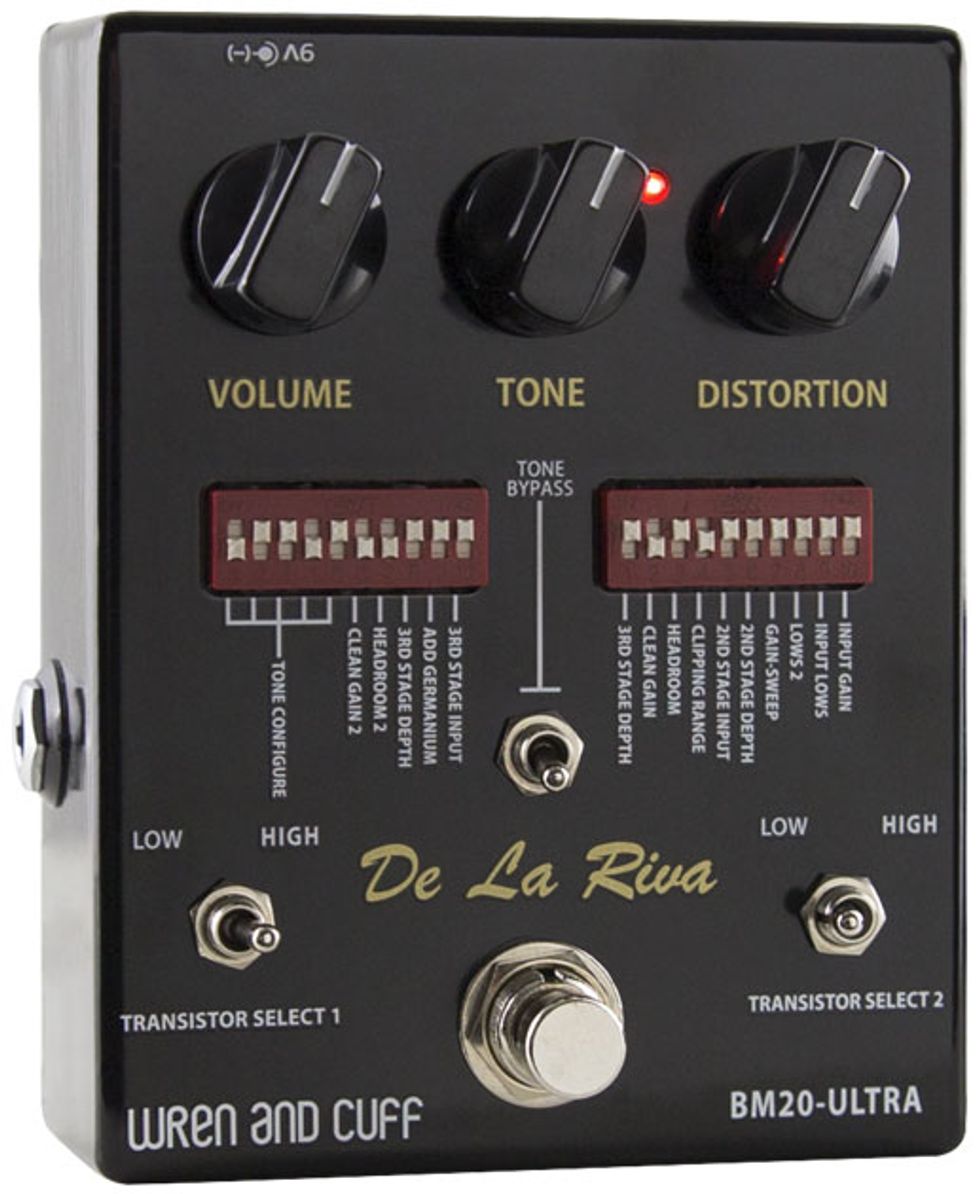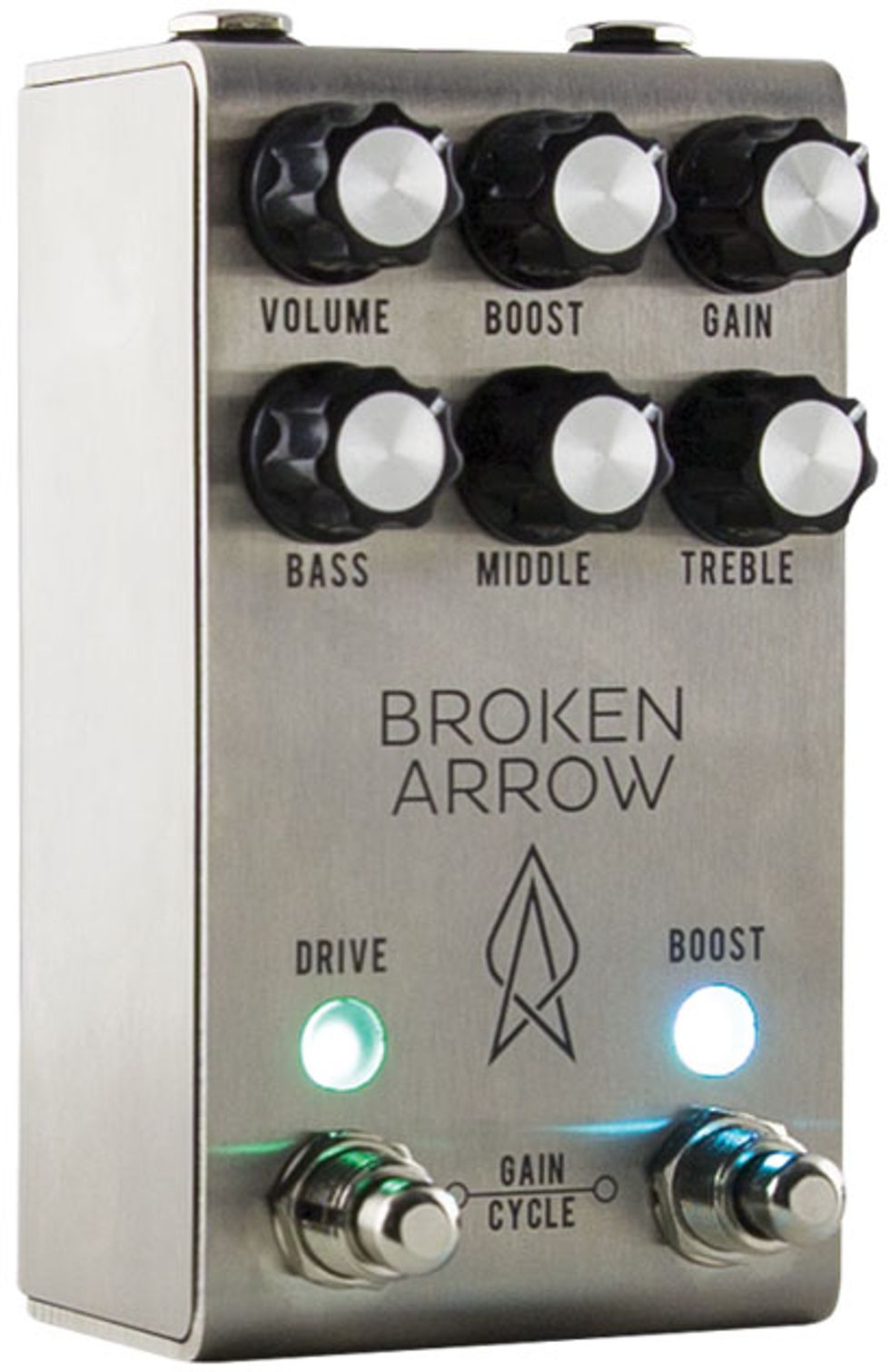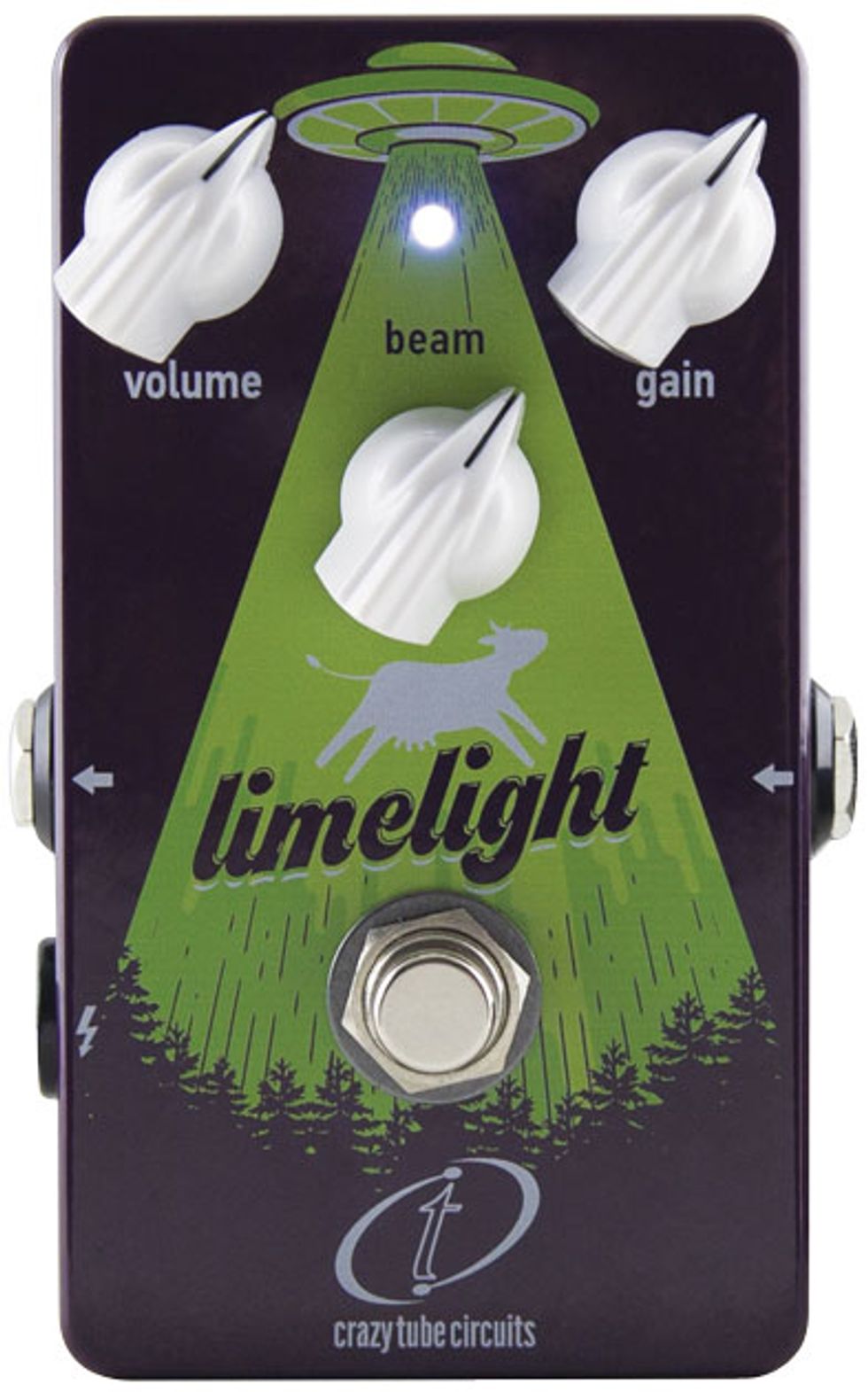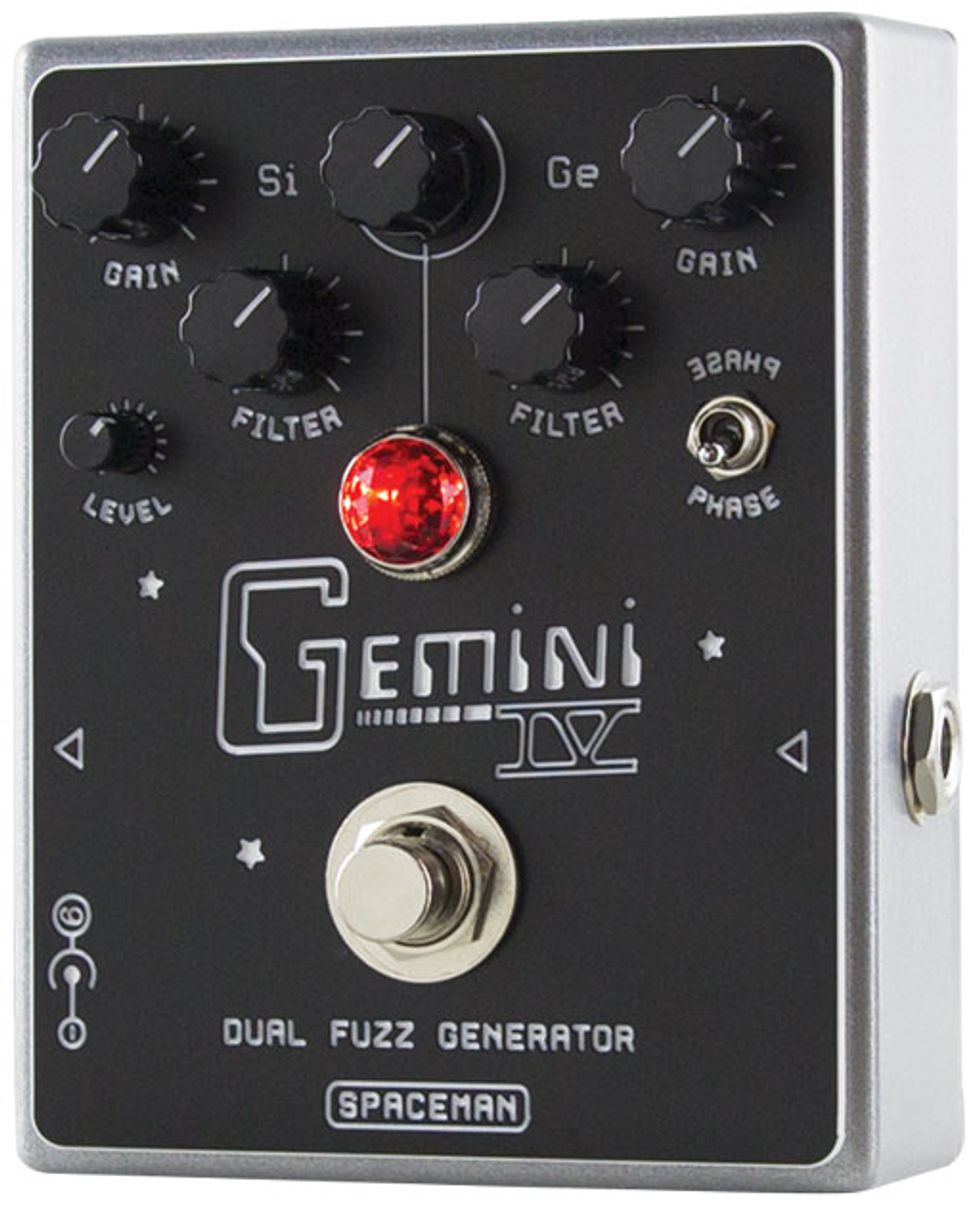 Plus! December Premier Gear Award Winners!
Read the full reviews on the pages indicated below!
1. Peavey Invective.MH — $699 street, peavey.com
2. Chase Bliss Dark World — $349 street, chaseblissaudio.com
3. Comins CGS-16 — $2,399 street, cominsguitars.com
4. Ernie Ball Music Man Short-Scale StingRay — $1,999 street, music-man.com
5. EBS MicroBass 3 — $349 street, ebssweden.com
This versatile outboard preamp/DI combines the flavors of two classic amps for tone-sculpting nirvana.
All clips recorded direct into Avid Mbox into Logic X.
Clip 1: ['84 Yamaha BB 3000S - neck pickup soloed] Lo gain distortion with compression at 10 o'clock, blend at 1 o'clock, 2k boosted at 3 o'clock on both channels, tone and drive at 2 o'clock, character switch engaged, and deep switch engaged.
Clip 2: [Spector Euro 4 LX with both pickups at full volume.] Hi gain distortion with compression at 10 o'clock, blend at 1 o'clock, 2k boosted at 5 o'clock on dirty channel, tone and drive at 11 o'clock, character switch engaged, and deep switch engaged.
Clip 3: [Sadowsky Vintage reverse PJ 5 in active mode with both pickups at full volume.] Clean channel only with 180hz boosted at 2 o'cloc and character switch on.
 

Ratings

Pros:

Versatile sounds. Clear layout. Dual XLRs. Channel blending.

Cons:

No cab sim.

Street:

$349

EBS MicroBass 3ebssweeden.com

Tones:Ease of Use:Build/Design:Value:
Sweden's EBS has a rich, 30-plus-years history of innovation as a purveyor of hi-fi bass tones. Players like Marcus Miller and Stanley Clark helped put EBS on the map, and when the company's HD350 was introduced in 2001, the amp (now called the HD360) quickly became a favorite among slappers and modern gospel players alike for its squeaky clean highs and tight, modern lows. Meanwhile, EBS was determined to also be known for a wide variety of tones, including midrange-forward hard rock and metal, and the model that carried the rock torch for the brand was the Fafner II. Why all this reminiscing about two classic Viking warships in the sea of bass amps? The EBS MicroBass 3. It's the company's new all-analog floor unit that combines the characteristics of both amps into a small, road-ready enclosure.
Nordic Know-how
Unpacking the MicroBass 3 from its black, rune-themed box, I was immediately struck by its build quality. The housing is solid, and the controls have a confidence-inducing amount of resistance at first turn. Pedals with lower-resistance knobs will often come out of a gig bag with the previous show's settings altered, so it's a feature I always appreciate.
Many bassists, including me, love a simple, SVT-style layout. If presented with too many controls, we can be slightly pensive about a new piece of gear. The MicroBass 3 has a plethora of controls, but they are laid out in a very concise and efficient—dare I say very Scandinavian—way that almost makes the owner's manual unnecessary.
I achieved full P bass-tone glory and was ready to gig or record by simply engaging the well-voiced character switch.
The first feature that grabbed my attention is the pair of XLR outputs. One is a designated post out at all times, while the other can be a completely unaffected pre out or a second post out, determined by a small button next to the output. (Why this isn't standard on every bass preamp/DI designed for professional use is beyond me.) Other features on the sides of the unit include a separate input for the drive channel only, serial on/off switch for series mode, an aux-in for playing along to music, a headphone out, and an effects loop. The effects return can be sent to the FOH or mixer in stereo by pushing the button located to its right. Next to the effects loop is the mute footswitch, which engages the onboard tuner that displays on the small LCD screen.
Ebony and Ivory
The MicroBass 3 houses two channels which can be run in parallel or series: a dirty channel (Fafner II) and clean channel (HD 360). The clean channel's controls are assigned an angelic shade of white, while the distortion channel, of course, is black. (The color scheme is actually incredibly helpful.) Located underneath the two rows of channel controls are a character switch for mid-scooping and a bright switch that adds hi-fi sheen to the tone, but without adding any noise to speak of.
The gain switch on the upper right side of the pedal maneuvers the overall sound of the distortion section, from vintage-sounding, lo-gain distortion to a more modern, super-saturated hi-gain sound. Next to it is the 3-way type switch, which provides a varying amount of thickness to the distortion channel—thin, middle, or deep.
Out to Sea
With an '84 Yamaha BB3000S running through the clean channel, it took me no time to find a high-quality, rich-yet-neutral bass sound, without any control tweaking at all. I achieved full P bass-tone glory and was ready to gig or record by simply engaging the well-voiced character switch. With a slight boost on the treble control, the pristine high-end presented itself by showcasing all the overtones of my brand-new stainless-steel strings. I appreciate gear that's able to let the top-end shine through vintage, passive pickups. And the MicroBass 3 did exactly that.
Eager to hear both flavors of distortion, I set the type switch to deep, added a little onboard compression, set the mids to 2k on both channels (about 3 o'clock), and set the distortion channel's tone control to 3 o'clock. My sound was definitely on the more aggressive side of "vintage," but it was warm and well defined while listening on headphones through an Mbox interface. My midrange setting also gave the sound a nice honk that cut through, without adding gain.
When I flipped the gain switch to high and cranked the mids to 5 o'clock on the distortion channel, I was rewarded with a creamy—but also very aggressive—tone, reminiscent of what the company's Billy Sheehan Signature Drive can achieve. I then switched over to my EMG-equipped Spector Euro4LX, and the tone cut superbly with these settings.
The Verdict
I felt like I had run a short-distance race after my first session with the MicroBass 3. The pedal can do so many things at once, and is a lot easier to navigate than you might think at first glance. For anyone travelling or short on space, the MicroBass 3 is an effective solution to several issues we contend with as bassists. The amount of control the pair of XLRs provides is truly a godsend for anyone who dreams of easily hauling their 2-channel studio rig to gigs. And when you consider the upgrades since the previous-generation MicroBass, such as the onboard tuner and compression, this pedal is well worth some time and attention. Color me impressed.
A smorgasbord of reverb tones, from familiar to freakazoid.
 

Ratings

Pros:

Unique reverb effects. Countless combinations. Expressive real-time control. Flexible routing. Stores two settings.

Cons:

Not cheap. Mono only.

Street:

$349

Chase Bliss Dark Worldchaseblissaudio.com

Tones:Ease of Use:Build/Design:Value:
You can describe the concept behind most Chase Bliss effects in four words: "analog effects, digital control." Designer Joel Korte's pedals can perform such digital tricks as preset storage, real-time control, and exquisitely complex parameter adjustments—without compromising their warts-and-all analog color.
But the Dark World is a departure for Chase Bliss. It's their first all-digital device. So is it devoid of weird sonic warts?
Uh … no.
Double Digital
The Dark World pairs two reverb circuits in a single 125B-sized enclosure. It's a collaboration between Korte and two other pedal makers. One circuit ("World") is a straightforward hall/ plate/spring simulator by Robert Keeley. The other ("Dark") is freakier, based in part on low-fi designs from Cooper FX. The implementation (including MIDI control, expression-in jack, a trio of 3-way toggle switches, and a bank of 16 tiny DIP switches on the side-top surface) mirrors previous Chase Bliss products. There's a dedicated on/off switch for each reverb, a blend knob to balance their levels, and a global tone control to nudge those blends brighter or darker.
Each reverb employs its own Spin FV-1 DSP chip, but man, do the results differ! The sweet-toned World reverb offers relatively conventional colors. Typically for FV-1 reverb, the results don't sound identical to their analog inspirations, but they're more than listenable. Long reverb tails are nice and smooth, with little lo-res granularity. A pair of knobs specifies the reverb and pre-delay times.
The tones are fragile and dreamlike, evoking distant radio broadcasts, faded photos, and rotting VHS tapes.
The Dark Side
The Dark reverb is … something else entirely. It's a spinoff from Cooper FX's Generation Loss pedal, which calls itself a "lo-fi VHS simulator." It's actually digital reverb with artfully applied modulation, bit-crushing, and sample reduction. These effects introduce wobbly pitch shifts, treble loss, and seemingly random clicks and pops. All are regulated by a single "modify" knob. Crank it clockwise, and degradation ensues.
And what lovely degradation it is! These tones are fragile and dreamlike, evoking distant radio broadcasts, faded photos, and, yup, rotting VHS tapes. If you can perceive beauty in decay, you'll encounter it in these sad, lonely sounds. (Note to self: Check out the Cooper FX Generation Loss pedal. Updated note to self: Dang—it's discontinued.)
Infinite Ambience
Now, imagine running those distressed tones through rich conventional reverb. Or running conventional reverb through the Dark's filtering, modulation, and distortion. Or combining both effects in parallel rather than in series. (There's a 3-way routing toggle that enables these modes.) You can also use each reverb on its own. Are you getting a sense of the possibilities here? And we've only covered about half the options.
That degraded "VHS" tone is merely one of the Dark's three modes. And the rest each add unique twists to the otherwise common functions they perform. The shimmer, for instance, transposes the wet signal up or down an octave. But instead of performing a straightforward transposition, the shimmer is created by a complex and shifting dual-channel algorithm. There's also a freeze mode for infinite sustain. But rather than just capture and hold a snippet of audio, it clears the reverb buffer and captures new chunks of incoming audio depending on whether you play loud enough to trigger an adjustable volume threshold. These refinements lend extra animation to these ordinarily static effects. And they're not the only source of animation: the Dark World has many real-time control options.
Chips and DIPs
With a connected expression controller (not included), you can pilot the Dark World's primary parameters in real time. The DIP switches select which of the five parameters the pedal controls and sets their polarity. The possible combinations aren't literally infinite, but it can feel that way.
All this makes for a spellbinding playing experience, especially when using an expression controller. It's difficult not to stumble upon exciting new sounds within a few minutes. And you can save two favorites in memory, recallable via footswitch.
Whatever the settings, the Dark World favors a particular type of playing: dreamy clean-toned parts with lots of empty space. Sure, you could play distorted riffs or speedy lines. But the reverbs are so compelling that you'll probably find yourself playing a note or two and then pausing to hear what happens. That's the approach I take in the audio clip, as does every online demo I encountered.
The Verdict
The Dark World's seemingly endless reverb textures are bewitching. There are many fresh sounds here, and they get even more exciting with expression control. If you like spacy ambient textures, you'll be in ecstasy. The $349 price may seem high, but remember that the Dark World provides two complete reverb effects and many ways to combine them. It fuses ideas from three different manufacturers. It's a unique design that required substantial R&D. I call it a good deal—and a great stompbox.
A classic bass gets a short-scale makeover, but doesn't come up short anywhere else.
Recorded direct into Focusrite Saffire 6 interface into MacBook Pro using Logic.
Clip 1: Fingerstyle bass riff with tone at 75 percent
0:00 - Parallel with bass boost engaged
0:14 - Single-coil with bass boost engaged
0:30 - Series mode
Clip 2: Slap riff with tone at 90 percent
0:00 - Parallel with bass boost engaged
0:10 - Single-coil with bass boost engaged
0:20 - Series mode
 

Ratings

Pros:

StingRay sound with all the benefits of a short-scale instrument. Awesome passive electronics.

Cons:

Neck might feel small for larger hands. It's a bit pricey.

Street:

$1,999

Ernie Ball Music Man Short-Scale StingRaymusic-man.com

Tones:Playability:Build/Design:Value:
What more can be said about a bass that's almost as iconic as the Precision and Jazz? A lot, actually, since the folks at Ernie Ball Music Man have never been content with simply replicating Leo Fender's original design. Sterling Ball and his team have been tweaking the StingRay formula for over 35 years by not only expanding the aesthetic spectrum, but also implementing modern-construction techniques for the classic bass. The StingRay we checked out combines inspiration from last year's StingRay Special, along with passive electronics and—a first for the company—a short, 30" scale. And yes, it still has that StingRay sound.
Shrink 'Ray
If you're savvy to the most recent versions of the StingRay, Ball and company have made some subtle but significant refinements to the recipe. Ash continues to be the body wood of choice, but the contouring is sleeker, which provides easier access for the plucking hand and an overall good feel against the body. The new short-scale model uses similar styling, but in a slightly smaller shape to preserve the short-scale vibe.
The neck received a bump in the fret department, expanding from 21 to 22 stainless-steel frets. As a result, the neck joint has been sculpted to provide smoother access. The maple neck is capped with either rosewood or maple, and is fastened with five bolts, rather than the original six. J-style bassists will dig the smaller neck and 1.5" nut width.
The tuner hardware has a similar look, but an enhanced feel in its redesign. The aluminum tuners have a slightly thicker clover head, yet weigh a half pound less than the originals. They feel comfortable in the hand and offer smooth, precise adjustments, while at the same time benefiting the instrument's balance.
The electronics certainly make the short-scale StingRay stand out from its family members. The little monster sports a specially designed, passive humbucking pickup that's equipped with neodymium magnets. Sonically, these magnets deliver increased output and a slightly warmer tone. Passive electronic lovers will also cheer over the short-scale's circuit, which comprises a volume control, a 3-way pickup selector, a passive tone control, and a passive bass boost.
Blue Meany
Our test bass made a great first impression. The ultra-marine-blue finish is gorgeous, and contrasts nicely with the maple neck. The instrument is very well built, with all components feeling stout and sturdy.
Within seconds I heard that classic StingRay sound, a singular timbre with gut-punching lows, and mids and highs that weave perfectly in a mix.
I've found that many short-scale instruments tend to hang at a horizontal position with a strap, but the short-scale StingRay maintained a comfortable playing angle for my style. It also held its balance well in a seated position, which allowed me to focus less on ergonomics and more on playability.
Initially, the neck felt a little too small for my large hands, but I was able to acclimate to the fretting landscape in a relatively short period of time. One has to be a bit careful traversing the upper-frets area, as the narrow fret spacing is not too forgiving. Still, the neck was super-fast, and I was soon taking on runs and technically challenging lines with ease.
I explored the shorty's tones through a Bergantino rig, consisting of a Forte HP amp and an HG410 cab. Within seconds I heard that classic StingRay sound, a singular timbre with gut-punching lows, and mids and highs that weave perfectly in a mix. The surprisingly versatile passive circuit gives the StingRay's inherent sound some unique dimensions. Series position delivers thick low-mids and growling, grinding highs. The middle position engages single-coil mode by soloing the front magnets. I wouldn't say it delivers a "P-style sound," but it did evoke a familiar old-school tone that became even more pronounced when I dialed down the tone control. The bass is particularly snappy in parallel mode, great for slapping or giving bass lines some extra grunt.
All of these settings were enhanced by the bass-boost circuit. A simple tap on the volume control engages the boost, which delivers a little oomph to the sonic cocktail. Historically, I've always dug the StingRay's 2- and 3-band preamps, but this passive option may already be my favorite.
The short-scale StingRay's characteristics all shined onstage when I played a recent corporate show. At gigs like these, musical styles can quickly shift from mellow-jazz jams for background dinner music to Top 40 faves you've probably played too many times at wedding receptions. The StingRay provided a voice for every need. I created a very satisfying Motown sound for the intro to "My Girl" by switching to the single-coil position, engaging the boost, and cranking down the tone control. With a quick switch to series mode and a crank of the tone control for the next song, I was copping Entwistle's aggressive bass line for "My Generation." Throughout the night, the short-scale StingRay impressed with its ability to find the right sound for the song, and fit appropriately in the mix.
The Verdict
One could describe the latest from Music Man as a StingRay that spent too much time in the dryer, but such a description would do this instrument an incredible disservice. It's very well designed and provides excellent balance and playability. Sonically, it's impressively versatile, and, to my ears, one of the best-sounding StingRays in the family. Its price is no doubt up there, but it contains all of the qualities of a U.S.-built StingRay—because it is a U.S.-built StingRay—and in a travel-friendly package. I'm anxious to see how ambitious the company will be in expanding the pint-sized series, but in the meantime, they've knocked it out of the park with their initial offering.