Guitars And Gear Showcase - Cordoba Guitars C10S Crossover Nylon String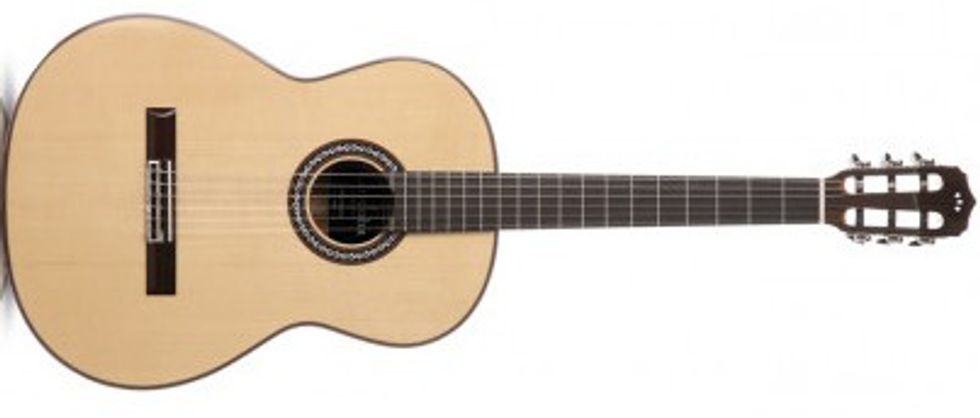 Cordoba Guitars C10S Crossover Nylon String - MSRP: $1,305
Enjoy rich tones and exquisite craftsmanship with the Cordoba C10! The Cordoba C10 is a work of art, and an excellent value in a nylon-string acoustic guitar. The handmade C10 sports Indian rosewood back and sides with a European spruce top, for rich tones with a lively presence. And the solid African mahogany neck provides excellent sustain and detail. No matter what your experience level, you'll love the attention to detail and excellent playability of the C10. And with the gloss polyurethane finish, Indian rosewood binding, and a hand-inlayed Mother-of-Pearl "Esteso" rosette, the C10 looks as good as it plays. Right down to the gold floral tuners and red purfling, every detail of the C10 makes it a guitar you'll want to keep for a lifetime. For a remarkably beautiful guitar that performs as good as it looks, get the Cordoba C10.


Learn More

Click here to see the whole Guitars and Gear Showcase!