Guitars And Gear Showcase - Dunlop MXR Uni-vibe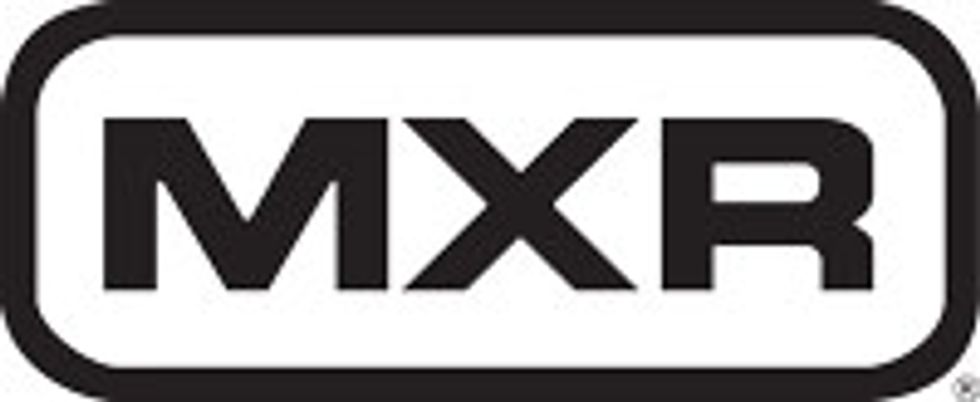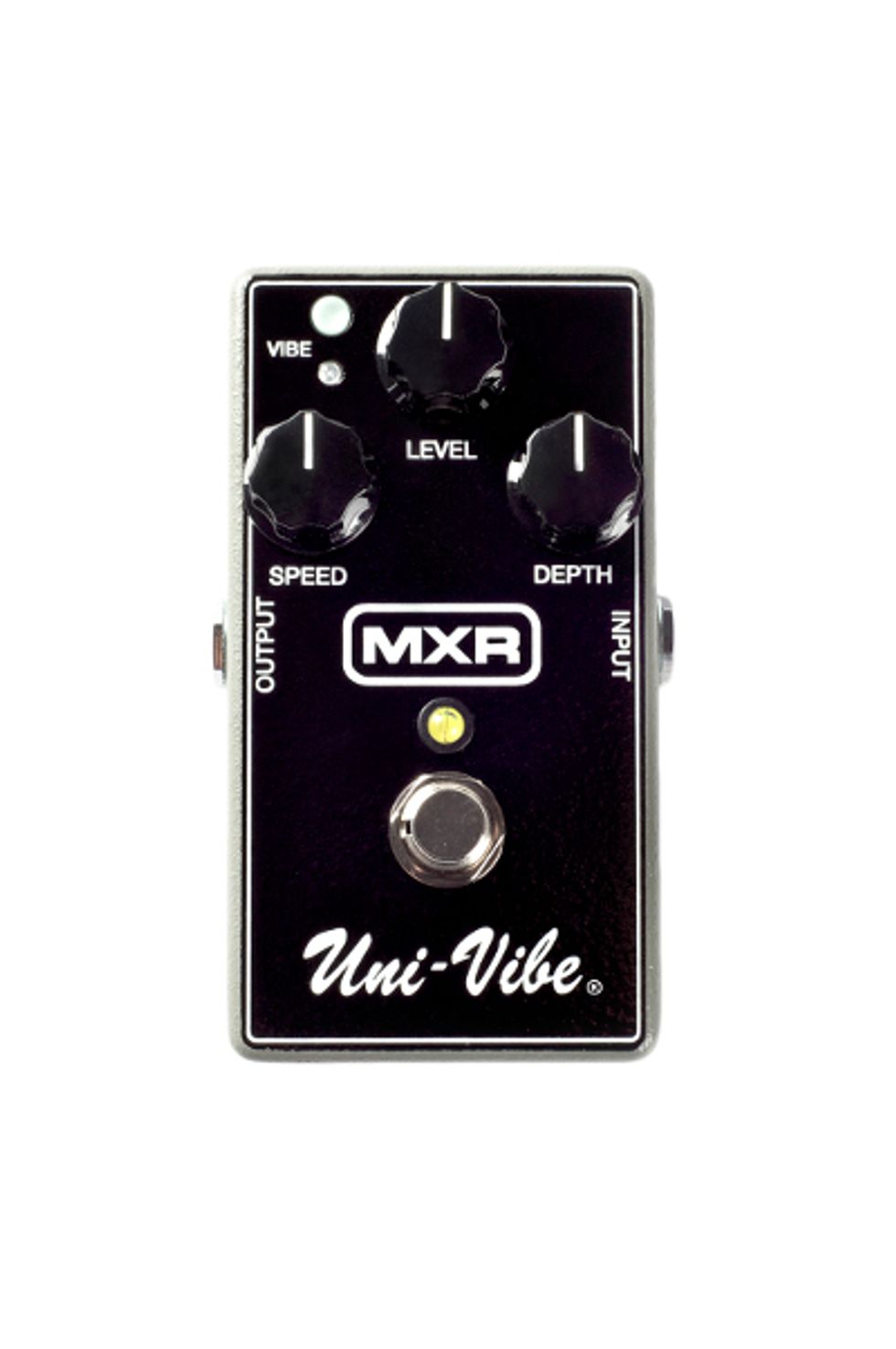 MXR M68 Uni-Vibe Chorus/Vibrato Pedal - MSRP:$185.70
Add the unmistakable sound of the classic Uni-Vibe effect to your pedalboard with the MXR Uni-Vibe Chorus/Vibrato pedal. It's one of the most recognizable electric guitar effects ever, with a warm, undulating tone that's incredibly addictive to play through. And because you're unlikely to find an original Uni-Vibe in working condition for a reasonable price at Sweetwater or anywhere else, MXR has remastered this iconic effect to bring it to a whole new generation of sonically-adventurous guitarists. Plug the MXR Uni-Vibe Chorus/Vibrato into a tube amp set to its breakup point, and you've got tone that'll make anyone take notice.

Learn More

Click here to see the whole Guitars and Gear Showcase!