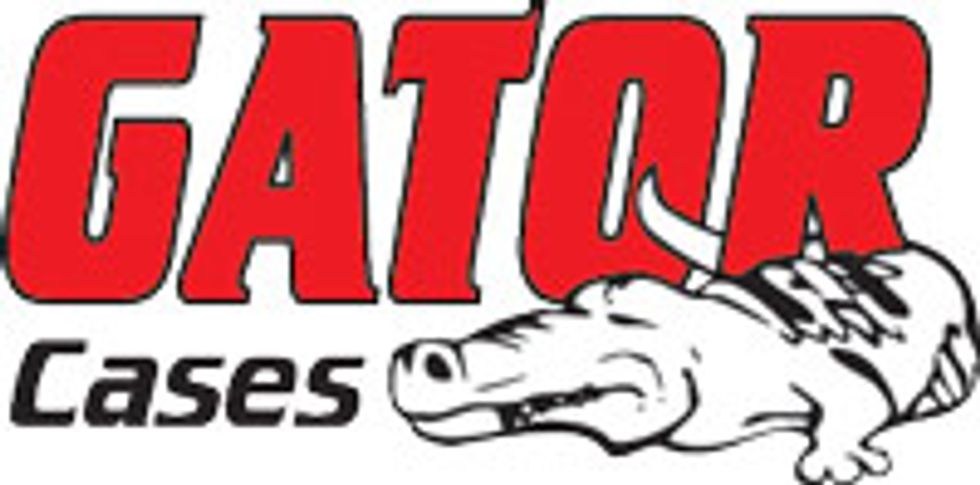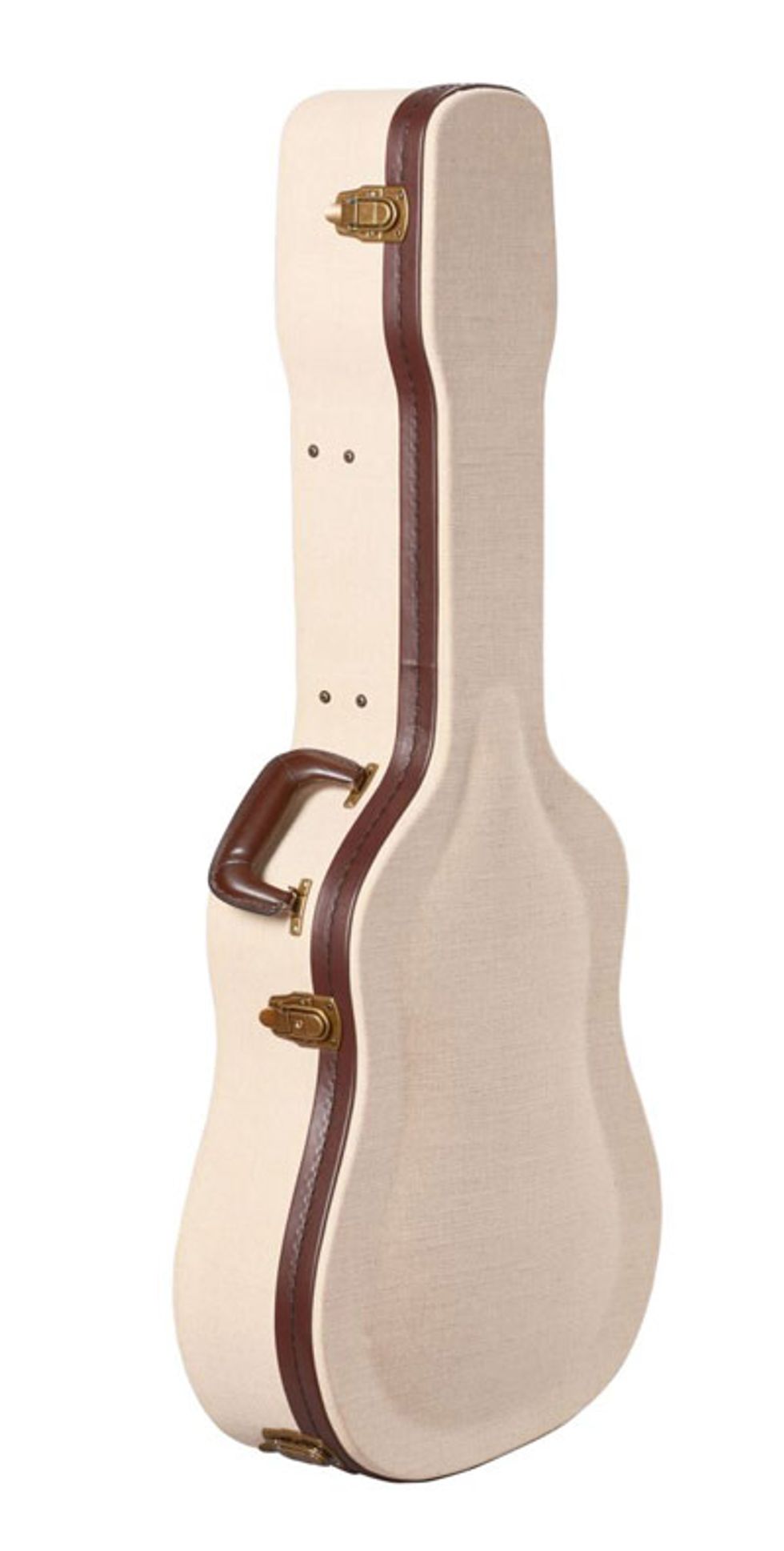 Gator Cases Journeyman Series - MSRP: $189
Classic styling and traditional craftsmanship come together to create the elegant new Journeyman series from Gator Cases. Inspired by bluegrass and folk music, these stylish cases are available immediately for a variety of guitar styles.

Moving away from the traditional 'black' exterior, the Journeyman series provides a fresh look with its pebble weaved burlap wrapping and espresso brown trim. Antique brass hardware give each Journeyman case a classic look. A beautiful royal blue crushed velvet lines the interior and provides a soft cushioning for your instrument. An internal accessory storage compartment is perfect for straps, strings, capo, and related accessories. Each Journeyman case is constructed of thick plywood.

The Journeyman series includes (9) models designed to fit standard electrics, dreadnaught acoustic, resonators, banjos, bass guitars, mandolins, and Soprano, Concert and Tenor style Ukuleles.

Learn More

Click here to see the whole Guitars and Gear Showcase!