Guitars And Gear Showcase - Visual Sound V3 H20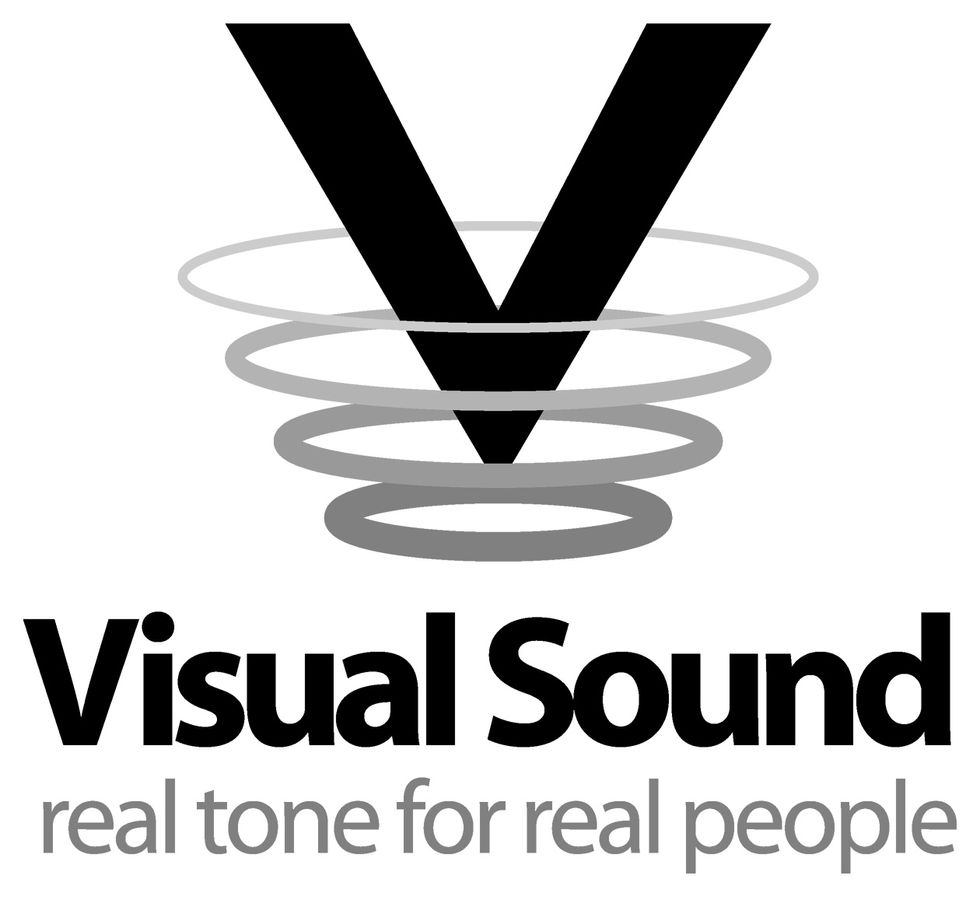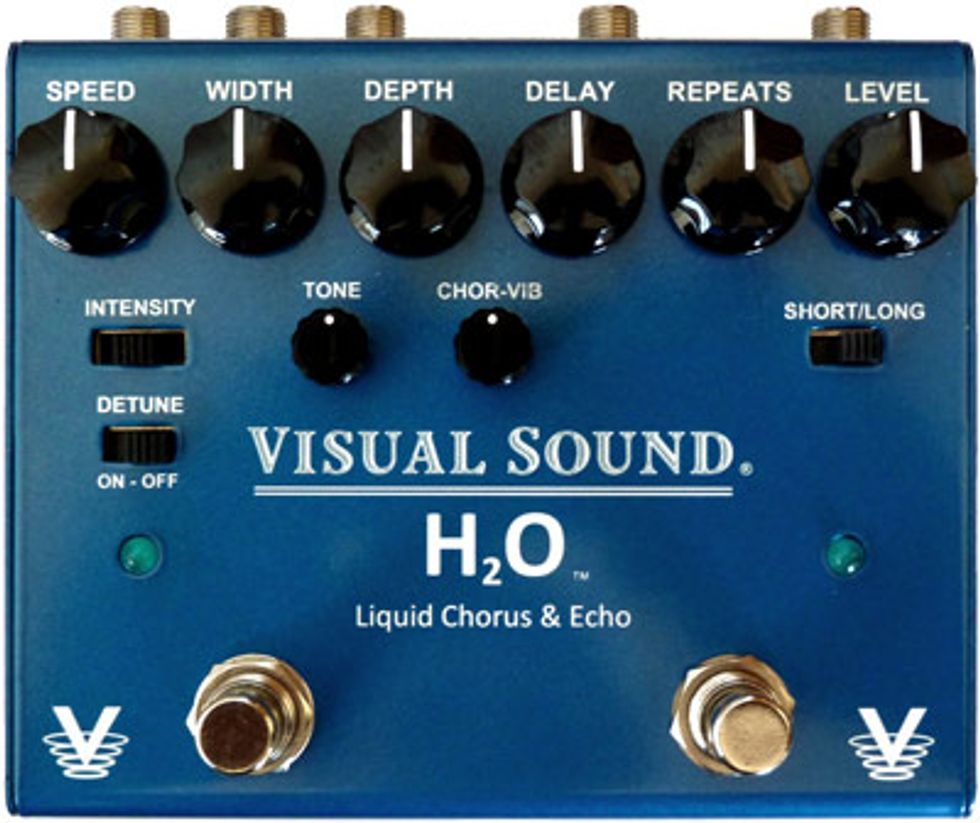 Visual Sound V3 H20 - MSRP: $265.19
The Visual Sound V3 Series H2O is a killer redesign of one of the best-sounding chorus/delay pedals ever made. H2O delivers all the classic tones, plus an entirely new universe of sonic possibilities. The chassis and footswitches have been updated to make the V3 H2O more roadworthy and pedal board compatible. Controls for chorus/vibrato and tone, along with detune switches give you tremendous versatility. The echo shimmers in gorgeous liquid warmth, and now has the ability to go into controlled oscillation. Take it from Sweetwater, the V3 H2O sounds amazing, and definitely belongs on your pedalboard.
Learn More

Click here to see the whole Guitars and Gear Showcase!