This year's Mystery Stocking will cost $39.95. The cost includes shipping.
US only. (Sorry World.)
Have your credit card ready to go before you refresh the page. Paypal is not available. Autofill may not fill in your information.
There will be NO REFUNDS given.
There has been huge demand for these in the past. We really did sell out in less than 4 minutes last year. When they are gone, they are gone.
One per household, one per person.
This page has been known to crash. Open the form directly at this link.
What kind of gear is in this year's Mystery Stocking? Watch the video below!
---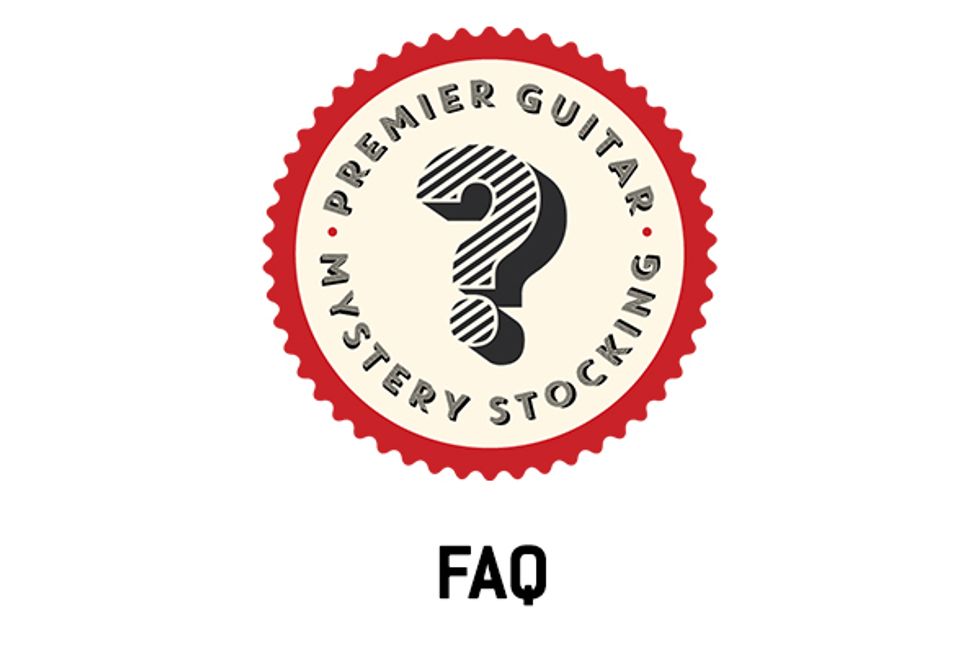 Q: What's in the Mystery Stocking?
A: It wouldn't be much of a surprise if we told you, now would it?
Q: Will I definitely get my money worth?
A: Yep.
Q: Can I return it if I don't like it?
A: Nope. All sales final.
Q: What if I live outside the US?
A: Sorry, US only.
Q. How much is it?
A. $39.95
Q. When will it ship?
A. On or before December 9, 2020.
Q. What form of payment do you accept?
A. Credit cards only. Sorry, no Paypal for this.
Q. Can I ship to a different location than my billing address?
A. Yes
Q. I tried last year and didn't get one. Will I get one this year?
A. There is overwhelming demand for Mystery Stocking. Be sure you have a fast internet connection and be ready when they go on sale. Last year we sold out in 3 min 33 seconds.
Q. I want to buy 5. How can I buy 5?
A. You can't. This year, we're limiting to one per household, so more people can get in on the fun!



Thank you to this year's Sponsors!