Check out part one of this year's New Gear Showcase gallery!
Sonzera
All-tube tone. A big, full, 3-D clean channel combined with a rich 3-spring reverb produces an abundance of shimmering, chimey tones, while the Sonzera's lead channel carries a punch—from edgy overdrive to a stacked onslaught of full-on soaring lead tone. Both channels are maximized for note clarity and definition. Destined to be a go-to choice for pros and amateurs. Clean and lead channel with independent controls for maximum versatility.


Street Price: $799 – $899

Connect on Facebook
Play Videos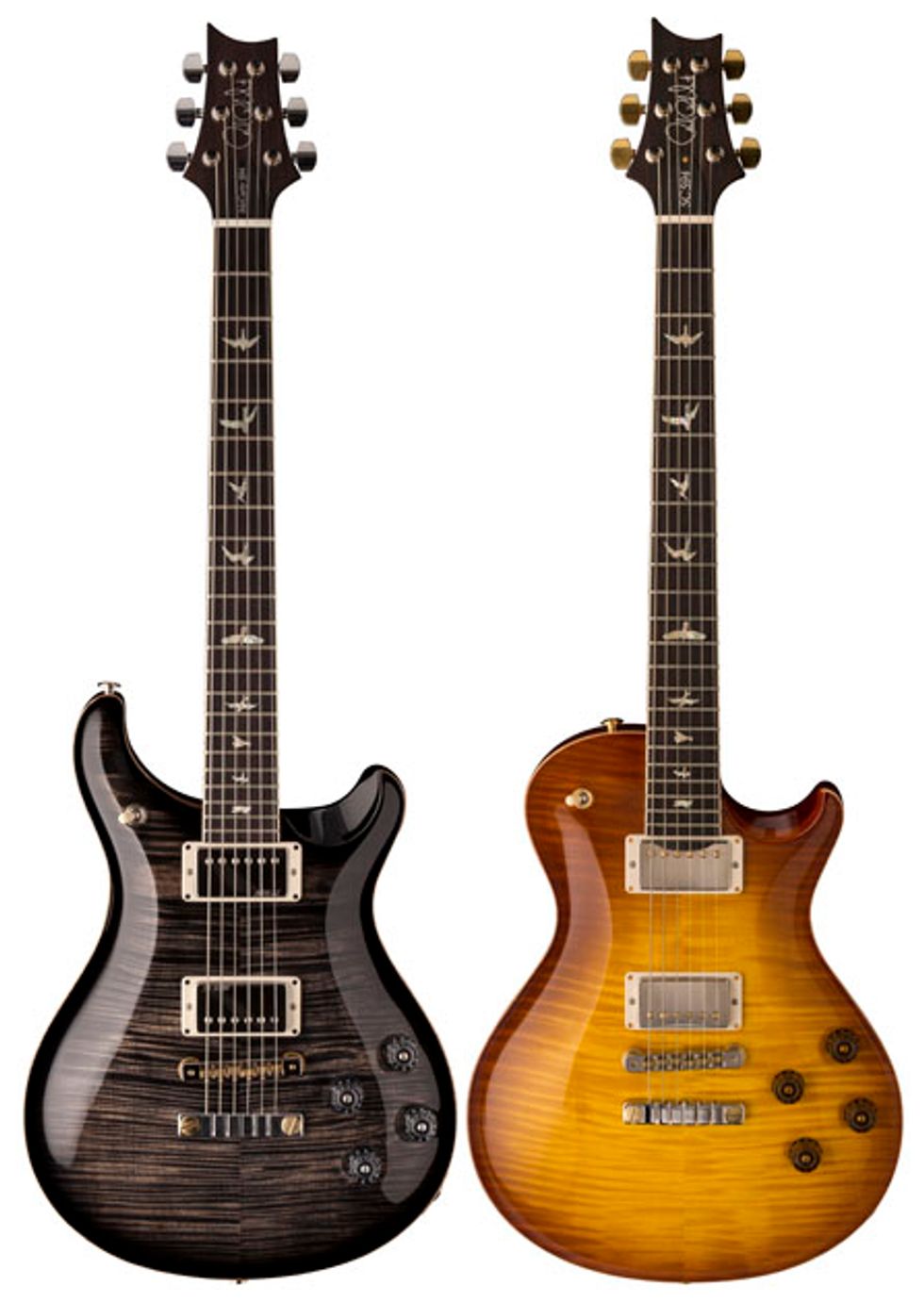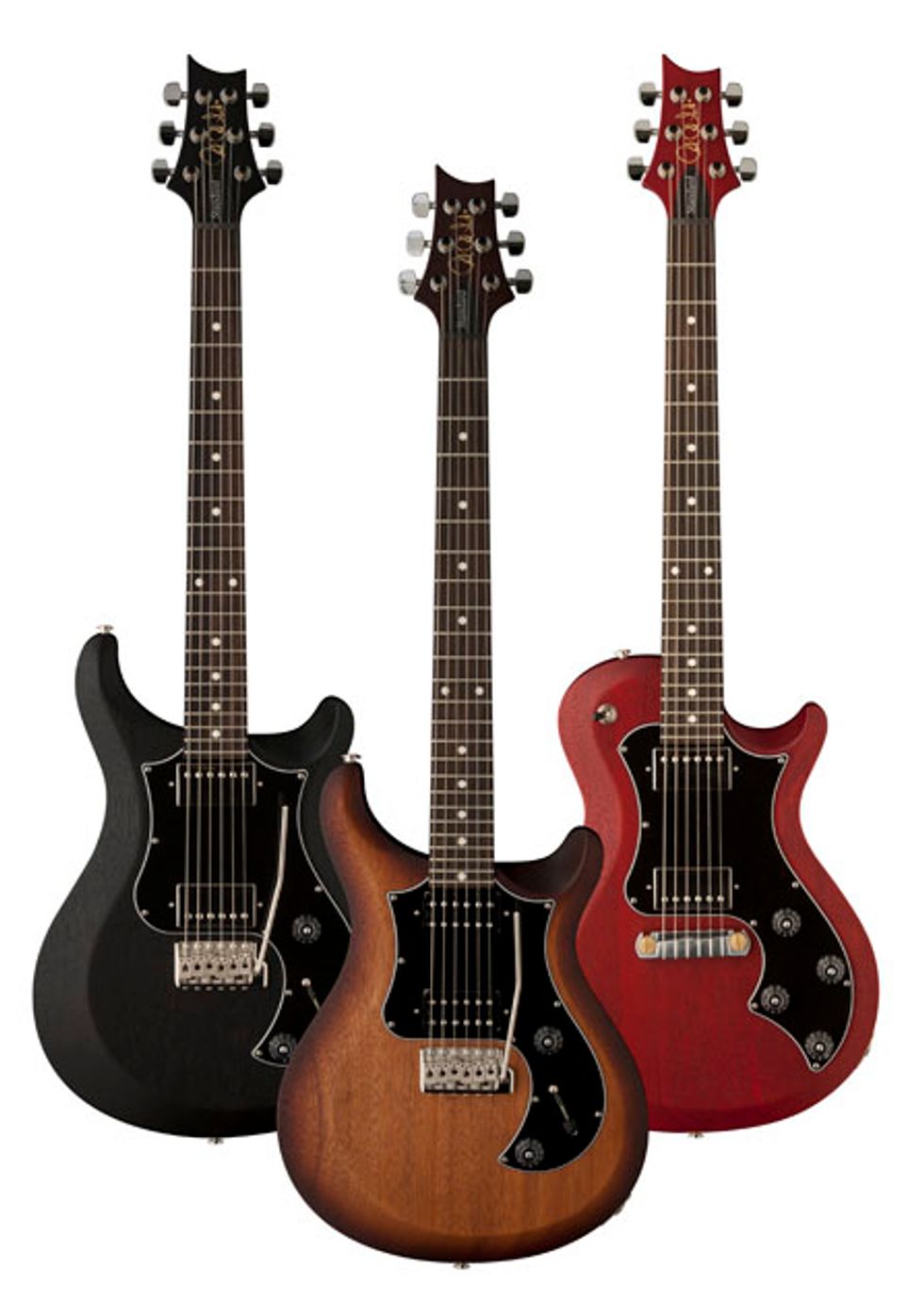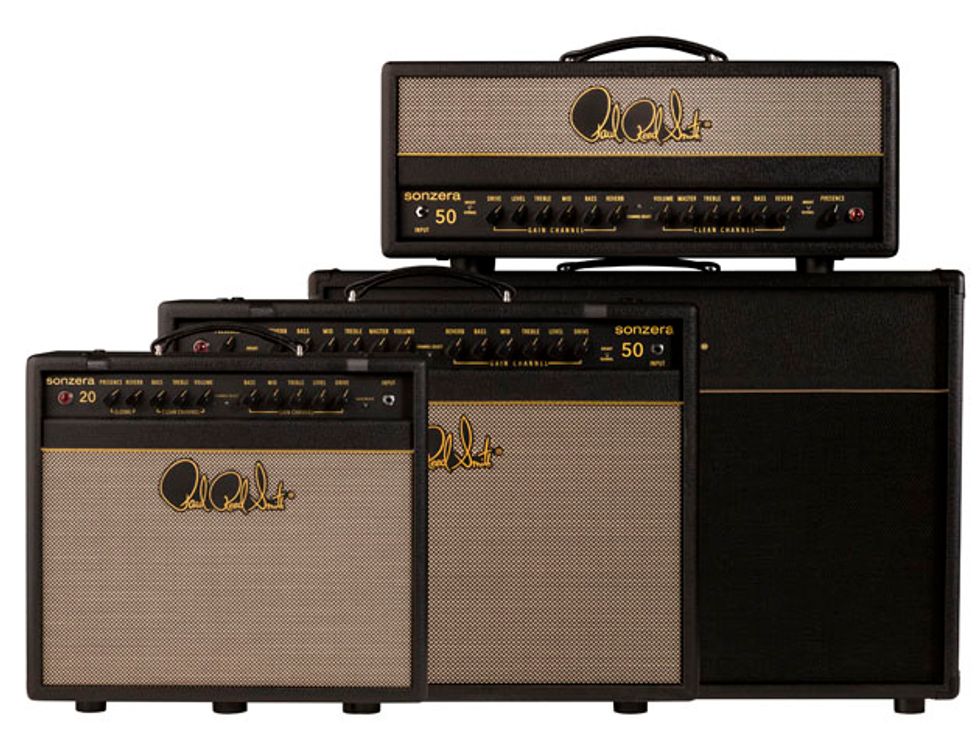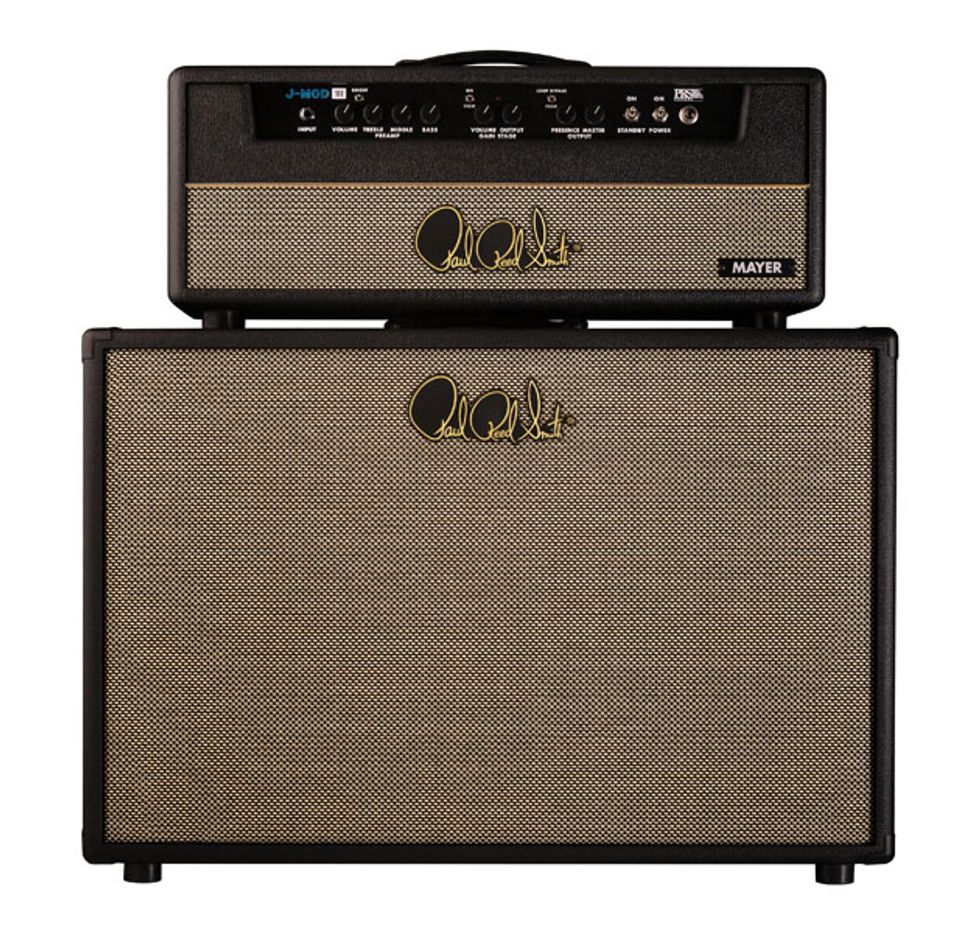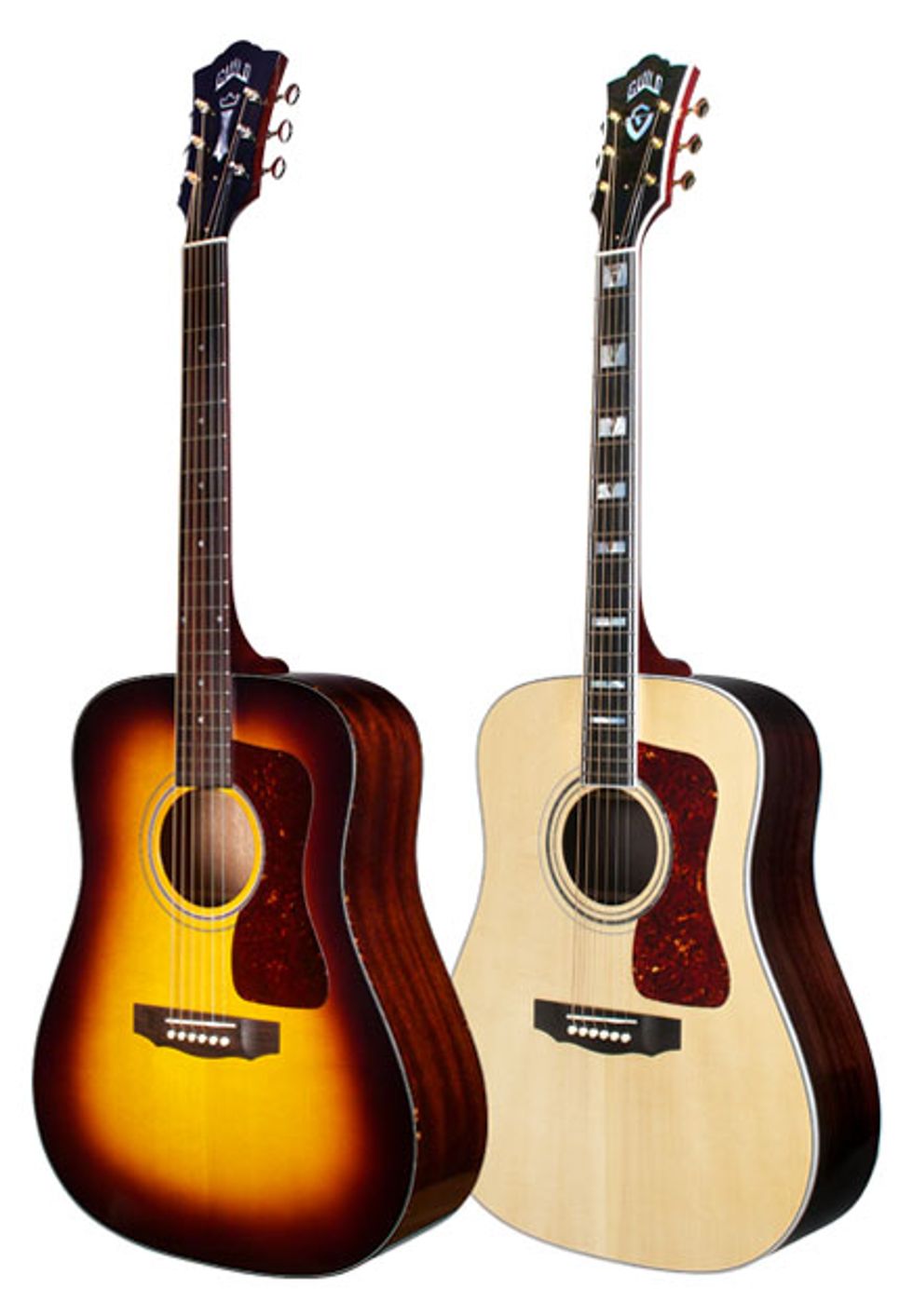 In the market for some new tone toys? Here's a head start for the latest gear in 2017.