Check out part one of this year's New Gear Showcase gallery!
D&M Drive
The D&M Drive, a collaboration with Dan & Mick from That Pedal Show. This dual overdrive brings together Dan's full-range overdrive/distortion on one side, and Mick's more mid-humped boosty drive on the other. Each side can be used independently or stacked into one another in either order. So whether you like the super-gained harmonic bliss of boost into drive, or the solo-lifting punch of drive into boost, the D&M Drive has you covered.


Street Price: $229

Connect on Facebook
Play Videos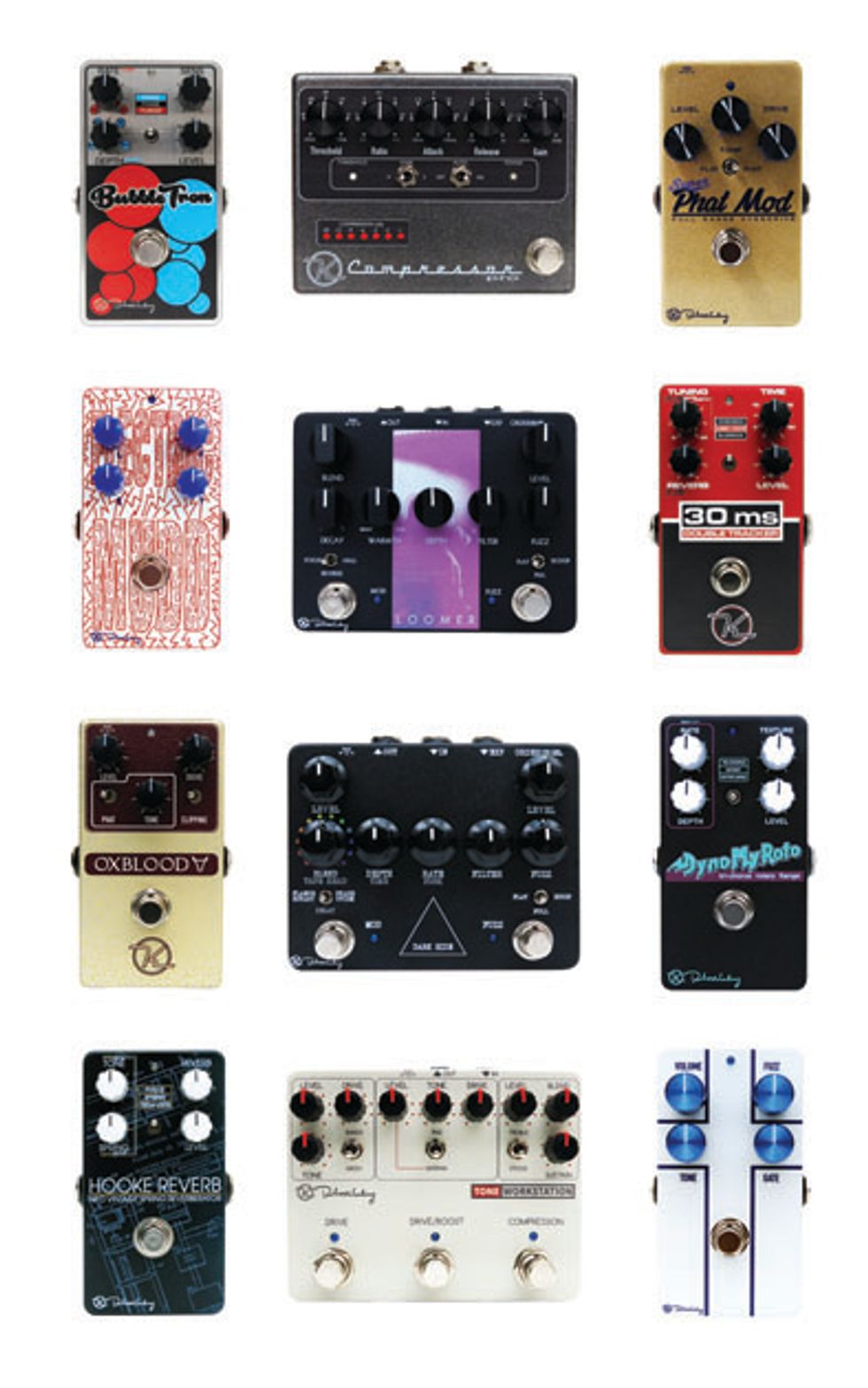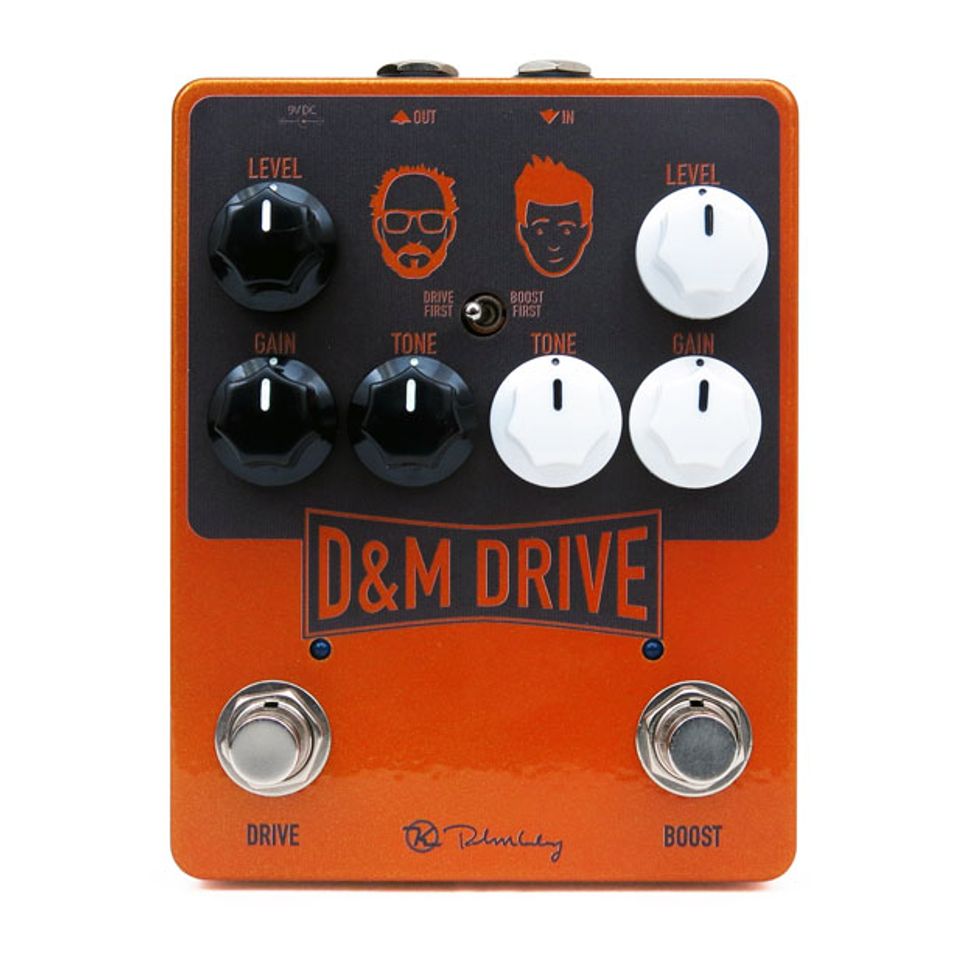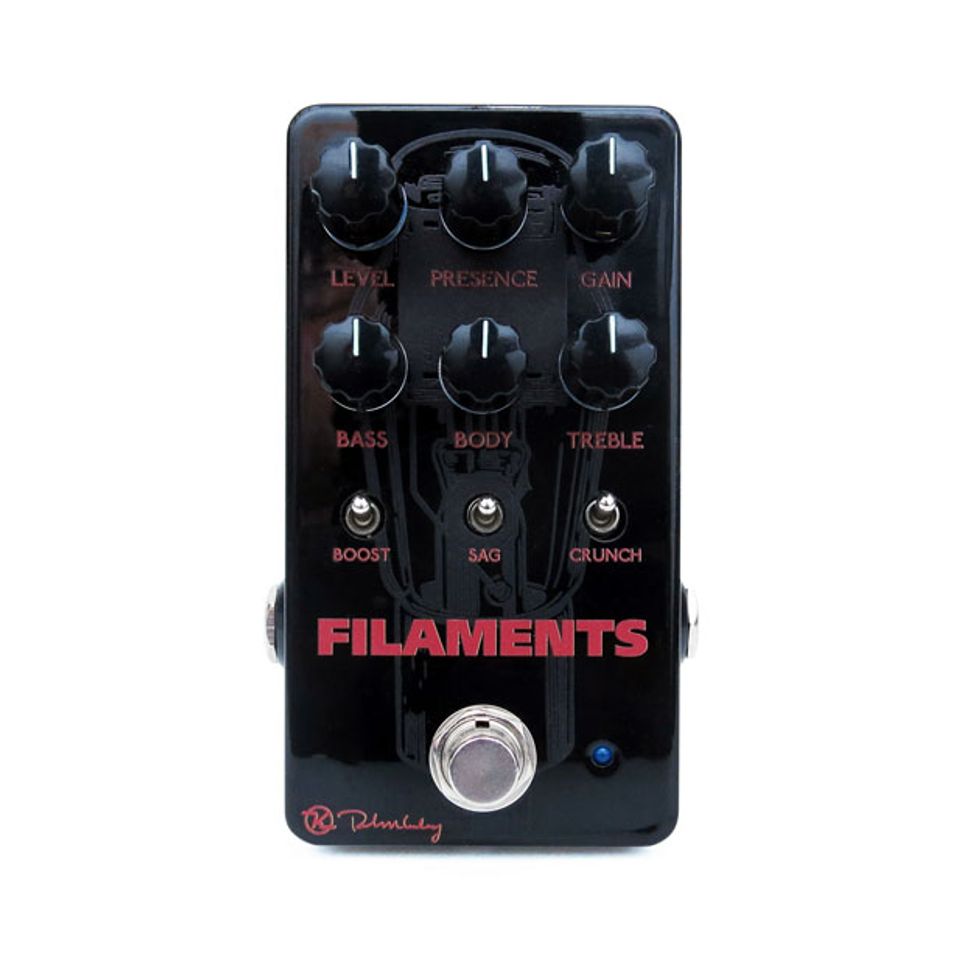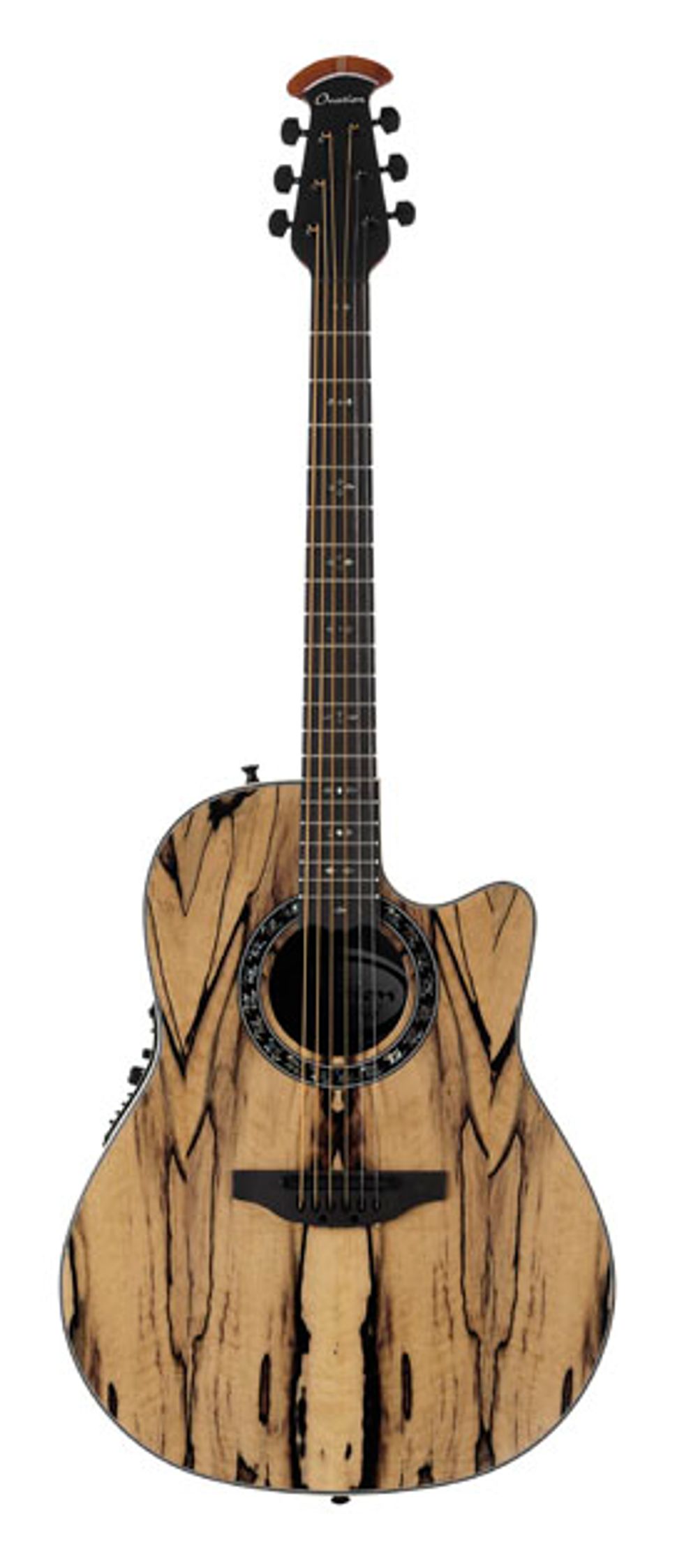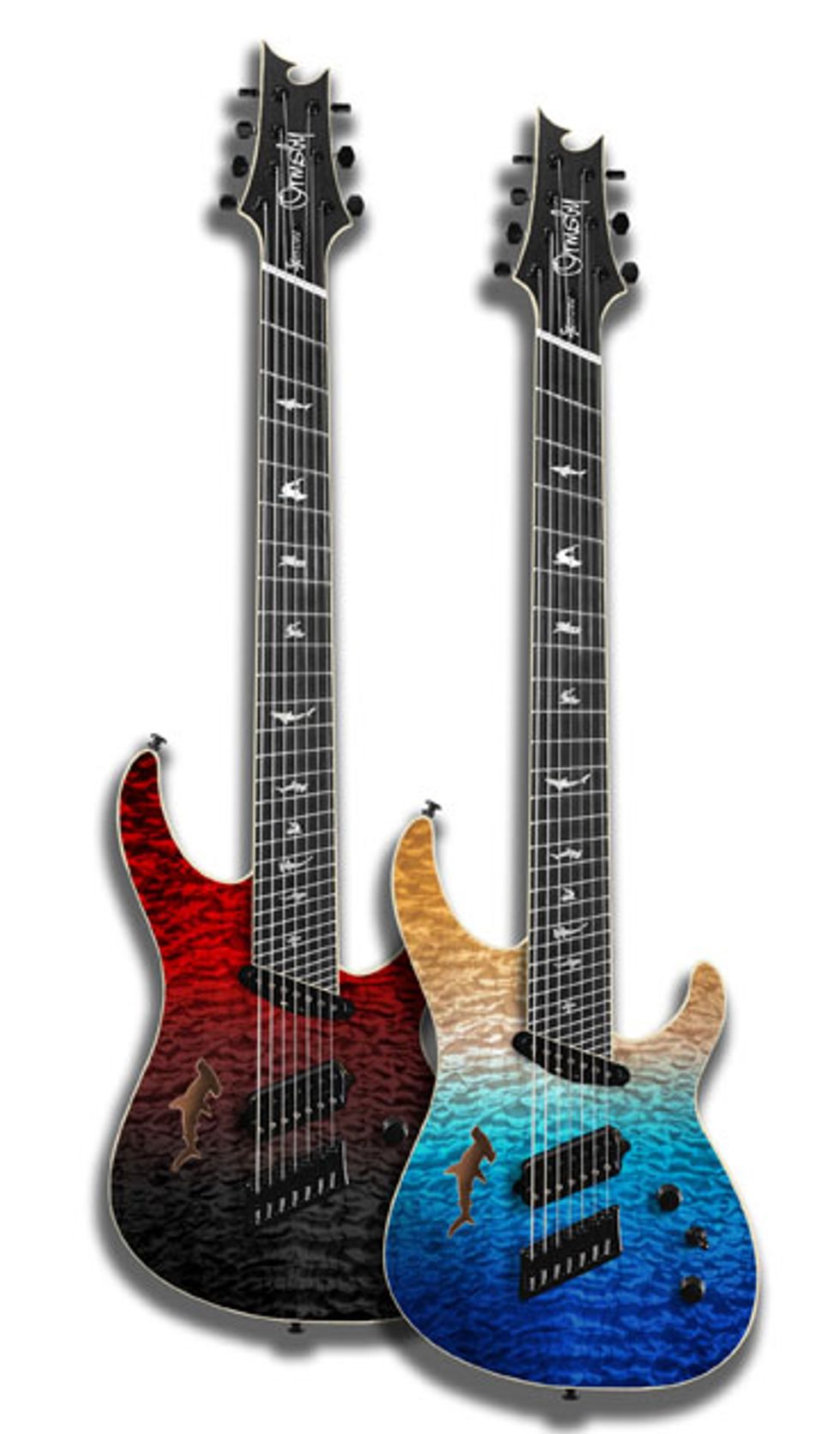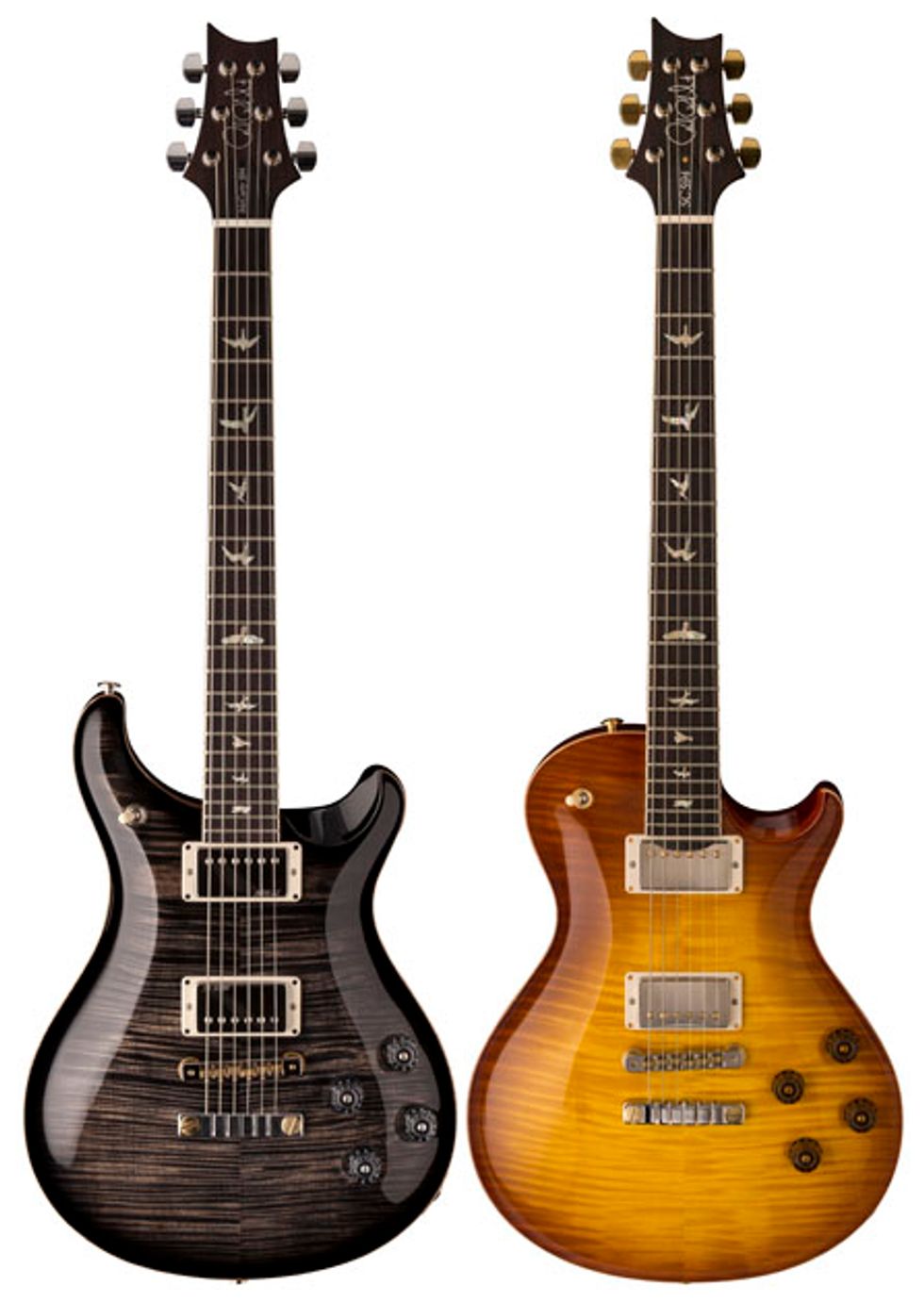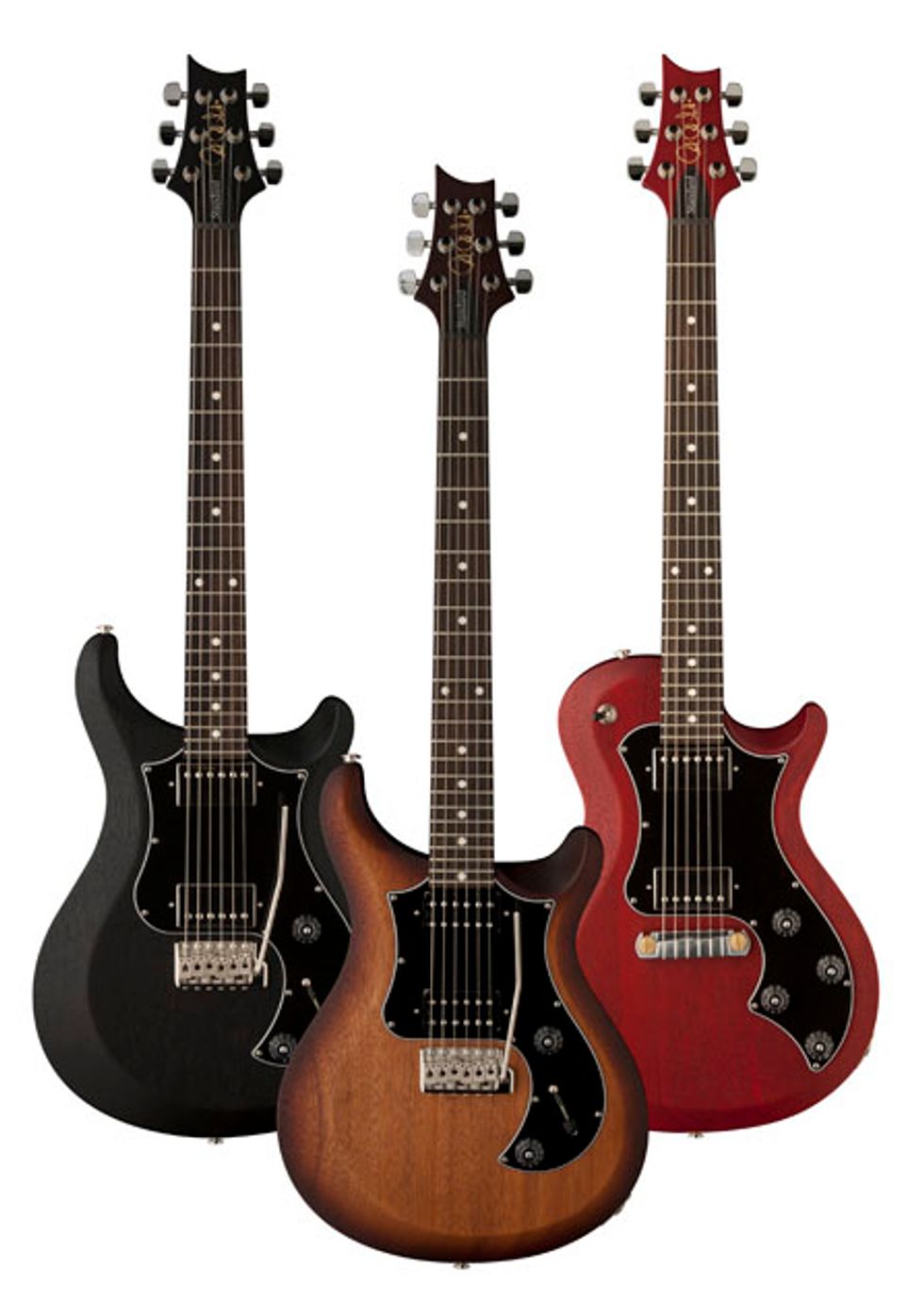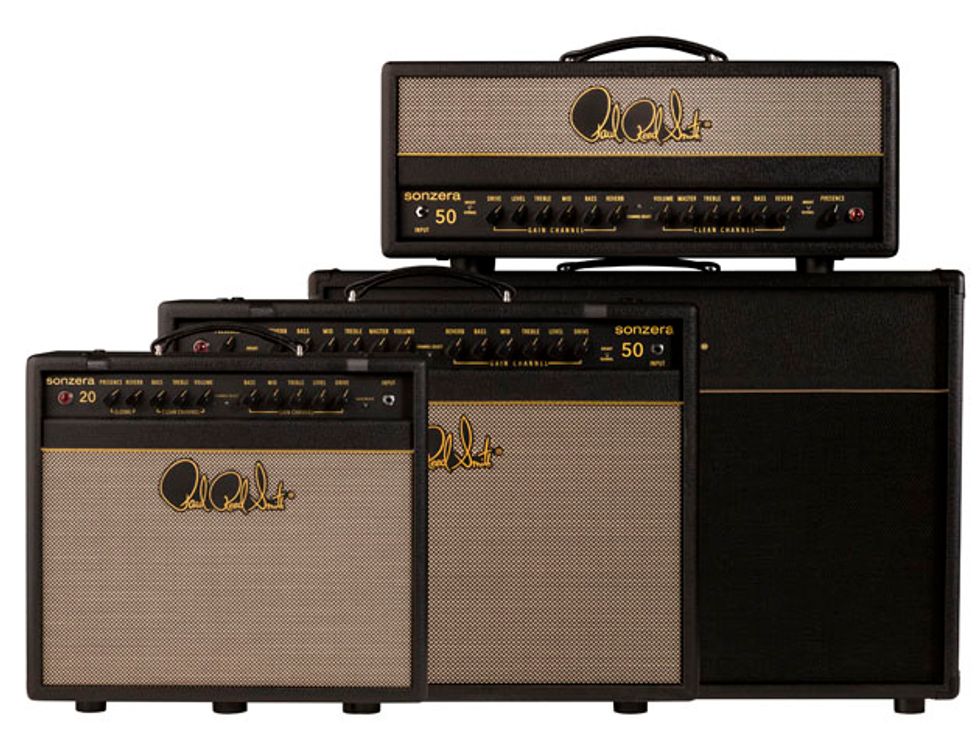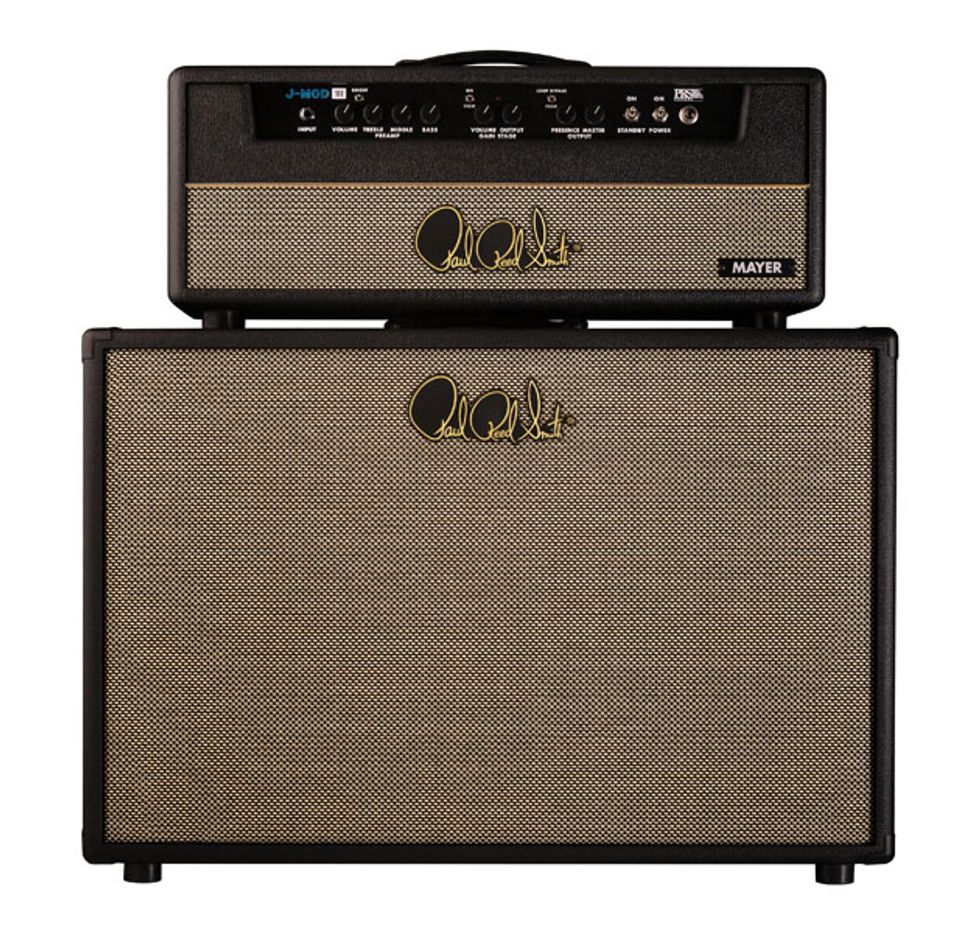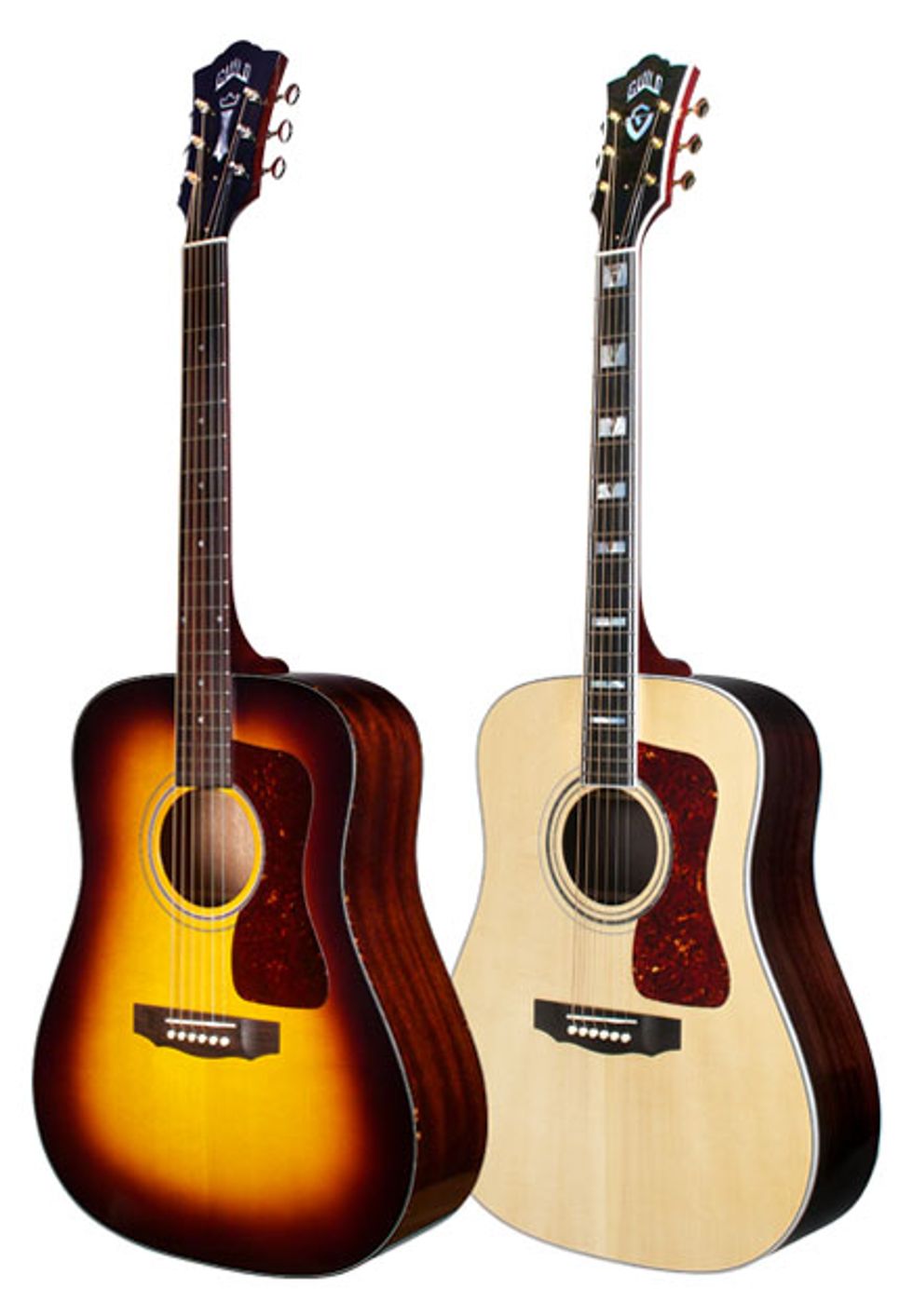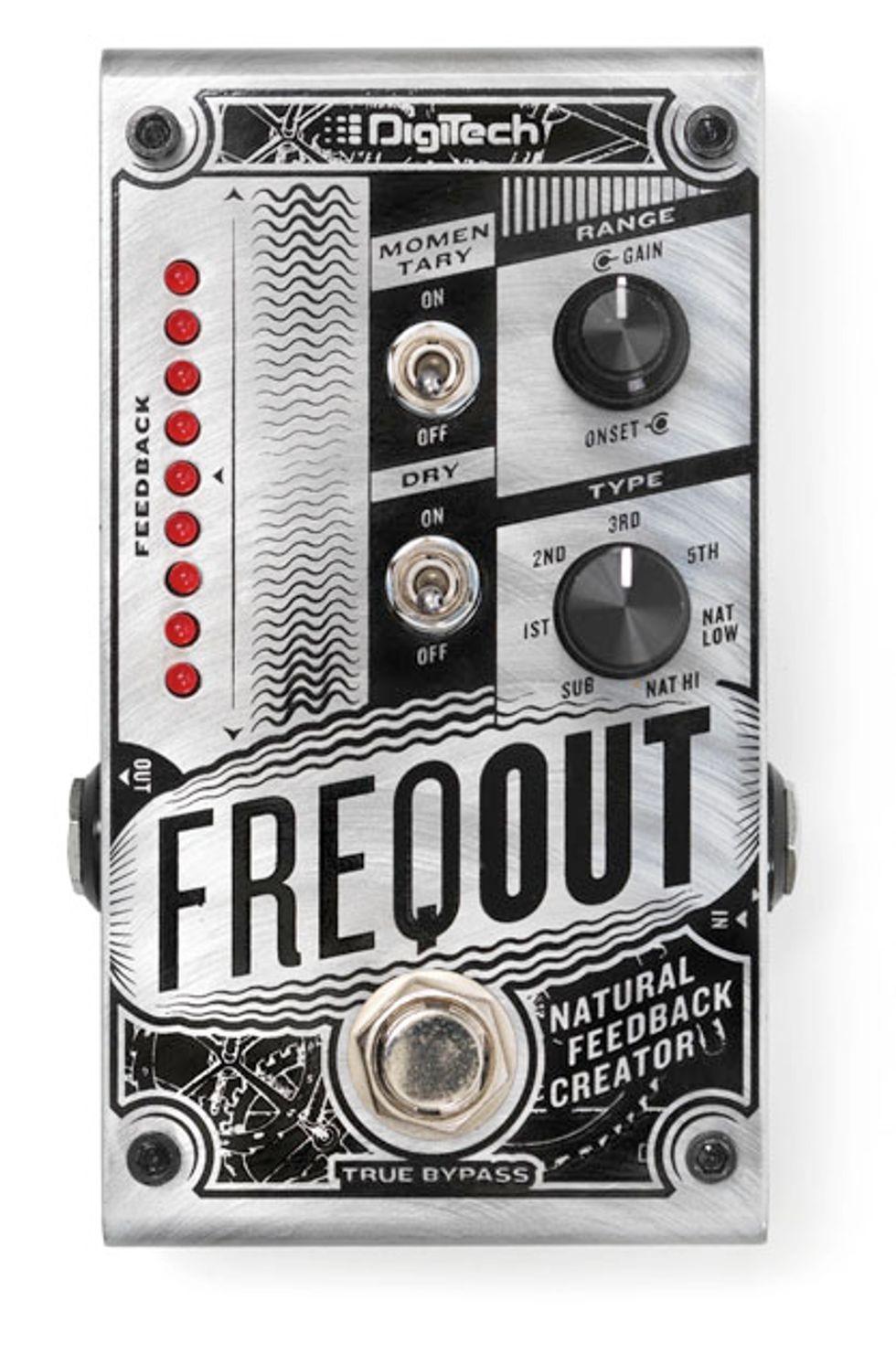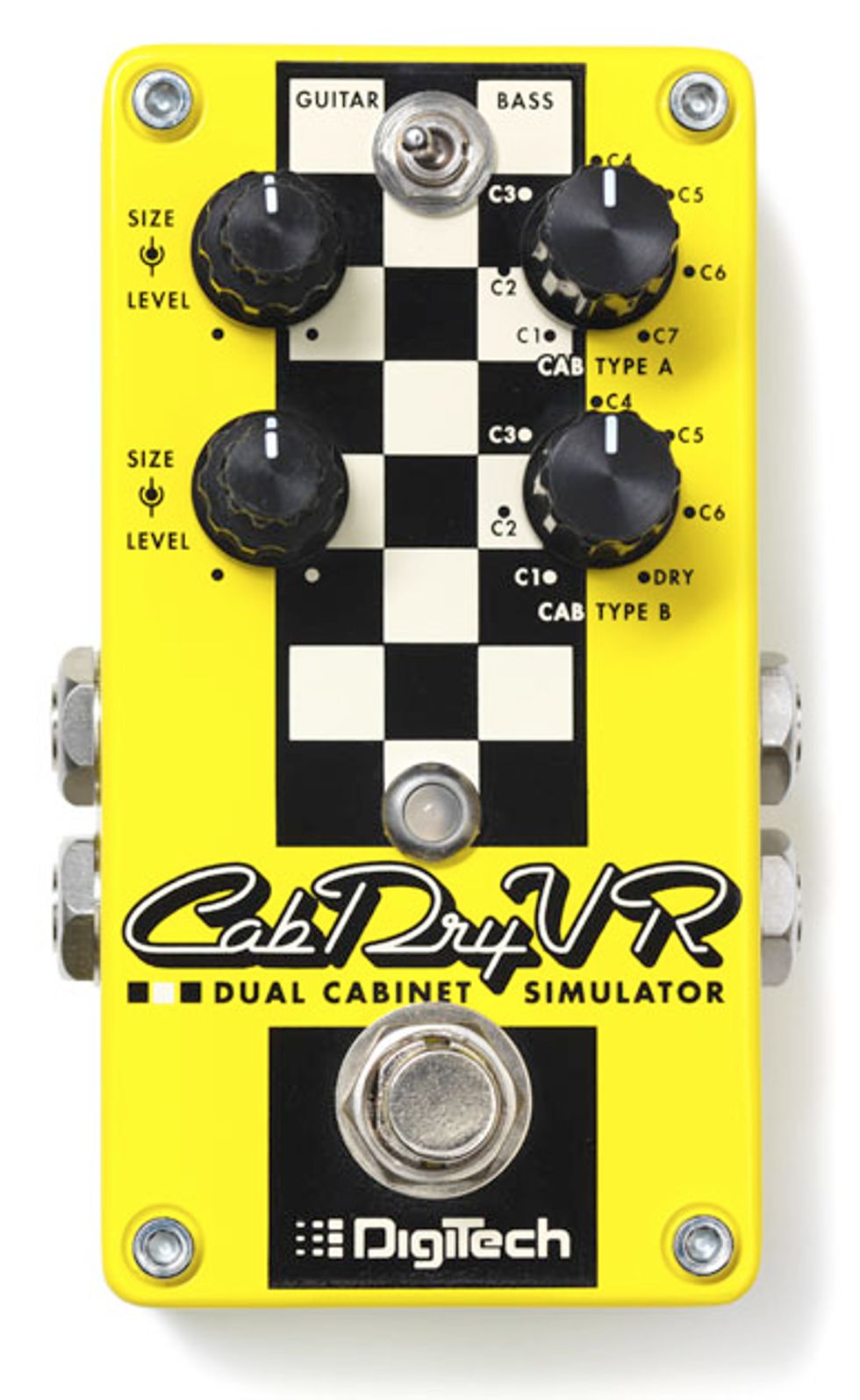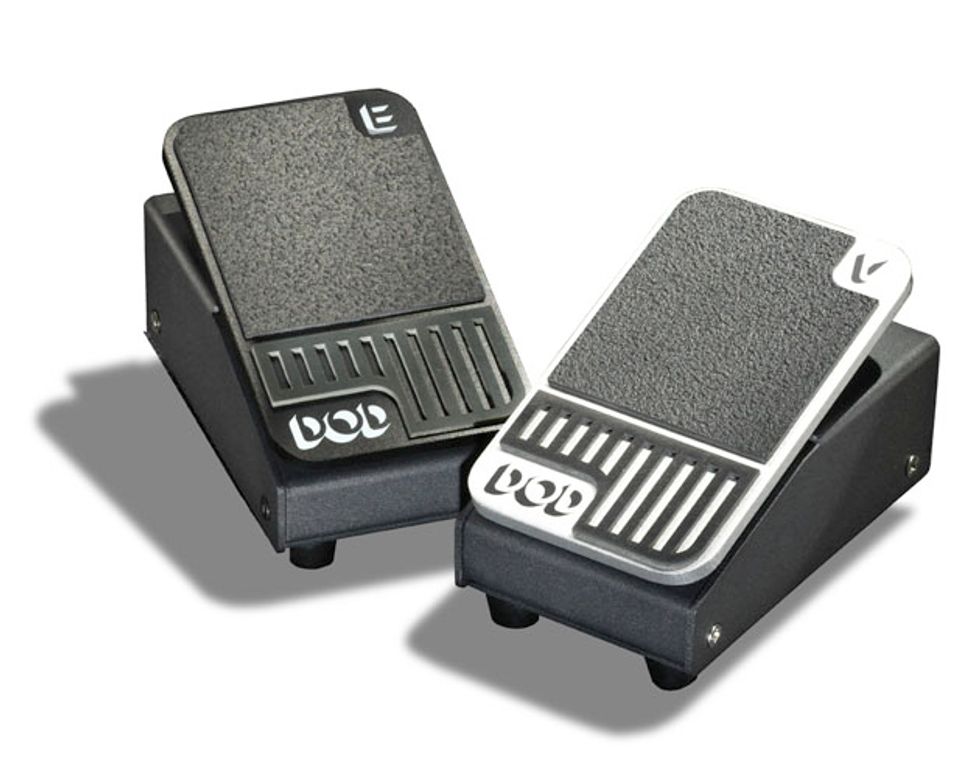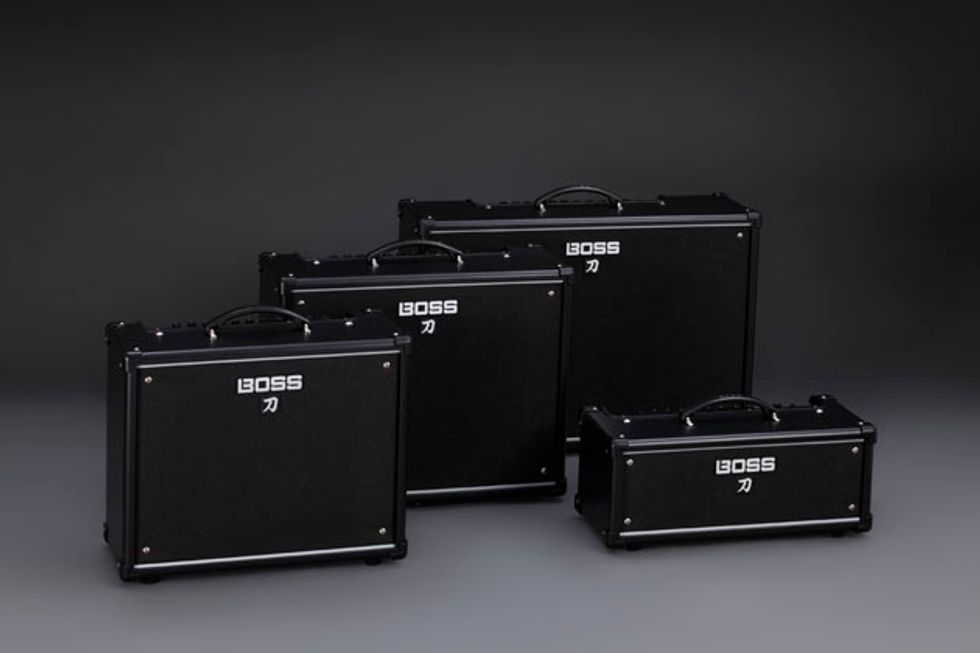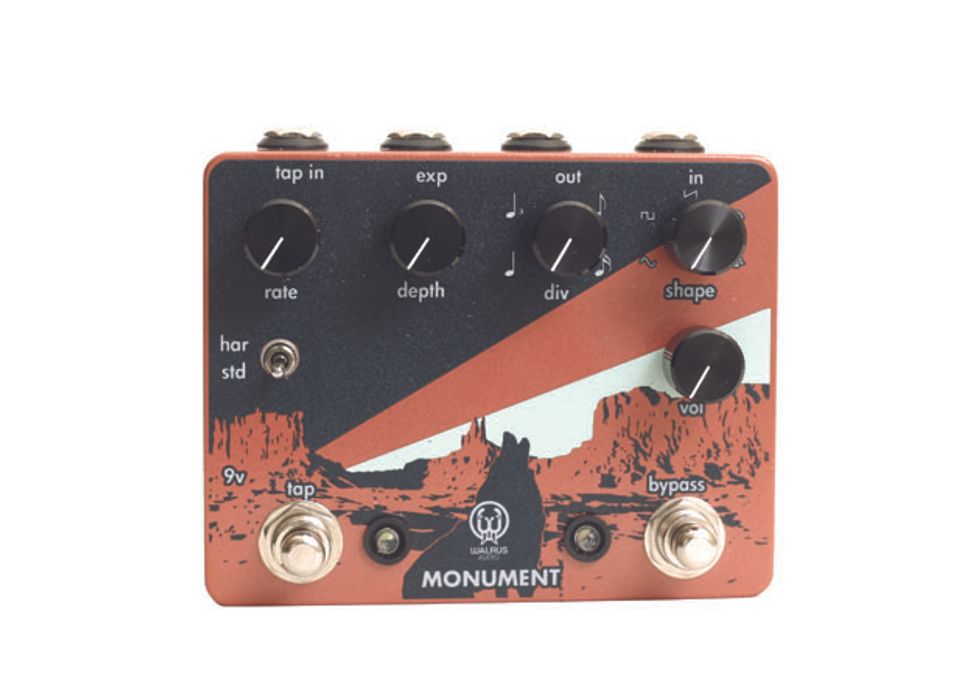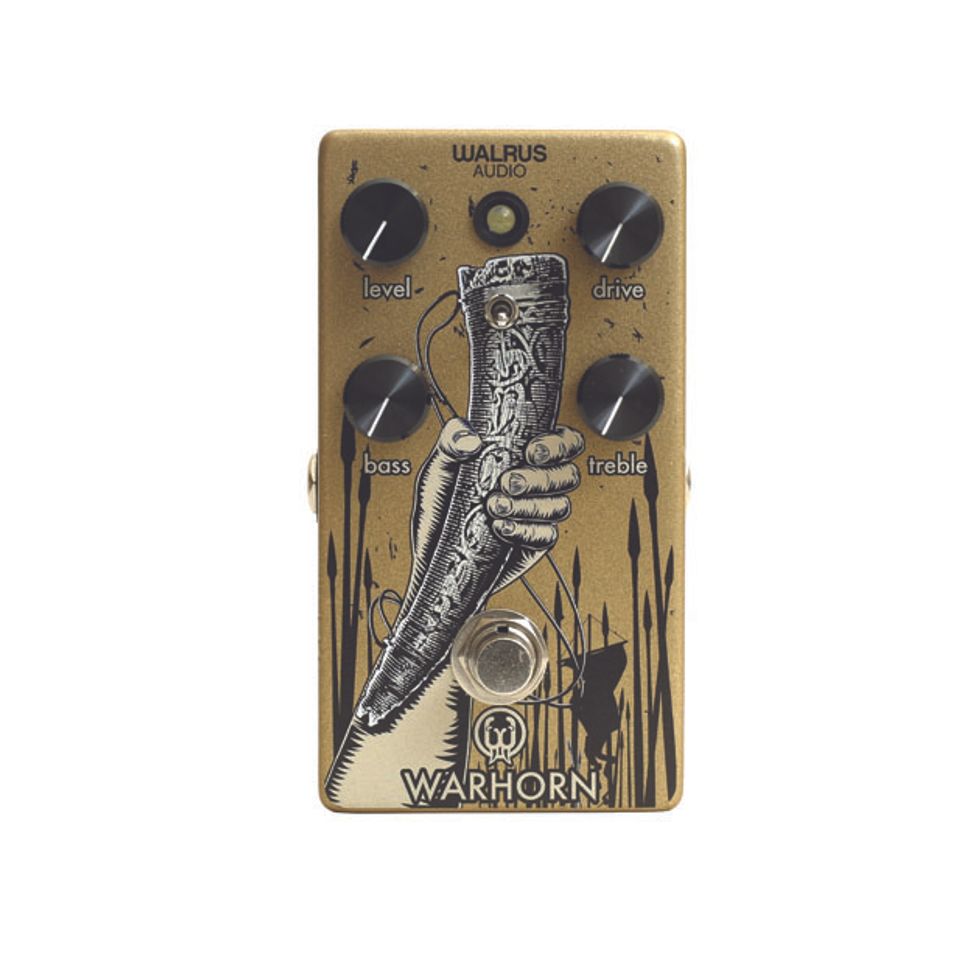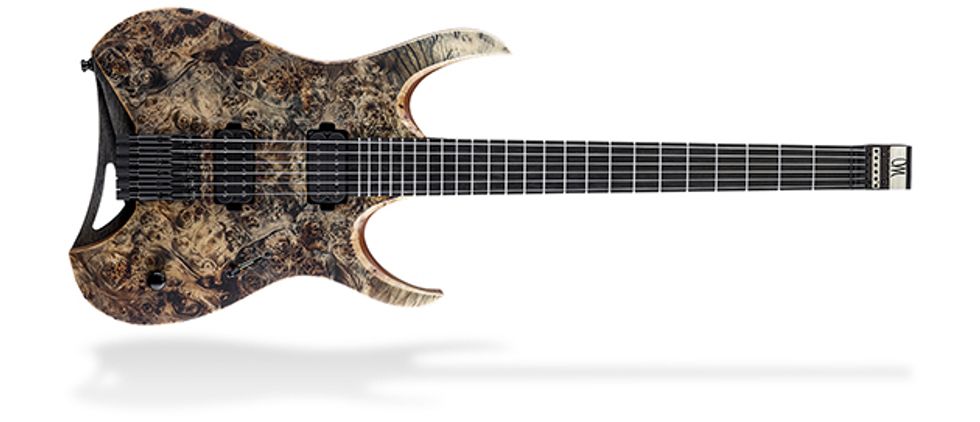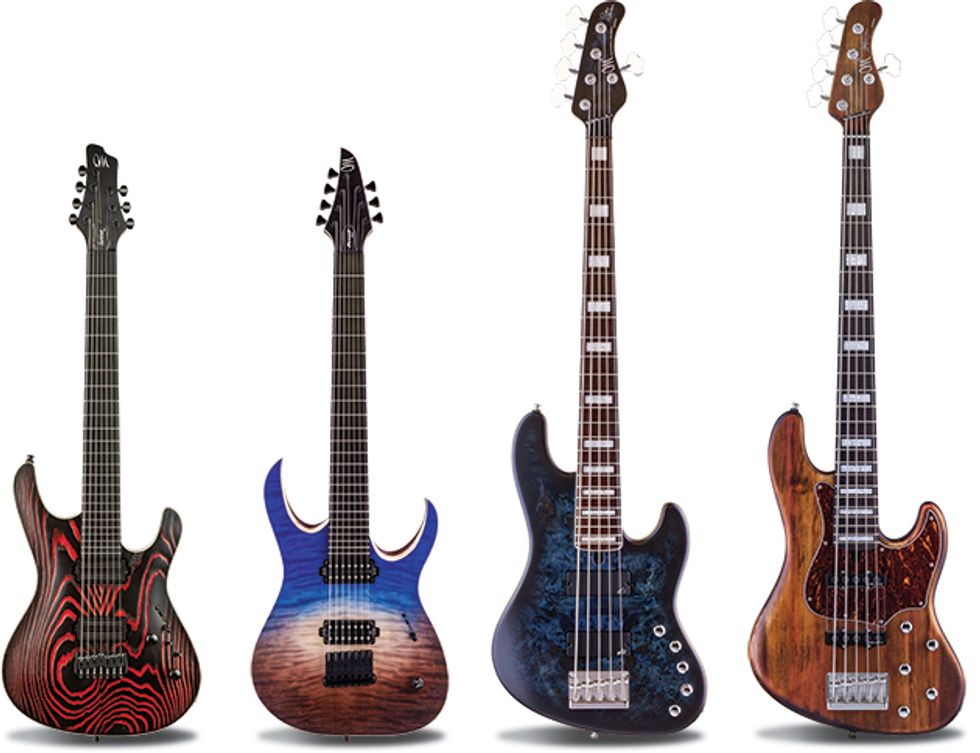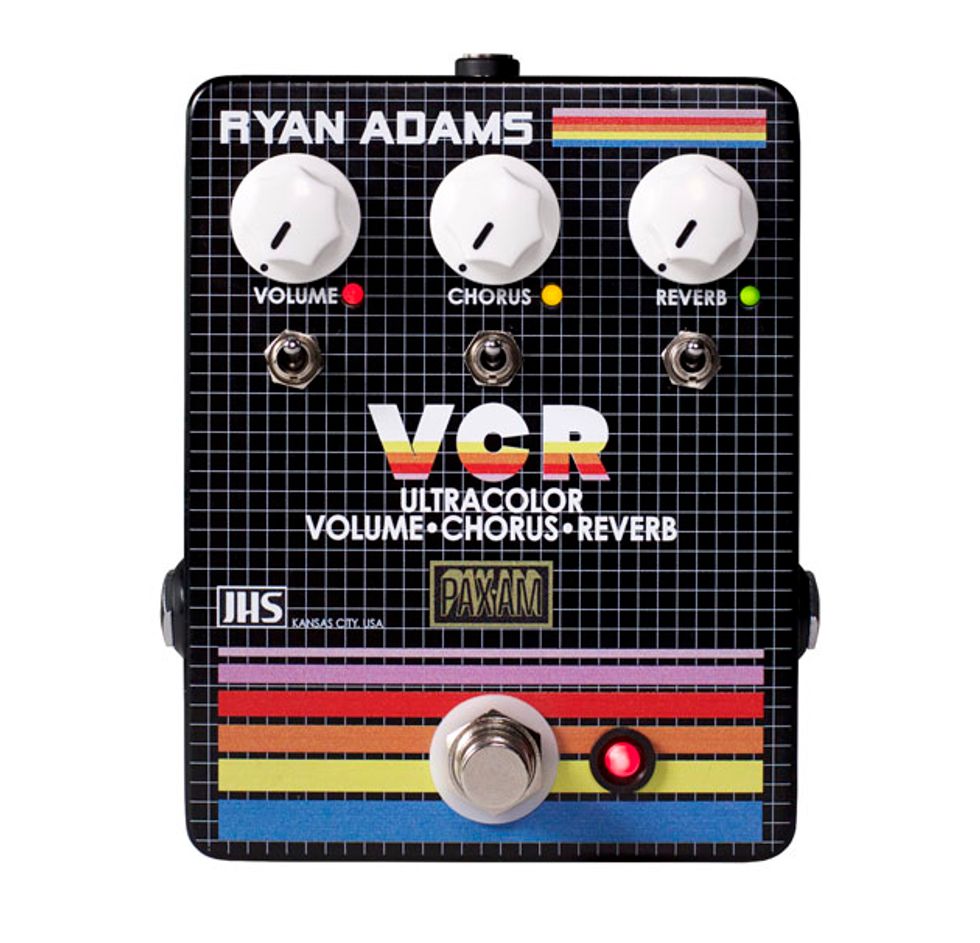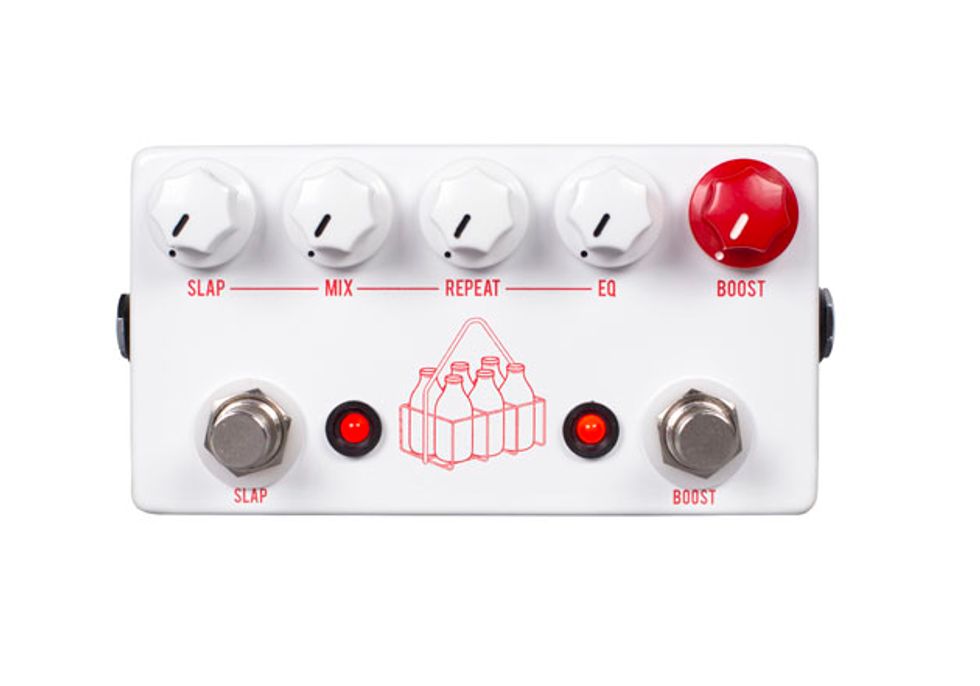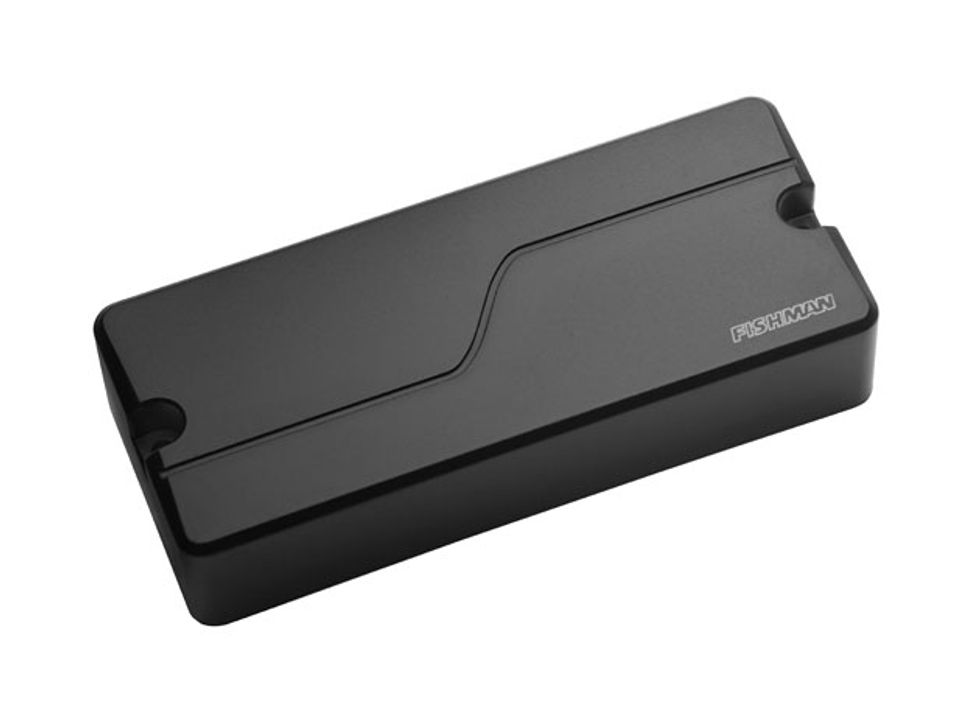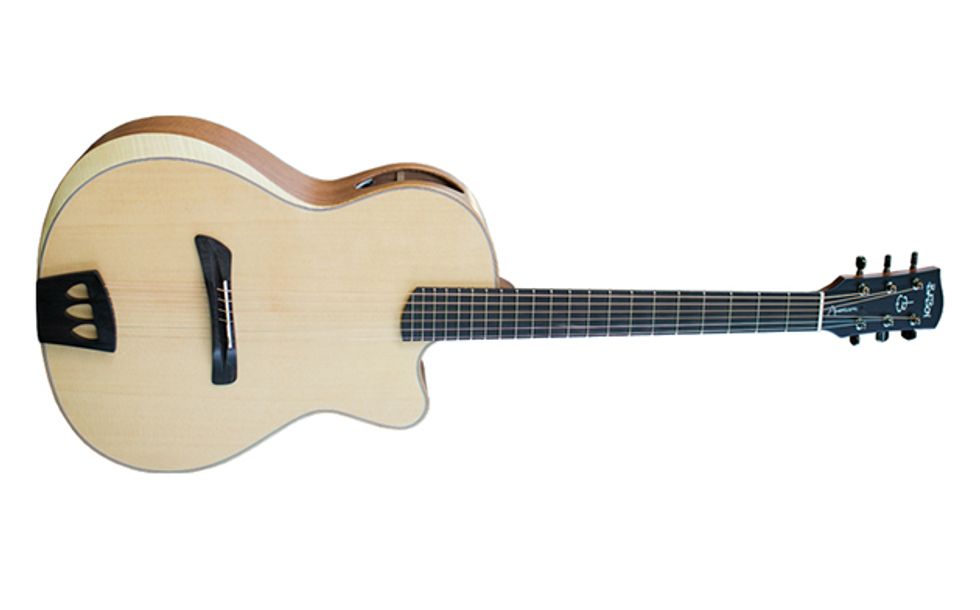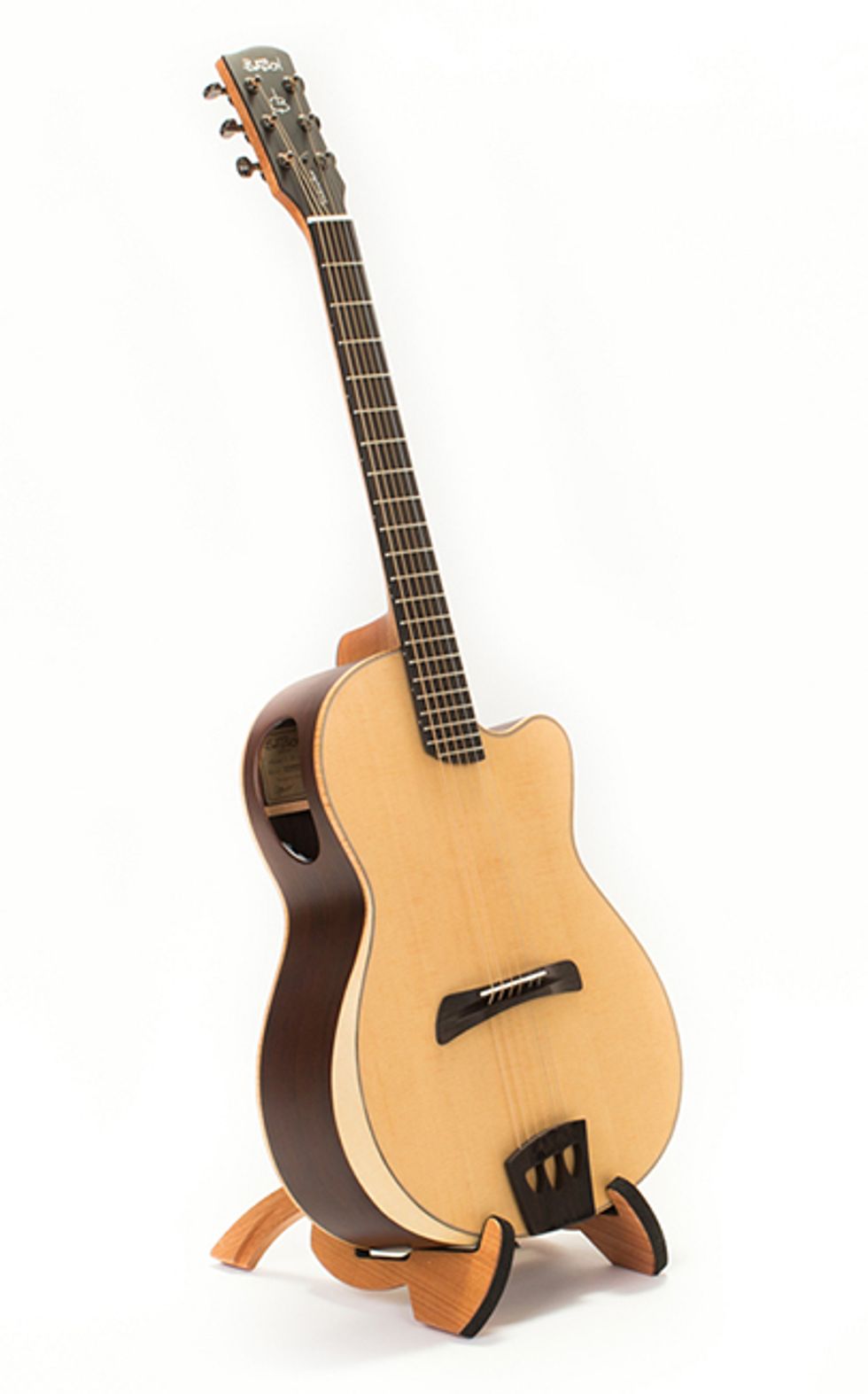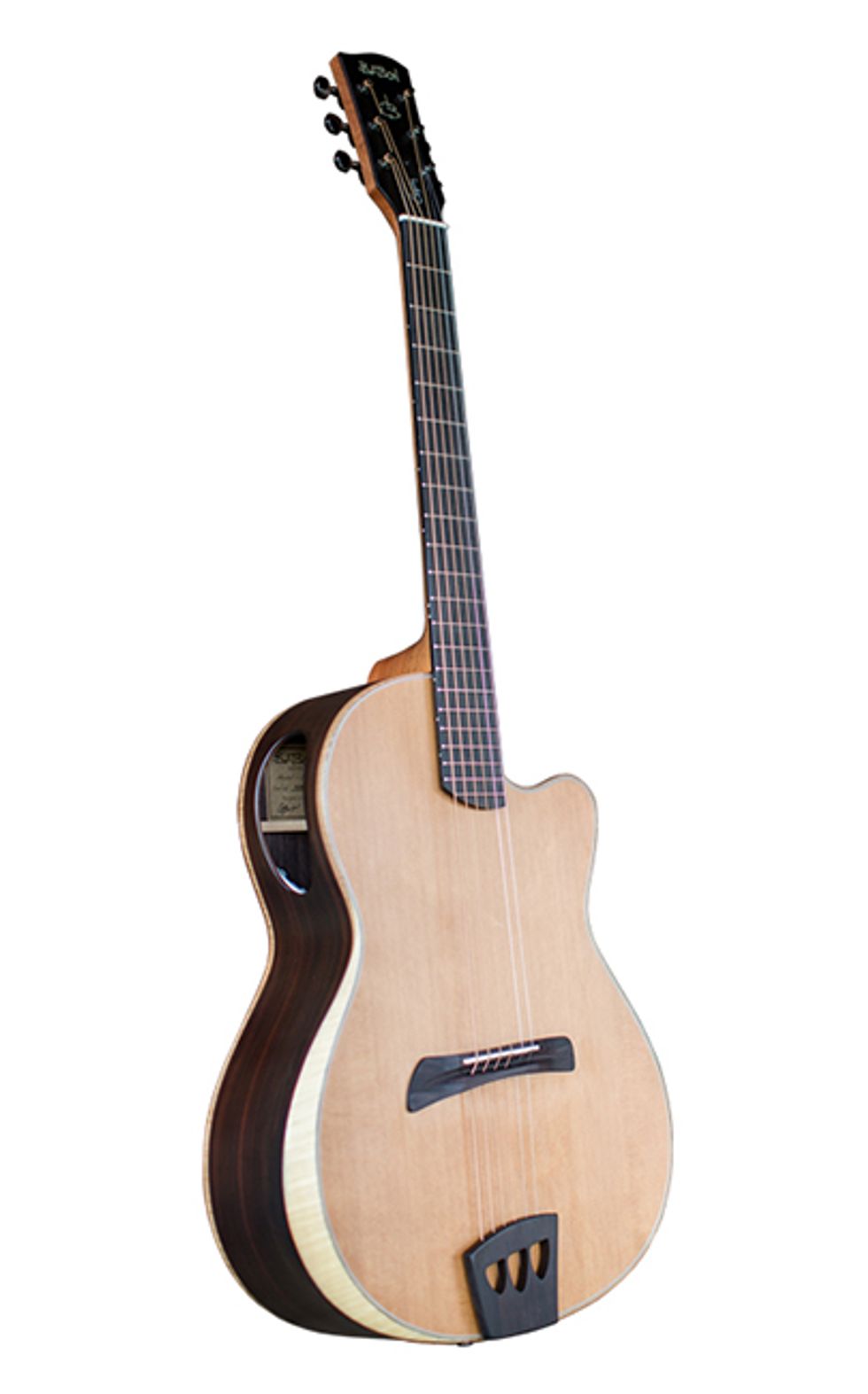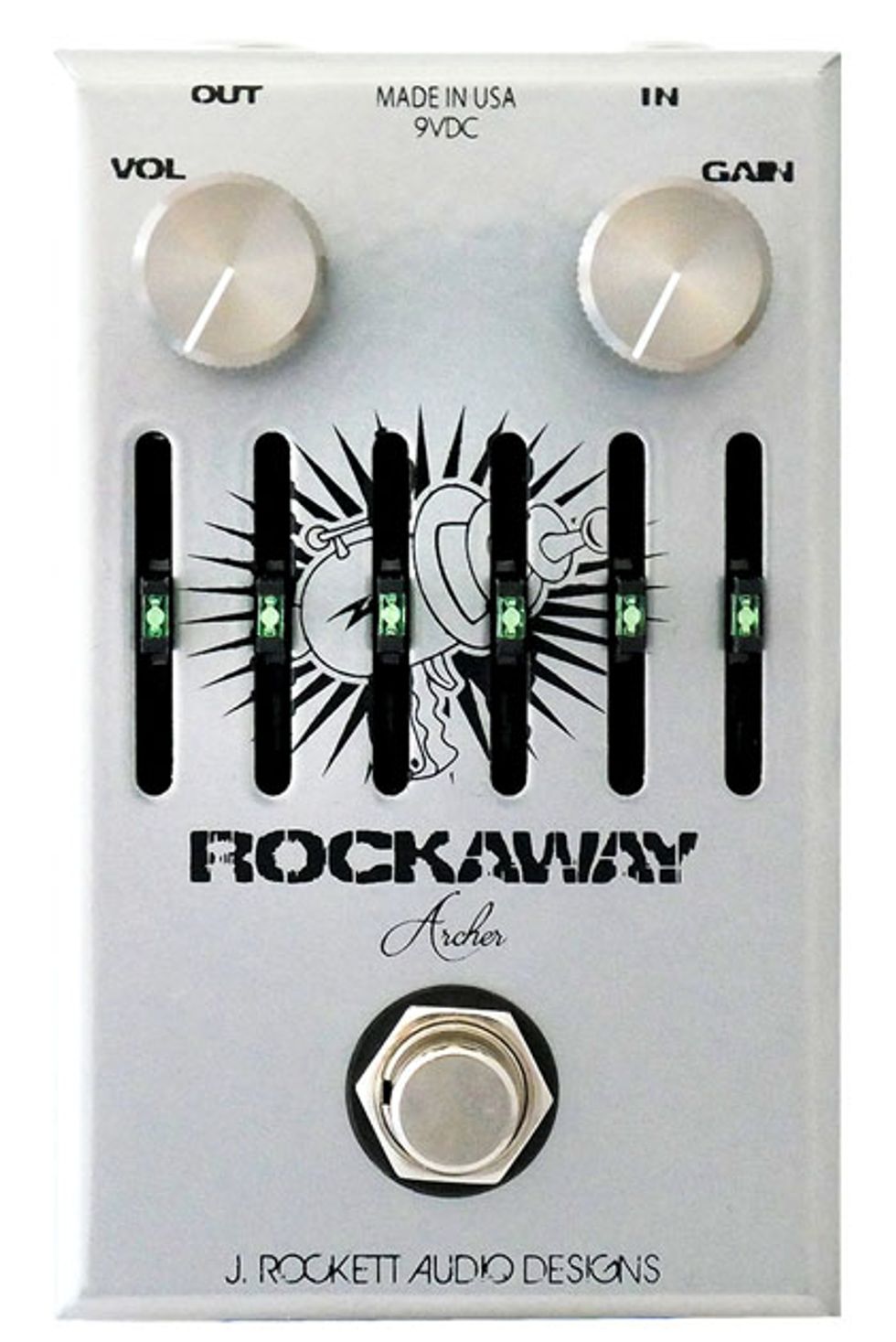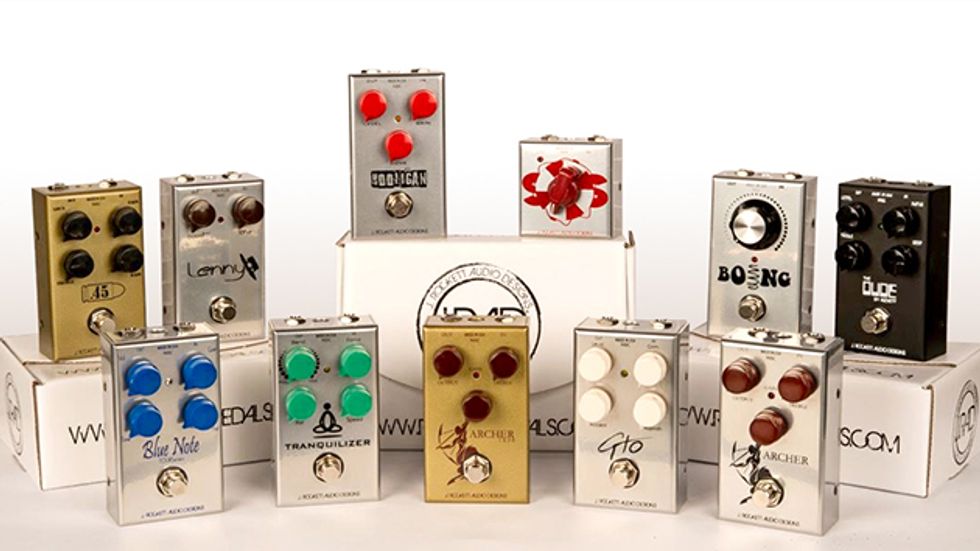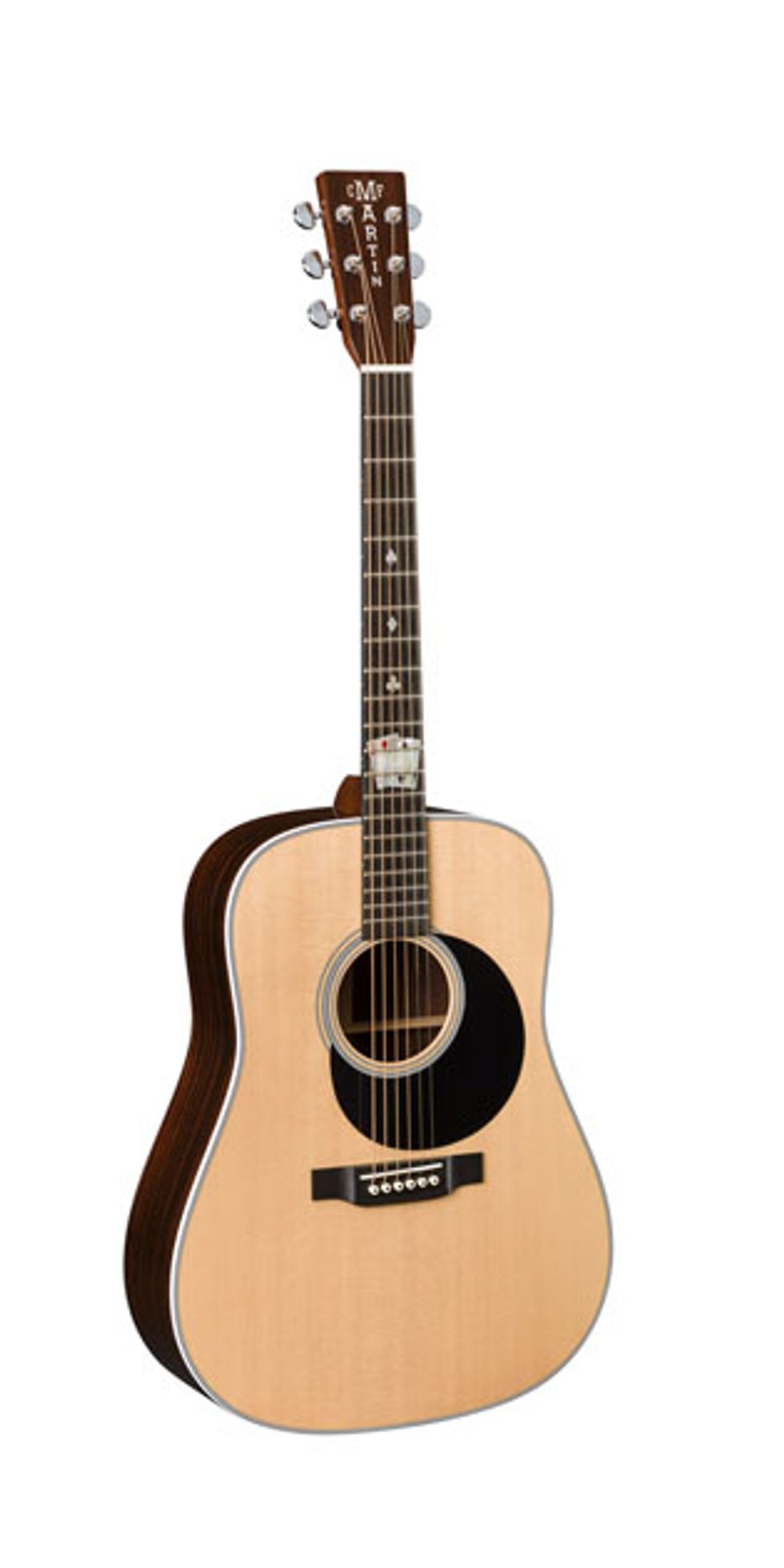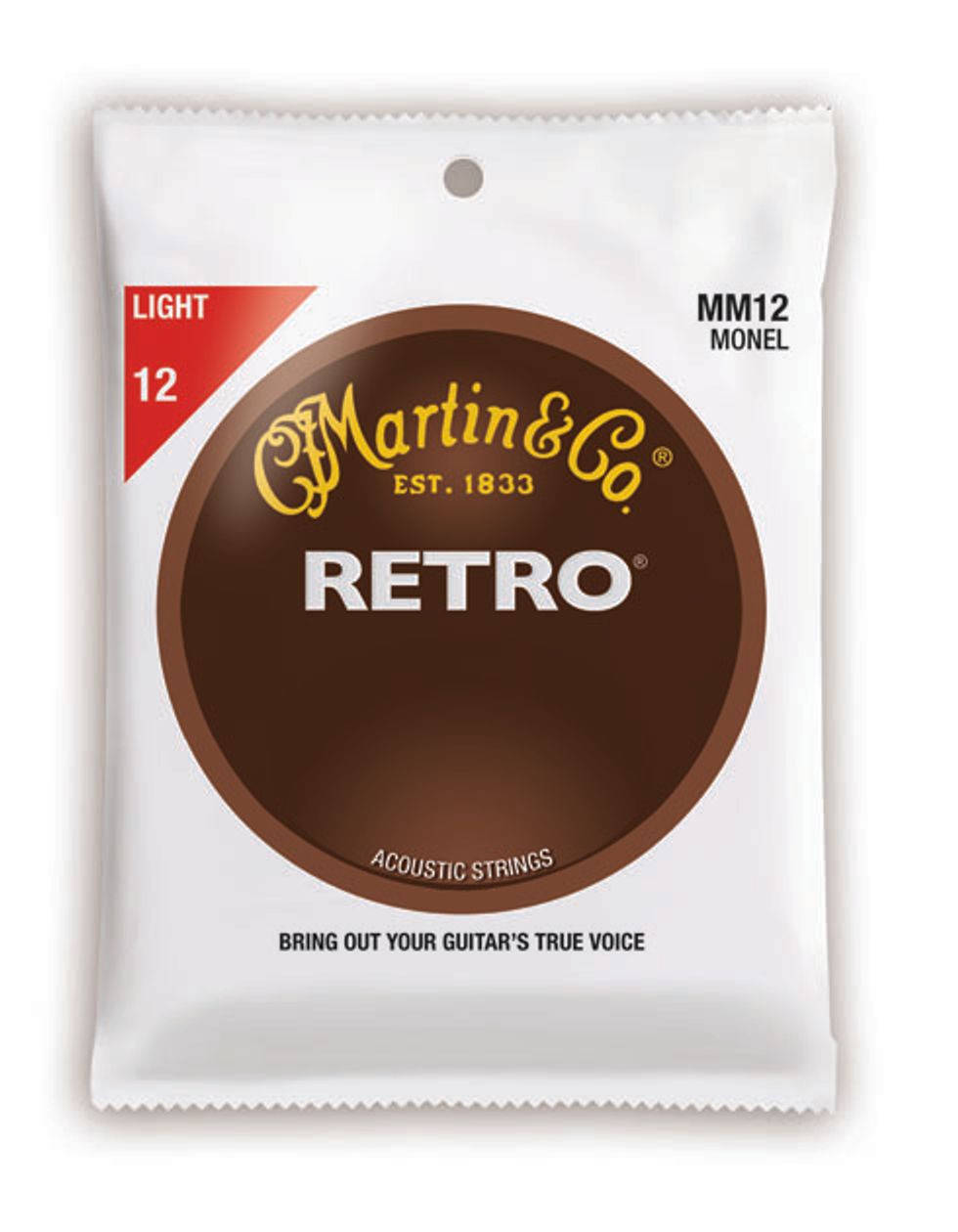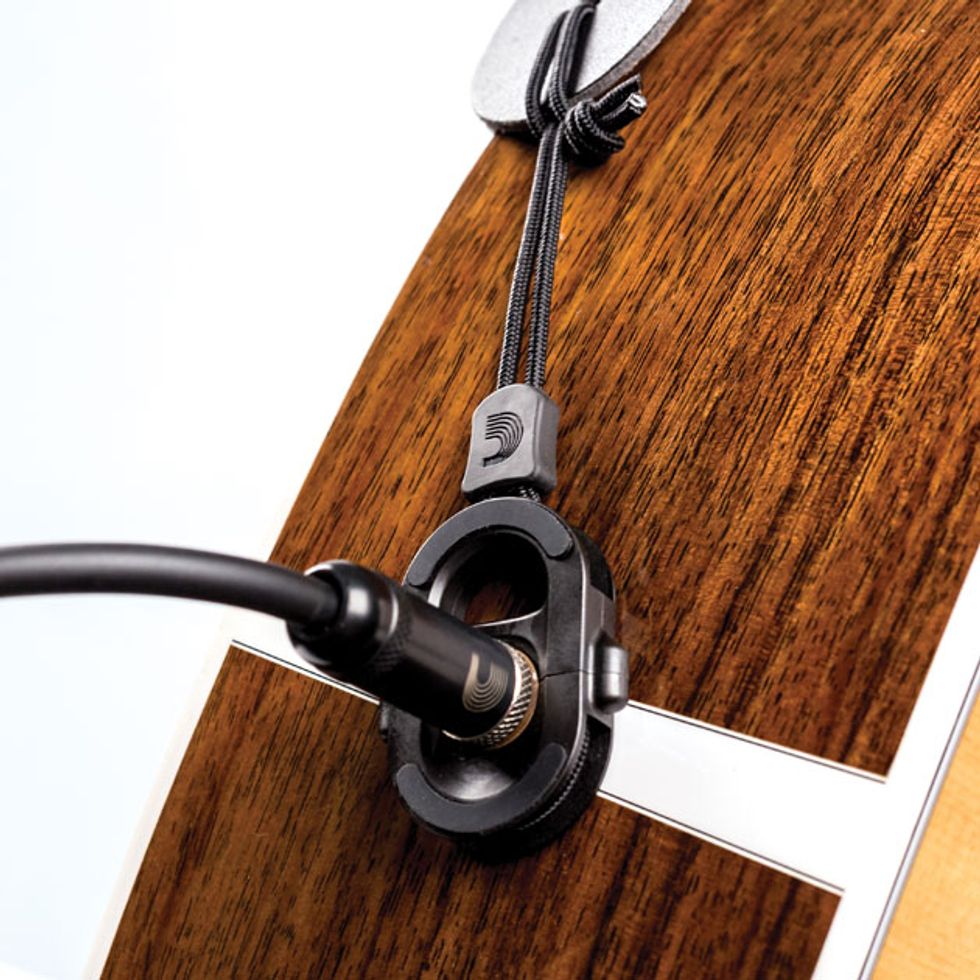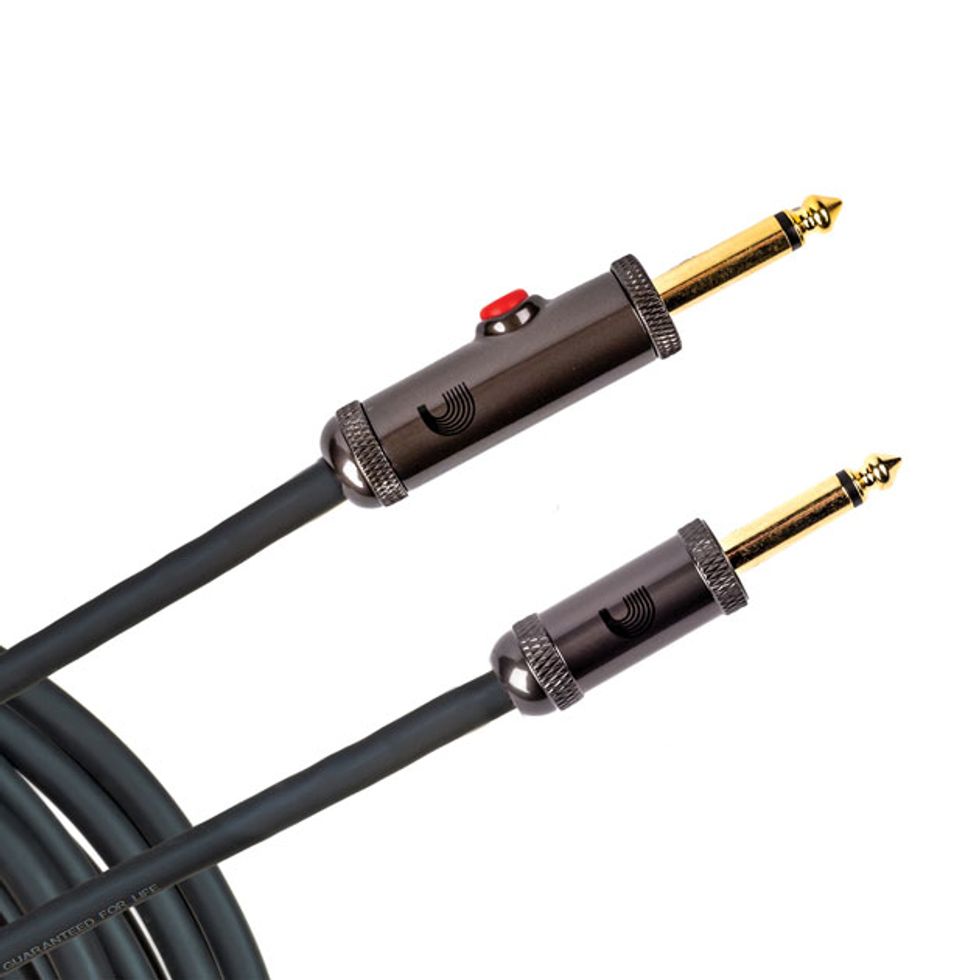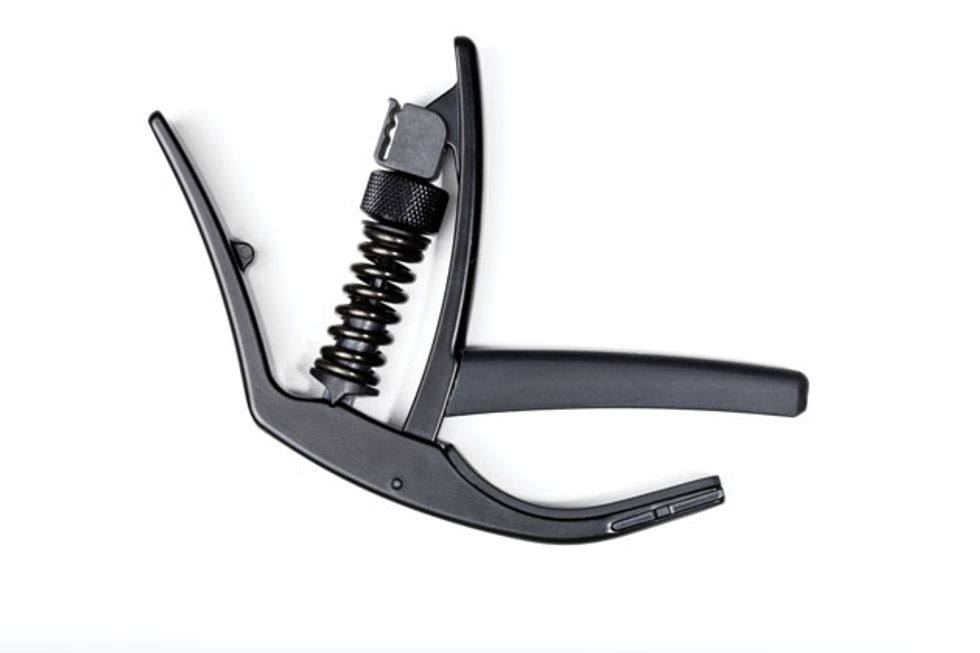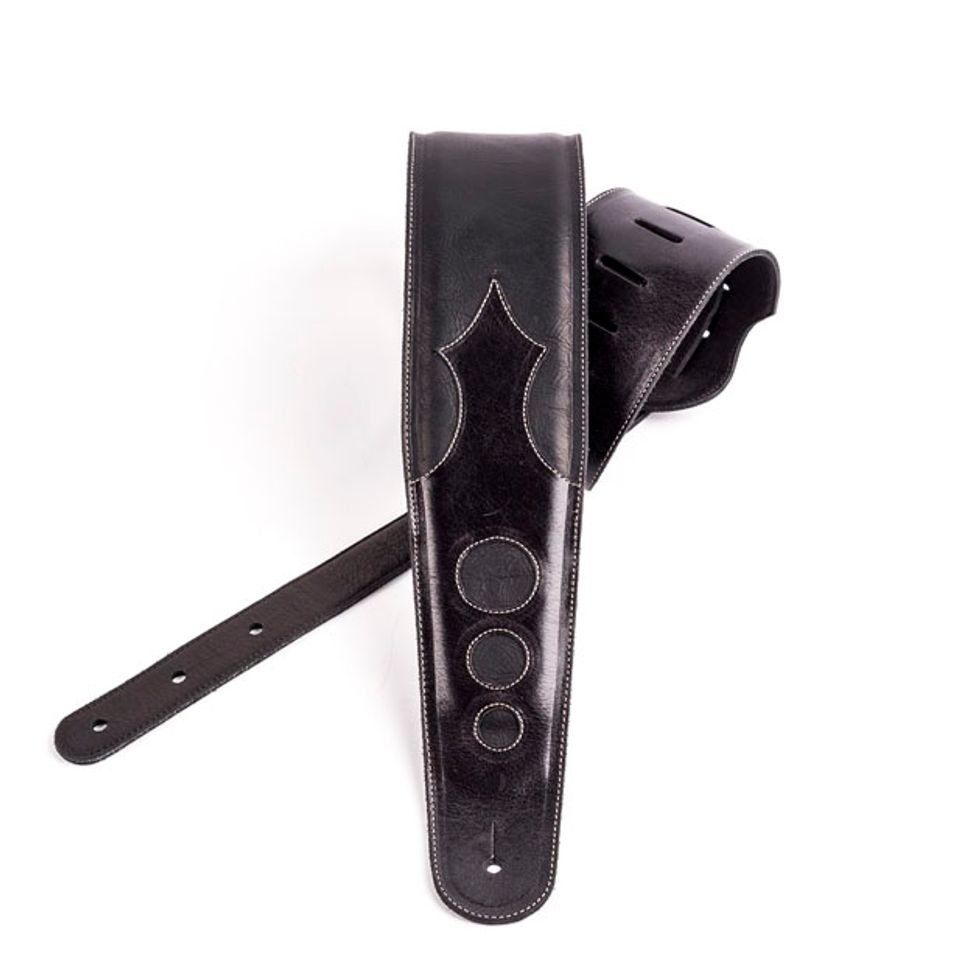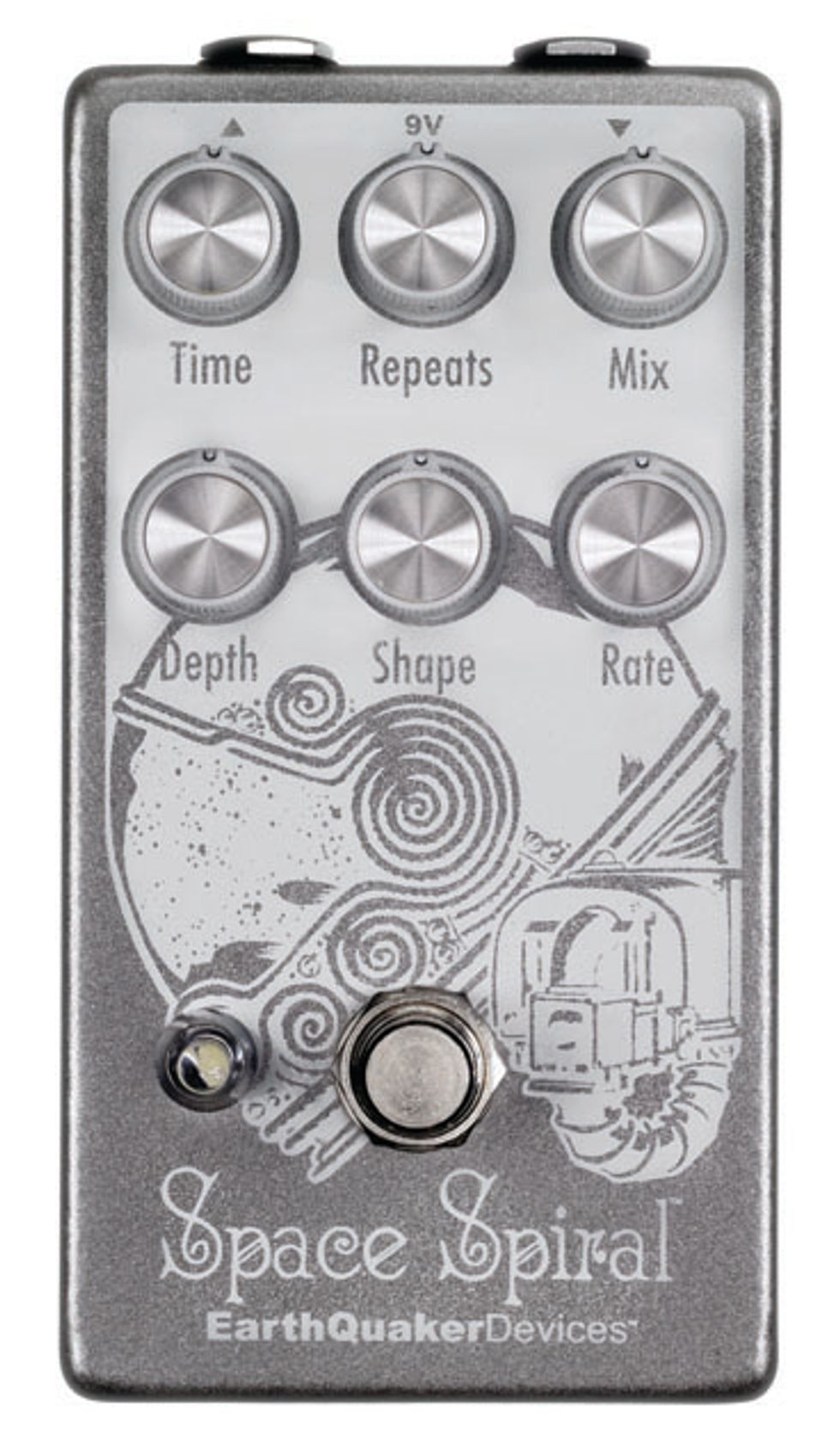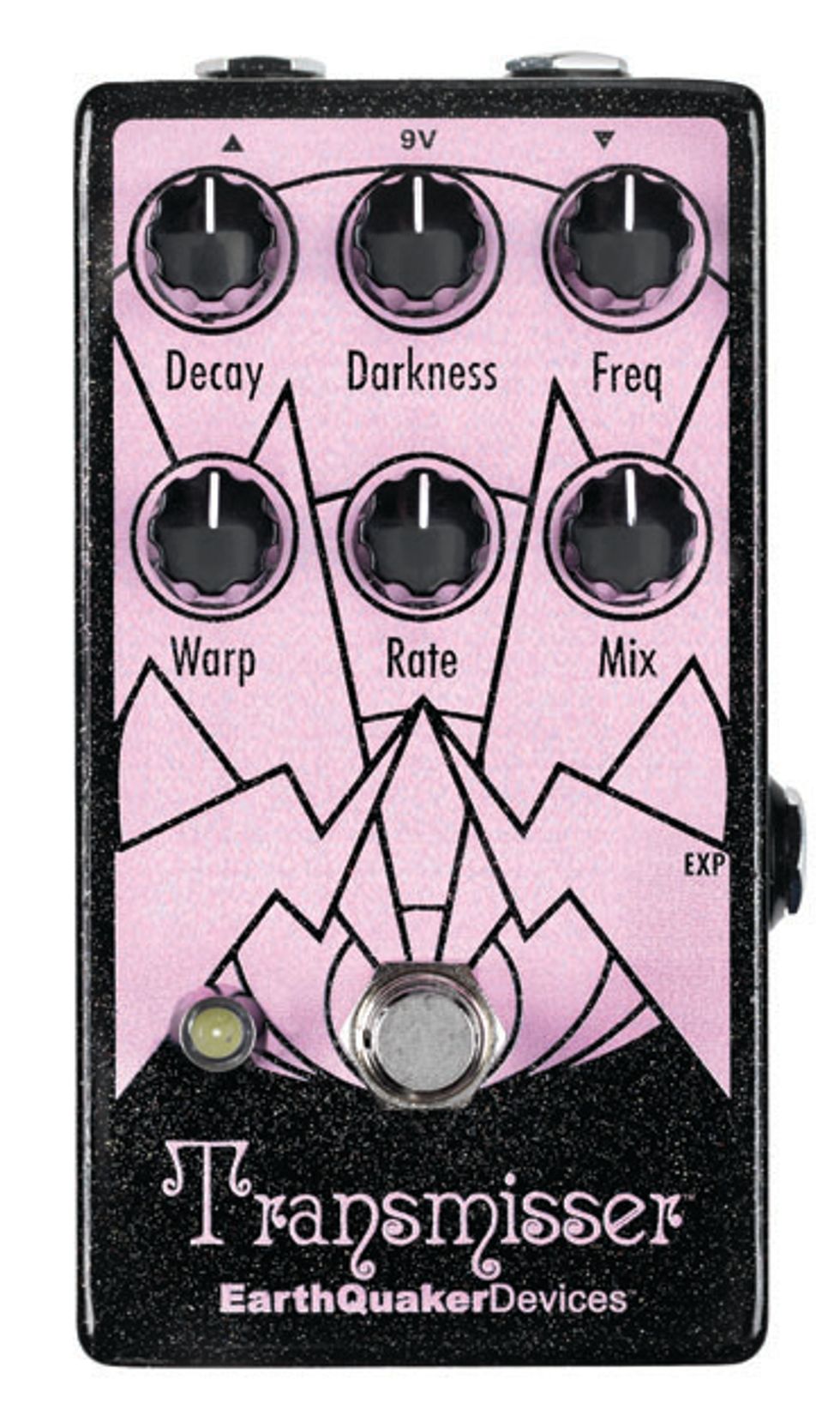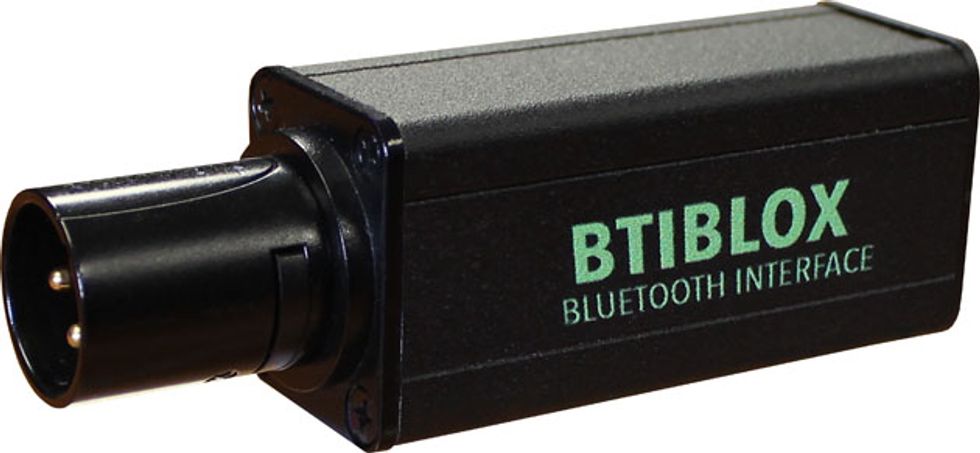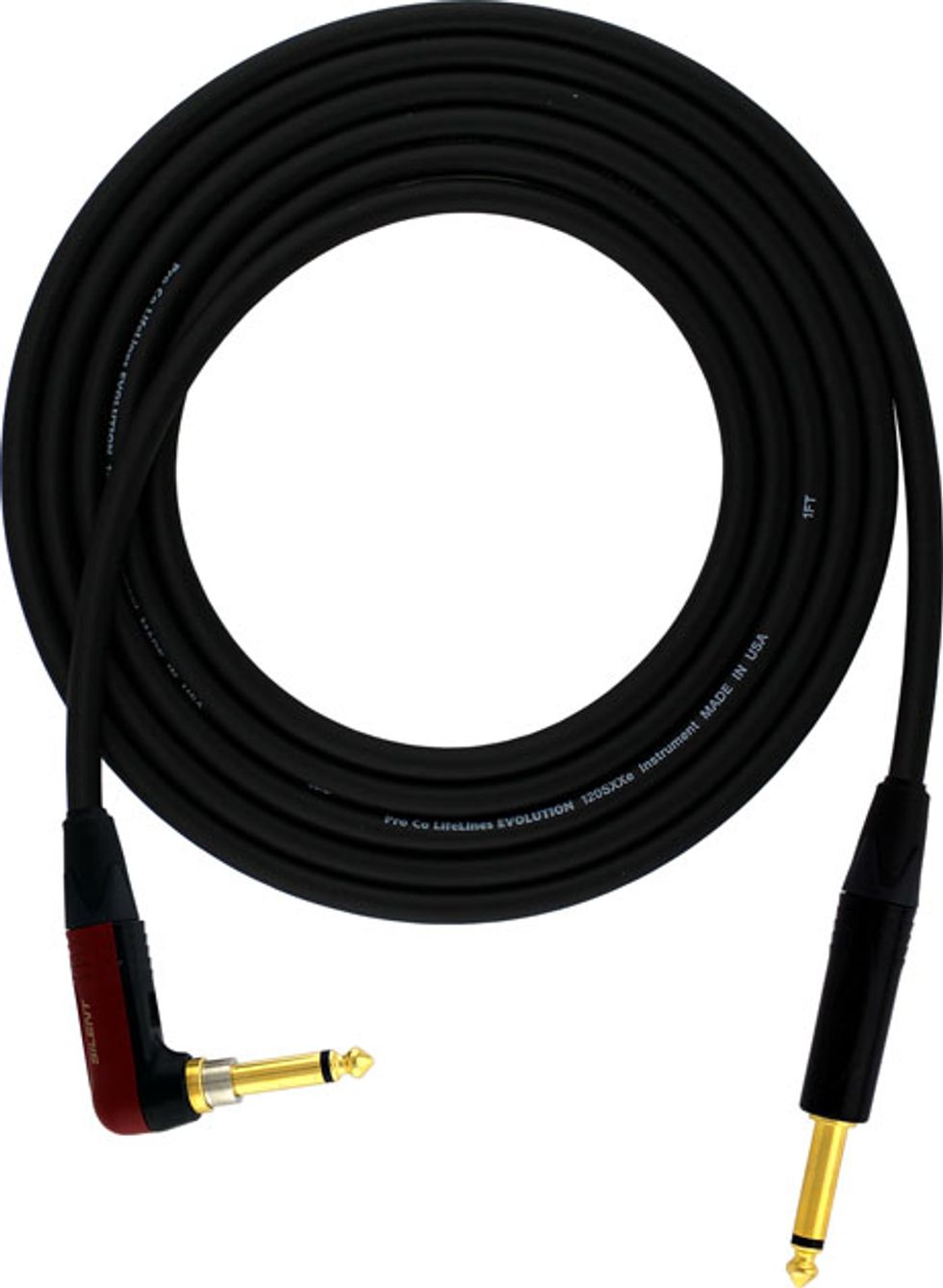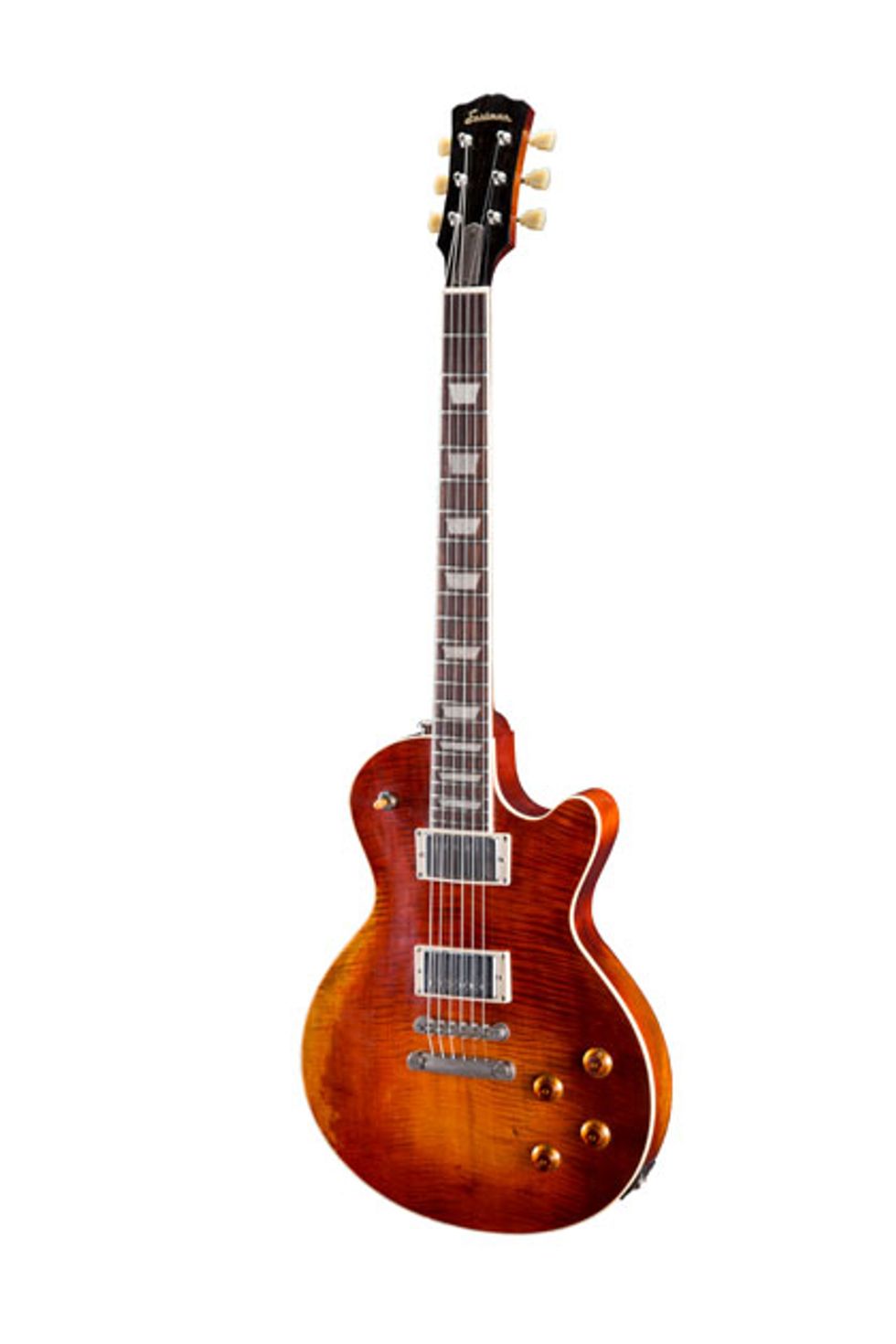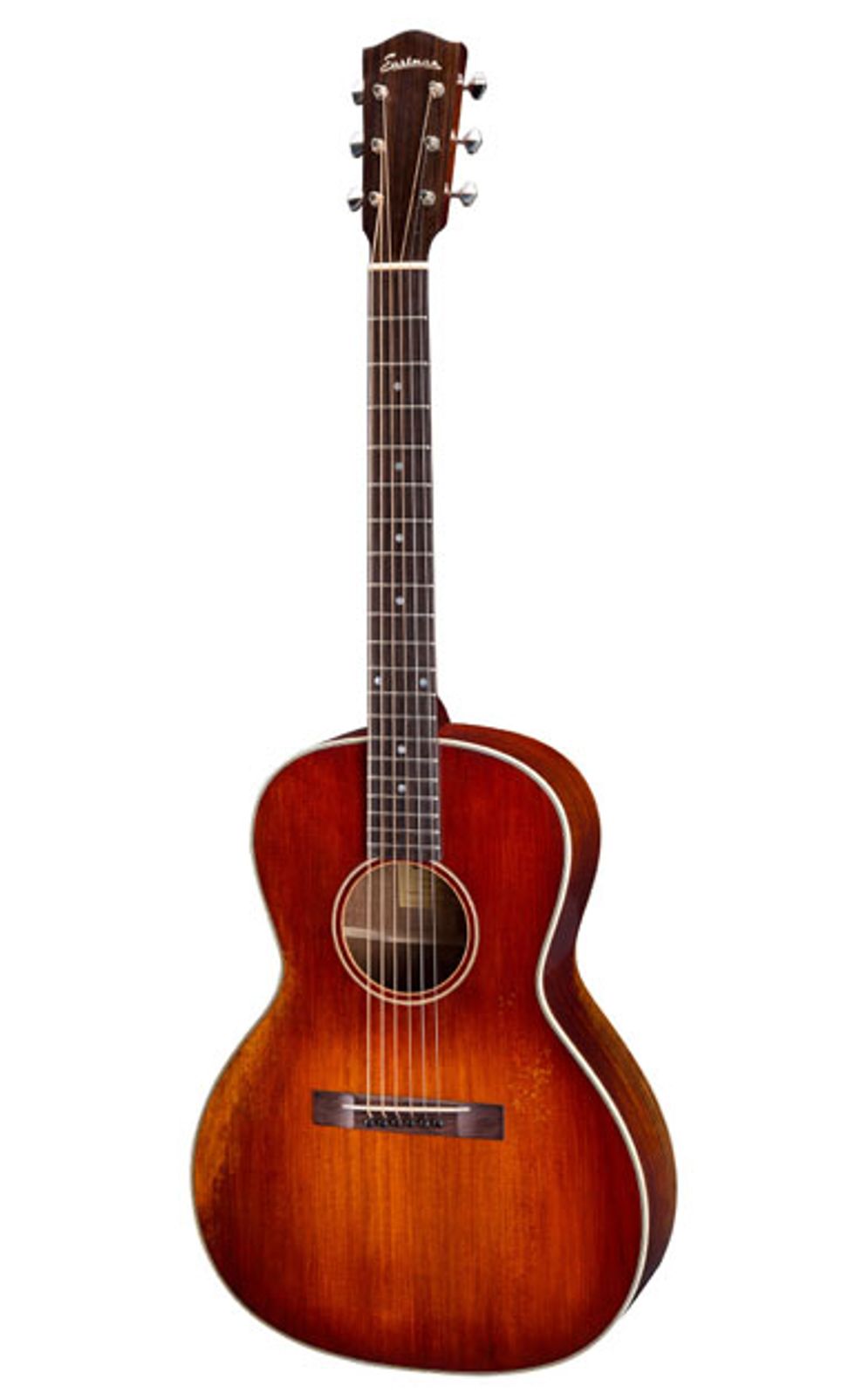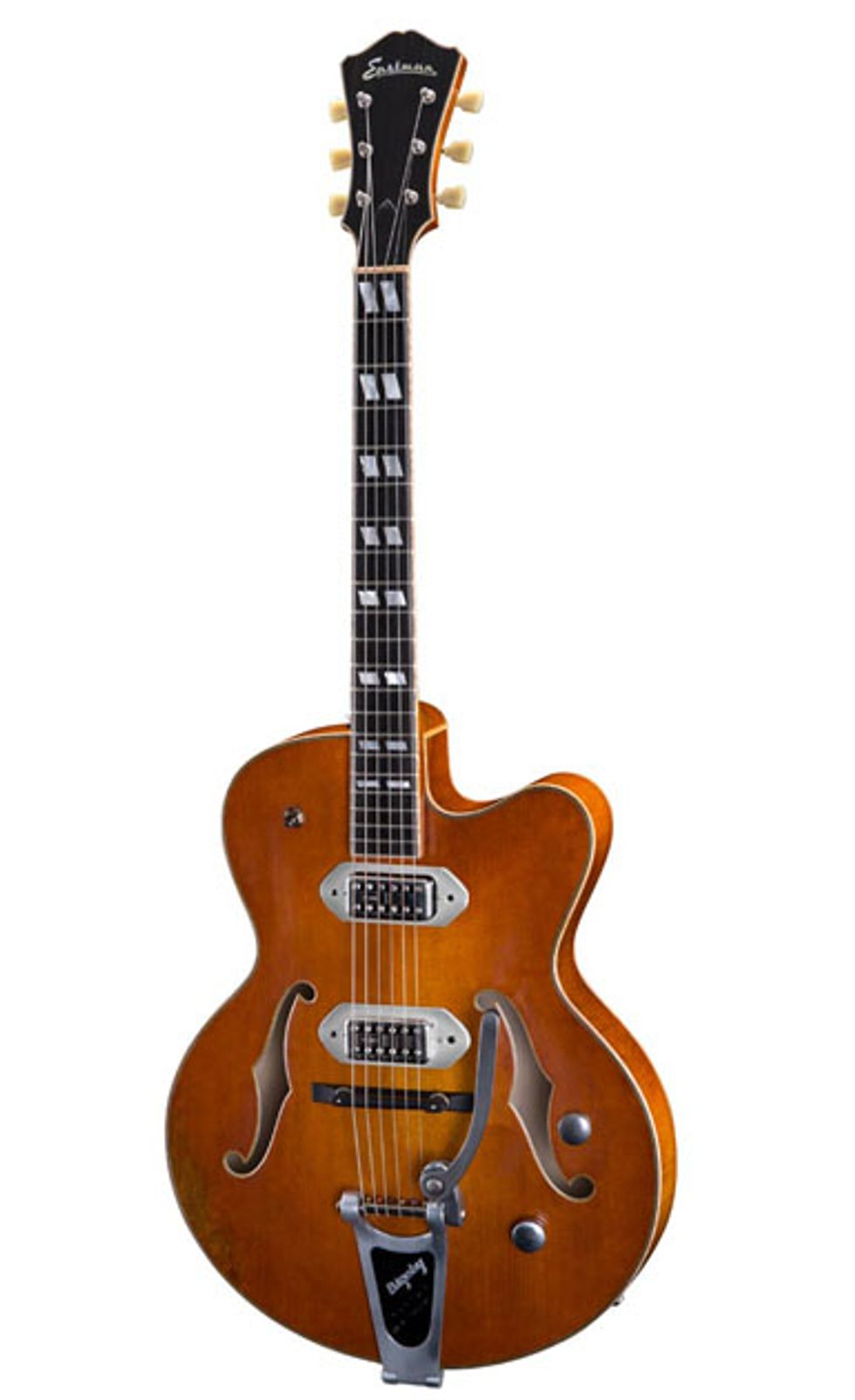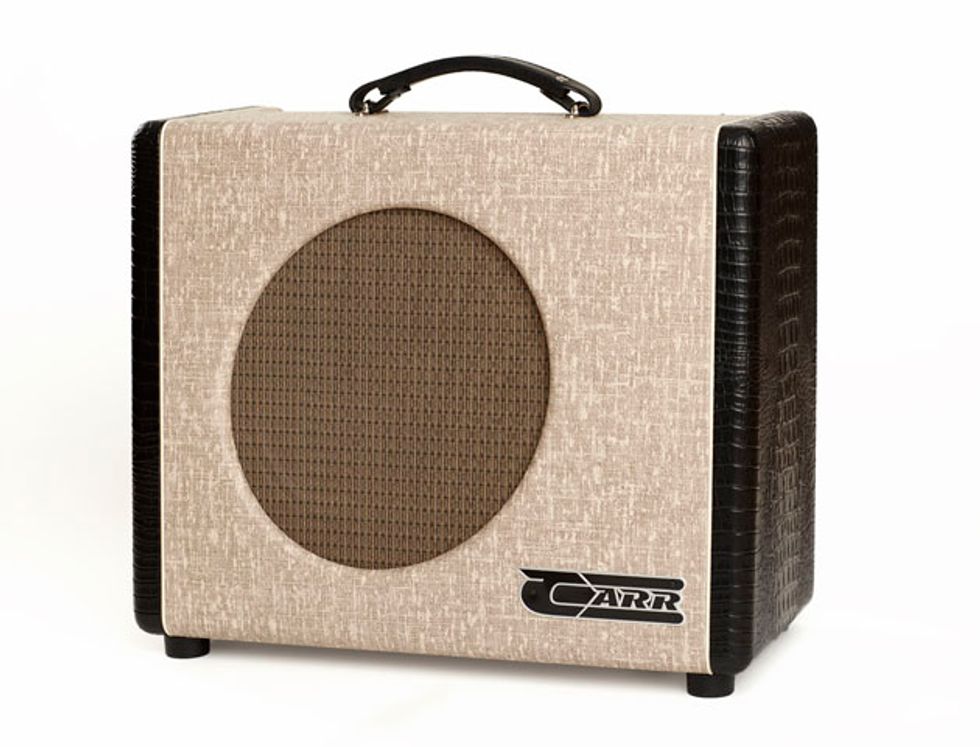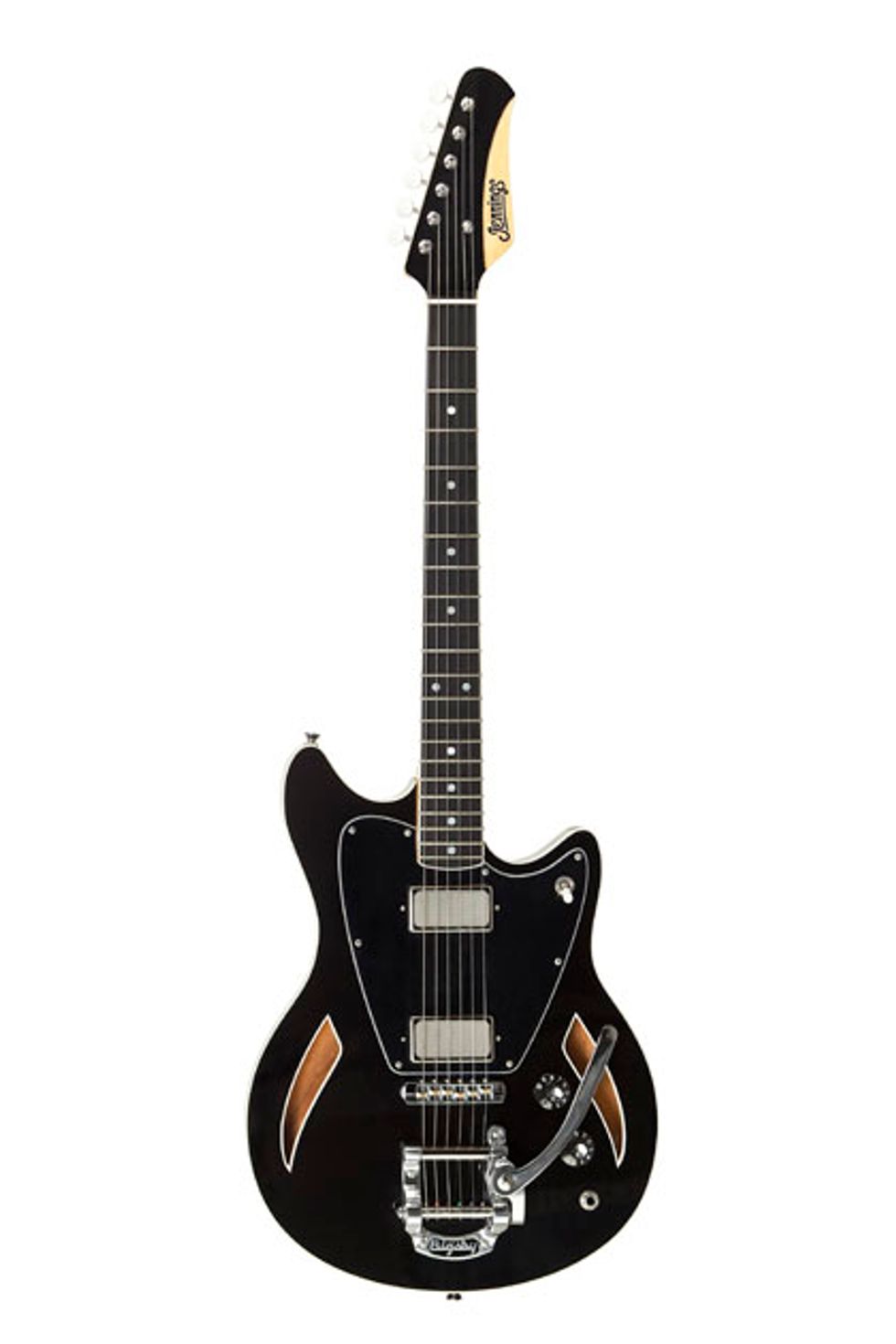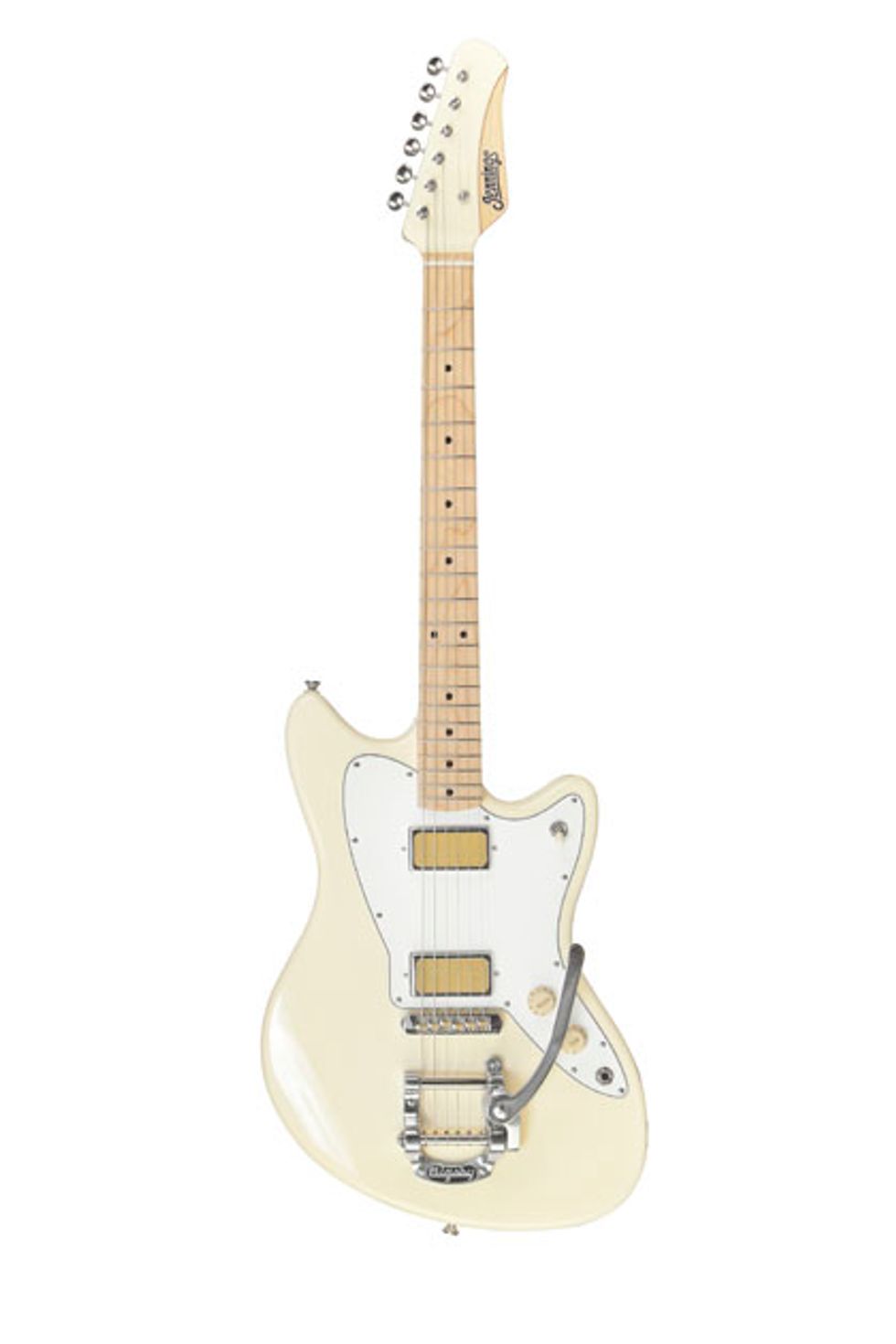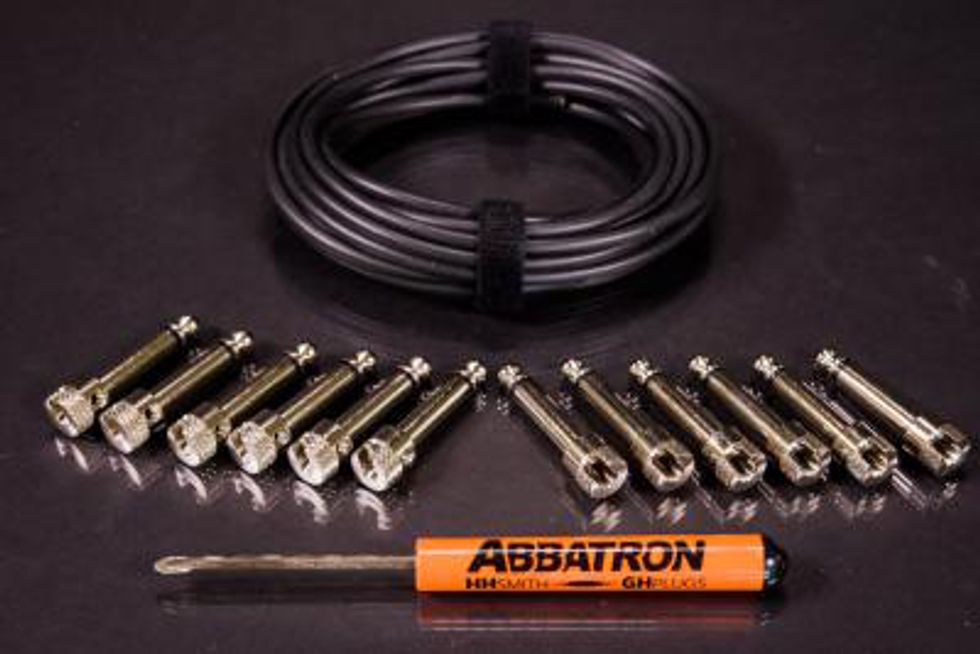 In the market for some new tone toys? Here's a head start for the latest gear in 2017.