Check out part one of this year's New Gear Showcase gallery!
Katana Guitar Amp Series
The new and affordable BOSS Katana amps deliver a wide range of versatile tones with a rock edge. They also feature onboard support for 55 different BOSS effects, with customization options accessible via the free BOSS Tone Studio editor software. And a quick web search will show the overwhelmingly positive impressions of the Katana's sound and price-to-performance ratio.
The current Katana lineup consists of three combo amplifiers and an amplifier head. The 50-watt Katana-50 and 100-watt Katana-100 come equipped with one custom 12-inch speaker, while the Katana-100/212 has 100 watts of power and two custom 12-inch speakers. The compact 100-watt Katana-Head is designed for use with an external speaker cabinet such as the 4×12 Waza amp cabinet. It also includes a very convenient built-in monitor speaker that works great for practice, checking tones, and even recording.

Street Price: $199 – $399

Connect on Facebook
Play Videos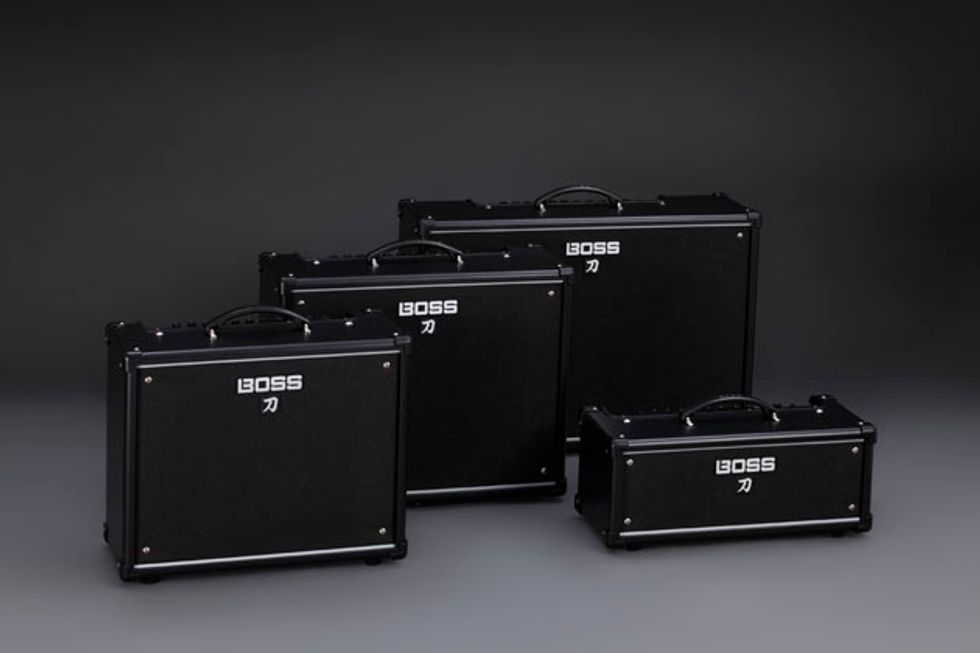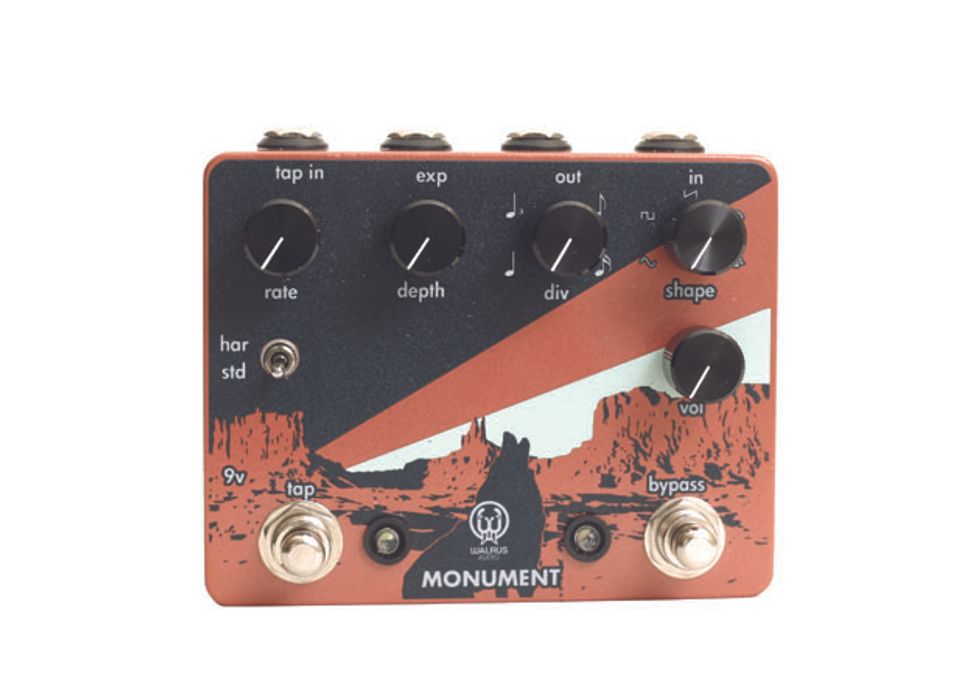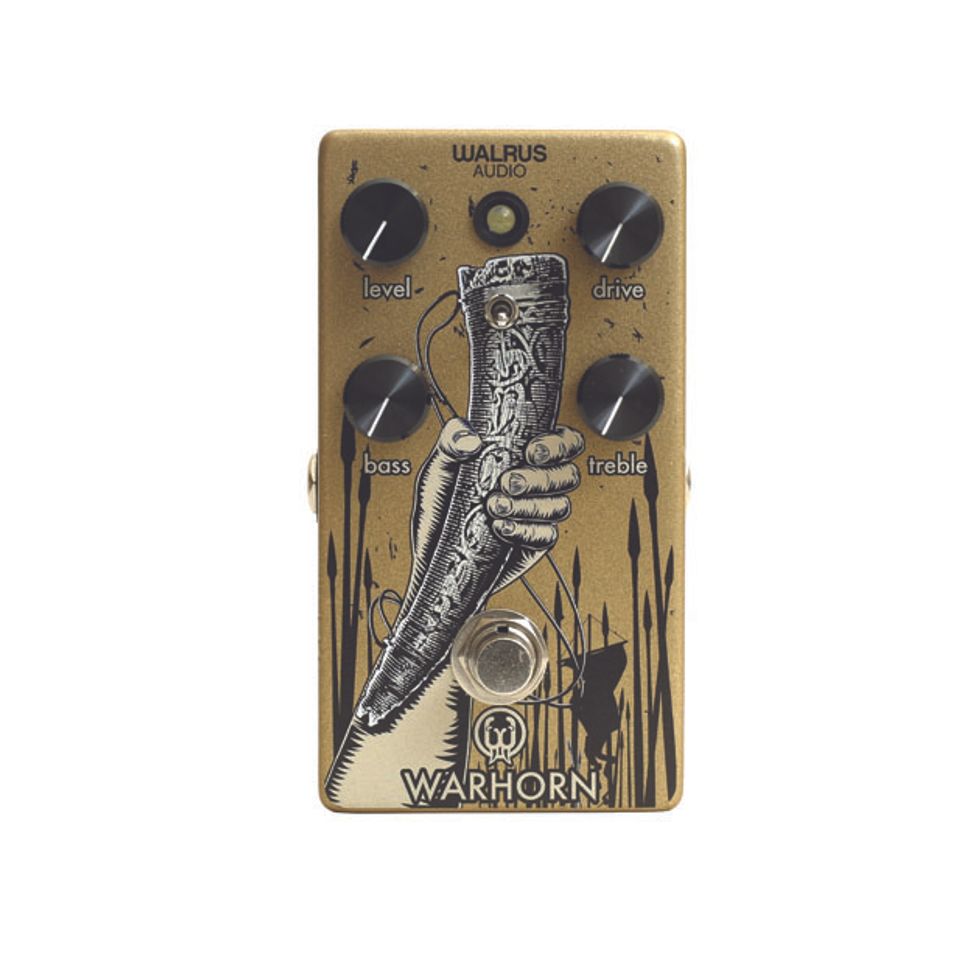 In the market for some new tone toys? Here's a head start for the latest gear in 2017.