Check out part one of this year's New Gear Showcase gallery!
The Milkman Slap Echo
The Milkman is a collaborative idea between JHS Pedals and Milkman Sound. The concept is simple; a single pedal that covers up an echo/ slap delay and a boost that can be used as an always-on enhancer or as an overdrive for small-wattage amplifiers. Here we are, a small footprint, easy-to-use boost/echo 2-in-1 that fits into any style of player's rig with ease.

Street Price: $179

Connect on Facebook
Play Videos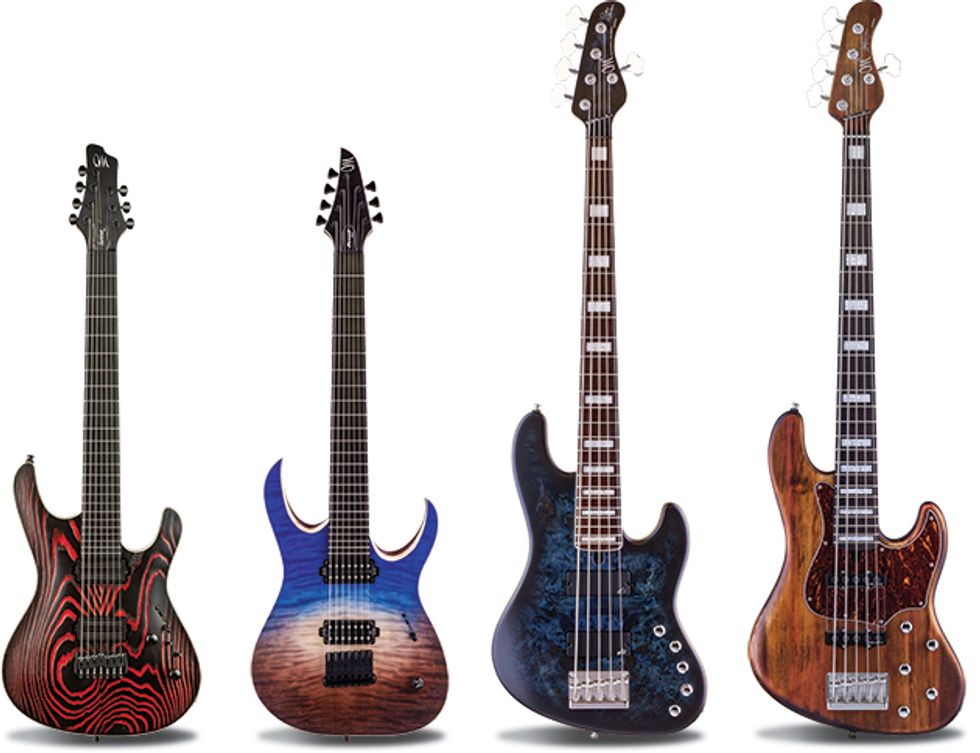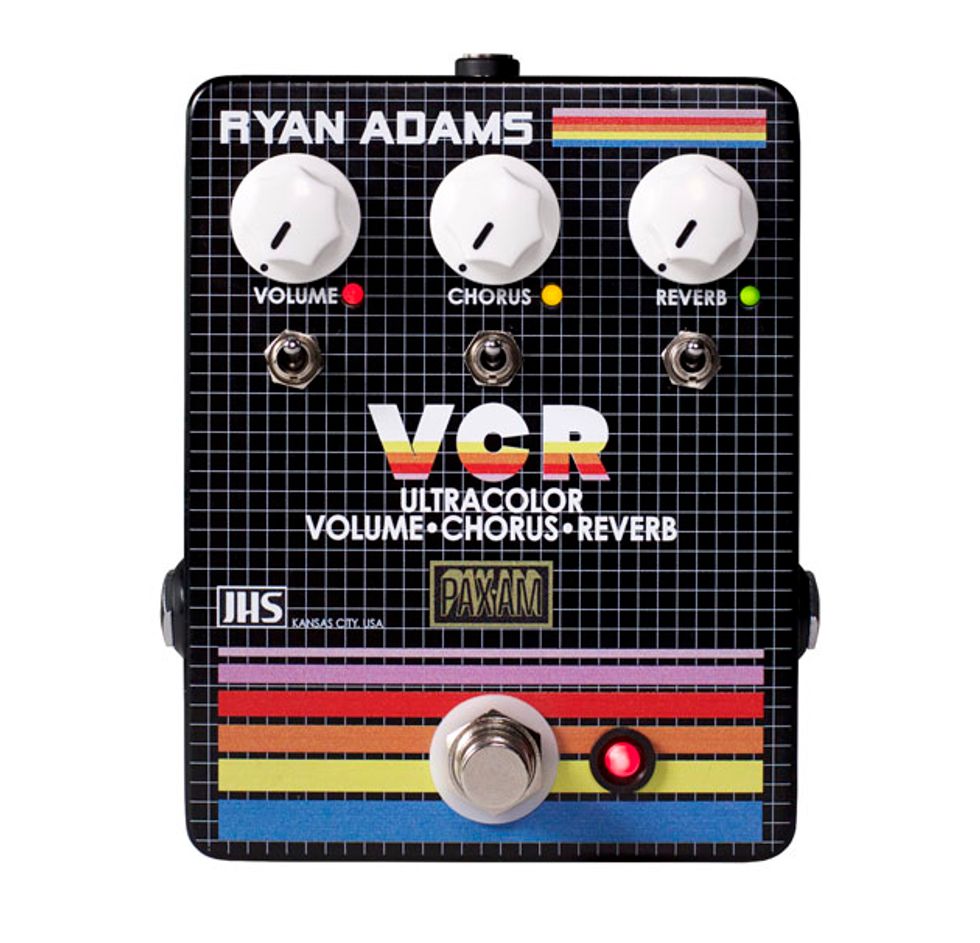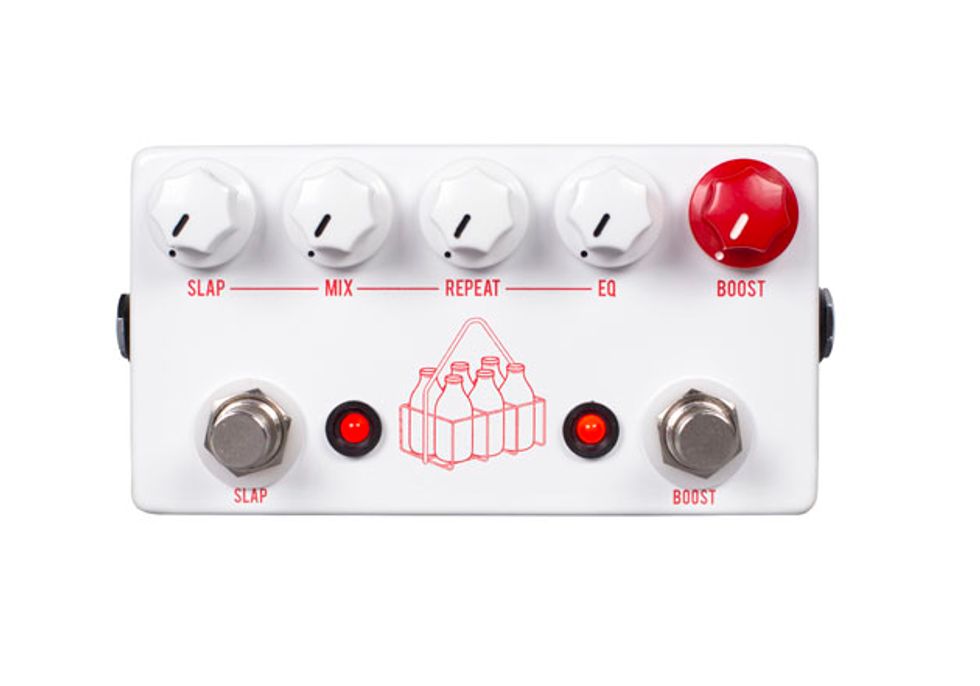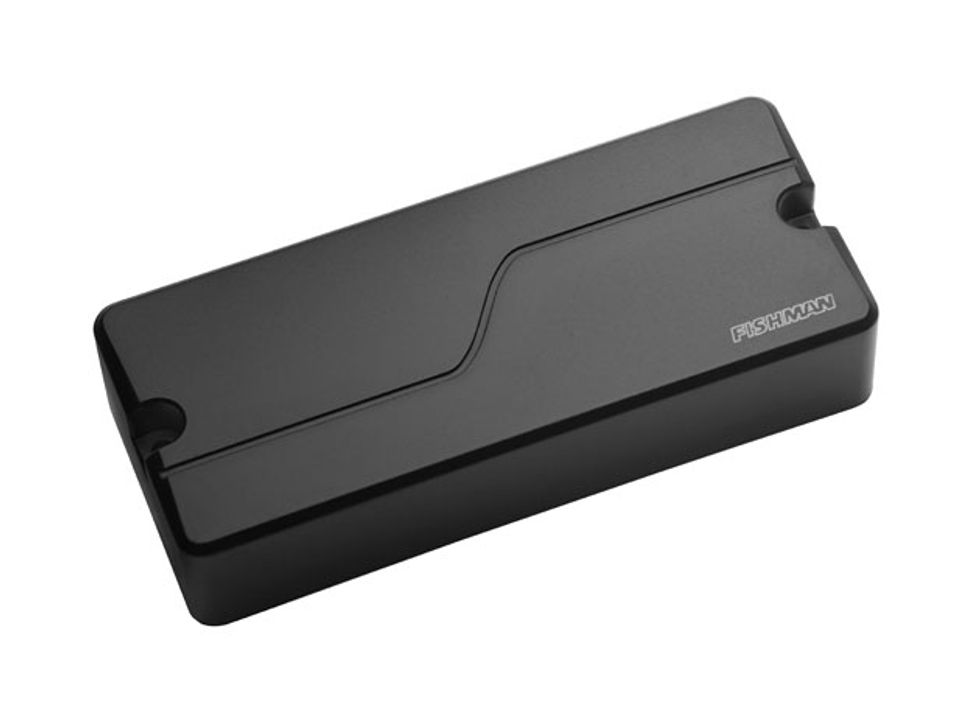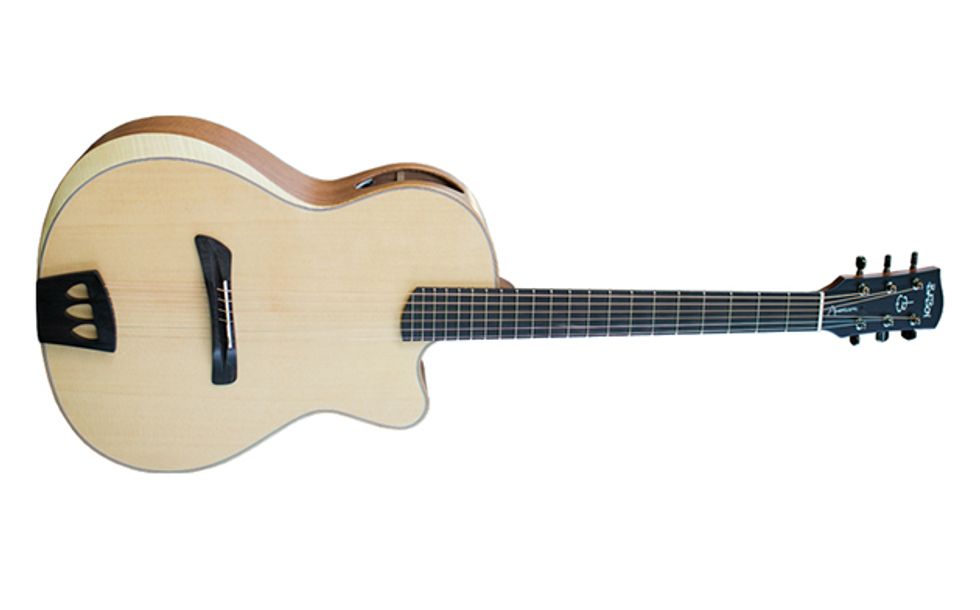 In the market for some new tone toys? Here's a head start for the latest gear in 2017.