Check out part one of this year's New Gear Showcase gallery!
Tosin Abasi Fluence Signature Pickup Set (6, 7 & 8 String)
The Tosin Abasi Signature Set is unique in the way it makes multiple coil combinations available, in conjunction with different voices. Even the magnetic circuit is tuned, with pole pieces and a blade magnet combined in the neck position for authentic single-coil interaction.
For neck and bridge, Voice 1 is our Modern recipe, with a fattened-up low midrange and adjusted output level. Voice 2 is bright and clean, with extremely fast and detailed top end, for percussive attack and crystalline cleans. In the bridge, Voice 2 is a classic- and hard-rock tone that melts into any rig or mix. The cutting midrange of an overwound 'bucker with the glassy highs of a vintage P.A.F. The single-coil modes each have their own unique Voice. The neck pickup's is reminiscent of a vintage Tele, and the bridge pickup's focuses on the quacky, Strat-like "2 & 4" tones.


Street Price: $259.95 – $279.95

Connect on Facebook
Play Videos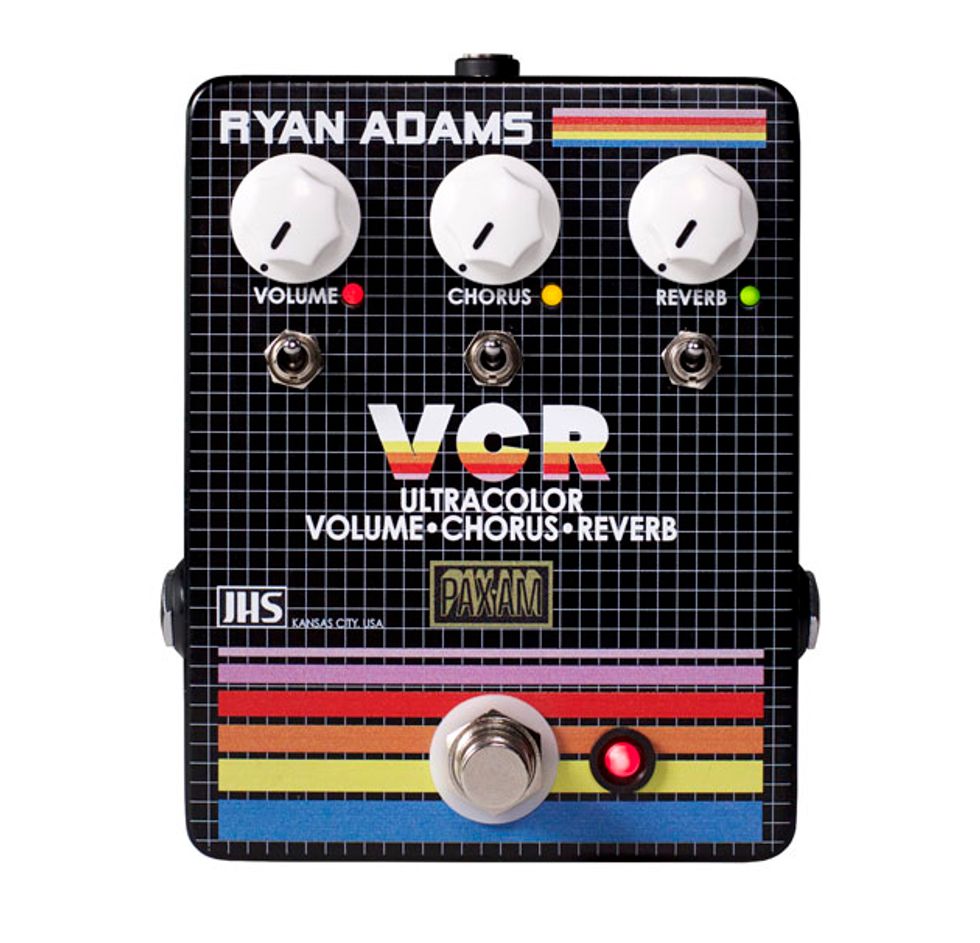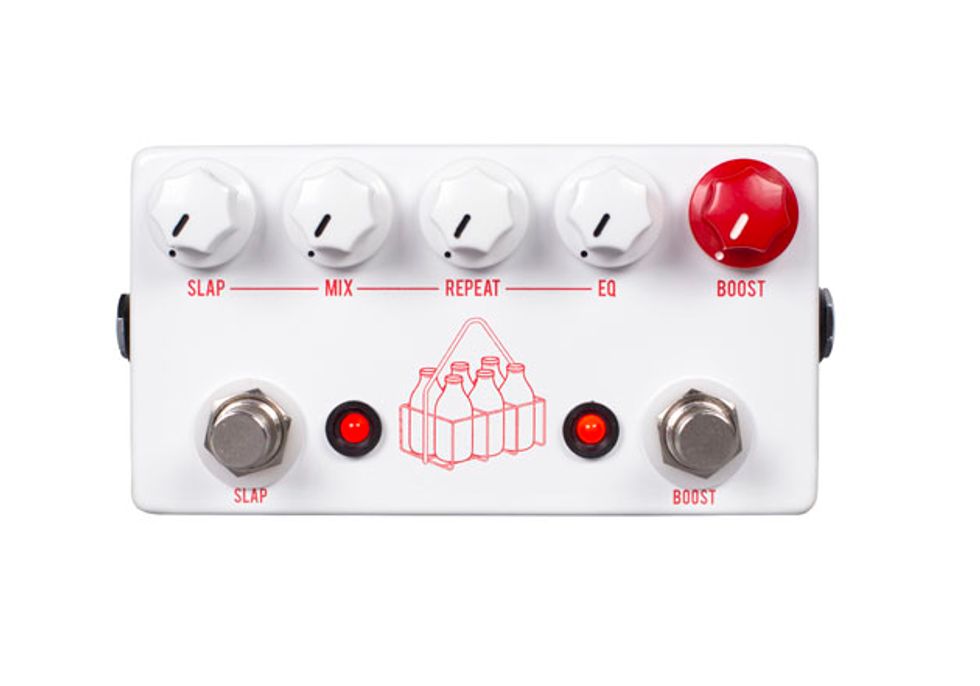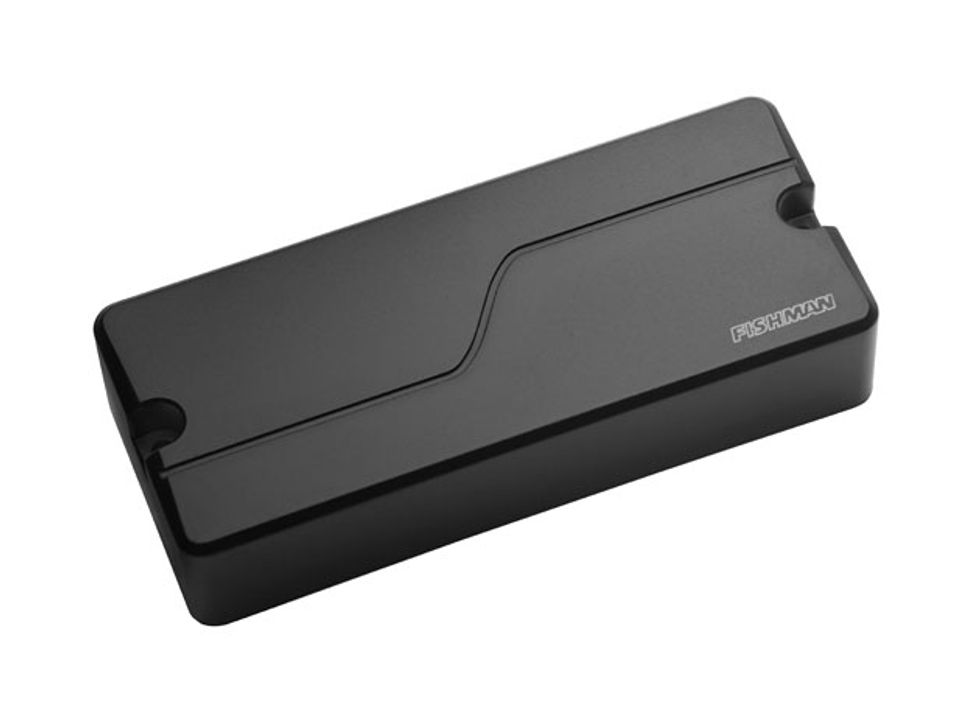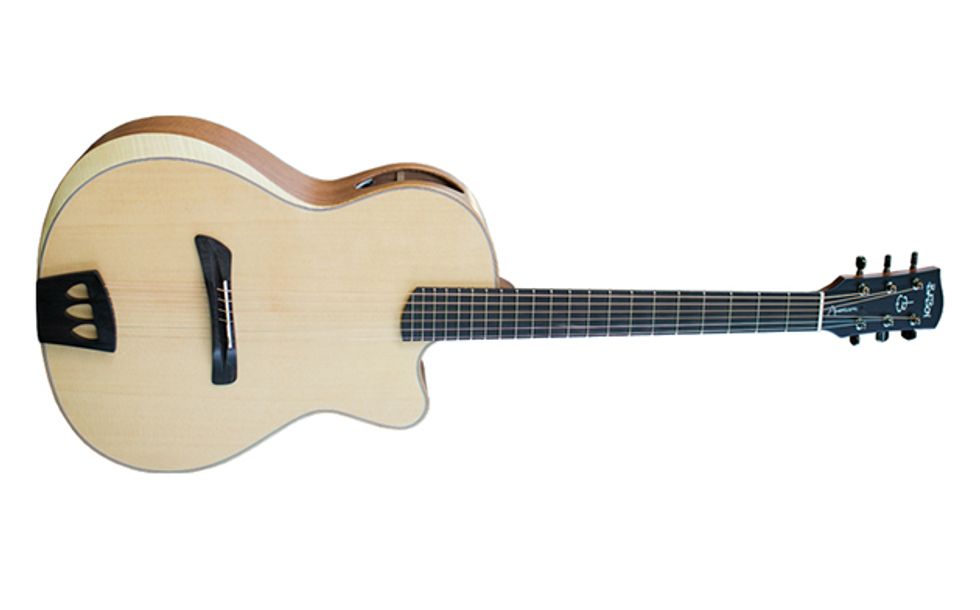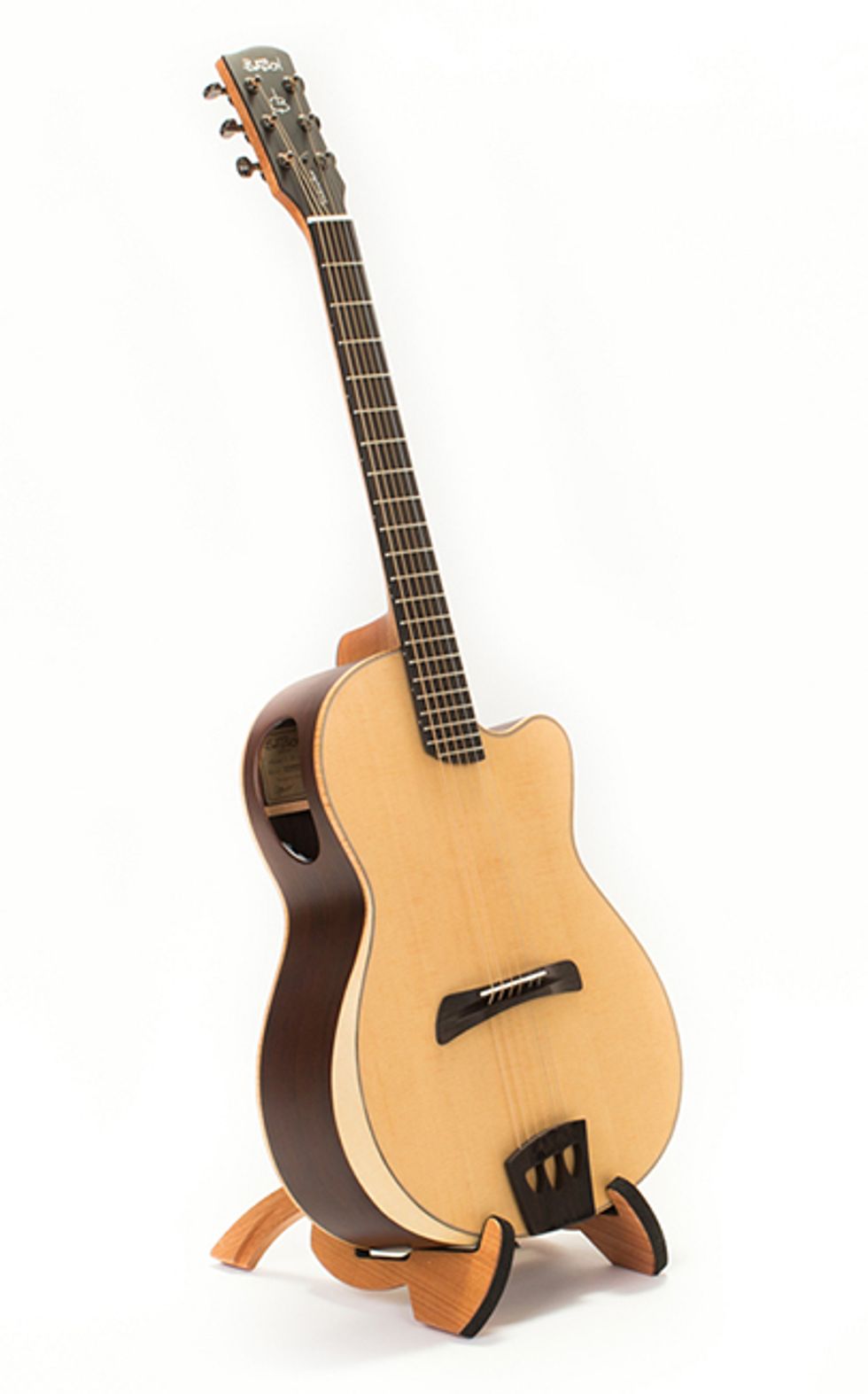 In the market for some new tone toys? Here's a head start for the latest gear in 2017.