Check out part one of this year's New Gear Showcase gallery!
Filaments
The Filaments is a red-hot full-stack in a box and a knob-tweaker's dream! Amplifier-like controls for Bass, Treble, Presence and Body matched up with power sag simulation, crunch, and pre-boost make for a nearly endless number of organic, warm, tube-like tones, from mellow and sweet to at-out extreme. Incredible touch-sensitivity and high output make this highly flexible drive pedal a great partner to your tube amp, as well.


Street Price: $189

Connect on Facebook
Play Videos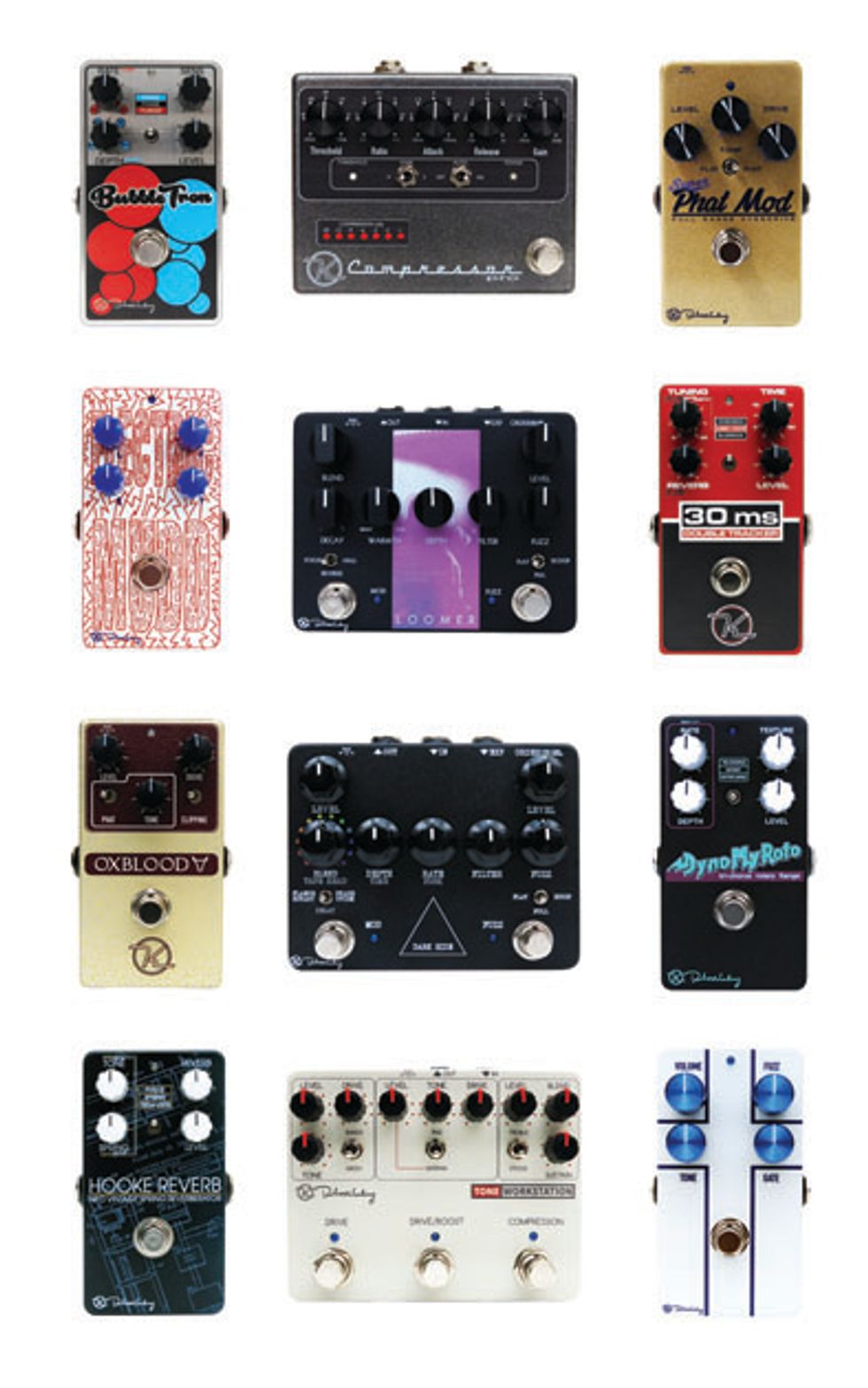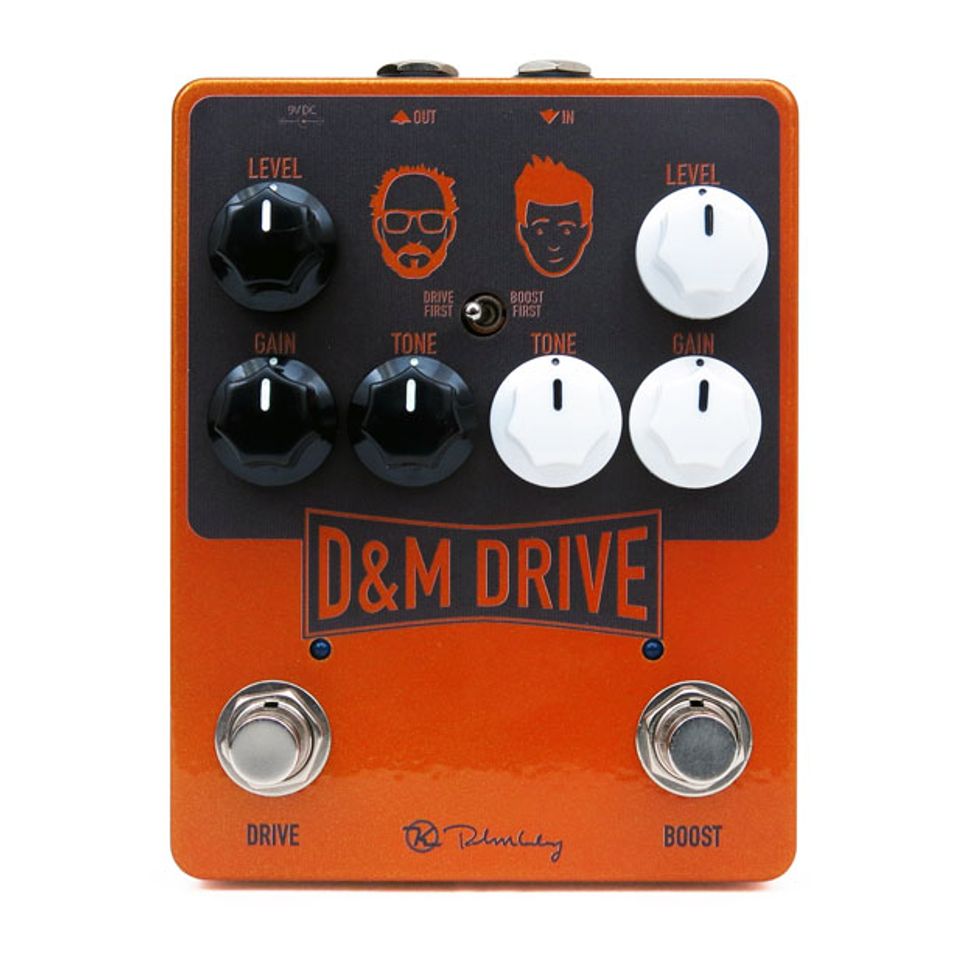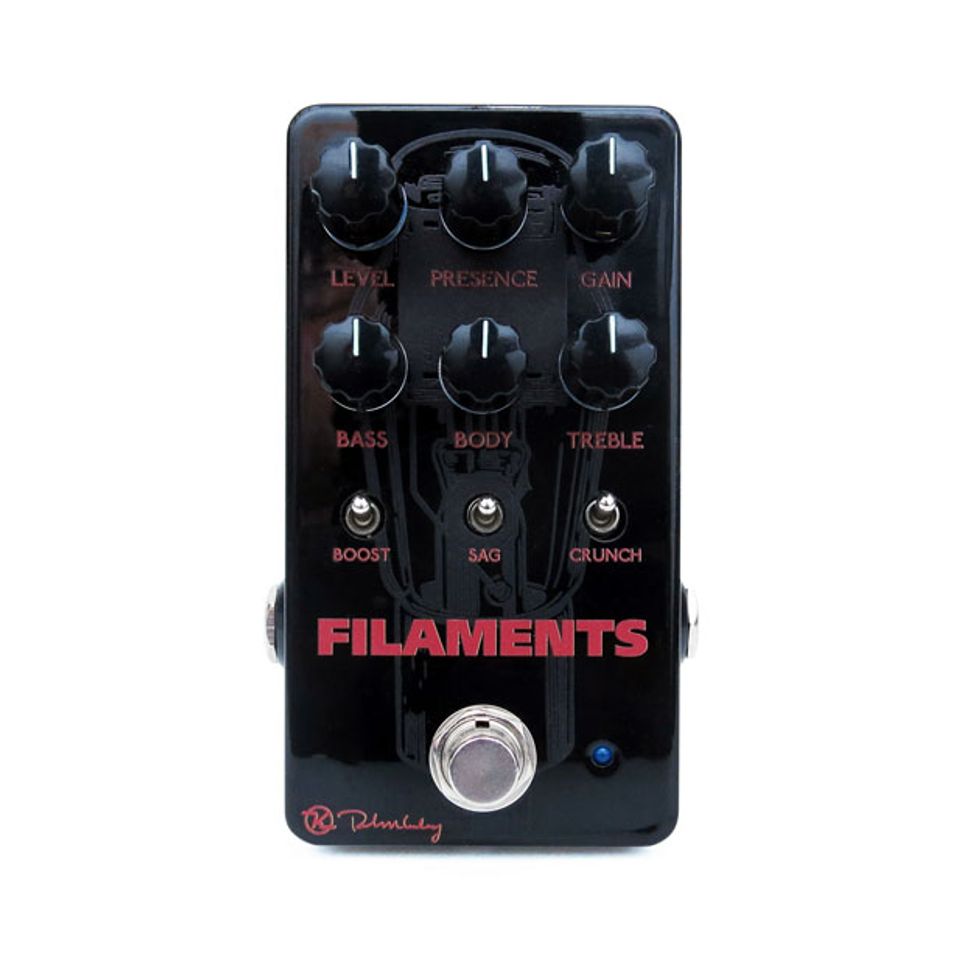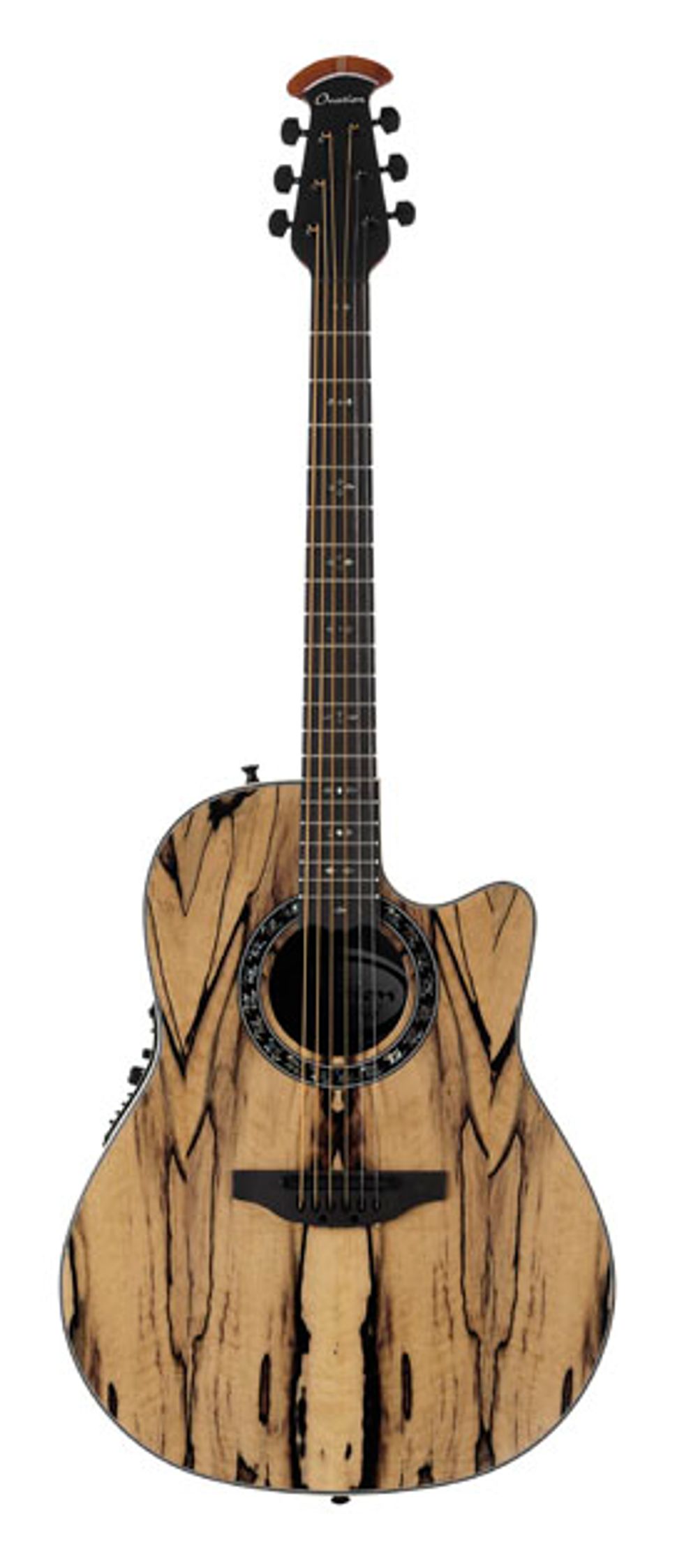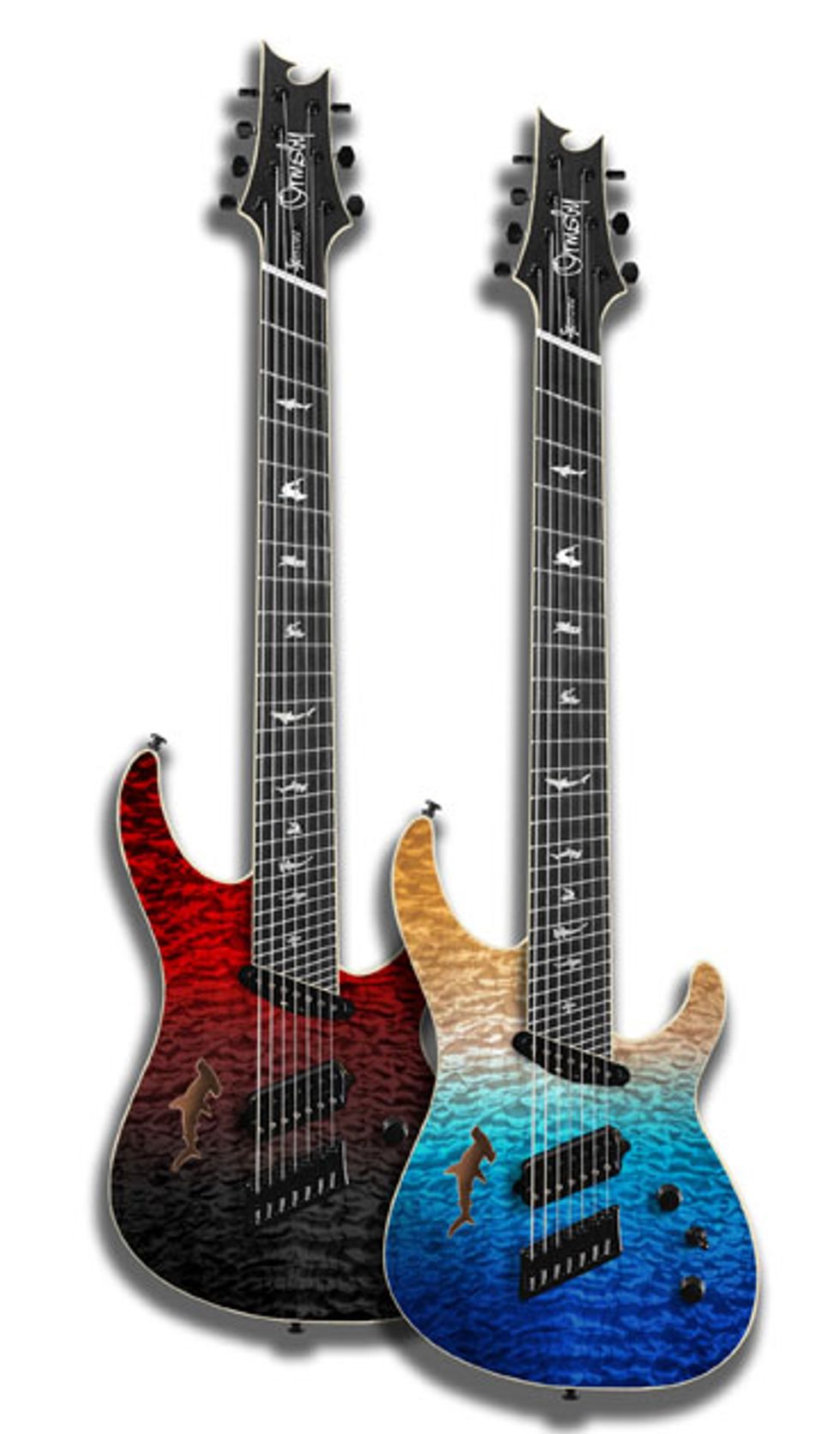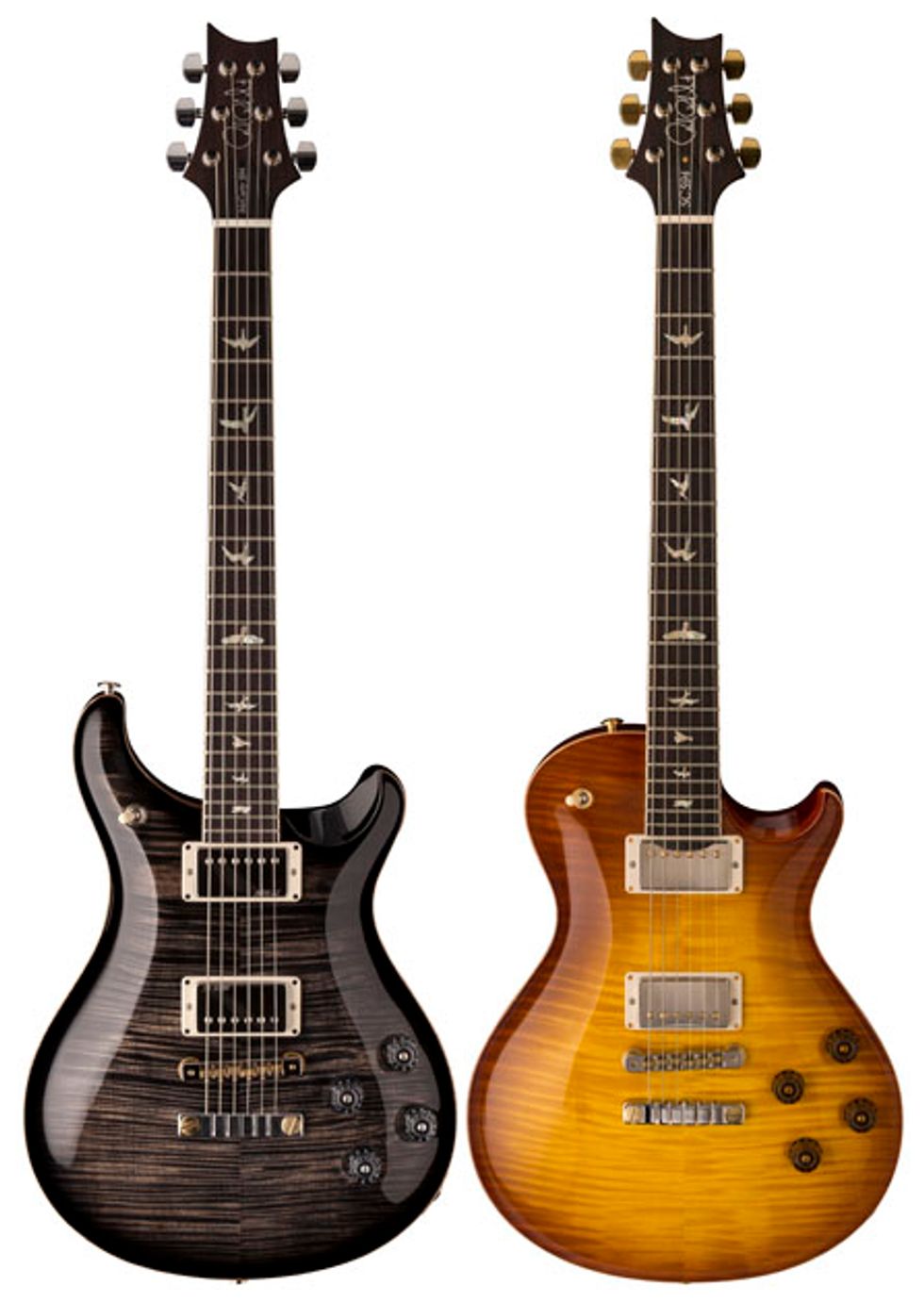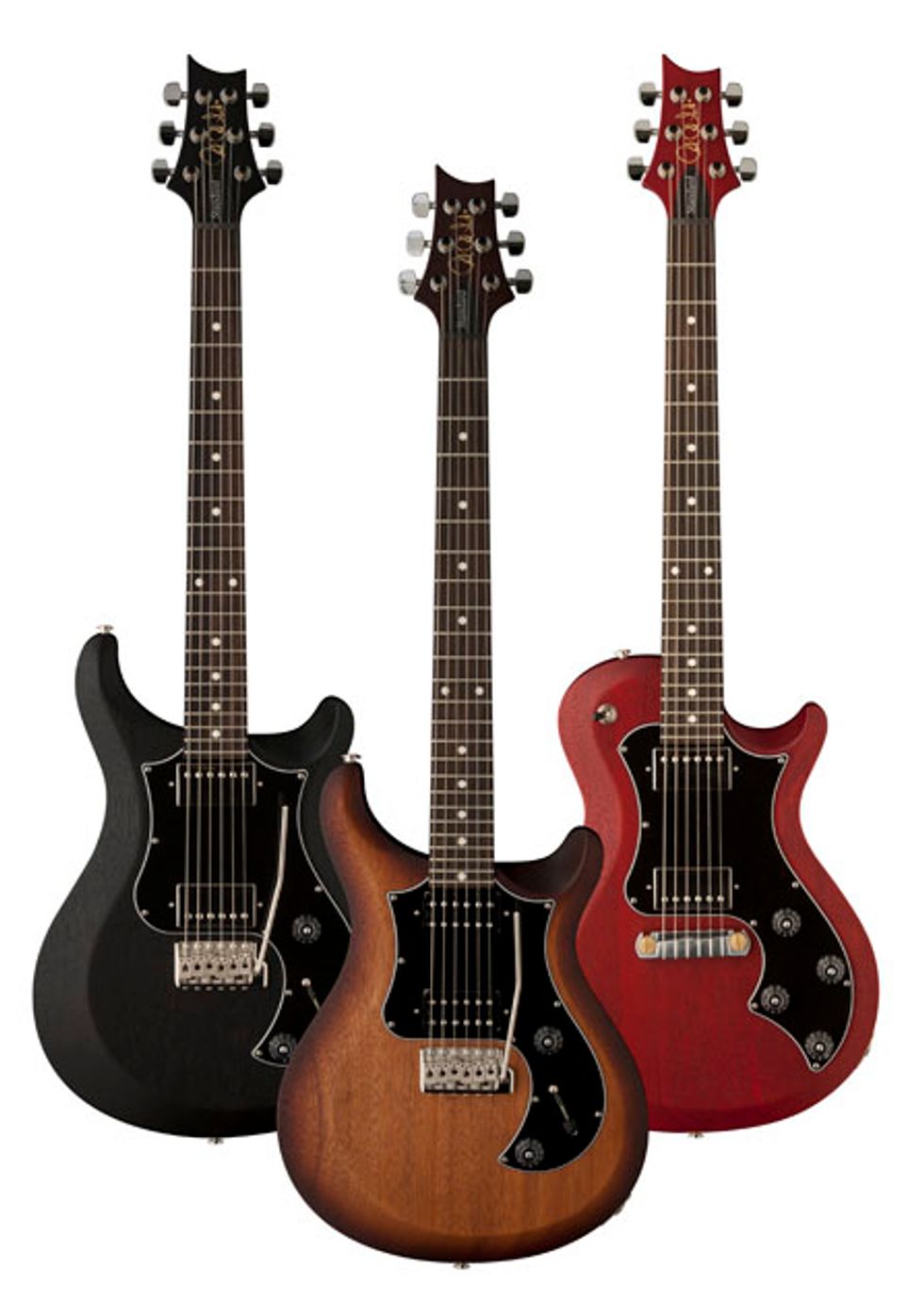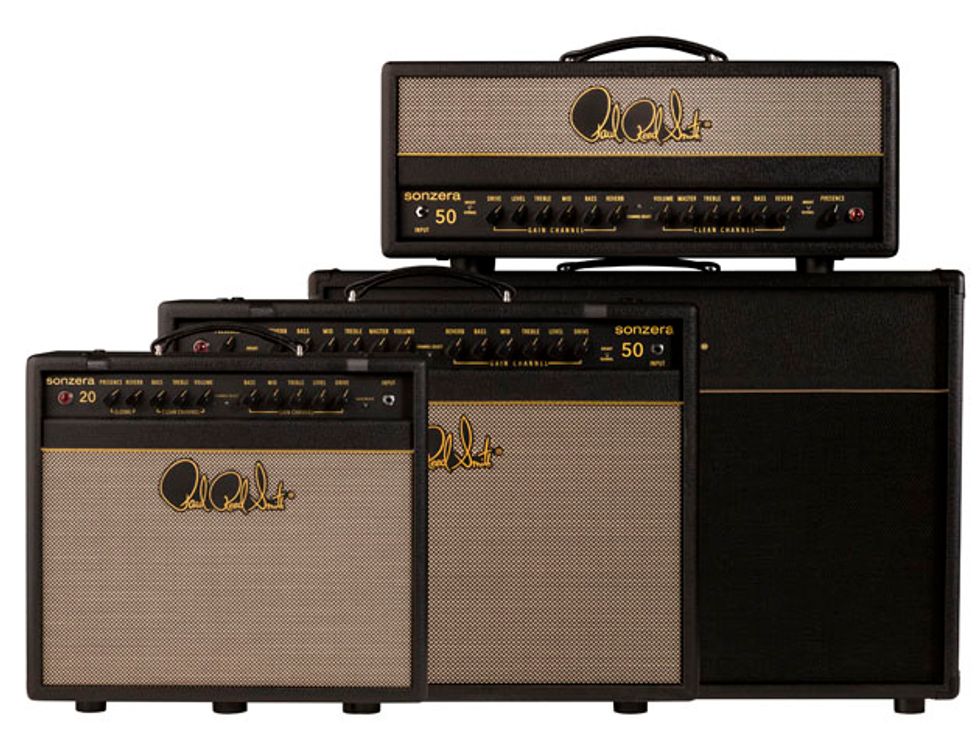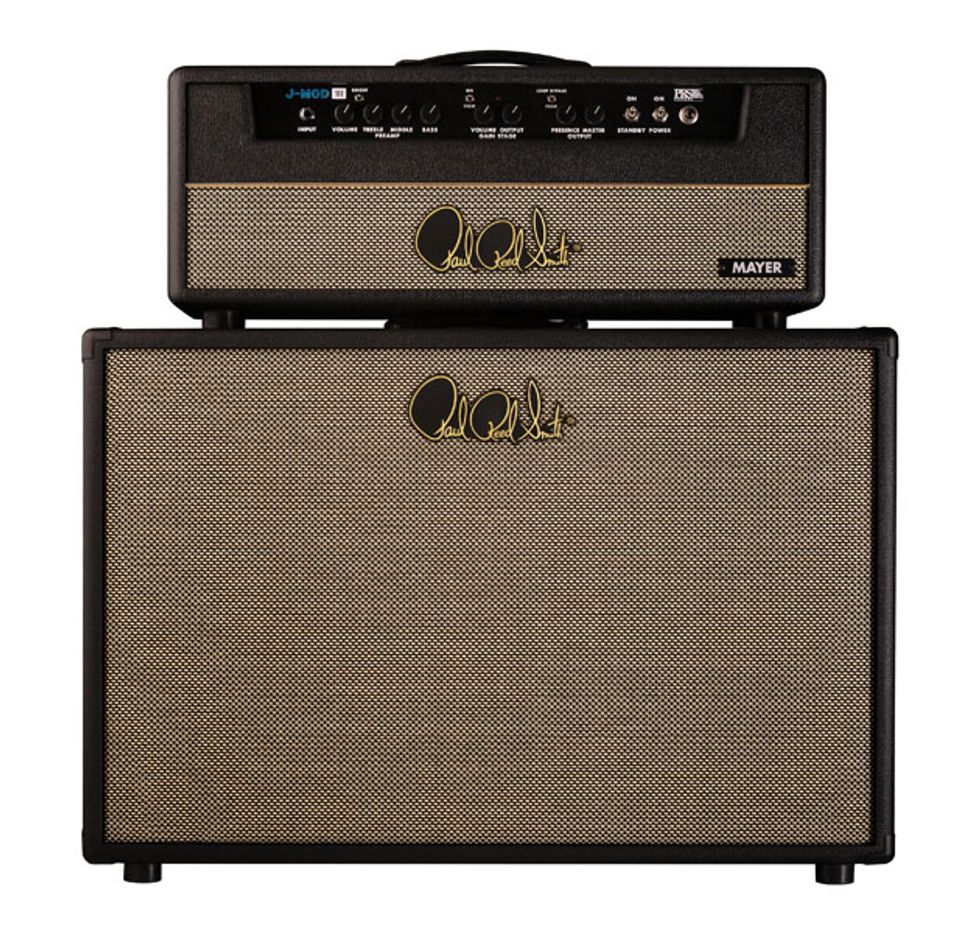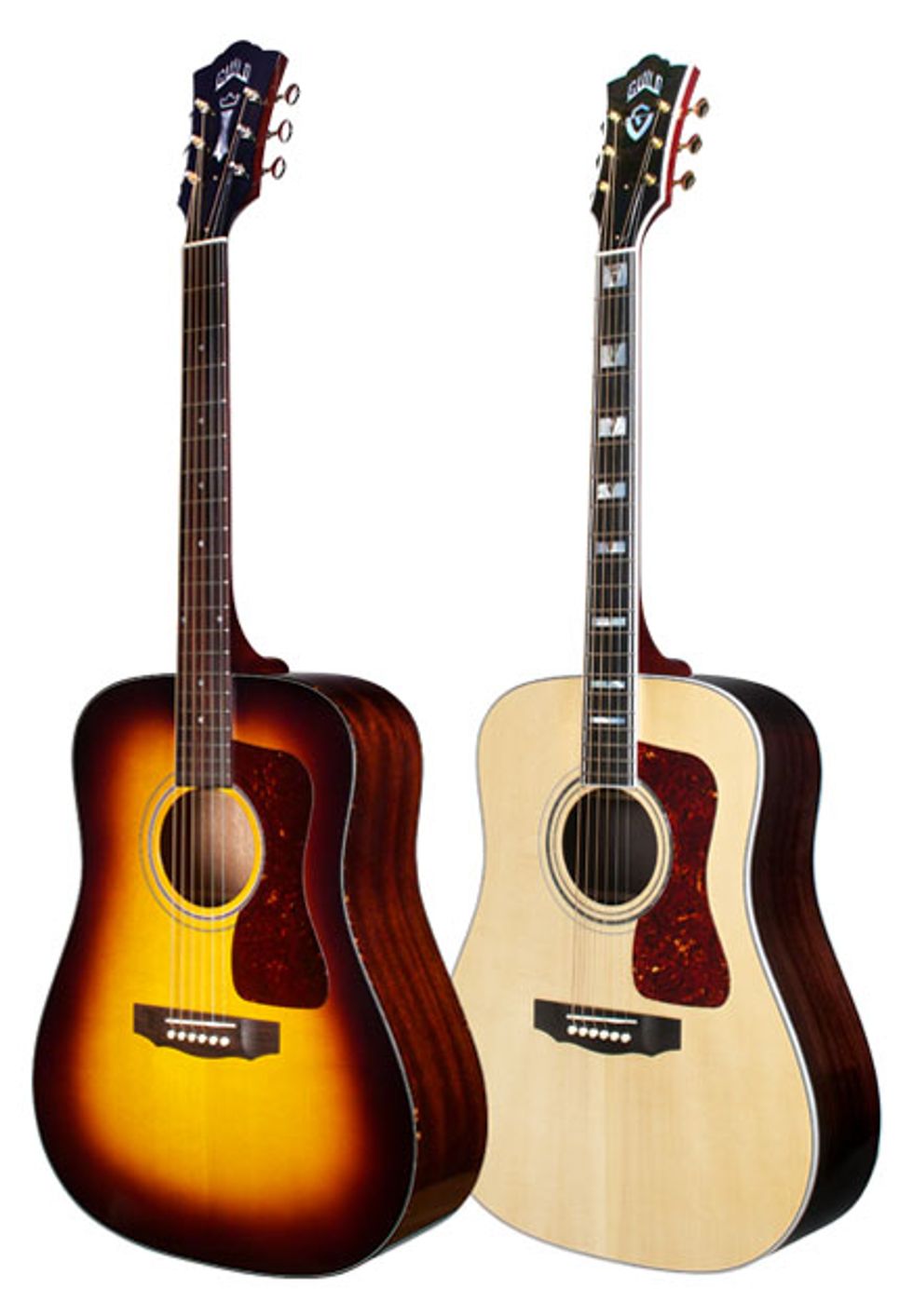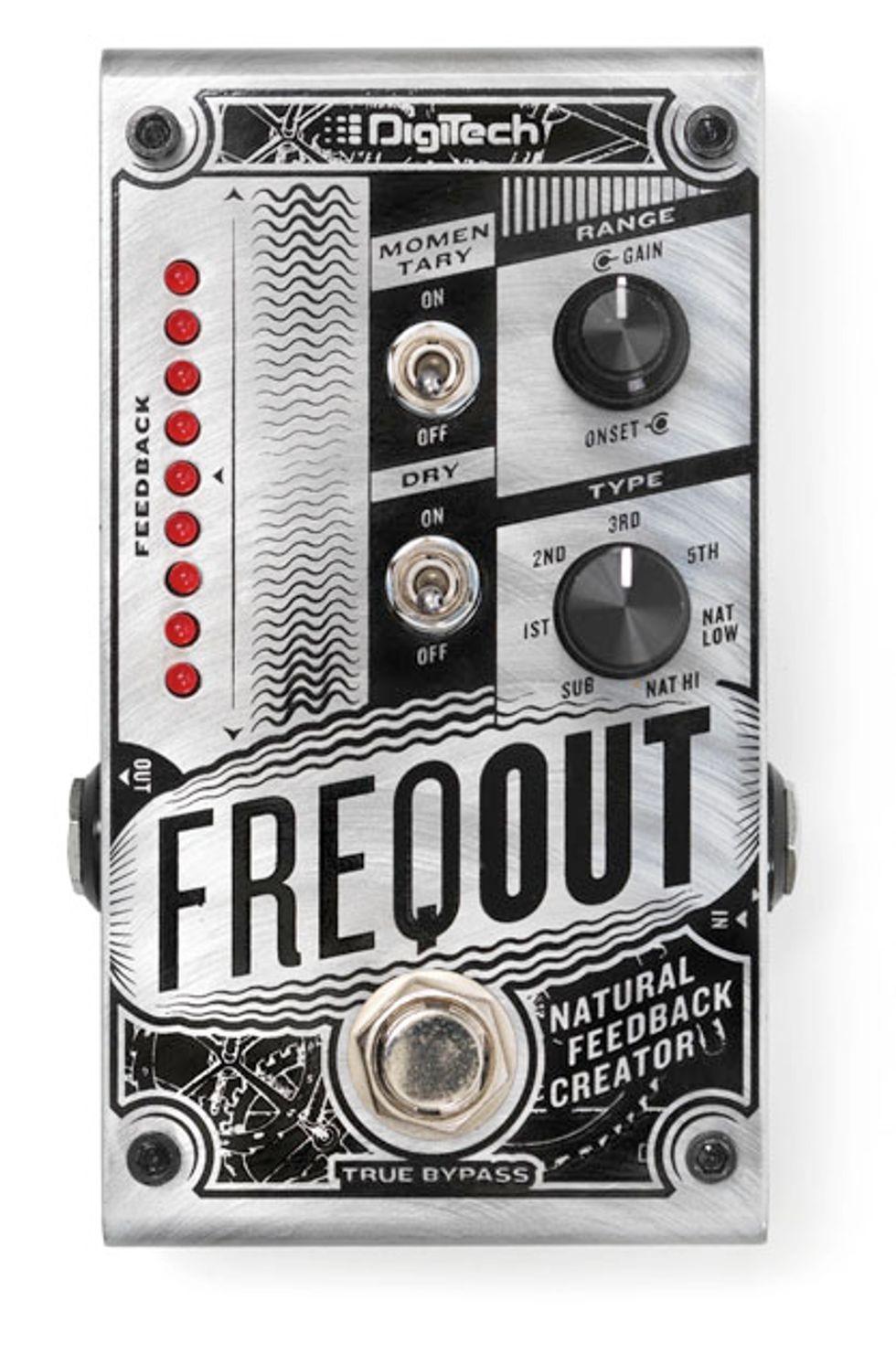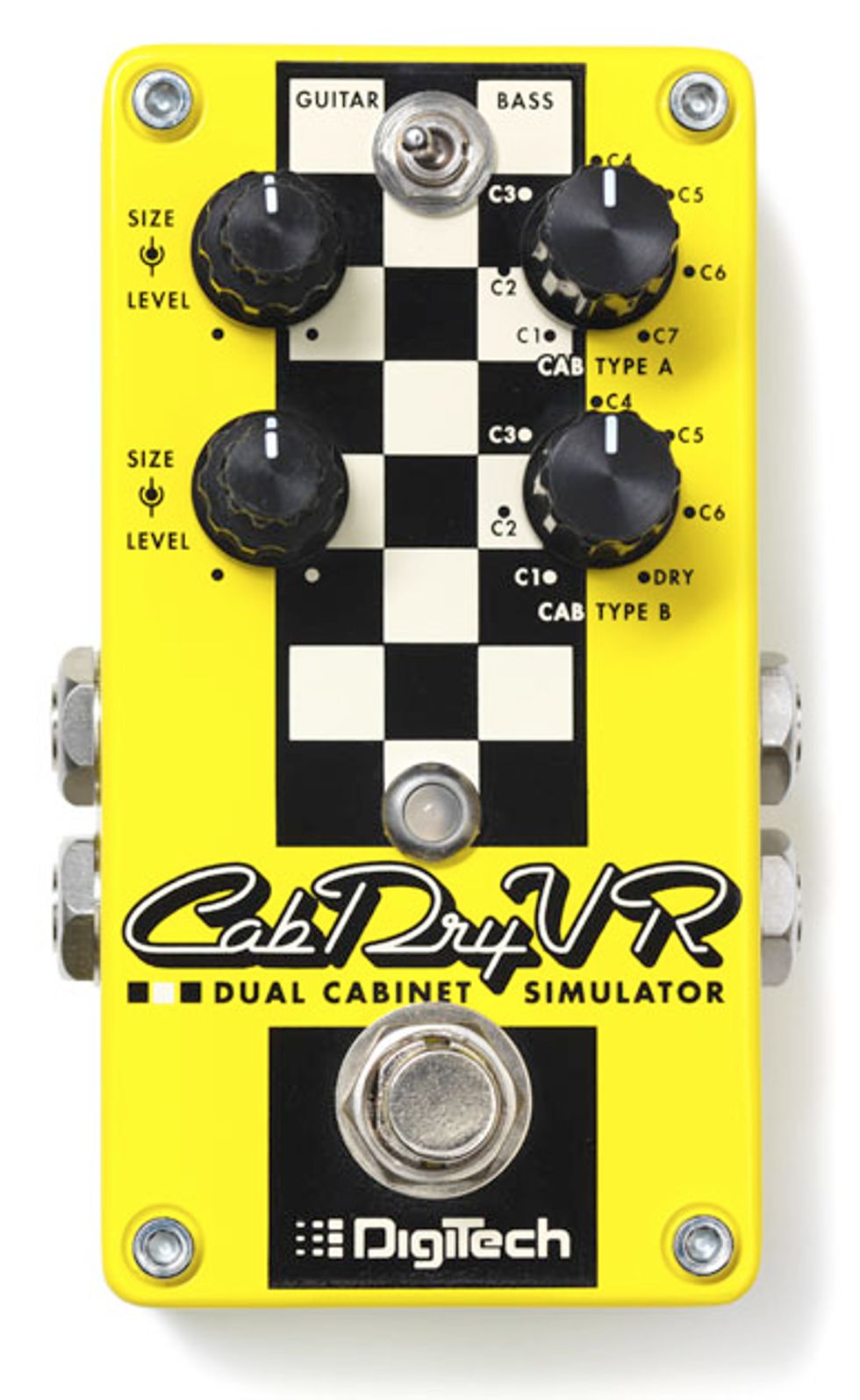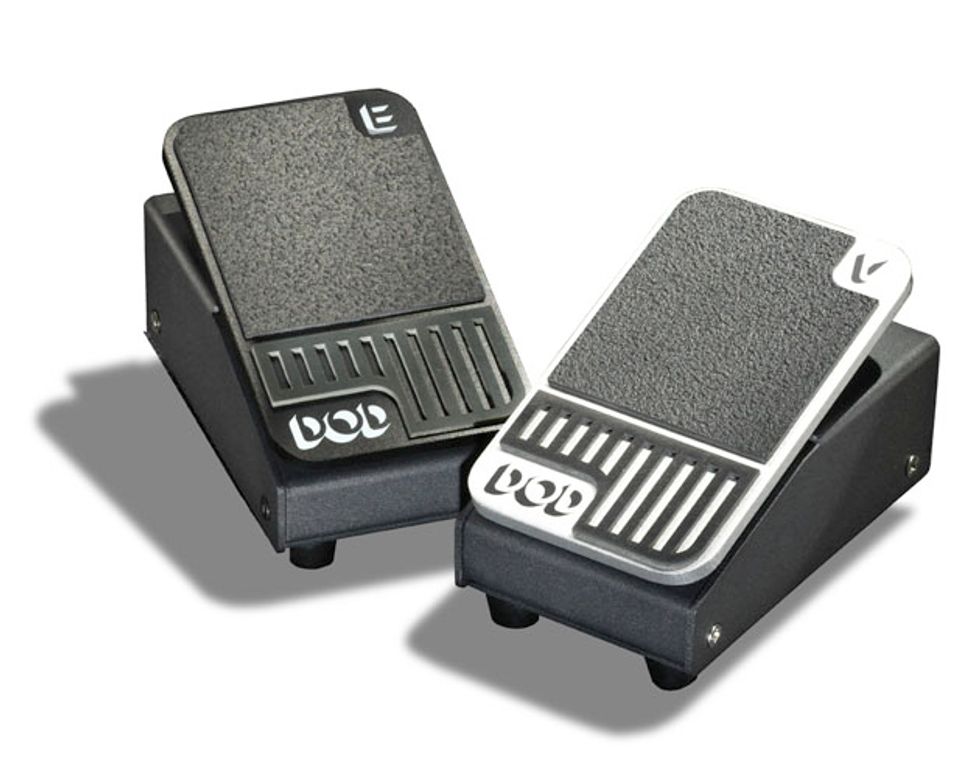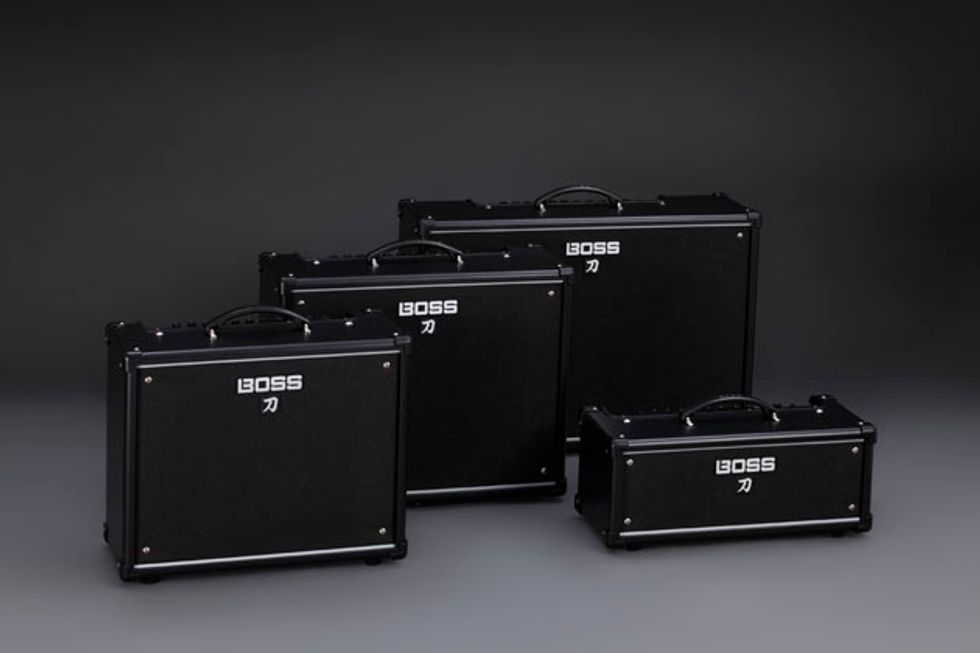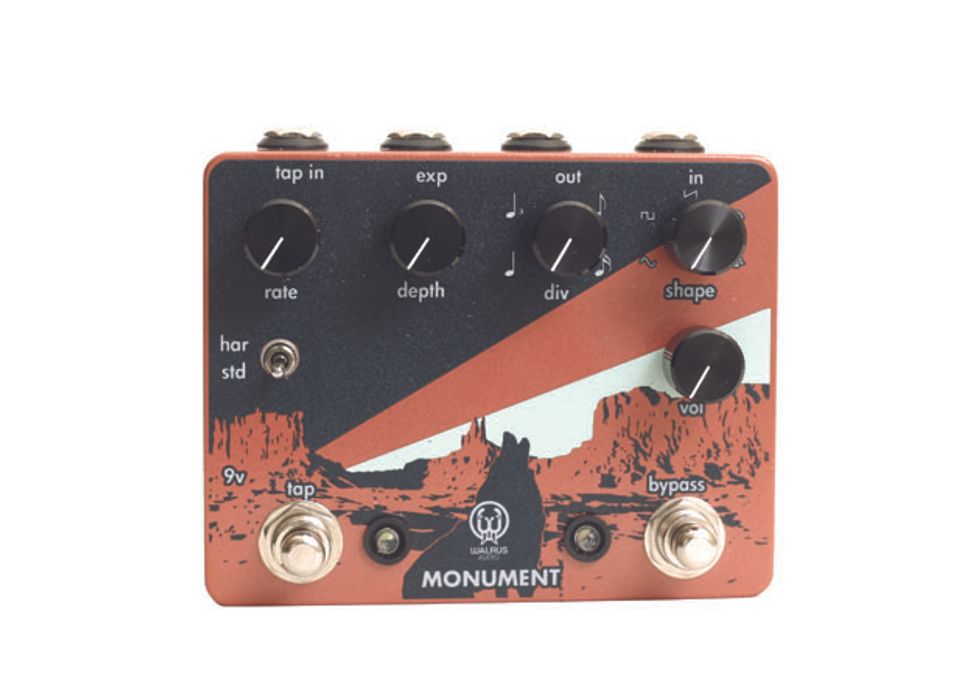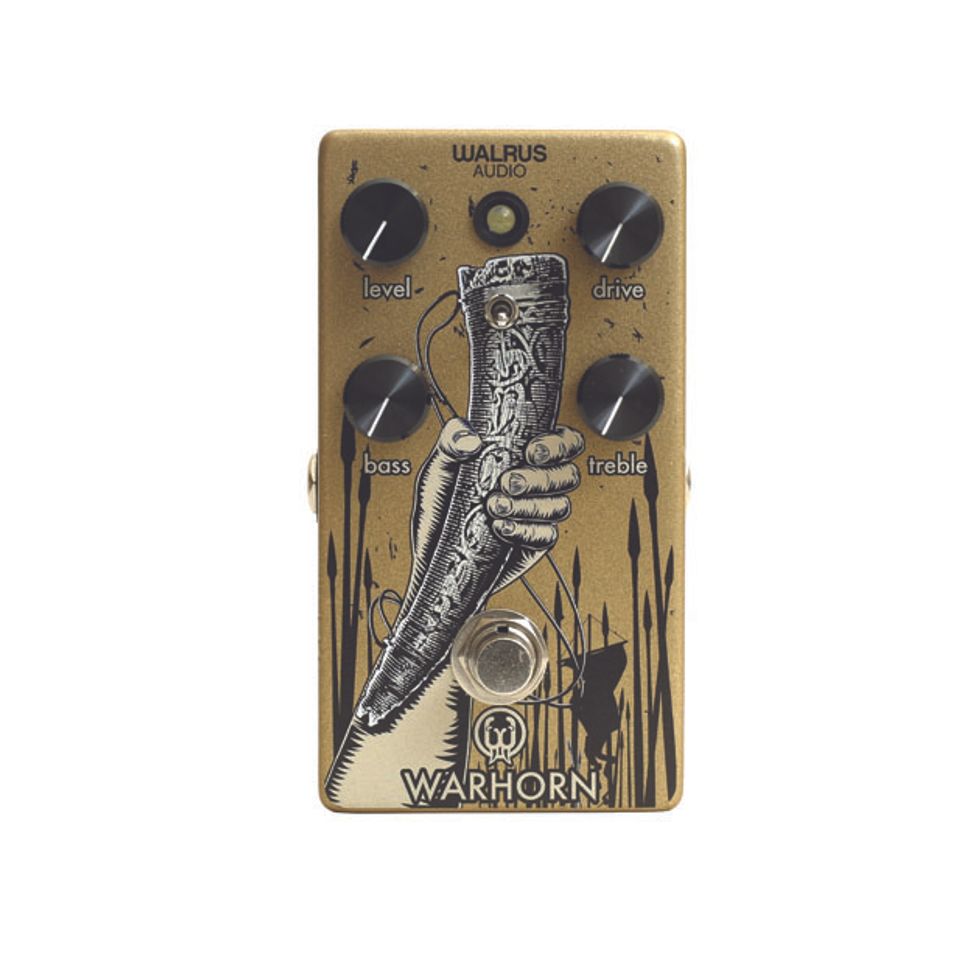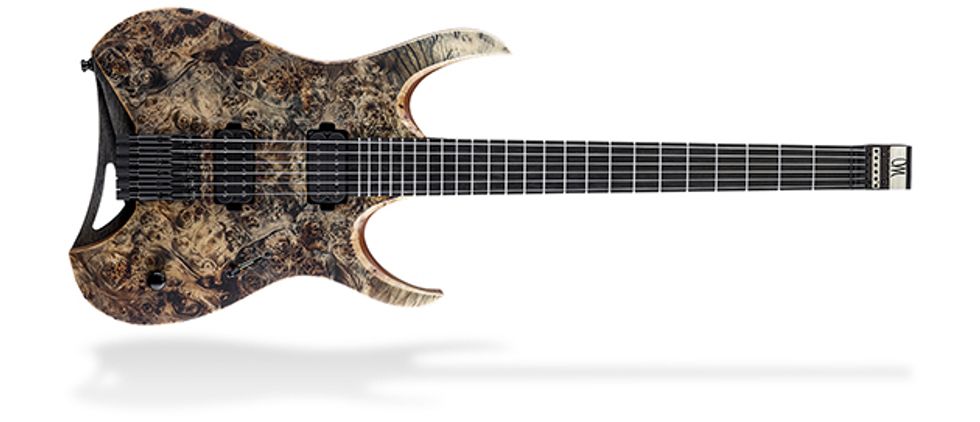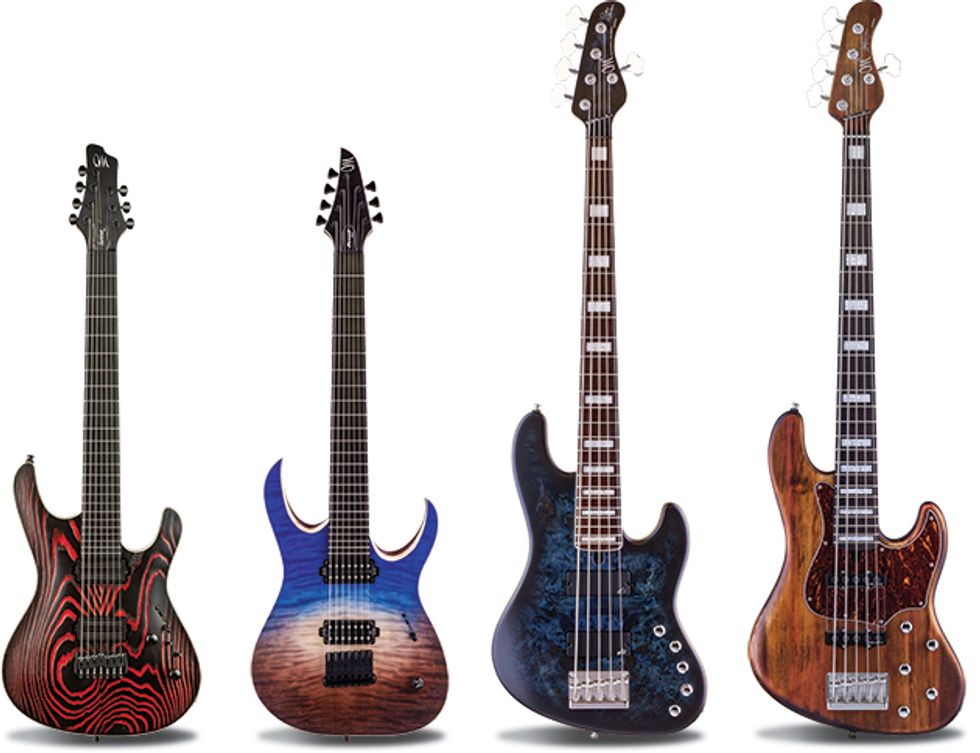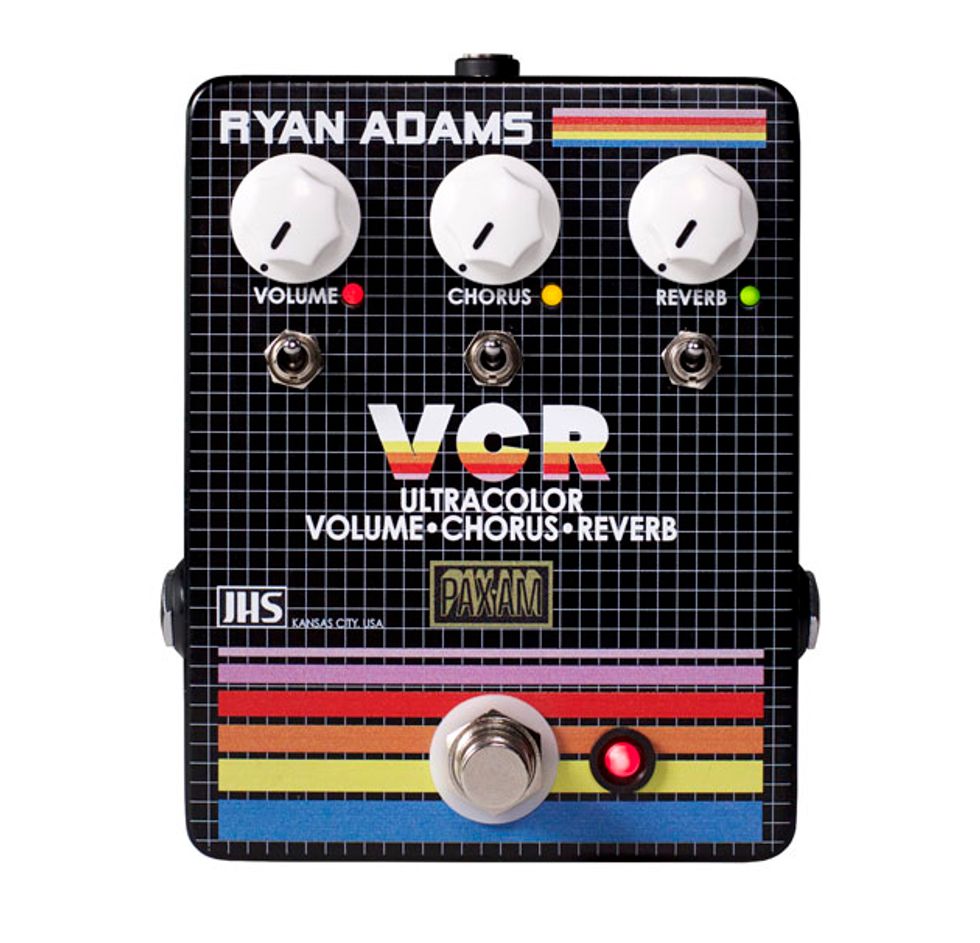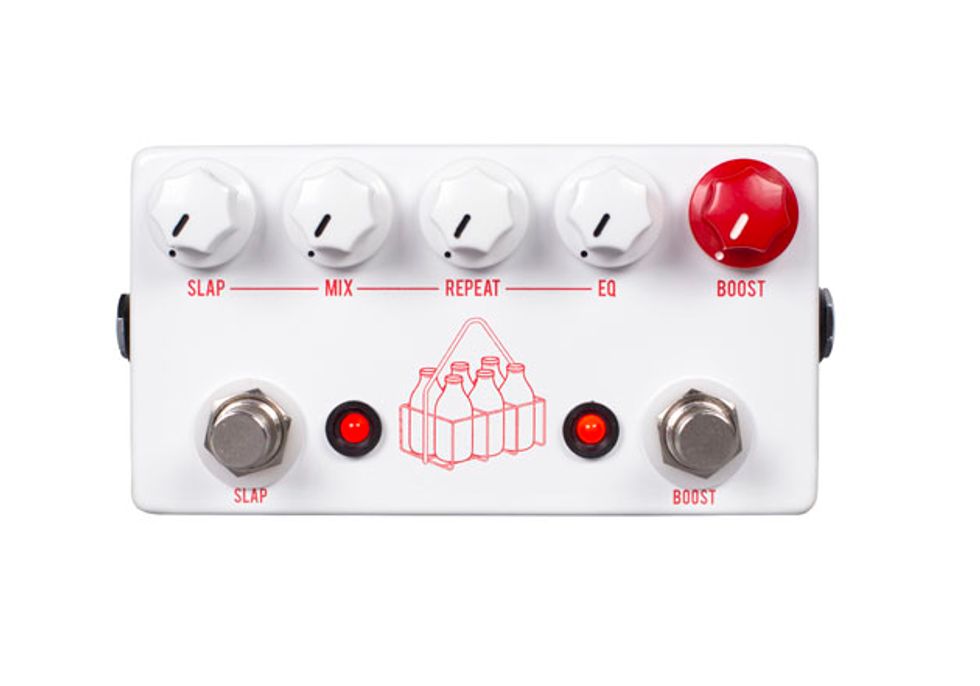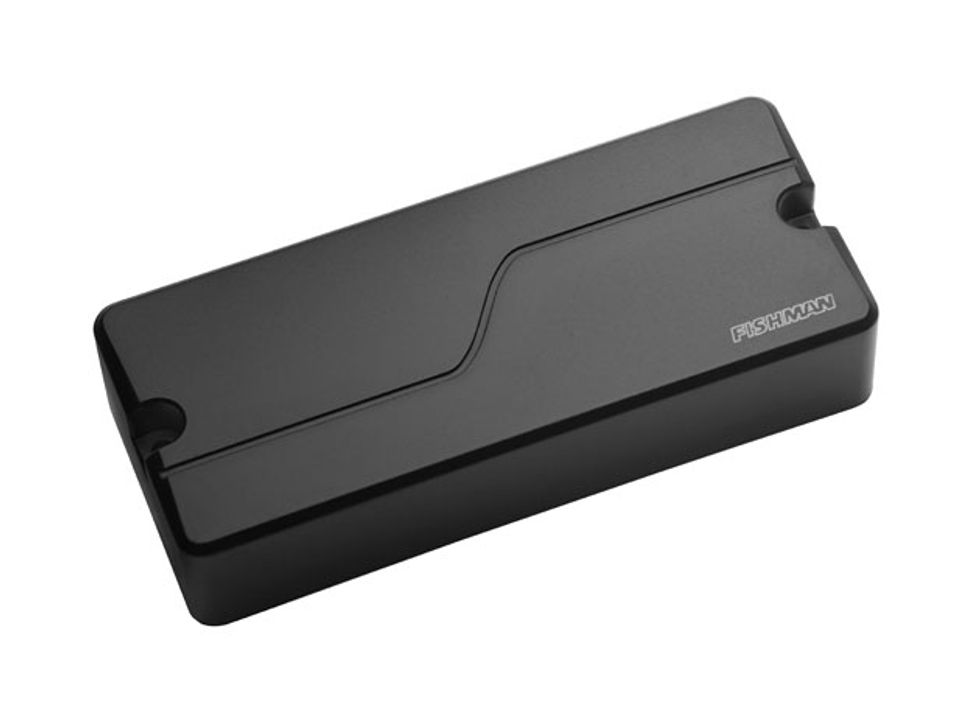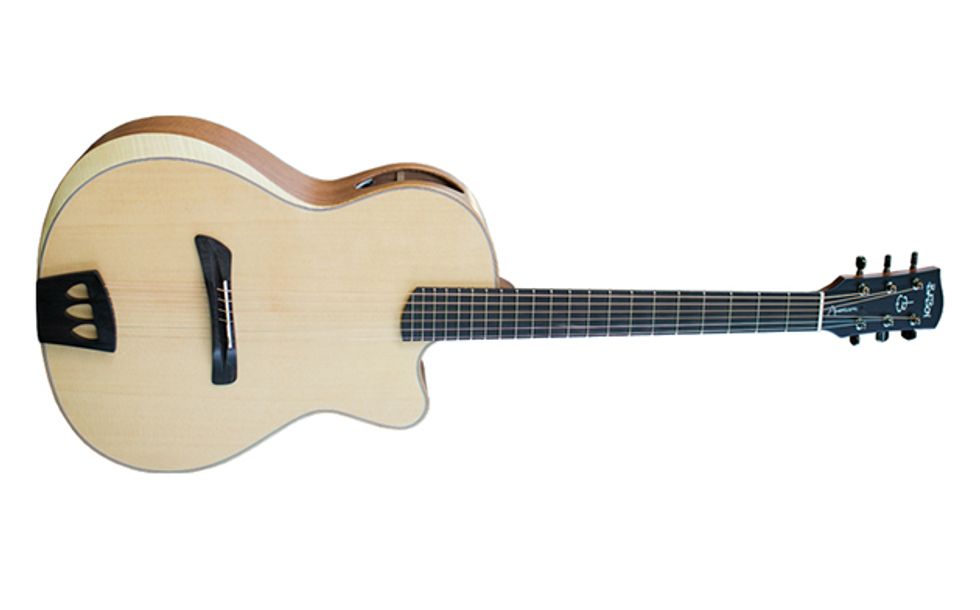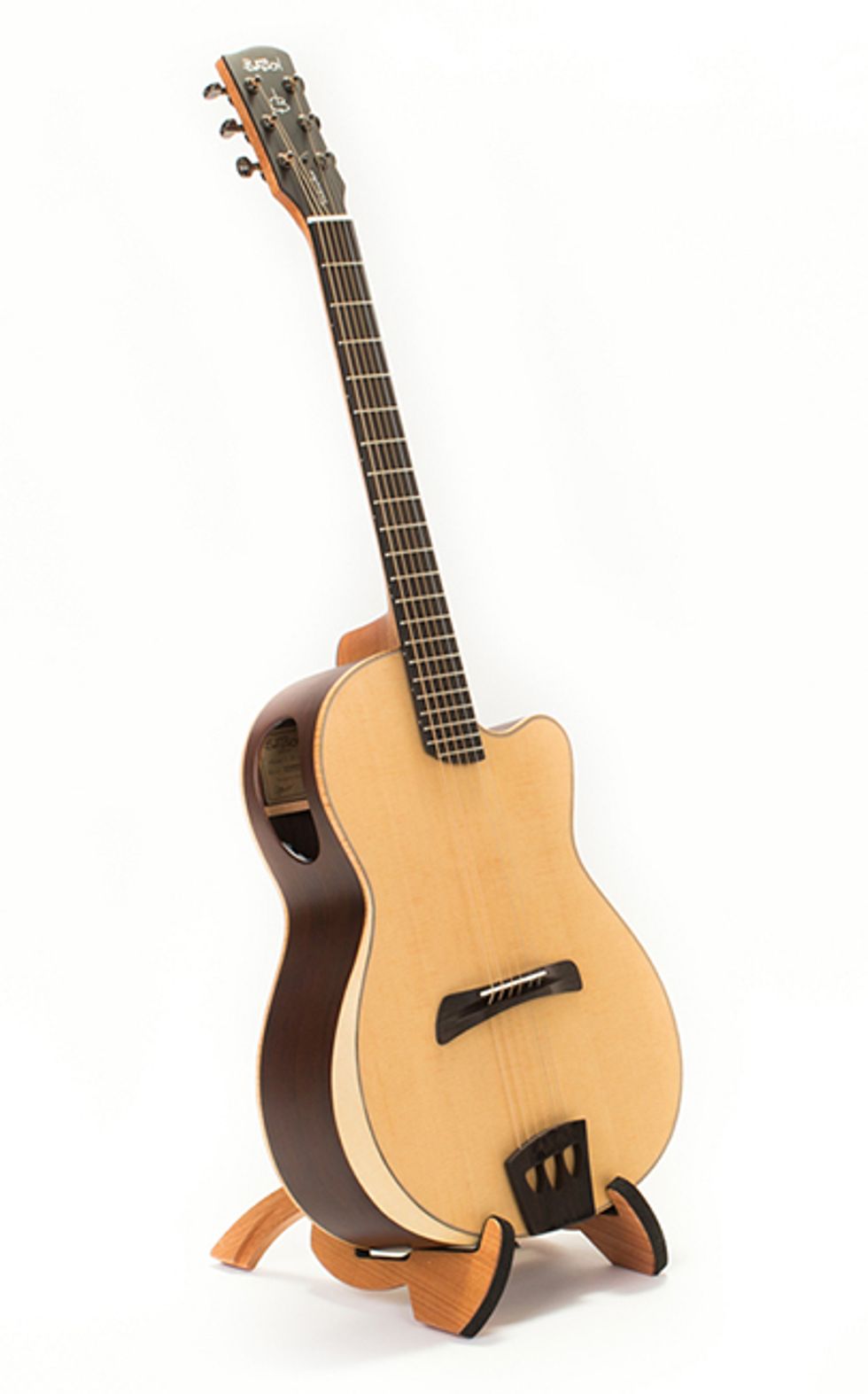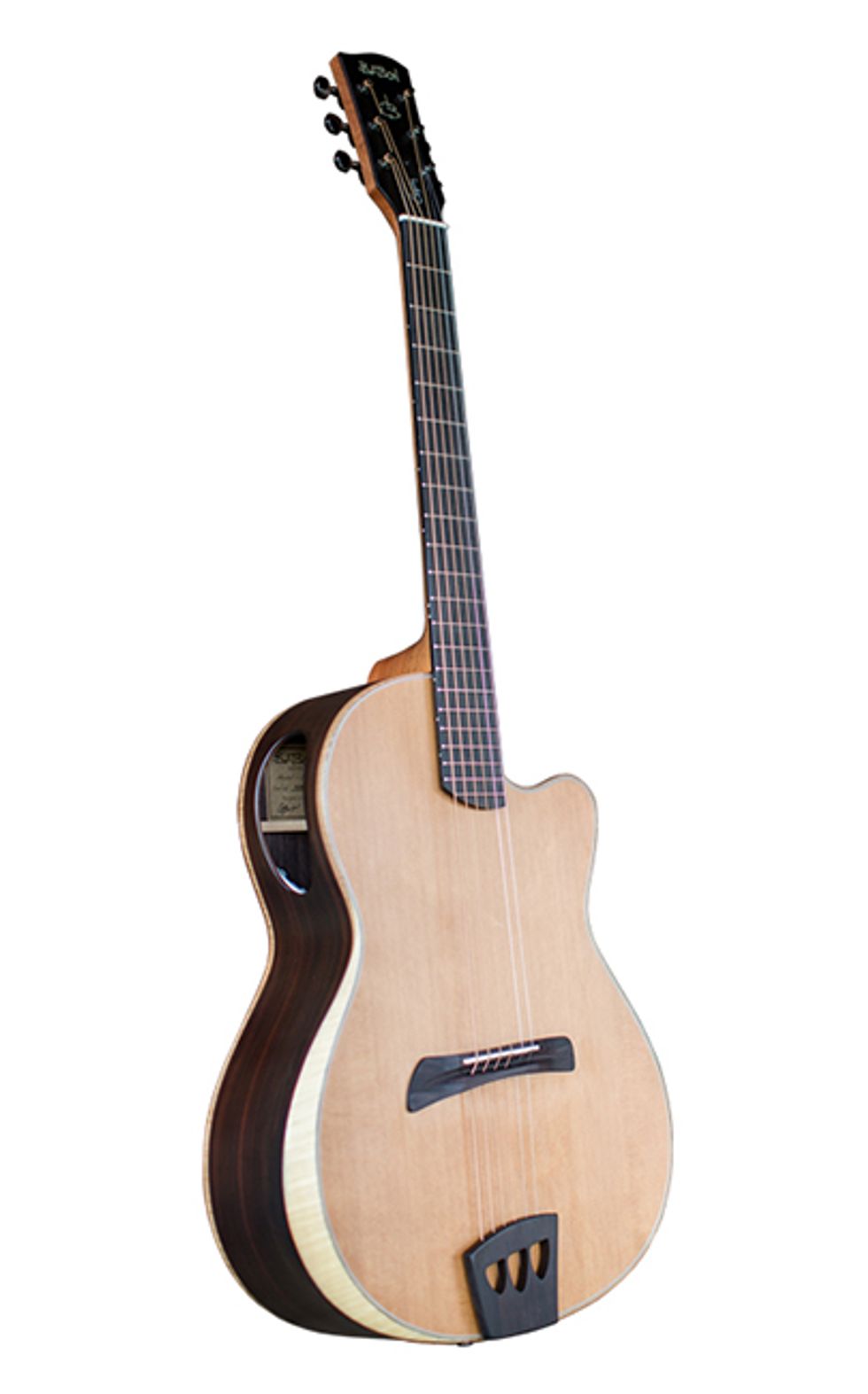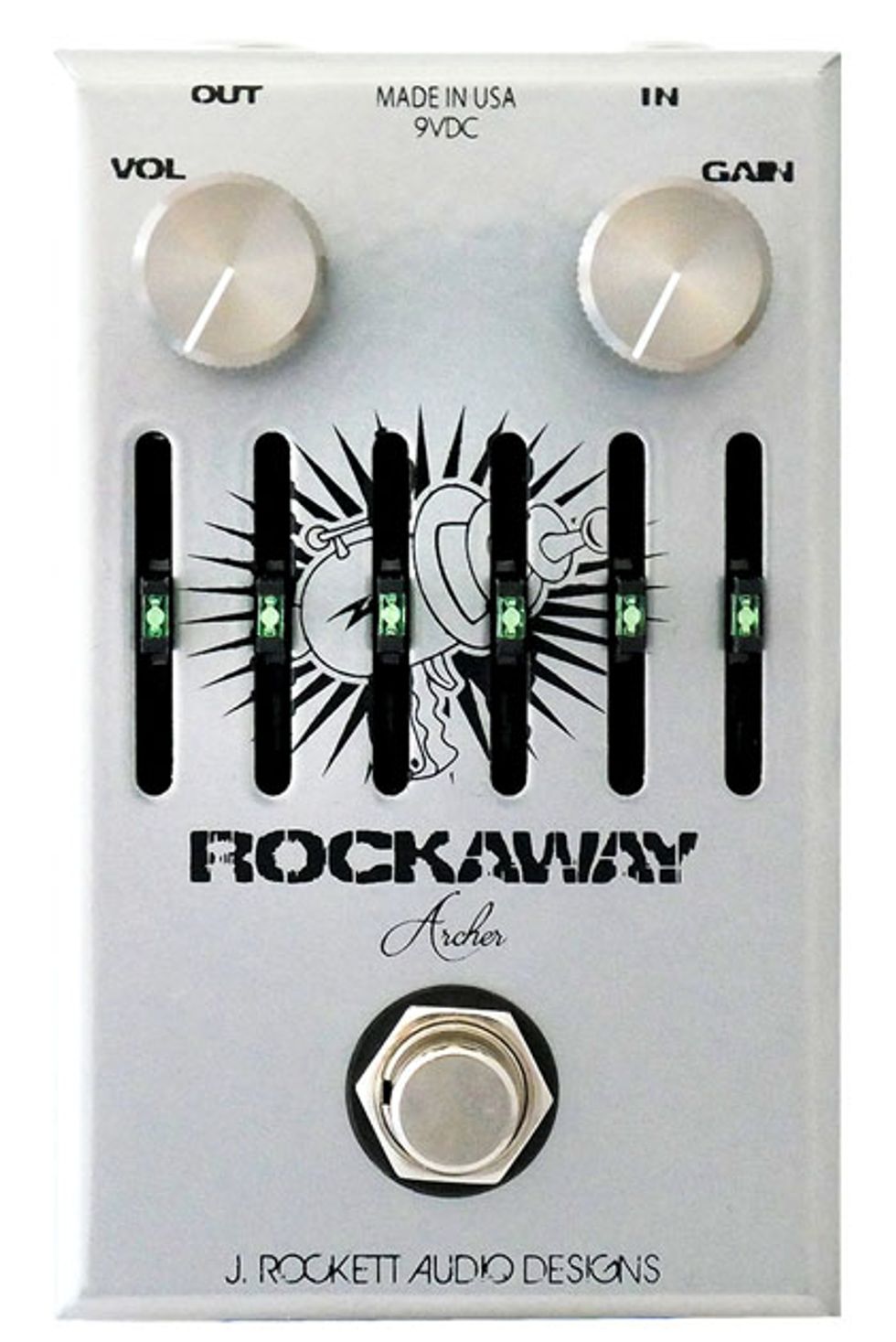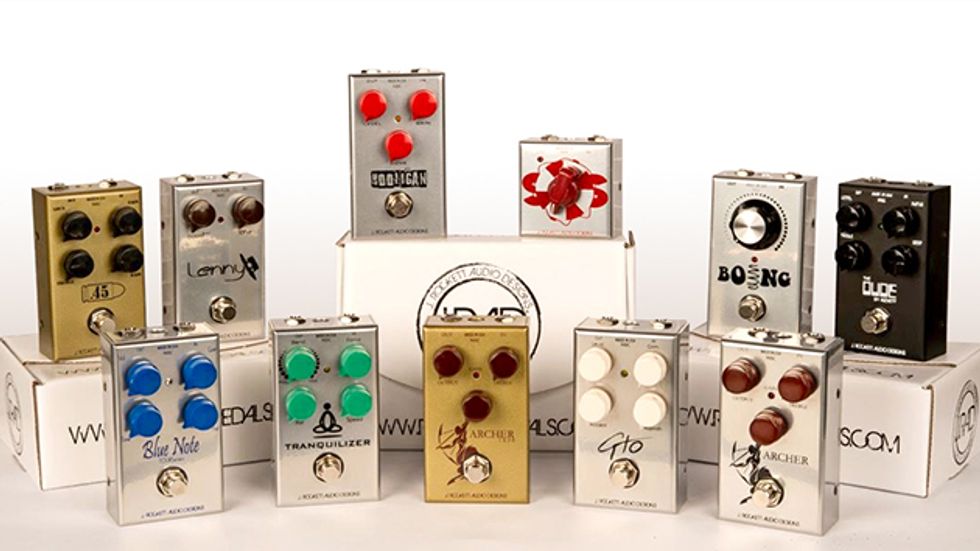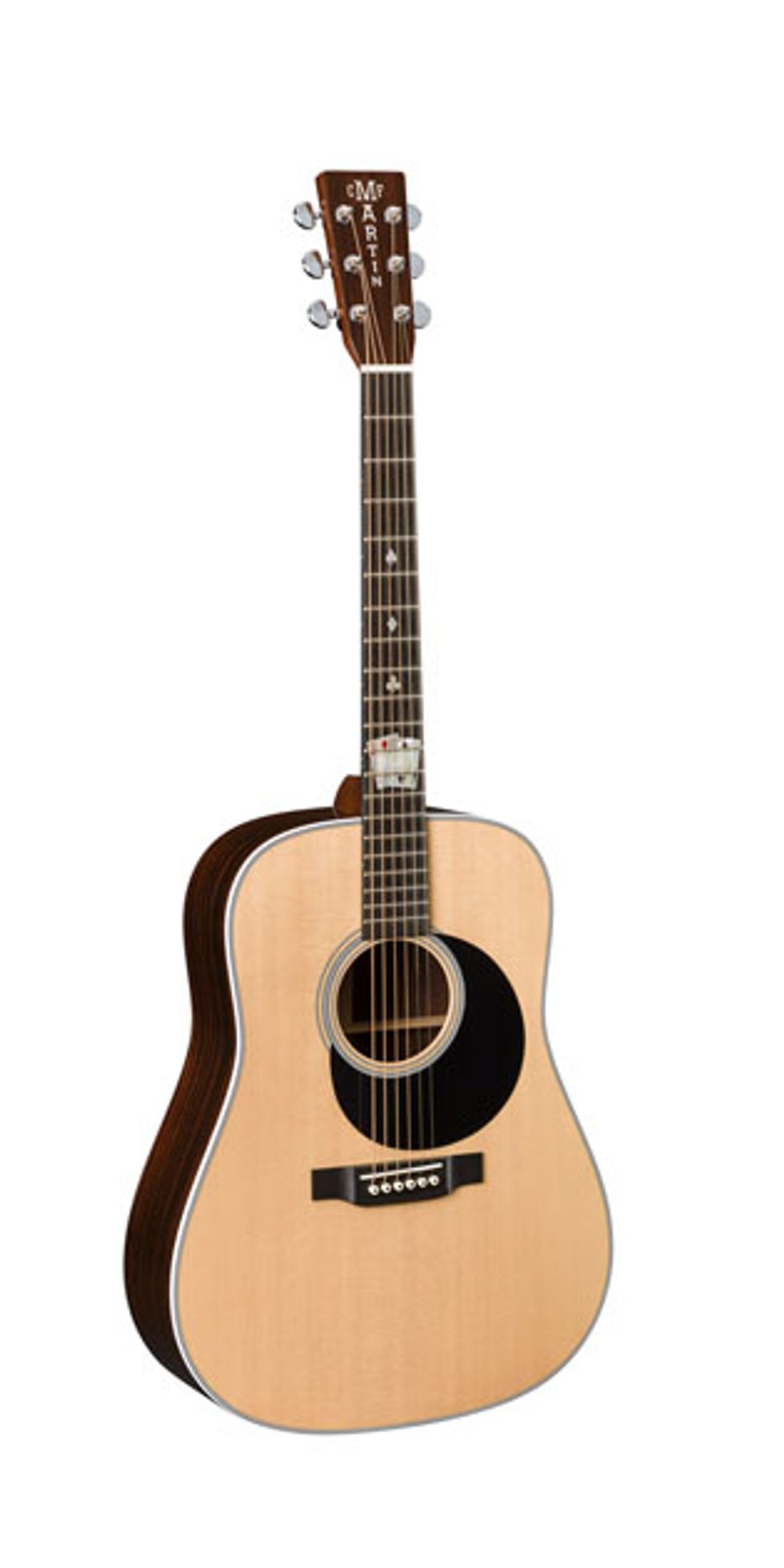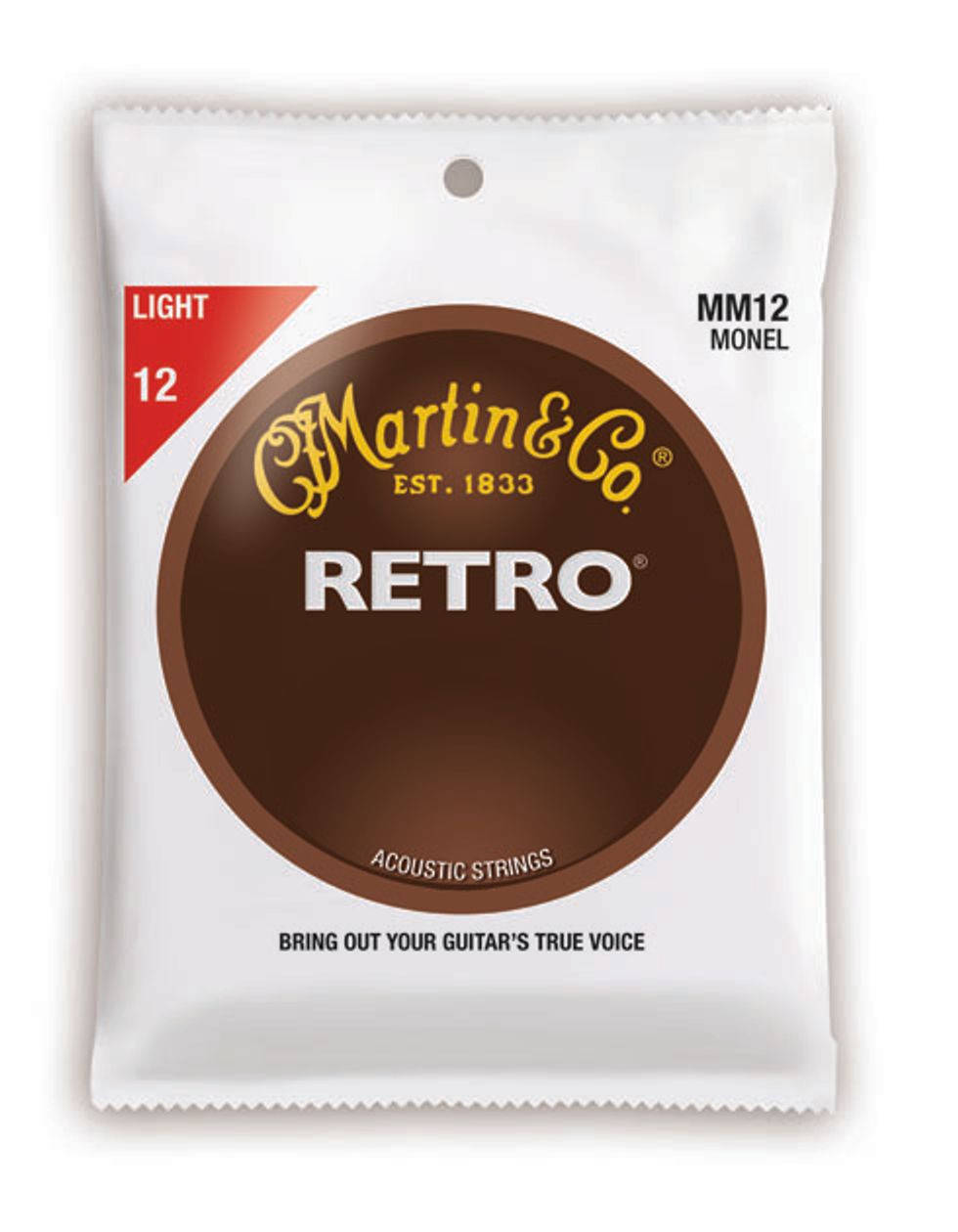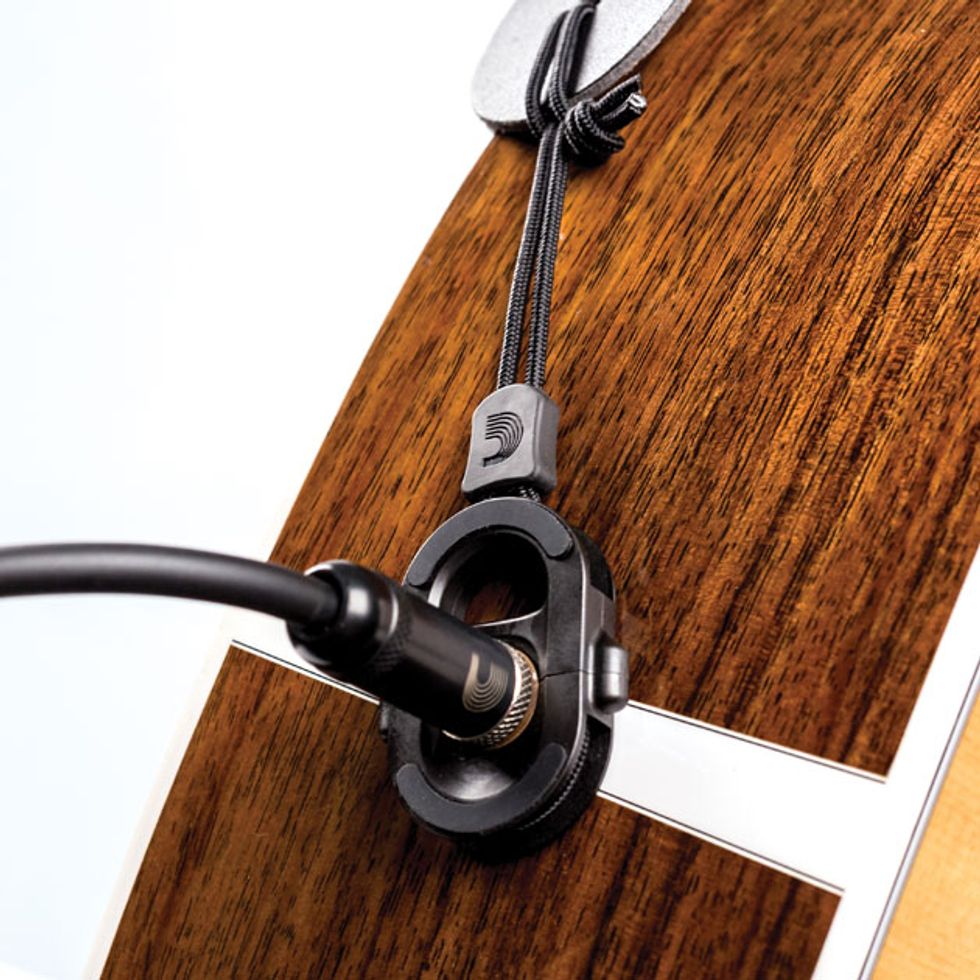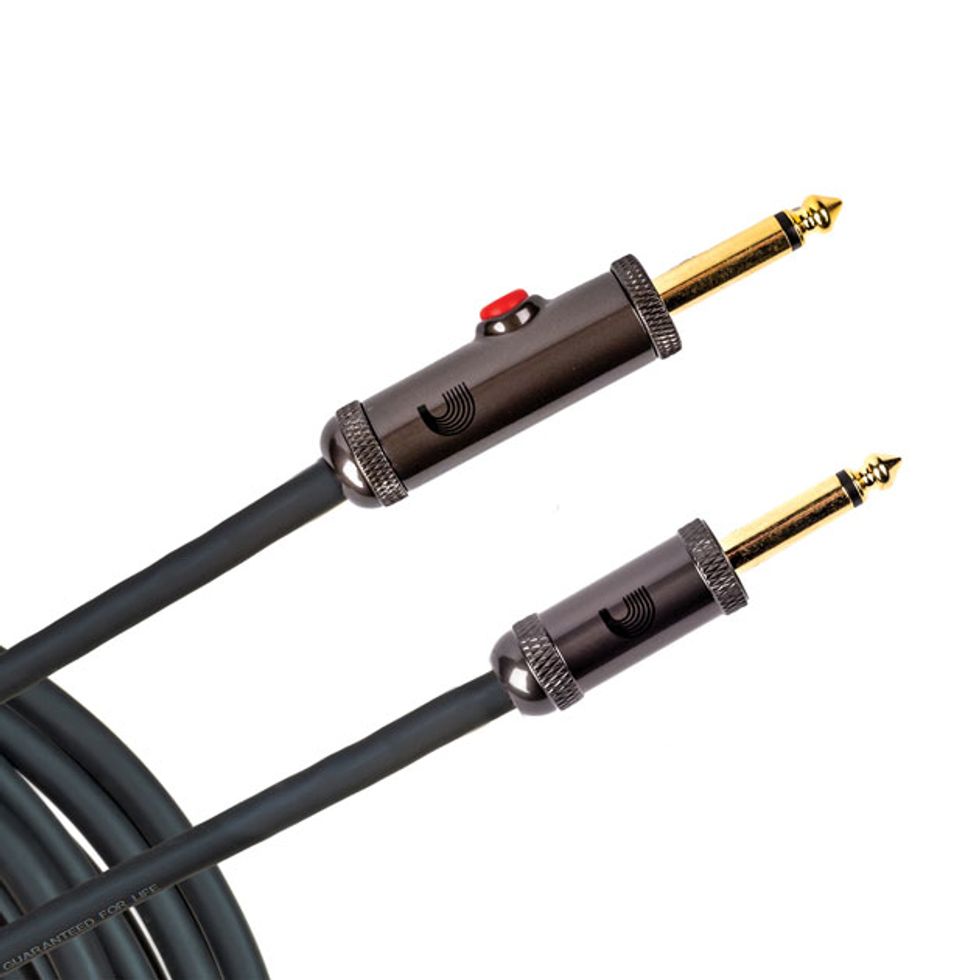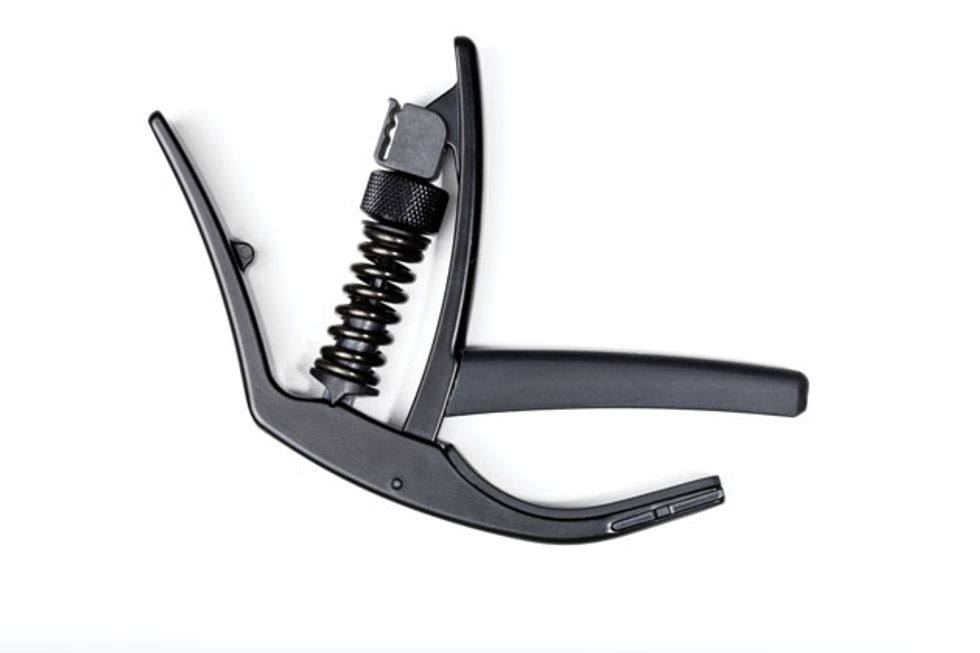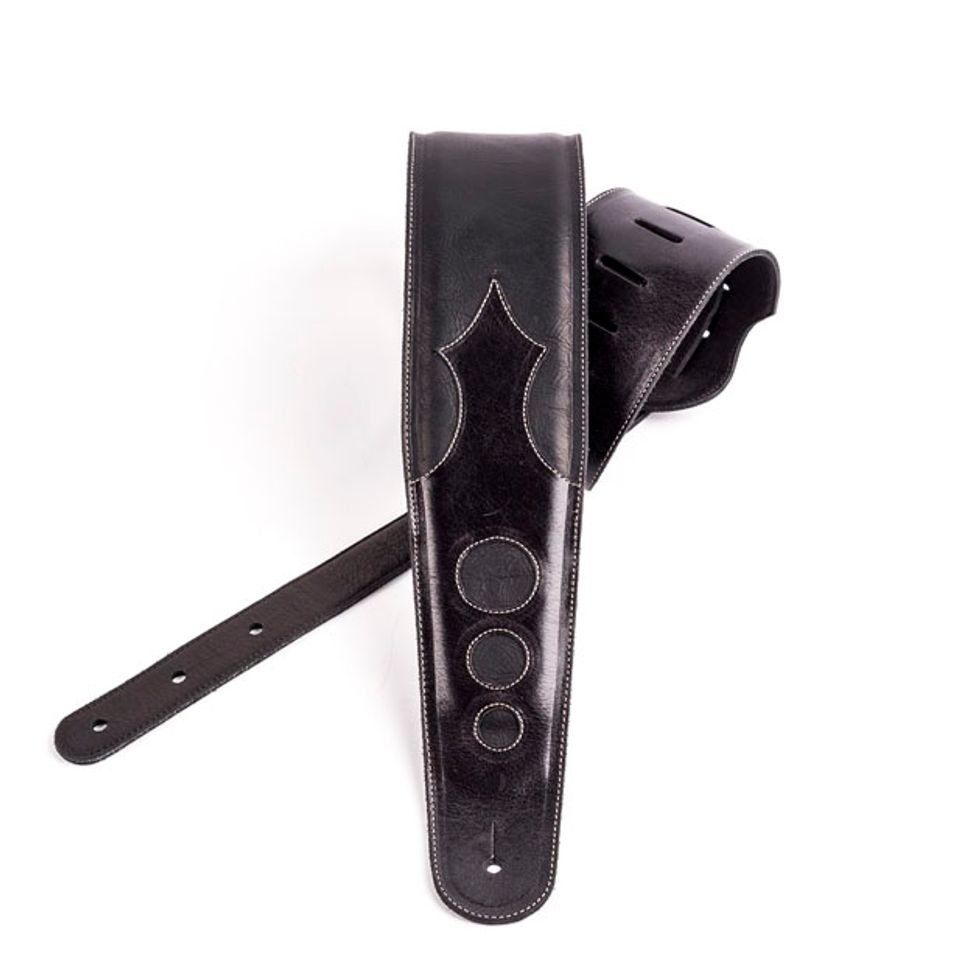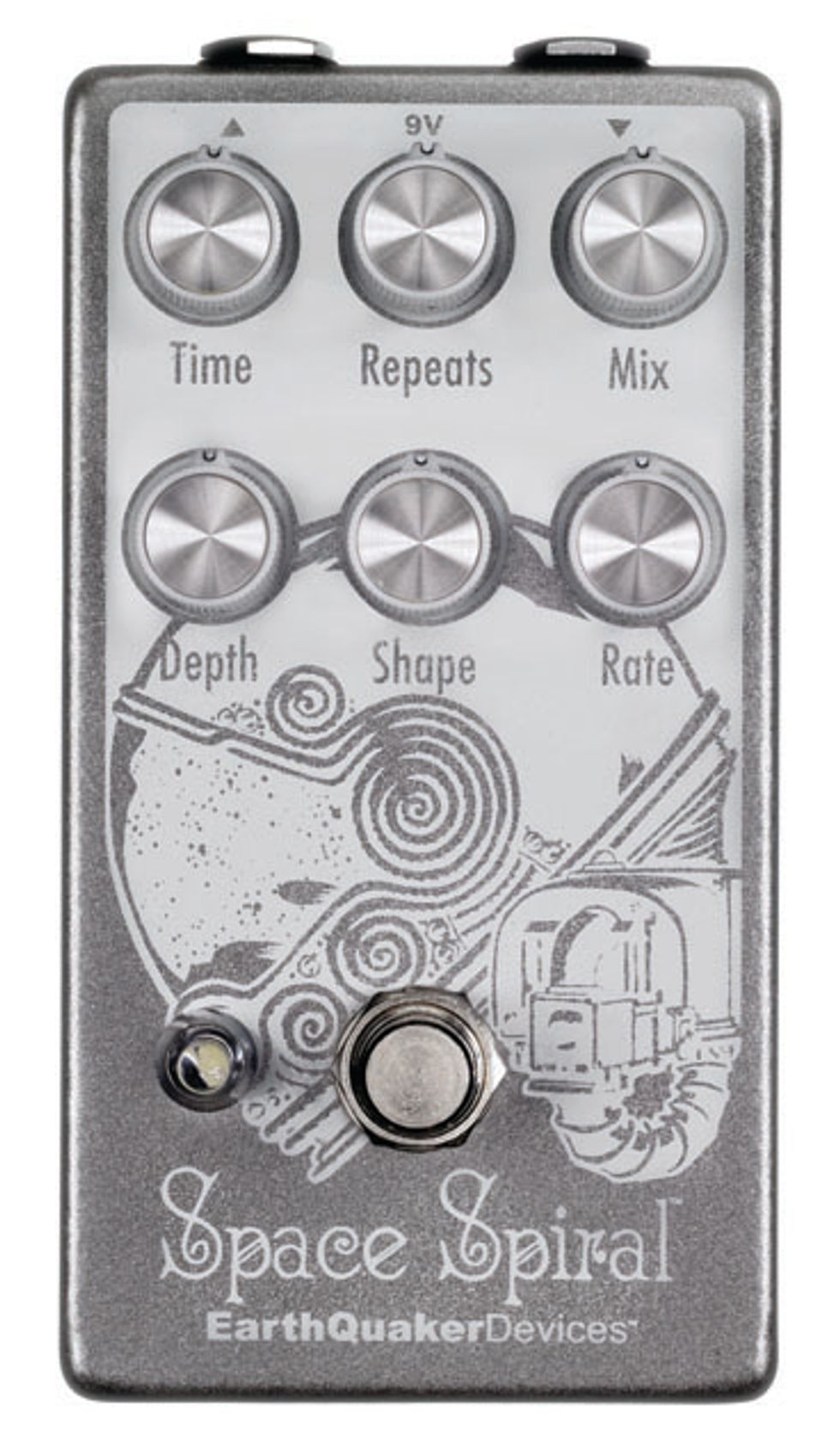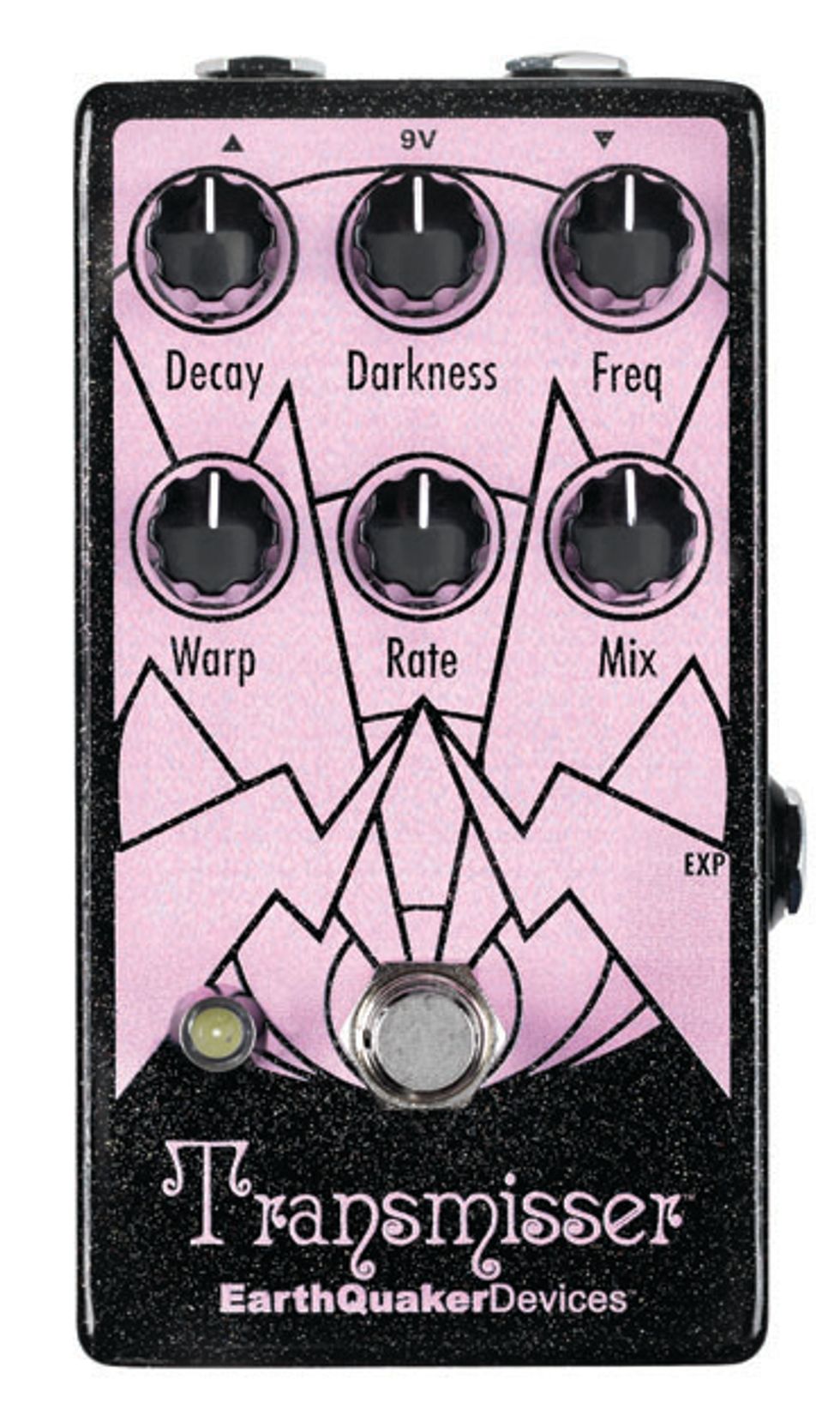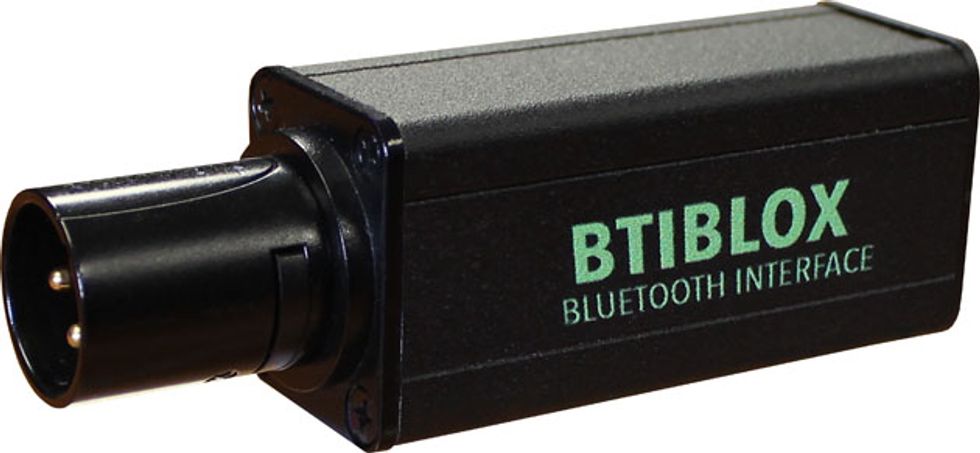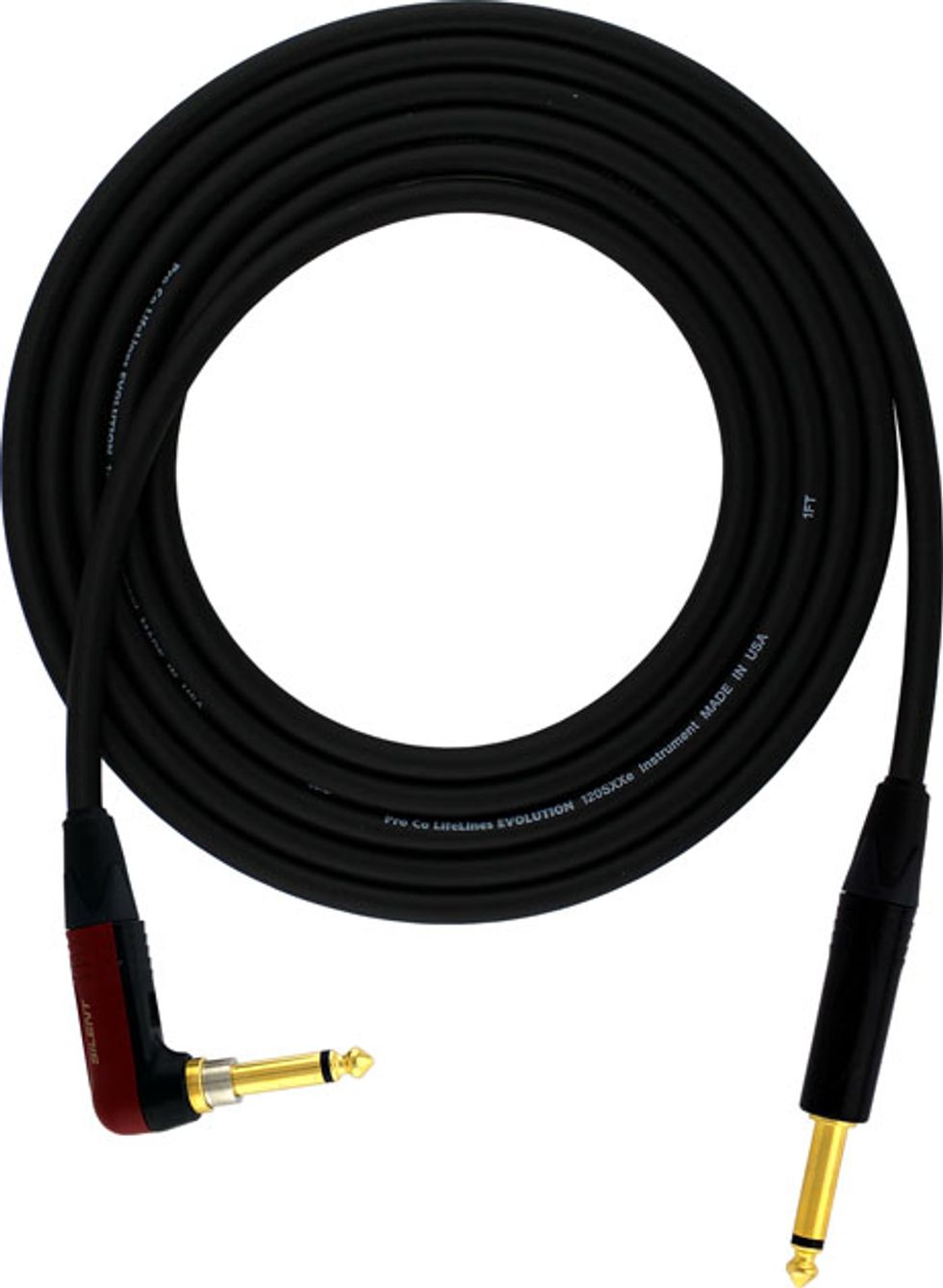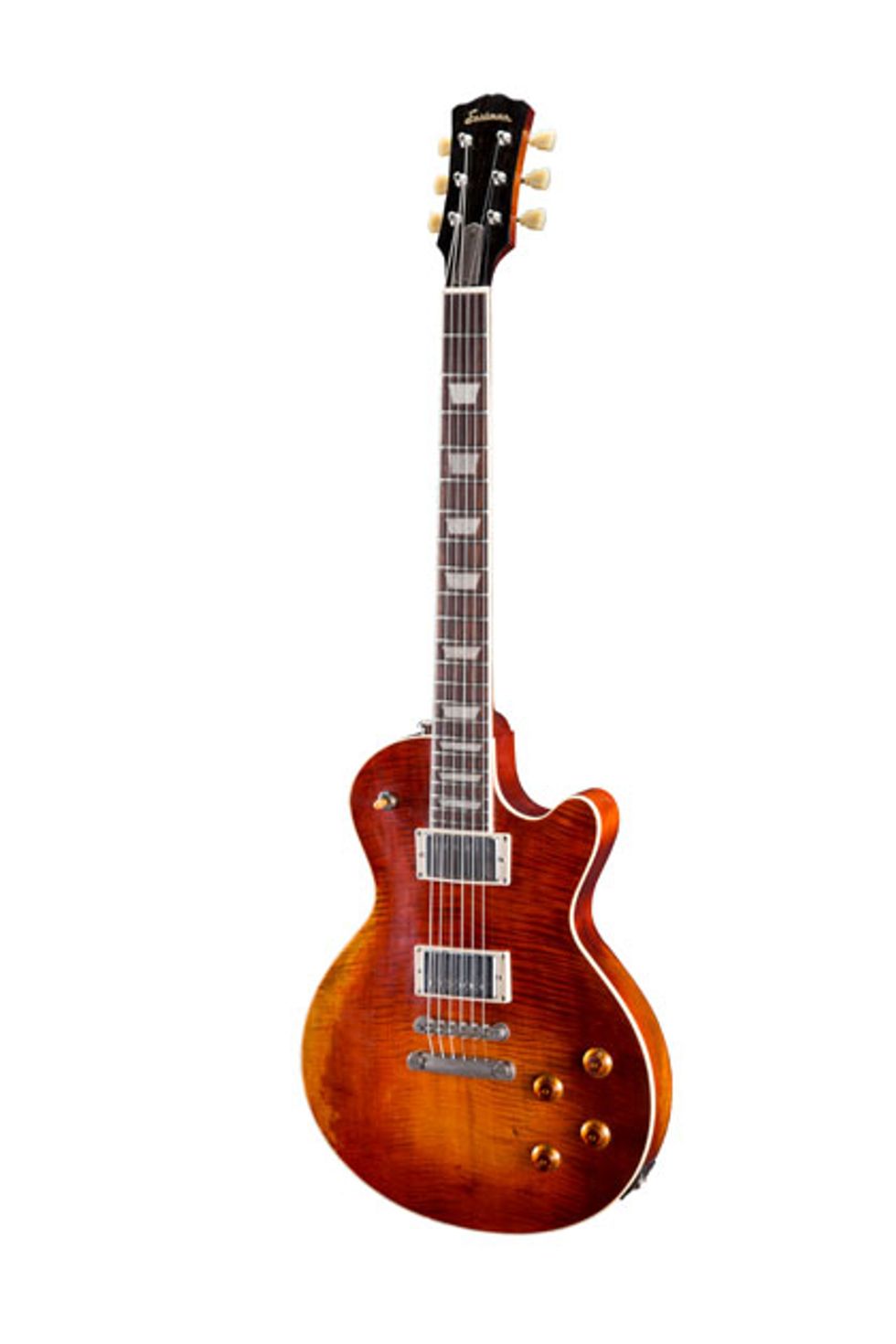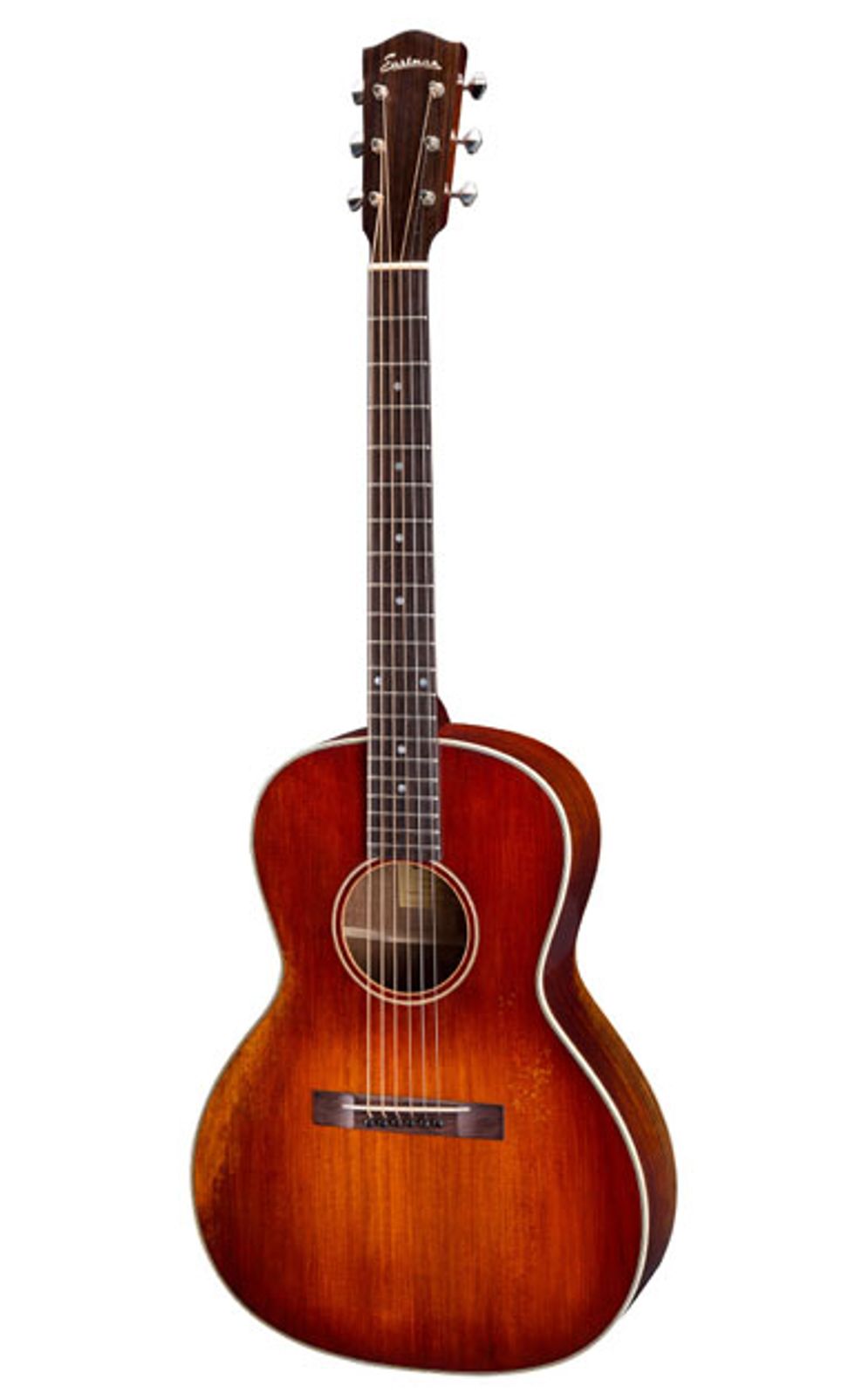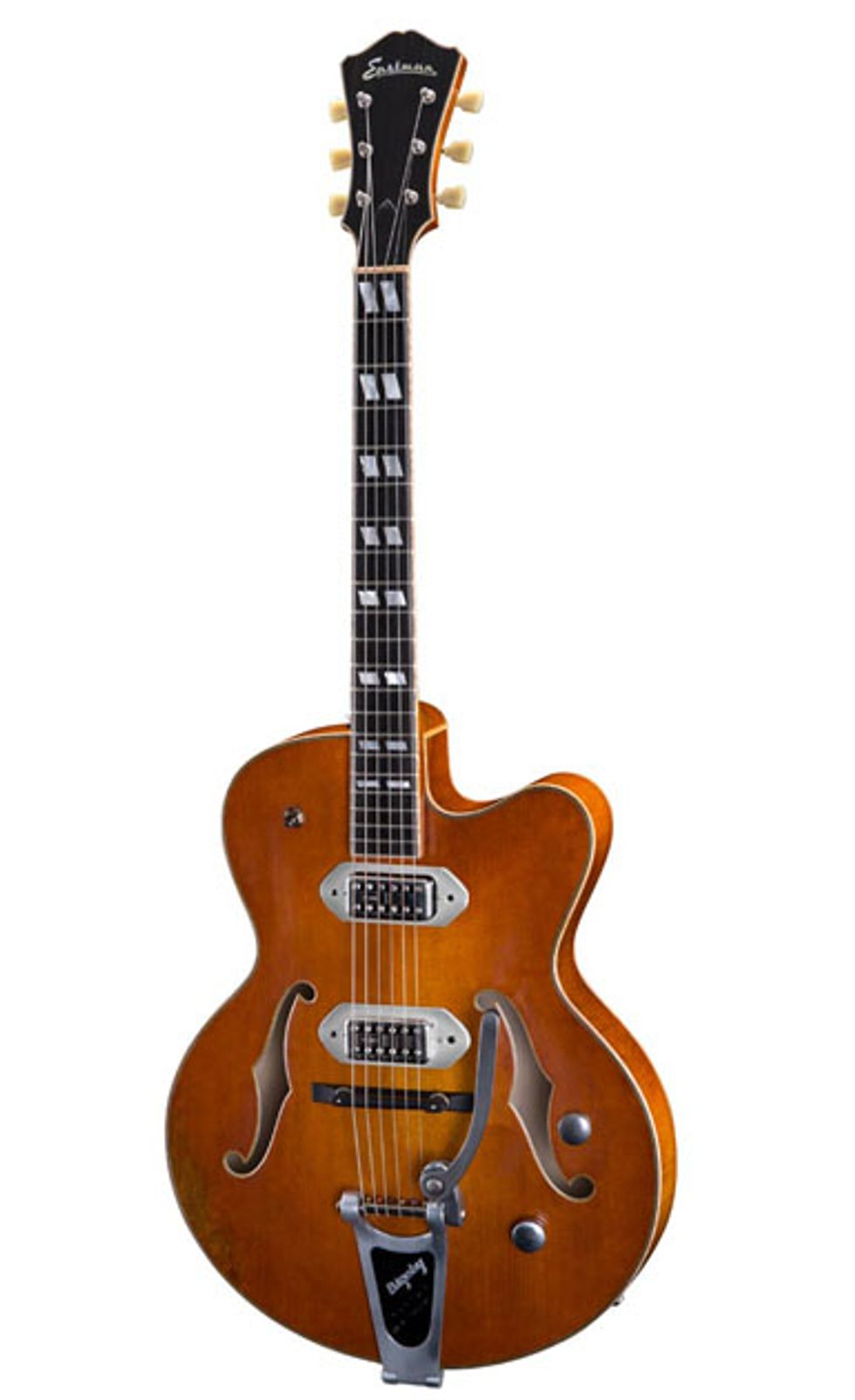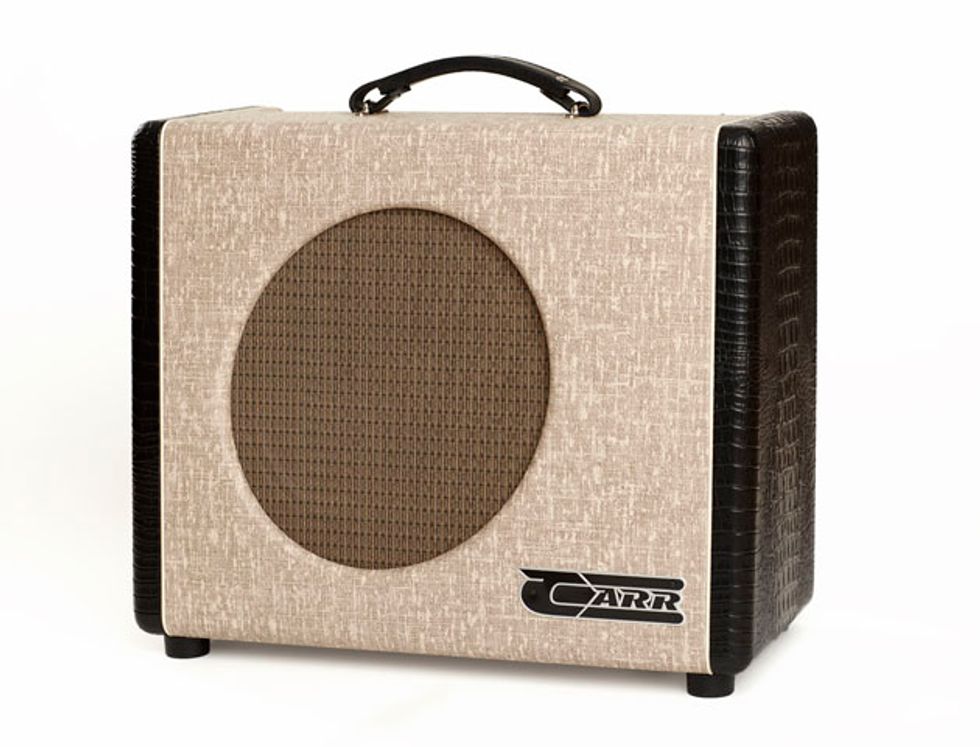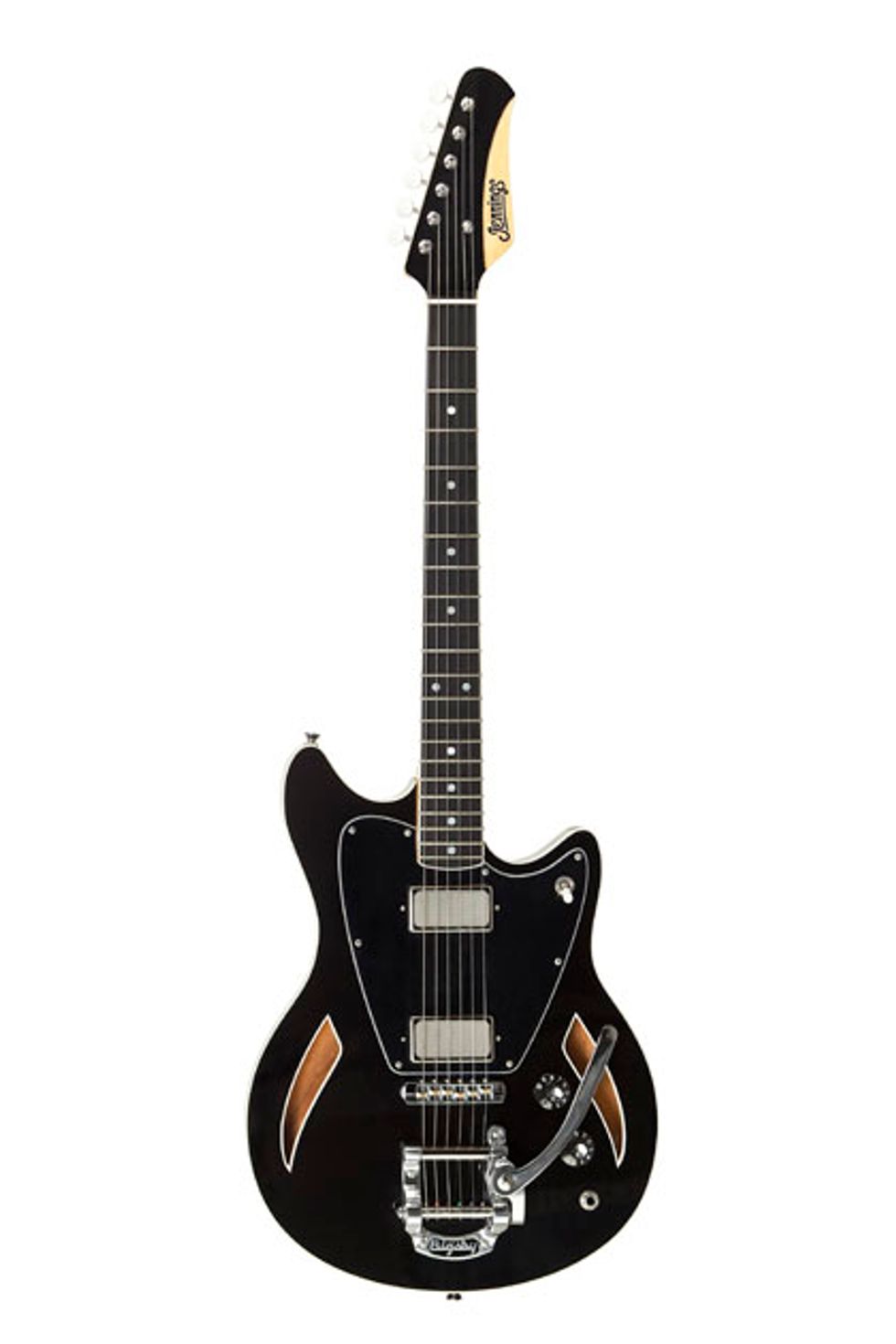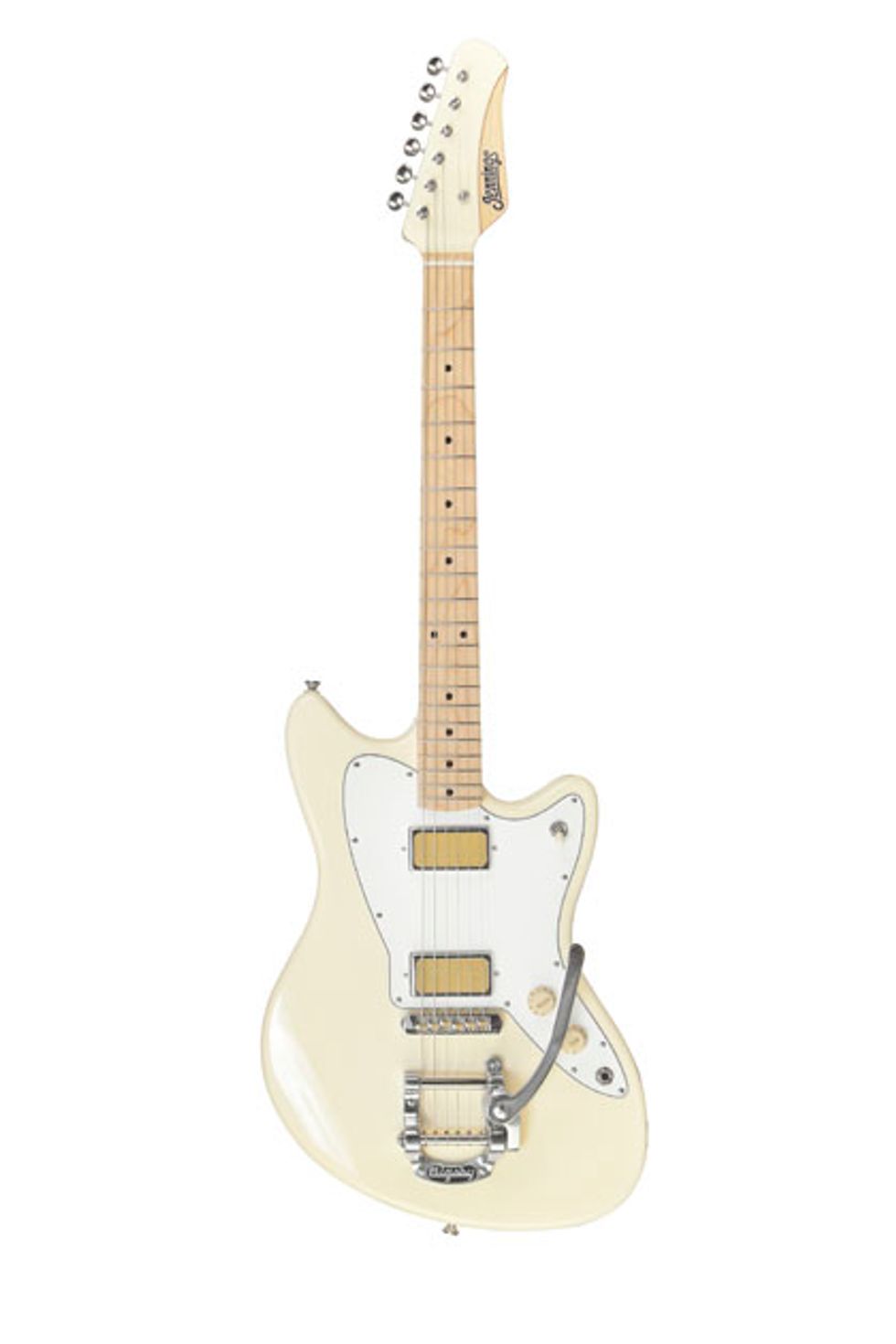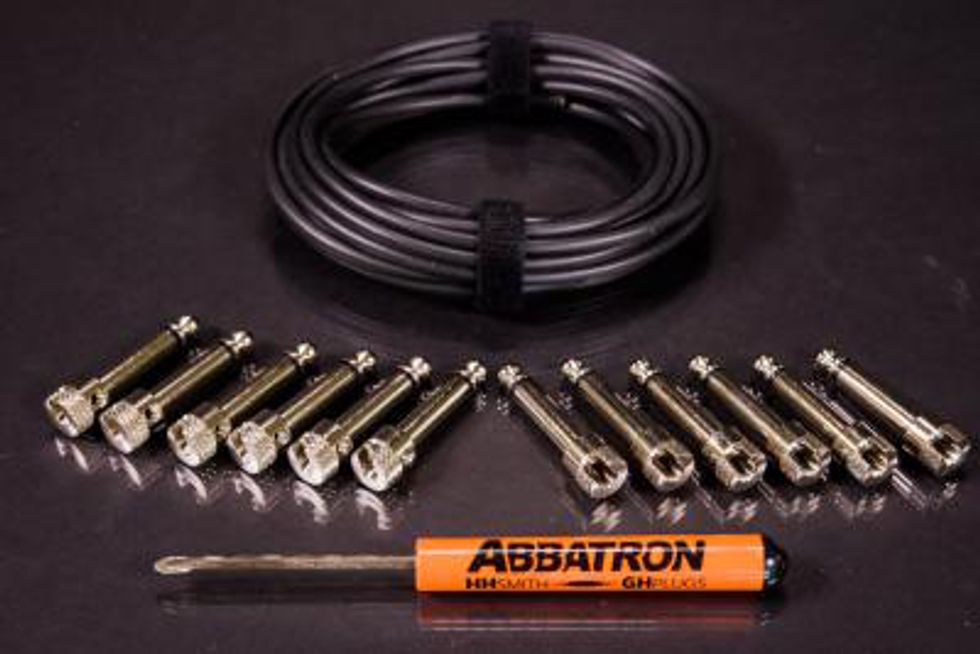 In the market for some new tone toys? Here's a head start for the latest gear in 2017.