Check out part one of this year's New Gear Showcase gallery!
Troubadour
The New Batson Acoustics are design-built to replicate the looks, sound, and feel of the more expensive handmade Batson custom acoustic guitars known among professional players for their exceptional voicing and versatility. Batson's signature voice and design allow players to extract a wide array of sonic tones and textures from the guitars, ranging from fingerstyle folk and soft, sultry jazz licks to full-tilt bluegrass flatpicking and driving rhythms.

MSRP: $2,430, $1,699 (intro price)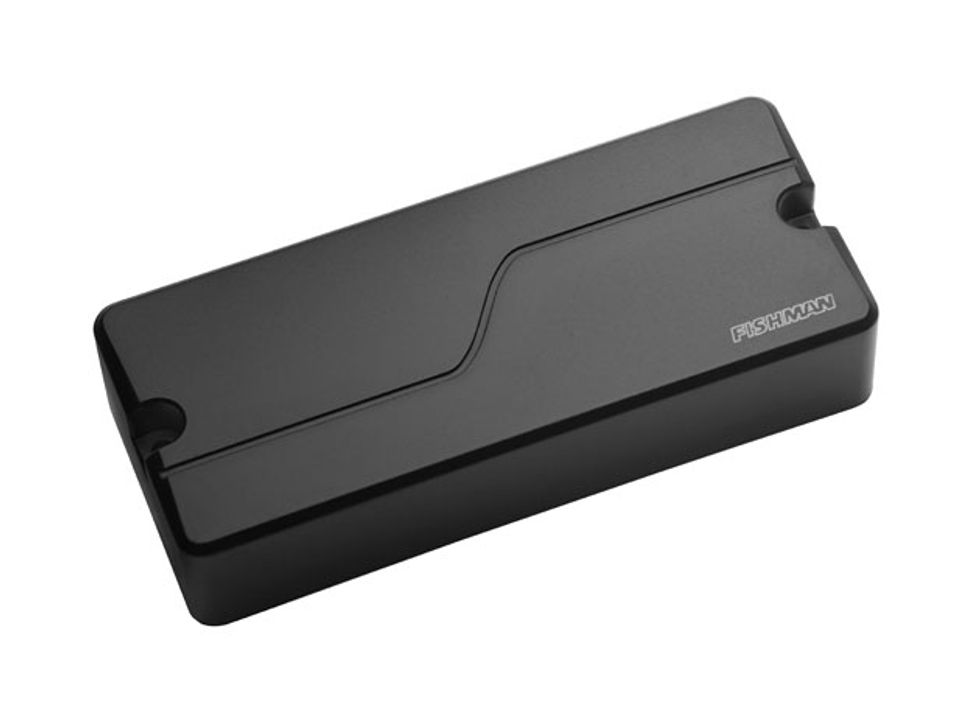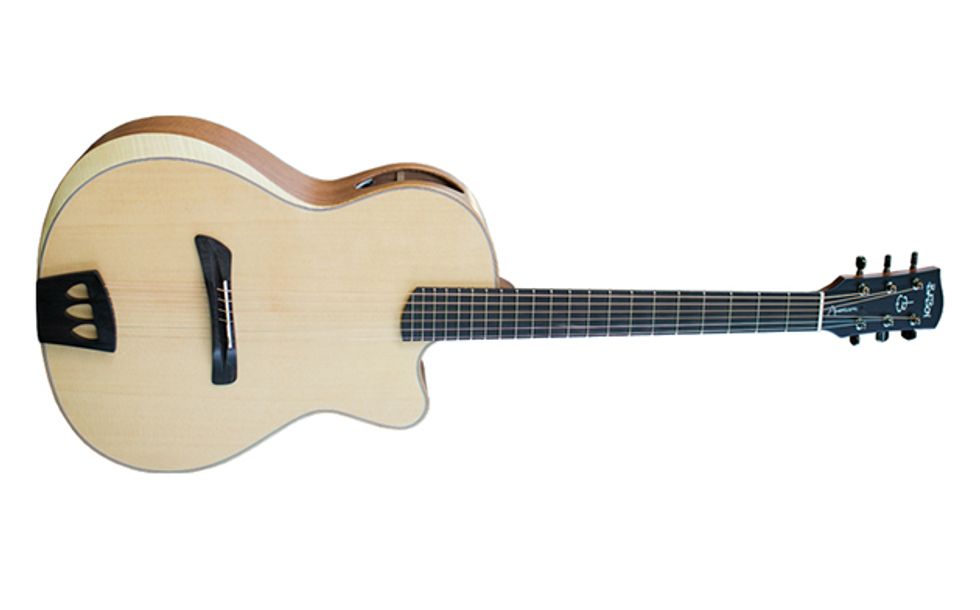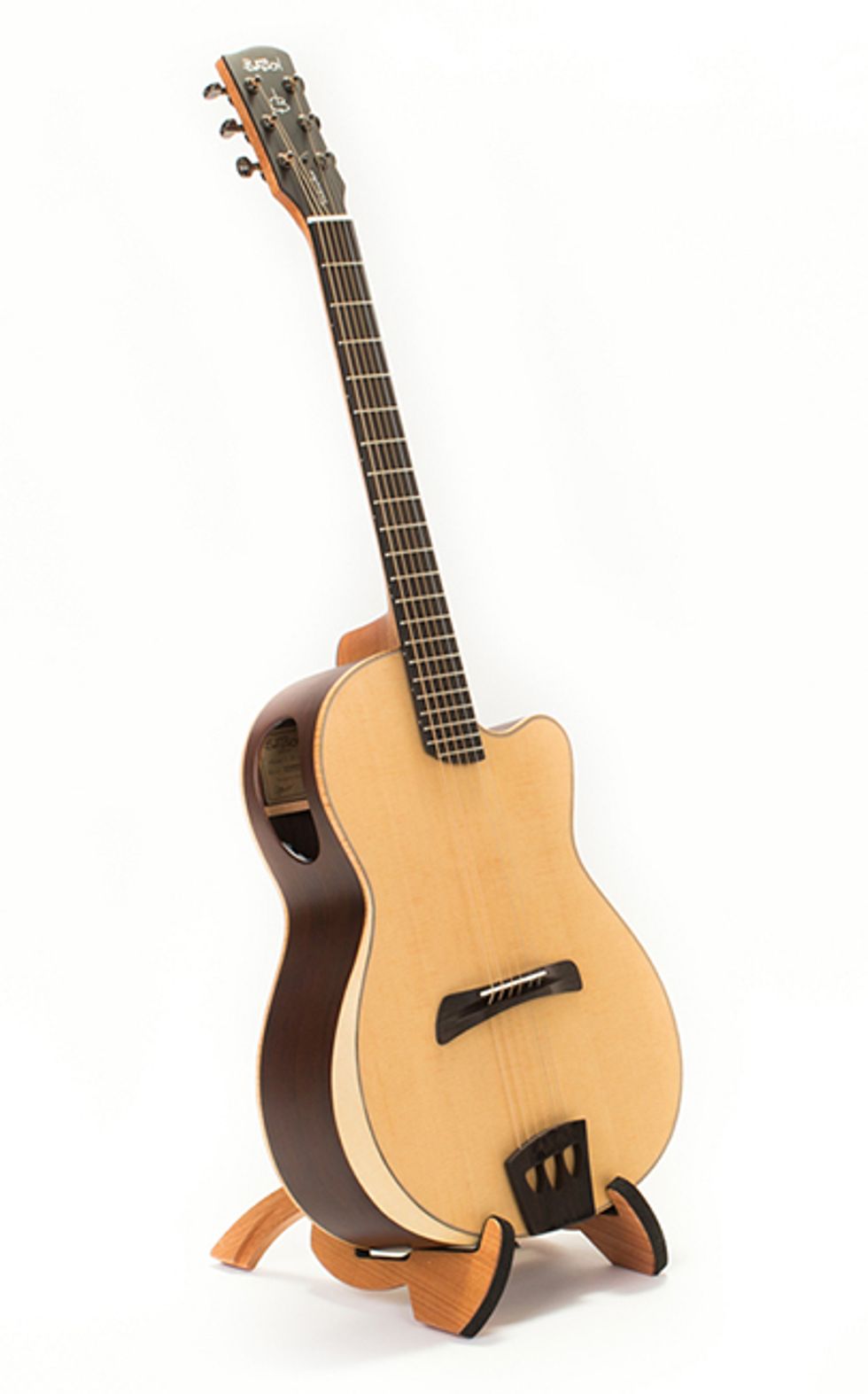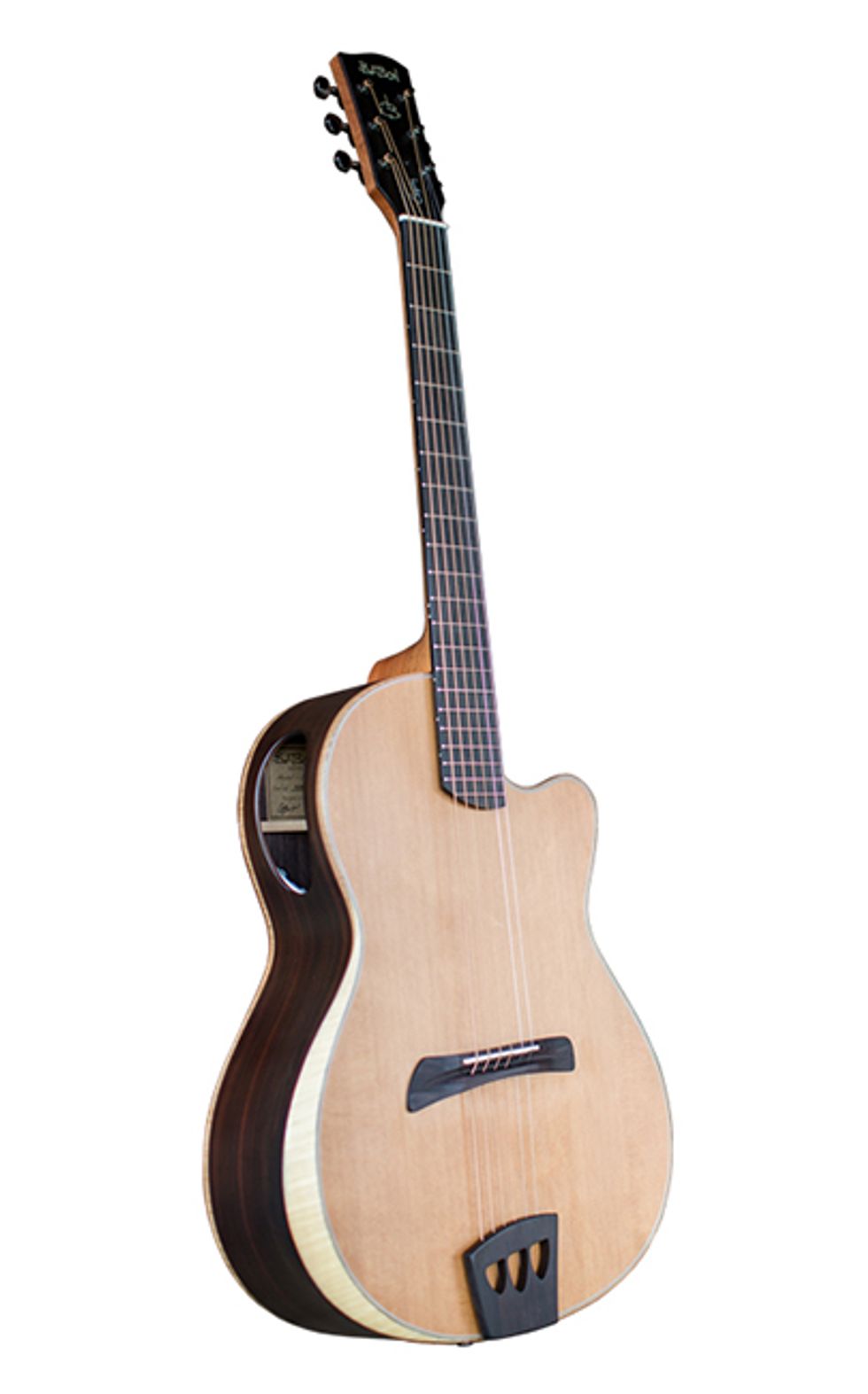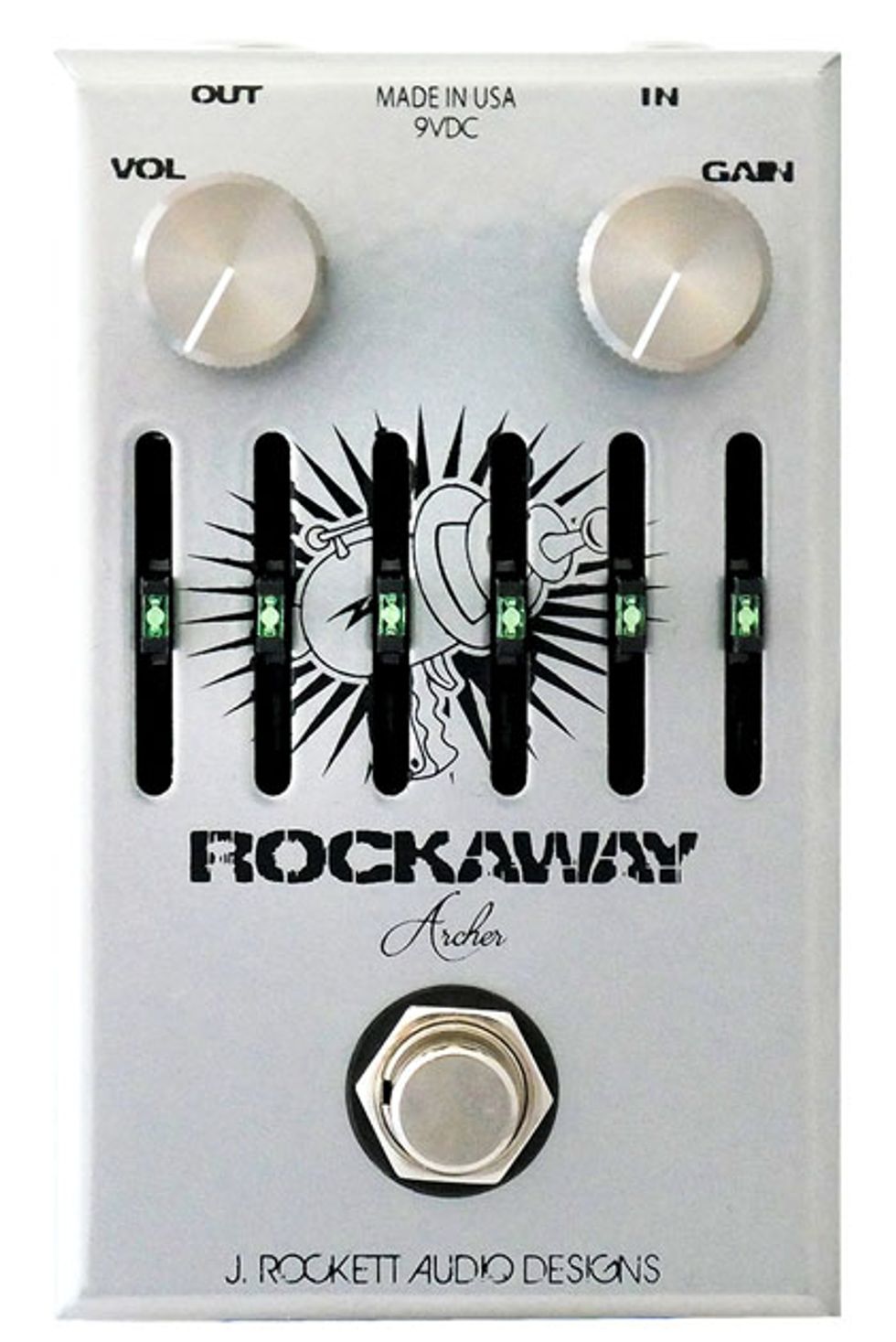 In the market for some new tone toys? Here's a head start for the latest gear in 2017.