Check out part one of this year's New Gear Showcase gallery!
The Dwight Yoakam DD28
The Dwight Yoakam DD28 is inspired from a 1972 D-28, the guitar Dwight has played his whole career. He has always loved the sound of his guitar and his custom signature model could not be anything less. Honky tonks and casinos are the theme for this model. Crafted from Sitka spruce top and East Indian rosewood back and sides, this model honors the classic booming sound of the Dreadnought. An ebony fingerboard is the backdrop for the inlaid mother- of-pearl and recon stone playing cards. The other truly unique feature of this instrument is the bull's horn shaped pickguard. This guitar is sure to be a treasured instrument for years to come.


Street Price: $5,999

Connect on Facebook
Play Videos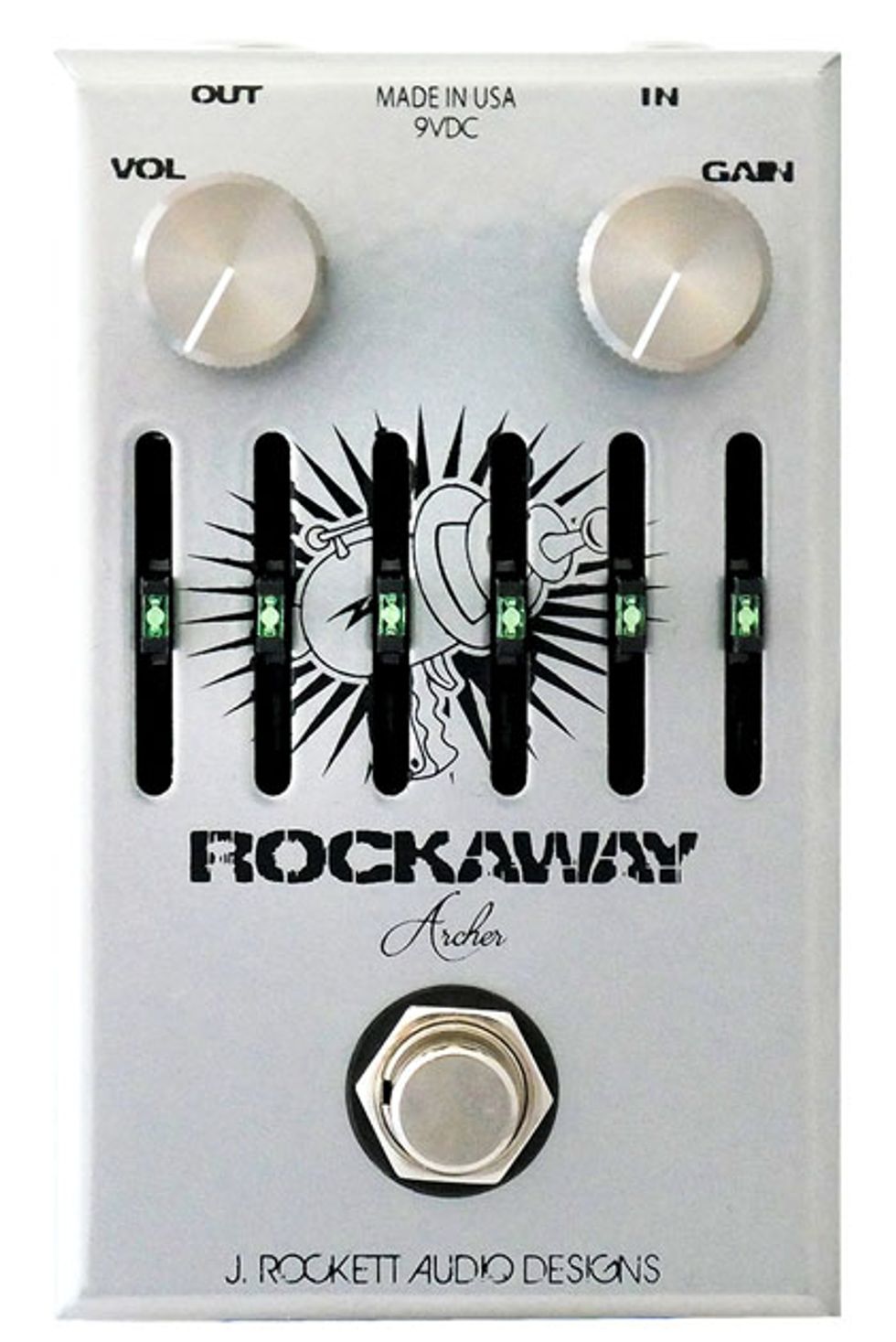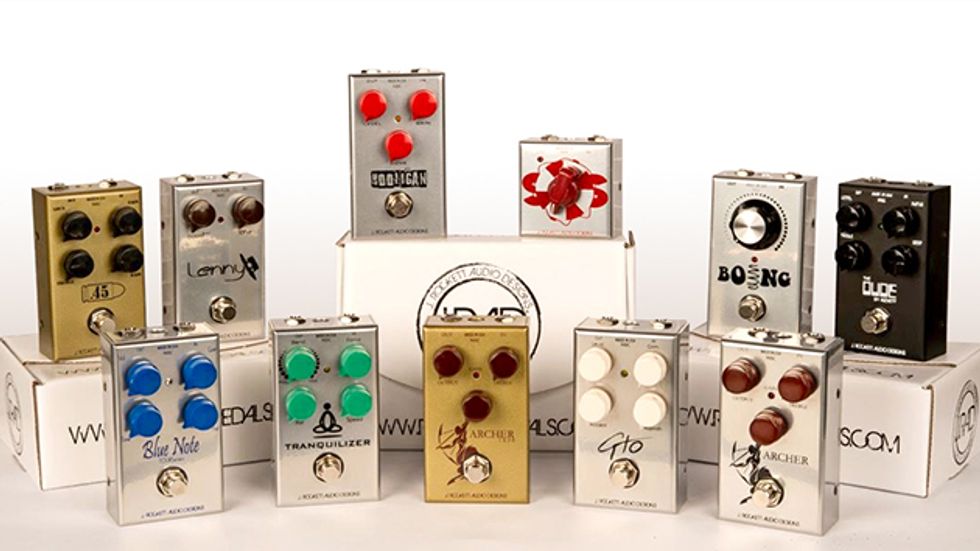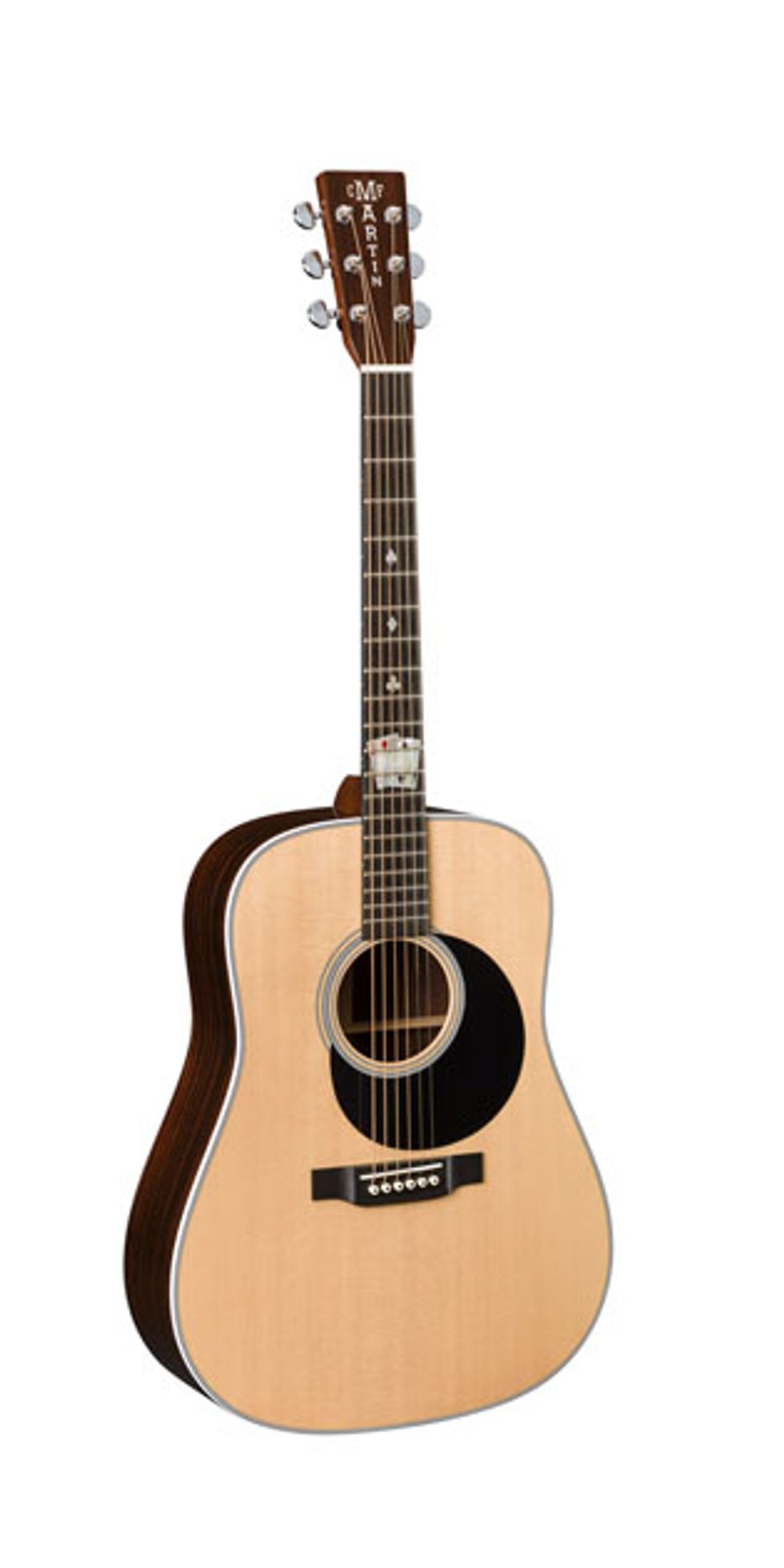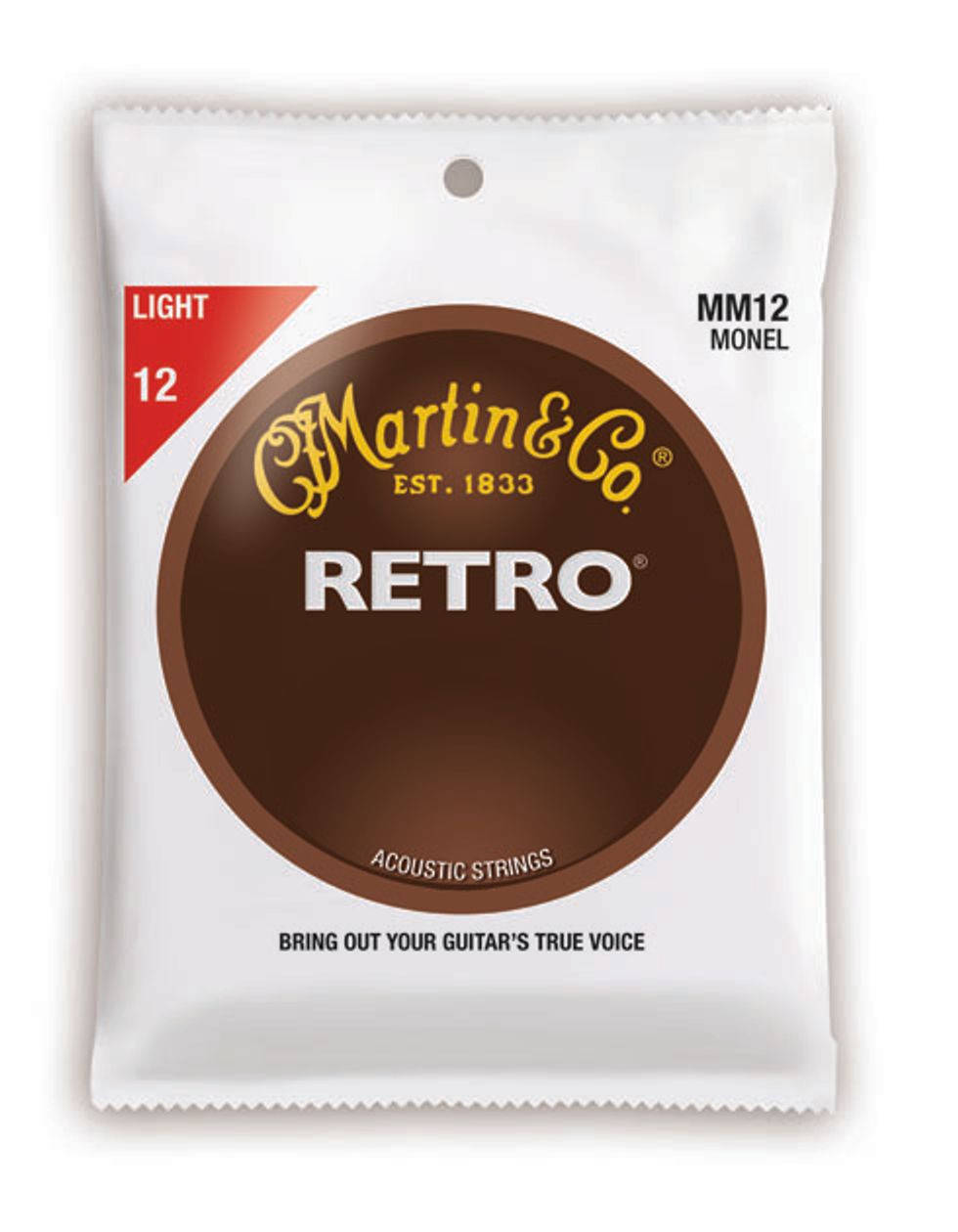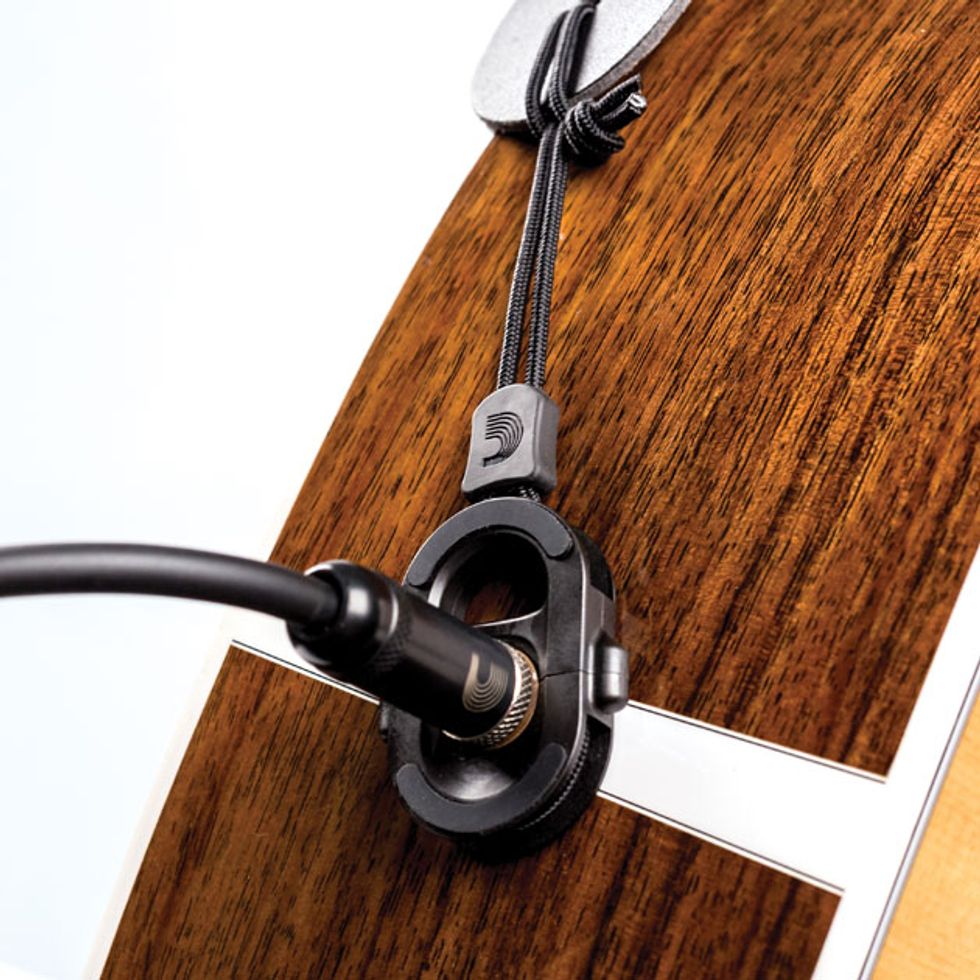 In the market for some new tone toys? Here's a head start for the latest gear in 2017.