Check out part one of this year's New Gear Showcase gallery!
Acoustic Cinch Fit
The D'Addario Acoustic Cinch Fit is the fast and easy way to attach your strap to acoustic guitars with endpin output jacks. The Acoustic Cinch
Fit loops through the end of any instrument strap and its cinch clamping action allows easy application and removal, utilizing the weight of the instrument to remain locked onto the endpin so your guitar is always held securely.


Street Price: $15.99

Connect on Facebook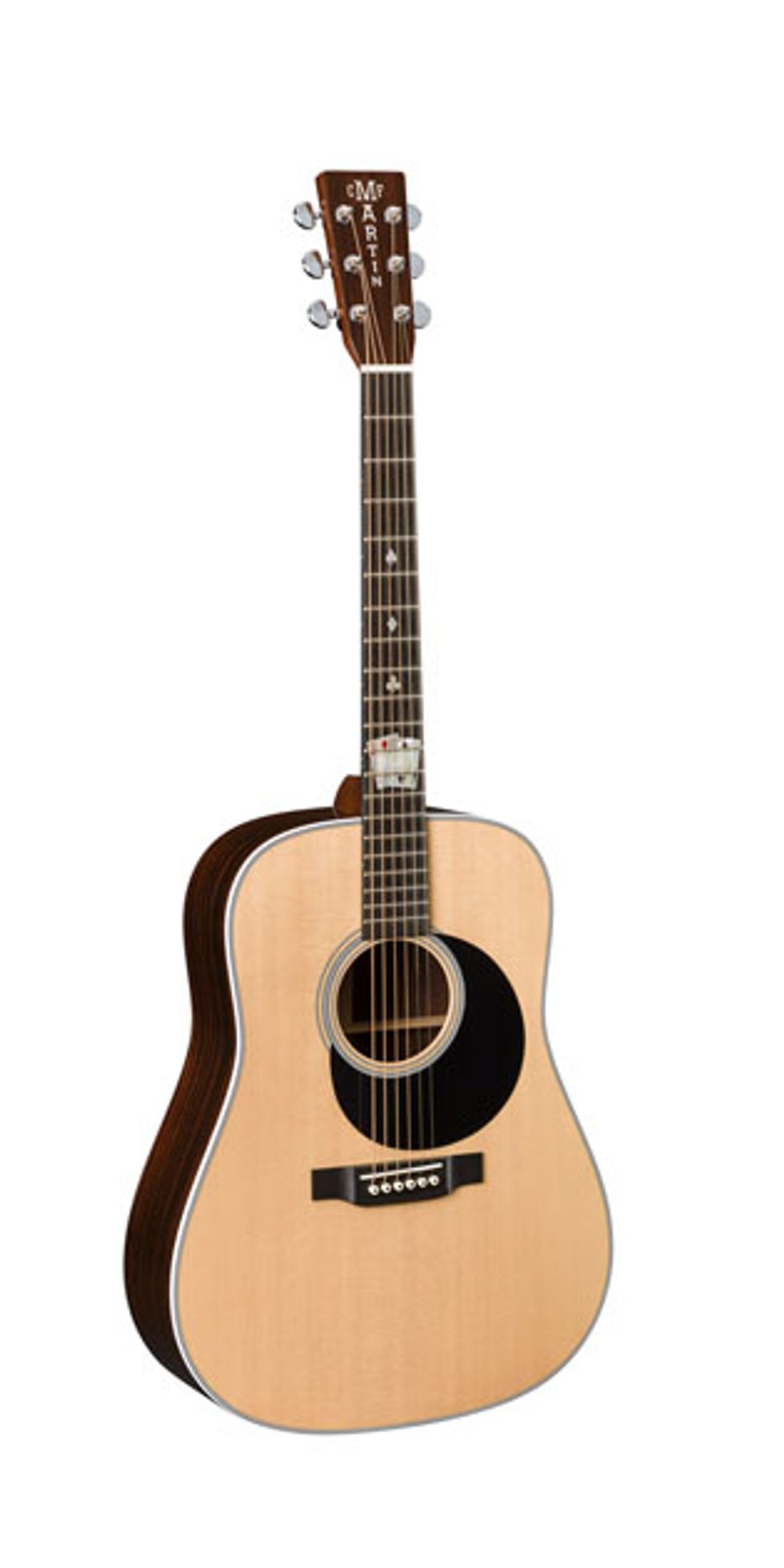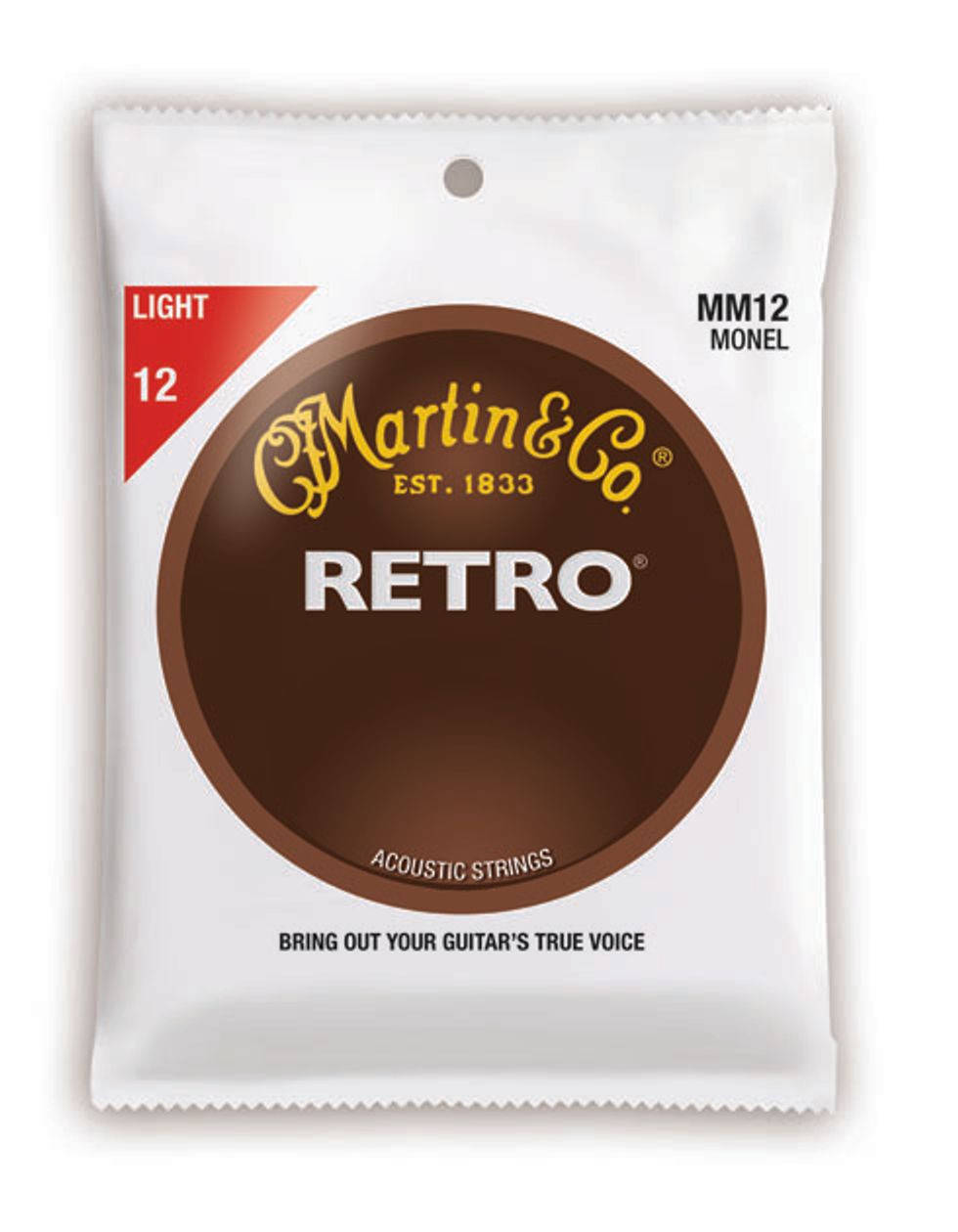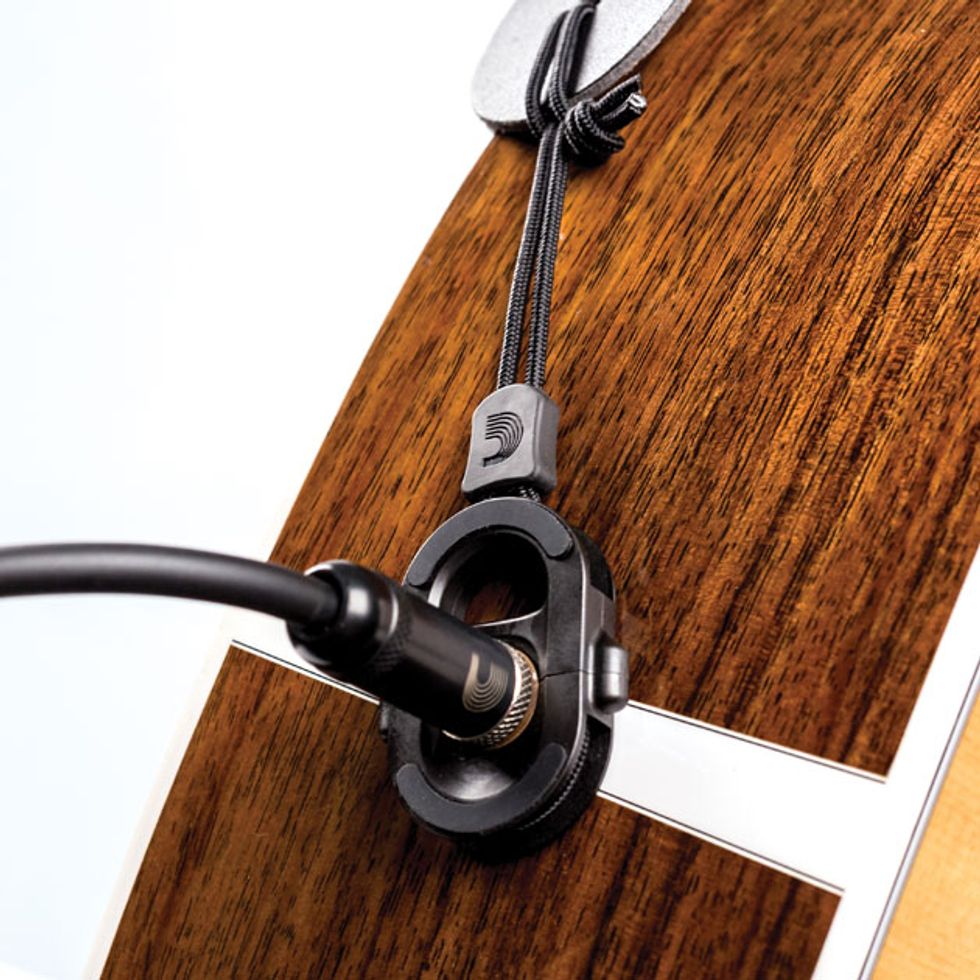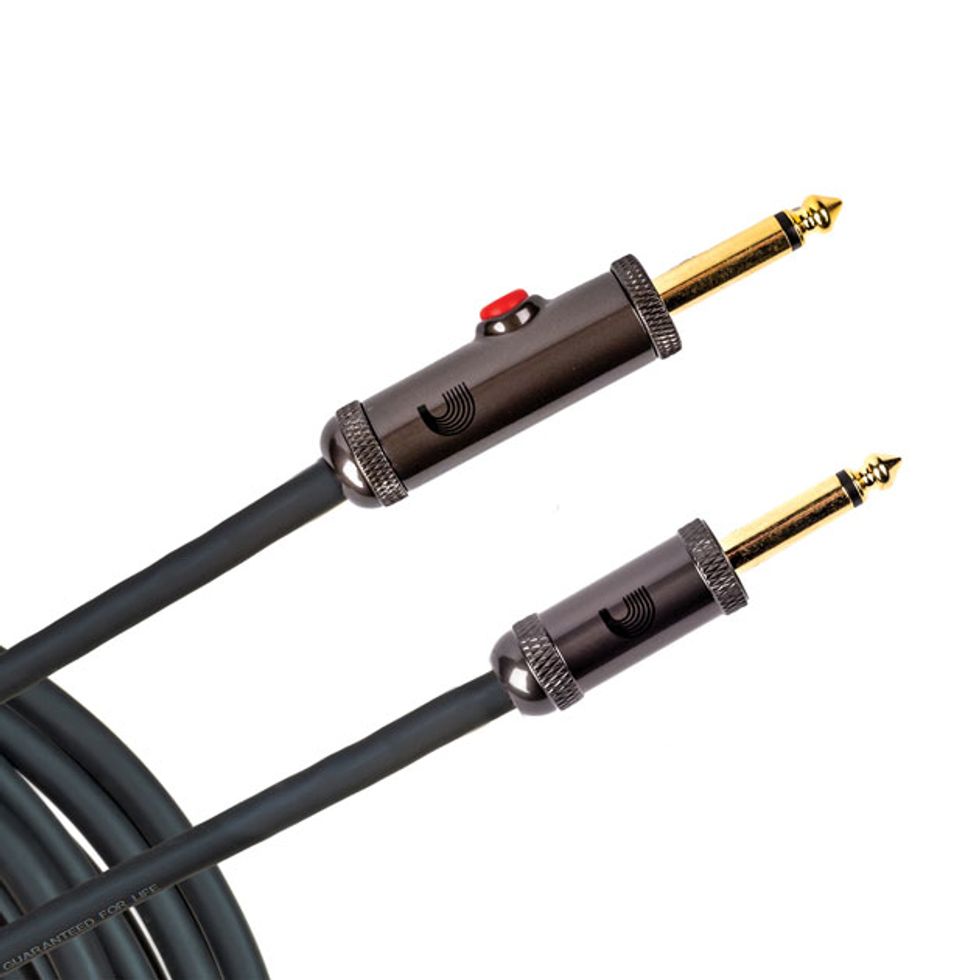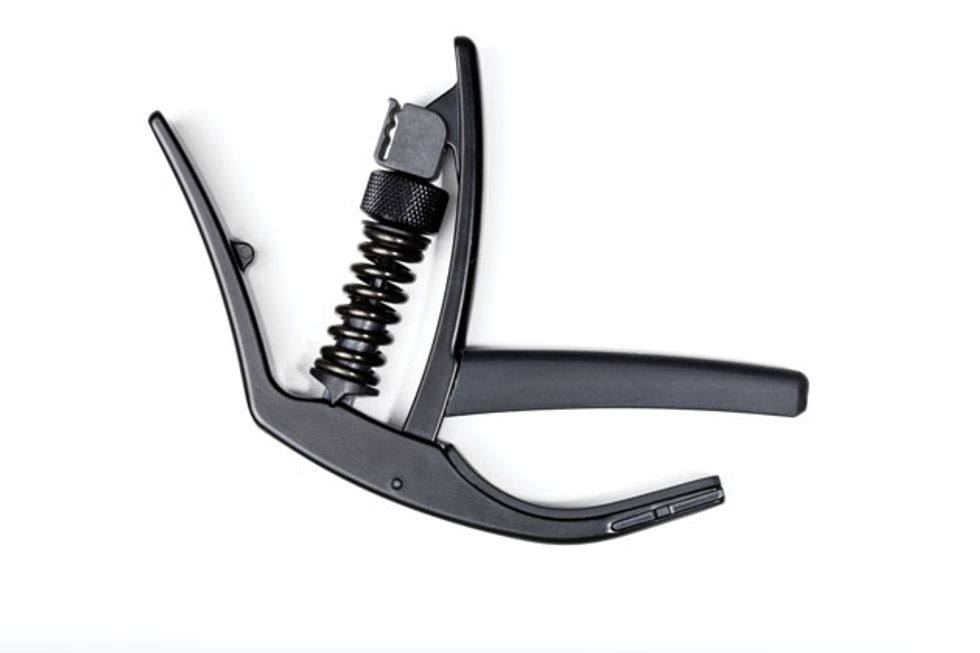 In the market for some new tone toys? Here's a head start for the latest gear in 2017.