Check out part one of this year's New Gear Showcase gallery!
Premium Leather Straps
Made from the highest quality of leather, this line of straps uses precision stitching and cutout designs that not only look great but feel great. Each strap is padded for comfort and adjustable from 49" – 58" for maximum adjustability. With strap designs such as Onyx, Rustic Cutout, and Crimson Burst, the D'Addario Premium Leather straps feature something for every type of player and exude class, style, fashion, and function.


Street Price: $199.99

Connect on Facebook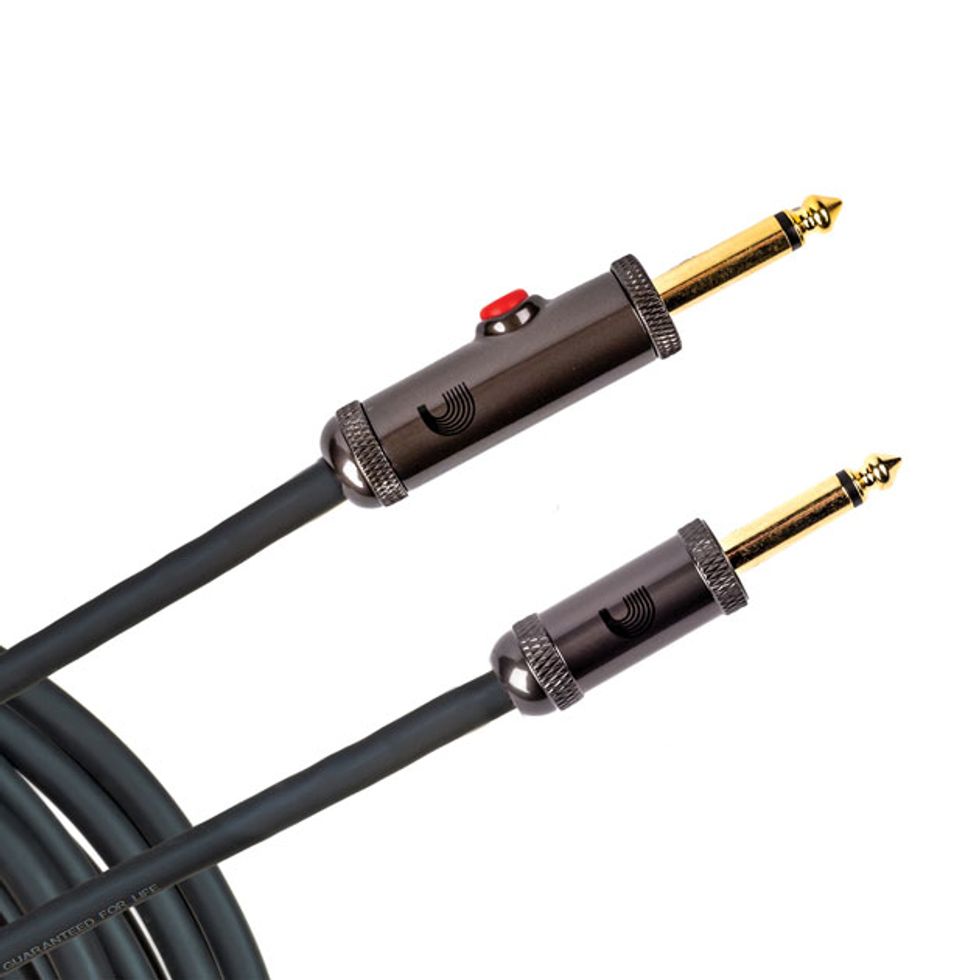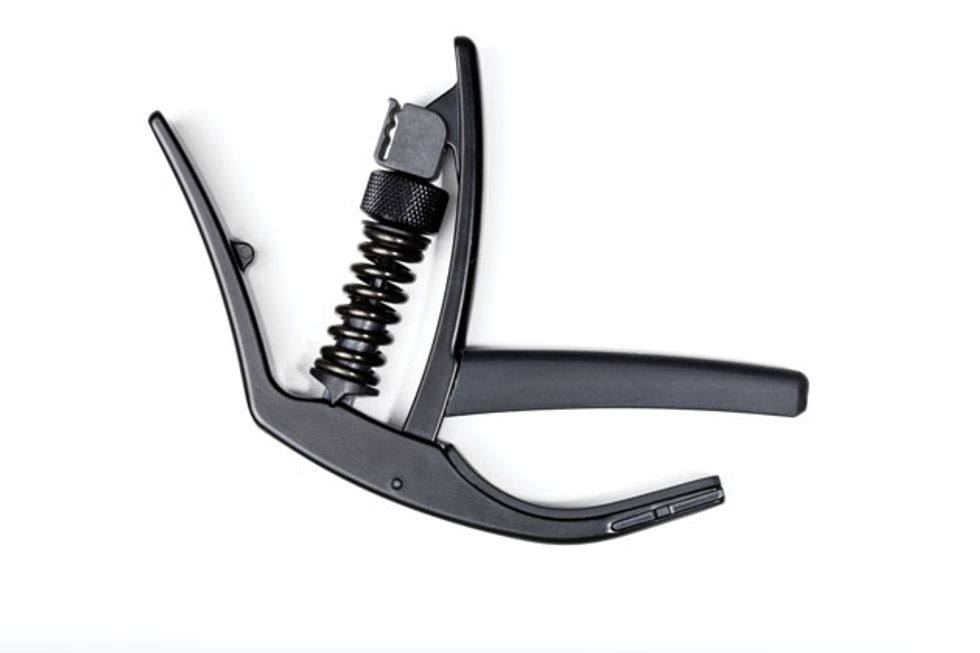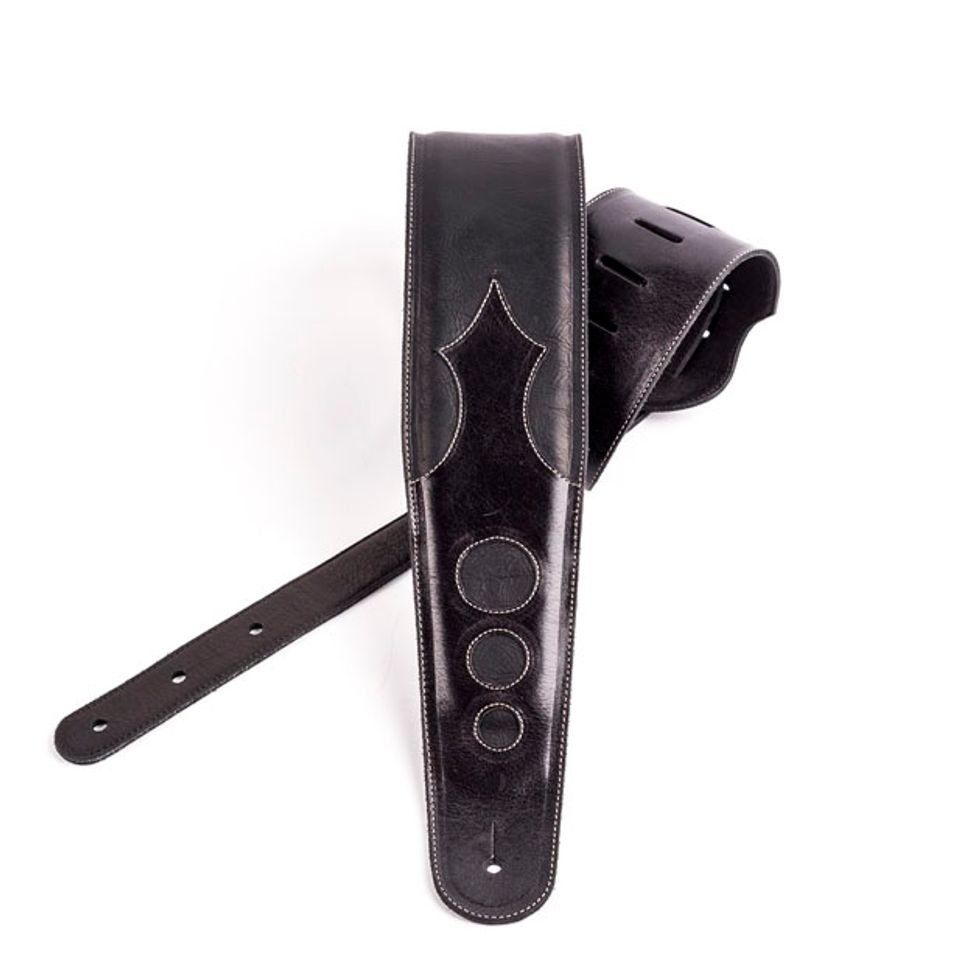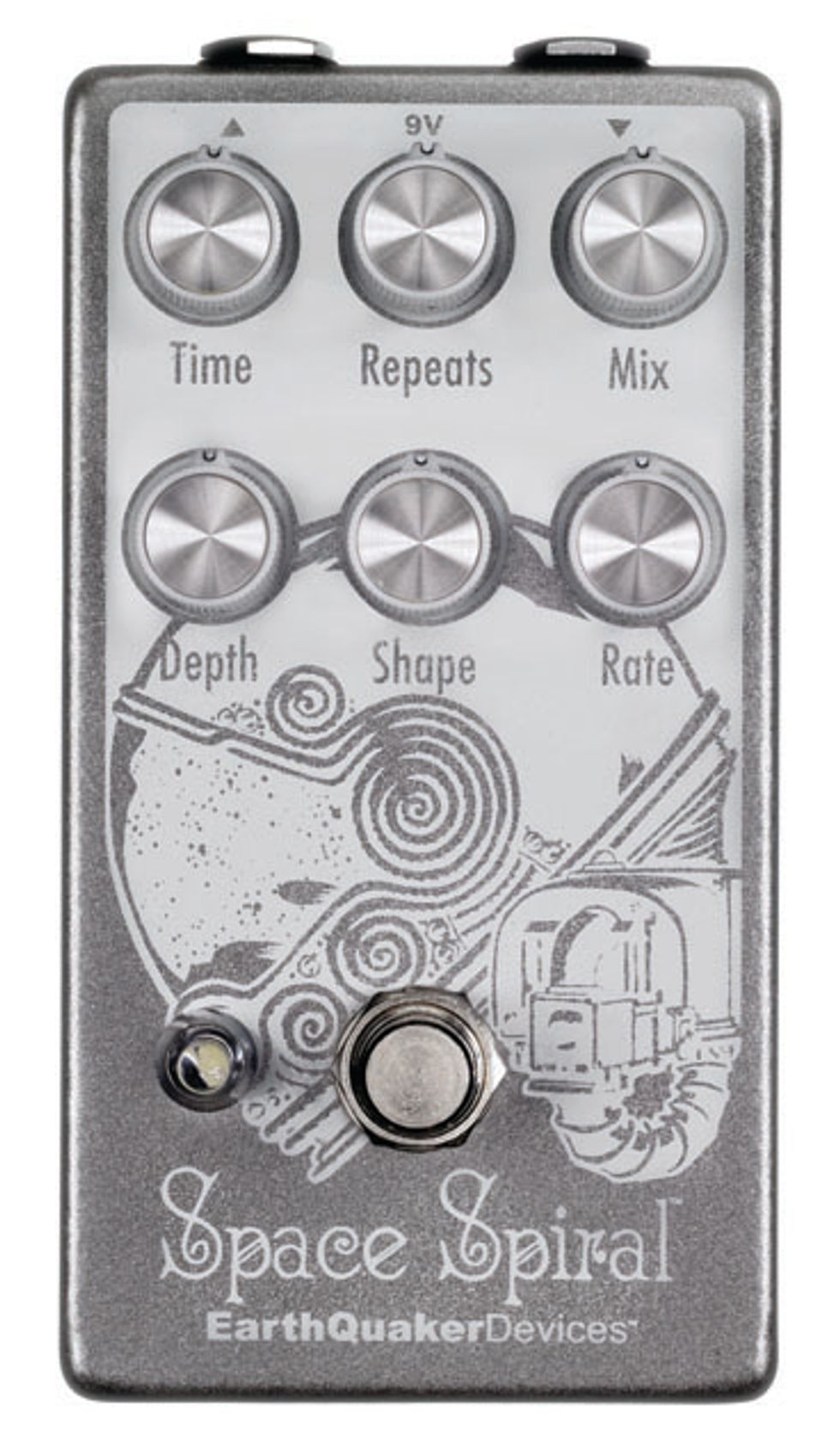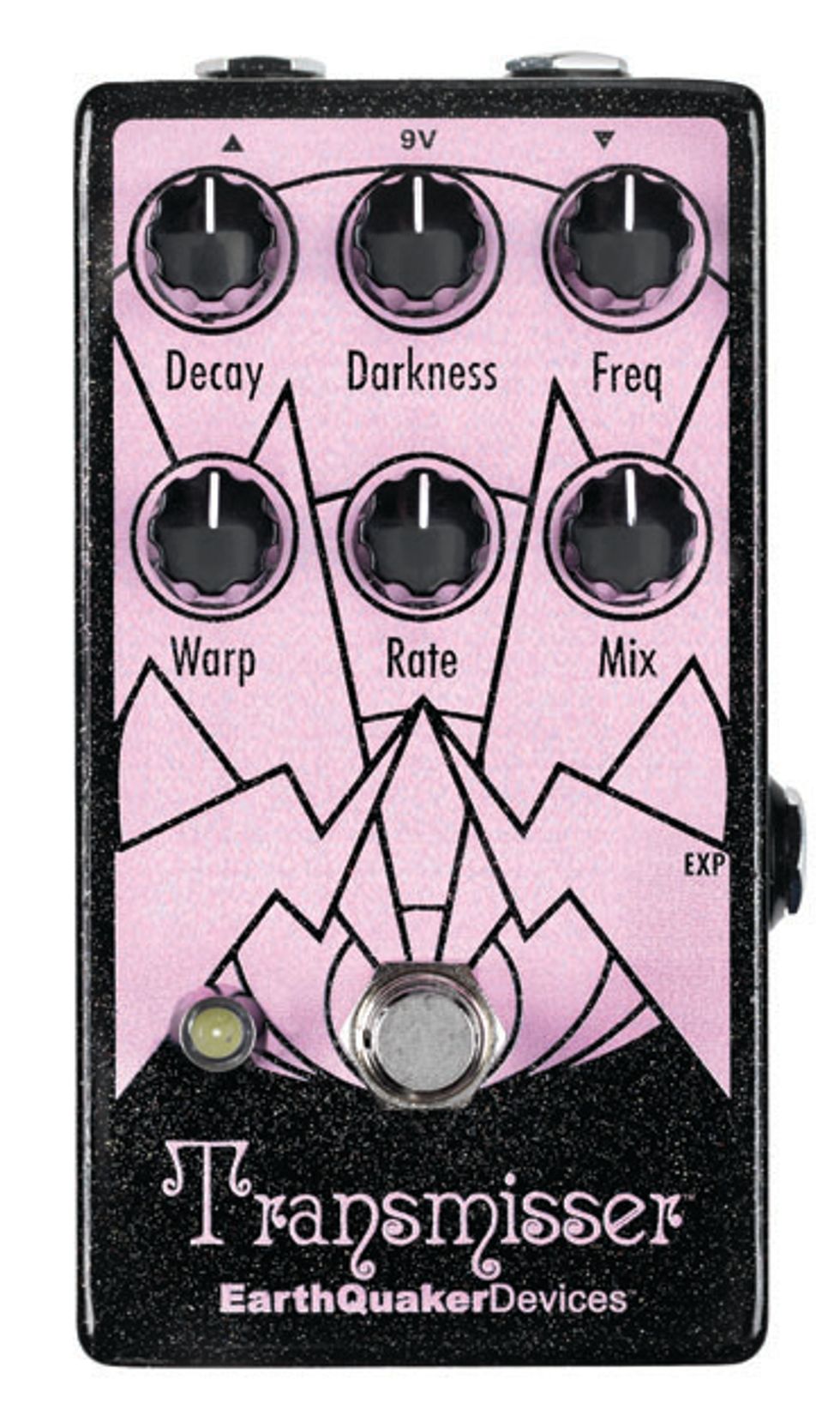 In the market for some new tone toys? Here's a head start for the latest gear in 2017.