Check out part one of this year's New Gear Showcase gallery!
SB59/V
When Pepijn 't Hart and Pim Schilperoort designed our first solid body they set out to create something new with Eastman's signature written all over it. Antiqued and varnished in our orchestral string shop, the SB59/v has the look, feel, and tone, of a 58-year-old guitar.
The SB59 will also be offered in a nitrocellulose finish. Both models will feature a handcarved, solid flamed maple top on a solid mahogany body. The Gotoh hardware and Seymour Duncan Antiquity humbuckers on the SB59/v and the Seymour Duncan 59 humbuckers on the SB59 complete one of our hardest-rocking instruments to date.


Street Price: $1,999

Connect on Facebook
Buy it Now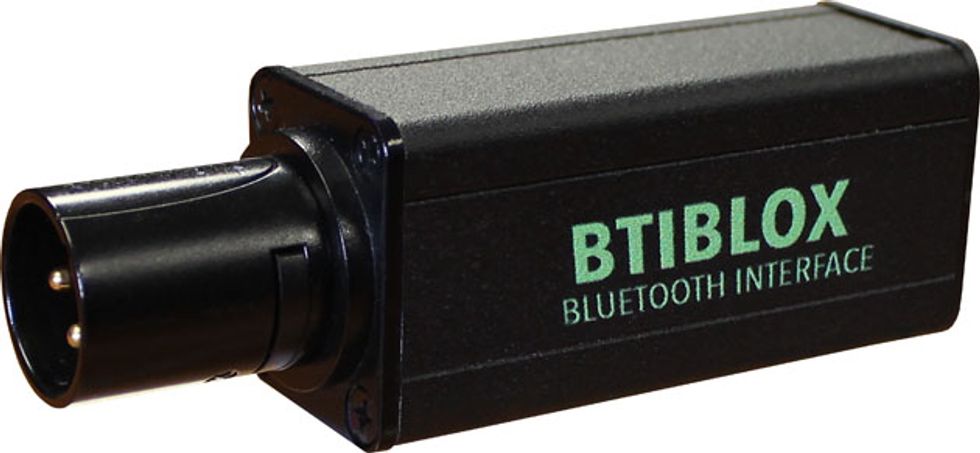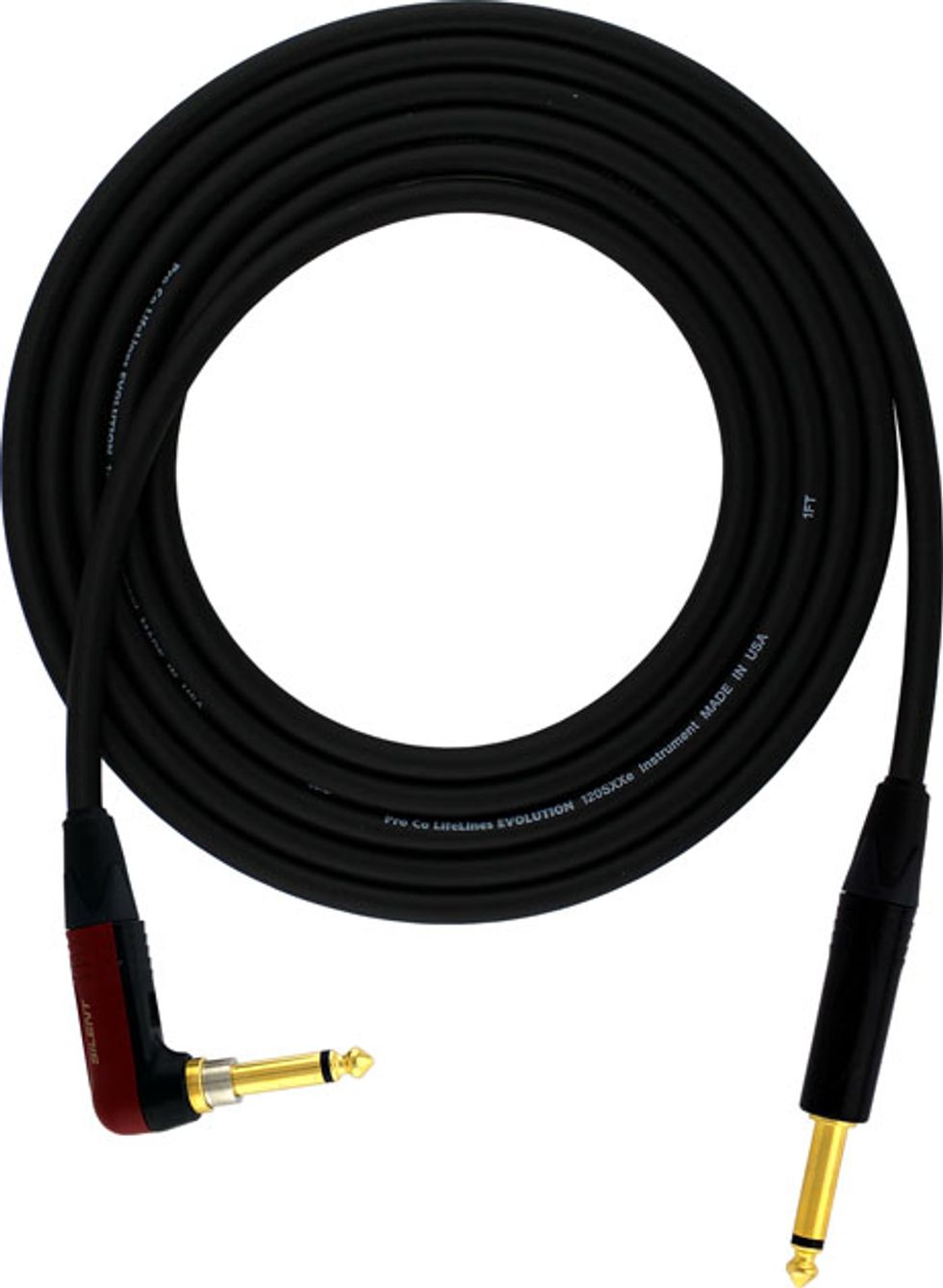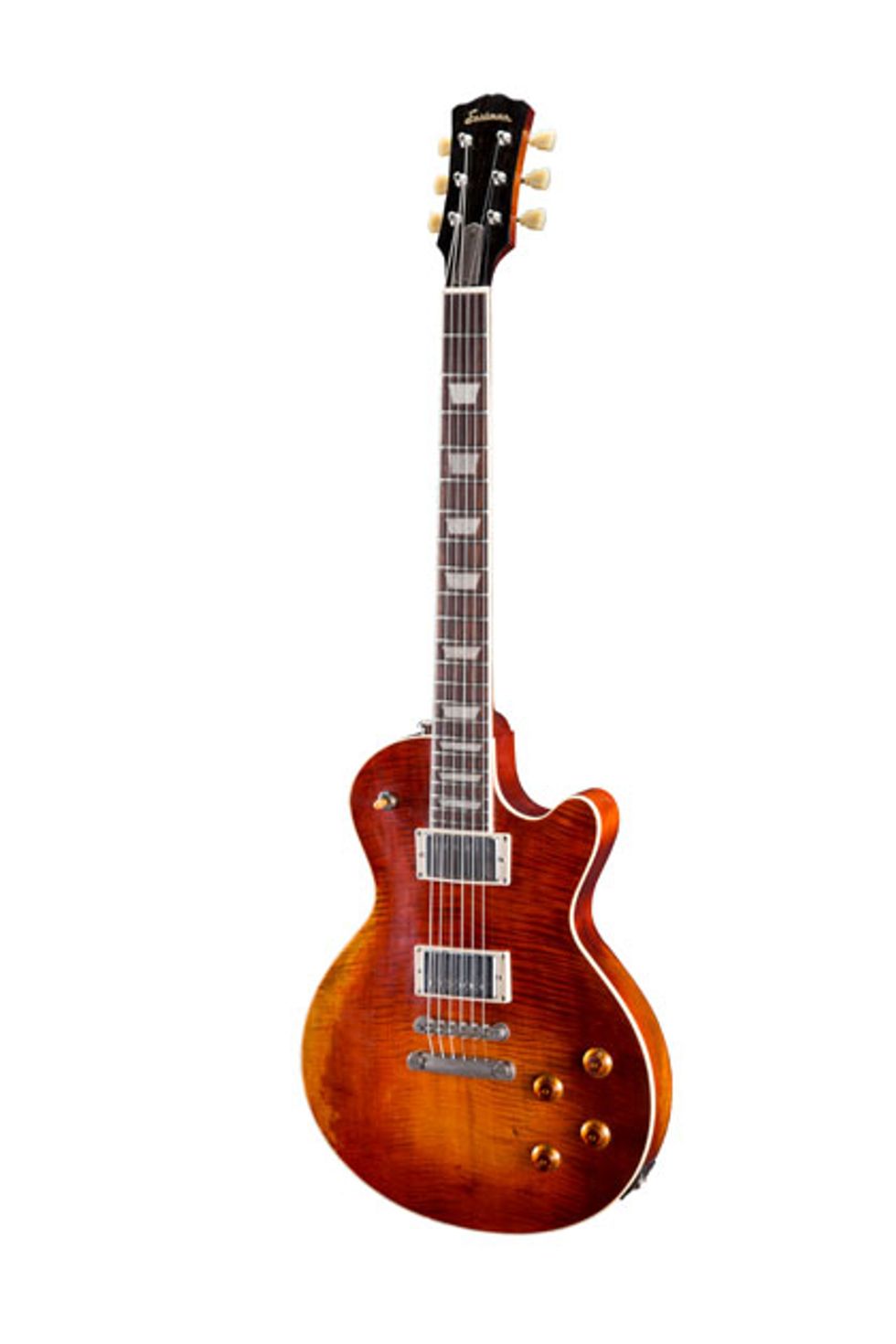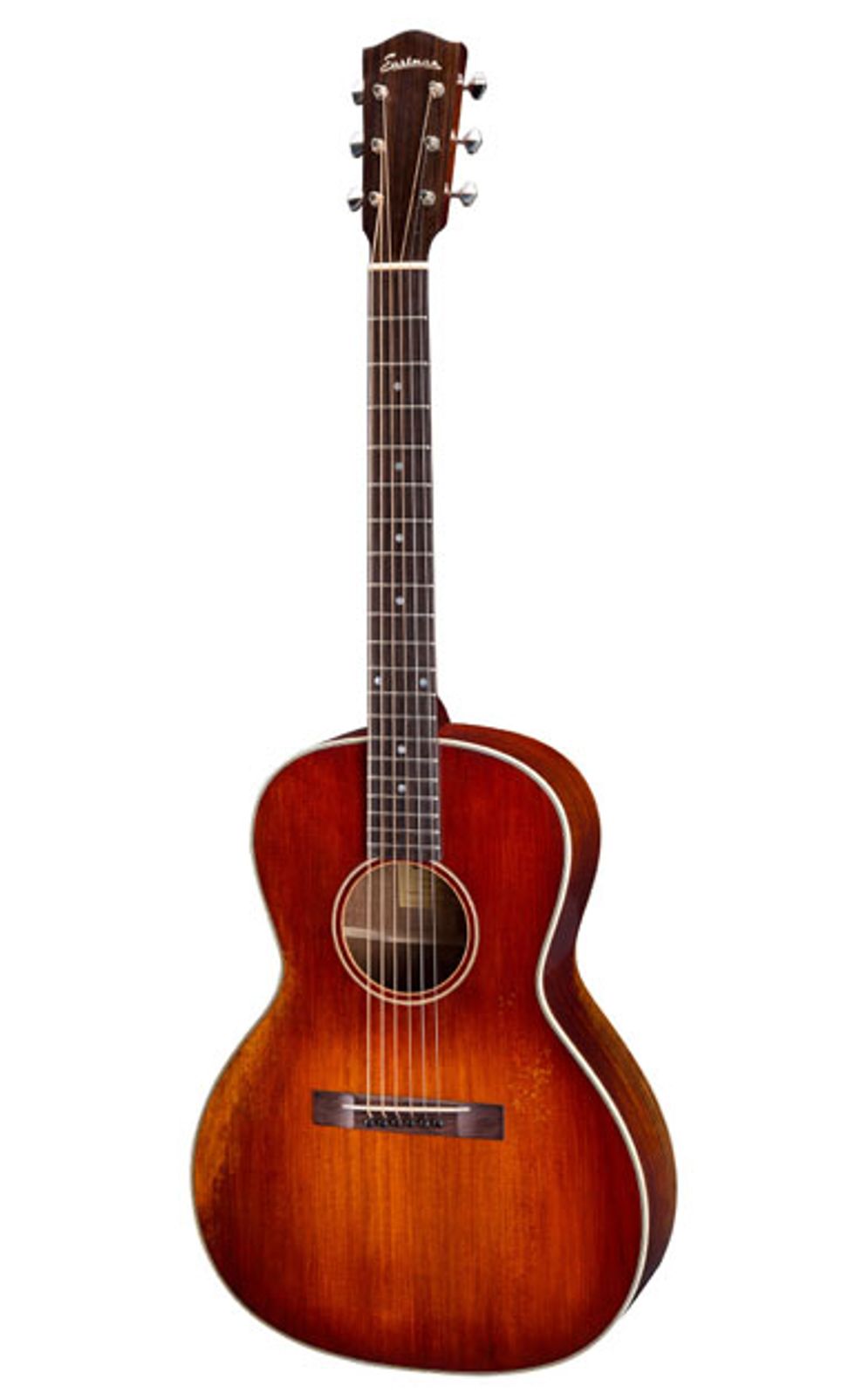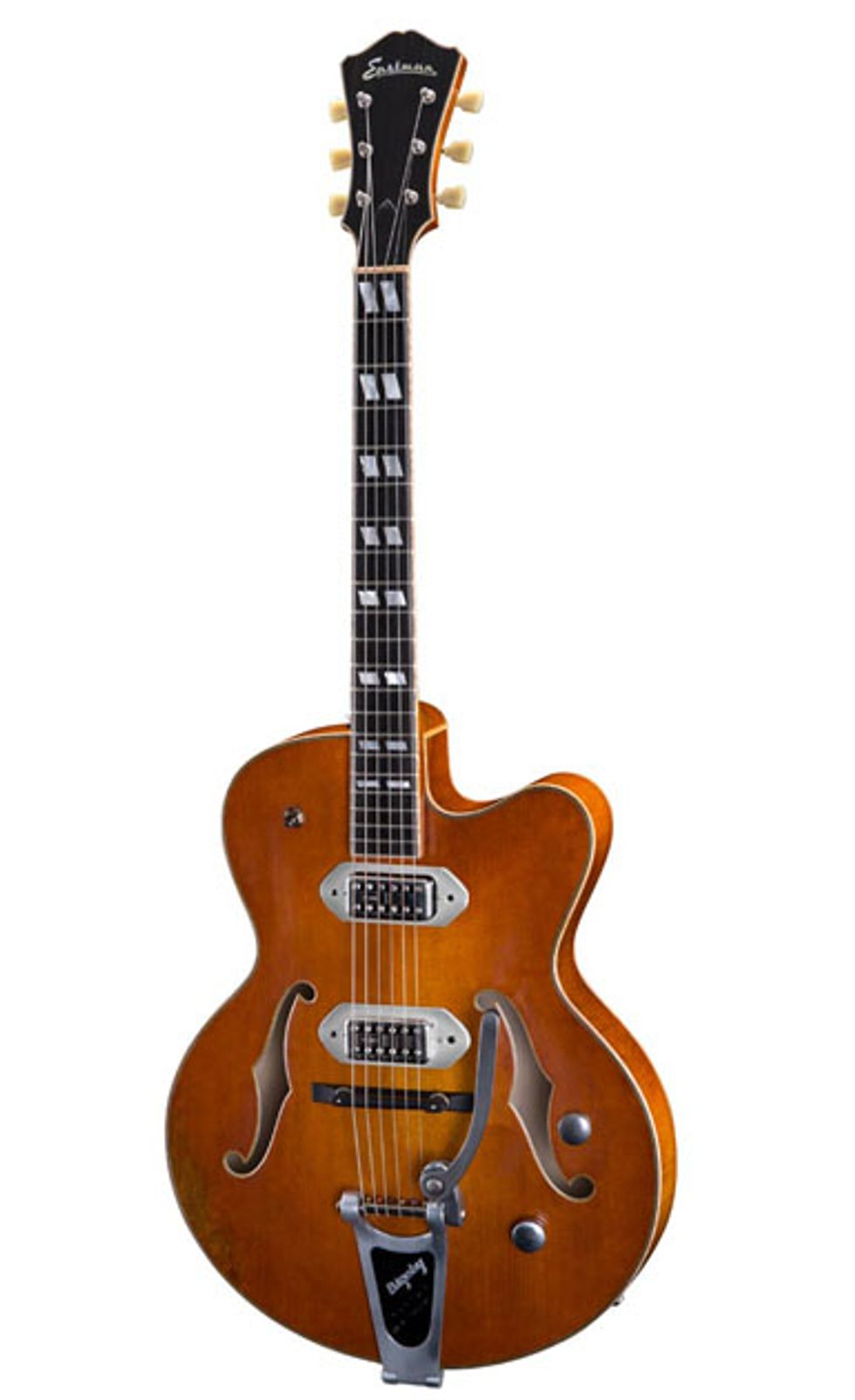 In the market for some new tone toys? Here's a head start for the latest gear in 2017.