Check out part one of this year's New Gear Showcase gallery!
T58/v-AMB
A fully hollow 16" jazz box antiqued and varnished in our orchestral string shop, the T58/v-AMB has an unparalleled vintage tone and feel. With dual TV Jones pickups and a USA Bigsby, this
is sure to establish Eastman in the rockabilly world.


Street Price: $2,299

Connect on Facebook
Buy it Now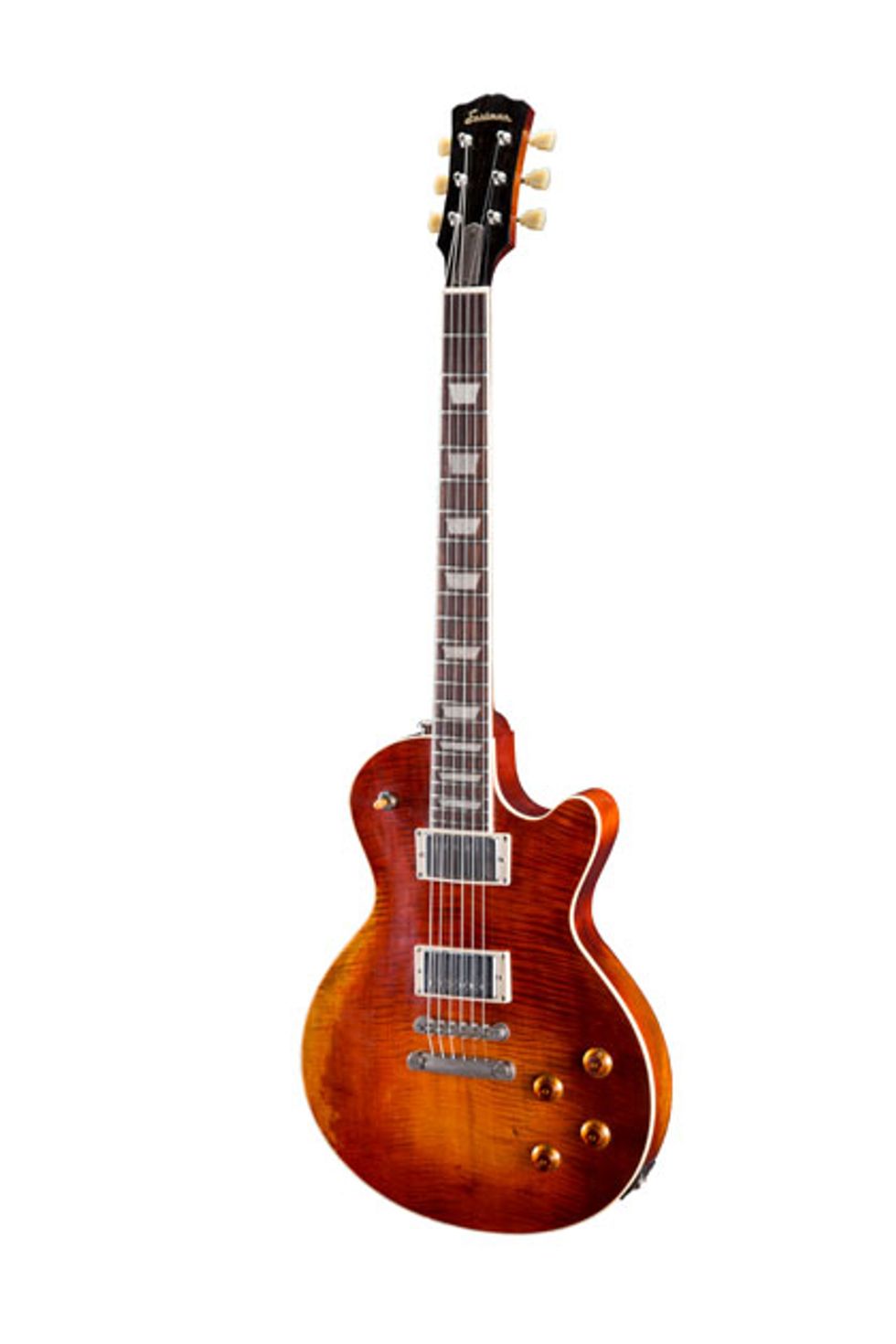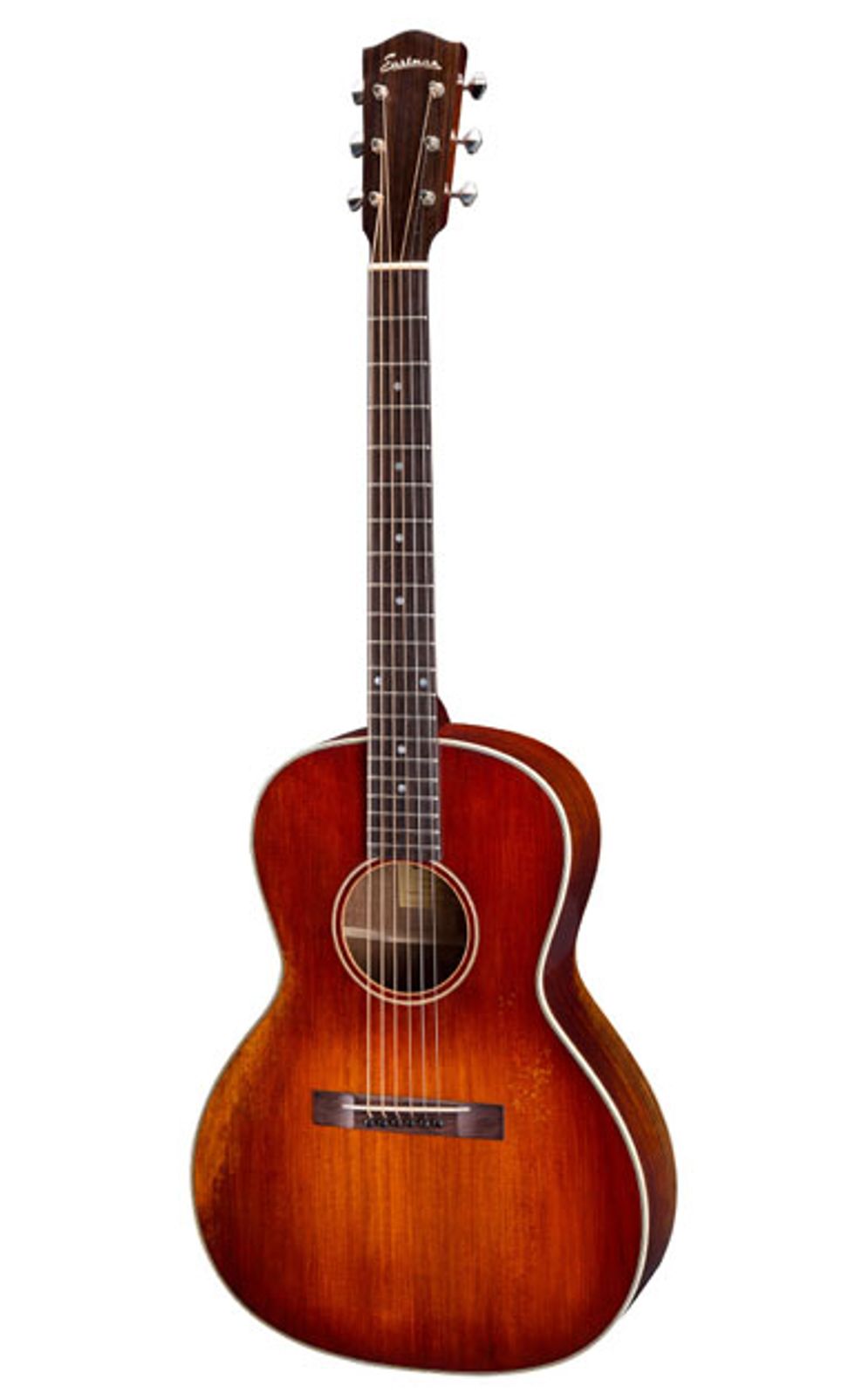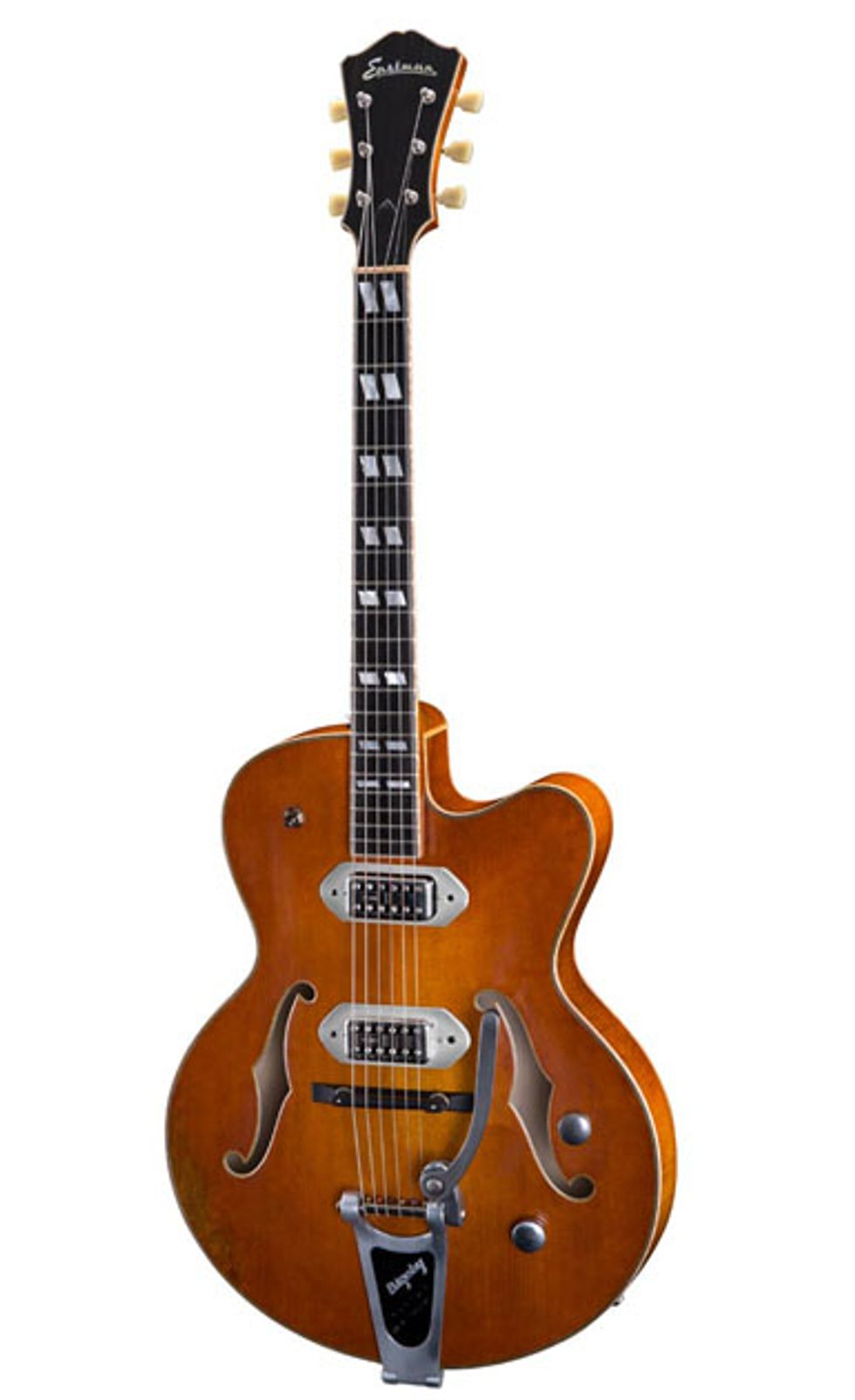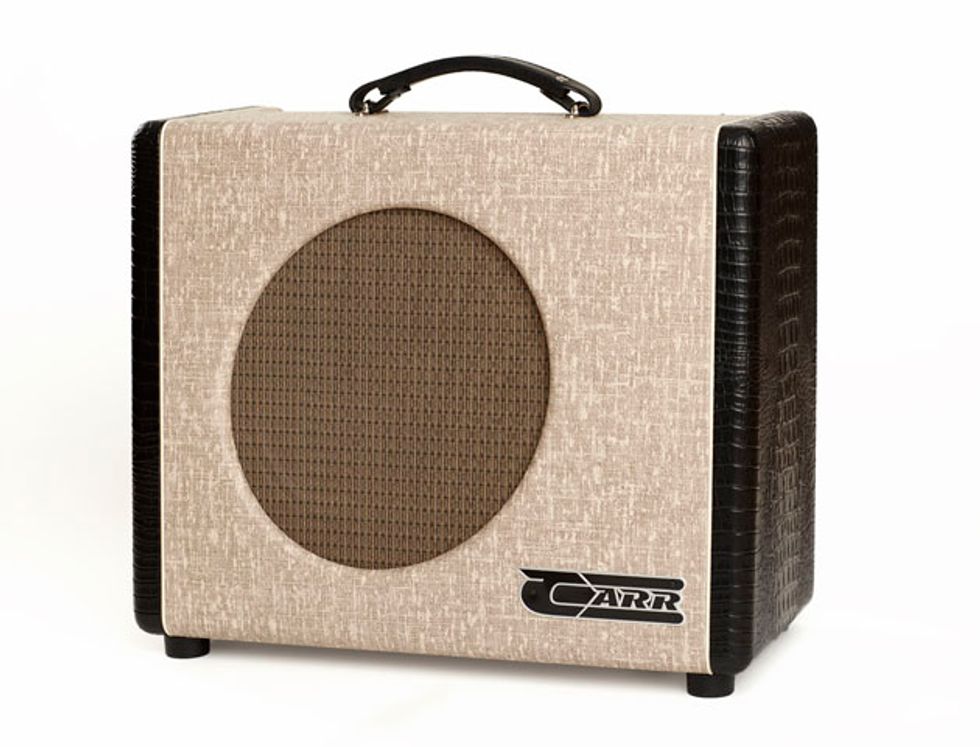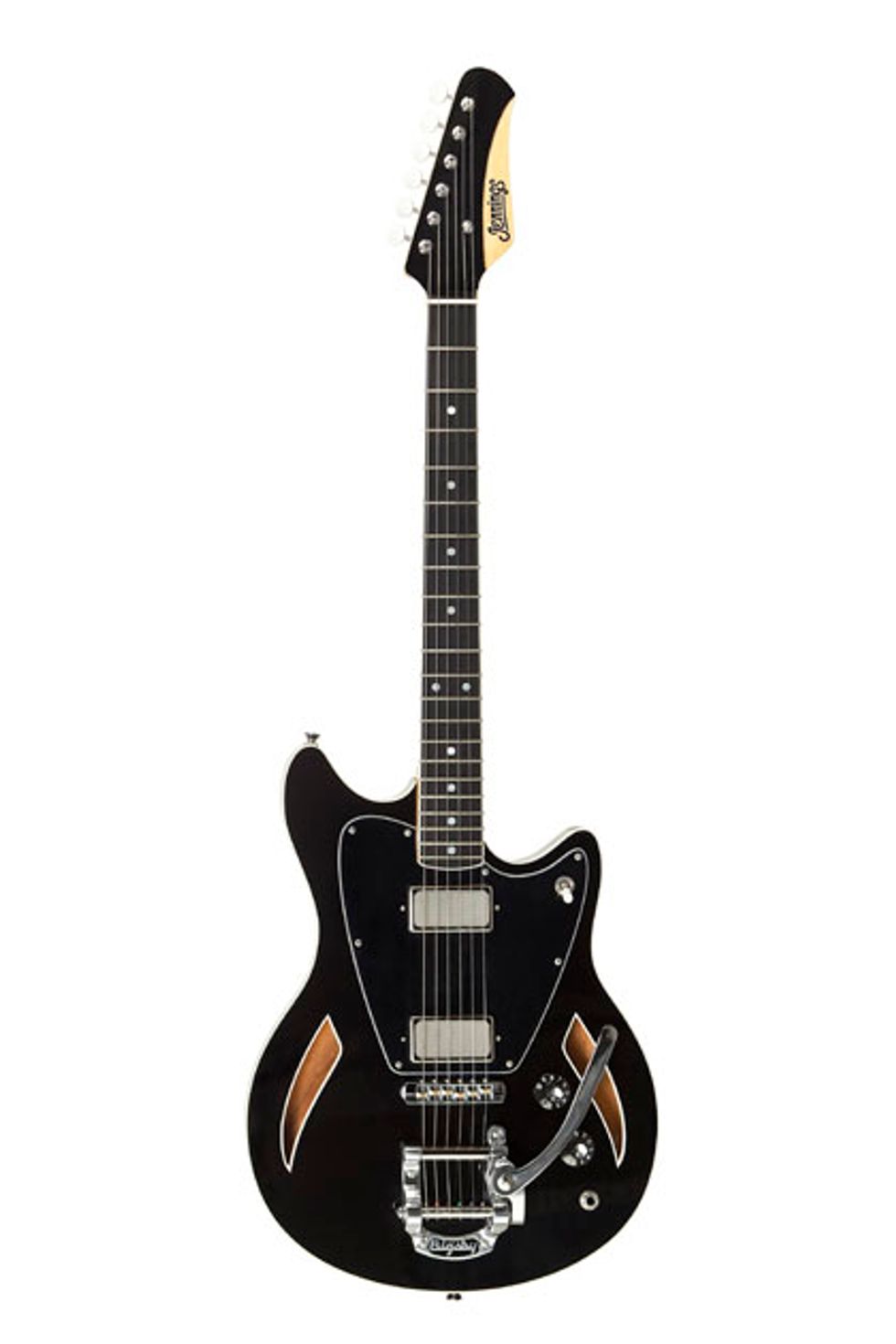 In the market for some new tone toys? Here's a head start for the latest gear in 2017.