Check out part one of this year's New Gear Showcase gallery!
Elite TX Black 8-String
Ovation proudly presents our first roundback 8-string guitar. Building on our philosophy of constructing unique instruments for visionary players, this massive-sounding guitar opens up a new realm of playing possibilities. Featuring 25 1/4" scale with a 2.14" nut, the hard-rock- maple neck is specially designed to handle the extra low end with maximum comfort, speed, and tonality. Also included is Ovation's OP-Pro preamp and OCP-1K pickup for complete tonal control.


Street Price: $1,099

Connect on Facebook
Buy it Now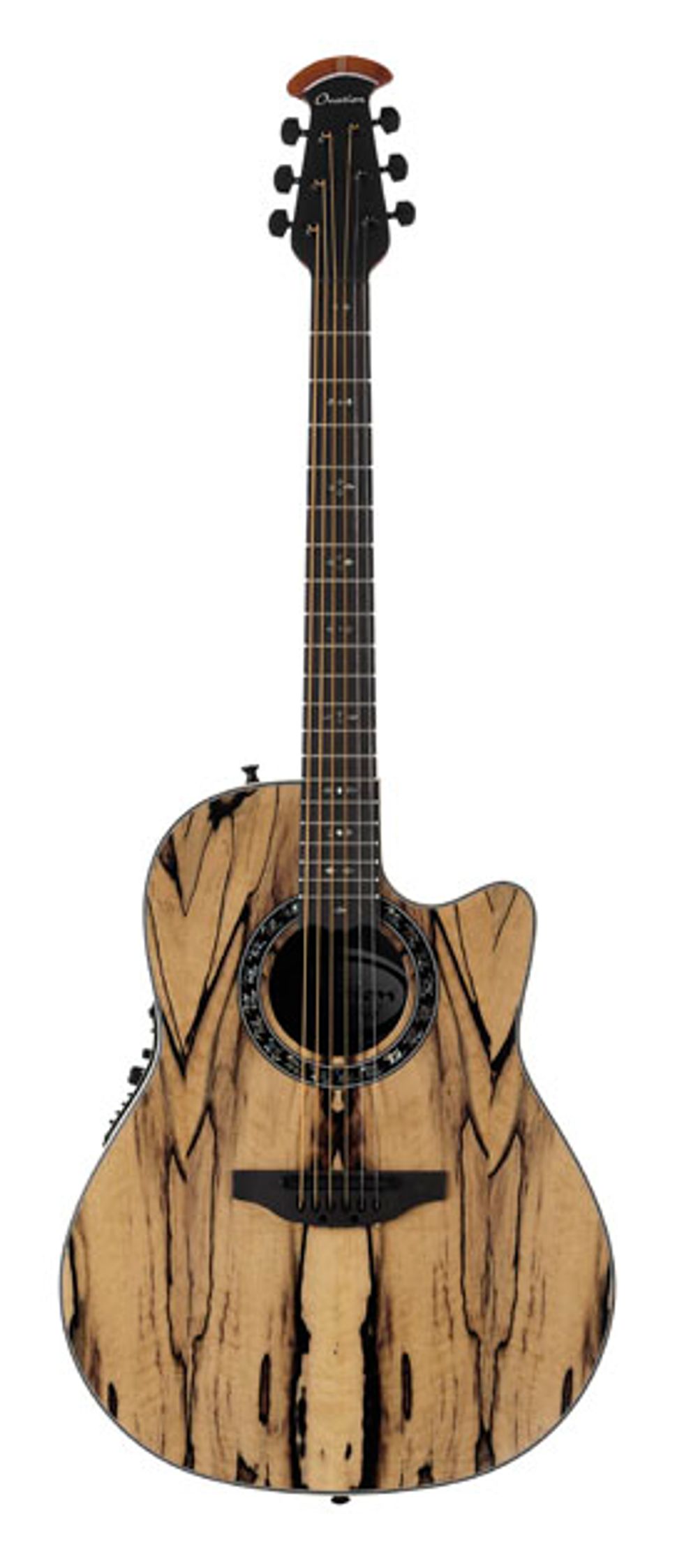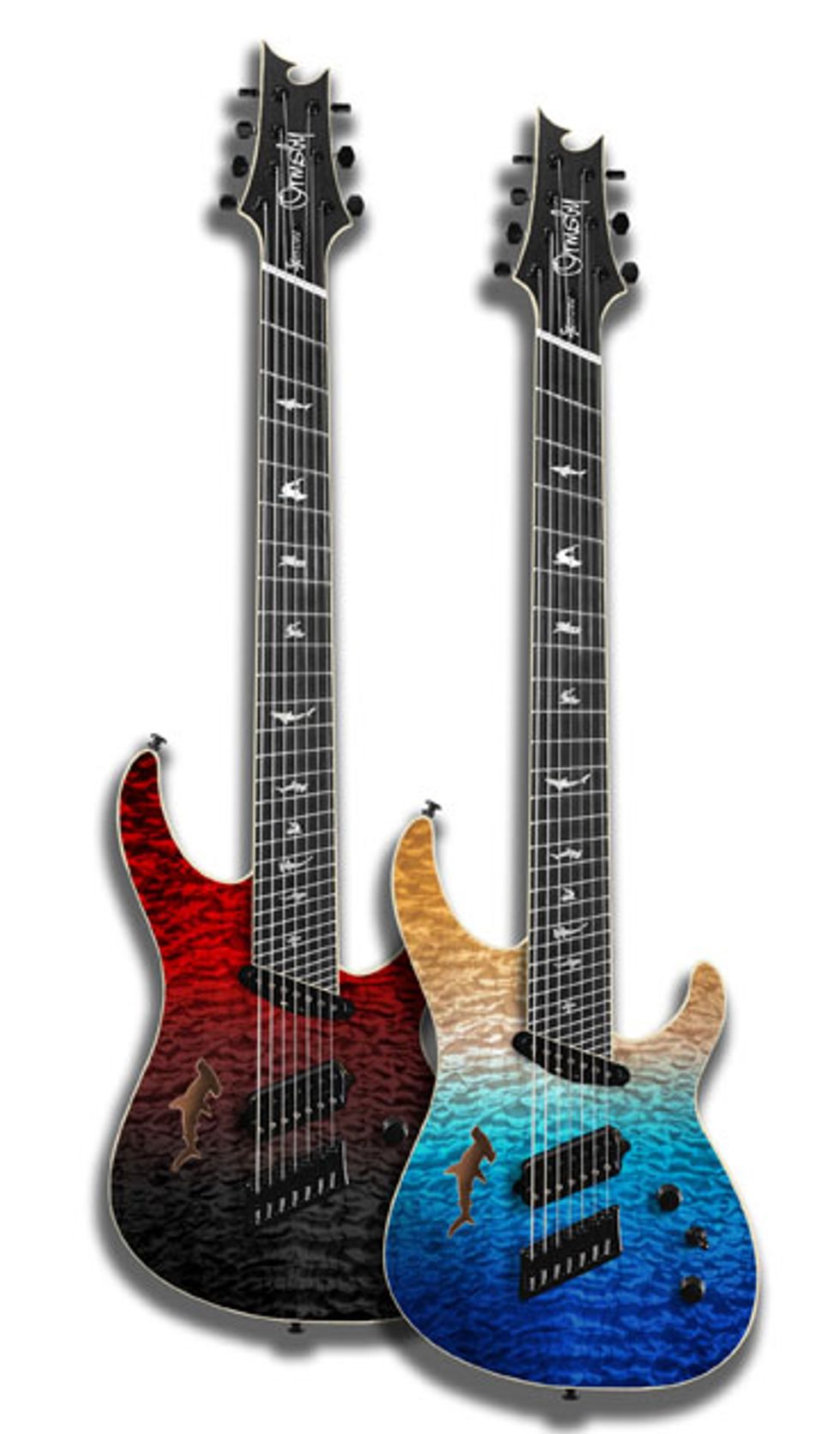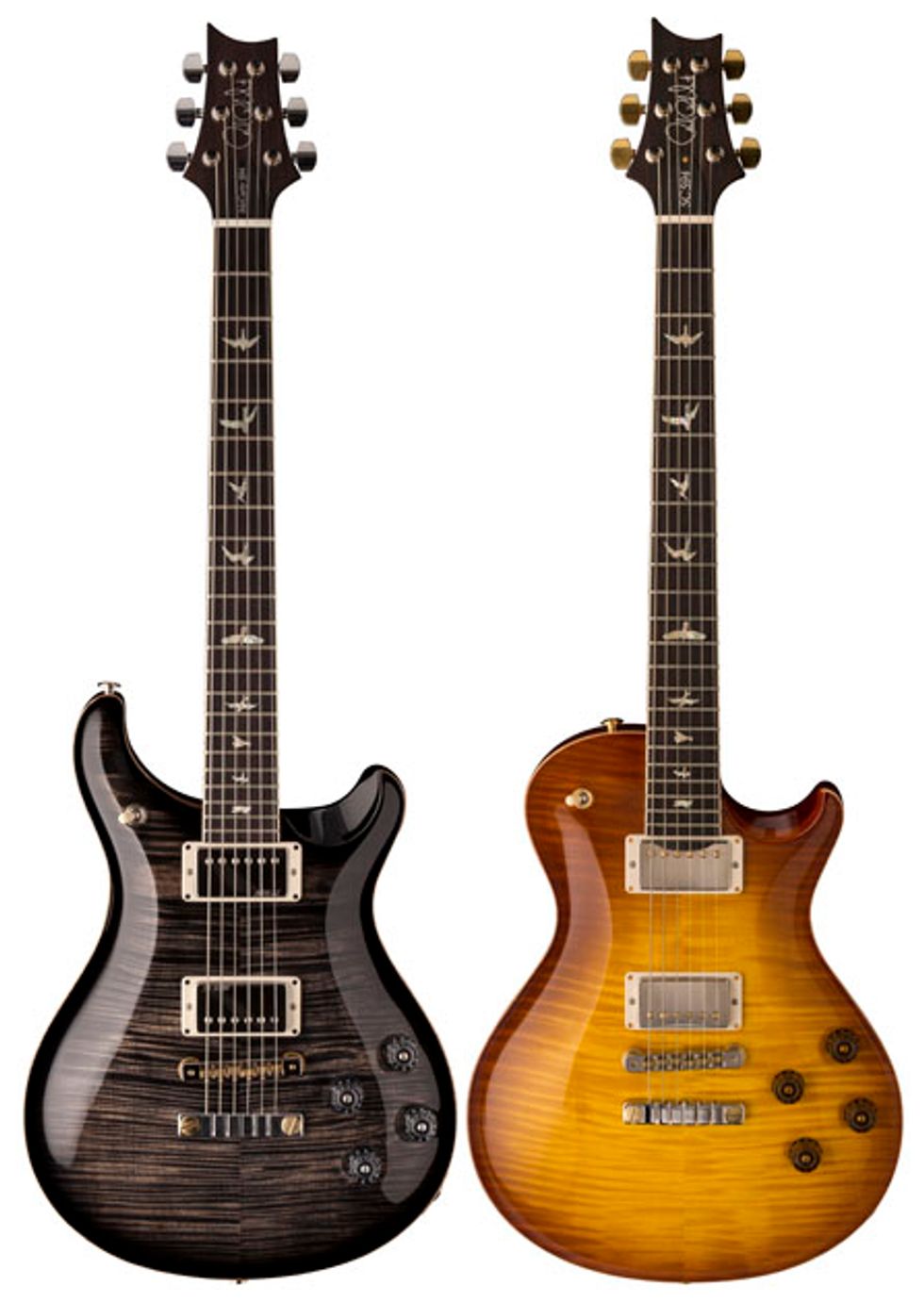 In the market for some new tone toys? Here's a head start for the latest gear in 2017.