Check out part one of this year's New Gear Showcase gallery!
McCarty 594s
"The 594 is the best new guitar I've played in years. It has a vintage heart and soul but without the technical limitations that usually come along with an old instrument." —John Mayer
Whether you are looking for rich, authentic vintage humbucking tones or nuanced, sweet single-coil sounds, the McCarty 594 can seamlessly master both sonic territories, thanks to the 58/15 LT pickups and push-pull coil taps on the tone controls.


Street Price: $3,600

Connect on Facebook
Play Videos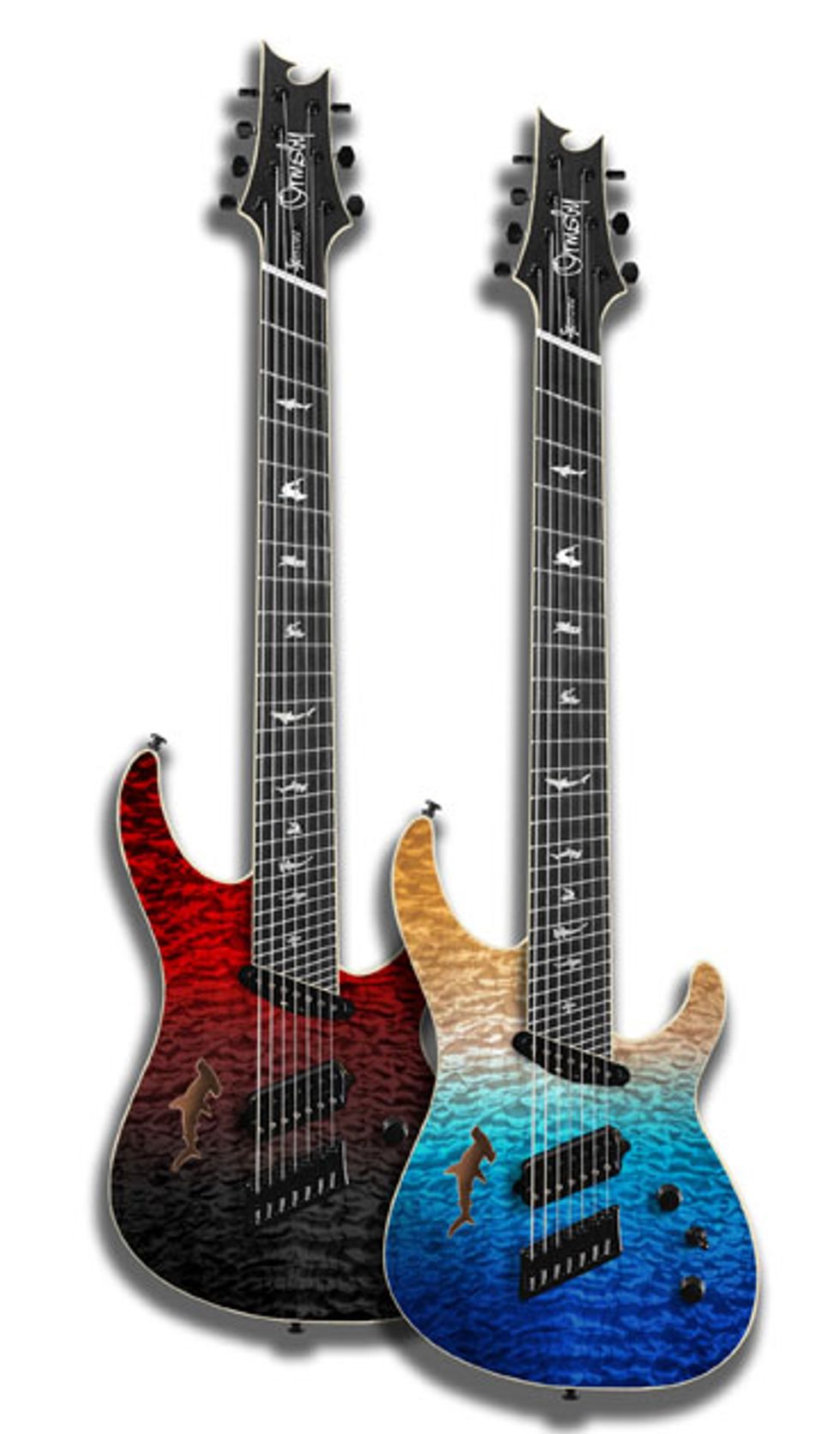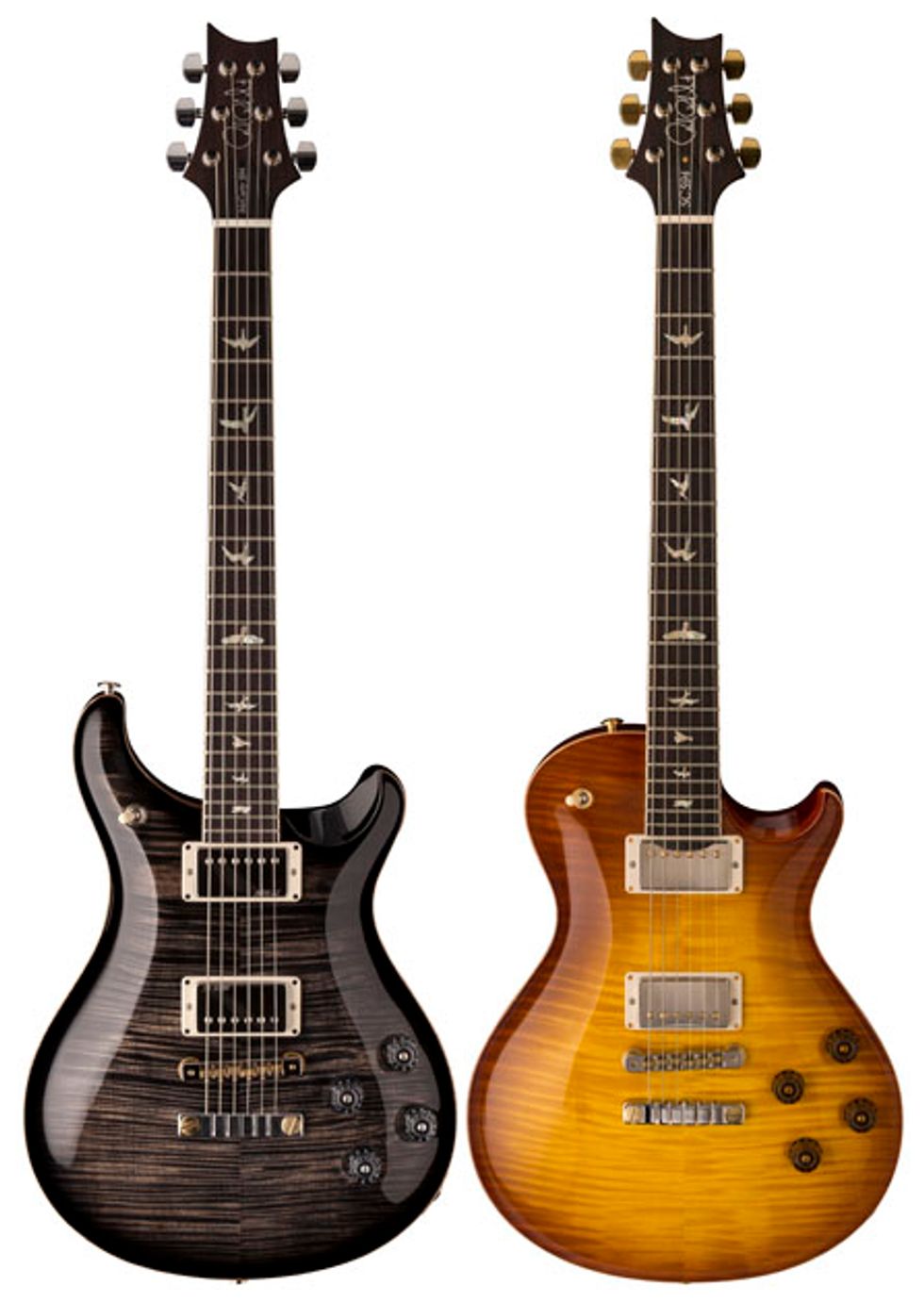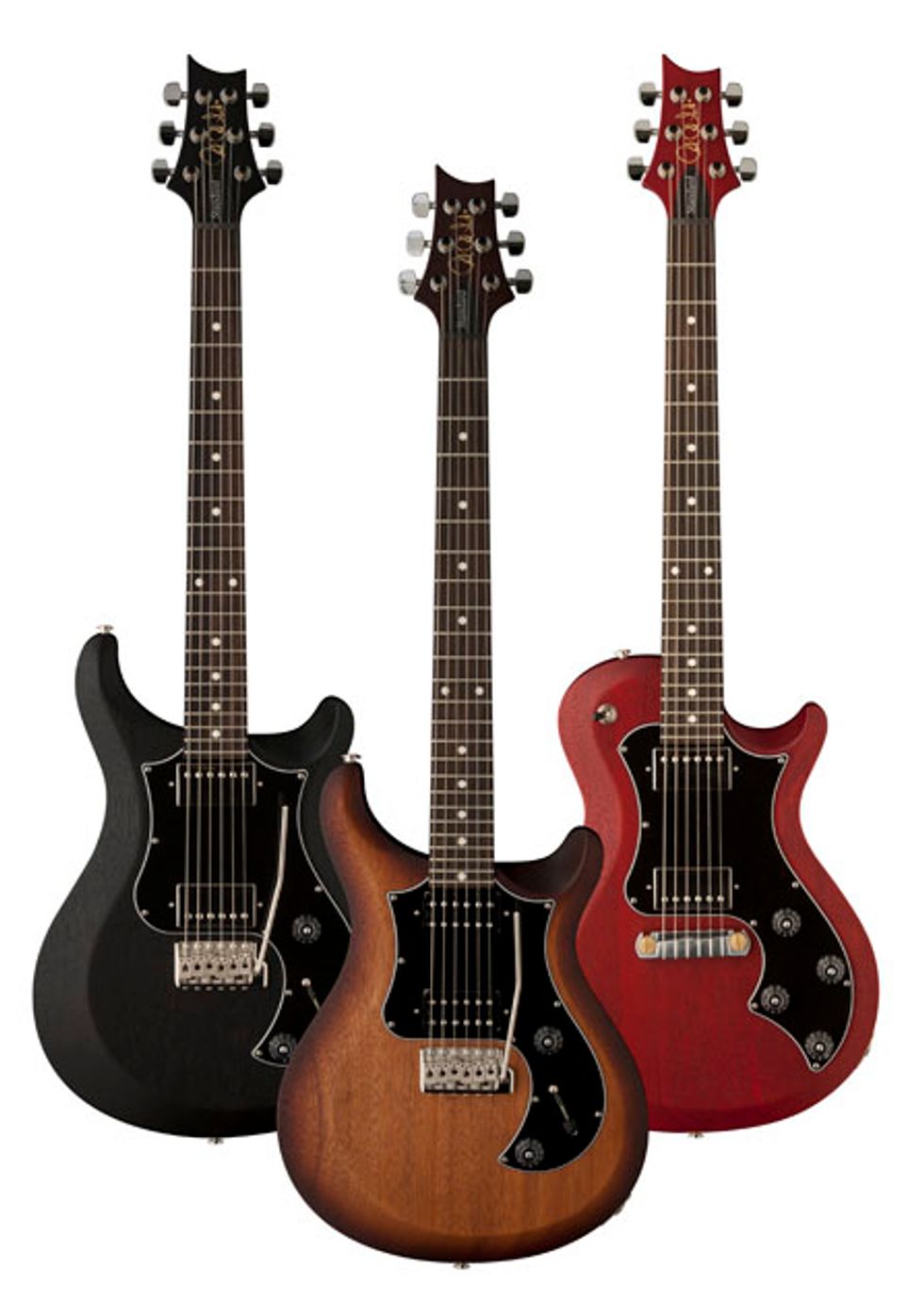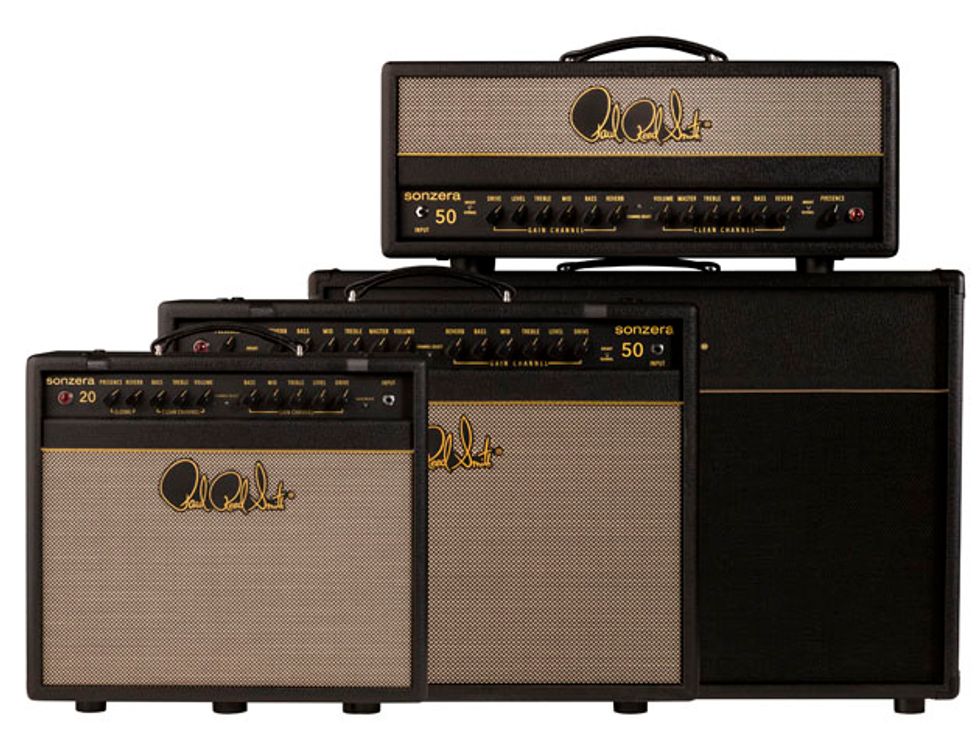 In the market for some new tone toys? Here's a head start for the latest gear in 2017.