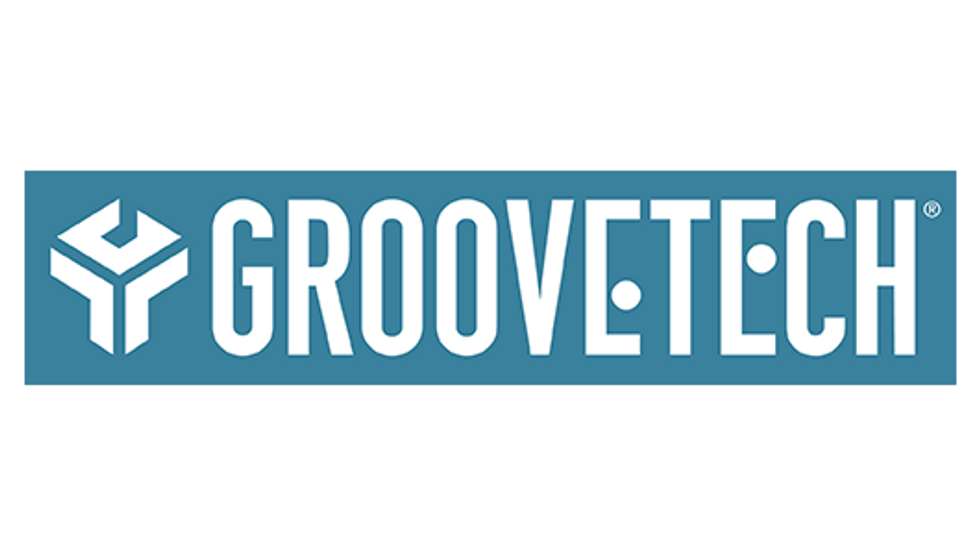 Following the sale of its Powersports tool business, musician tool specialist CruzTOOLS
has rebadged as GrooveTech®.
The sale and name change allow GrooveTech to concentrate on its core business of developing
innovative and practical tools for musicians. Leading the way are the recently introduced Acoustic Guitar
Tech Kit and second generation Drum Multi-Tool, with more products in the pipeline.
"It was a little difficult to let go of the Powersports business," stated Dan Parks, President of
GrooveTech. "But we found a great home for it and can now fully dedicate our attention to the needs of
musicians."
GrooveTech makes tools for musicians that are sold through dealers and distributors worldwide. For
more information, please contact the company at PO Box 250, Standard, CA 95373 USA, phone 209-536-
0491, Toll-Free 888-909-8665, sales@groovetechtools.com, or visit www.groovetechtools.com.