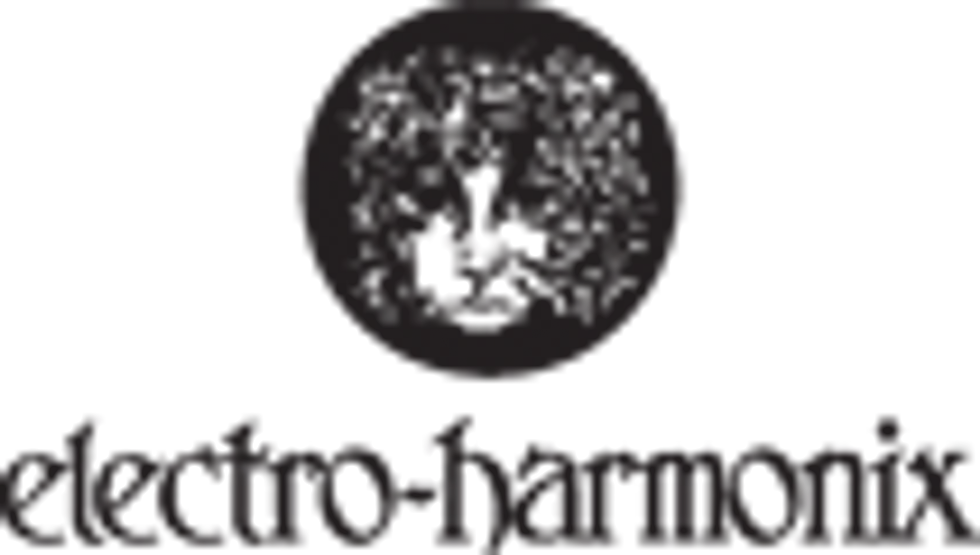 Electro-Harmonix Lester-G Deluxe Rotary Speaker - Value: $224
Guitarists and keyboardists know that nothing beats a Leslie rotary speaker for smooth, swirling stereo chorus. The Electro-Harmonix Lester-G pedal re-creates the classic Leslie sound in pedal form with two adjustable speeds controlled by a footswitch to move between fast and slow textures without tying up your hands. The Lester-G's drive control adds B-3 guts and grit to your sound, while a balance control, which simulates the balance between a Leslie's horn and bass speaker, helps smooth out your tone. Dynamic players will appreciate the Lester-G's onboard compressor, which helps to smooth out rhythms and leads. True stereo ins/outs and a stage-ready metal chassis make the Lester-G a great option for keyboardists and guitarists wanting to add stereo textures to live work and ear-to-ear effects to recordings.
Learn More


Click here to see the whole Guitars and Gear Showcase!