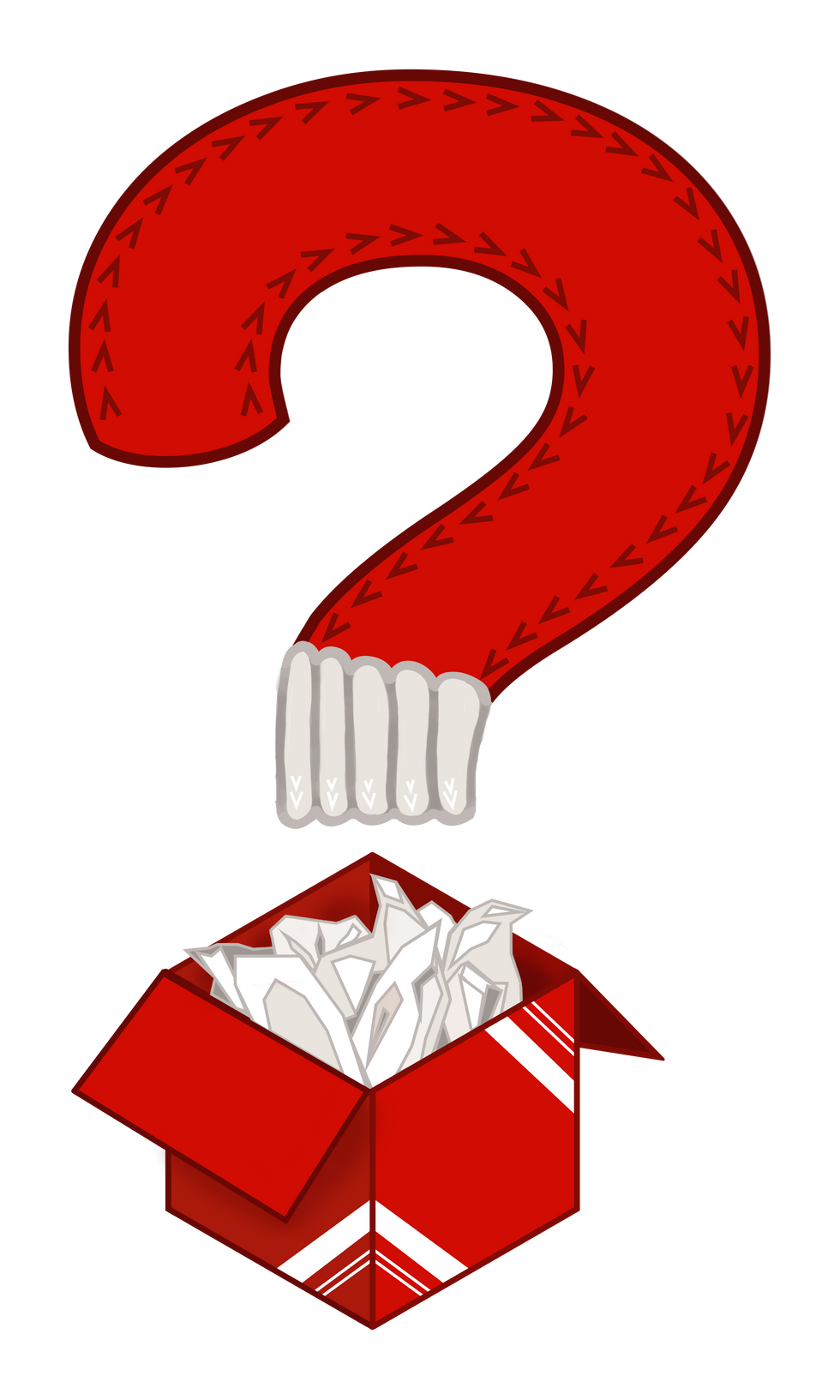 It's that time of year again… the time to decide whether you'd like to be featured in this year's Mystery Stocking!
What makes our audience most happy, is GEAR. Last year, we gave DOZENS of pedals, 750 straps, THOUSANDS of packs of strings and accessories, books, gift certificates, coupons, CDs, and even a guitar! Participants included: Earthquaker Devices, Eastman, Dunlop, D'Addario, and many more.
Like last year, we're planning on selling 1,000 Mystery Boxes to our audience. This is FREE to you and we would love for you to participate. We sold out in roughly 8 hours last year, so in exchange for your donation of gear, swag, accessories, or any other goodies you'd like to send, we're offering the following:
The Goods:
Your logo featured on a Run of Site banner campaign
Your logo featured on a popover
Tagged Facebook and Twitter posts leading up to the promotion
PG Perks e-blast dedicated to this promotion (now over 118k members)
If Perks doesn't sell it out, another dedicated blast to the ENL list. (over 179k subscribers)
The joy of participating in this awesome promotion and pleasing a thousand prospective/current customers
If this sounds like something you're interested in, be sure to let your rep know right away!
Ready to roll? Send your gear to:
Premier Guitar
Attn Mystery Stocking
Three Research Center
Marion, IA 52302
Phone: 319-447-5550
Deadline for gear arrival is November 15, 2015. We are planning on going live on December 1, 2015. Packages are guaranteed arrival by Xmas.