The Belgian-Egyptian guitarist always comes back to this Kim Thayil riff because "it's full of mystery, a wide dynamic range, unconventional structure, and beautiful chords."
We polled our readers to find the coolest guitar shops in the US, and here are the first half of the results, in no particular order.
"We asked PG readers what is the coolest guitar shop they've been to in the US. And while long-gone favorites like Manny's Music (New York) and Black Market Music (San Francisco) came up again and again, there were even more current shops topping readers' favorites list. We compiled the 20 most mentioned stores and quickly realized there were too many great photos we'd have to cut in order to get them all in one gallery. So here's the first installment in no particular order. If you're wondering where your favorite is, it may be coming next time, or we might not be aware of it, so feel free to leave your faves in the comments section."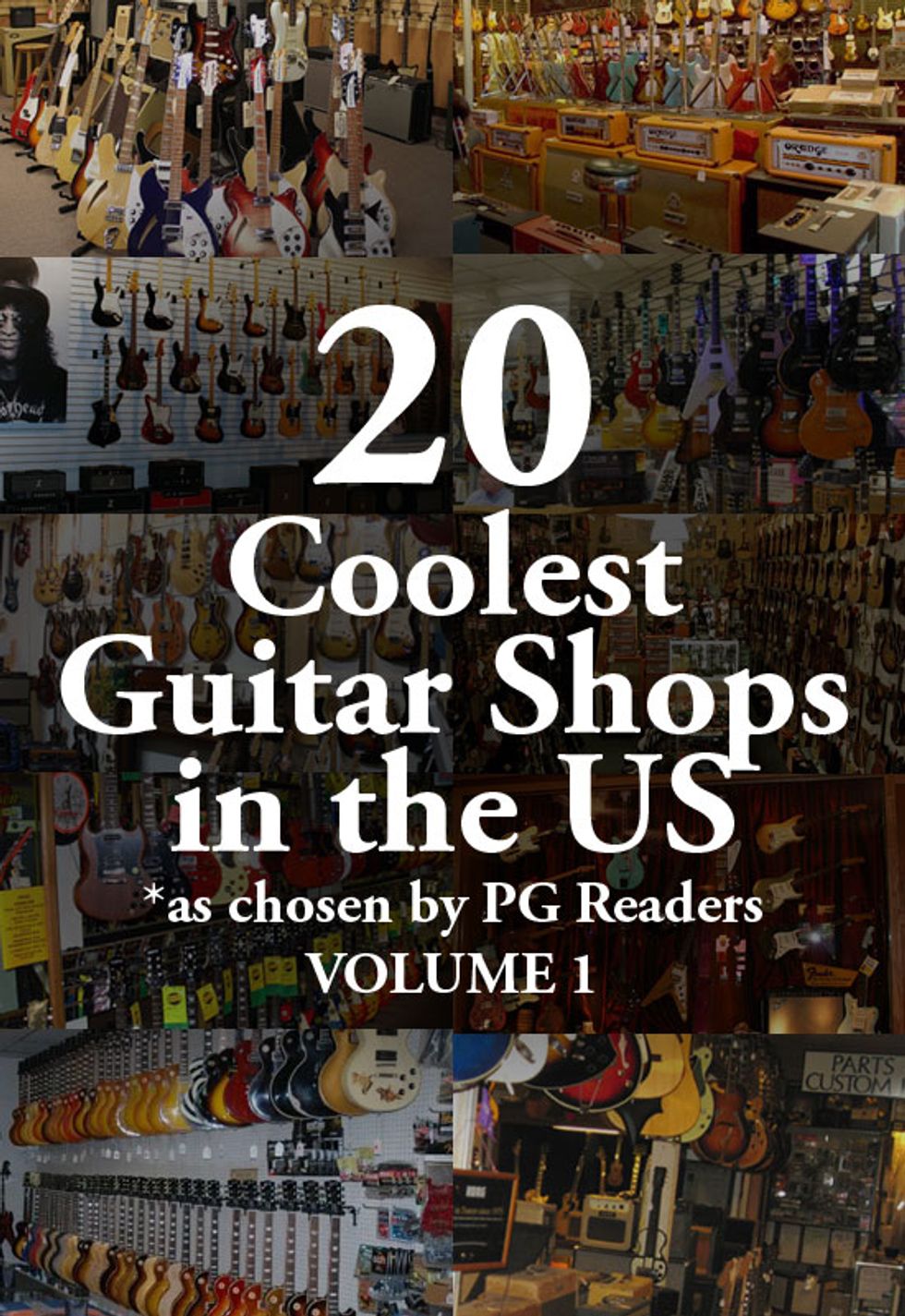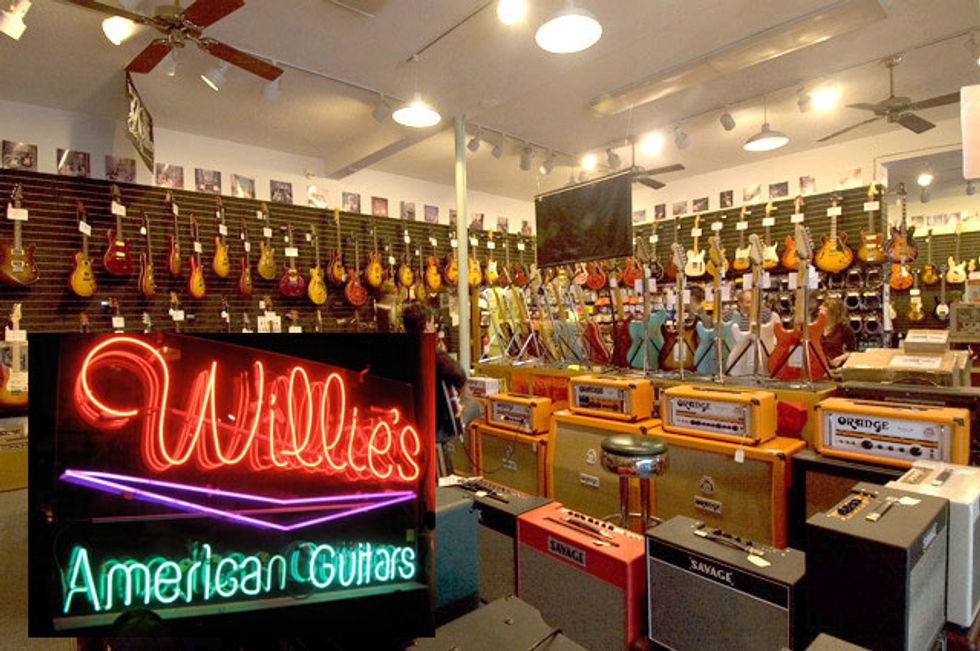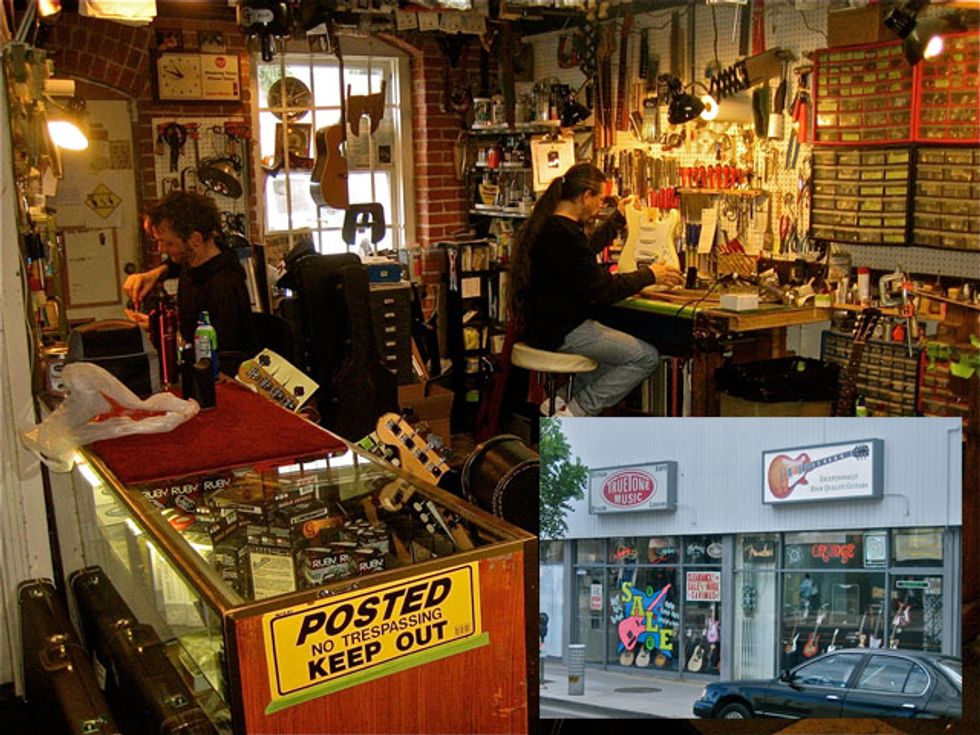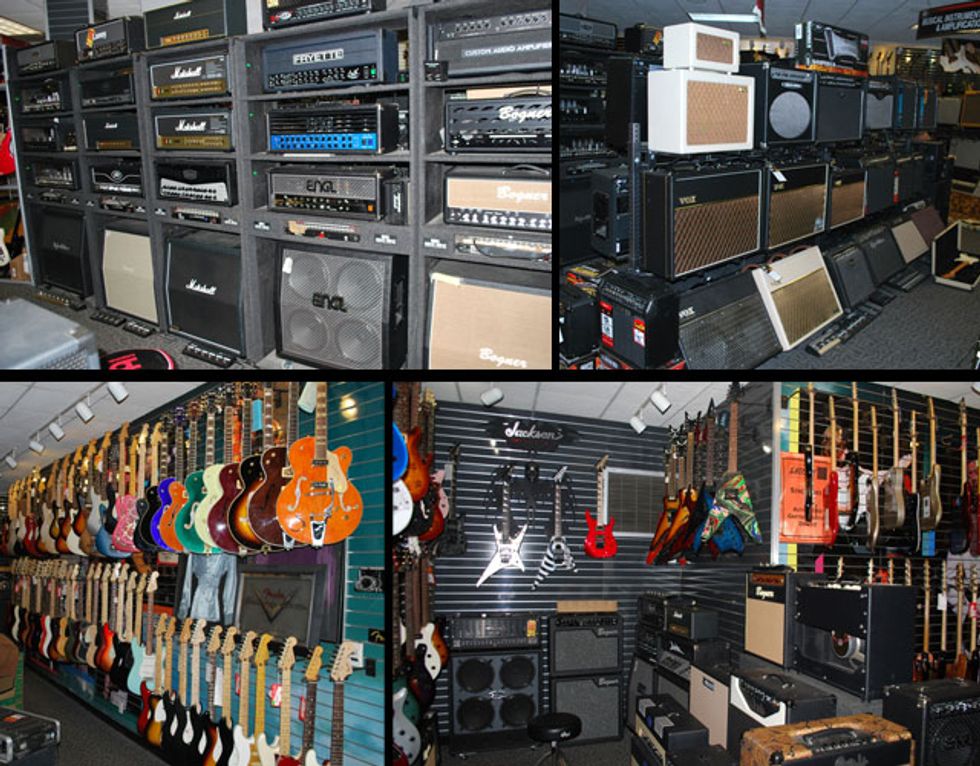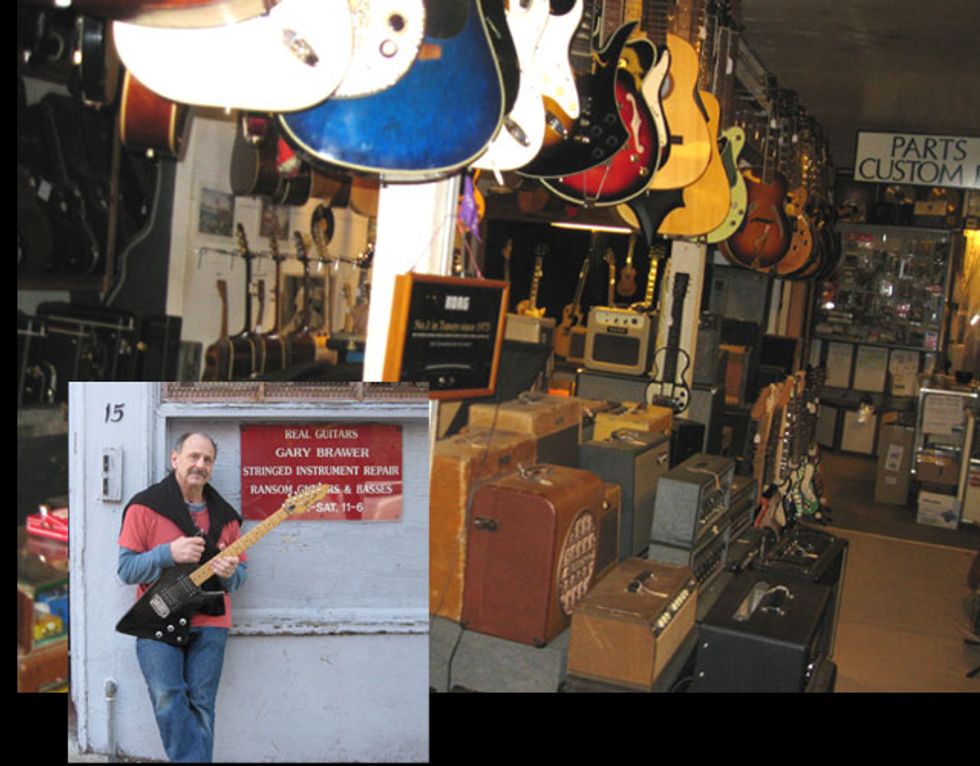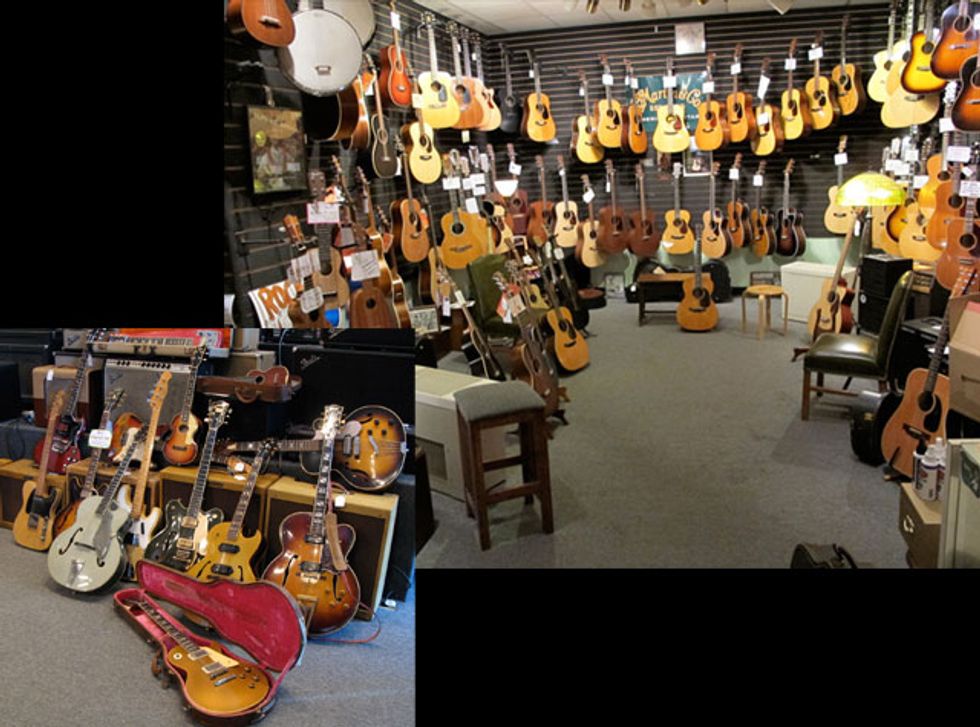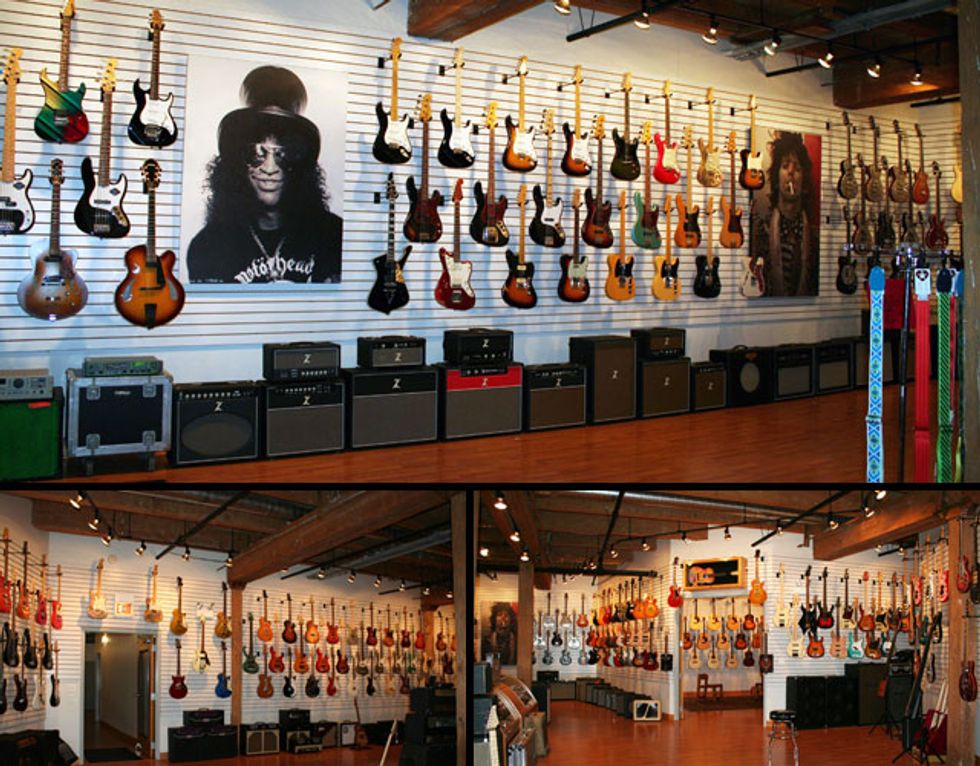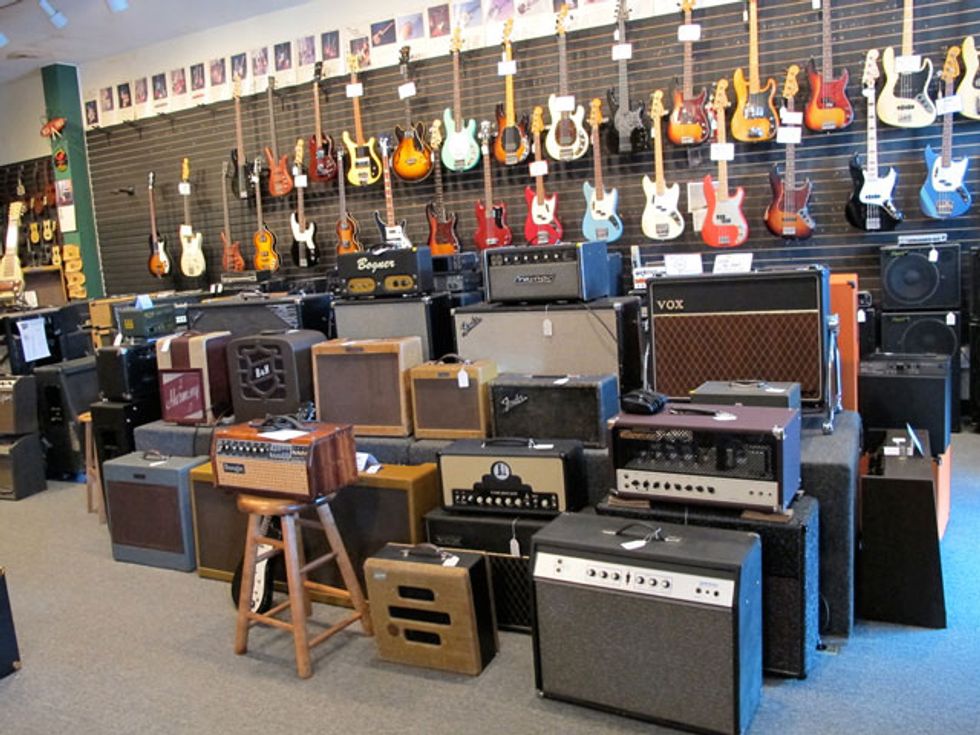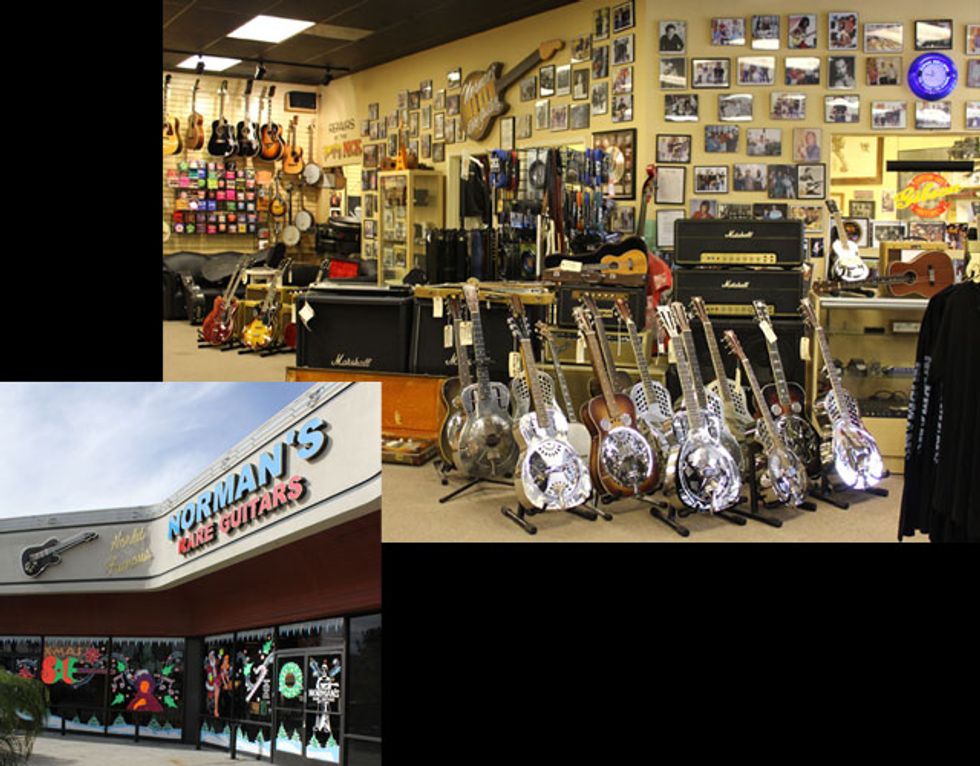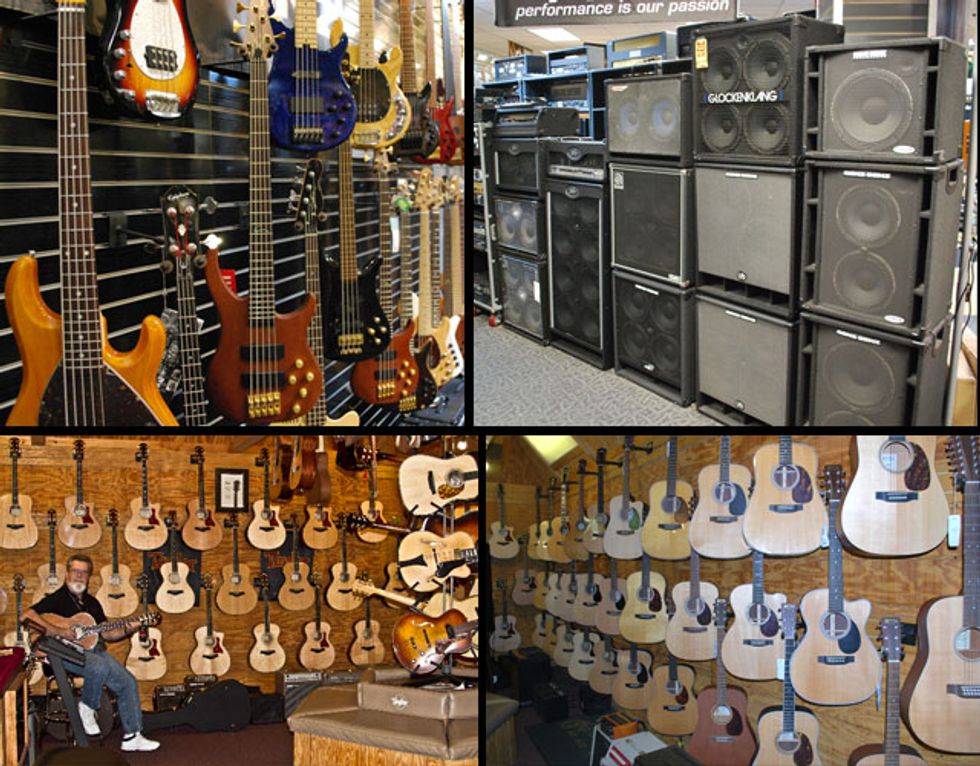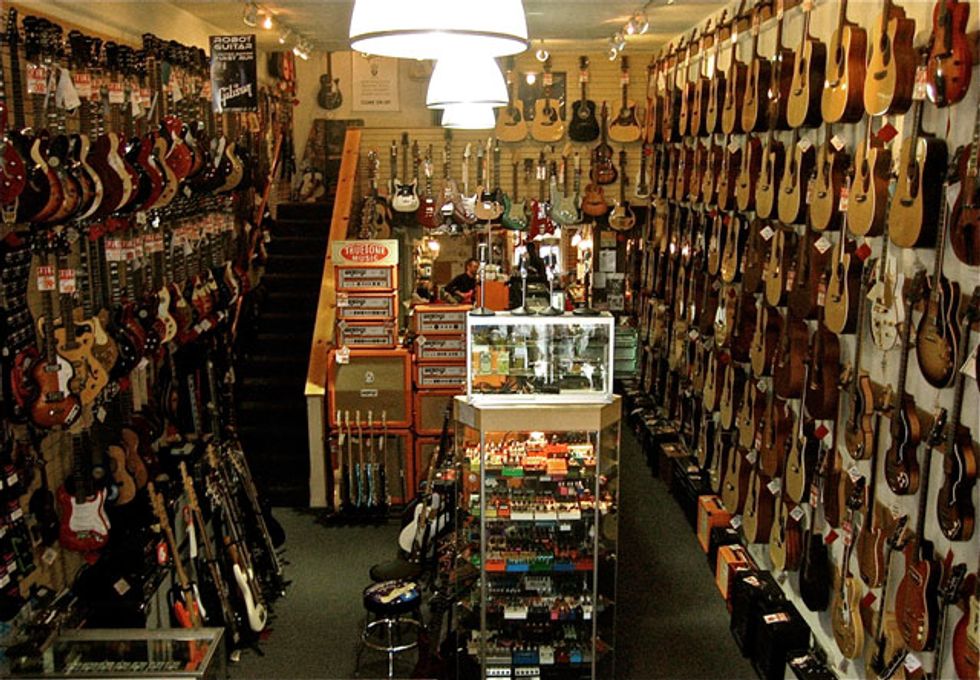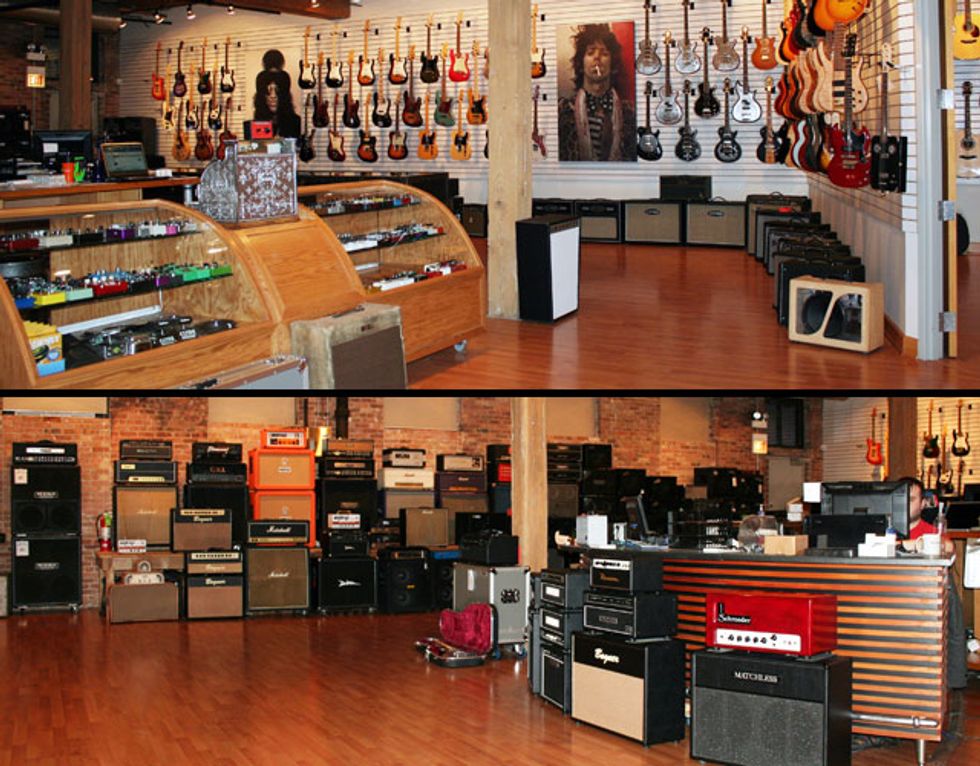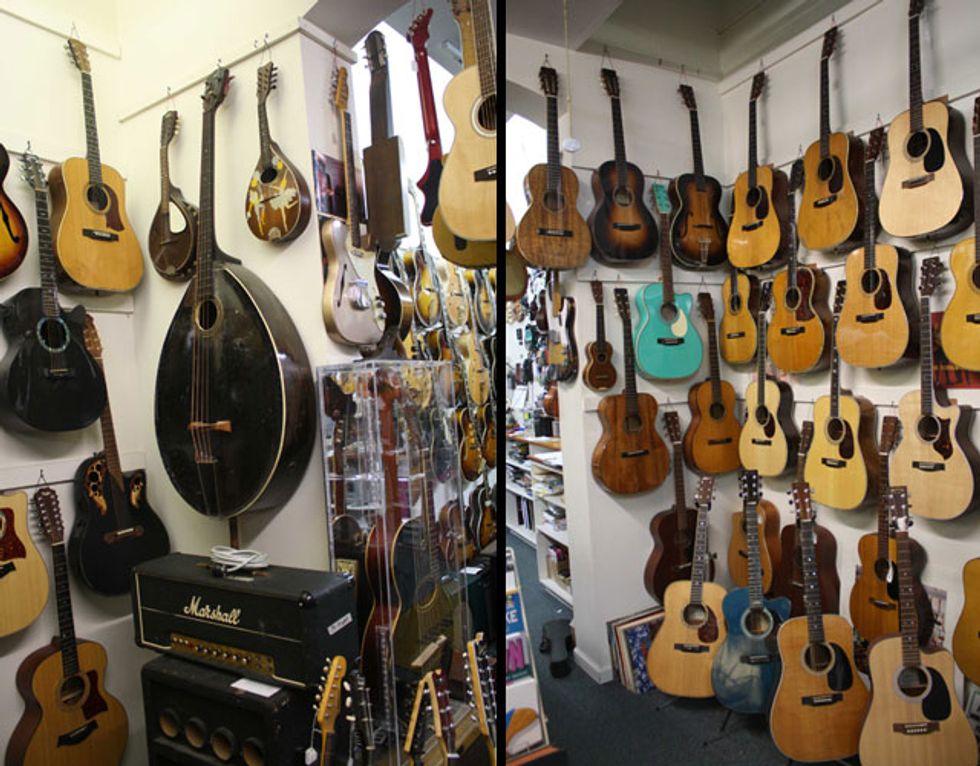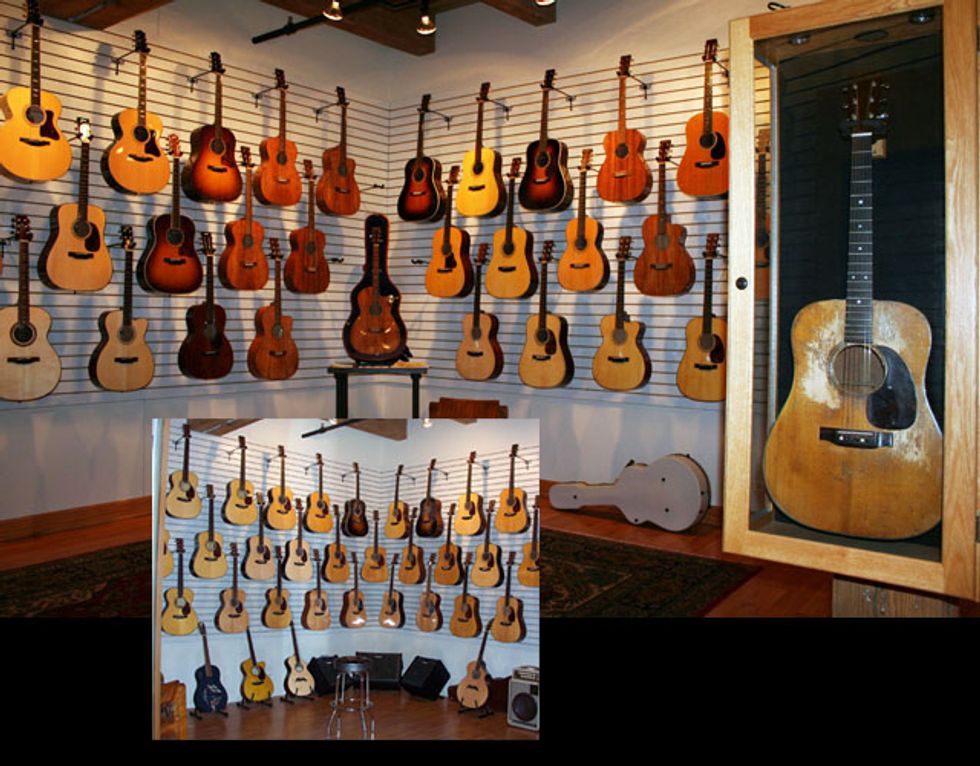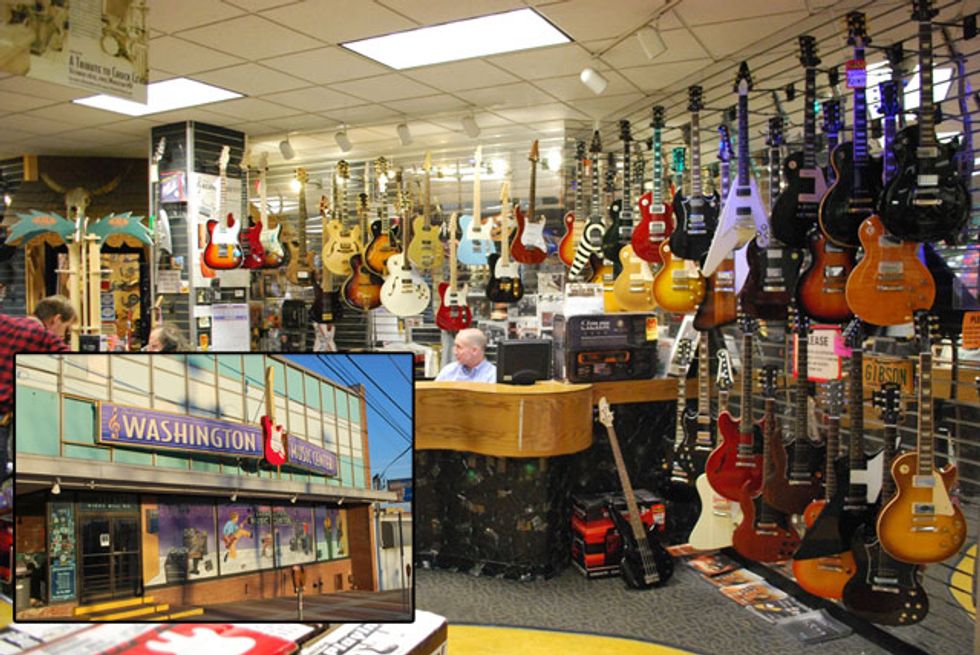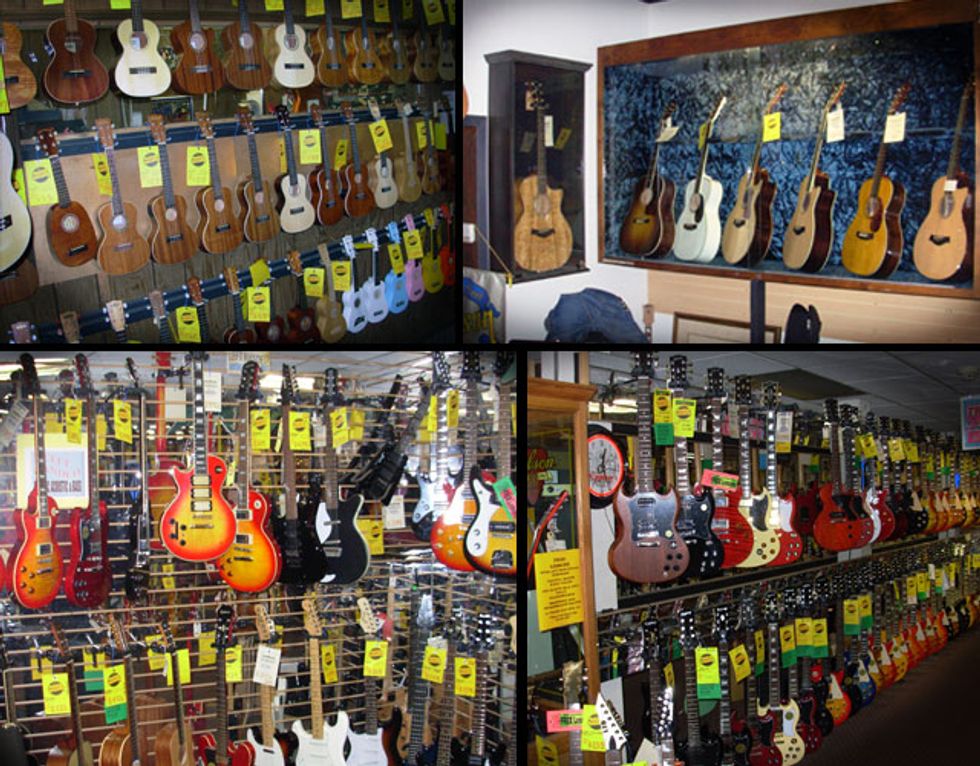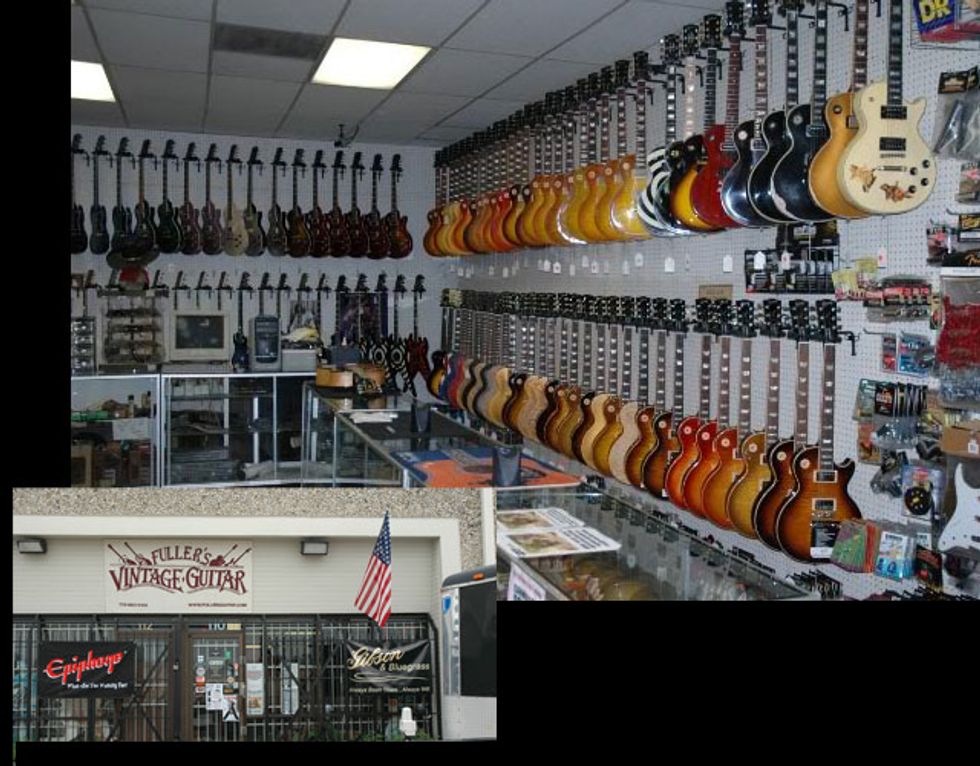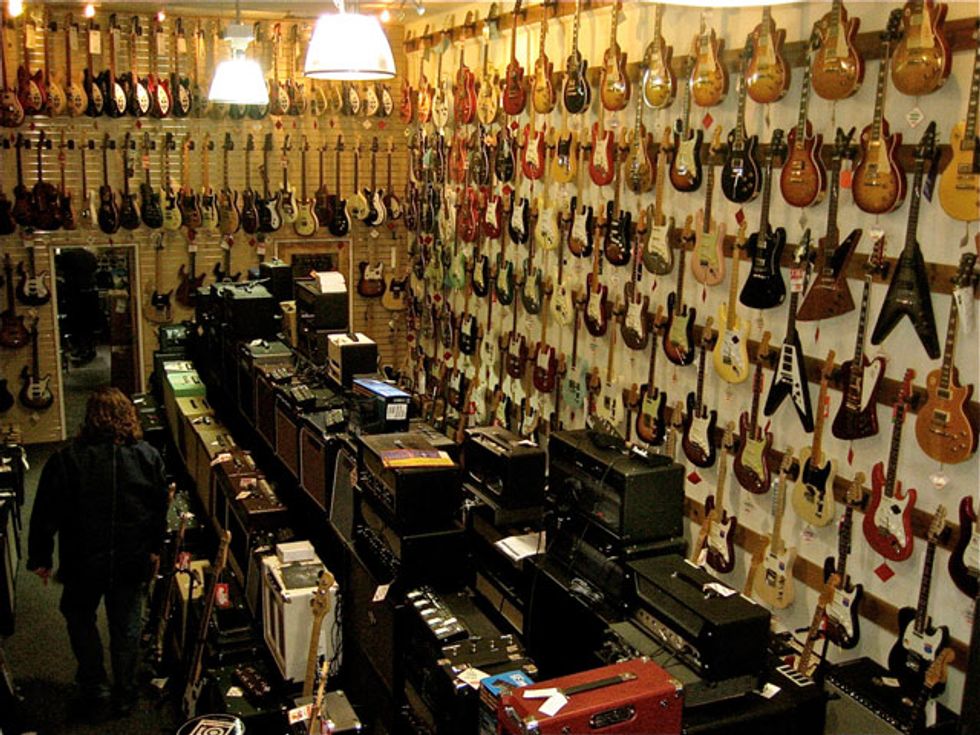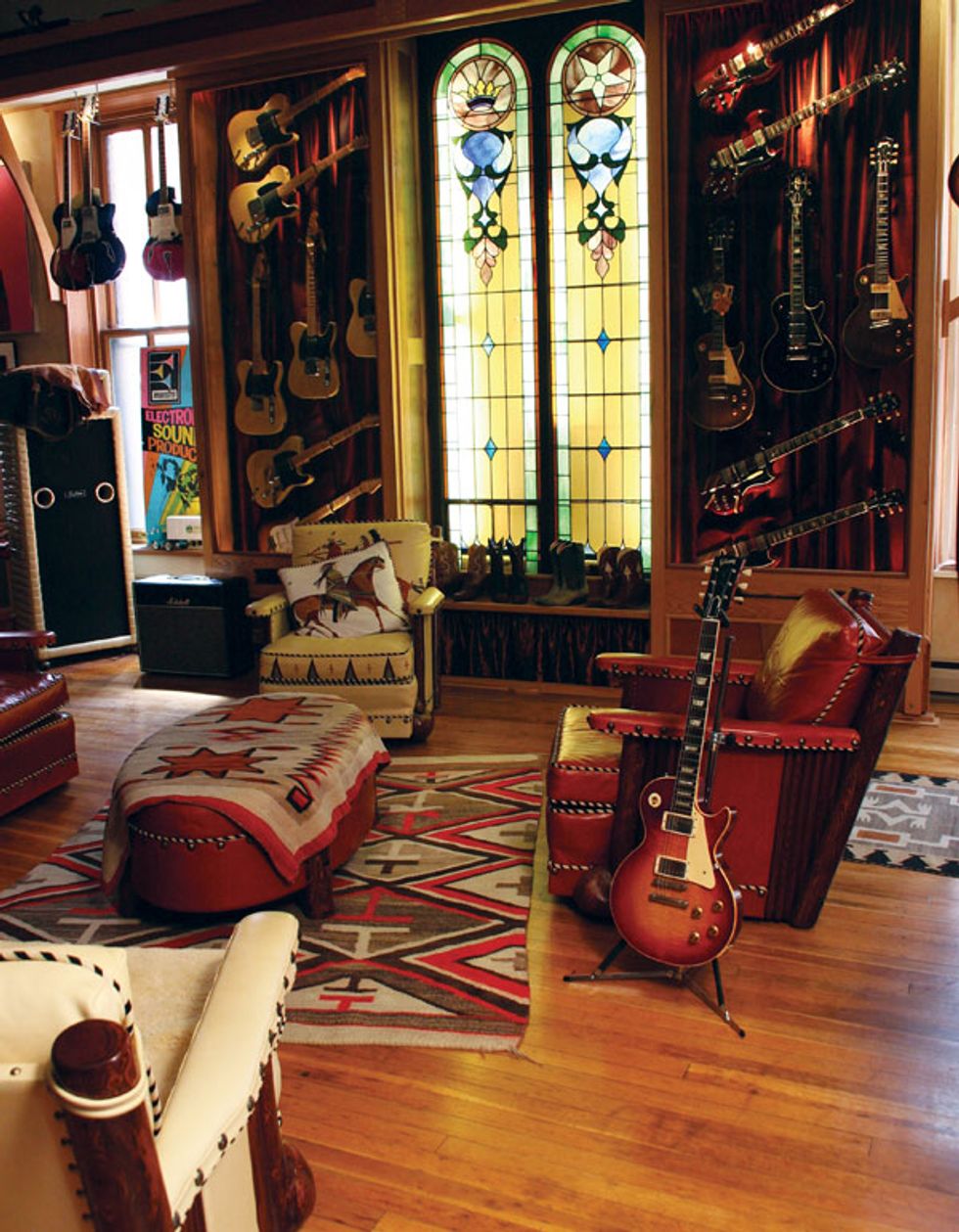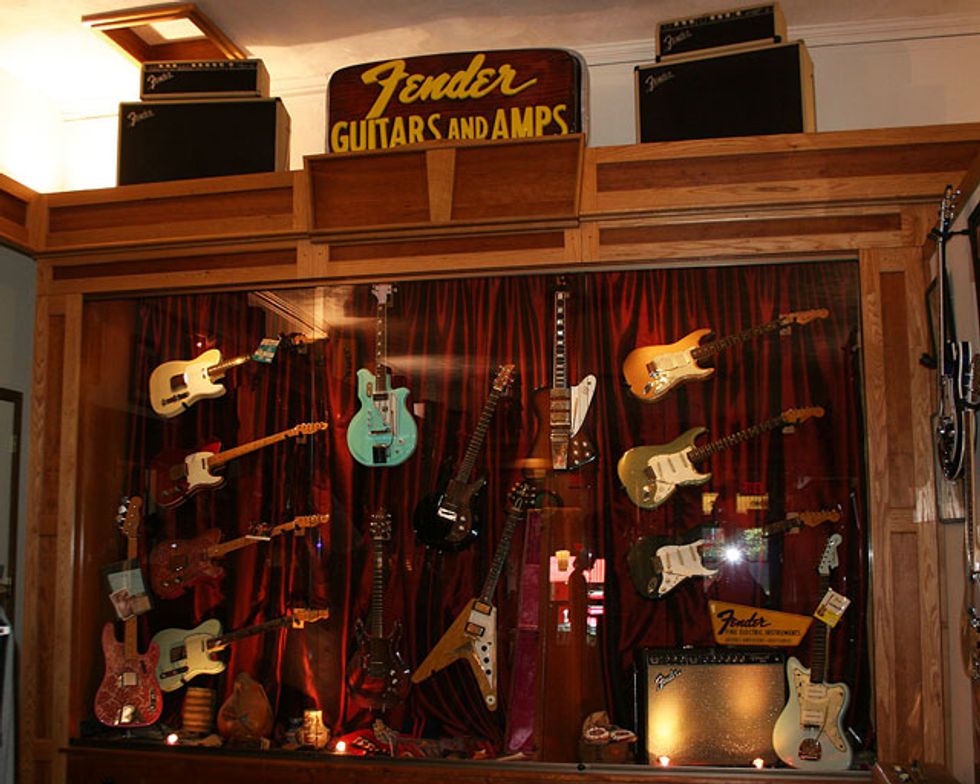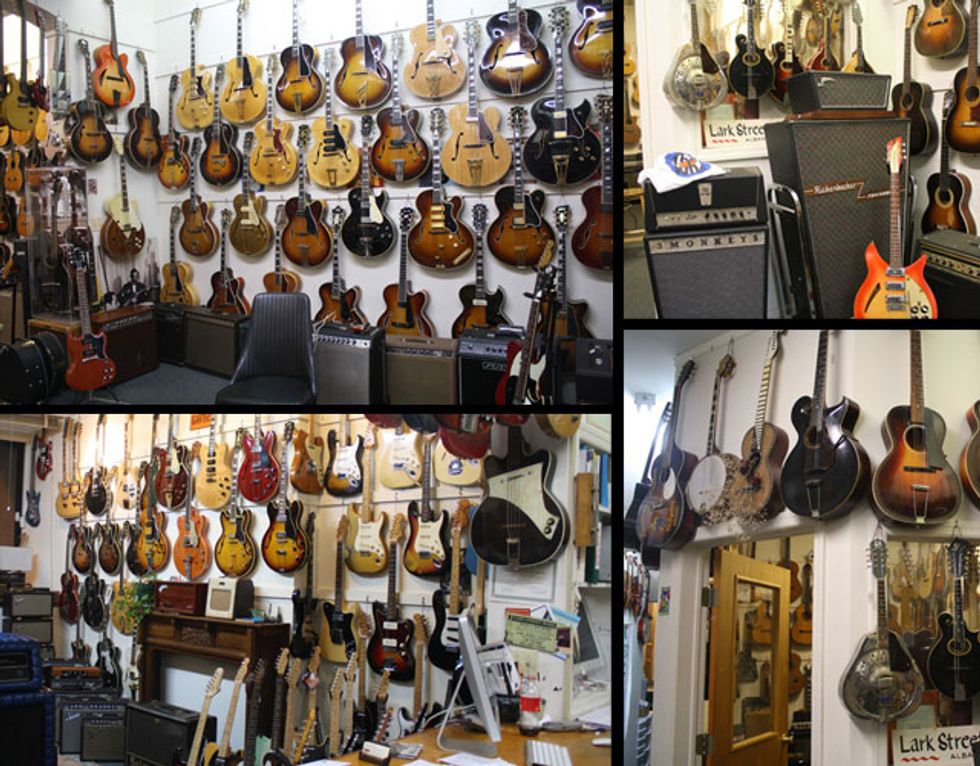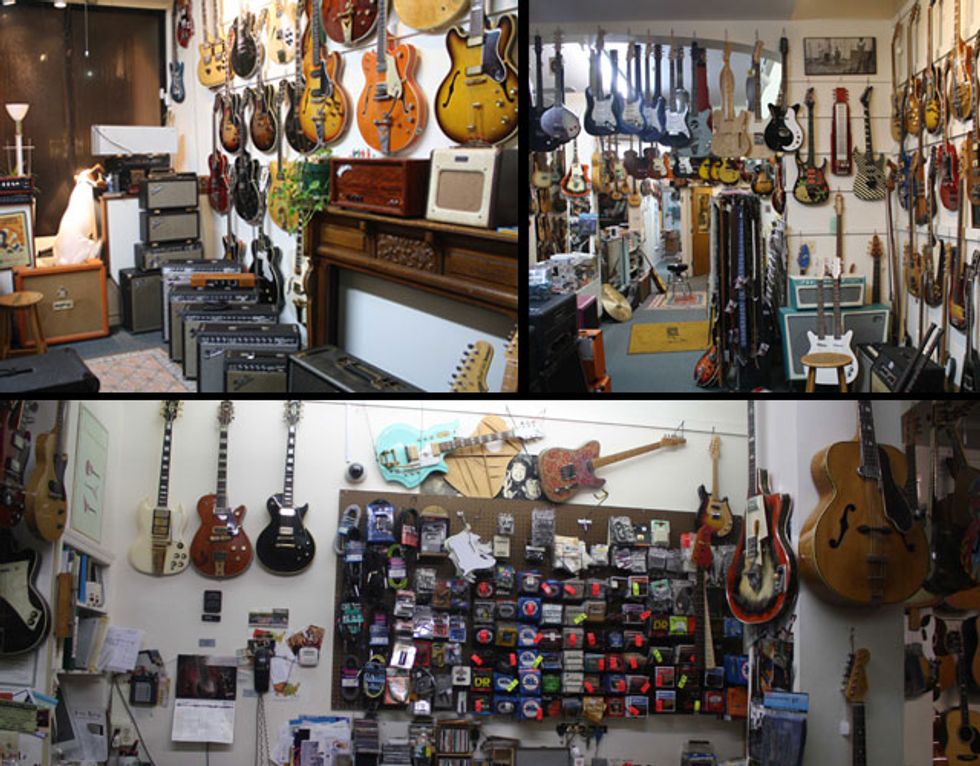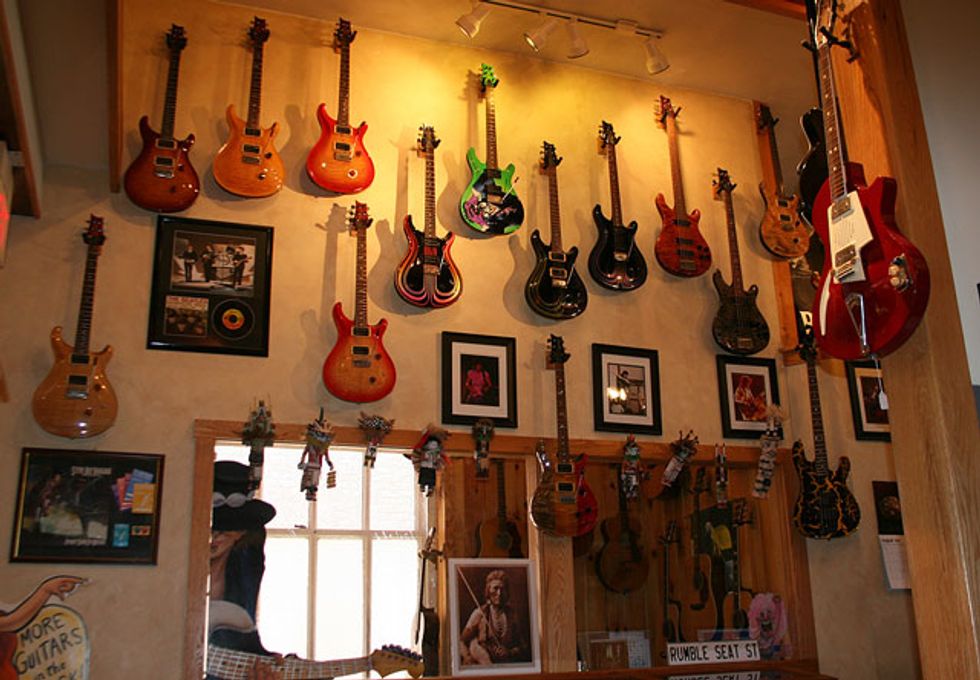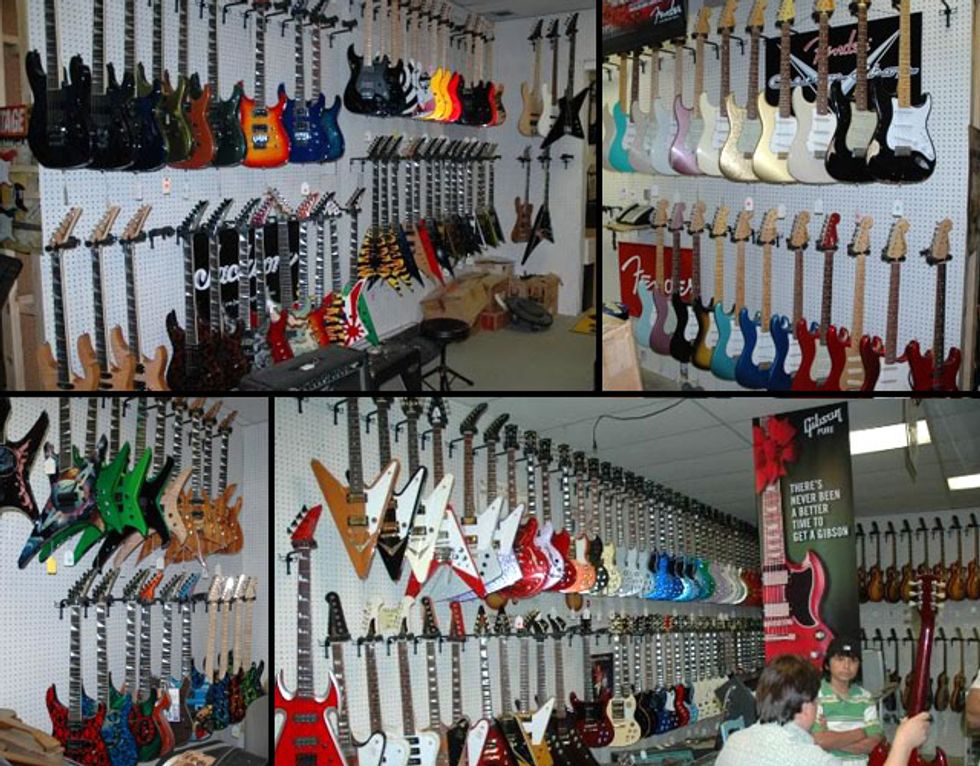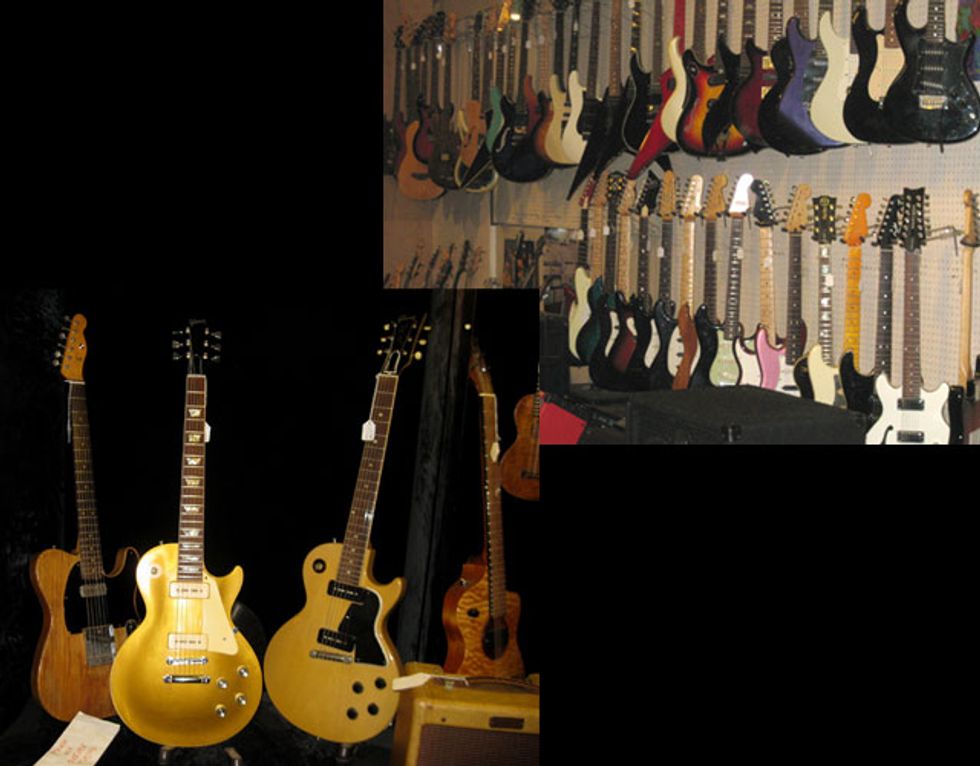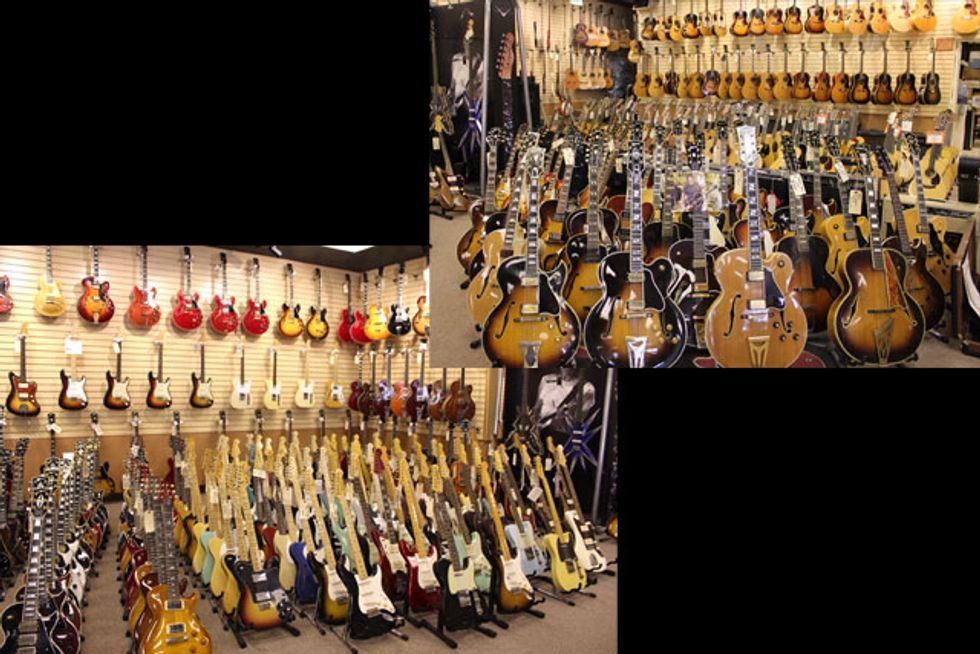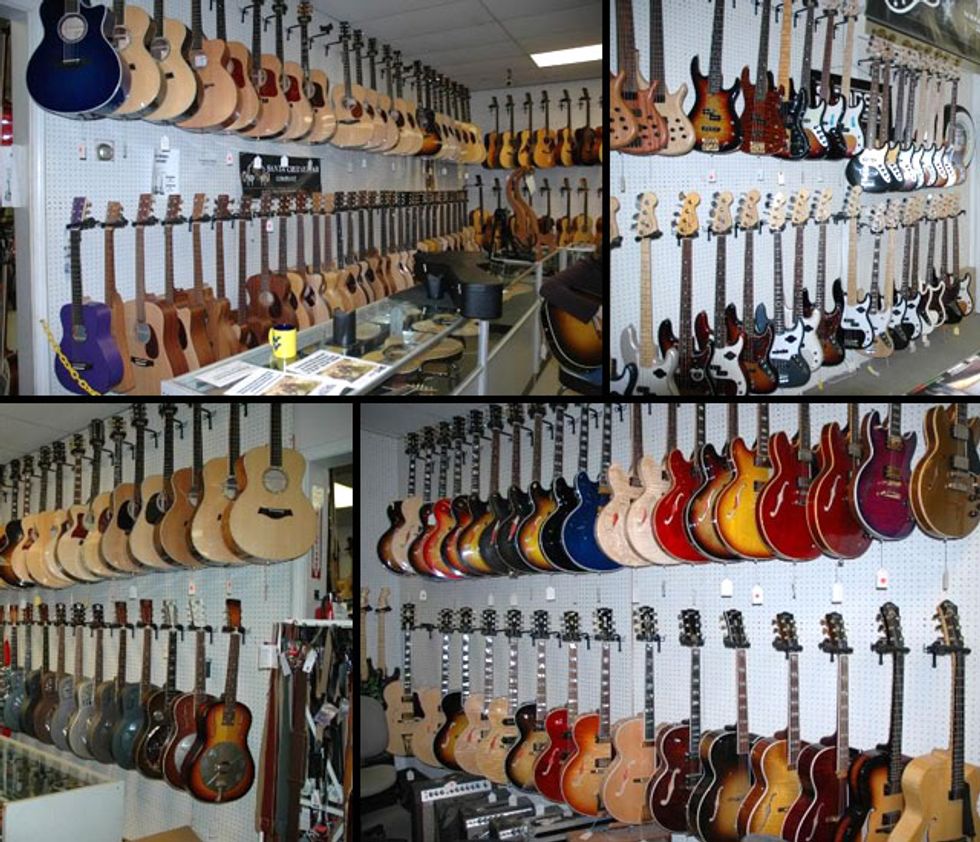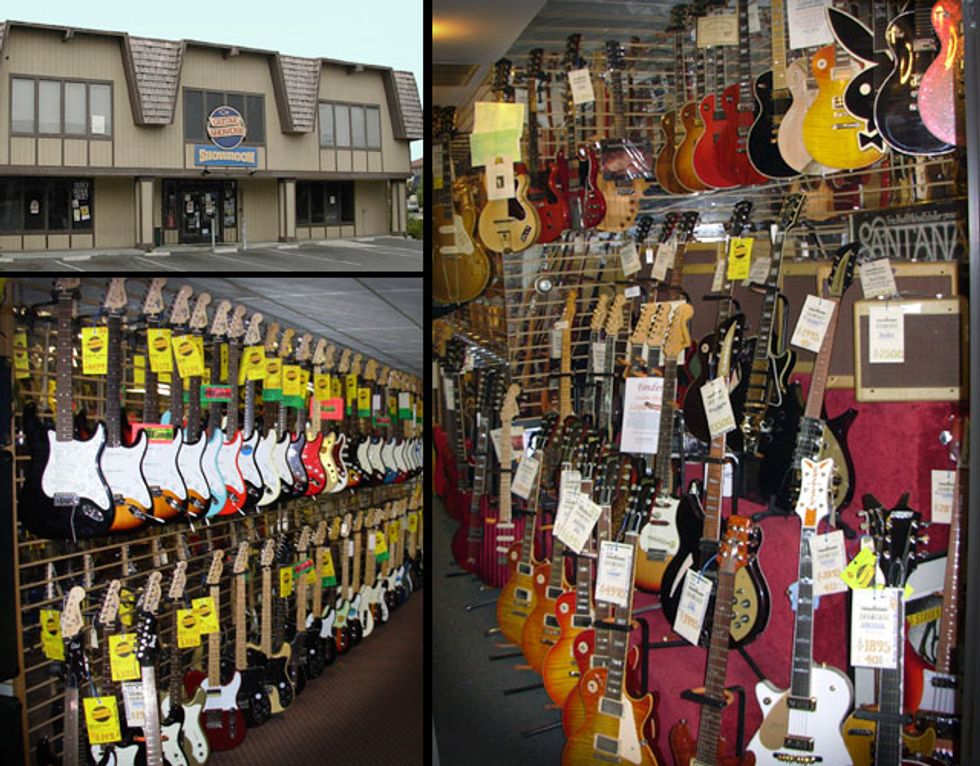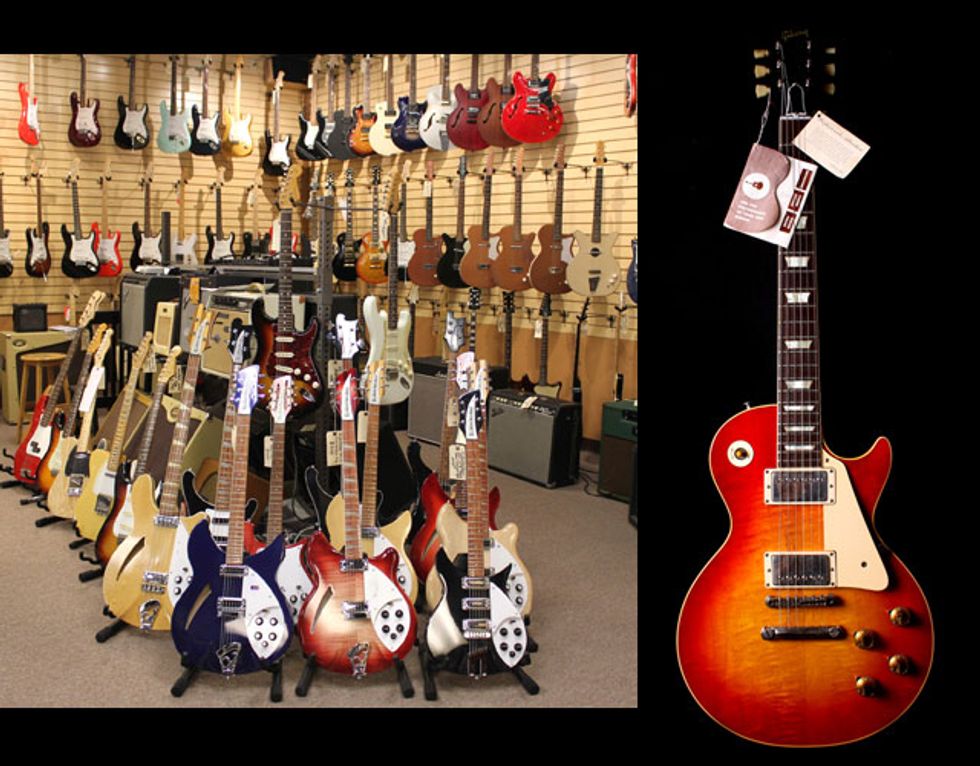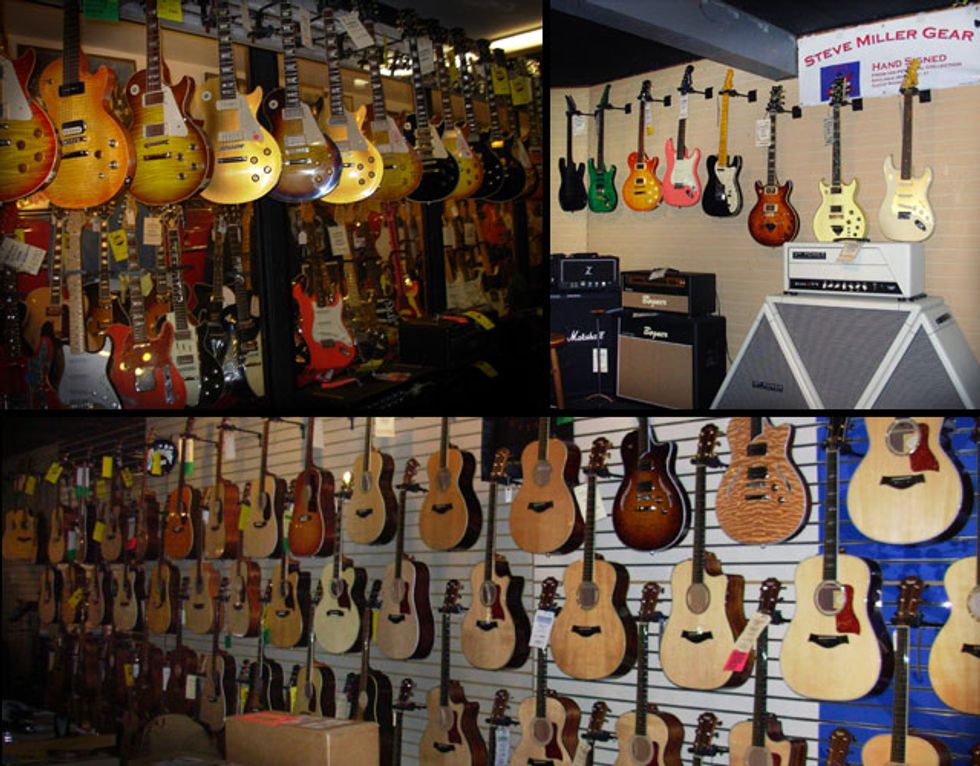 The master rhythmist answers questions from fans, sharing wisdom on picking technique, practicing, balancing 24/7/365 work with family, show prep, killing bad habits, rehearsals, and how to be a good hang on the disc golf course.
Cory Wong—Everything You Need To Know About the Groove | Wong Notes Podcast
Rig Rundown: Cory Wong
Hey, what's happenin' people?!!! For Cory Wong, who kicks off episodes of his Wong Notes podcast with that question, the answer is he's currently deep into an international tour—while still recording new episodes, writing music, and producing. But that didn't stop the prodigious, prolific picker from taking the time during a recent stop at Nashville's Brooklyn Bowl to guide us through his rig. By the way, the new season of Wong Notes begins March 9 with a big-deal guest, so stay tuned.