New Film Features Keb' Mo'
The Honeydripper movie tells the fable of the origination of Rock ''n'' Roll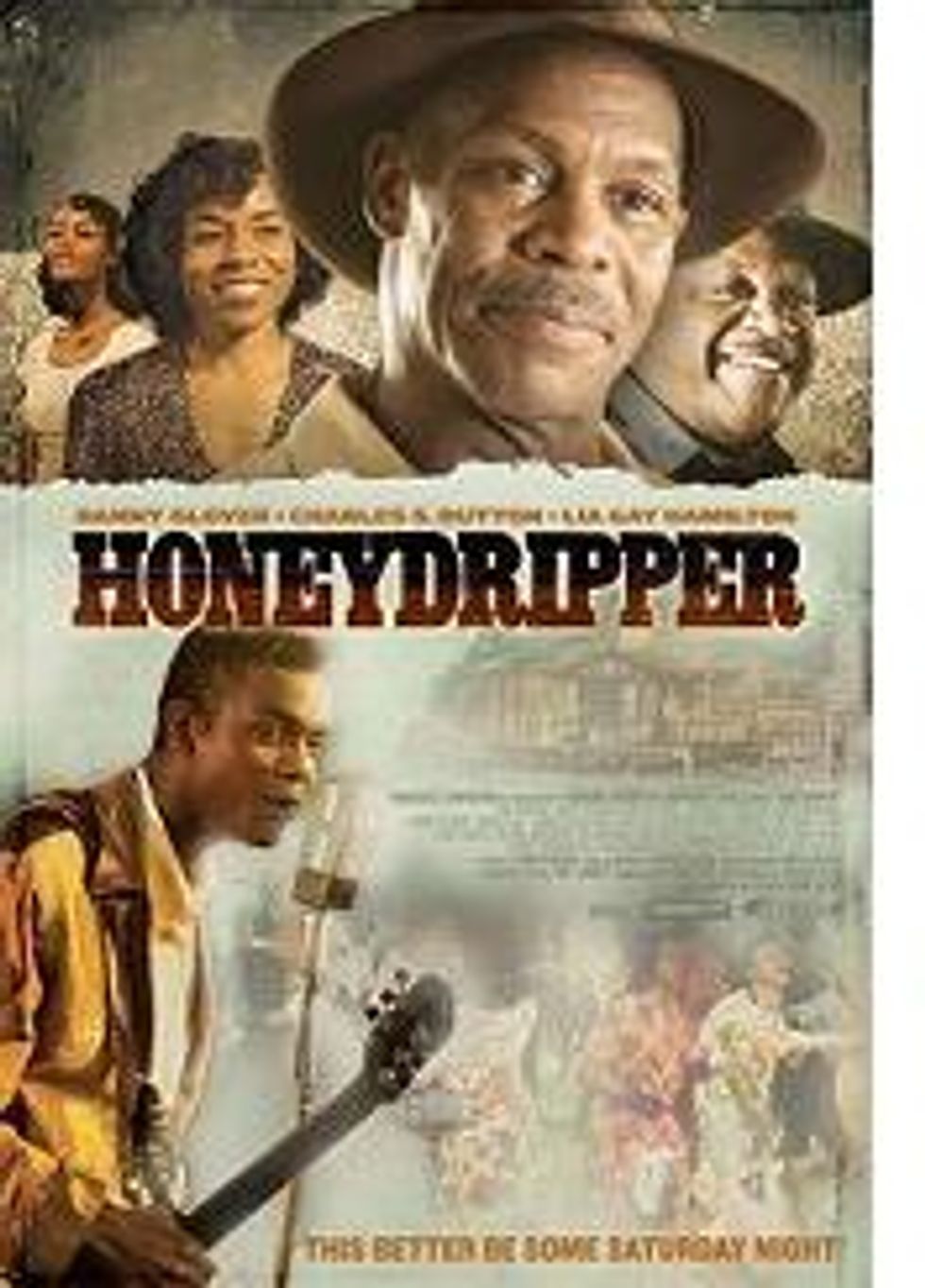 New York City, NY (January 3, 2008) -- Any music enthusiast can tell you that rock n'' roll originated in the south in the 1950s, but no one knows the exact moment when one electric guitar changed everything. Director John Sayles has written and directed a movie about this pivotal moment in music history.
Honeydripper (2007) tells the story of Tyrone Purvis (Danny Glover), the owner of the failing Honeydripper Lounge. Purvis is out of money, out of luck and in need of a break. After firing Bertha Mae, the long-time Honeydripper blues singer, he announces a one-night performance by the famous Guitar Sam.
While Purvis is pouring everything he has left into the all-or-nothing show, Sonny Blake (Gary Clark, Jr.), a young, vagrant cotton picker with nothing to his name but his guitar, drifts into town. When Guitar Sam fails to show up at the train station, Purvis is forced to dress Blake up for the part. Little does he realize that the poor boy with a poor guitar will change music history.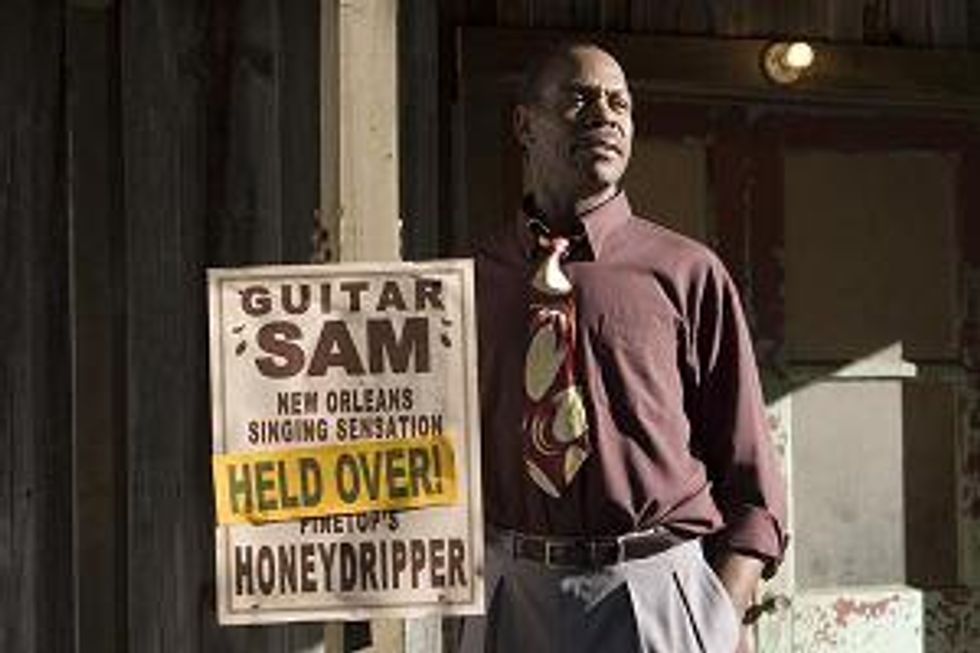 Honeydripper is a result of Sayles''s fascination with the start of Rock ''n'' Roll.

"There was no single moment when R&B, blues, gospel, jazz, and country all came together to create this thing called rock 'n roll," Sayles sayes in promotional materials for the film, "but a big change came with the advent of the electric guitar." Because the music plays such an important part in the story, all the actors and musicians performed live (excluding Glover, whose character plays the piano).
The musical cast includes Mississippi blues man Arthur Lee Williams, tenor sax player Eddie Shaw, singer-songwriter and guitarist Keb' Mo' , and the Austin Music Awards "Best Blues Artist" recipient Gary Clark, Jr. Other actors include Kel Mitchell, Sean Patrick Thomas (Barbershop, The Fountain) and Academy Award winner Mary Steenburgen (Melvin and Howard).
The film is currently playing in New York City, Los Angeles and Encino, California. Starting Friday, January 18, audiences can view the 122-minute film at theaters in Cambridge, MA; Hartford, CT; Atlanta, GA and other major cities. For a full listing, visit the Release Dates page of the Honeydripper website.
[youtube https://www.youtube.com/v/lsyEx3JdQLk&rel=1 expand=1]