You could WIN a Greyhound or British Vintage Speaker from Mojotone! Enter below by July 20, 2023 for your chance to be one of 2 winners!


The Mojotone Speaker Shop drives tone for musicians by introducing speakers that break new ground.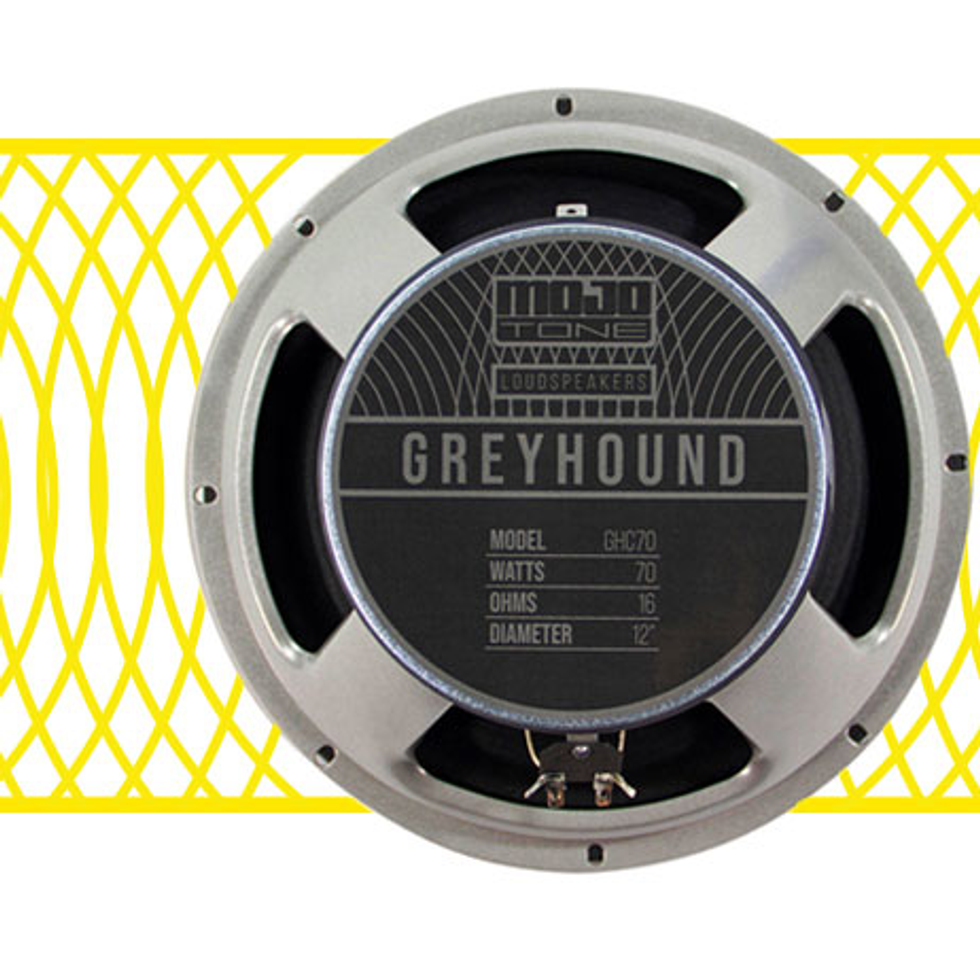 Designed to find tones between traditional British and American voiced speakers. As musicians have played our Greyhound speakers they've found them to be the most versatile on the market.
Mojotone
A vestige of days gone by, our British Vintage Series is designed to recreate the best of a vintage speaker technology that you'll recognize immediately.
Designed, developed, and crafted through years of tone seeking and testing. Our speaker shop continues to produce unrivaled quality for musicians everywhere.
Mojotone