Acoustic Gear Showcase 2016
Check out this year's Acoustic Gear Showcase!
Fishman
Platinum Pro EQ and Stage Preamps
Designed for players looking for a pro-quality preamp/DI for their acoustic guitar, violin, cello, bass, resonator guitar, banjo, mandolin or other acoustic instruments that may be too small or too precious to have an onboard preamp.

The all-analog Platinum Pro EQ and Platinum Stage universal instrument preamps deliver incredibly accurate sonic detail for any acoustic instrument. Their discrete, high-headroom Class-A preamp uses precision, high-speed circuitry for the highest fidelity and low distortion. Classic Fishman tone is combined with a switchable guitar/bass EQ mode, making more universal for recording and performing musicians. The new Platinums integrate critical performance features like adjustable volume boost, balanced XLR D.I. outputs housed in a beautiful, road-ready design.


MSRP:
PRO-PLT-301 Platinum Stage: $239.99
PRO-PLT-201 Platinum Pro EQ: $475.99


Connect with Fishman on Facebook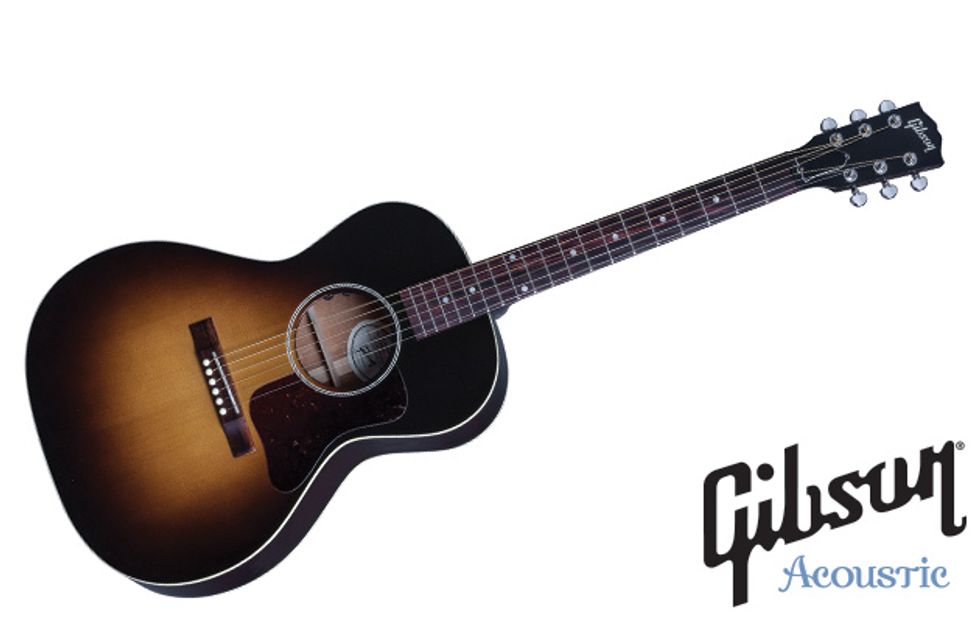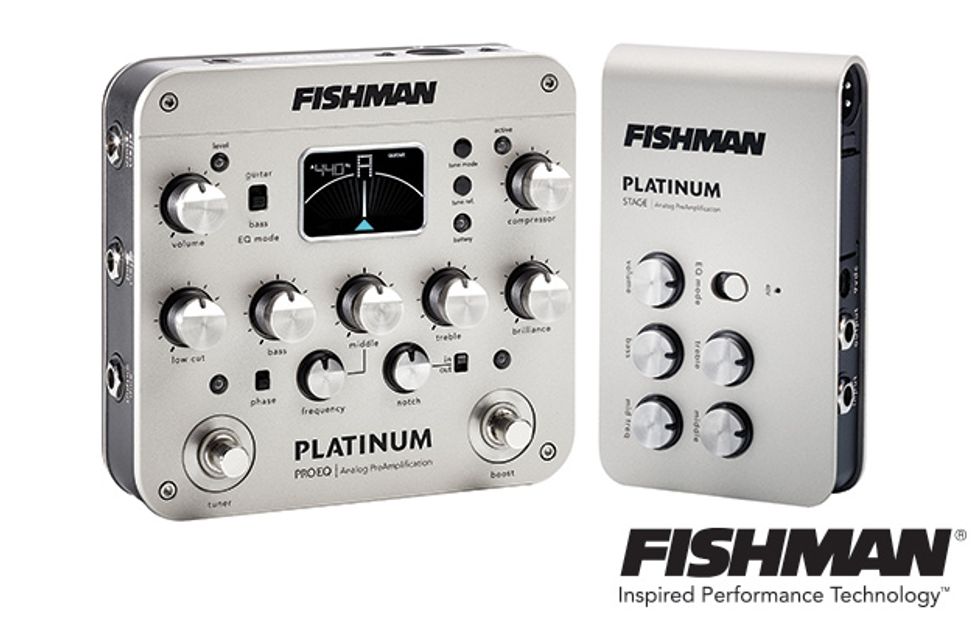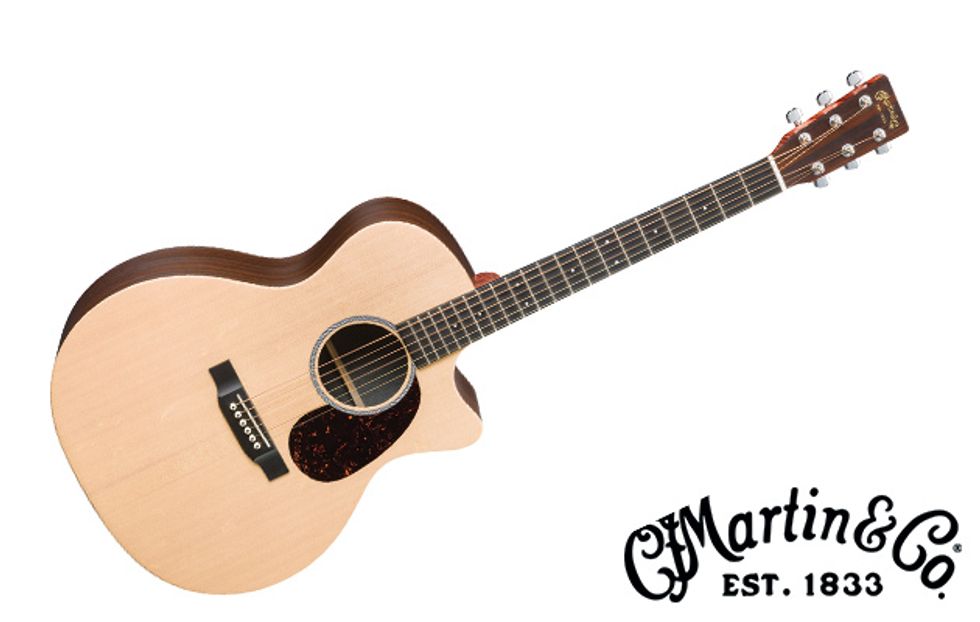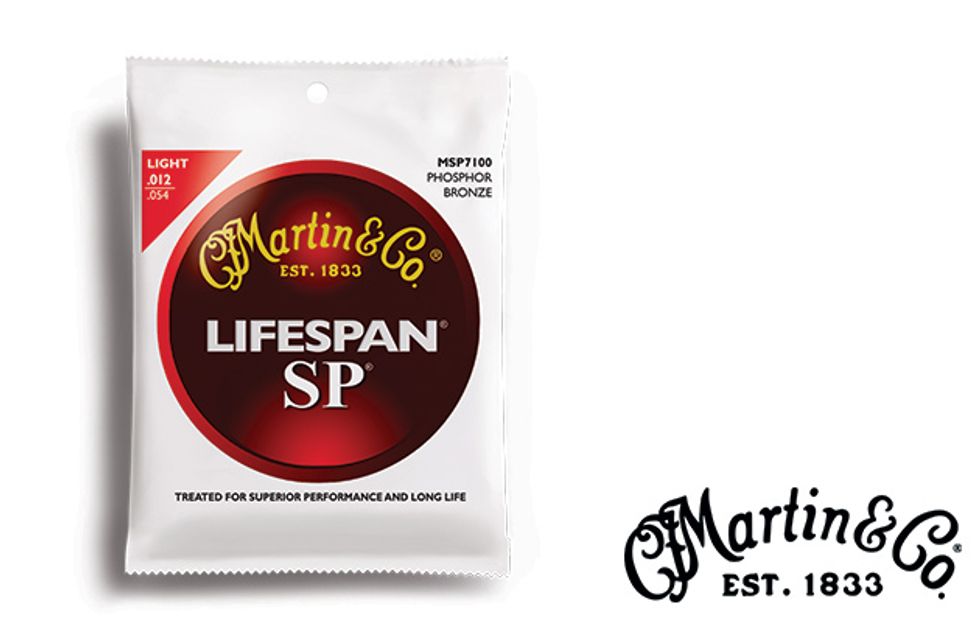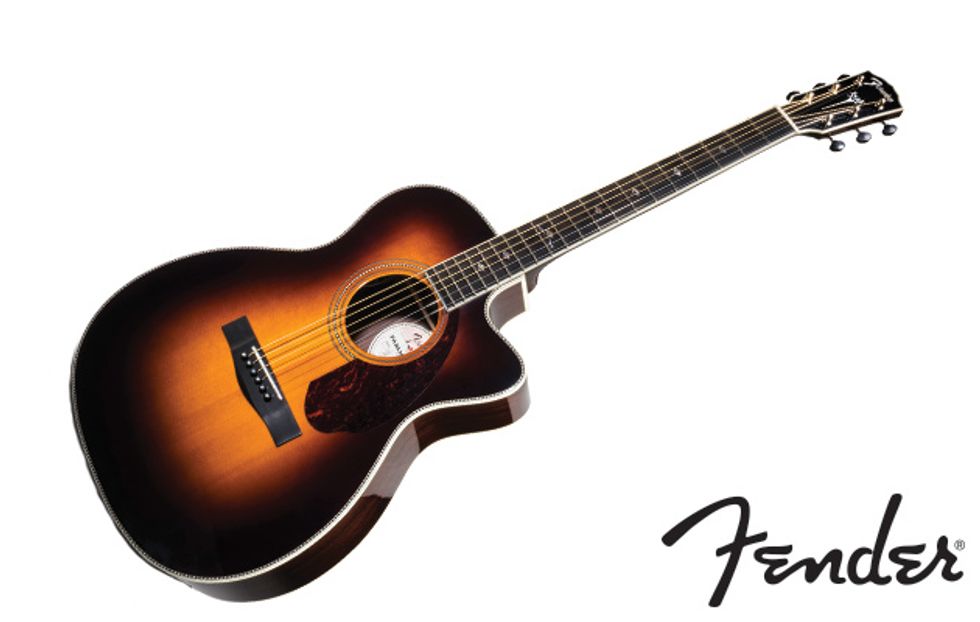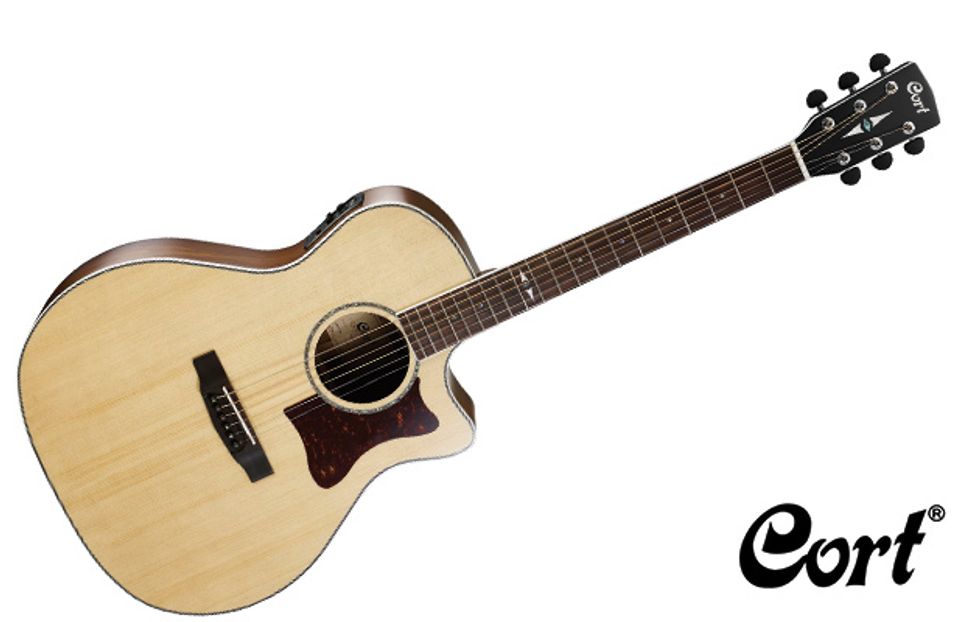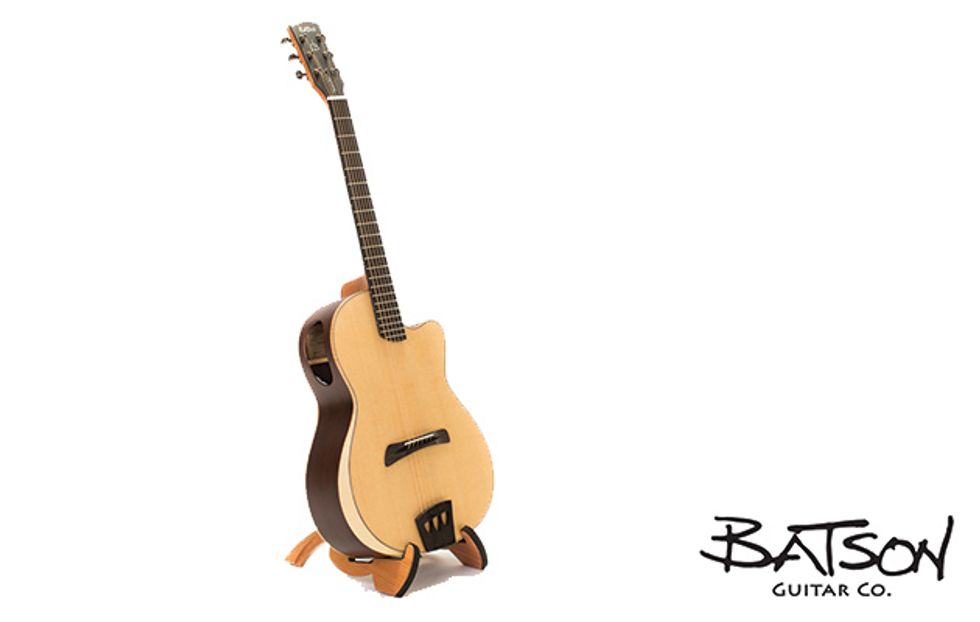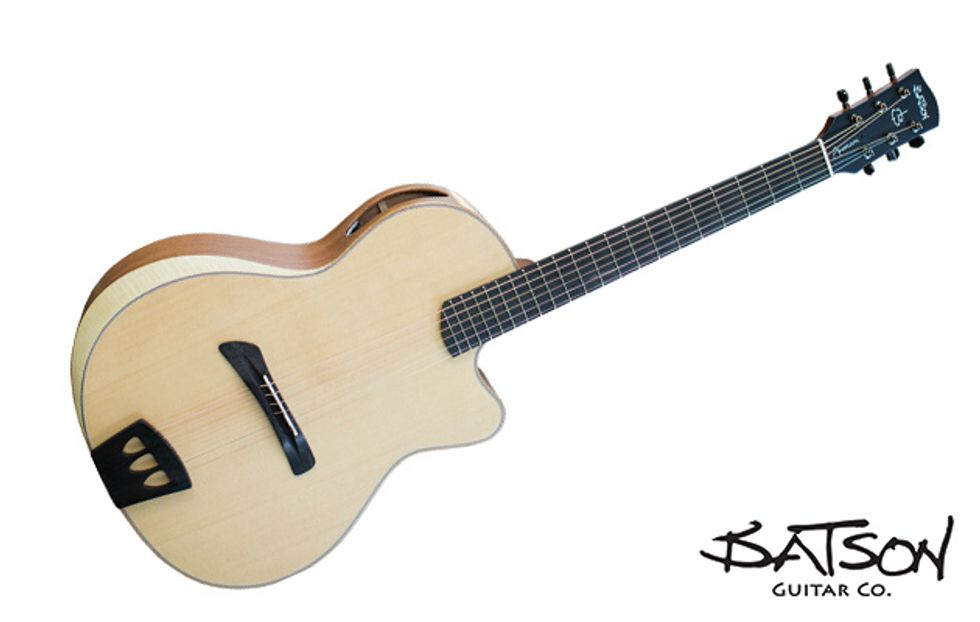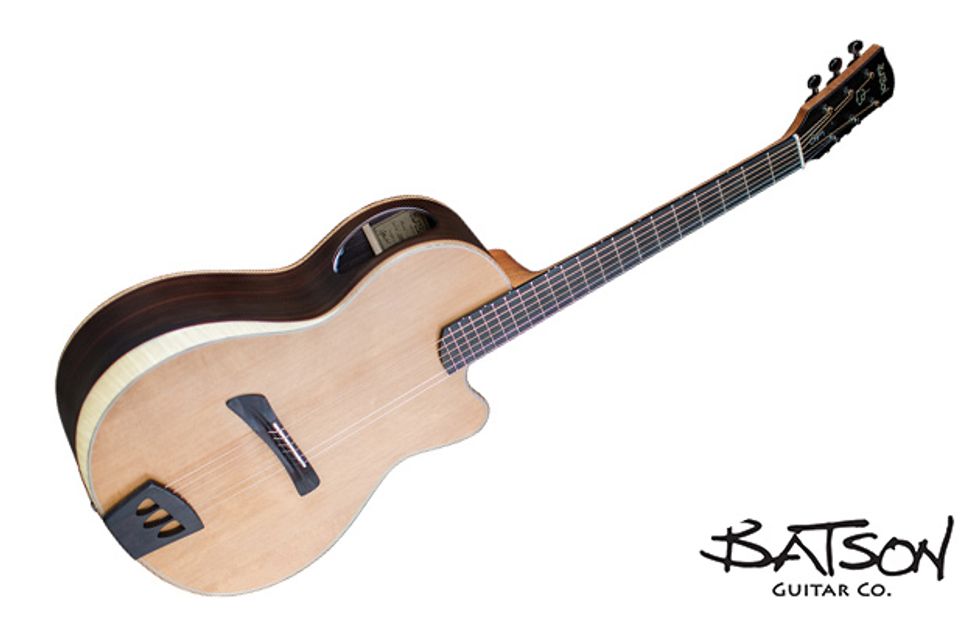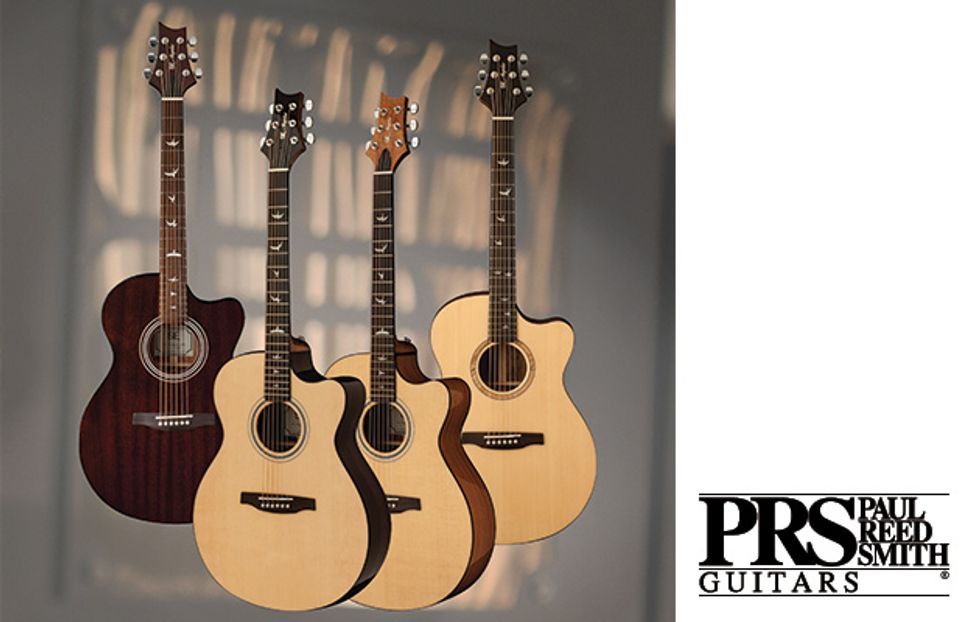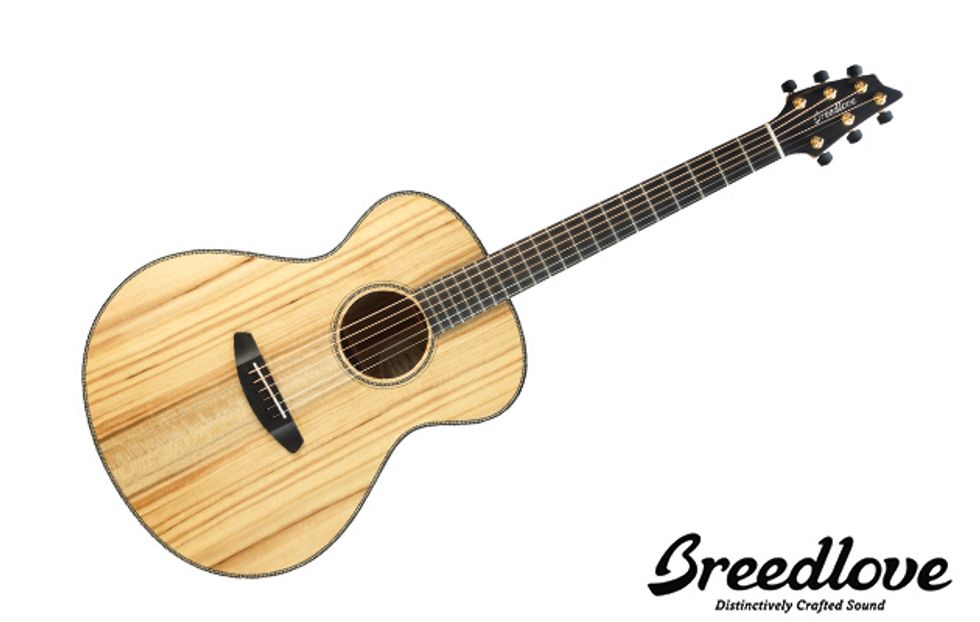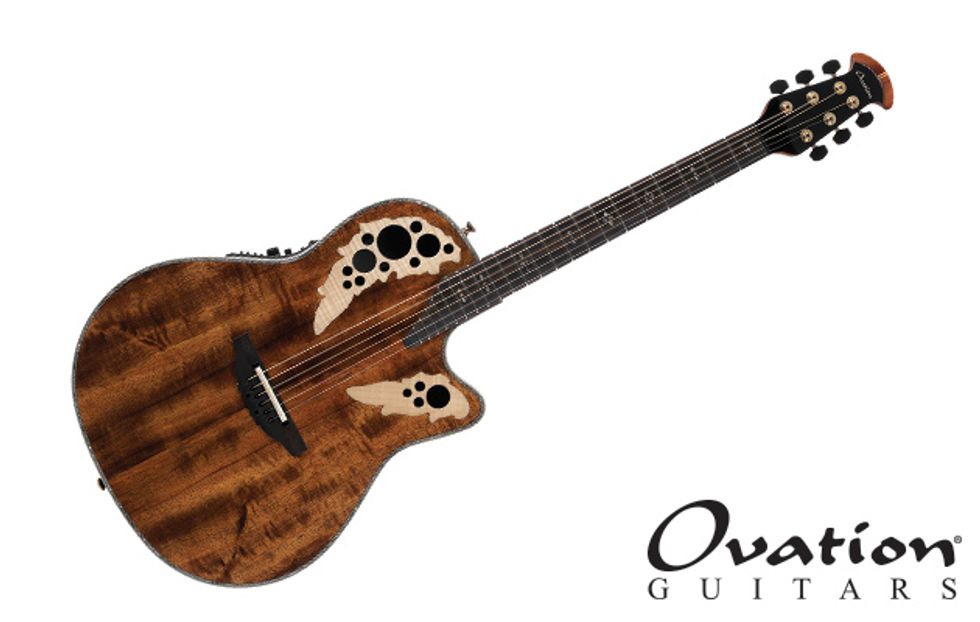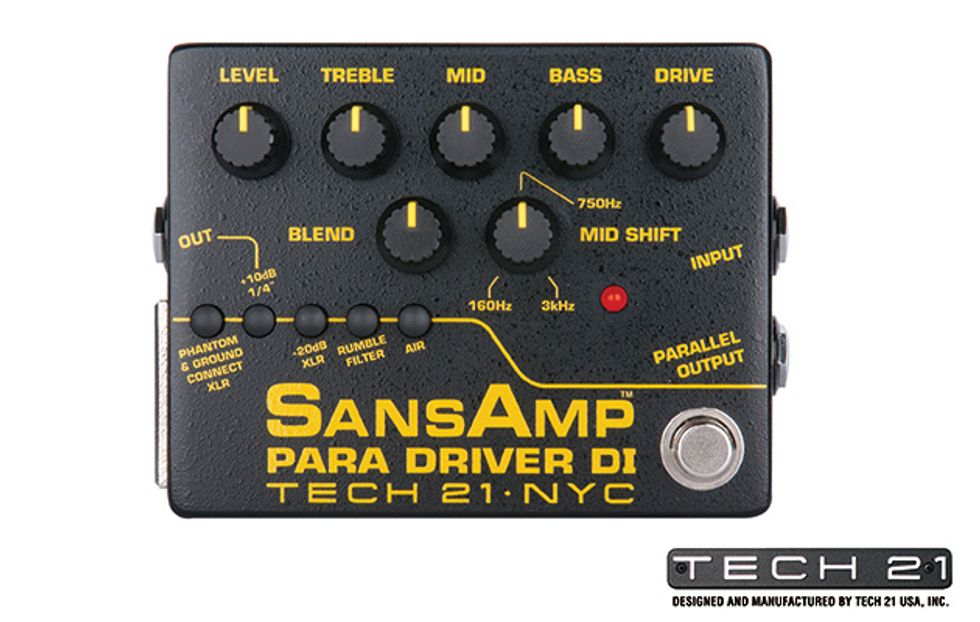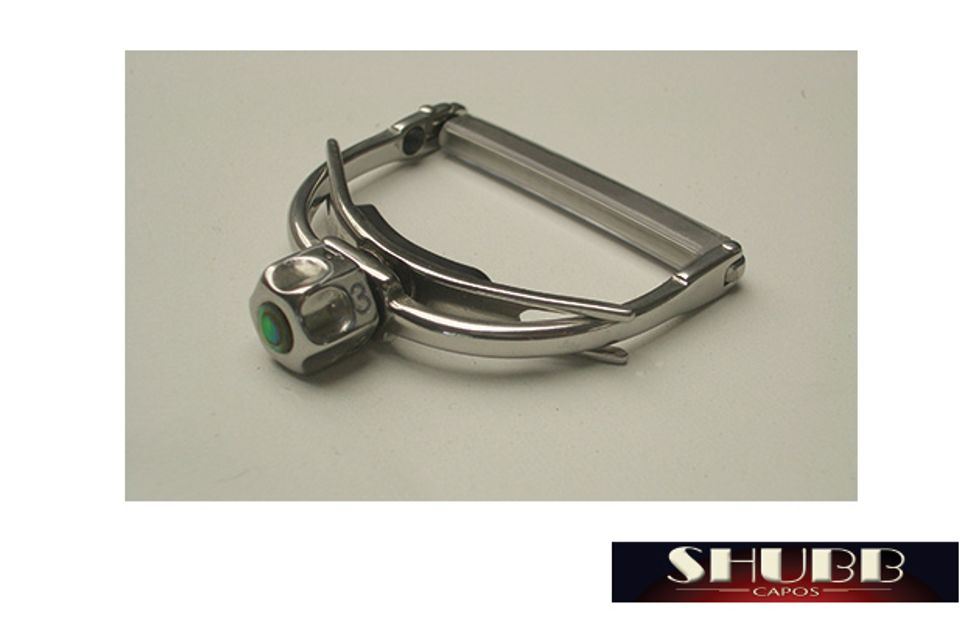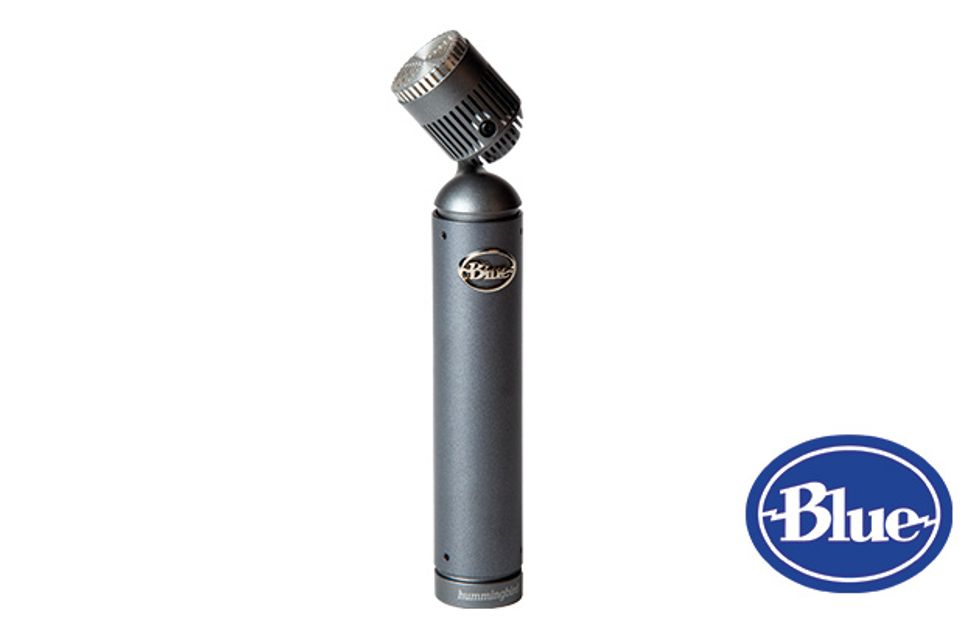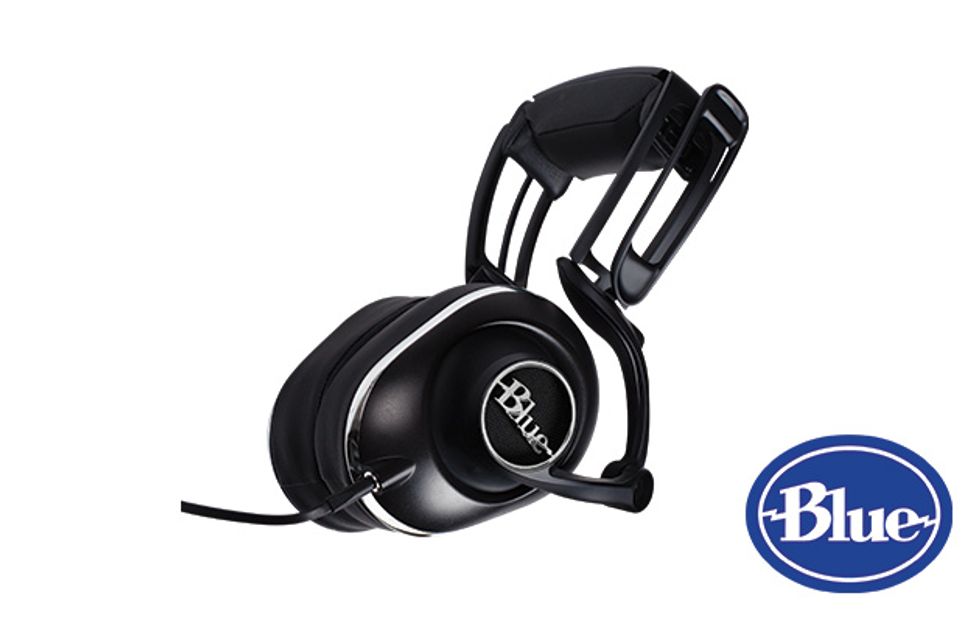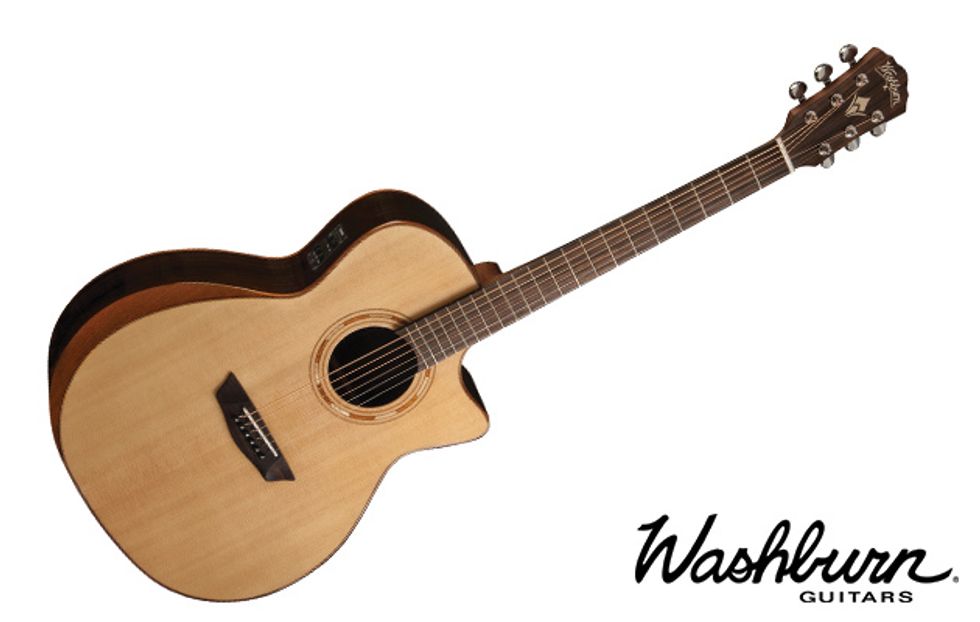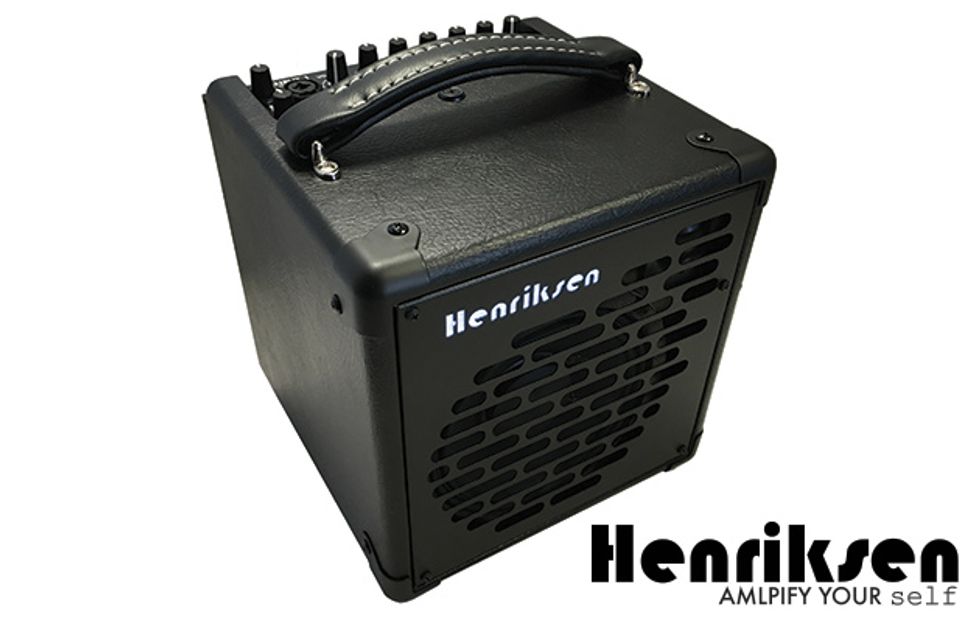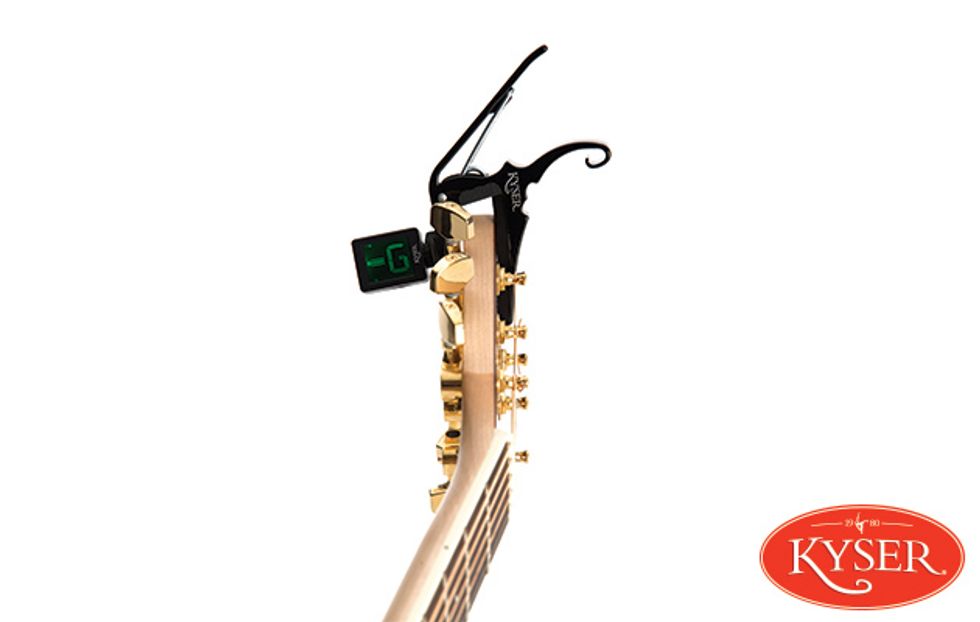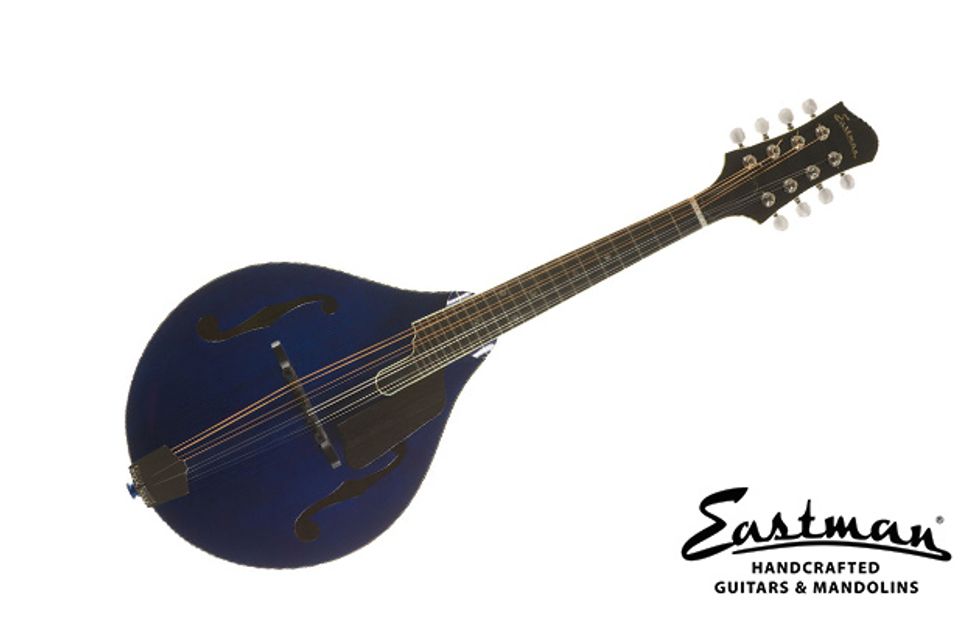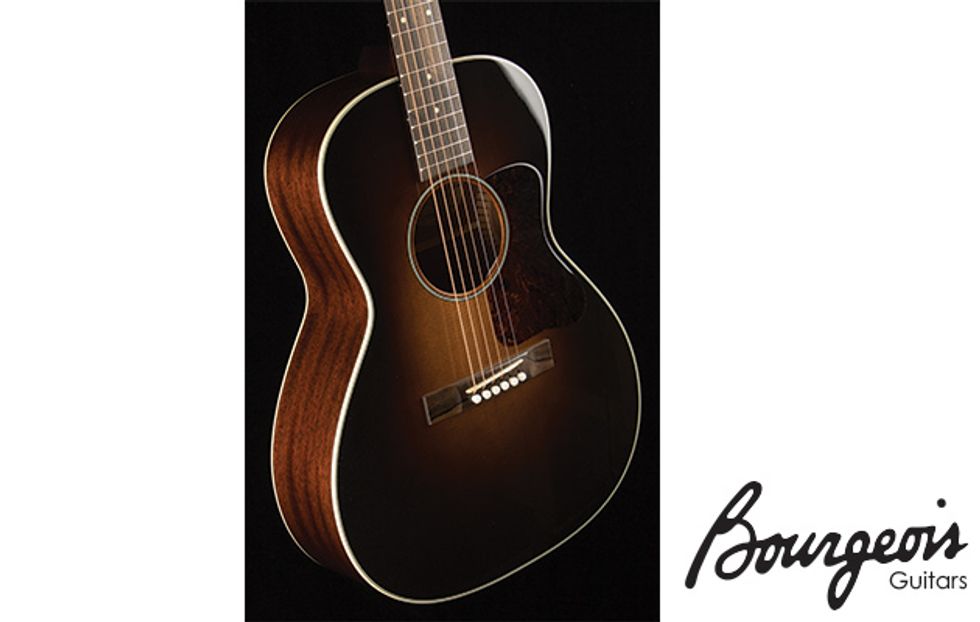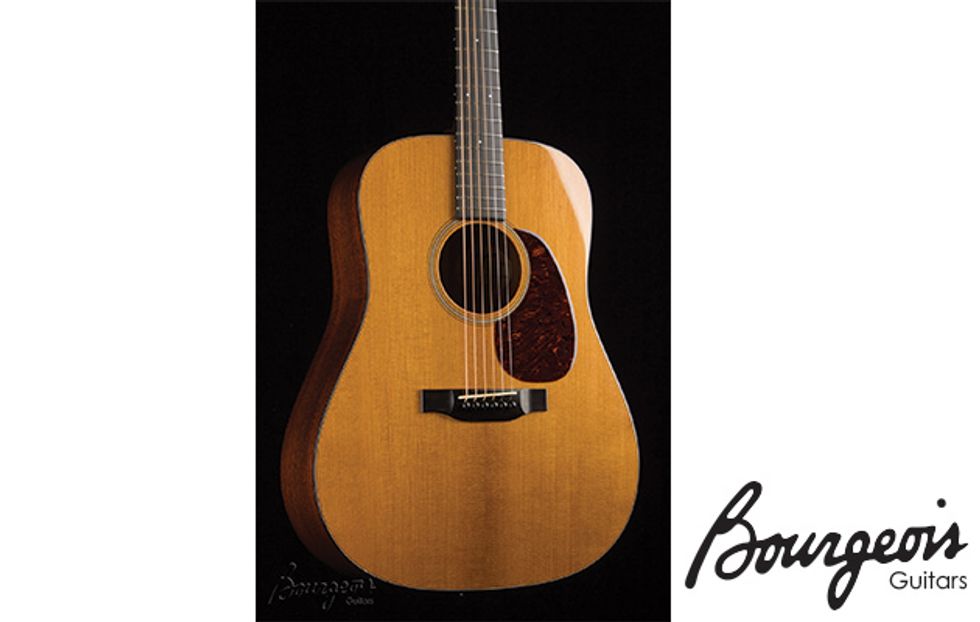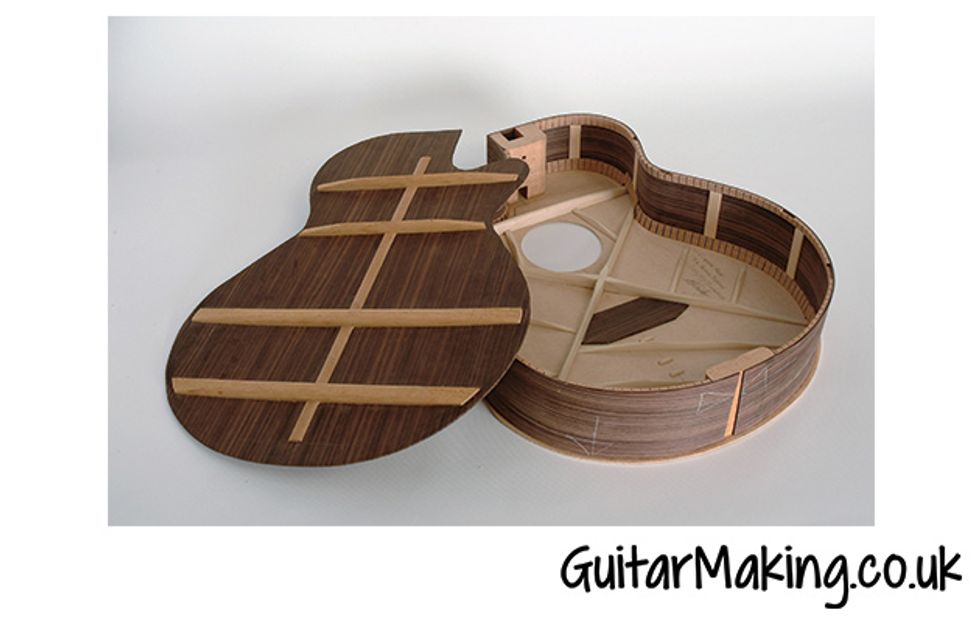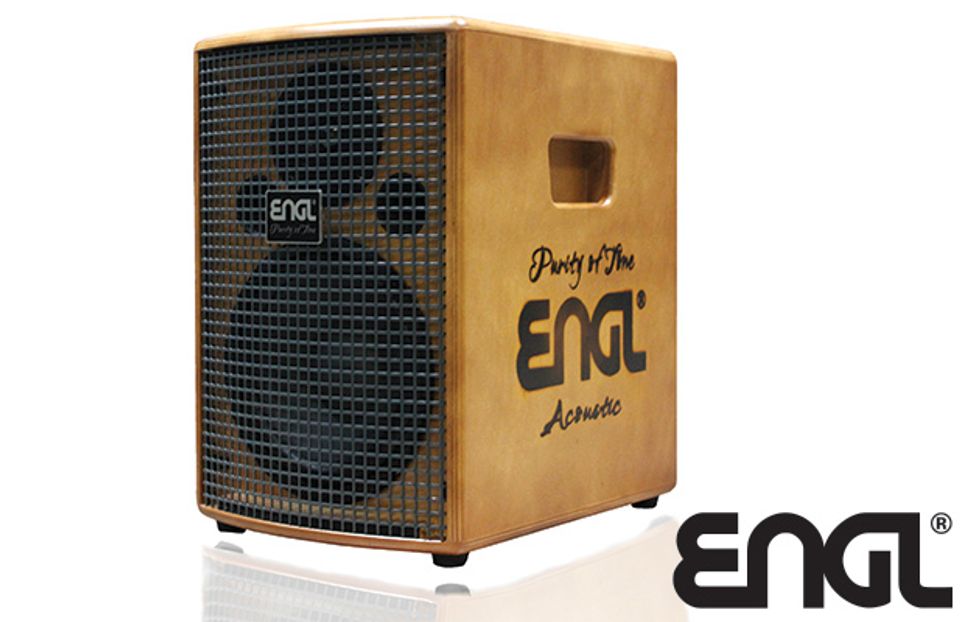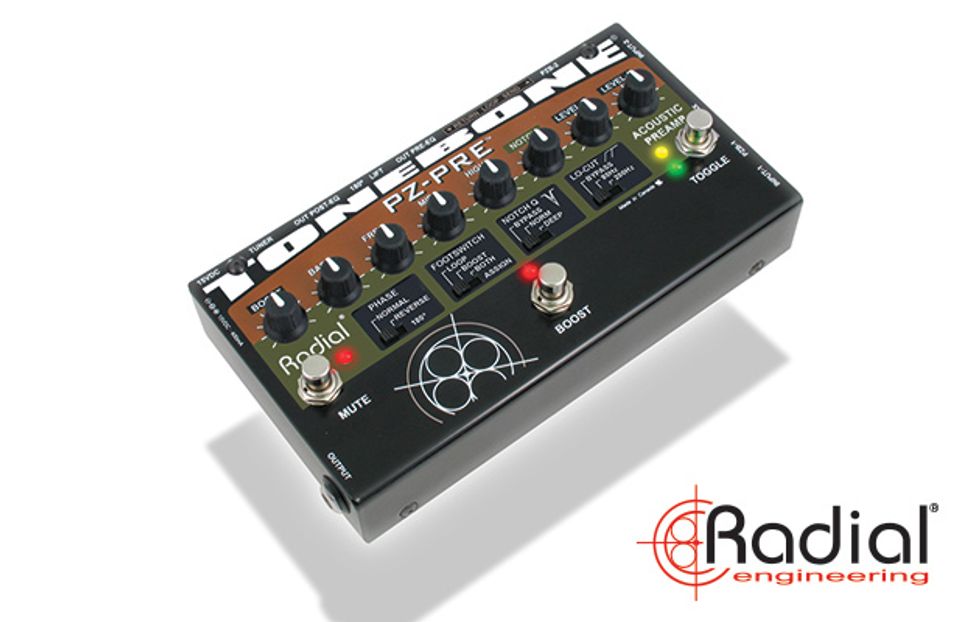 With so many great products now available for acoustic players, we've added a special section to PG's annual acoustic issue. Check out some new and noteworthy gear with detailed specs, video links, and more!