The slick, 6-string gunslinger reveals that Robert Johnson's slide-guitar classic unlocked open tunings and an electric cover introduced him to Jimmy Page's "haunting, psychedelic sound."
Hear what the company's popular dreadnought sounds like with their new Thermo-Cure process.
Check out part one of this year's New Gear Showcase gallery!
Keeley Effects
With over 30 models to choose from, Keeley's line of handcrafted and innovative effects covers a full range of sounds for professional and enthusiast musicians of every kind. Industry standard compression, expressive analog drive and fuzz, mind bending, lush modulation or expansive delay and reverb, all of Keeley's effects have the finely tuned, soulful sound quality that you can only get from over 15 years of obsessive dedication to tone. Beyond that one of the industry's most serious lifetime warranties ensures there will never be a time your Keeley pedal won't be ready to perform.


Street Price: $99 – $299


Connect on Facebook
Play Videos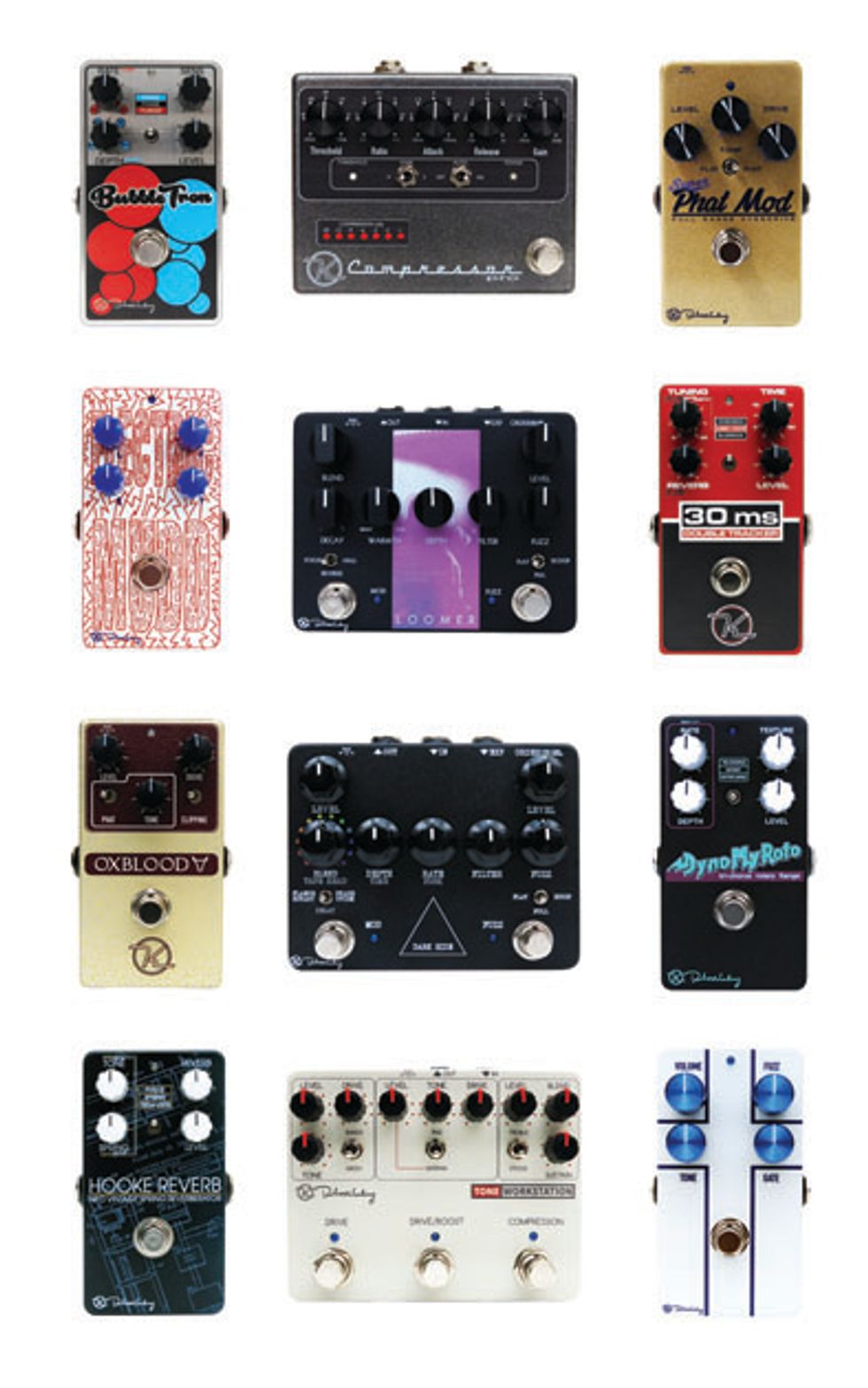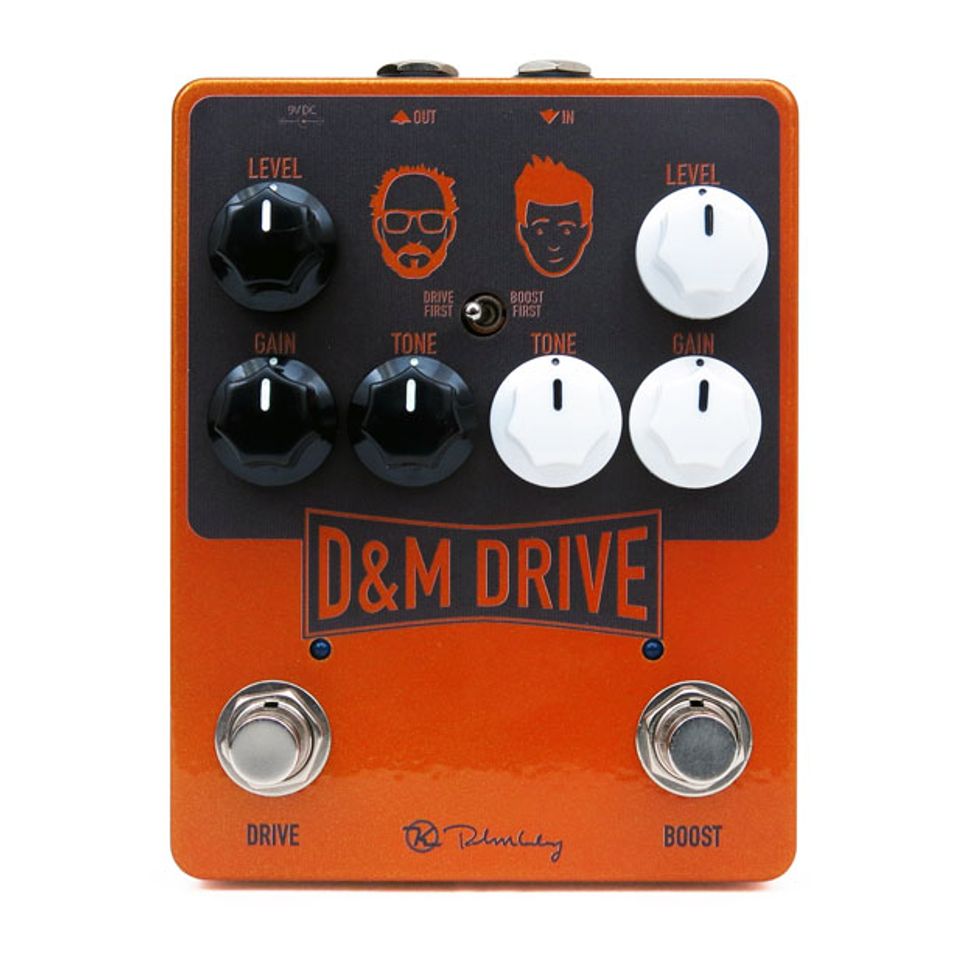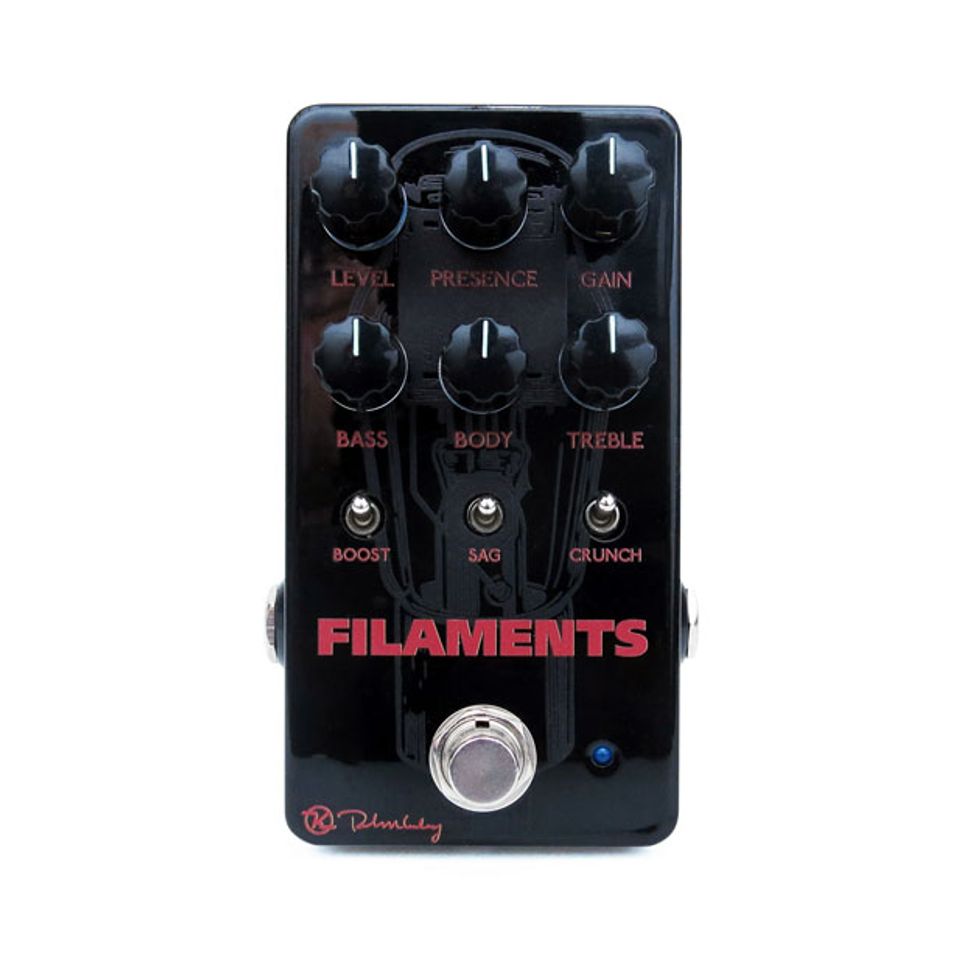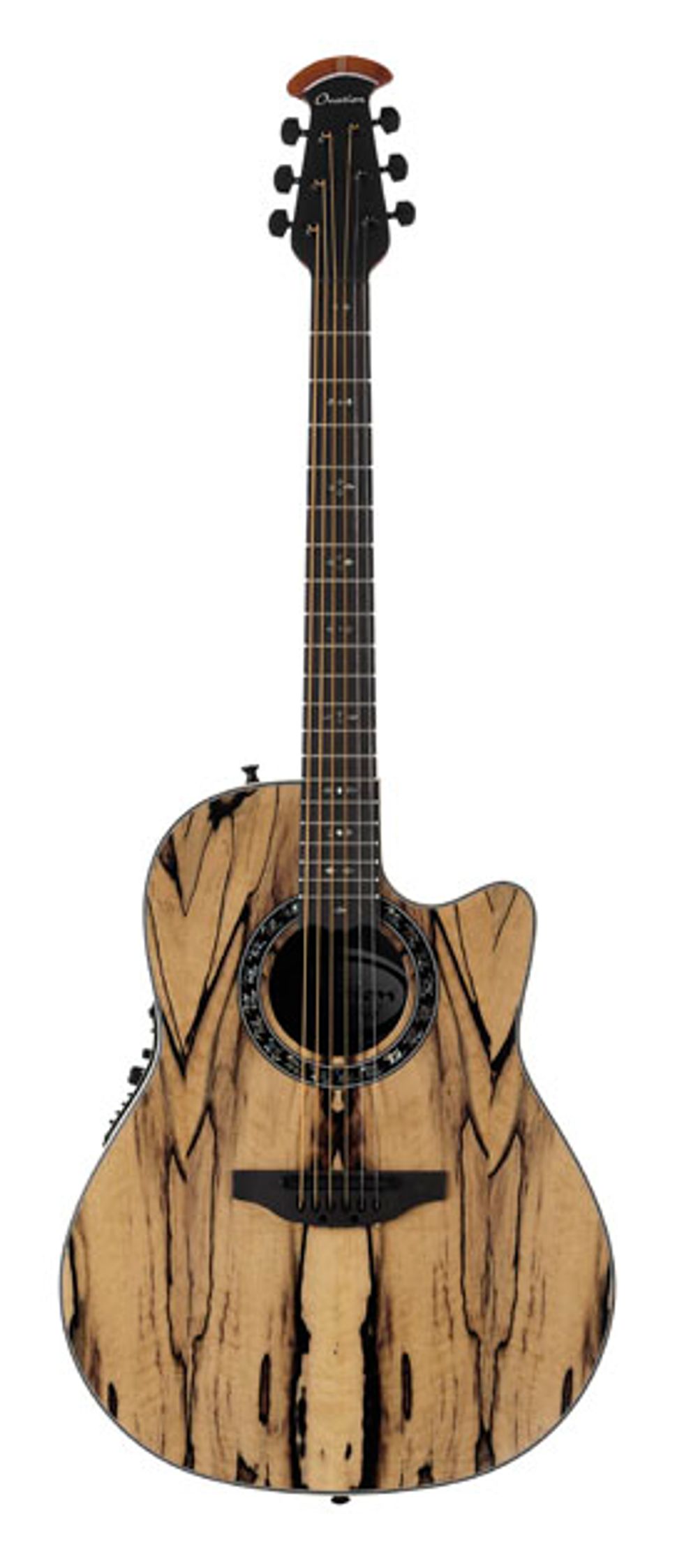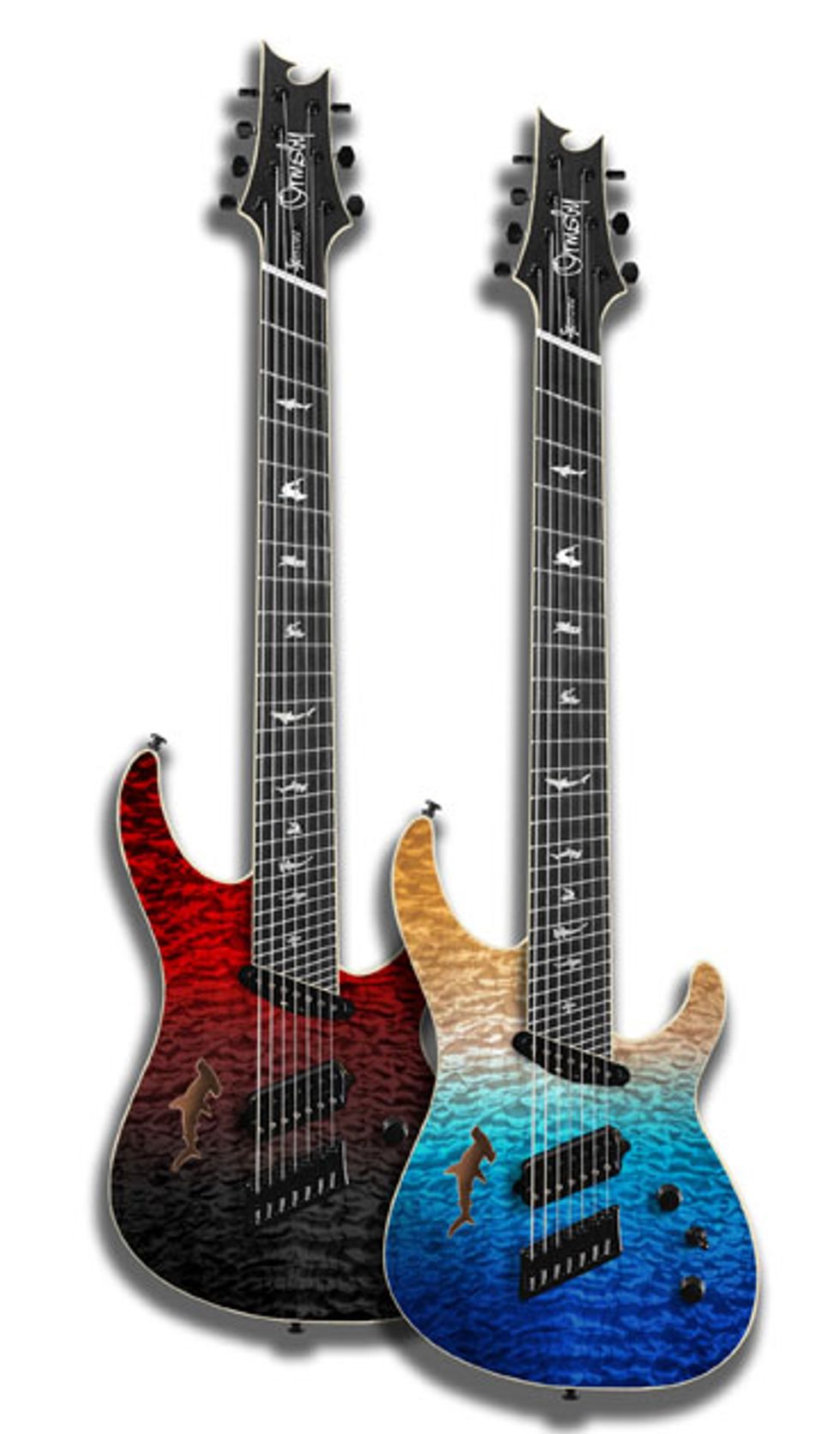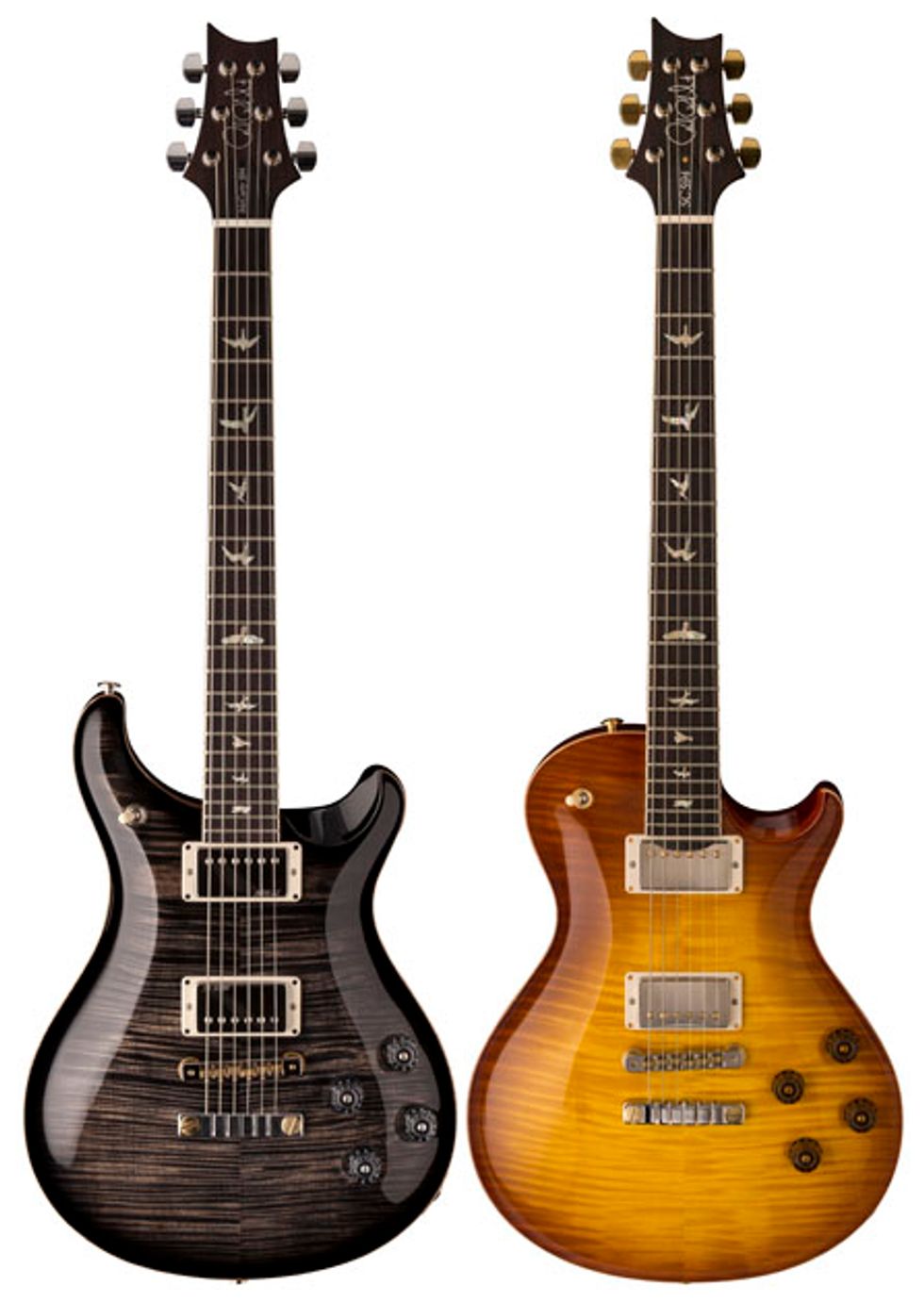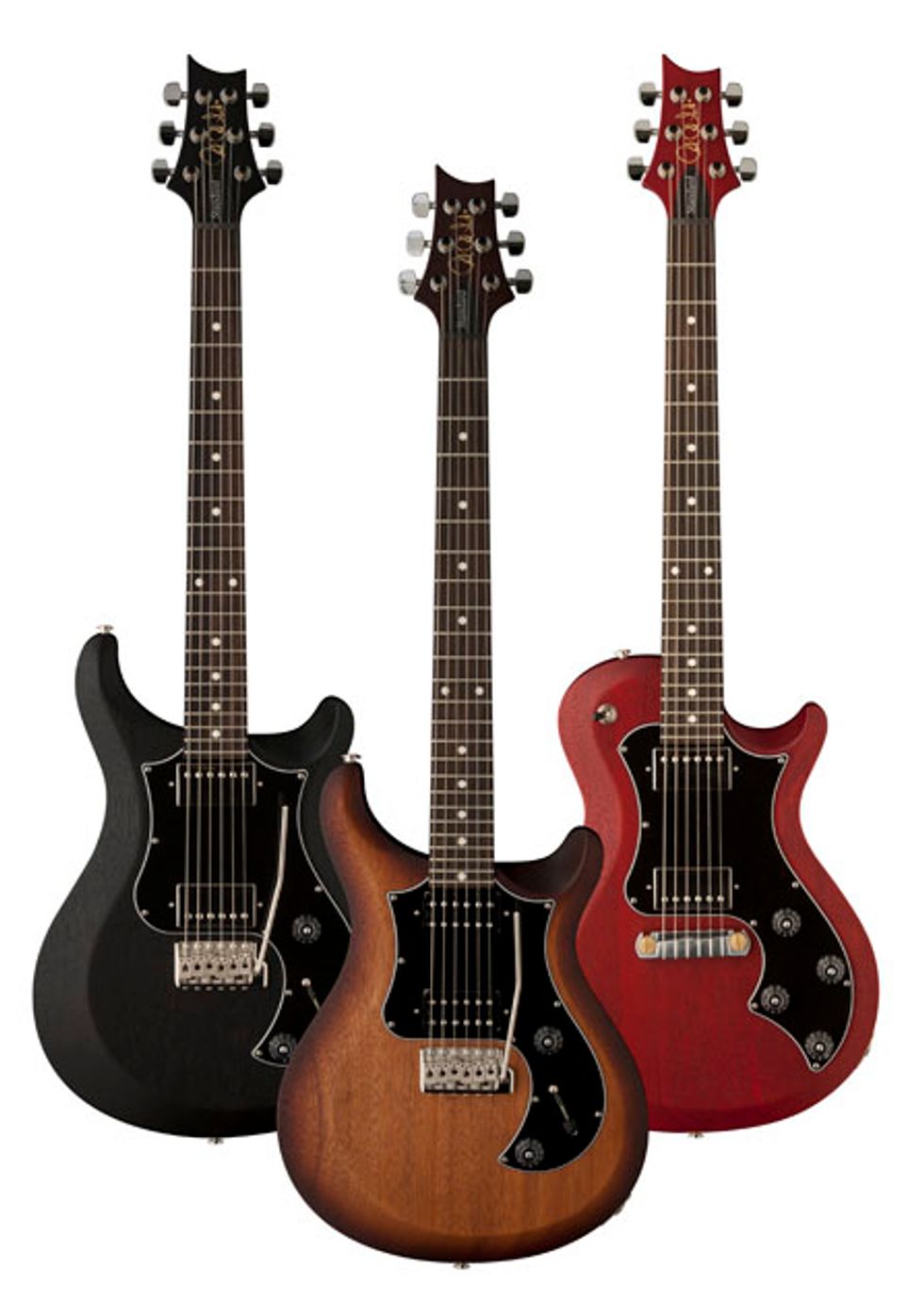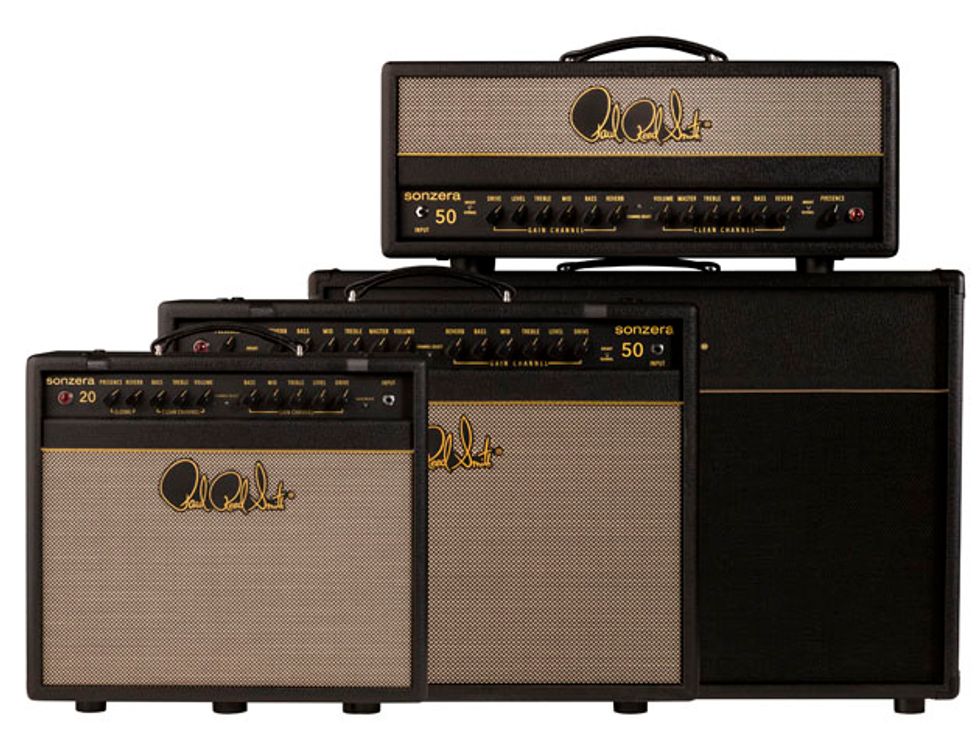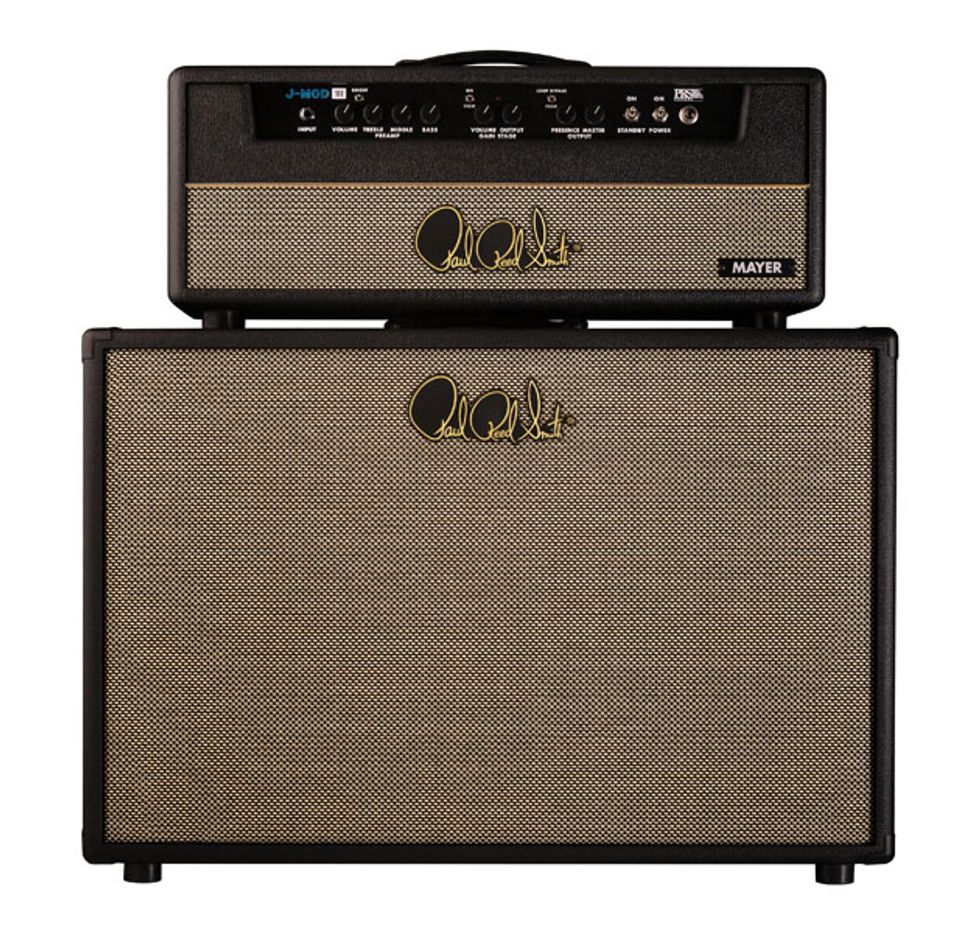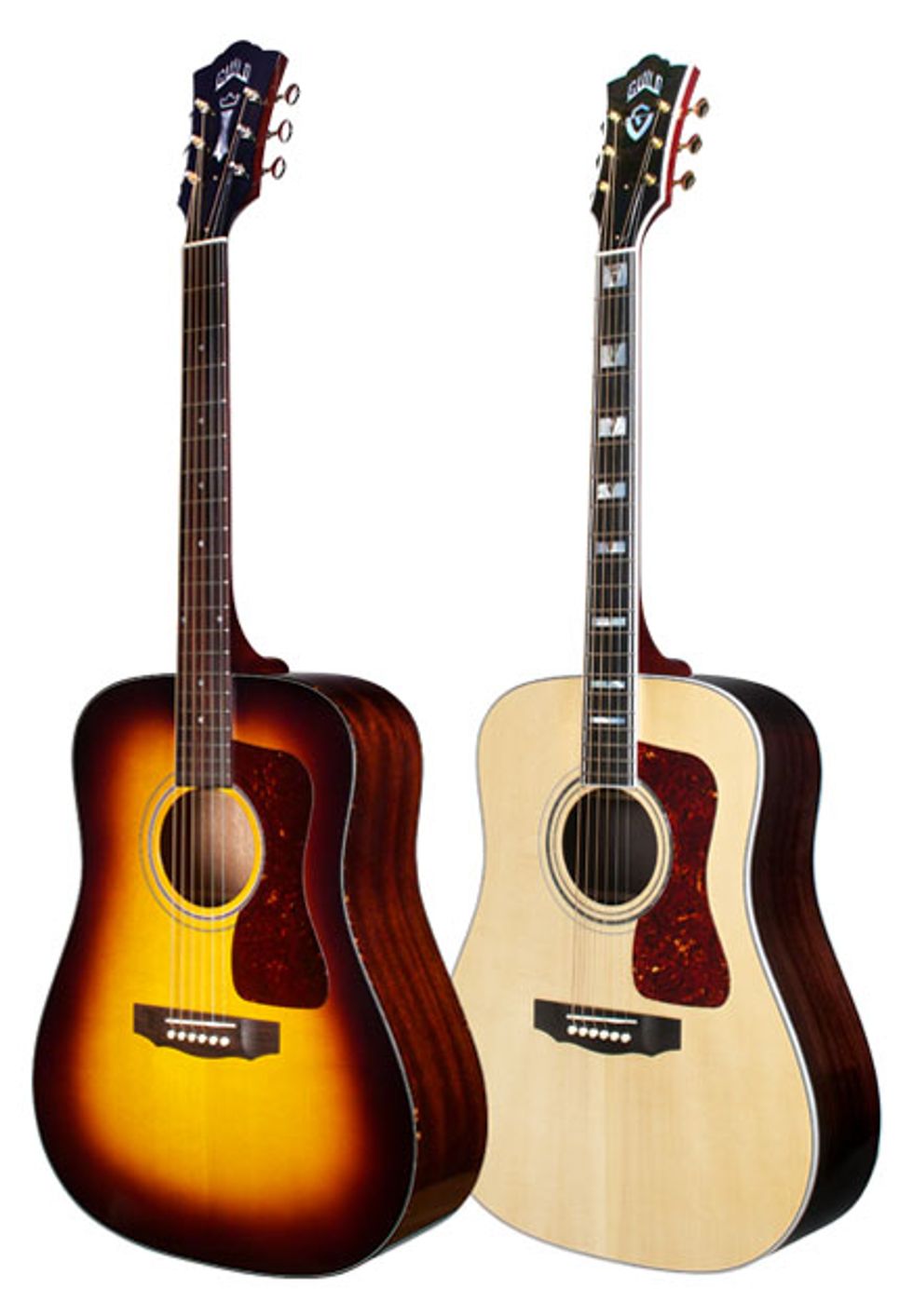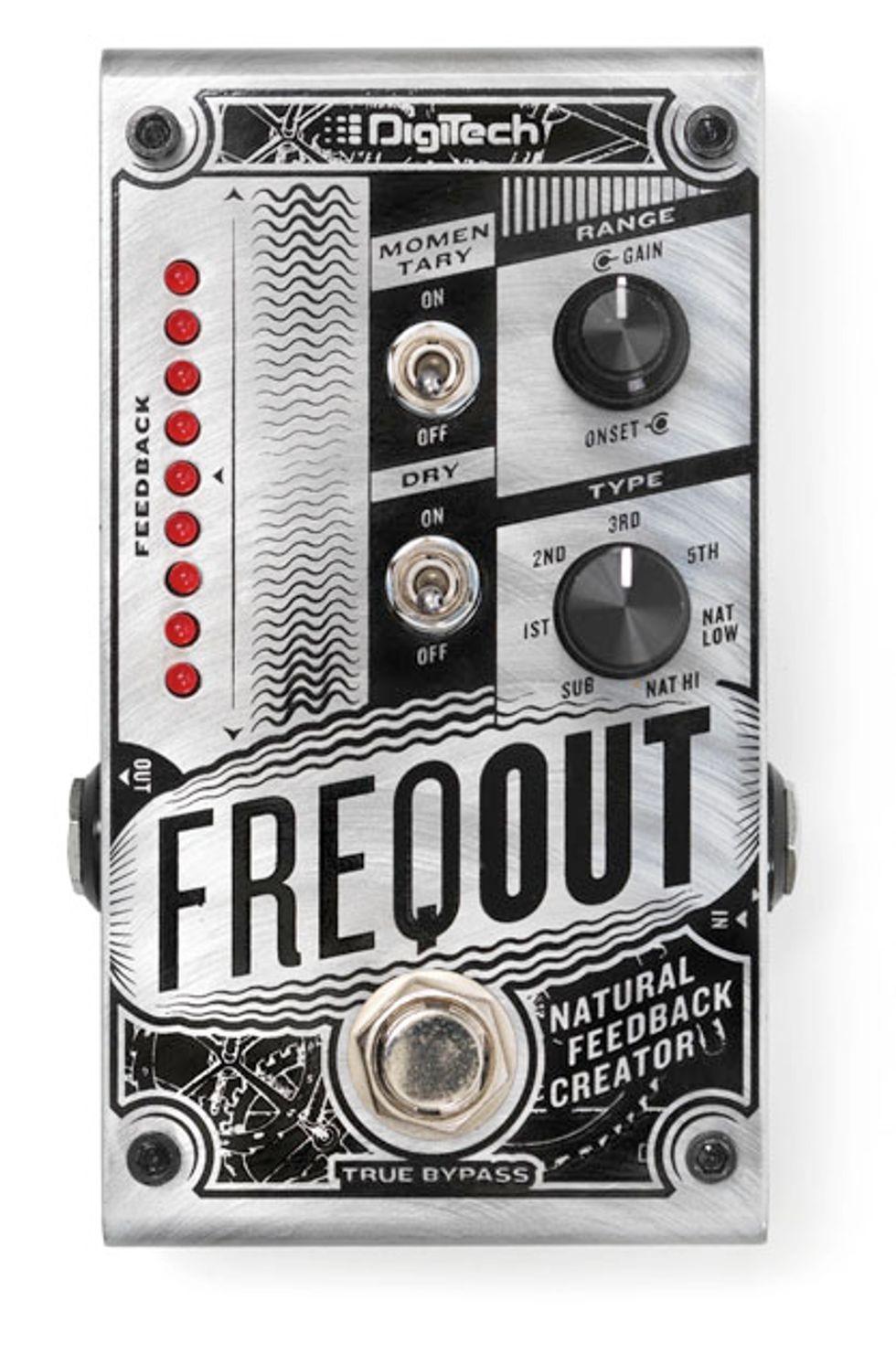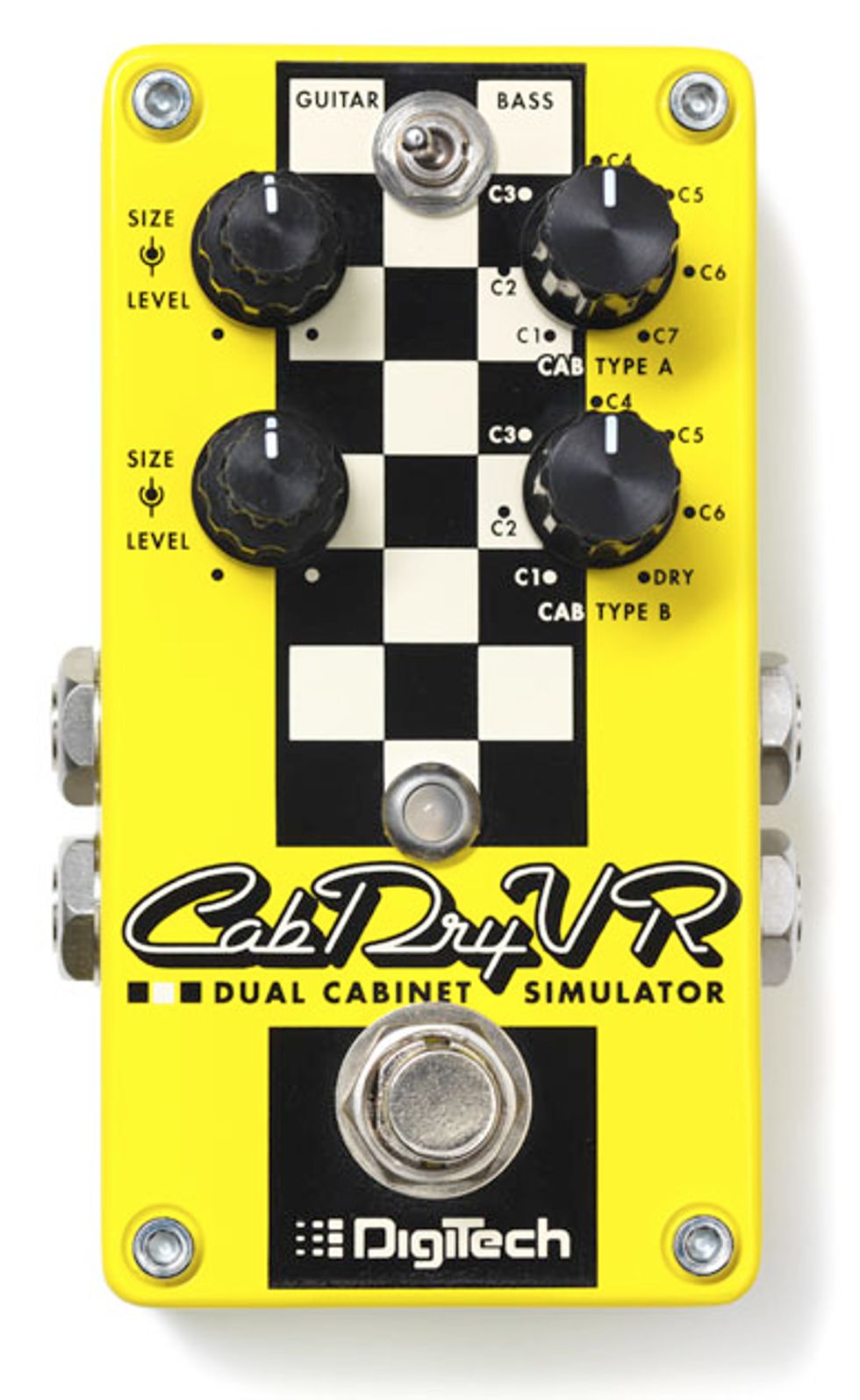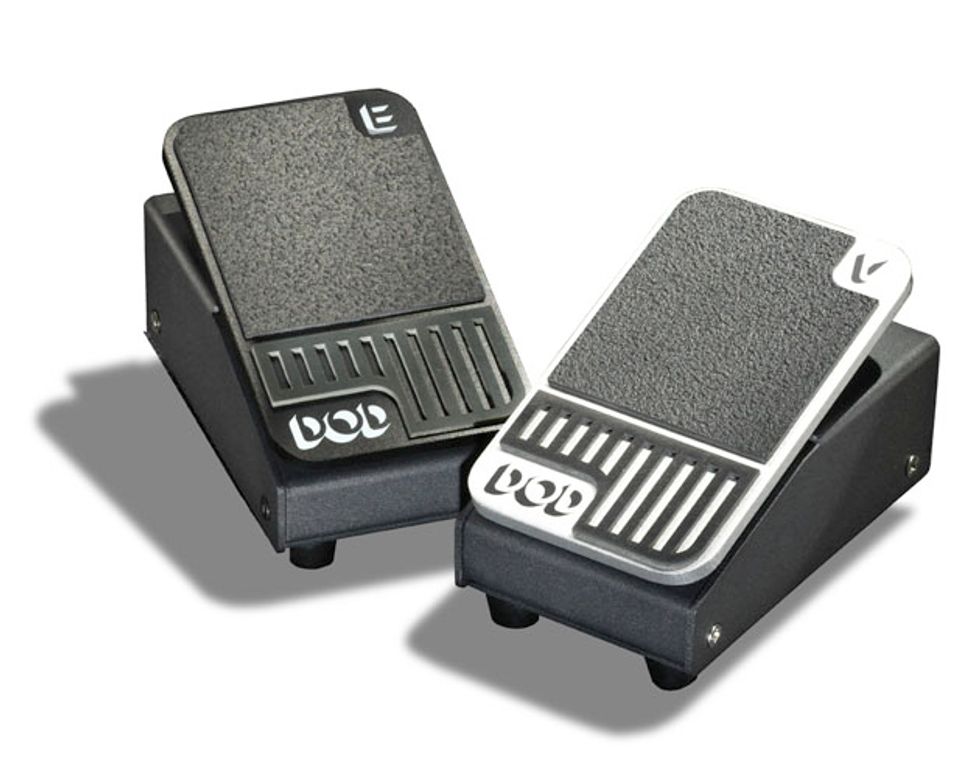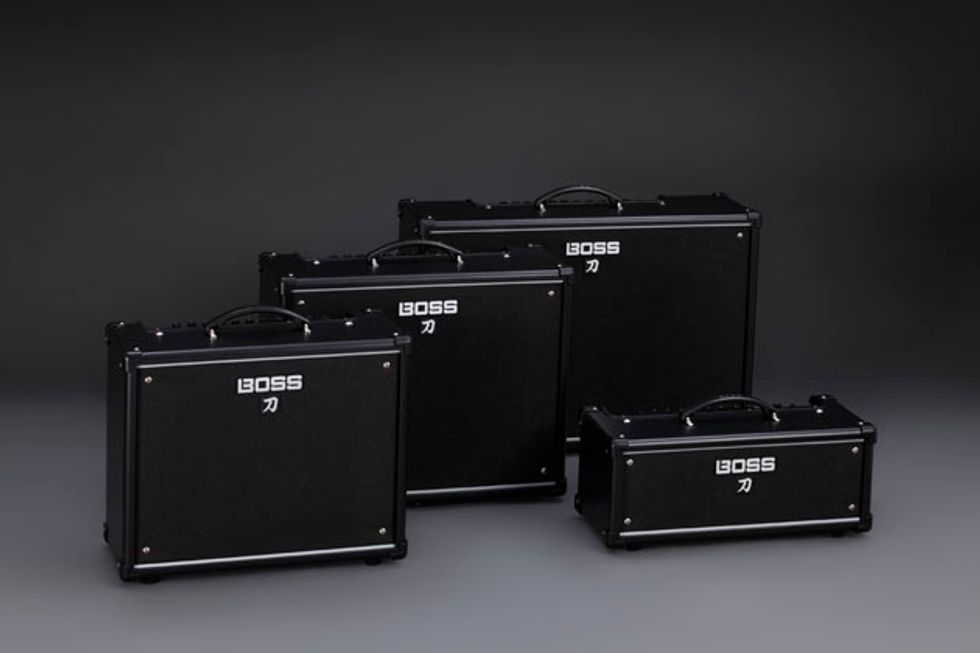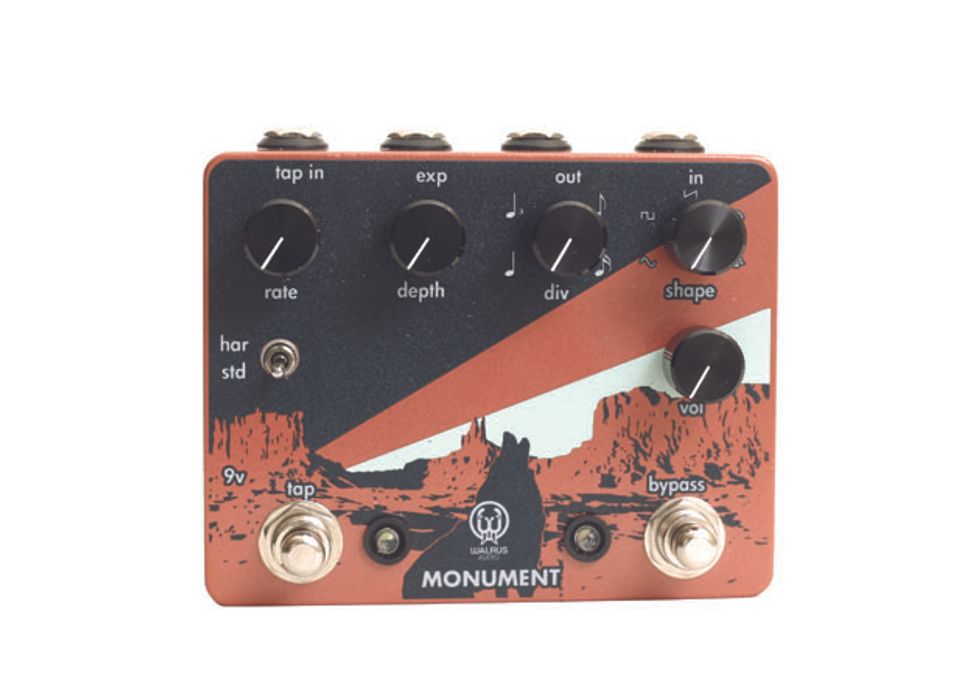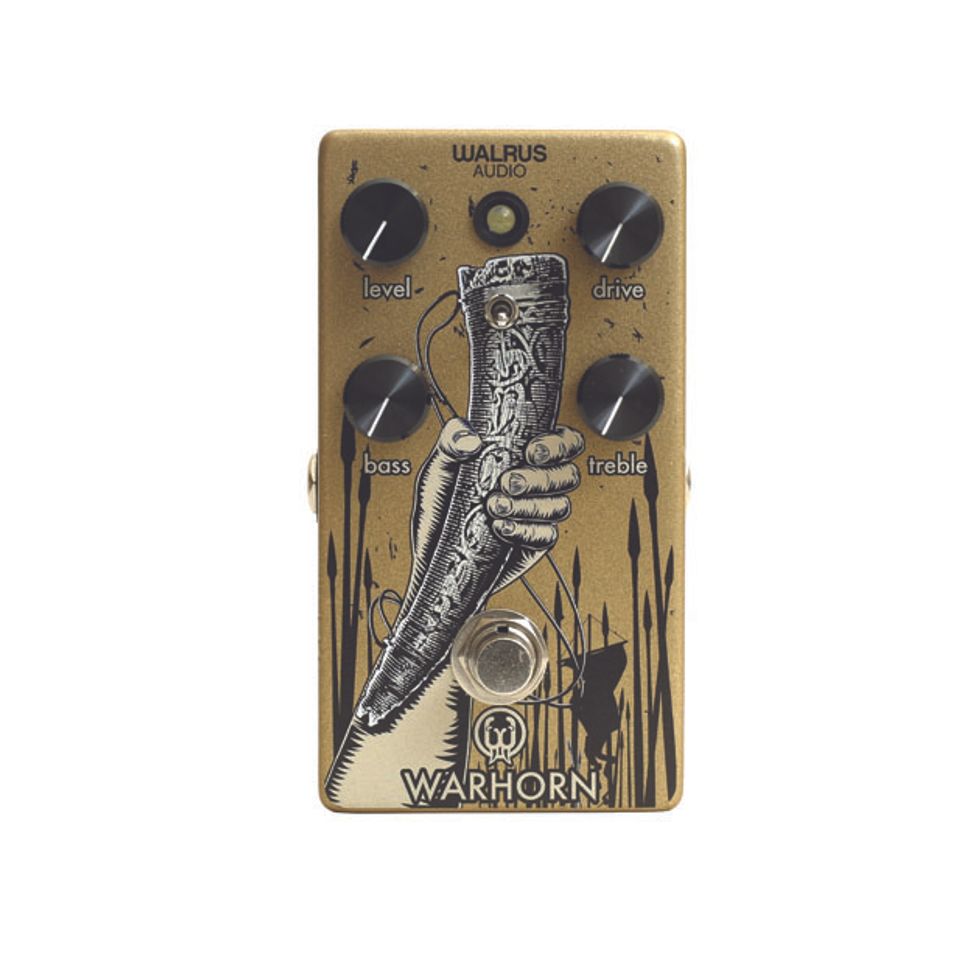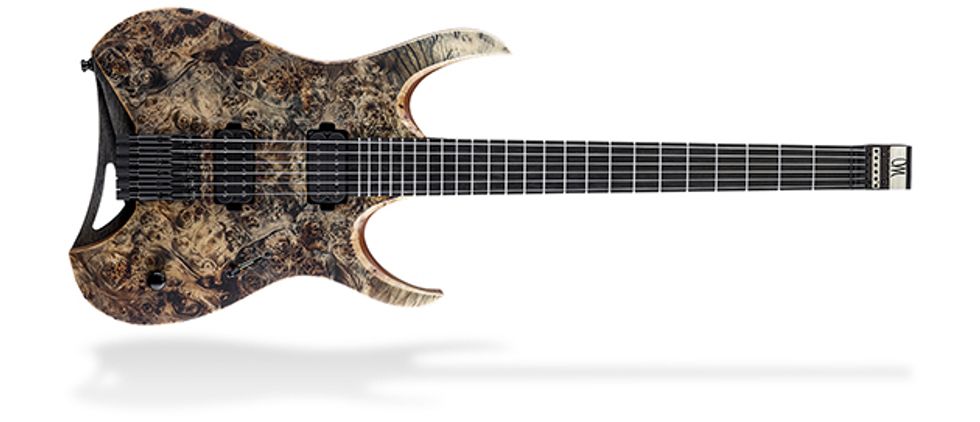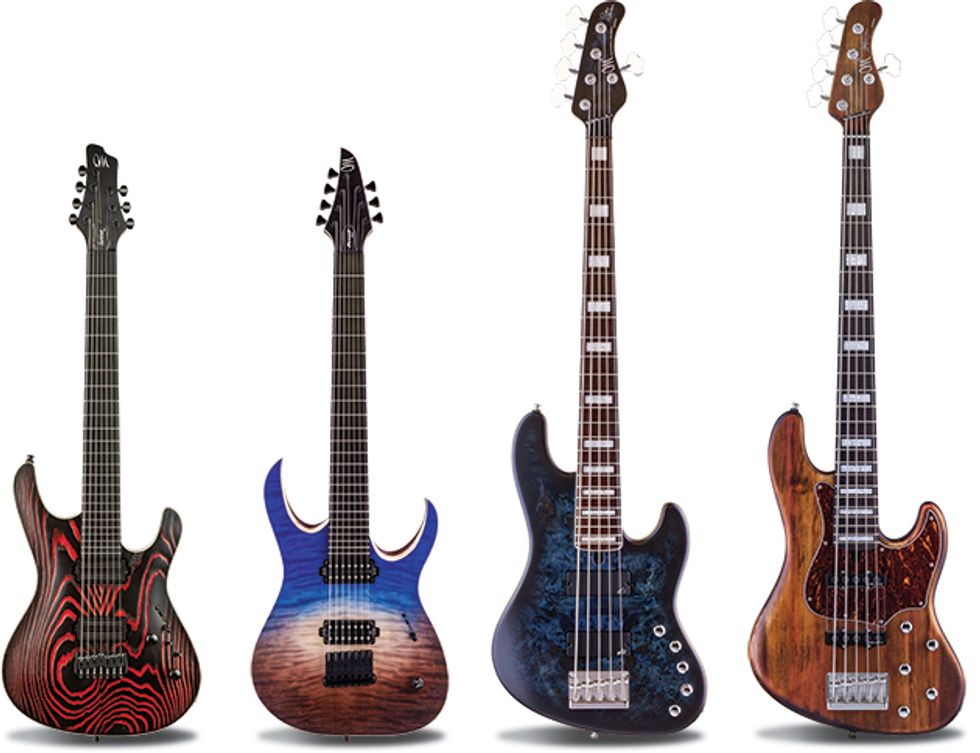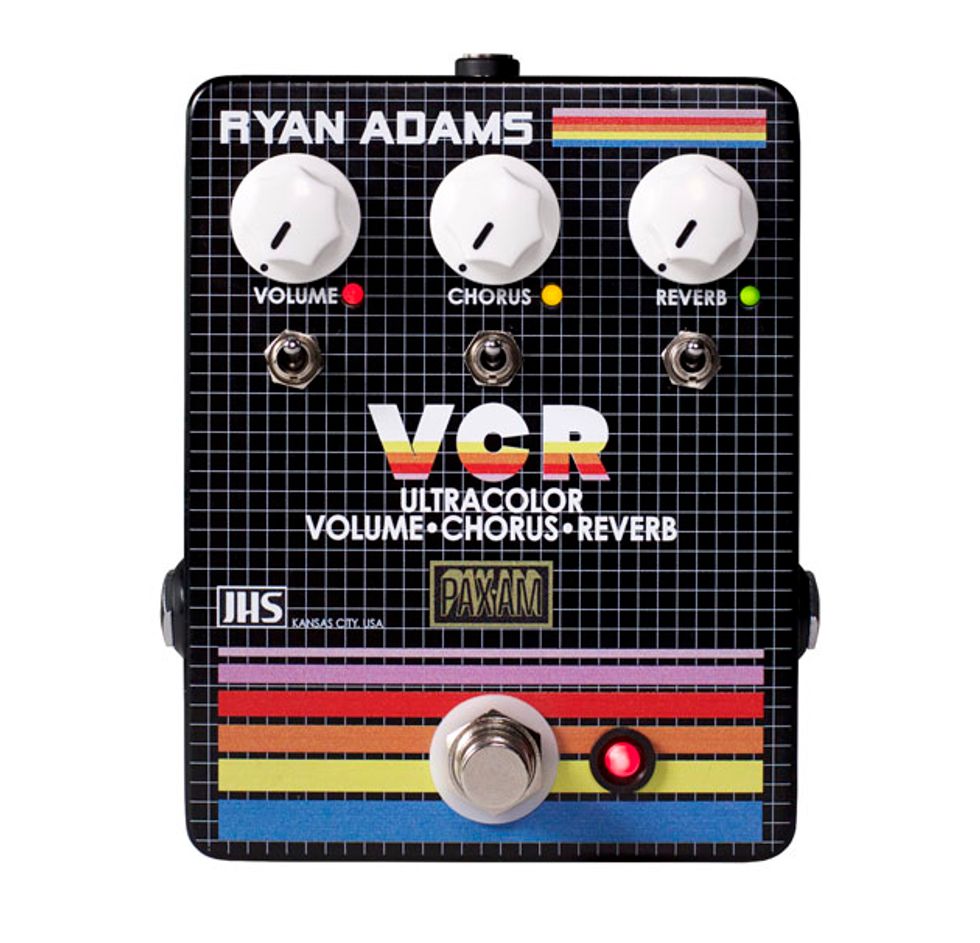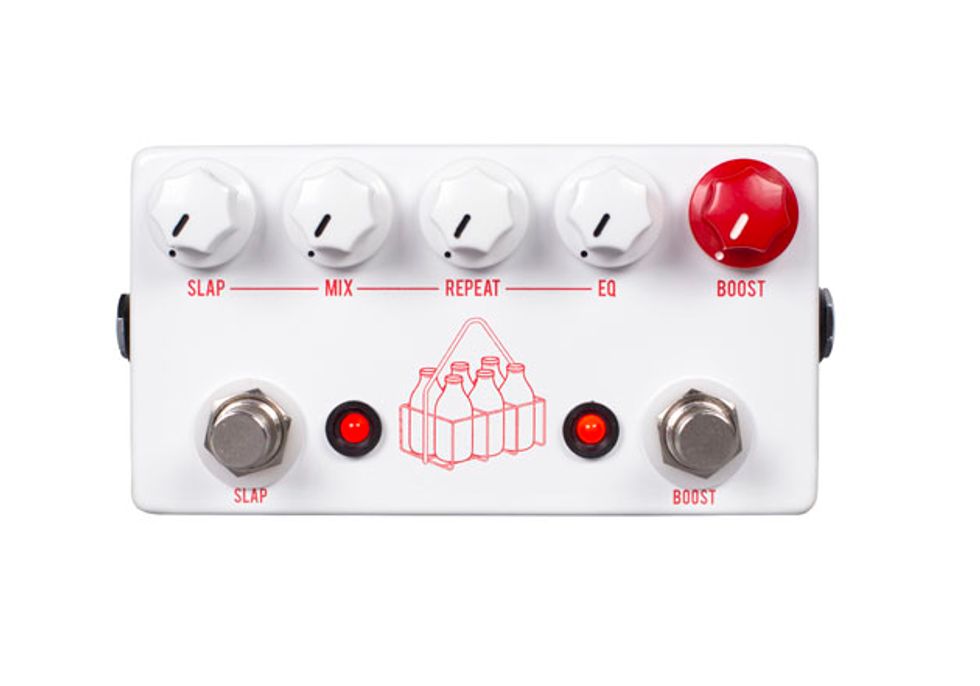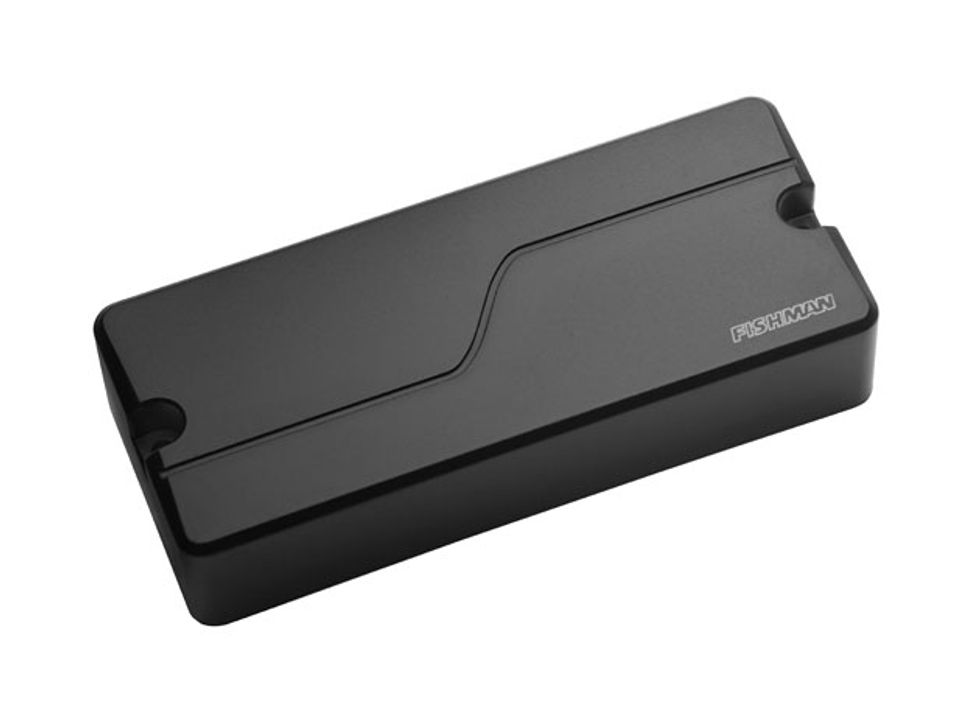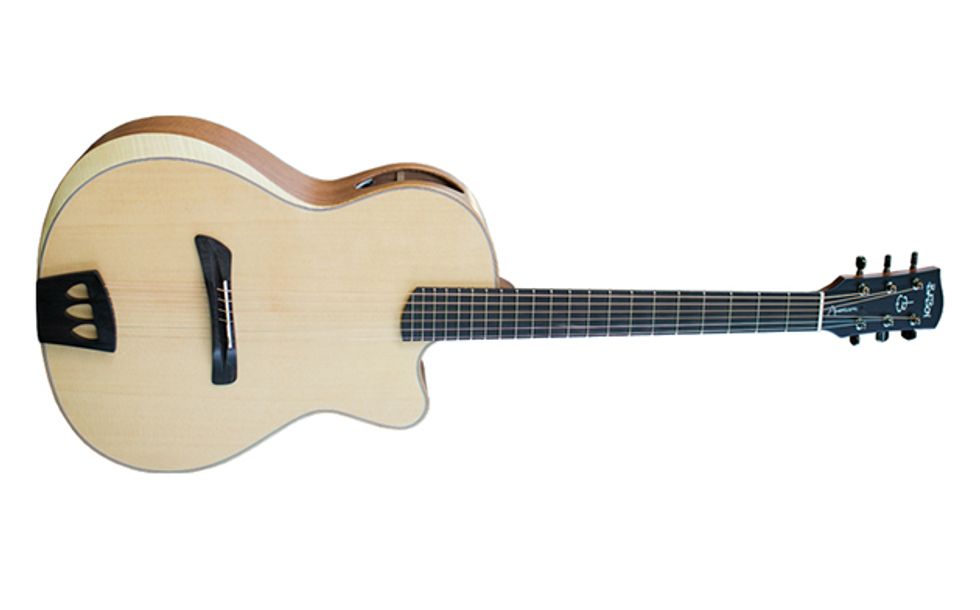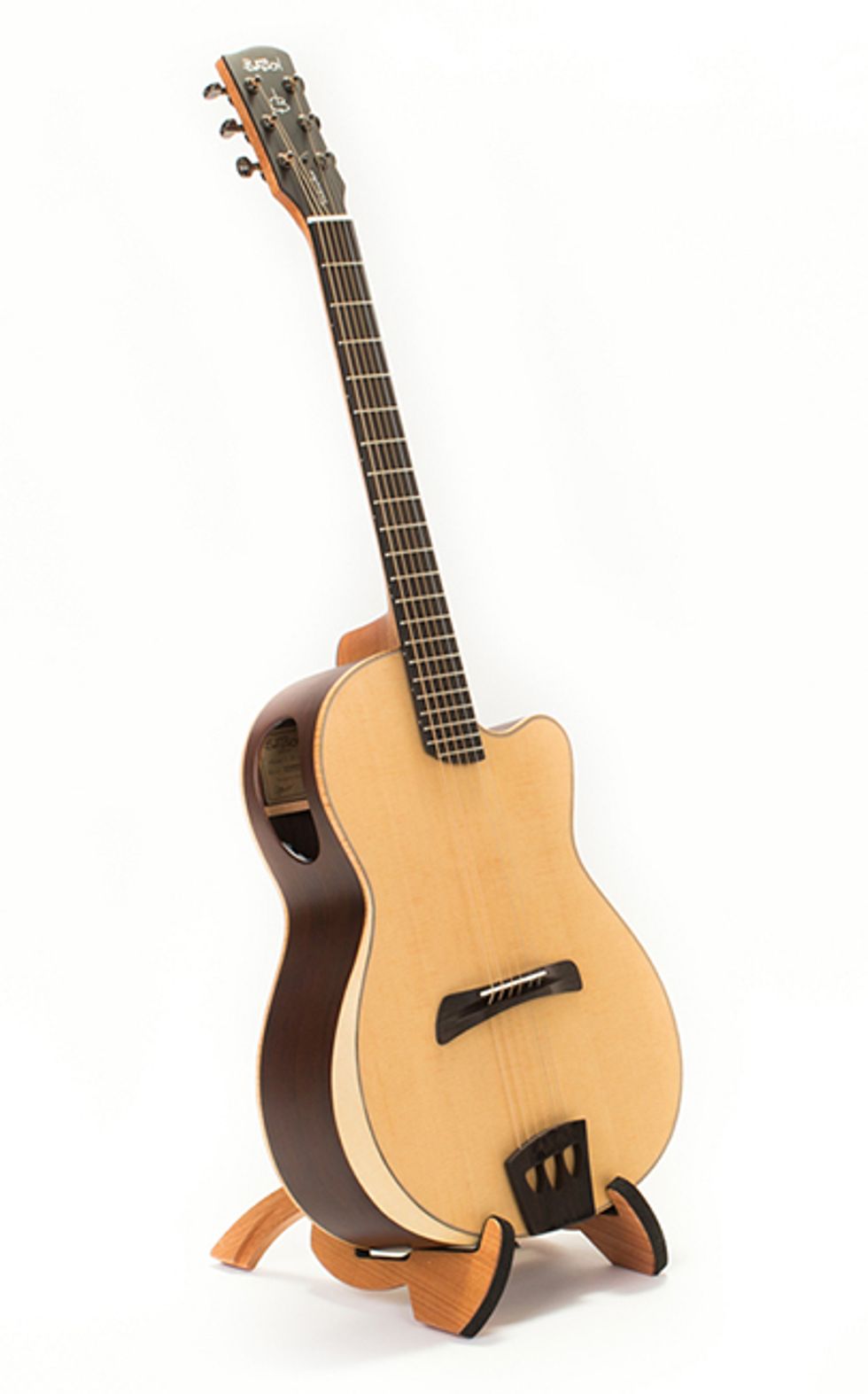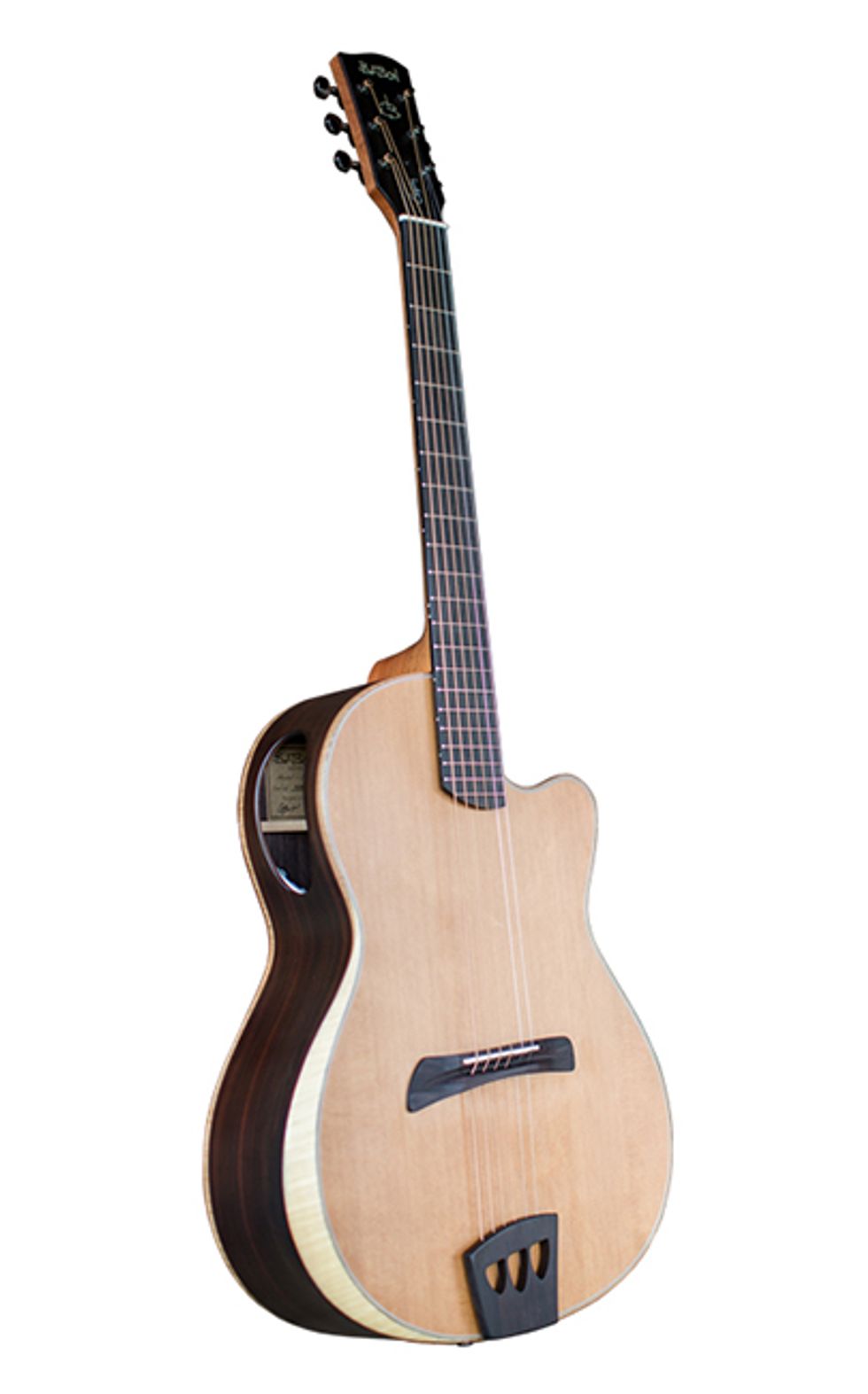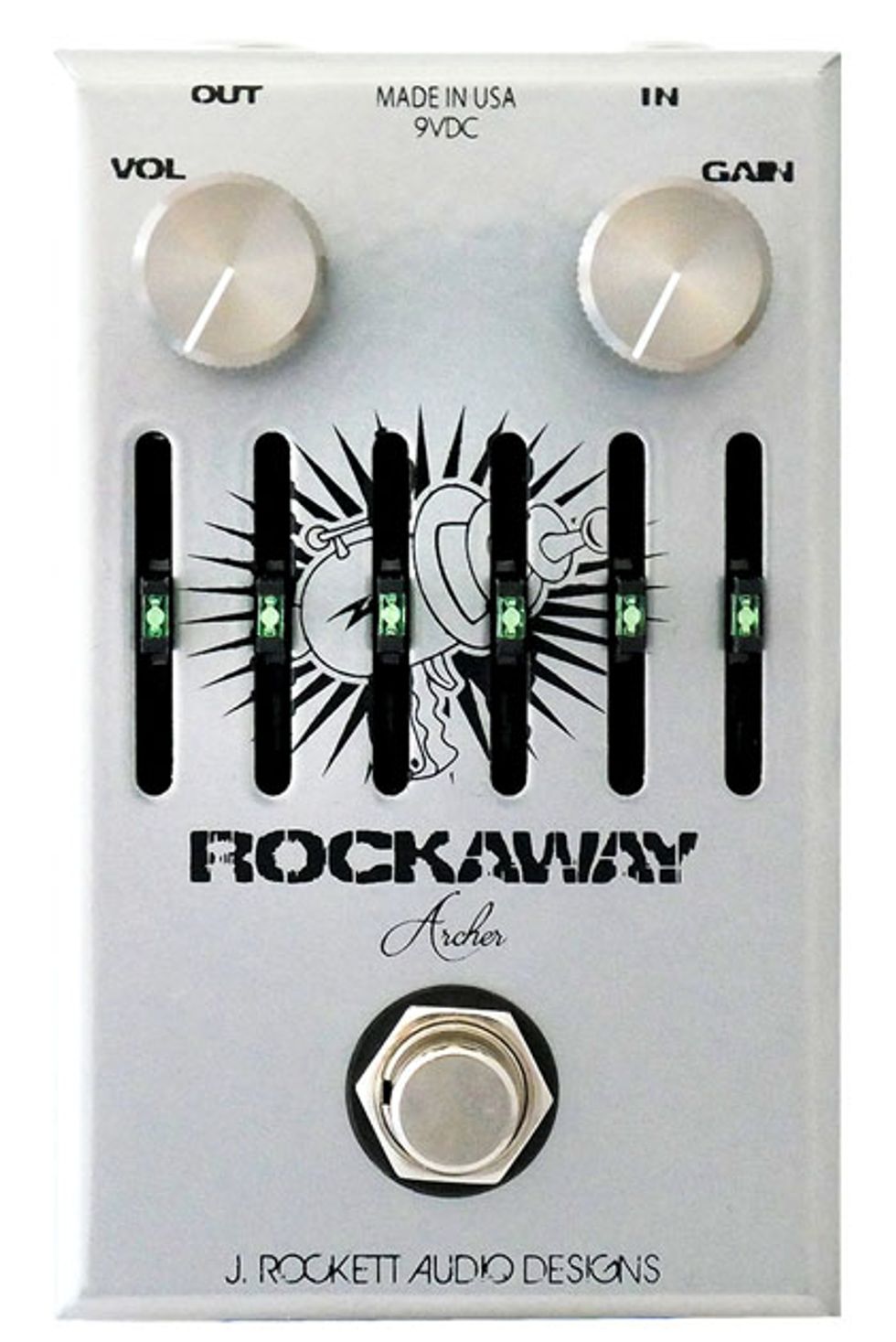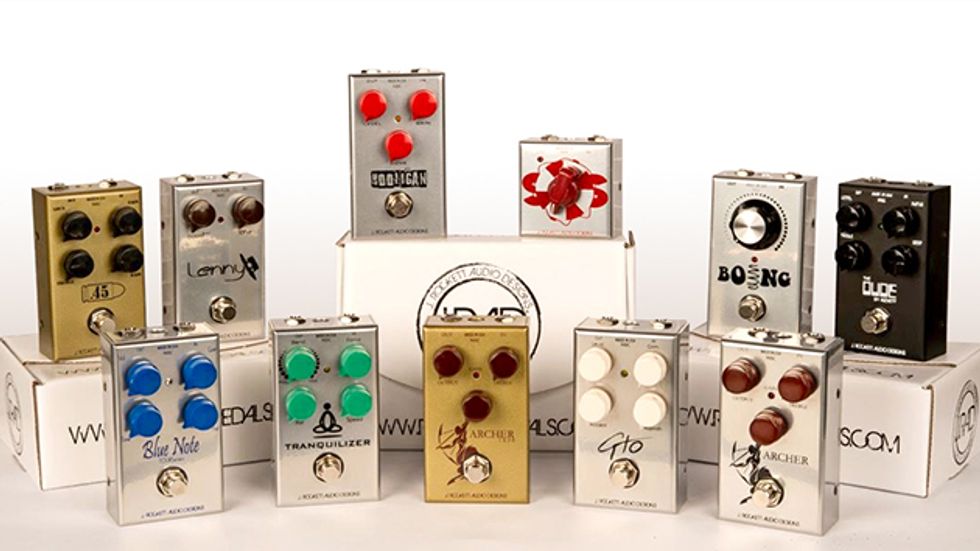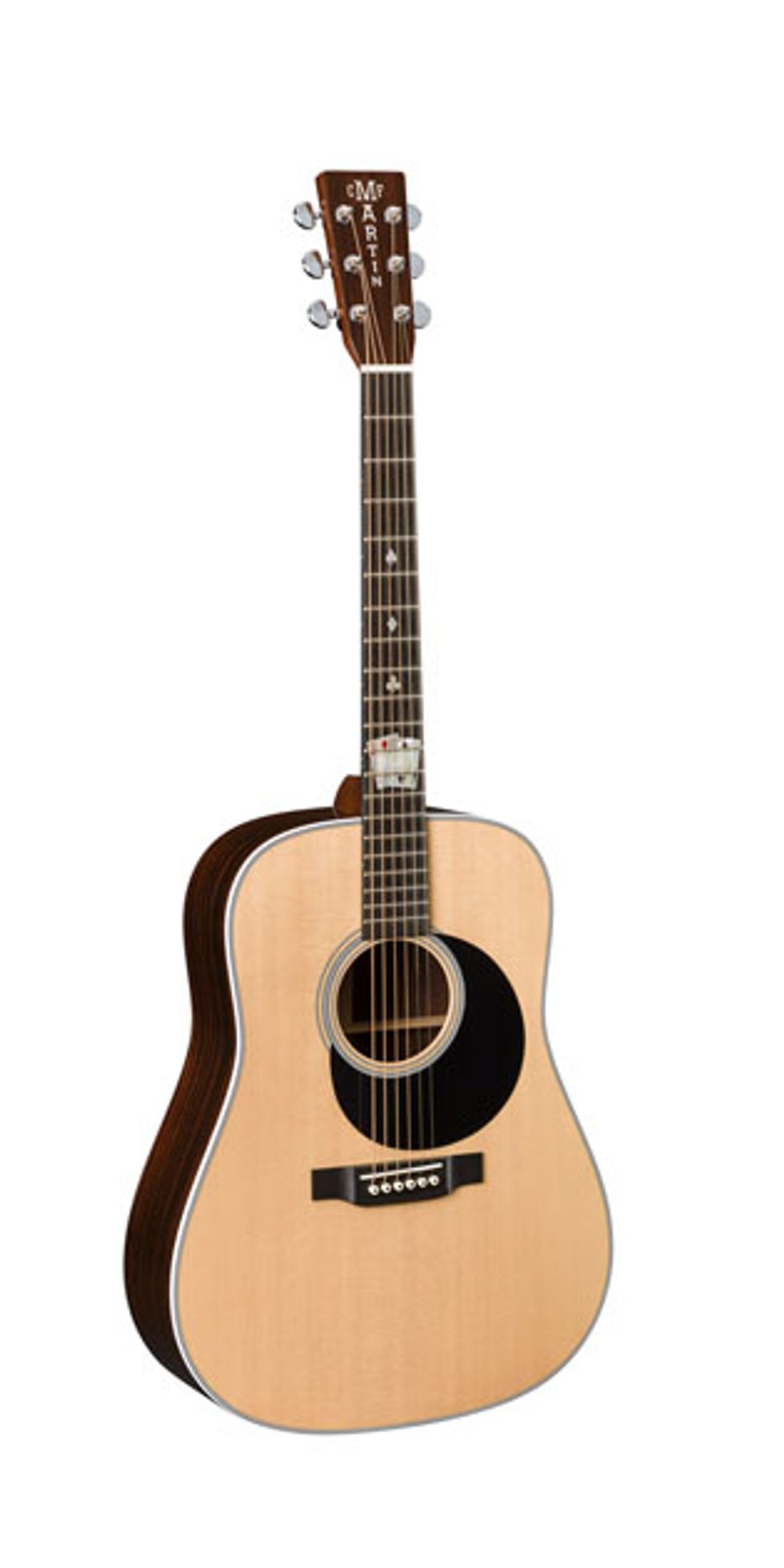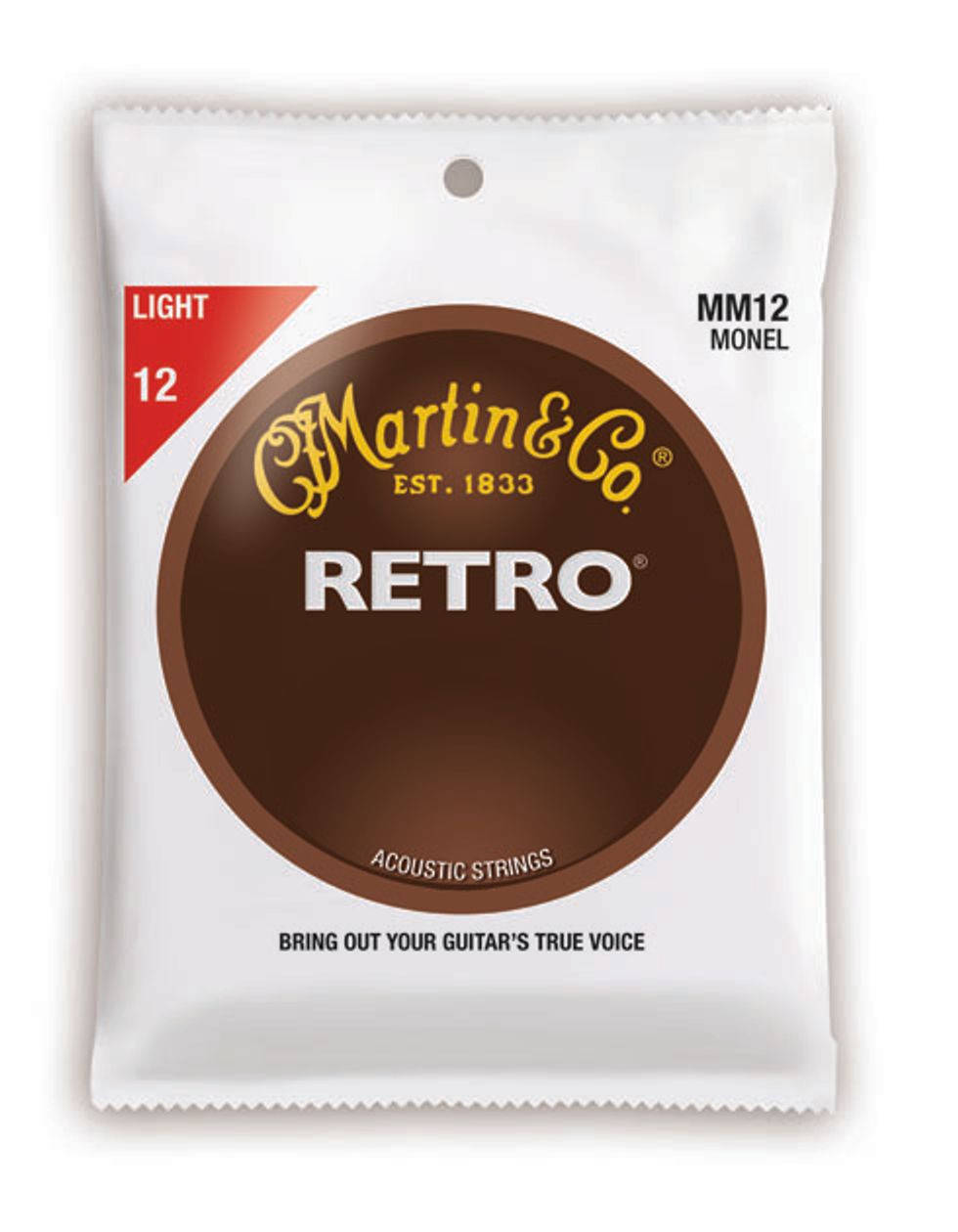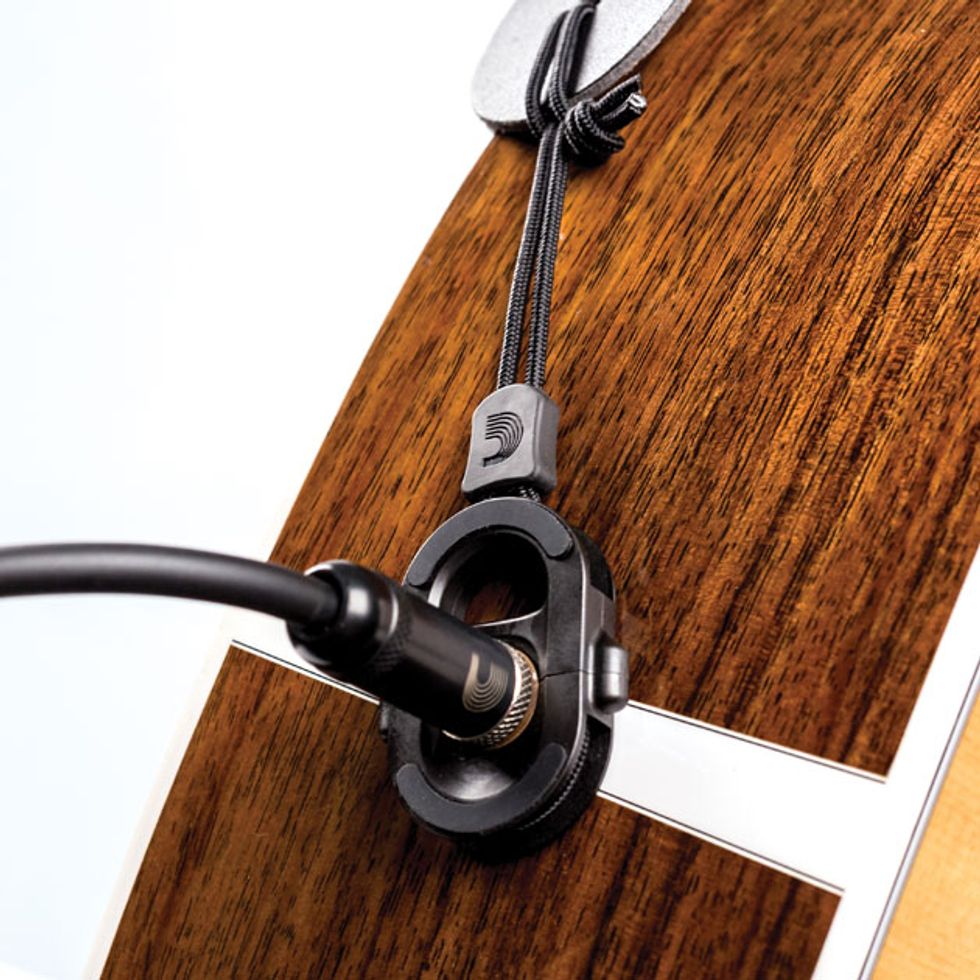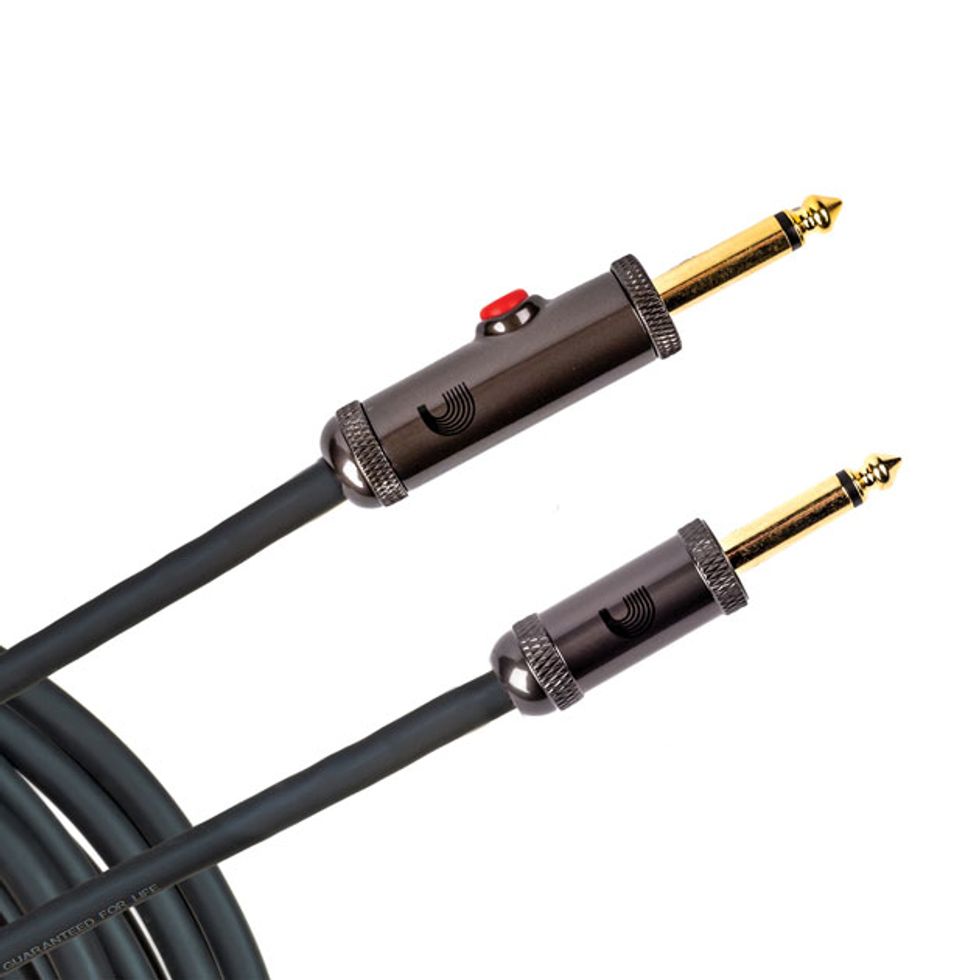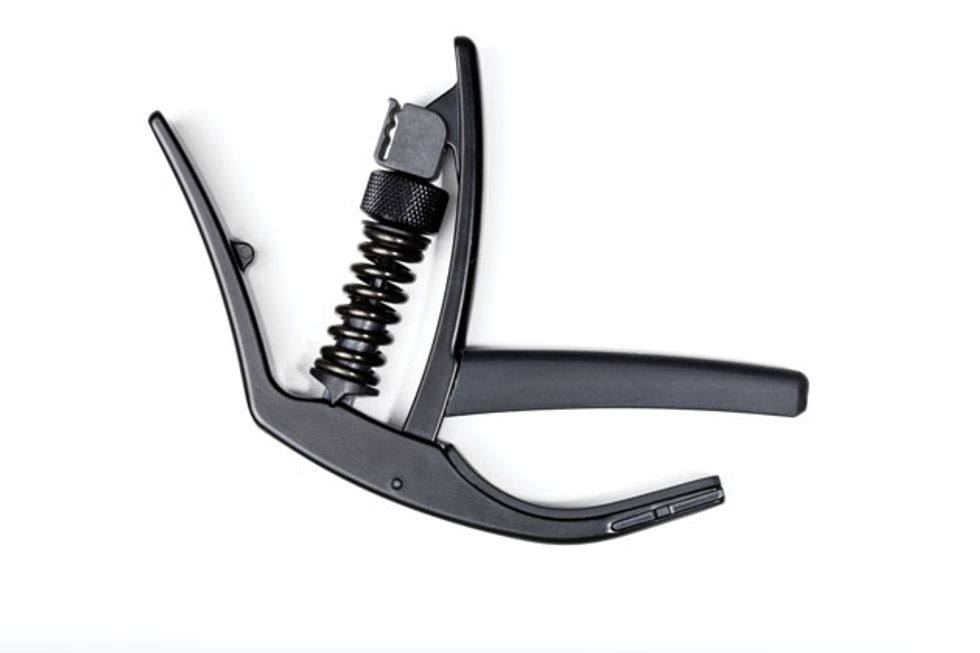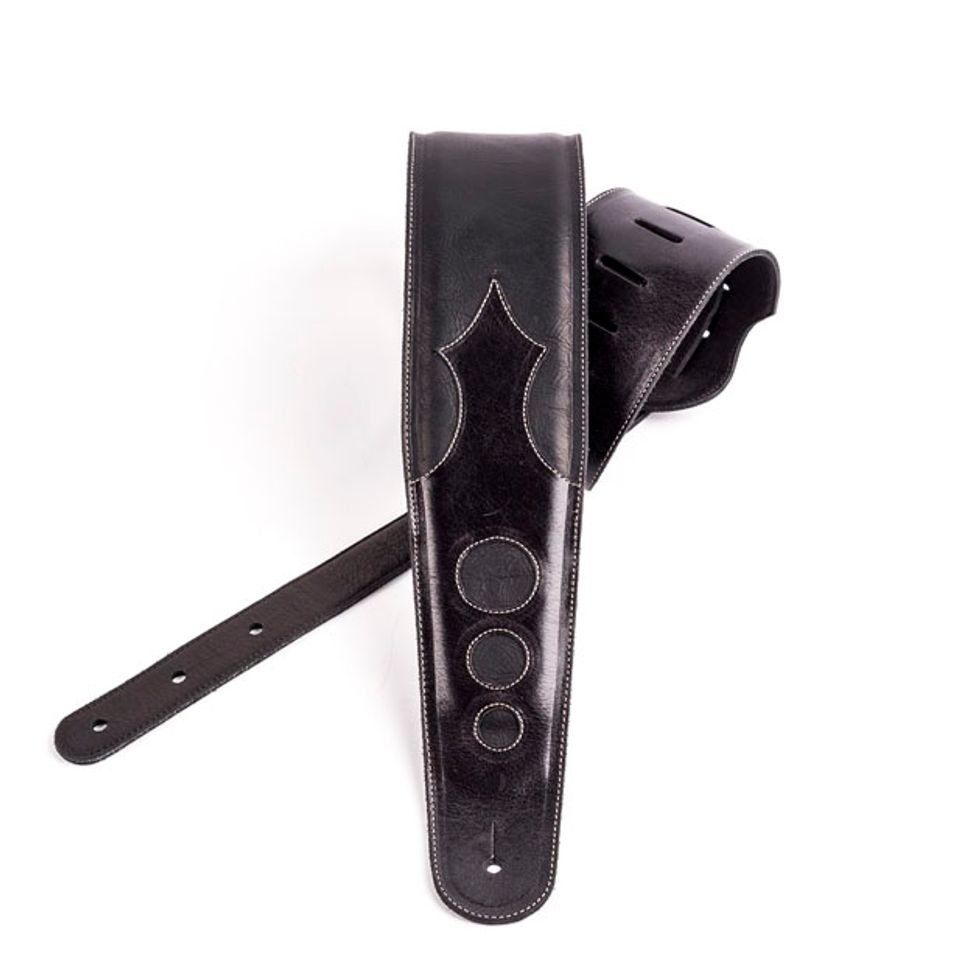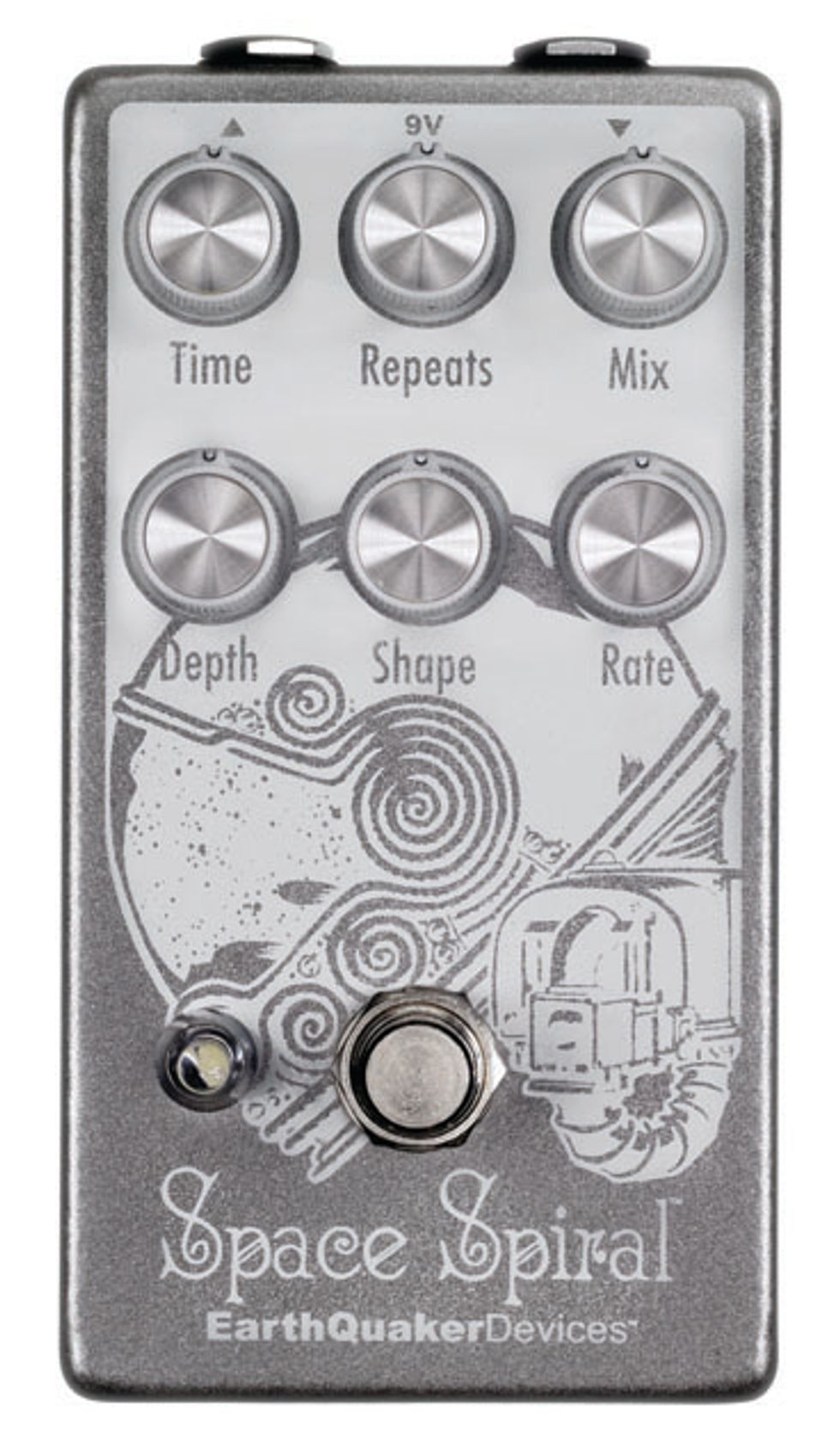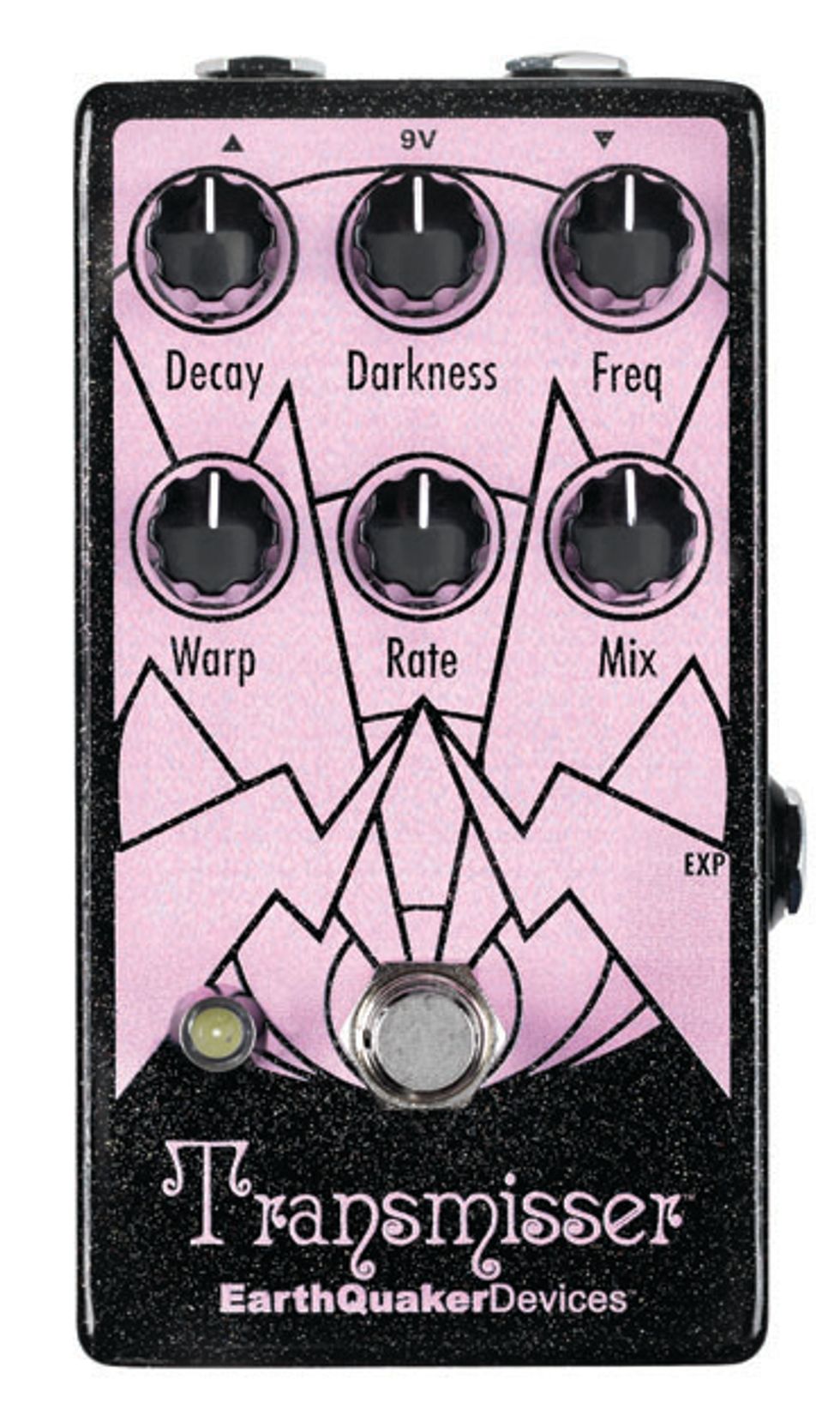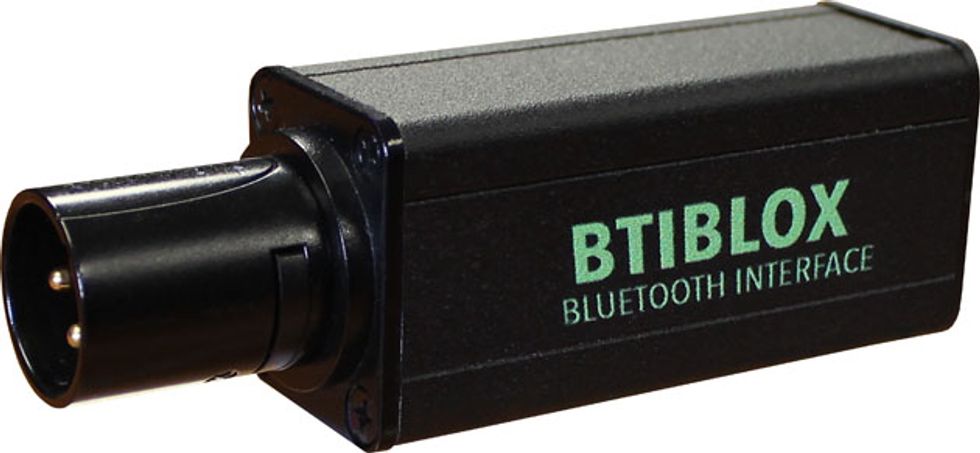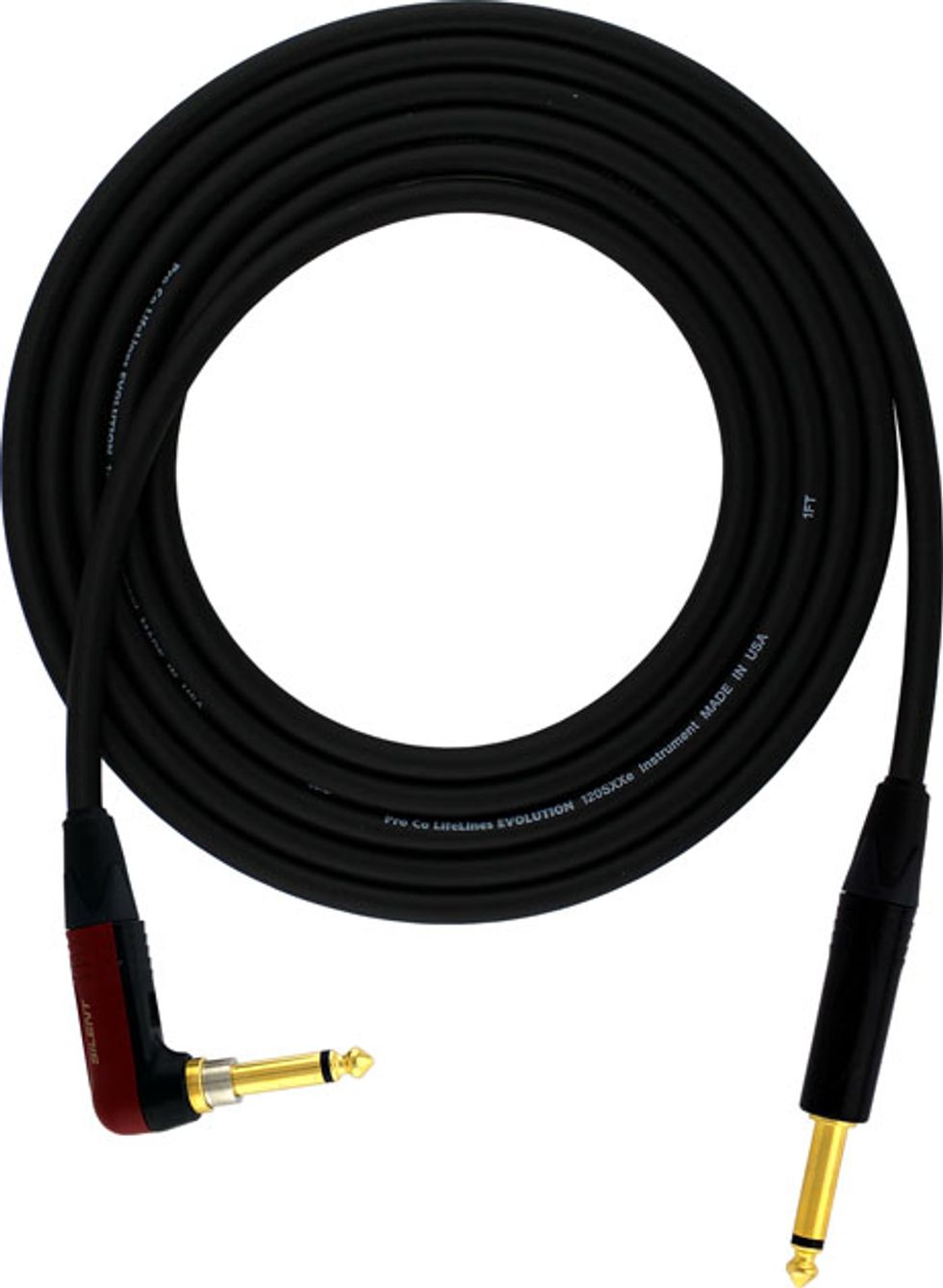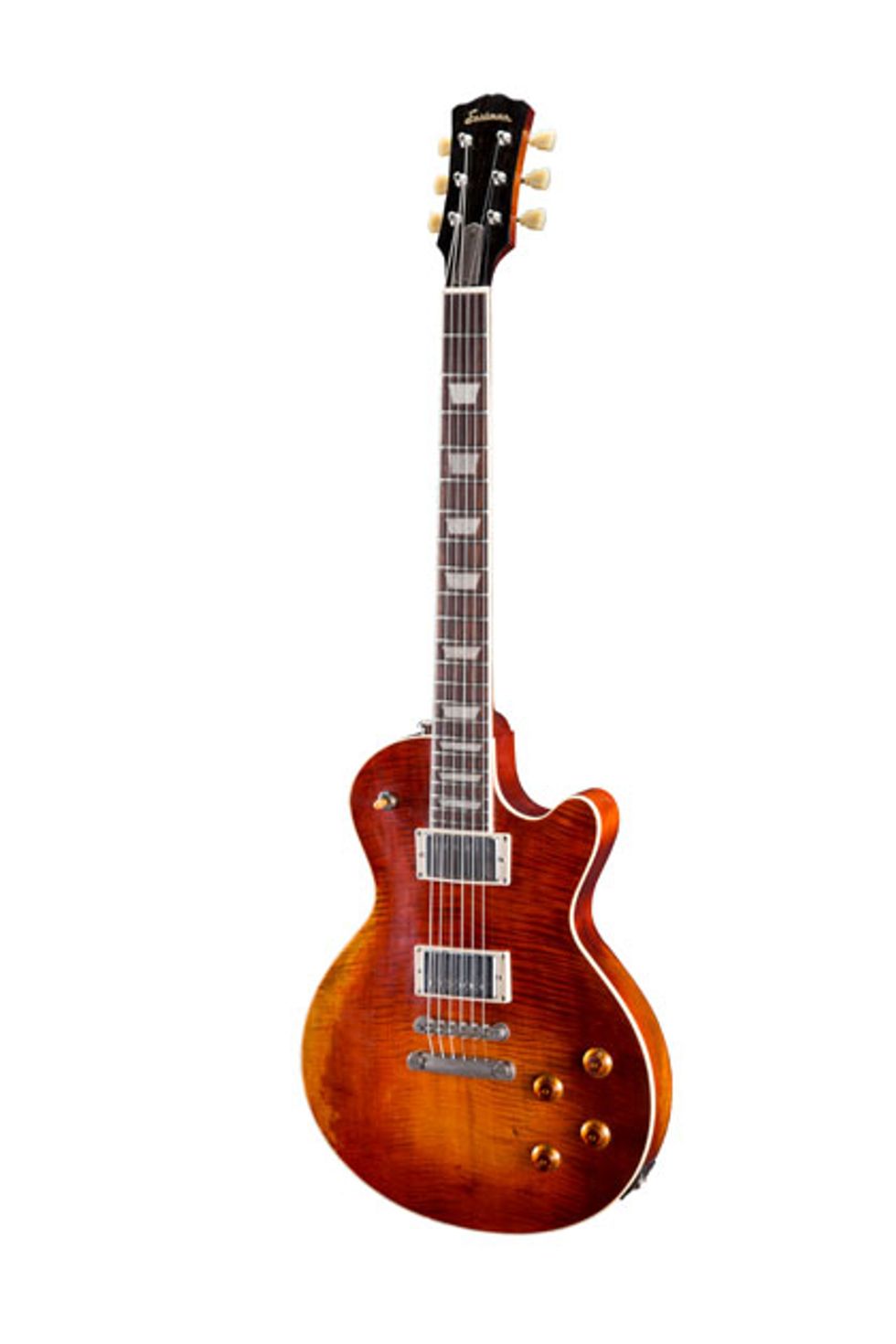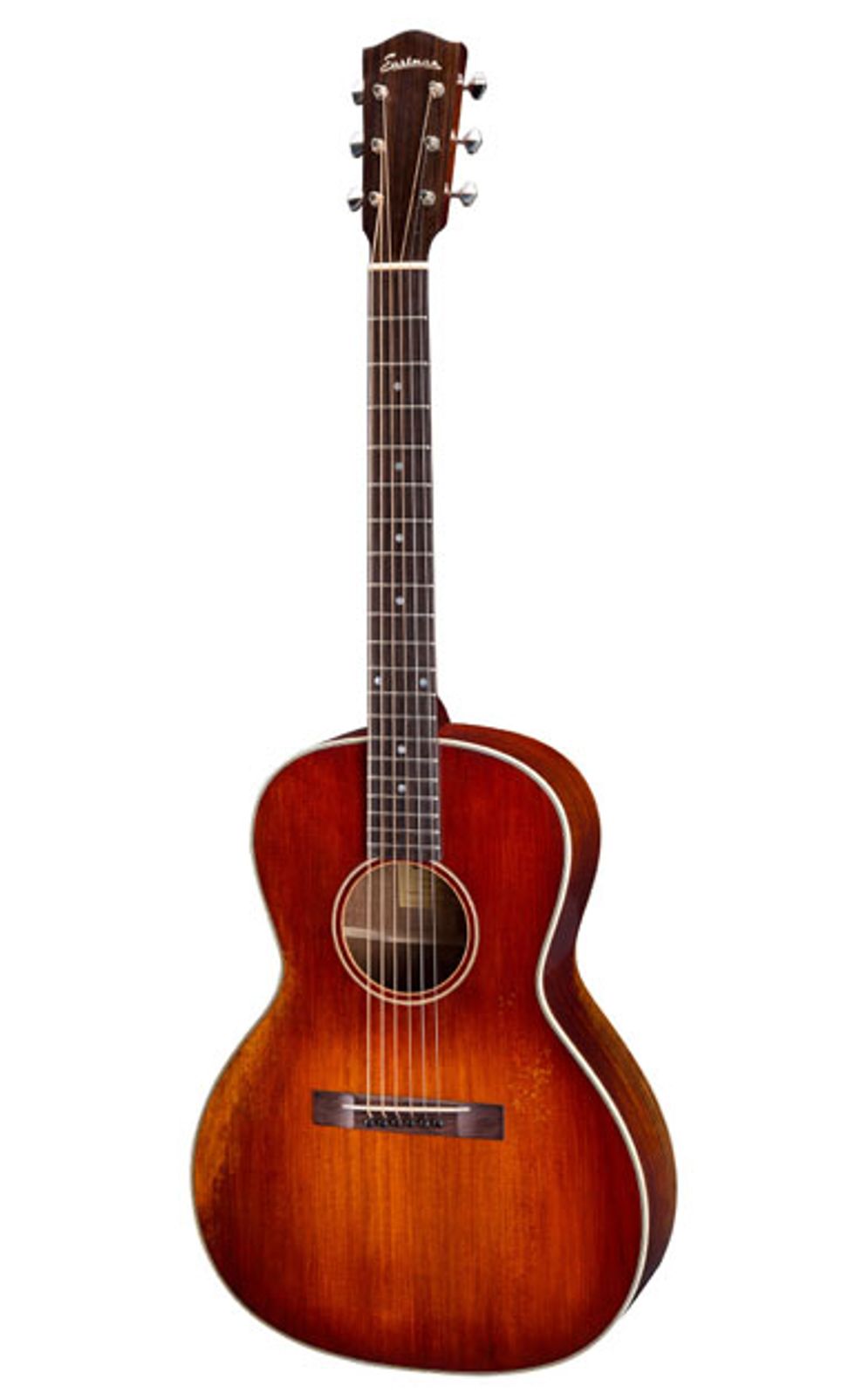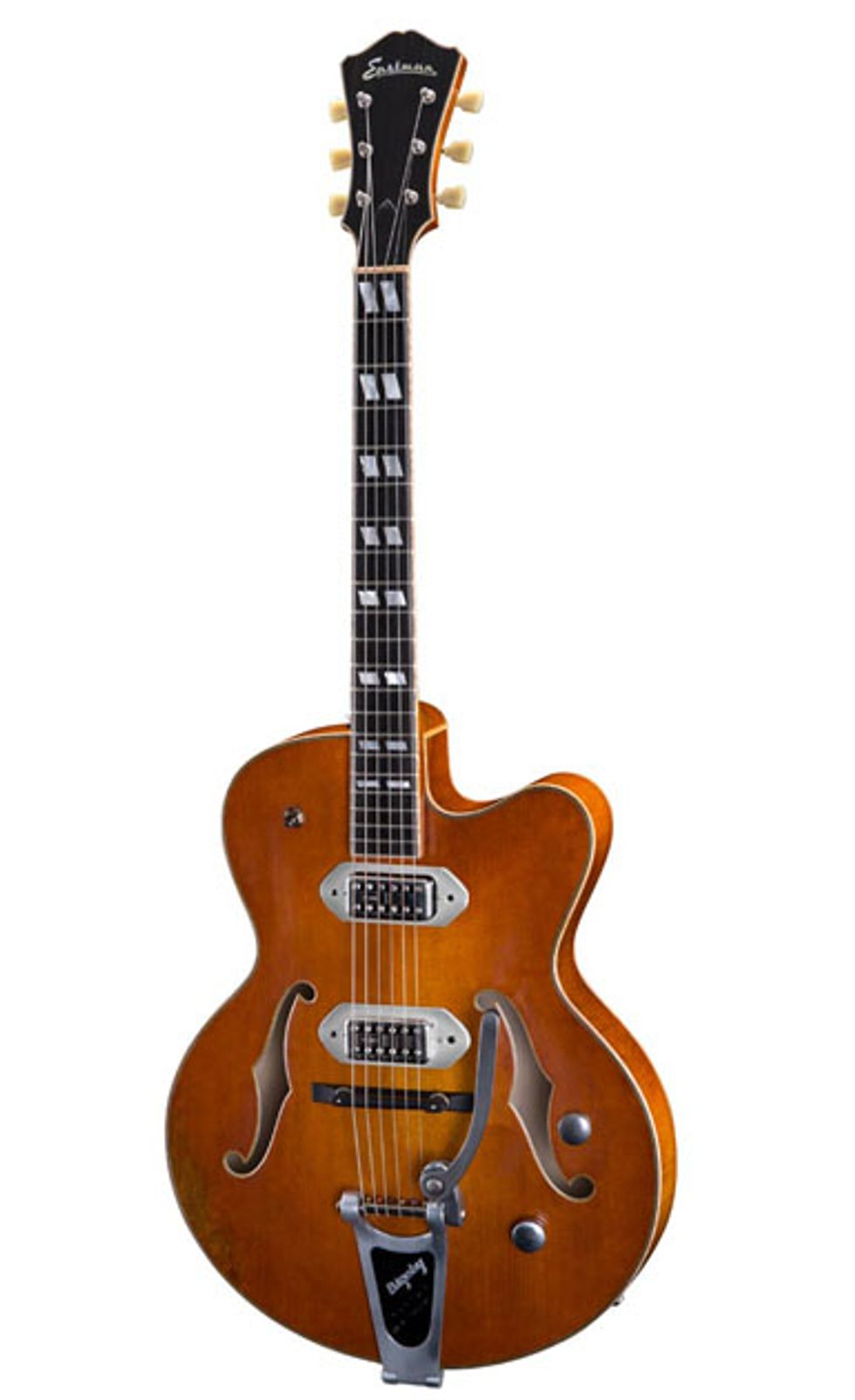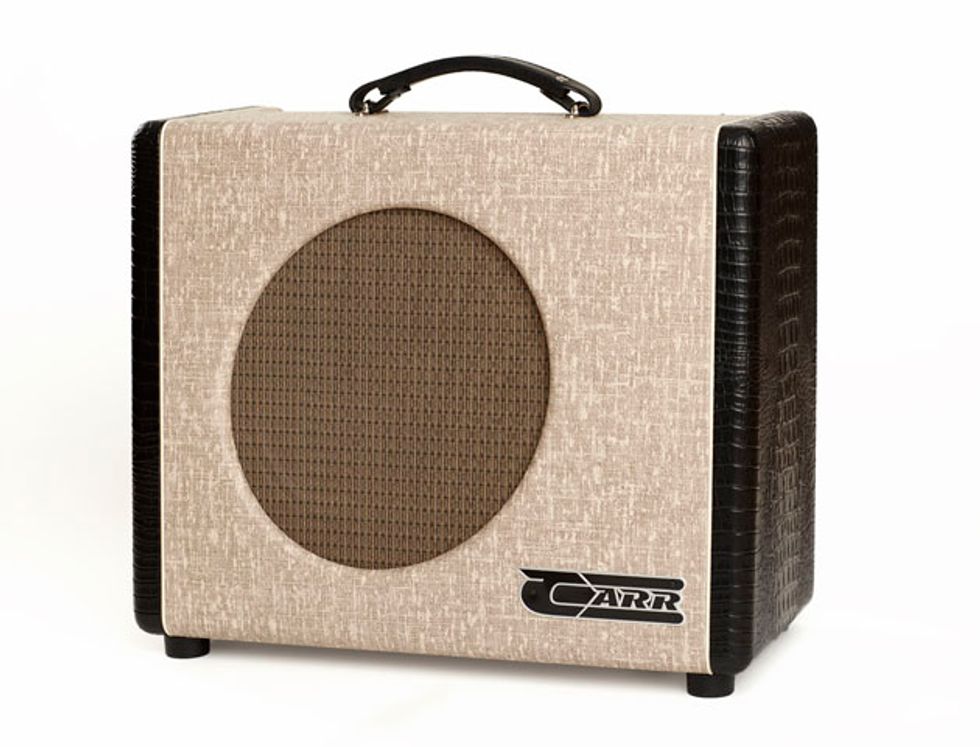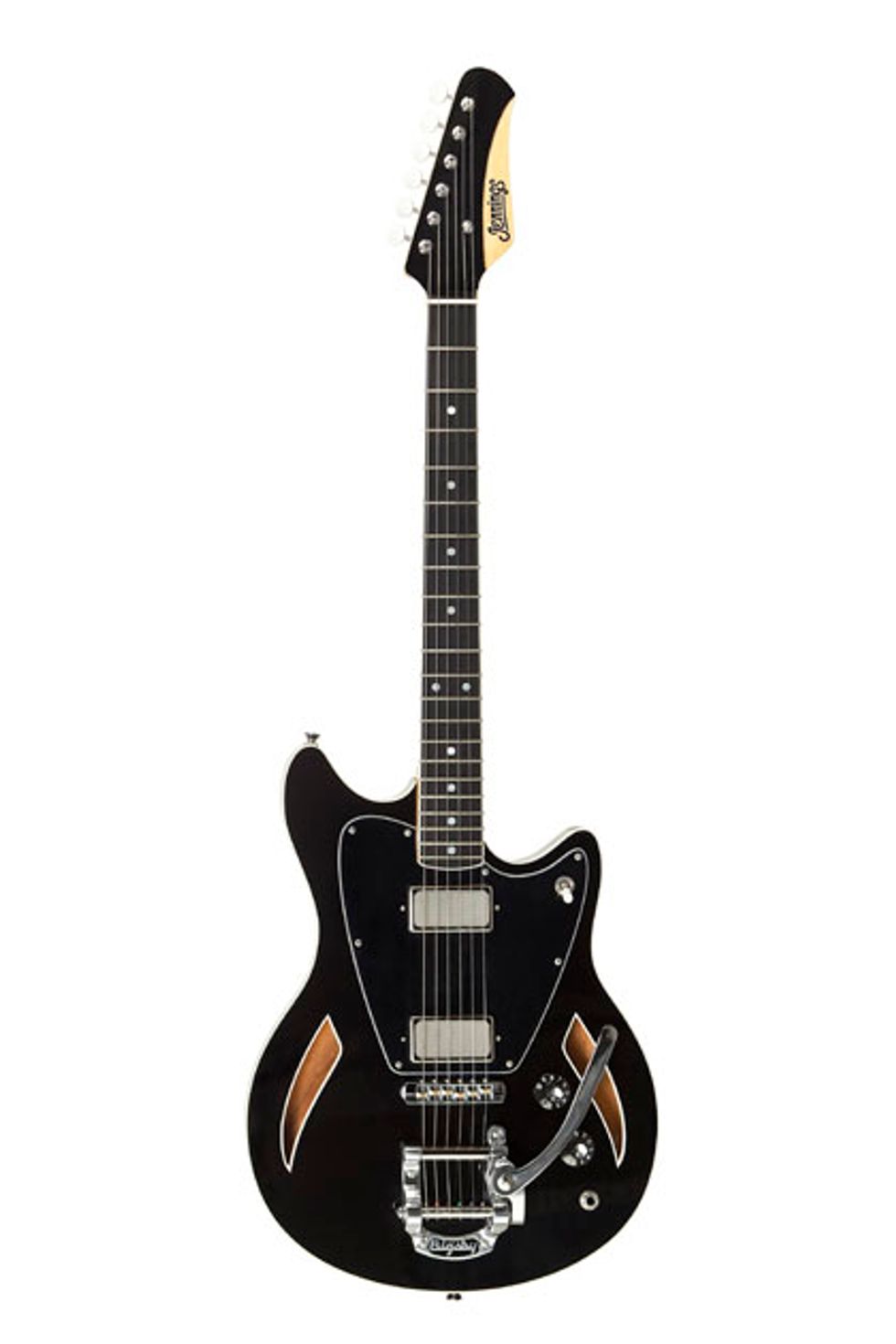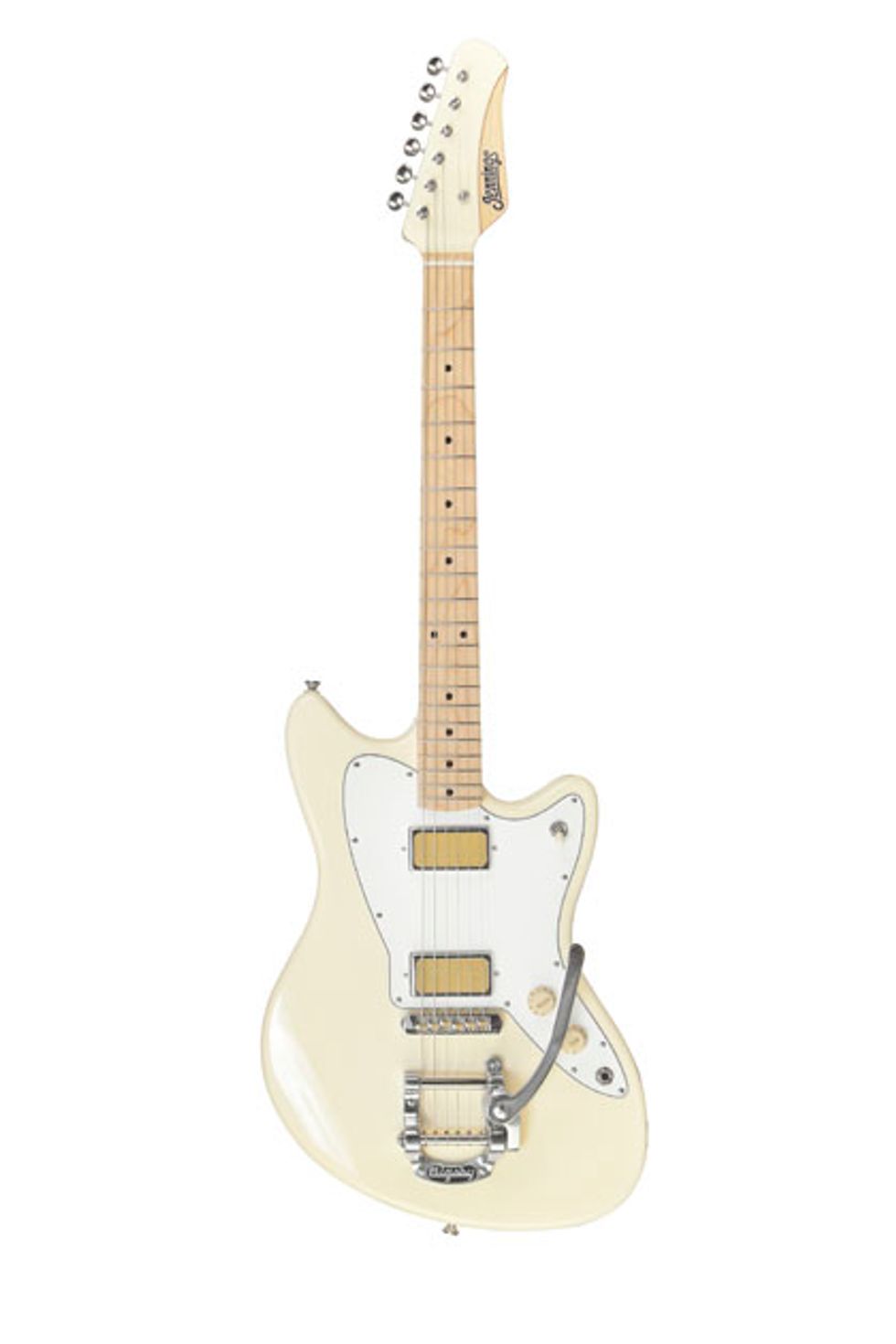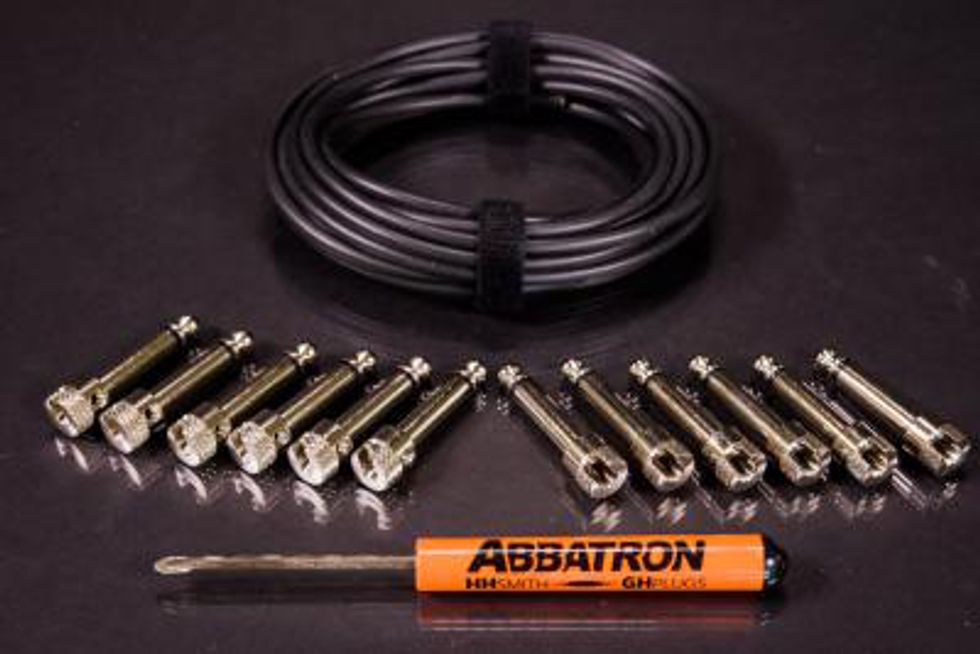 In the market for some new tone toys? Here's a head start for the latest gear in 2017.