GALLERY: 20 Coolest Guitar Stores in the US - Volume 2
The second half of our gallery, chosen by PG readers, is here!
"Buffalo Brothers specializes in high-end acoustics. These two photos are actually a panorama of the store, split in two. The store is known for their 100% Upgrade policy, which allows players to work up to nicer instruments by applying the full tag of an instrument to their net purchase."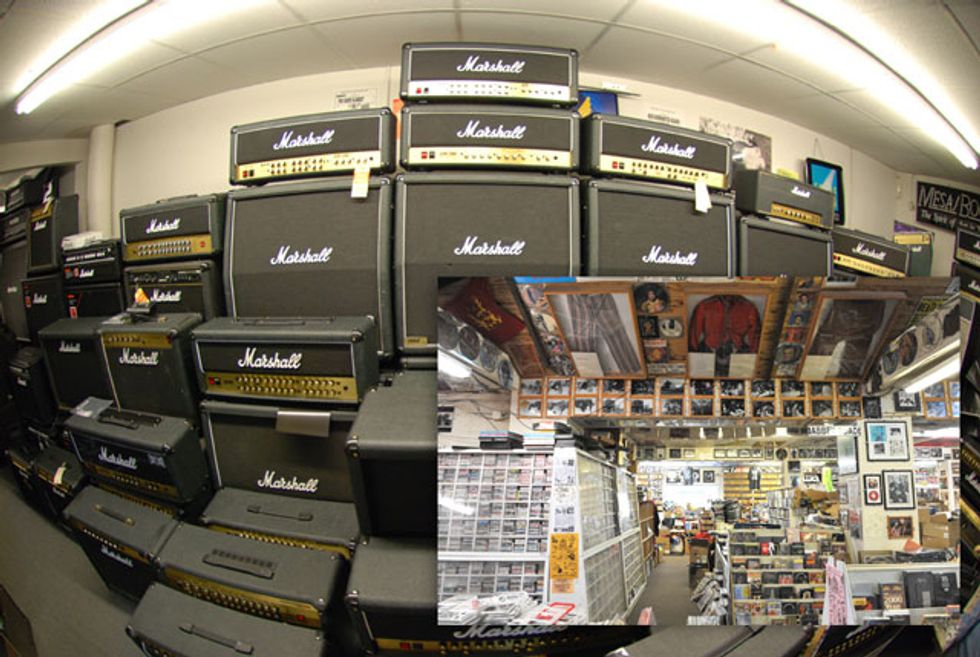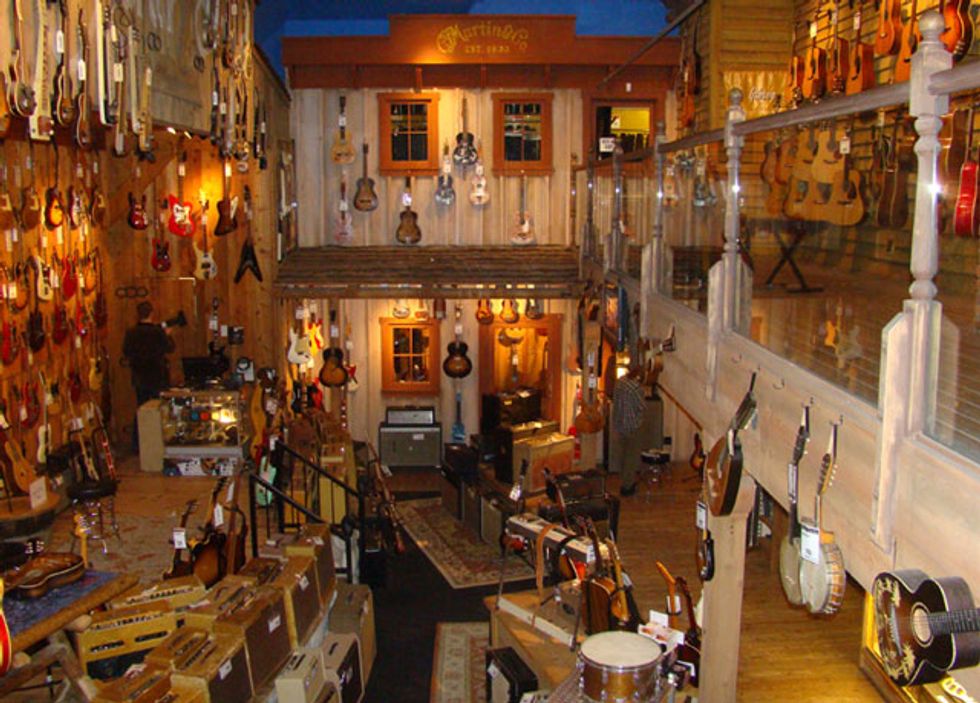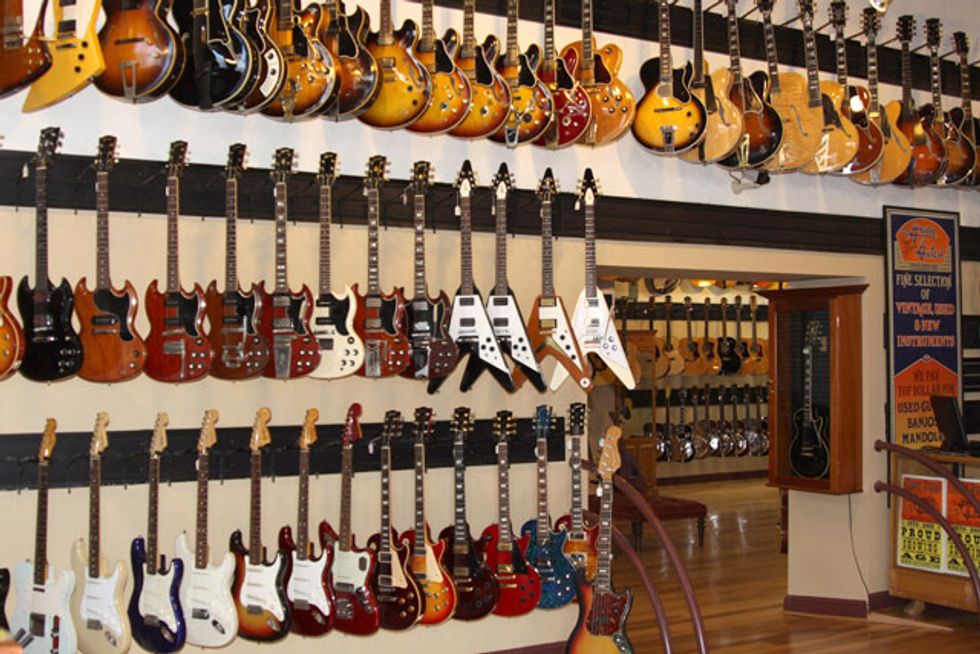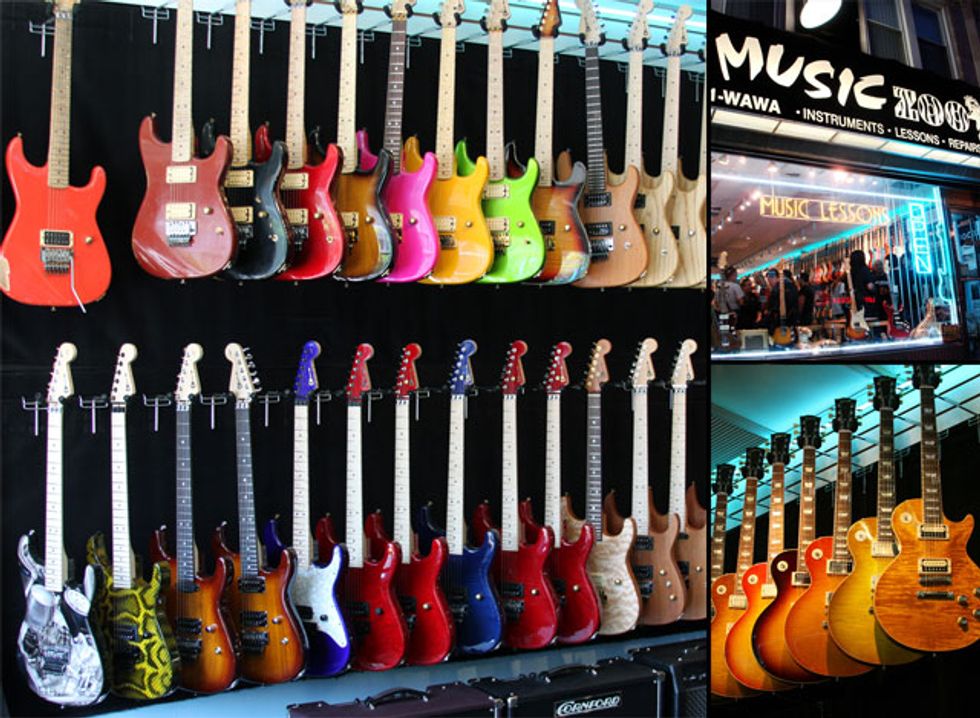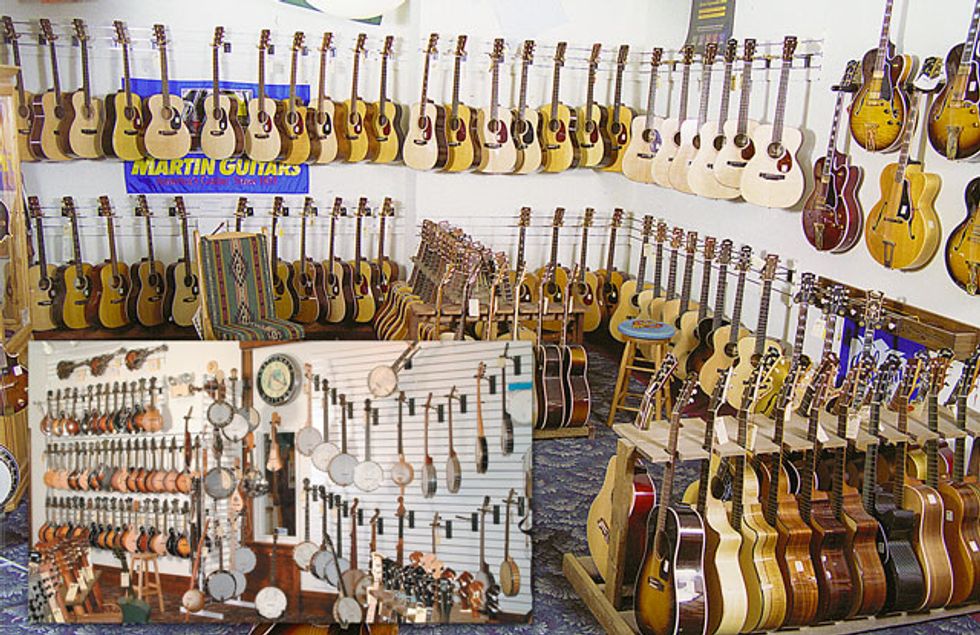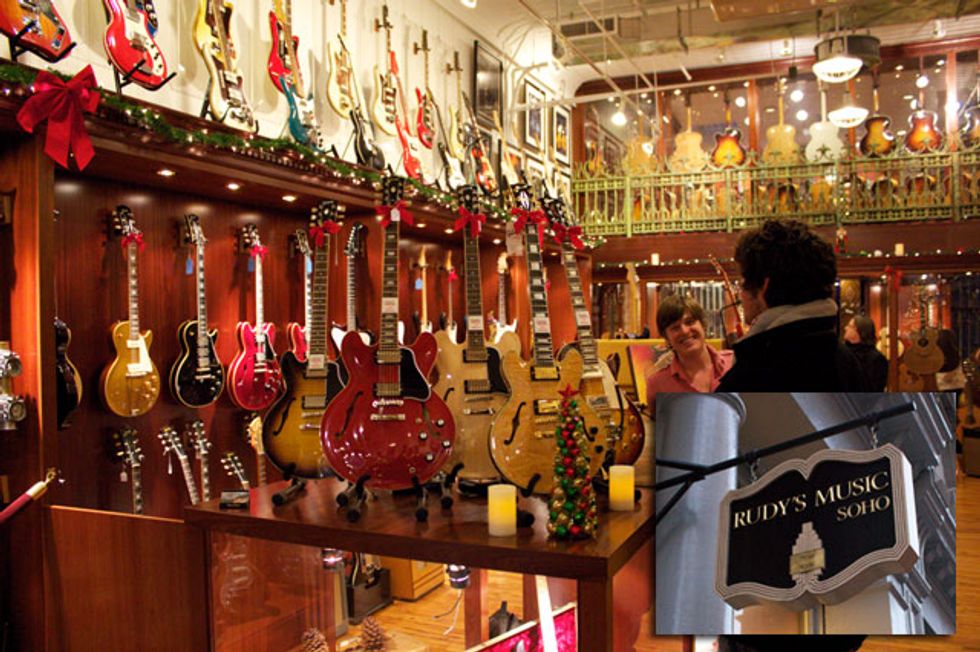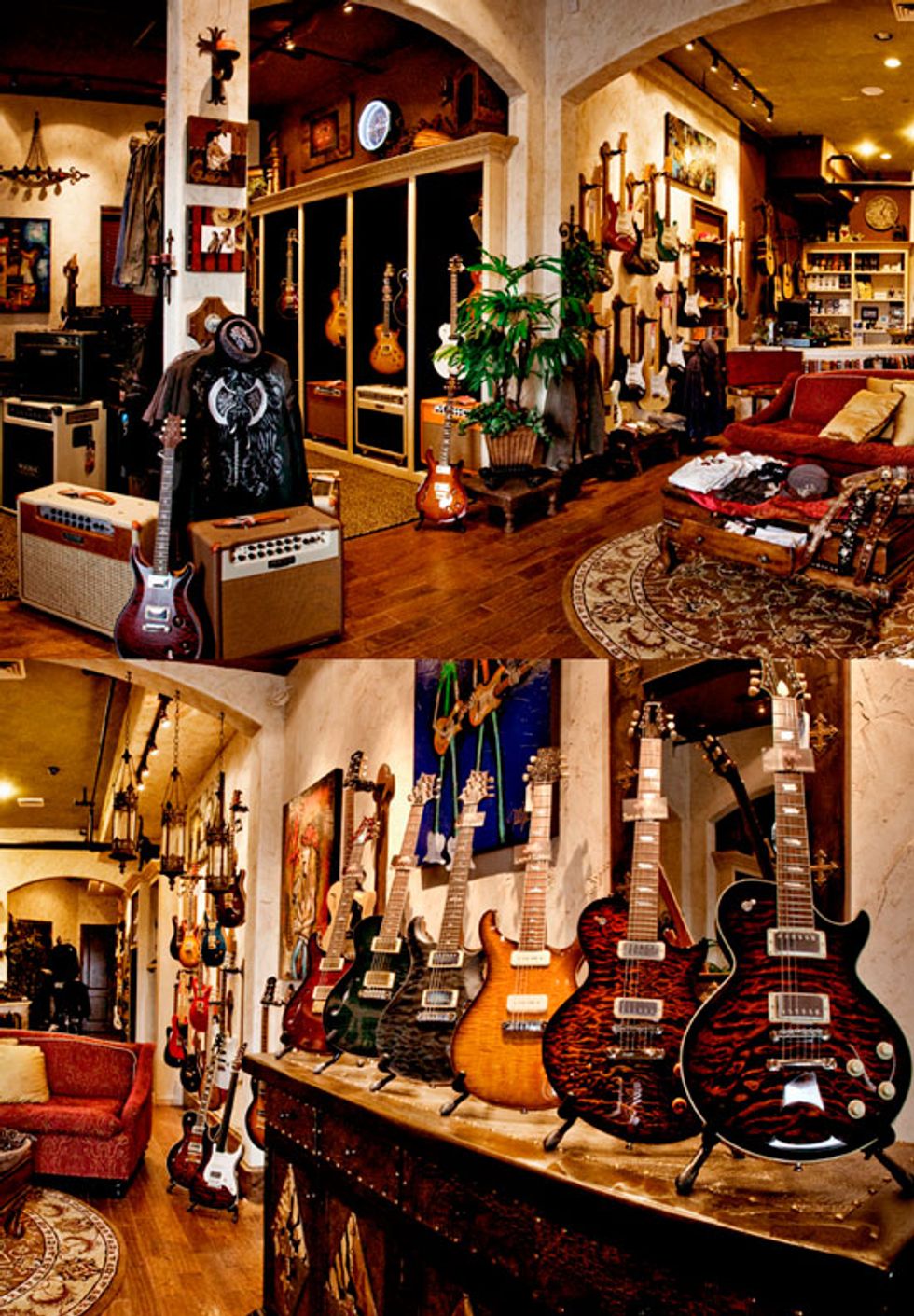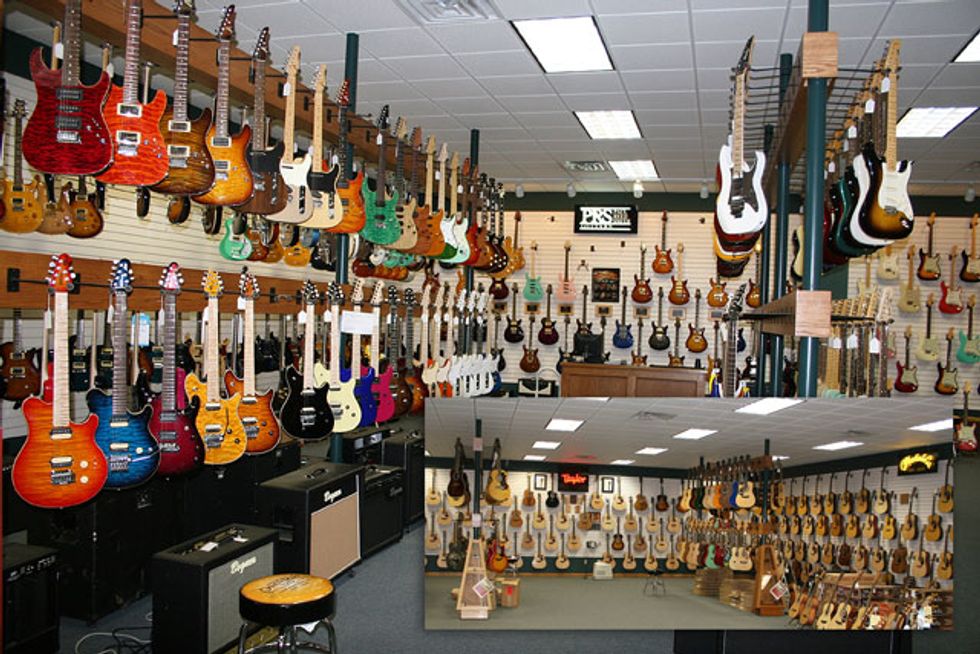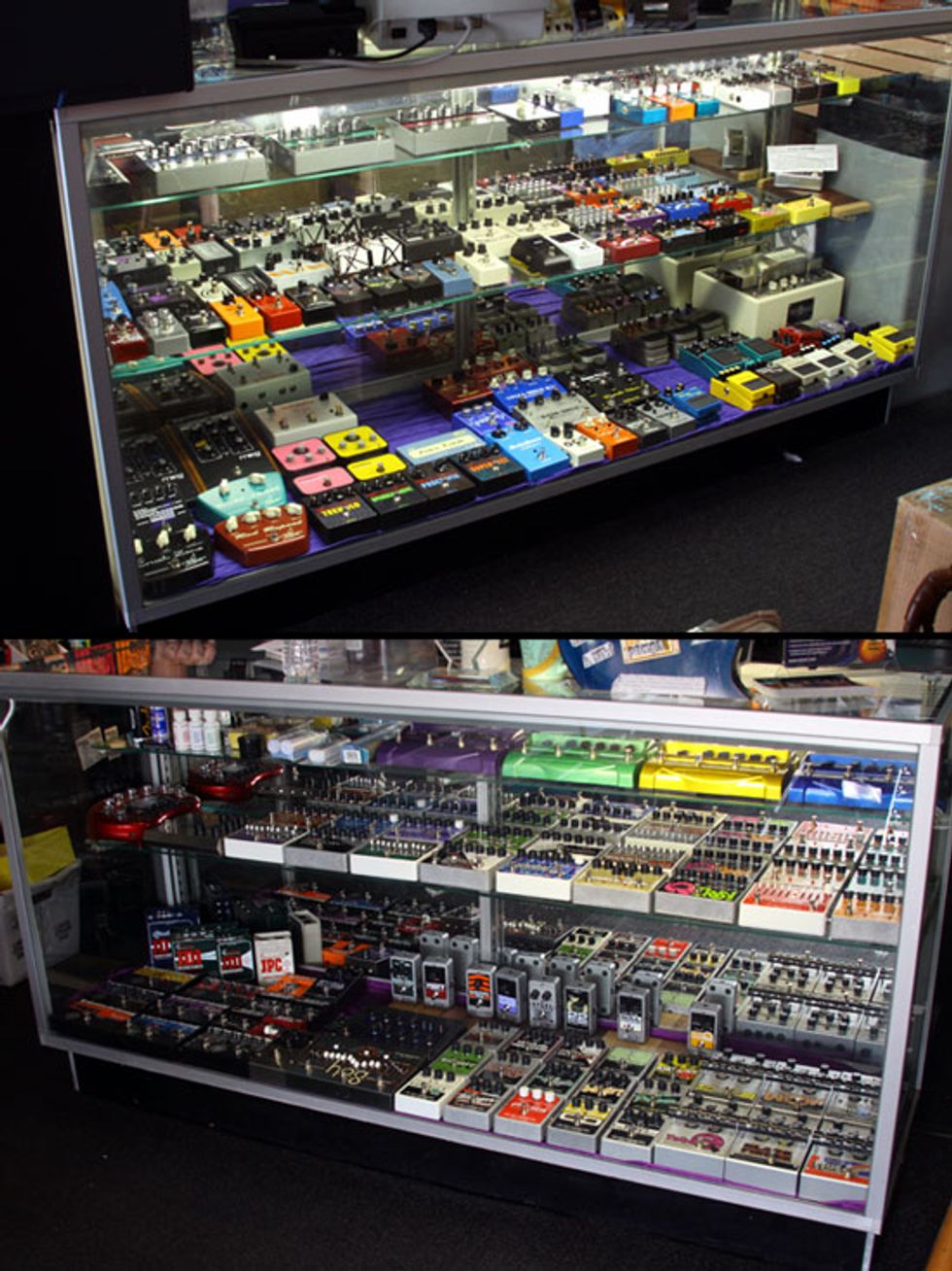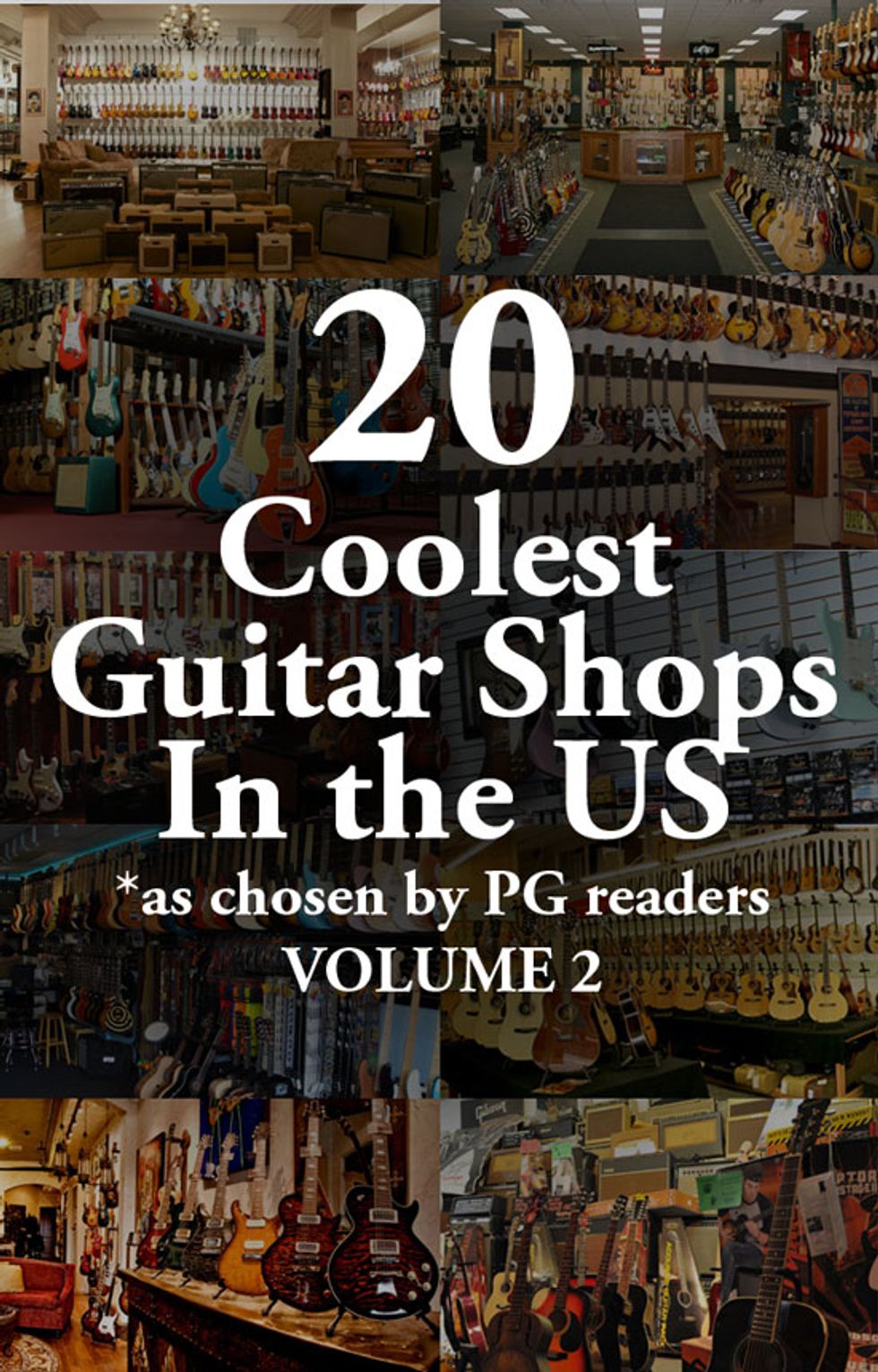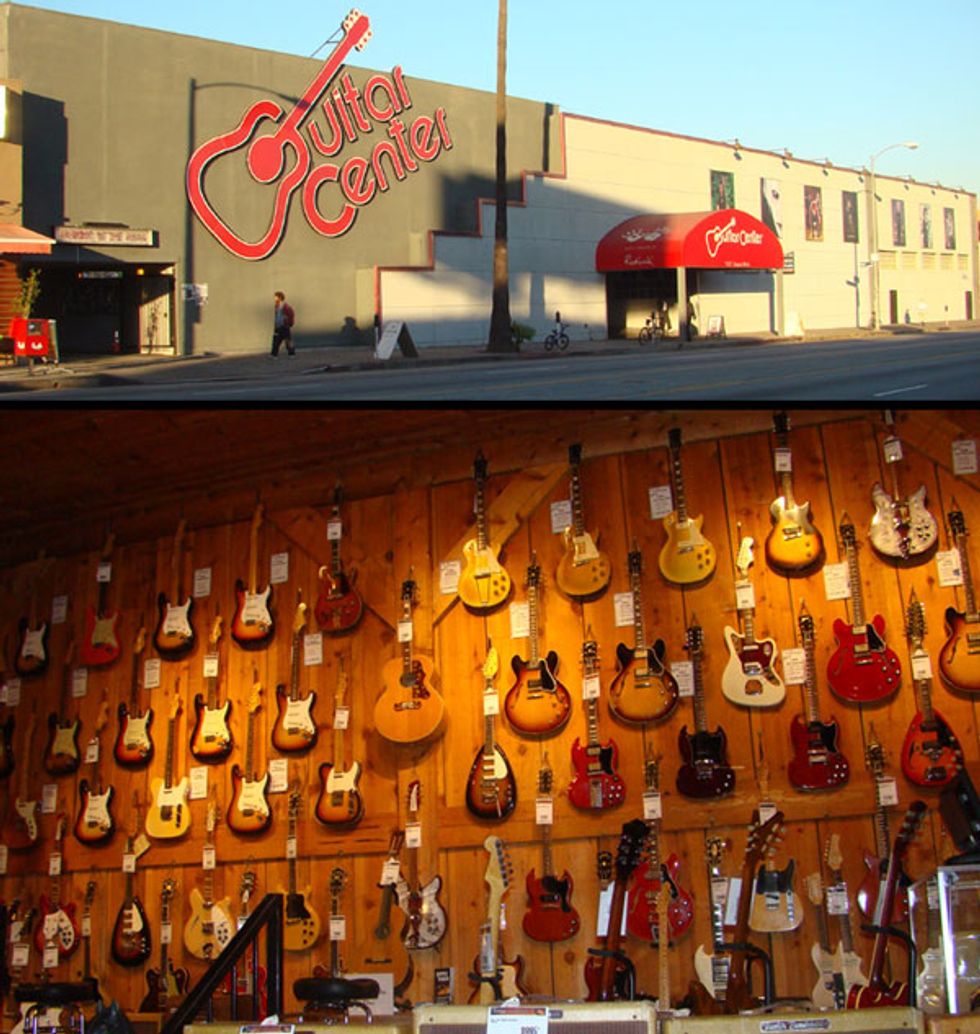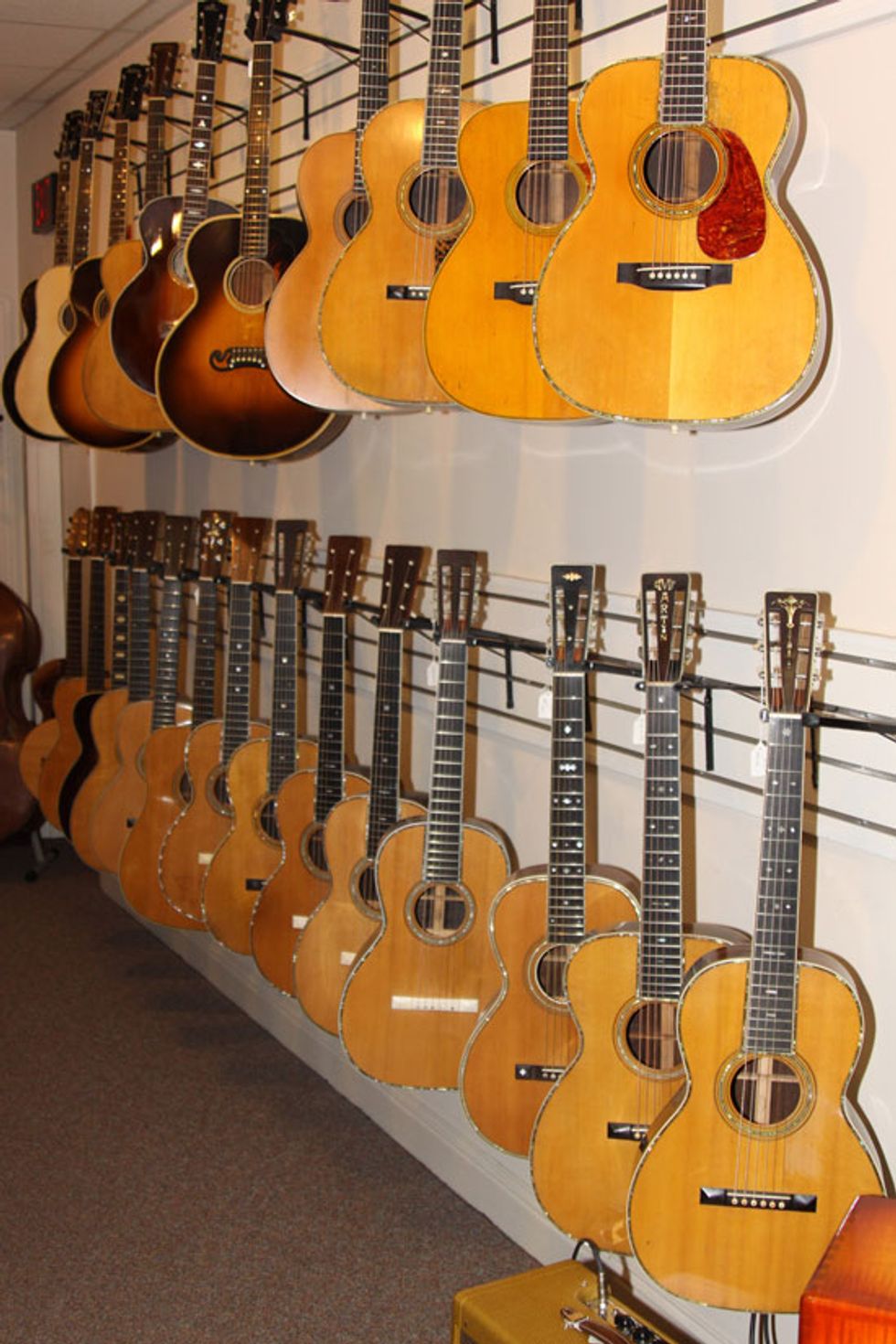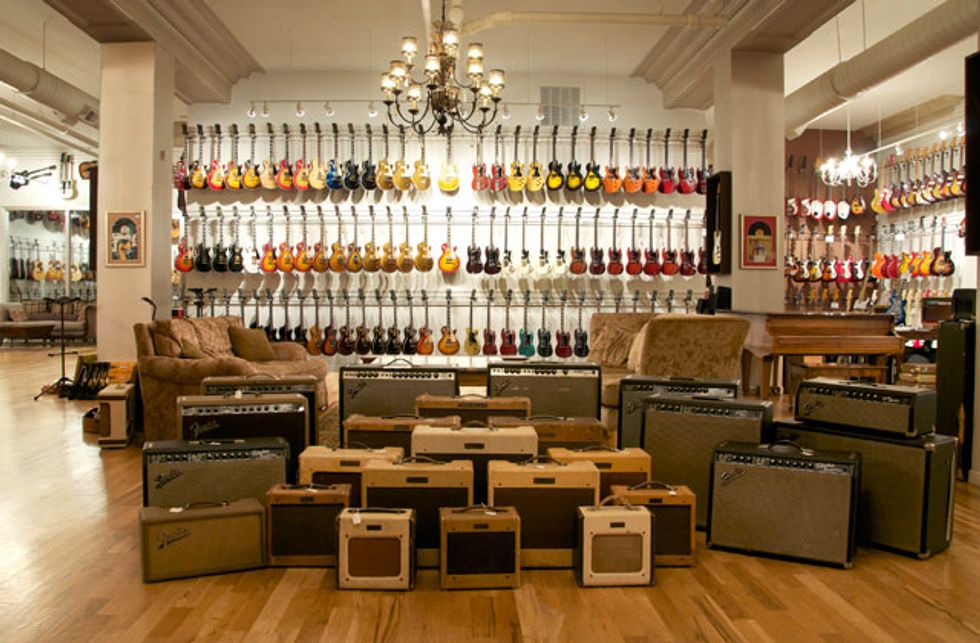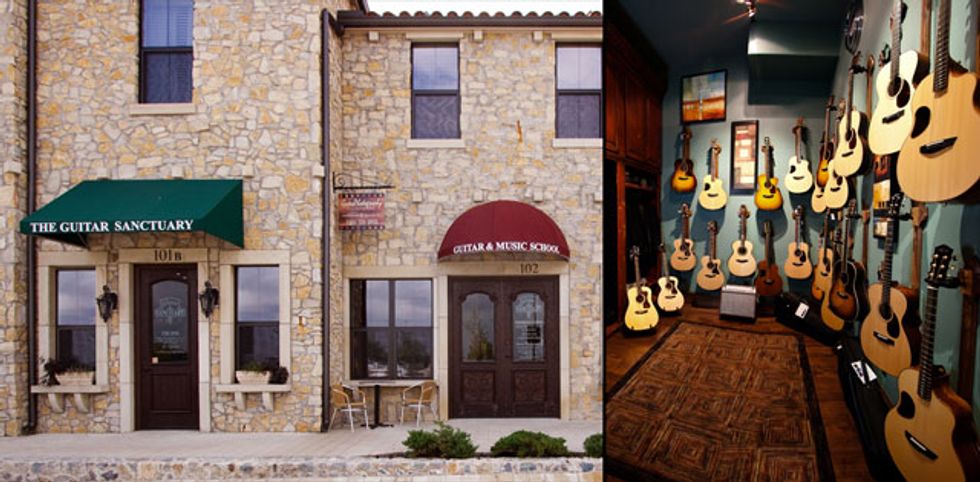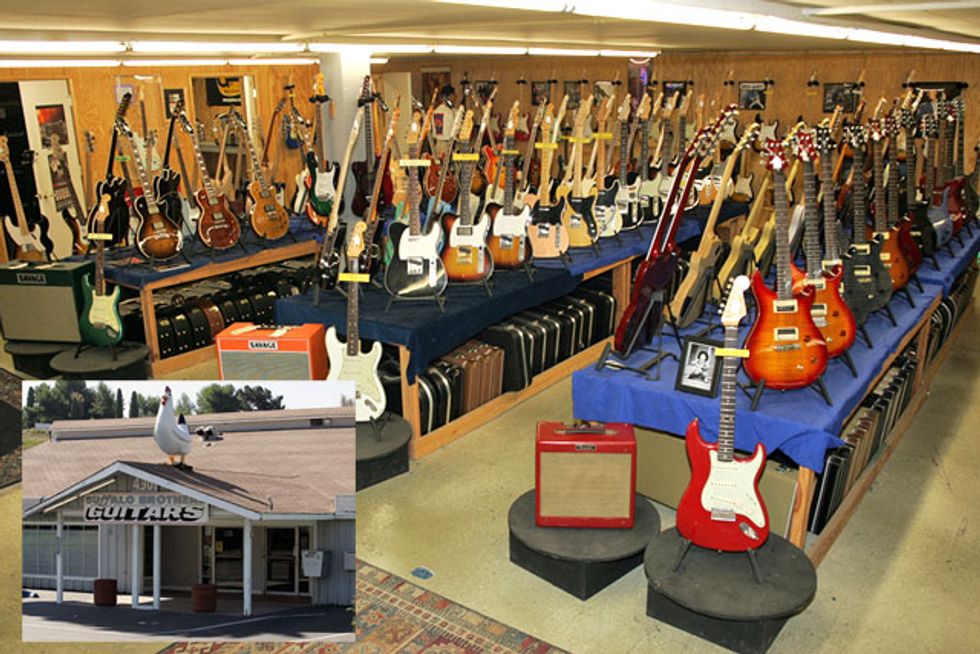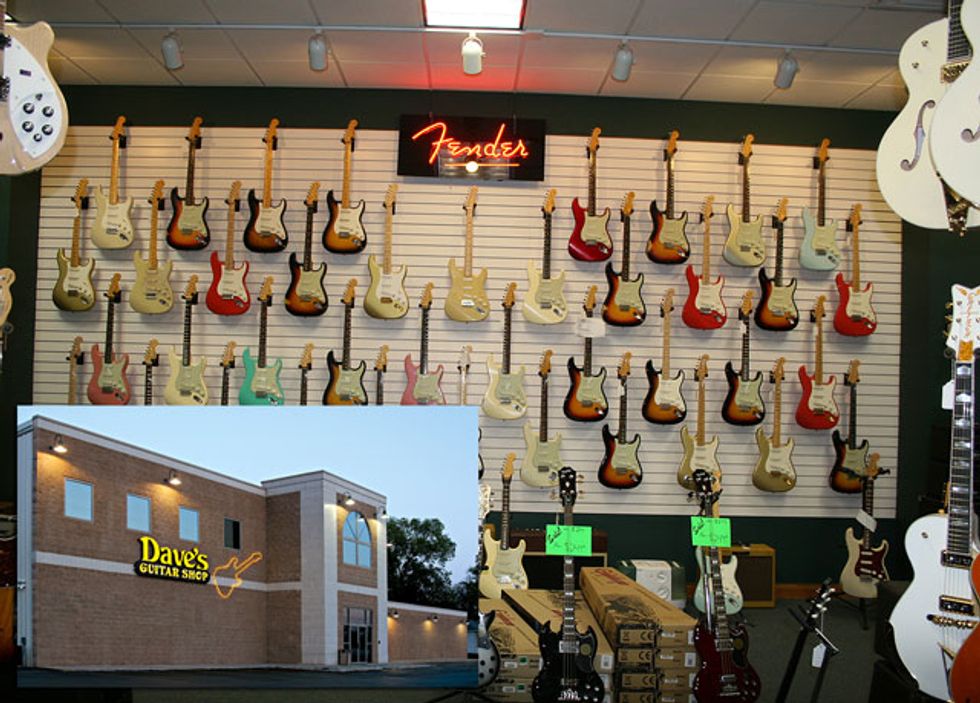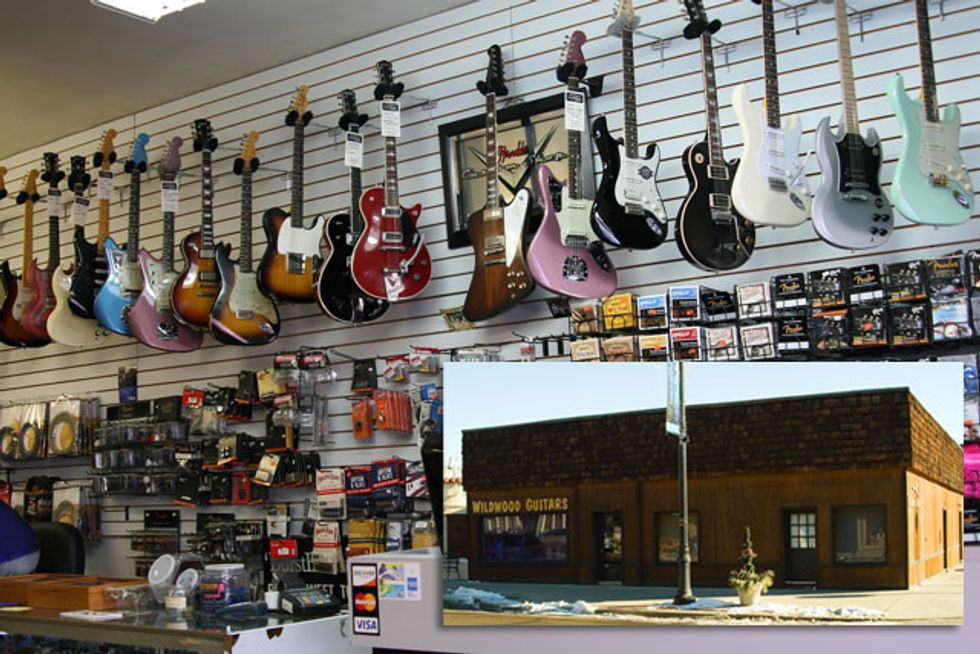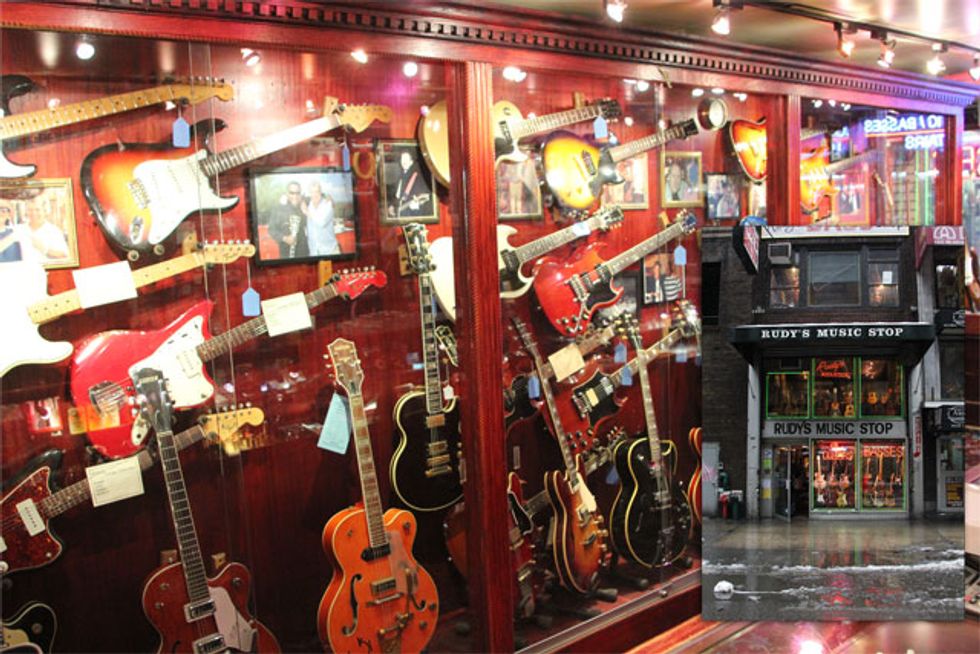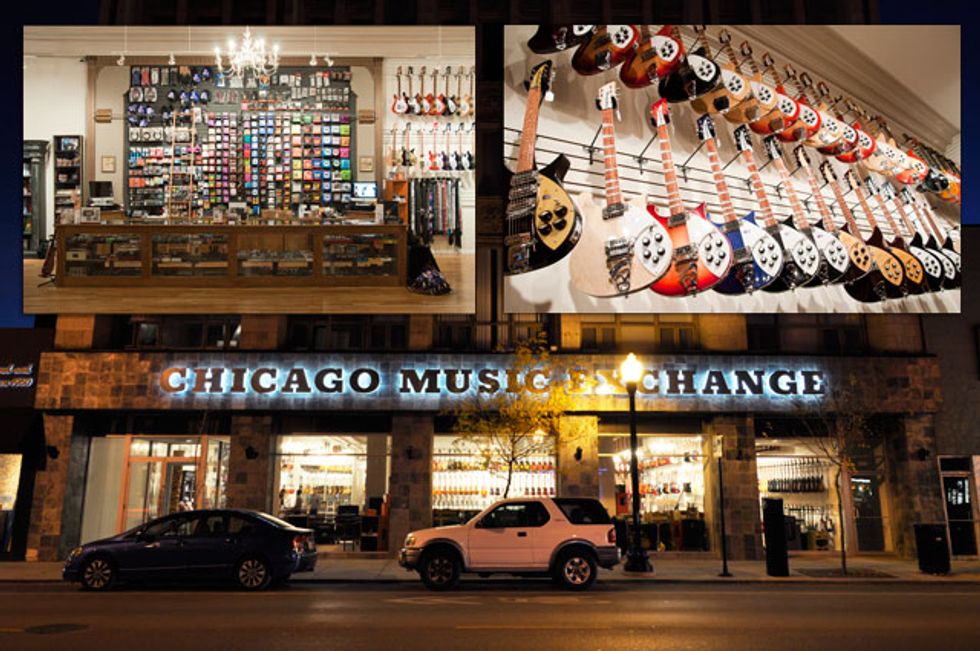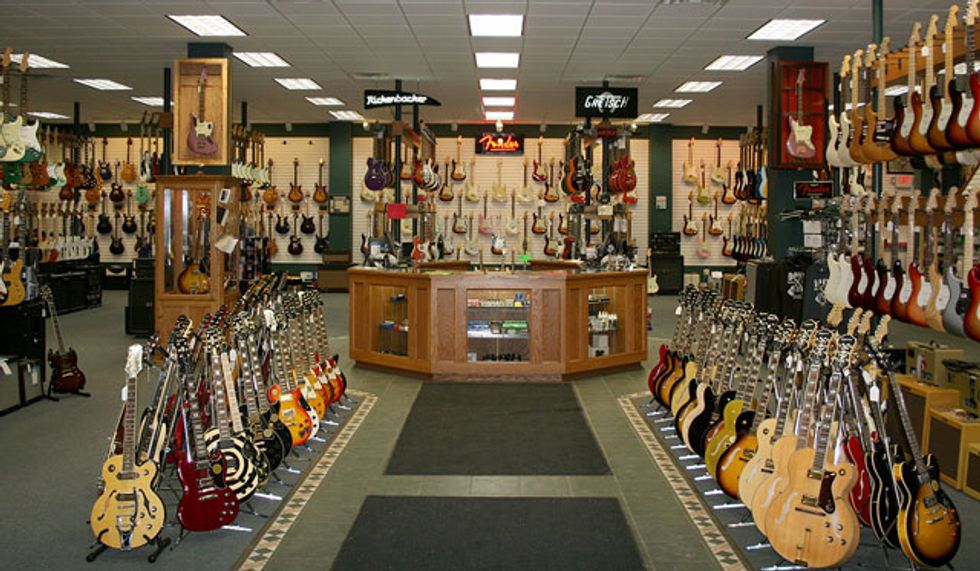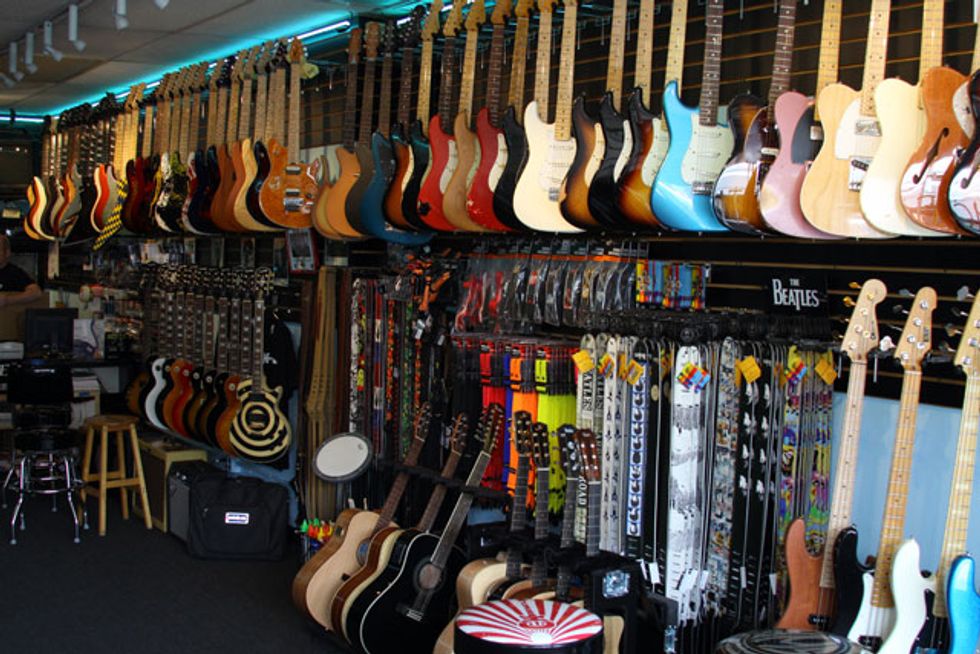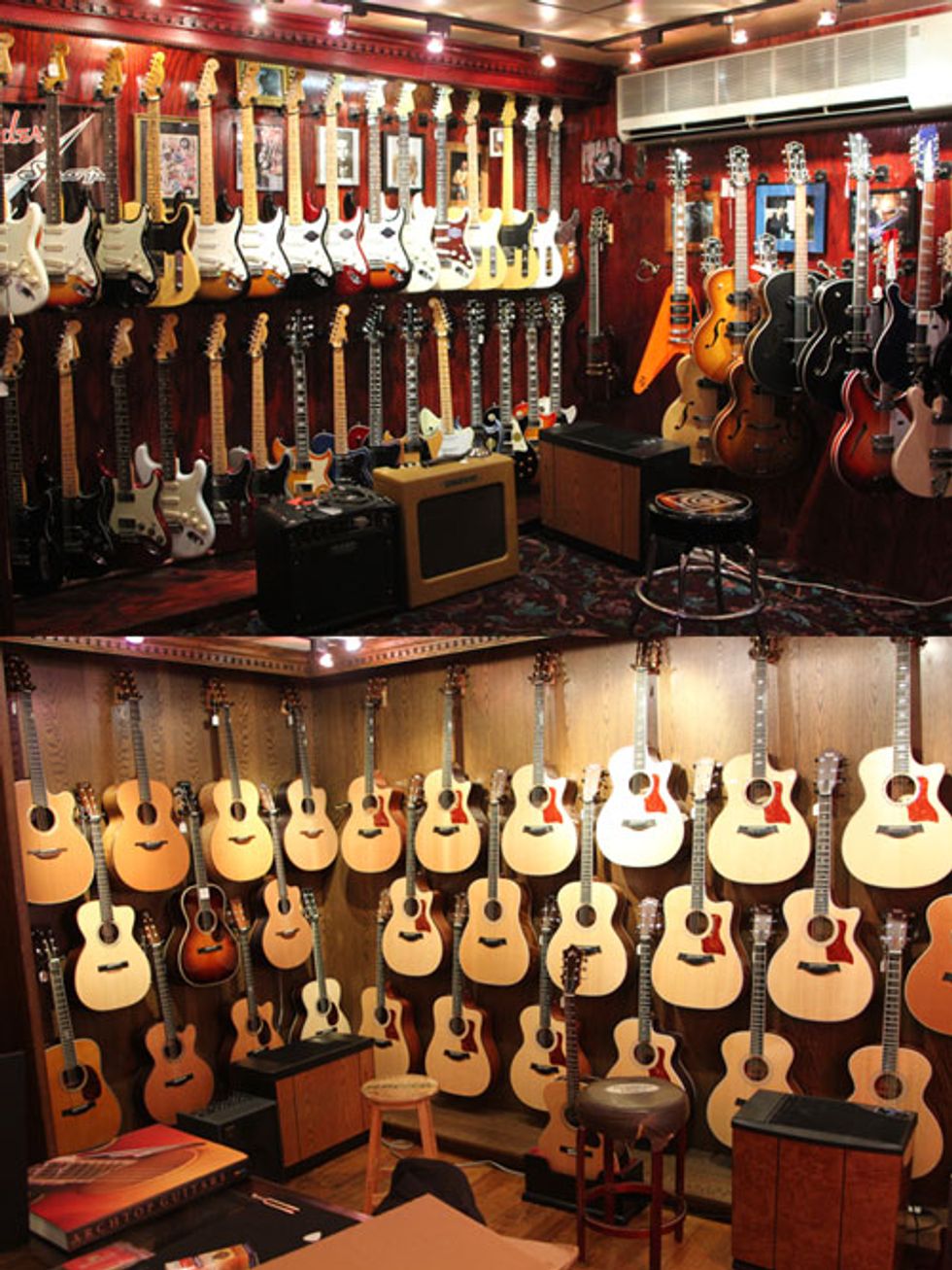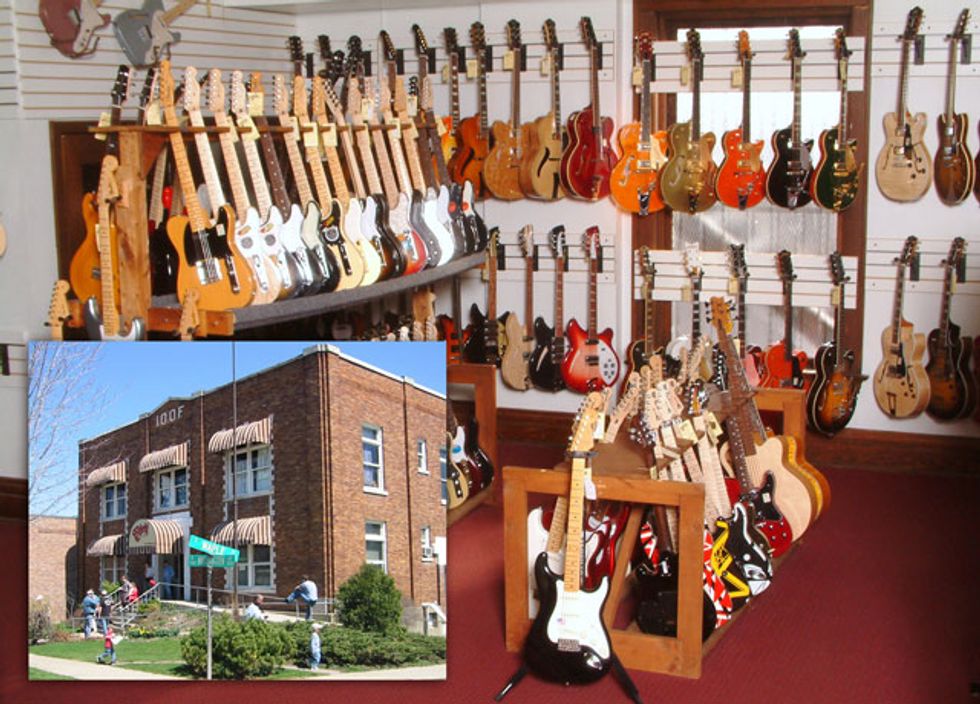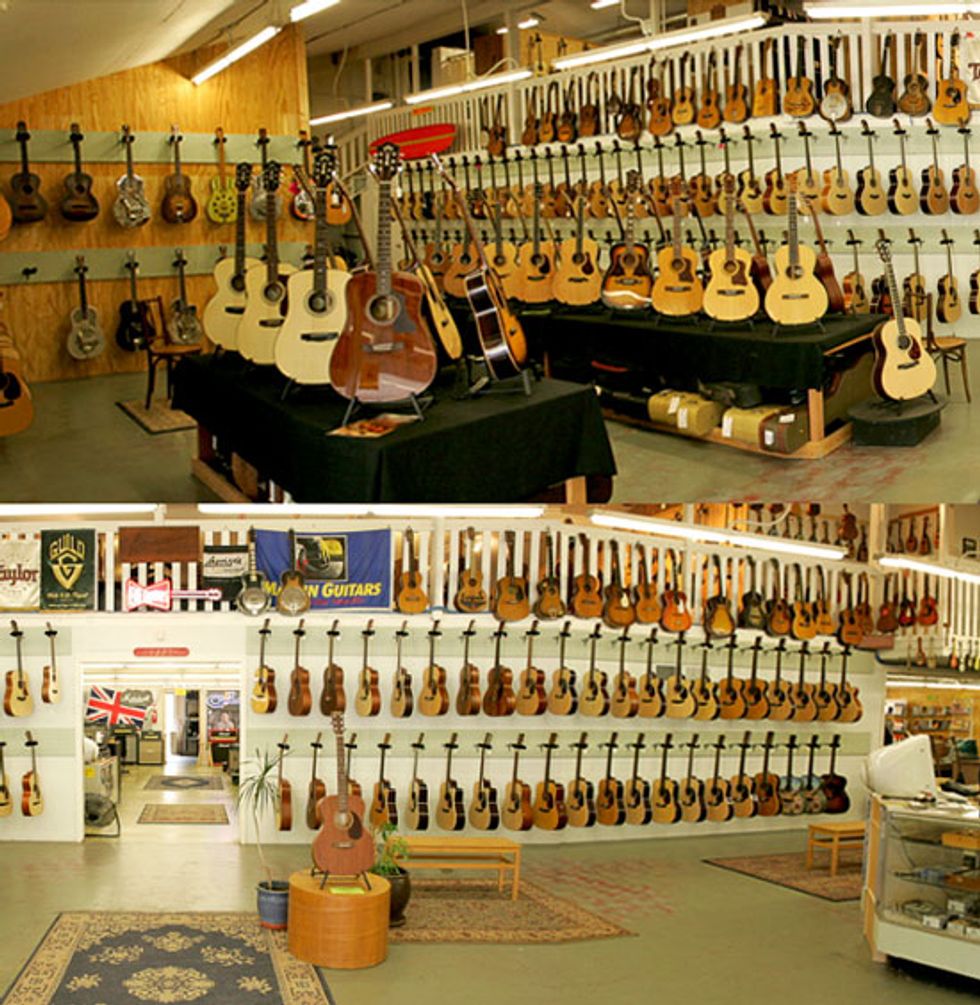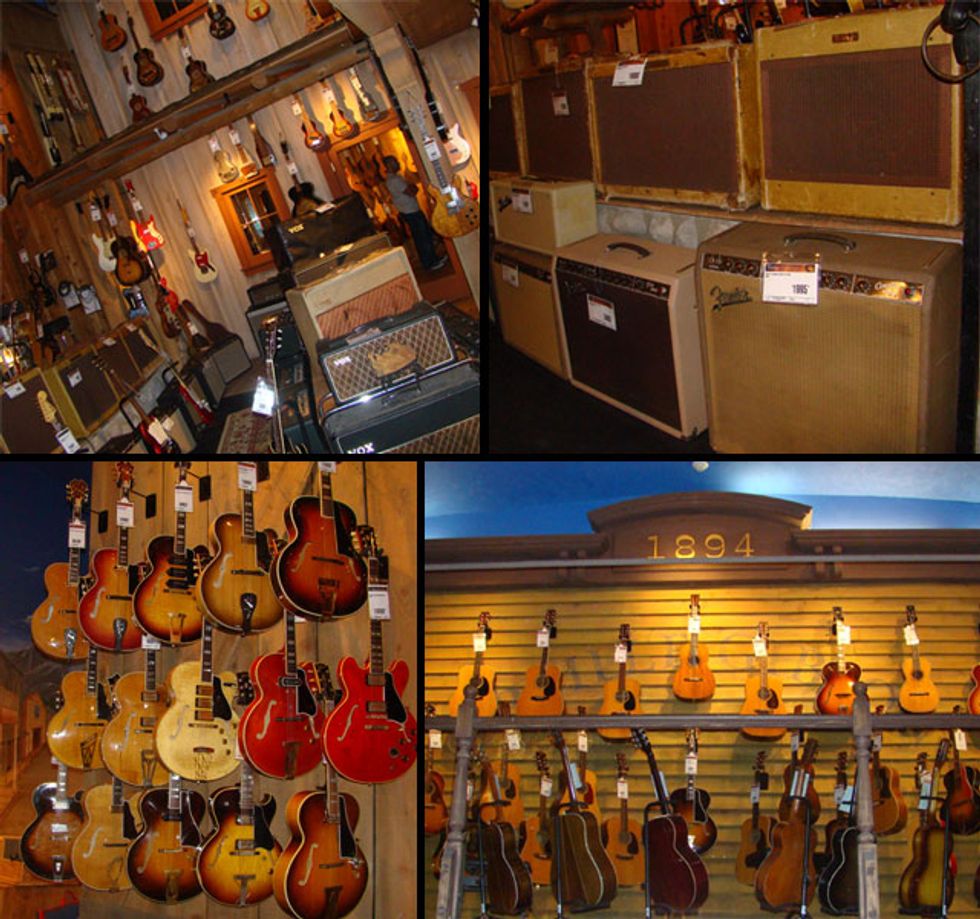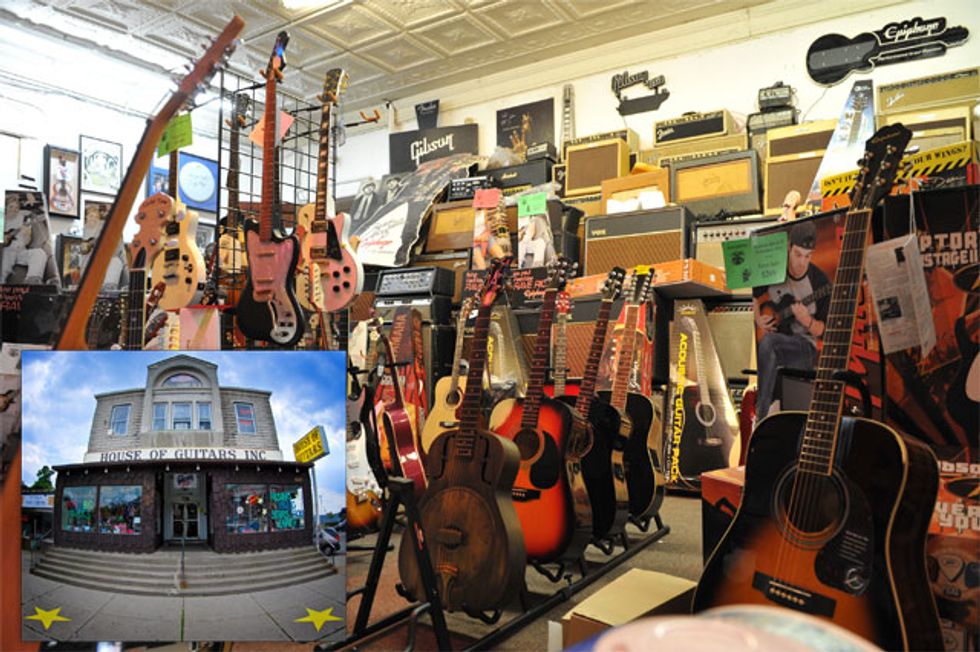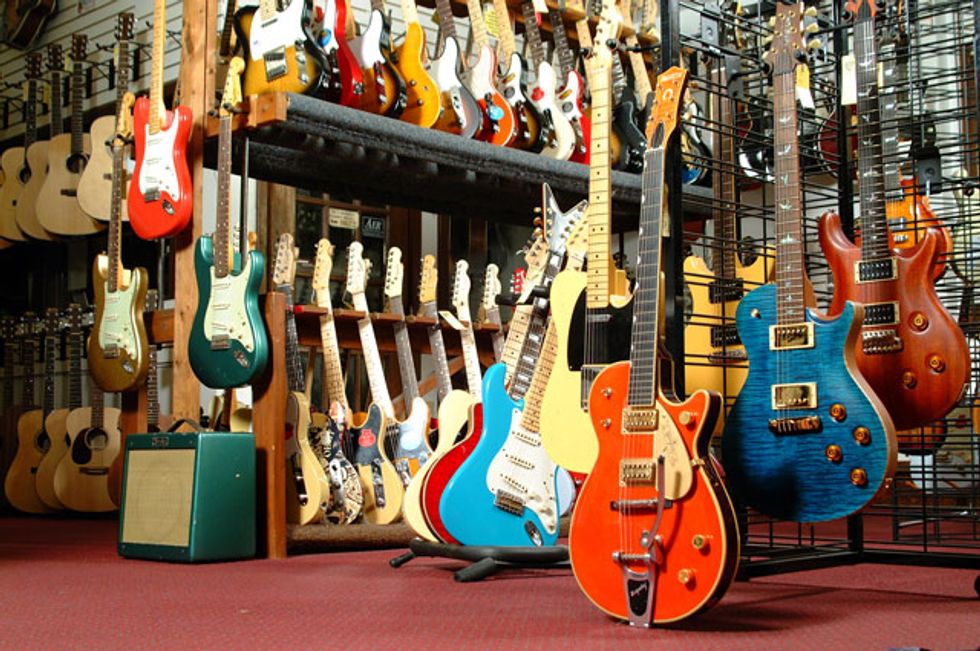 Check out Volume 1 here!