Great pedal giveaways keep coming during week #5 of Pedalmania! You could win gear from Carvin Audio, EHX, Gamechanger Audio, Hotone Audio, PRS, and Wren and Cuff!
Click here to jump to the entry.
The design criteria for the X1 was to deliver the sounds of the classic Carvin X-100B amplifier in a compact package with added connectivity. The result is a full tube preamp in a pedal format, able to fit in a carry-on or backpack. The X1 incorporates tube technology with simple, yet flexible modern features to interface with many types of gear.
Carvin Audio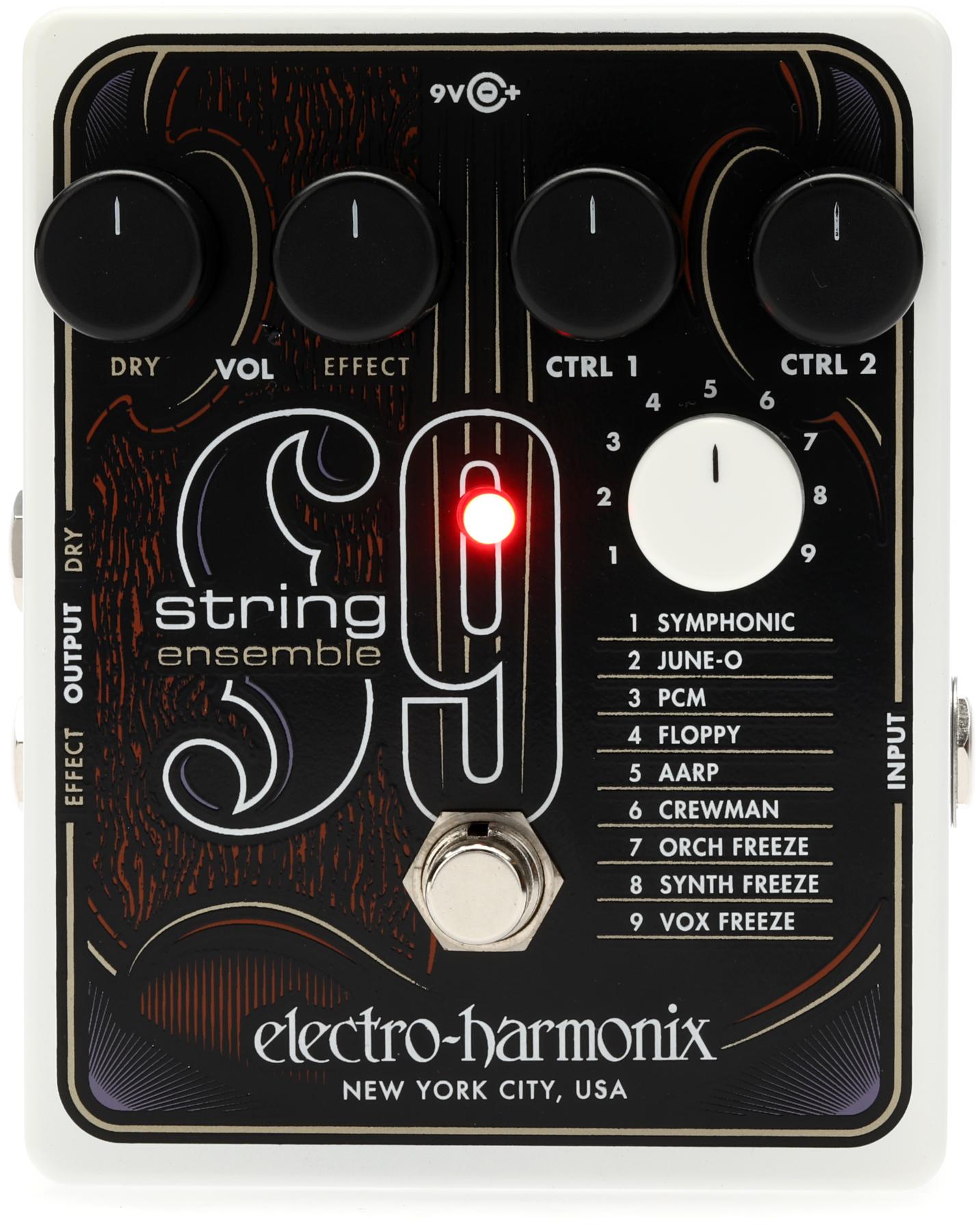 The polyphonic STRING9 String Ensemble transforms a guitar into nine different string ensembles and string synthesizers while requiring zero modifications, special pickups, or MIDI implementation. It relies on the same technology powering all EHX 9 Series pedals. In a 9 Series first, the STRING9 includes the signature EHX Freeze effect on 3 of the presets to sample and hold notes and chords with infinite sustain.
Electro-Harmonix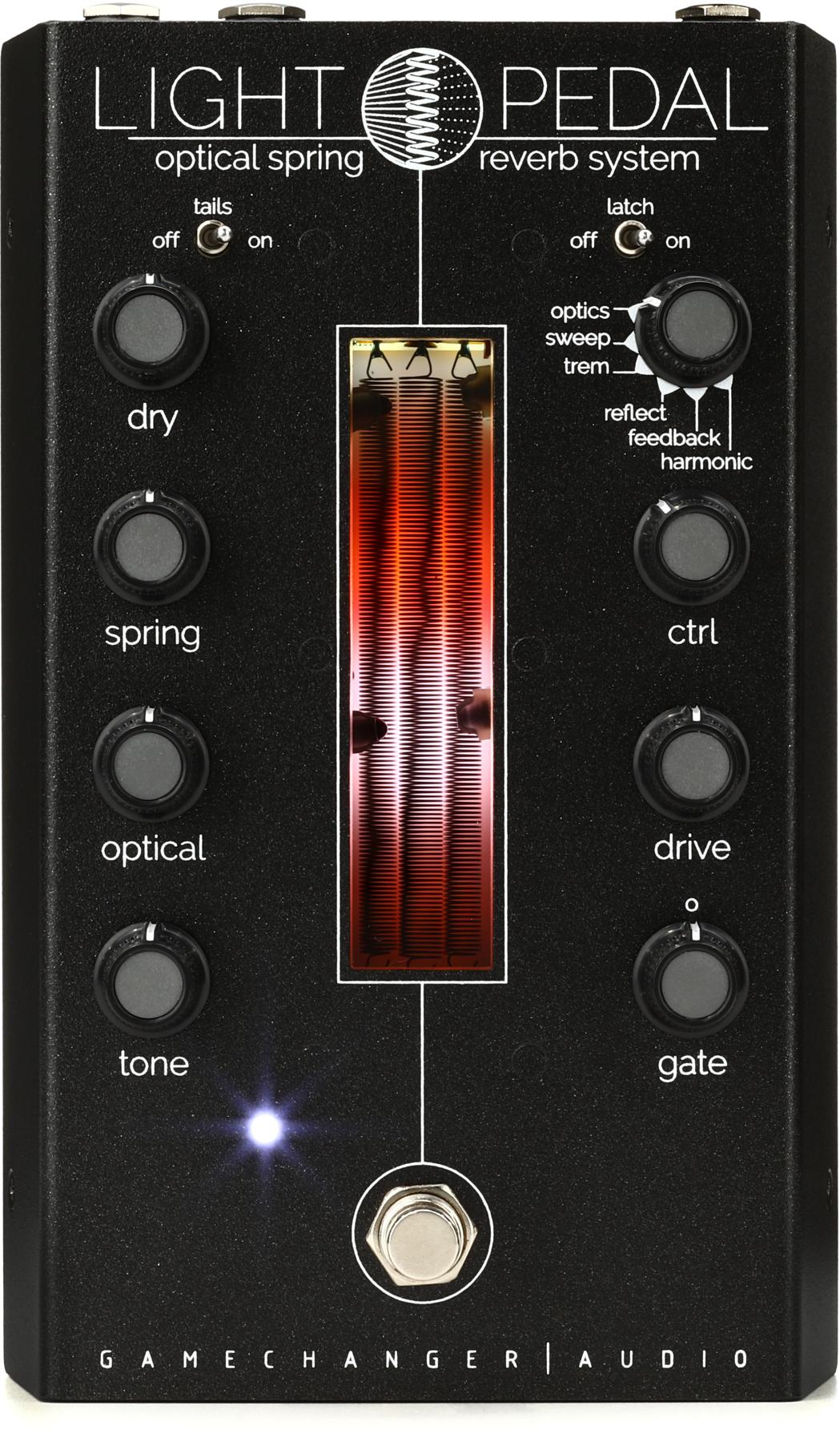 The LIGHT Pedal is an optical spring reverb that combines all the best features of a classic spring reverb with an innovative infrared optical sensor system and a unique effects section. Create countless new types of reverb textures that have never been possible before.
Gamechanger Audio
Ampero Press 25kΩ Edition is a compact, passive volume/expression 2-in-1 pedal designed not only for controlling Ampero II Stomp* but also for other musical devices (with external EXP pedal jacks requiring 25kΩ EXP resistance) or being used as a passive volume pedal. It has a solid aluminum alloy casing, delivering a smooth and comfortable user experience.
Hotone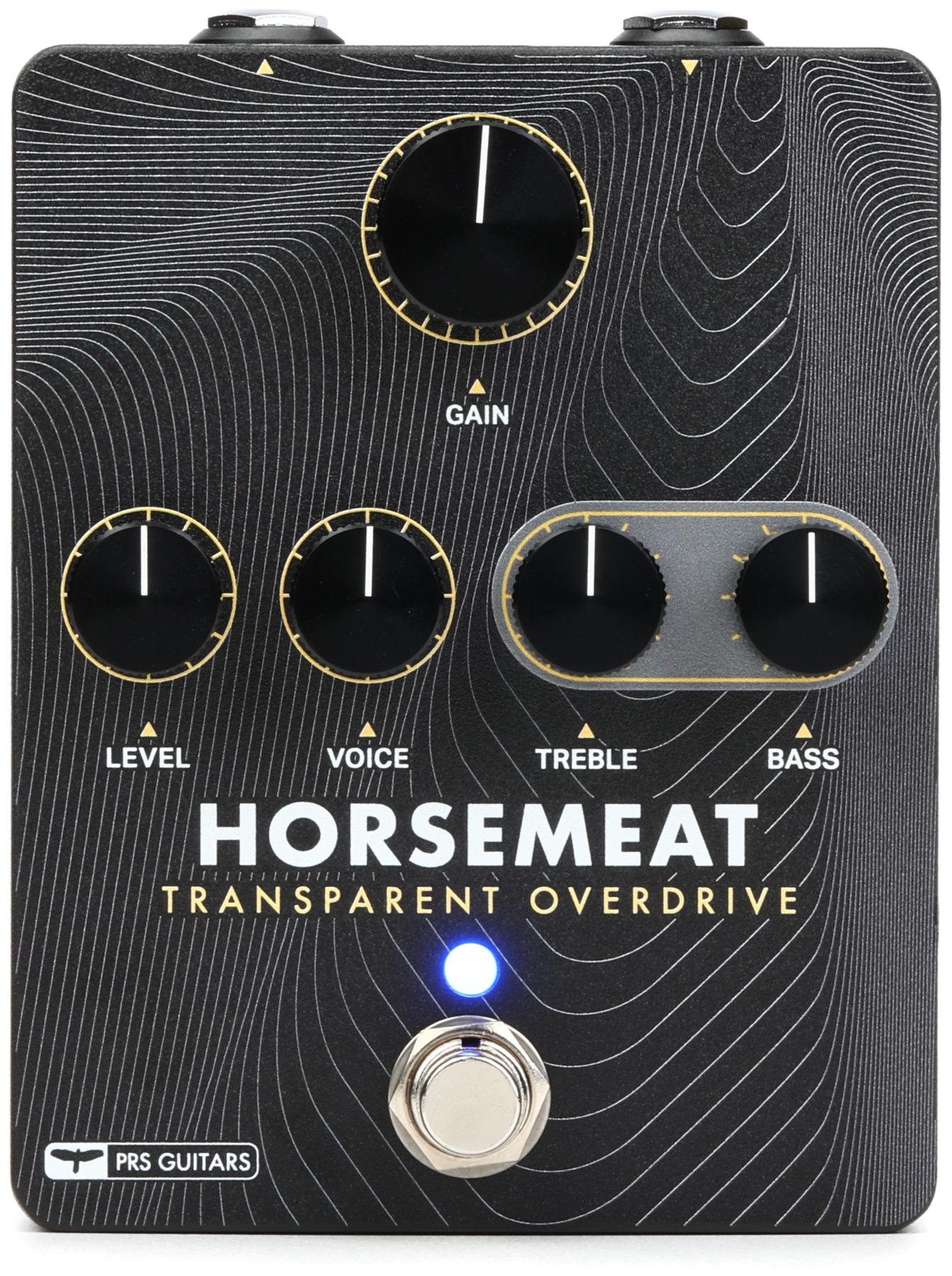 The PRS Horsemeat transparent overdrive is a from-scratch circuit designed to enhance guitar tone without coloring it. Using germanium diodes, Horsemeat will give throatiness without sounding nasal or too high-pitched and harmonic richness by boosting both low- and high-end frequencies, all while providing more available headroom. Depending on the setting, the PRS Horsemeat can be used as a clean boost, straight overdrive, or even enhance an amplifier's distortion by slightly pushing the front end of the amp's preamp section.

PRS pedals were created to be high-end pieces of audio gear.
Designed by PRS Guitars in Stevensville, MD, USA. Made in the USA.
PRS
Anna
To celebrate the 20th anniversary of one of Coheed and Cambria's most beloved albums, The Second Stage Turbine Blade, Claudio and camp had the idea to make a pedal to mark the occasion. After some thought, it was suggested that Wren and Cuff should help make that stompbox a reality. Several emails, texts, and video chats later, both parties agreed this would be a fun project that would result in an amazing pedal for both Coheed fans, as well as anyone that loves guitar pedals.
So what would it be? They decided on a pedal dedicated to one of Claudio Sanchez's favorite and most trusted combinations when in the studio and on the stage, his 80's Boss SD-1 Super Overdrive® feeding his '78 "op-amp" Big Muff®. With Matt Holl's (Wren and Cuff owner) reputation for meticulously accurate reproductions of vintage pedals, this collab was a perfect match.
Wren and Cuff