Upgrade Your Tuning Game: Win the Snark ST-8 Titanium Rechargeable Tuner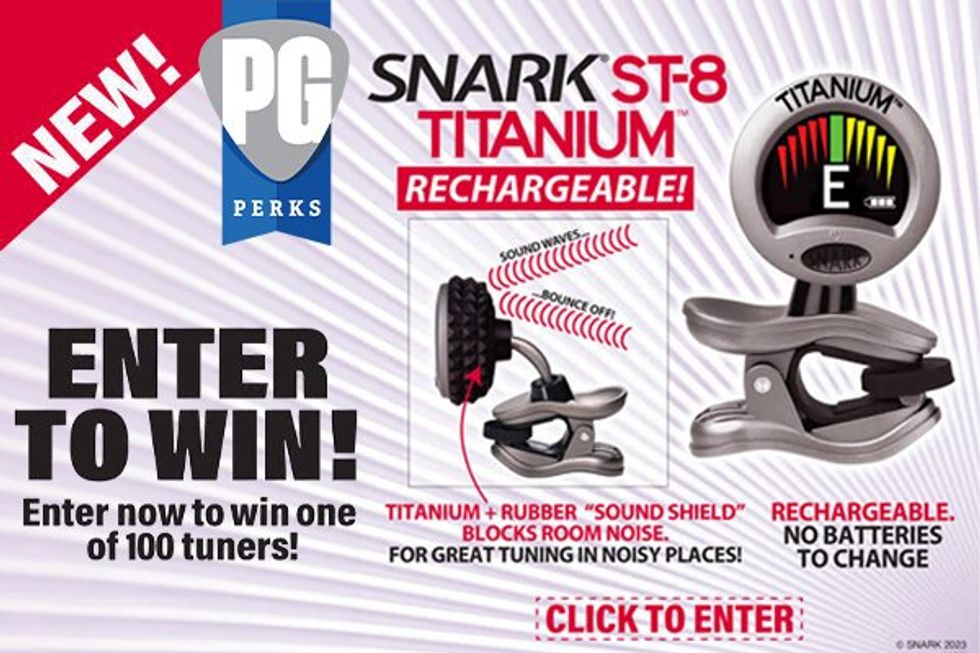 Join the crowd! You could be among 100 winners of the all-new Snark ST-T8 Titanium tuners in this week's PG Perks exclusive giveaway. Enter below!
---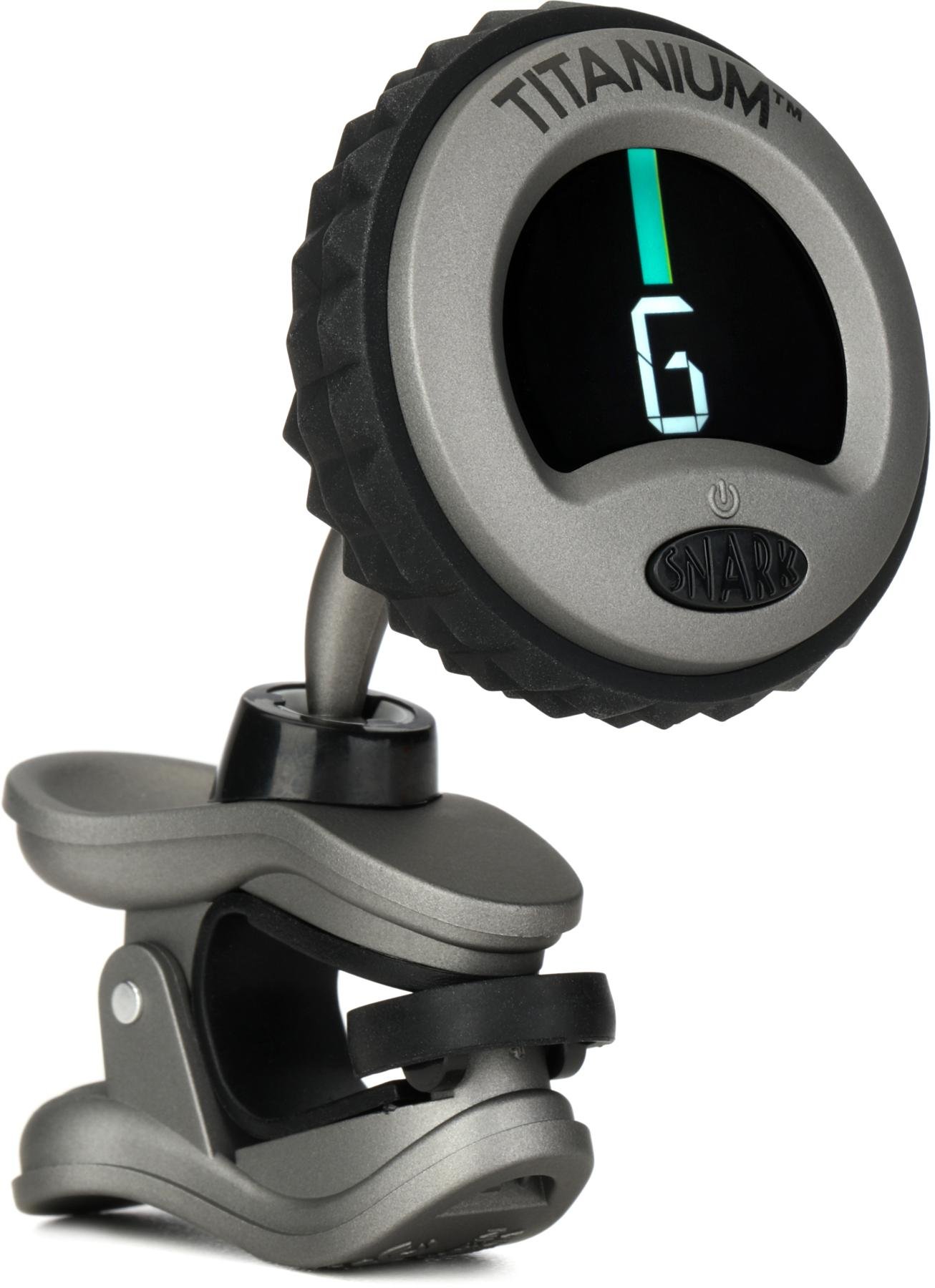 Following the original flagship design that has become the biggest selling Snark clip-on tuner, the new Snark ST-8 Titanium Rechargeable includes all the innovative features that have made Snark the number-one choice for musicians around the world.
With just one fast charge from any USB port including a PC or power bank, the onboard lithium battery will deliver weeks to months of continuous use, for hassle-free unmatched performance. Tuning is extremely fast with a lightning-speed response, with a fully chromatic pitch calibration between 415-466Hz, and effortlessly handles the lower regions of baritone or multi-string bass guitars, where low notes and overtones can often confuse less responsive tuners.
Snark