Going from one speaker to two can add depth, dimension, and punch. Here are 10 from across the stylistic spectrum.
Zilla Fatboy 2x12
This oversized closed-back 2x12 aims to emulate the response of a 4x12 with added low-end punch and can be preloaded with a handful of different speaker options.
Starts at $432 street
zillacabs.com
Blackstar St. James 212VOC
This newly designed cab is up to 35 percent lighter than a normal 2x12 set up. It also has a removable rear panel and comes loaded with Celestion Zephyr speakers.
$749 street
Mesa/Boogie Rectifier Compact 2x12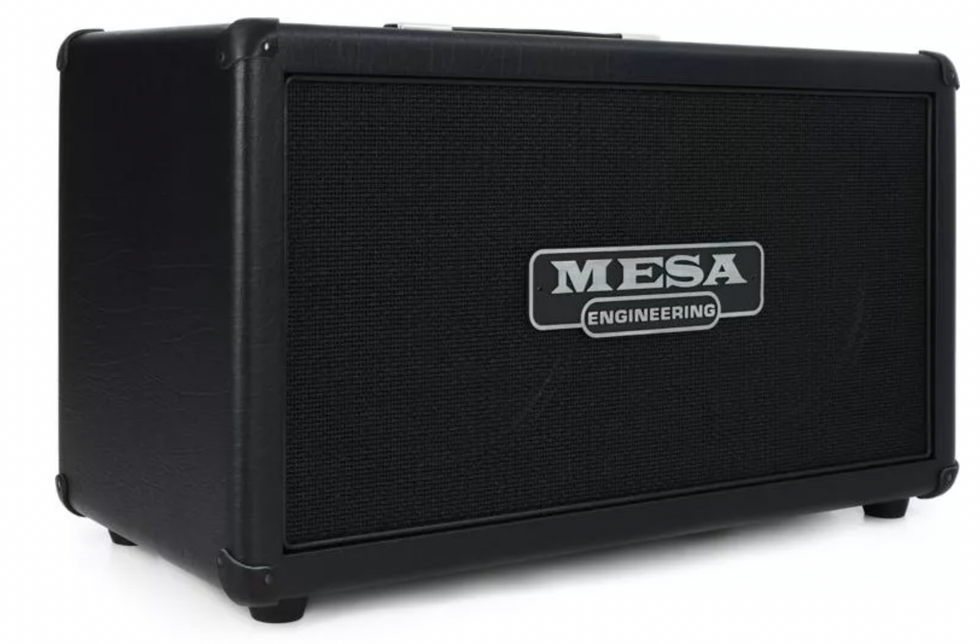 Modern metal-ers will rejoice with this 120-watt closed-back cab that is constructed with marine-grade Baltic birch. The rear-mounted Celestion V30 speakers round out the package along with the twisted jute-dipped grille filters.
$749 street
Avatar 3D Vertical Forte Replica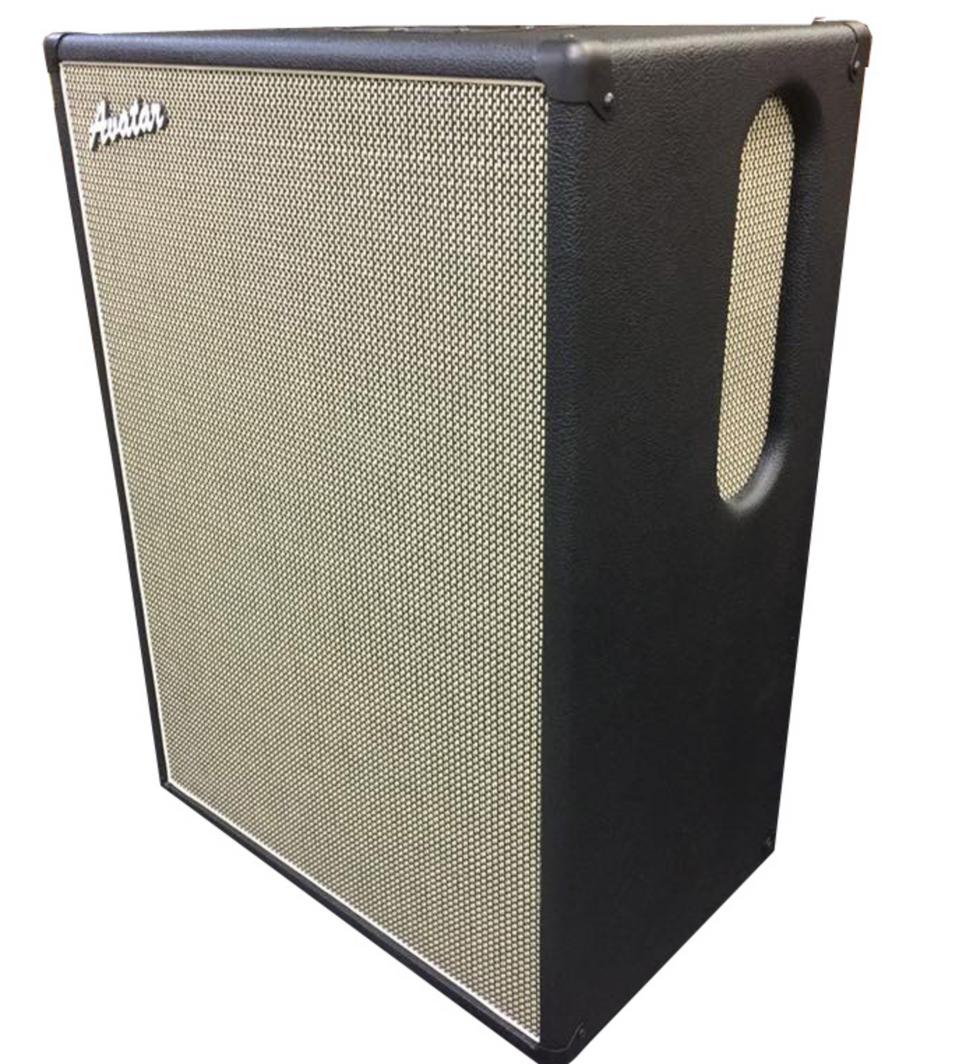 The standout feature of this cab are the side vents, which give your sound a wider feel. It's constructed with 13-ply void-less Baltic birch and is available with either customized speaker options or totally bare.
$698 street
Marshall ORI212A Origin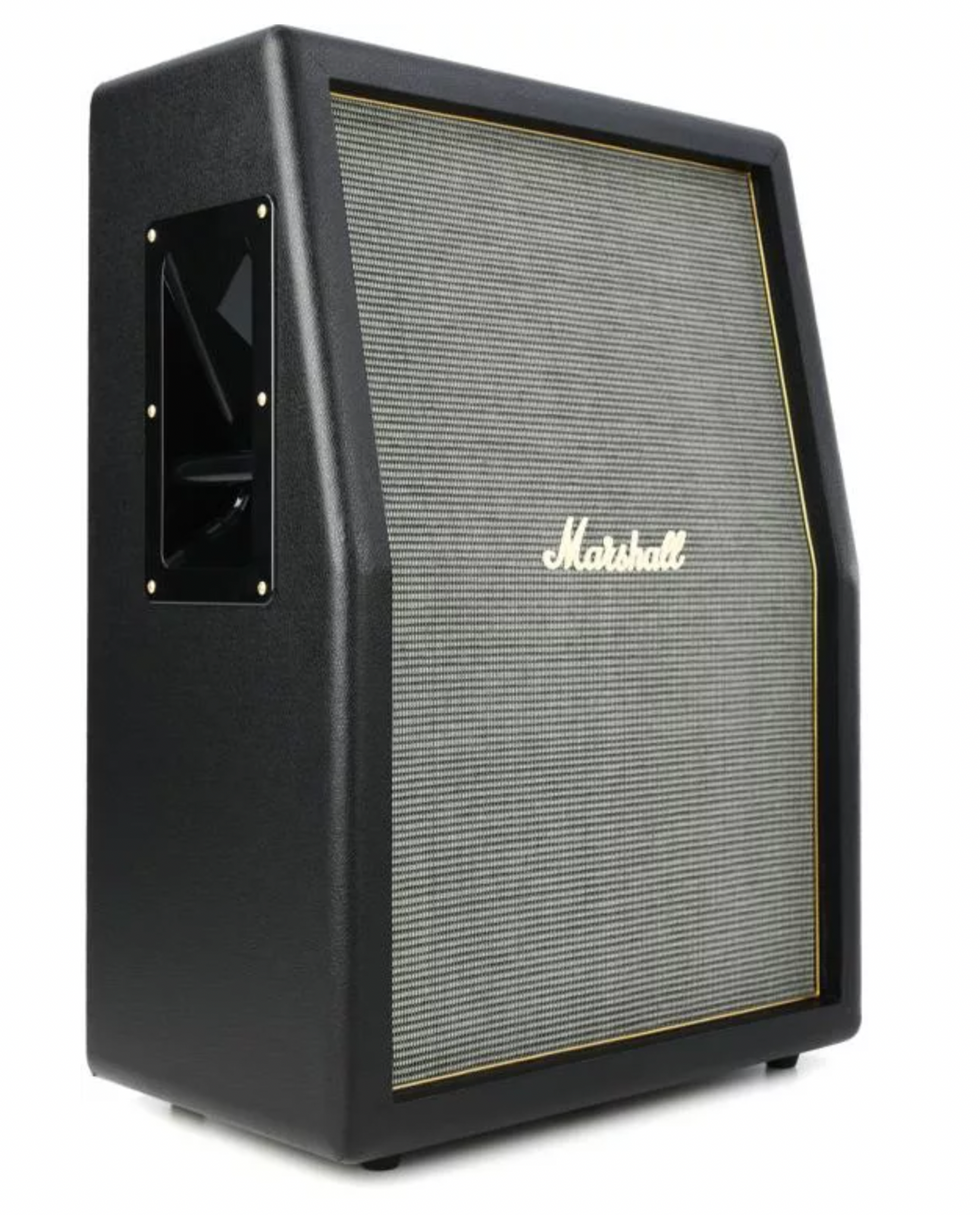 Classic styling meets modern construction in this retro-flavored vertical cab. The Celestion Seventy 80 speakers offer 160 watts of power, and the angled setup is decidedly British.
$549 street
Orange PPC 212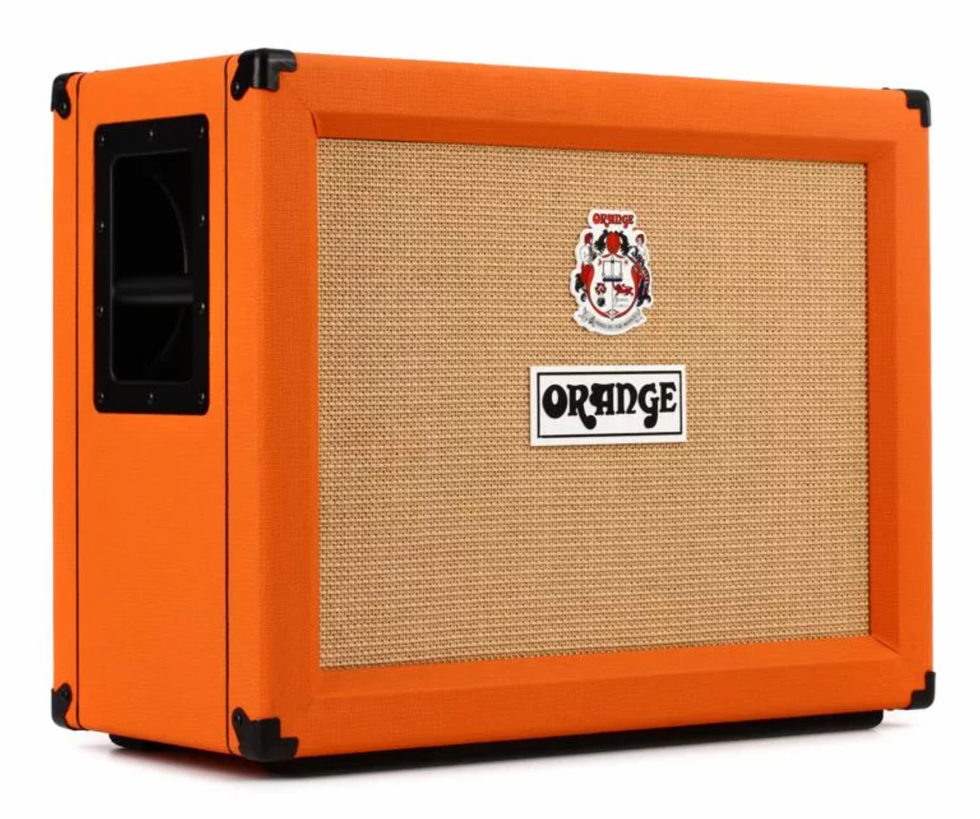 You can't miss the trademark Orange vibe of this beefy horizontal 2x12 cab. Brit-style tones are right at home with a pair of Celestion Vintage 30 speakers and a closed-back design.
$899 street
Vox V212C
For fans of that unmistakable chime, this Vox cab not only matches the vibe of an AC30 but spreads the sound out a bit with its open back. A pair of Celestion G12M speakers aim to offer clarity and warmth.
$599 street
EVH 5150III 2x12 Extension Cab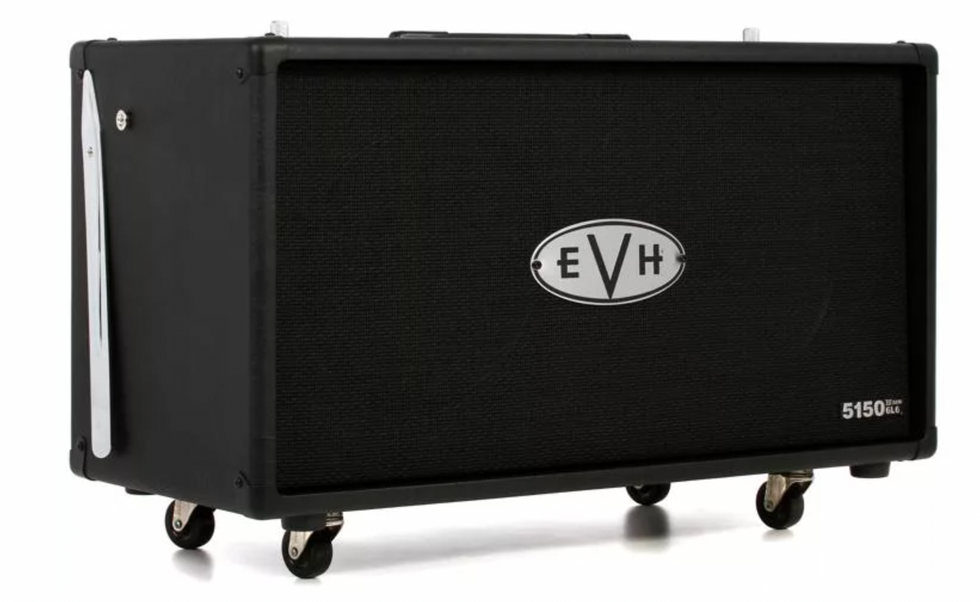 Designed to King Eddie's demanding specs, this straight-front cab is a powerhouse and features old-school tilt-back legs. Inside is a pair of Celestion G12H speakers and a very handy built-in head-mounting mechanism for the EVH 50-watt head.
$599 street
PRS HDRX 2x12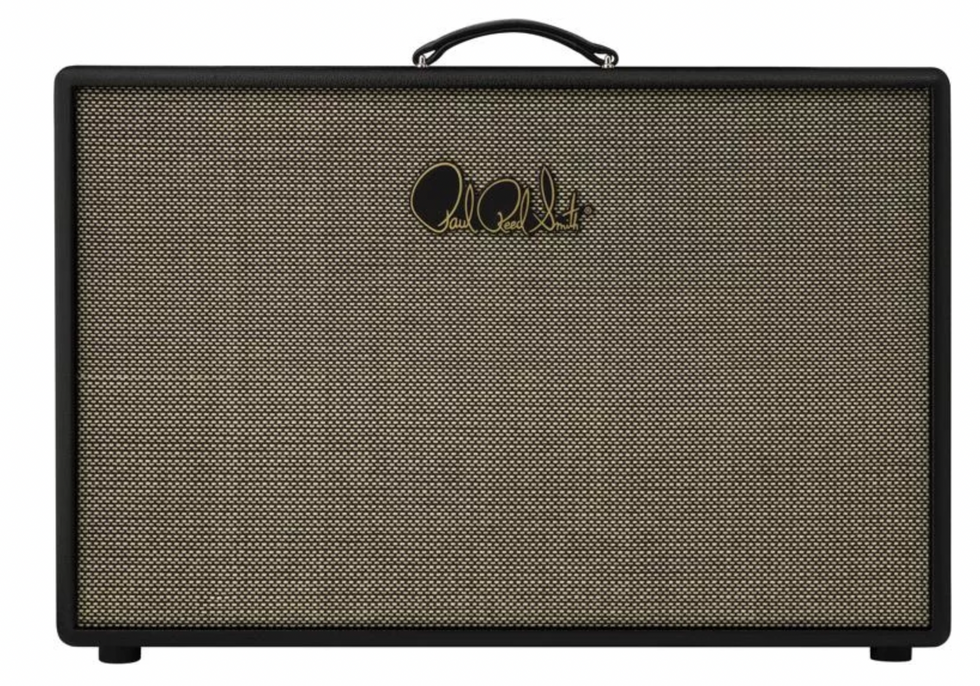 As a tribute to the sound of late-'60s rock guitar, the PRS HDRX line is vintage flavored and full of vibe. This closed-back cab features the decidedly British Celestion G12H-75 Creamback speakers and poplar plywood construction.
$899 street
MojoTone 2x12 West Coast Cab
The wood wizards in the cab shop at MojoTone offer a mind-boggling number of options, right down to the piping and Tolex. This one comes stocked with Celestion G12M-65 Creamback speakers and an oval-ported rear panel.
$774 street