Sure, collectible gear can be important to rock stars, but for this mayhem-filled gig, Paul Wiley and Juan Alderete opt for loudness and durability.
PG's Chris Kies visits Nashville's Marathon Music Works before the sold-out show to speak with Paul Wiley's tech Shannon Gabriel (above left) along with bassist Juan Alderete and longtime Manson tech Mark Lubetski who cover the gear fueling the music and survives the chaos.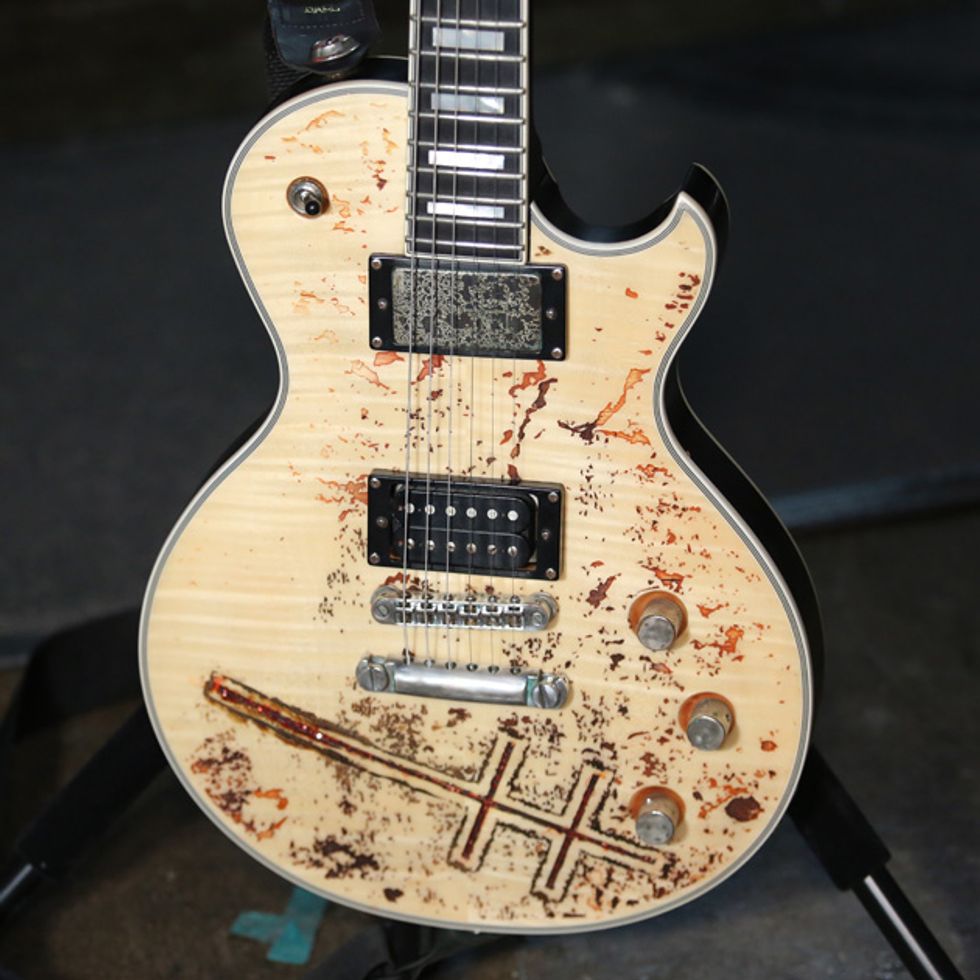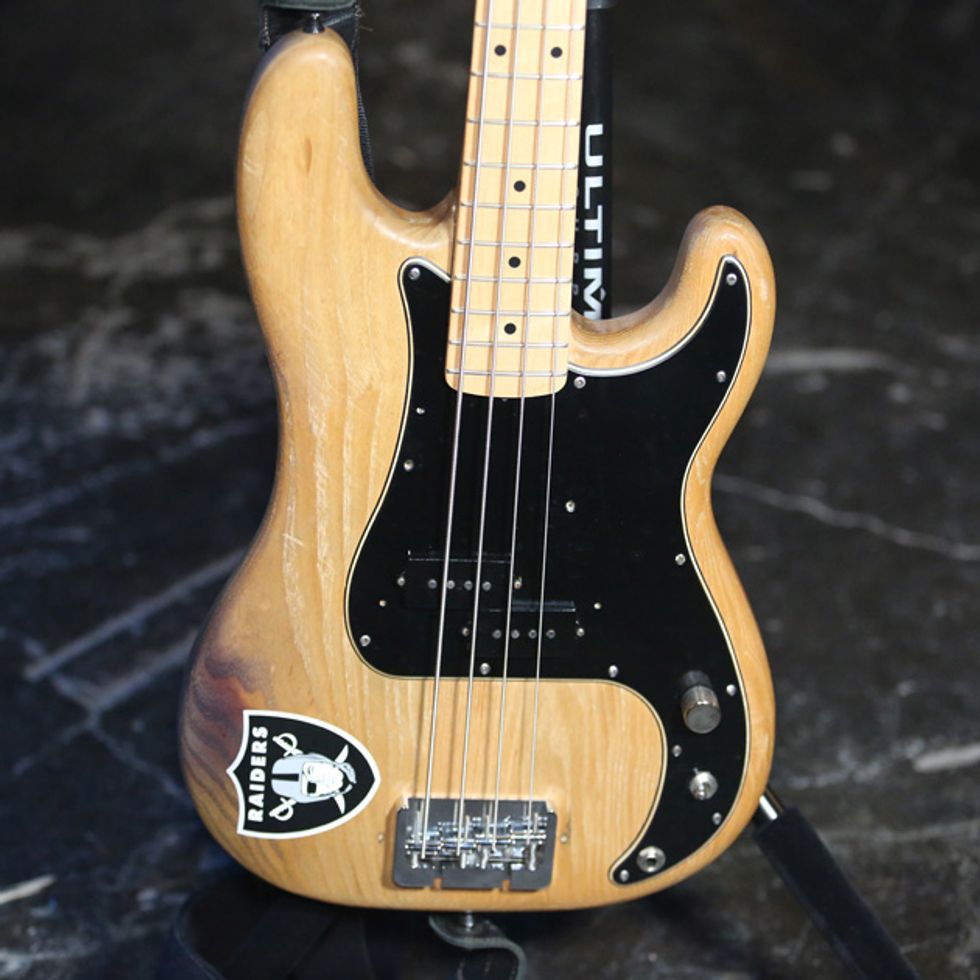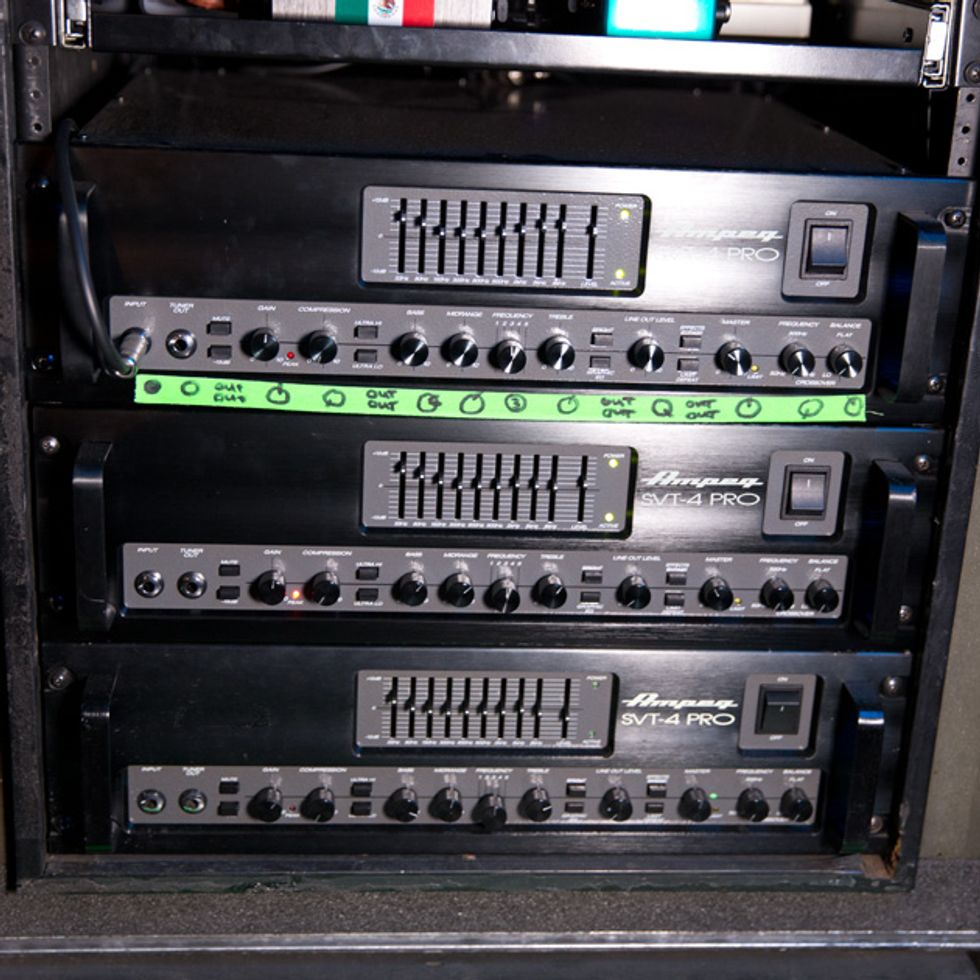 Enter to win replicas of Juan's two pedalboards.
Click to subscribe to our weekly Rig Rundown podcast: