Raphael Saadiq Stone Rollin' Columbia Since his days as bassist/vocalist in the soul/R&B group Tony! Toni! Toné! in the late '80s and '90s, Raphael Saadiq has quietly worked as a
Raphael Saadiq
Stone Rollin'
Columbia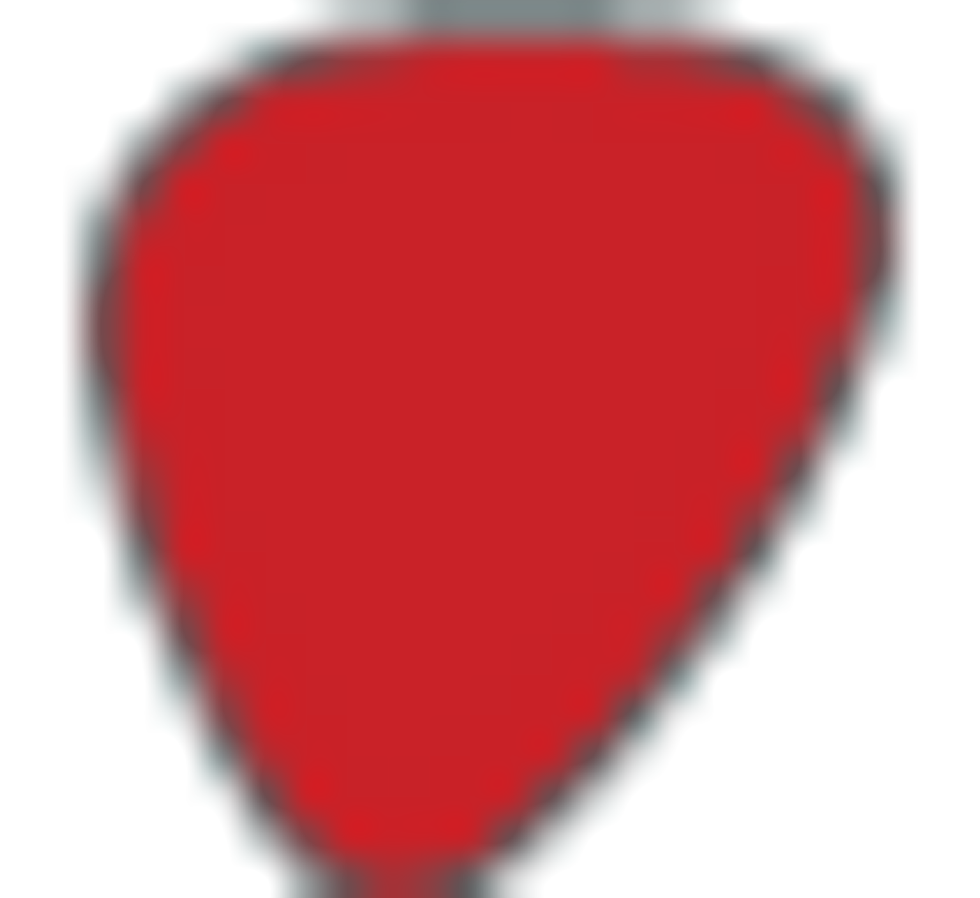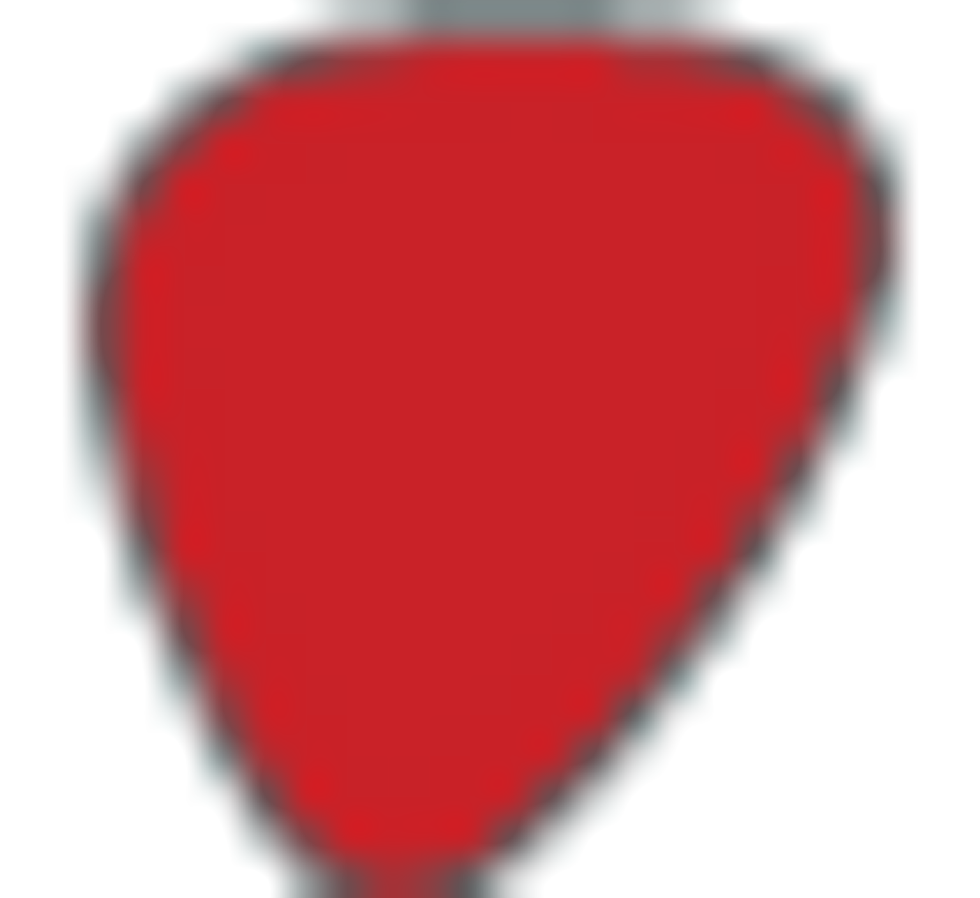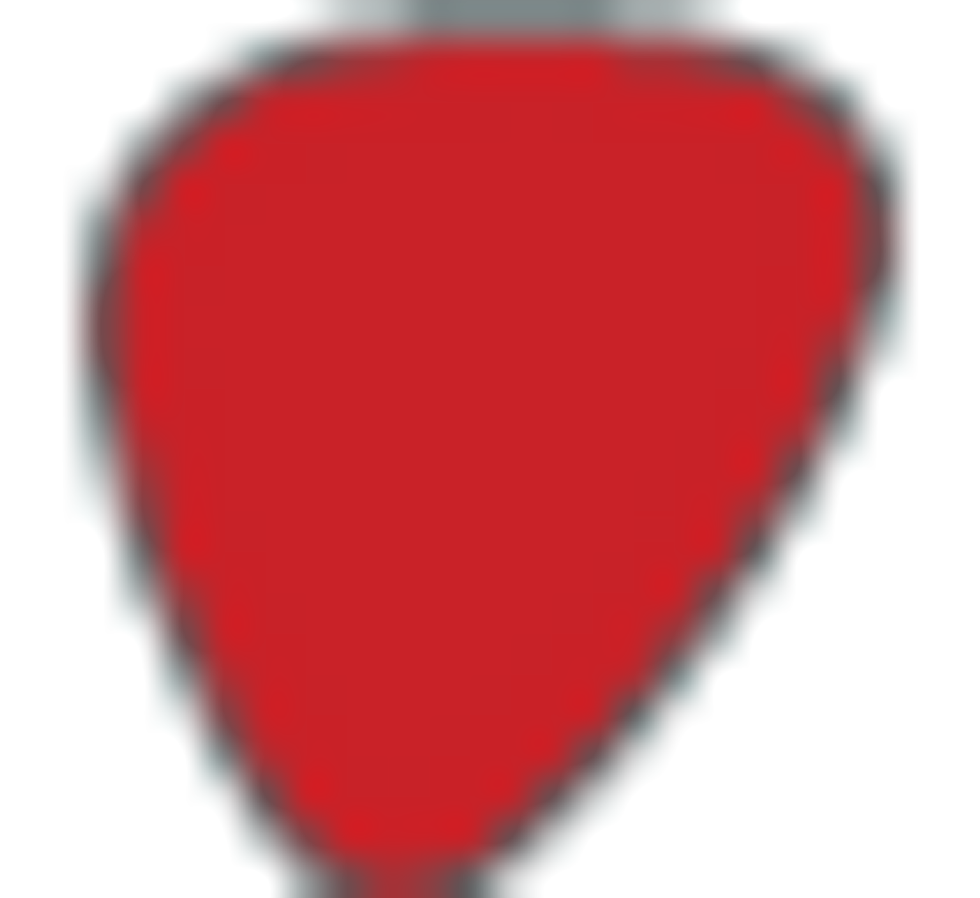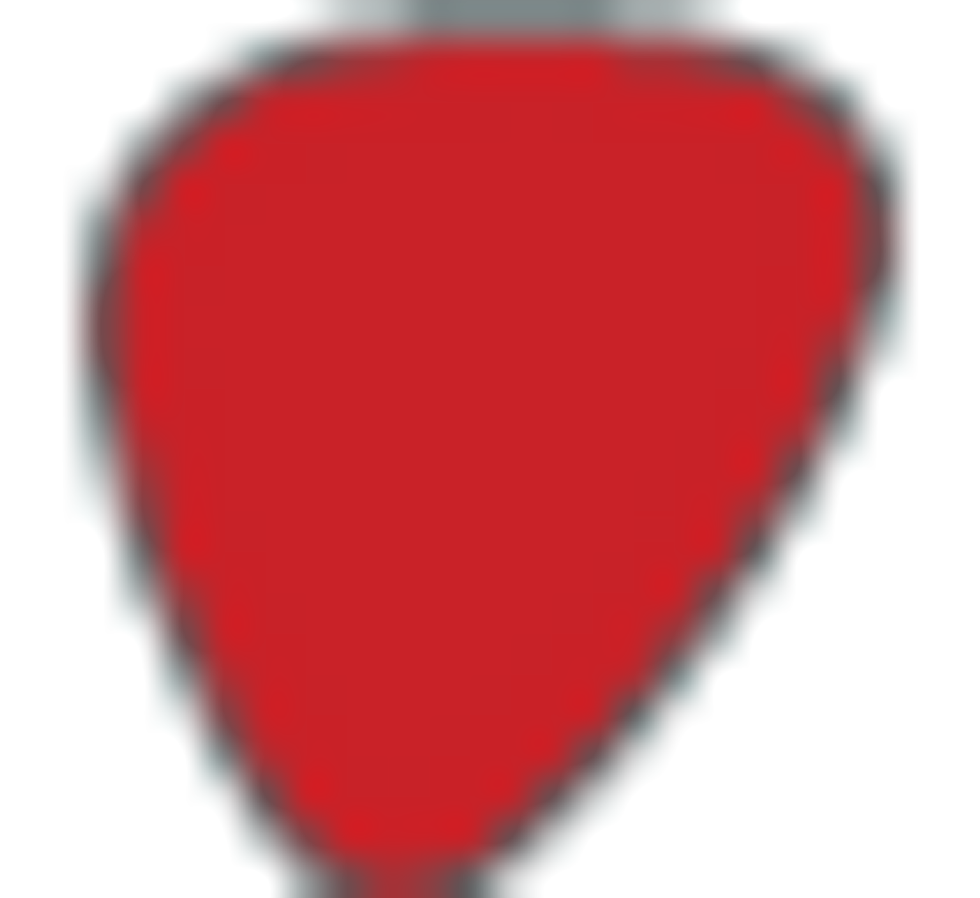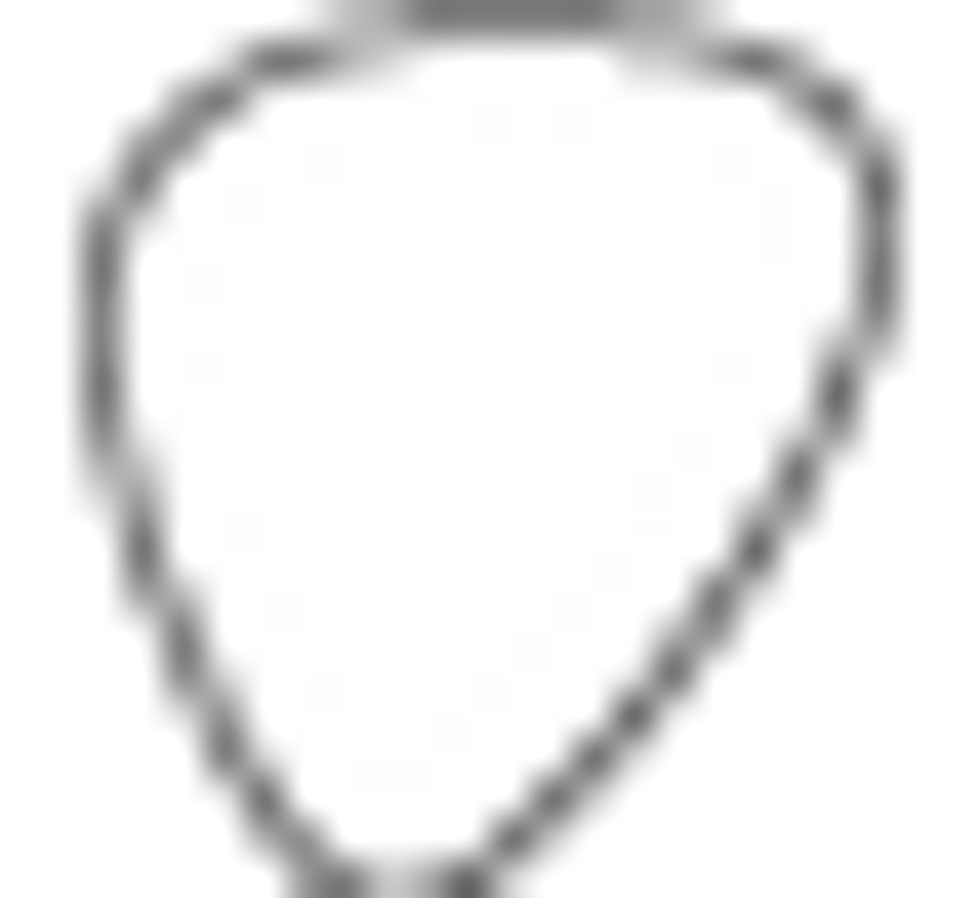 Since his days as bassist/vocalist in the soul/R&B group Tony! Toni! Toné! in the late '80s and '90s, Raphael Saadiq has quietly worked as a producer and sideman for Joss Stone, the Roots, D'Angelo, Stevie Wonder, Whitney Houston, and others, while also managing to release three solid solo albums. The most recent,
The Way I See It
, gave him three Grammy nominations and was selected as iTunes' Album of the Year in 2008. With
Stone Rollin'
, Saadiq proves ready to be the marquee torchbearer for modern R&B and soul.
Like his previous efforts,
Stone Rollin'
has a heavy dose of Saadiq's influences spread throughout. "Go To Hell" is a slamming song carried by a James Jamerson-like bass line ushering the song up to its cruising altitude. The vocal interplay displayed here between Saadiq and a female choir pays homage to Al Green and his work with Donna and Sandra Rhodes in "How Can You Mend a Broken Heart." With "Radio," Saadiq goes into early Euro-invasion territory—think Beatles' "Twist and Shout"—with a hypnotic guitar rundown groove. Other standouts include the Dixieland boogie-woogie "Day Dreams," a track that's driven by guest steel guitarist Robert Randolph's vocal-like runs and Saadiq's bouncing piano parts, while "Good Man" is a slow-and-steady song that reverberates attitude thanks to the authoritative walking bass, as Saadiq emotionally pushes his raspy vocals over the song's aorta. And the reprisal of "The Answer" showcases some wah-riffing that Wah Wah Watson and Skip Pitts would get down with.
Overall,
Stone Rollin'
is a stone cold album that lets loose the undeniable talents that Raphael Saadiq possesses as a musician—playing bass, guitar, Mellotron, keys, and drums on most tracks—and as a slick producer bringing the raw power, groovin' energy, and Twist-approved vibes of 1962 into the 21st century.